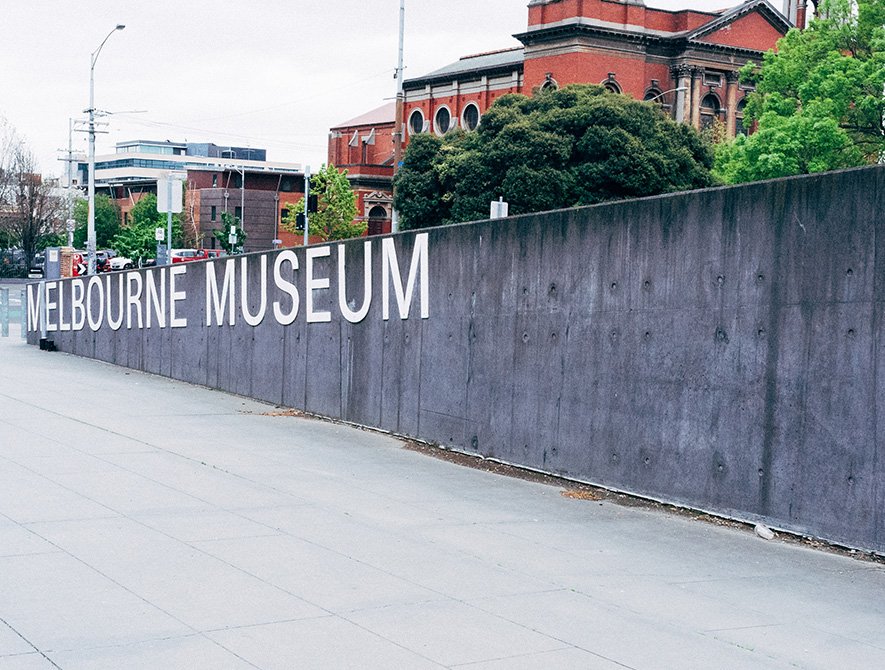 While in Melbourne it rained quite often (they do say you can have three seasons in one day in this city!), so I decided to visit a museum on one of these days and was tipped off about the Melbourne Museum by my friend who lives in the city. I was looking to learn a little more about the Indigenous Peoples living in Australia and knew this would probably be the best museum to learn about their culture in more detail.
One thing I was surprised to see when I visited Australia was the lack of information regarding the Aboriginal communities, which is quite disappointing. I don't want to be too political here but I thought the great thing about visiting Darwin was that I was able to see some Aboriginal artwork and also see the unique culture with my own eyes. It's so potent and really unique, I hope more can come to respect it and support these communities.
In the museum I was focused on capturing patterns and abstracting some elements of the museum displays. The Aboriginal area was a little lacking in information but the tools and other tribal wears on show were amazing to see. They even showcased some old vessels that were made and what kind of tools were used to hand build them. Some of my favourite photos were in the centre courtyard that you could walk through and see waterfalls and the different tree species. The mist near the door really caught my eye, so I placed that photo here and thought you might enjoy it.
Overall the museum had some good exhibits and it's a nice place to go, especially if you have kids as they have information on dinosaurs and other animals from the past. Here are a few photos from my trip below, enjoy.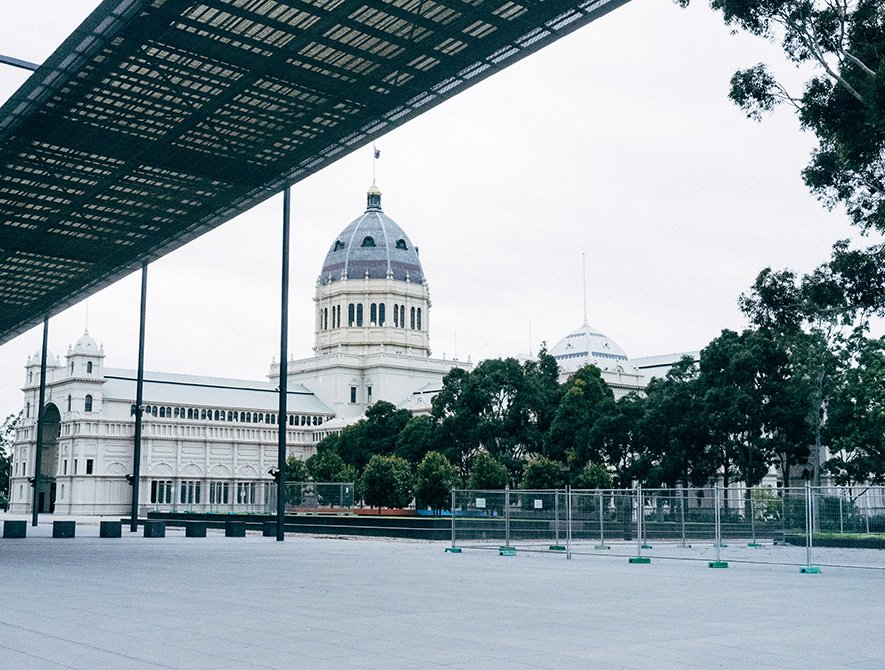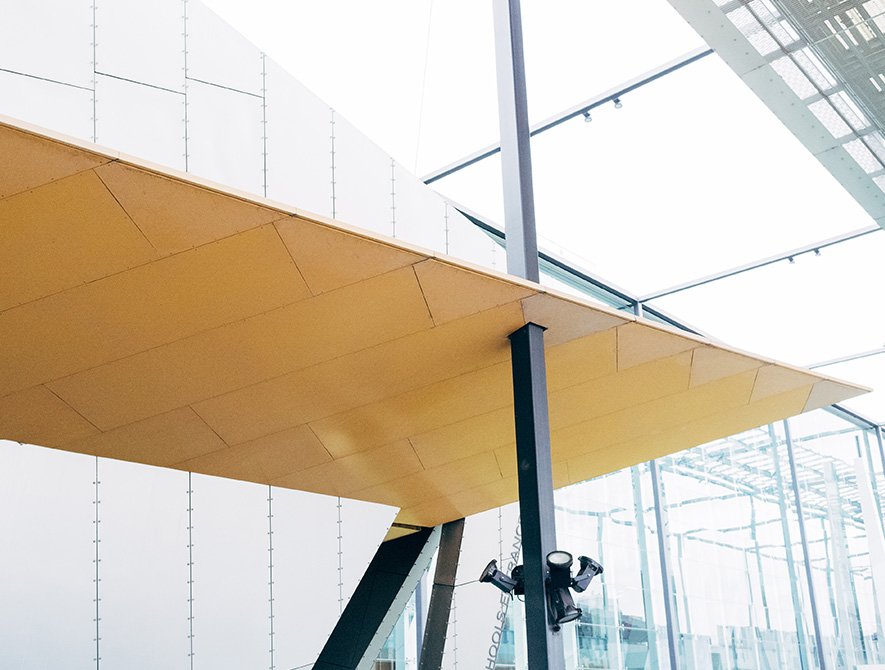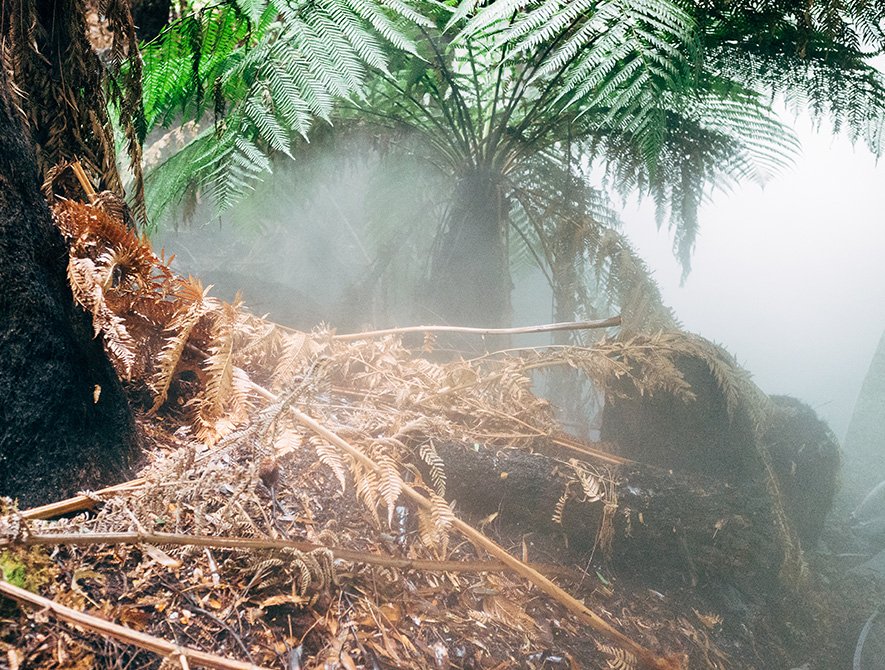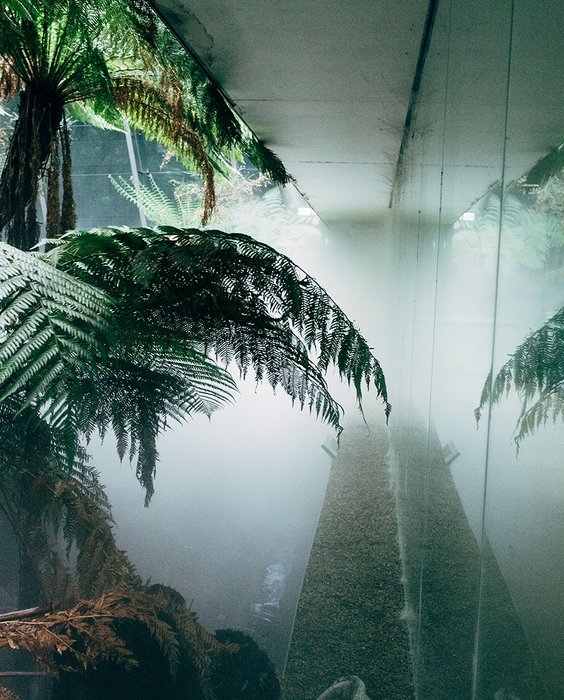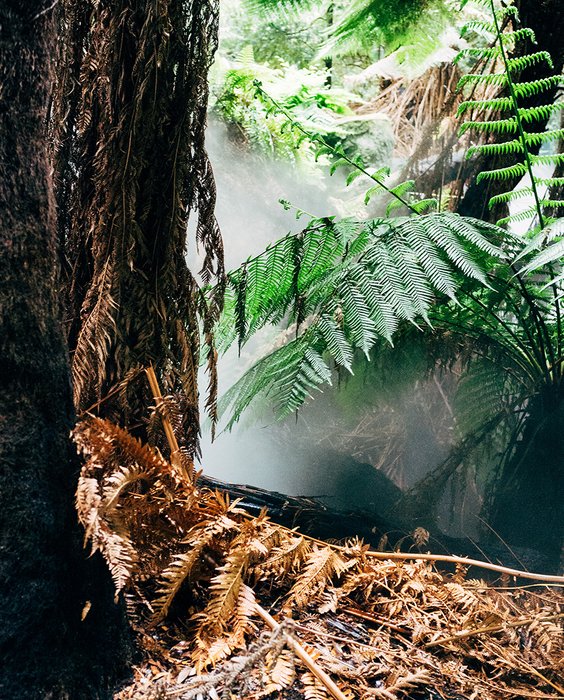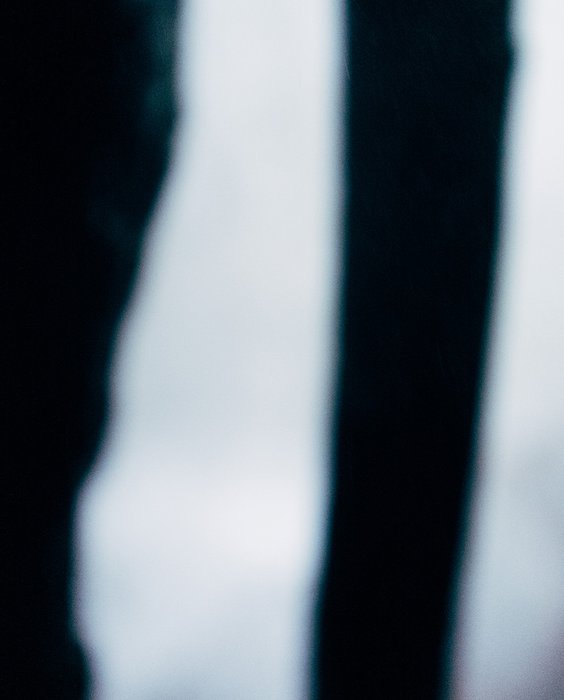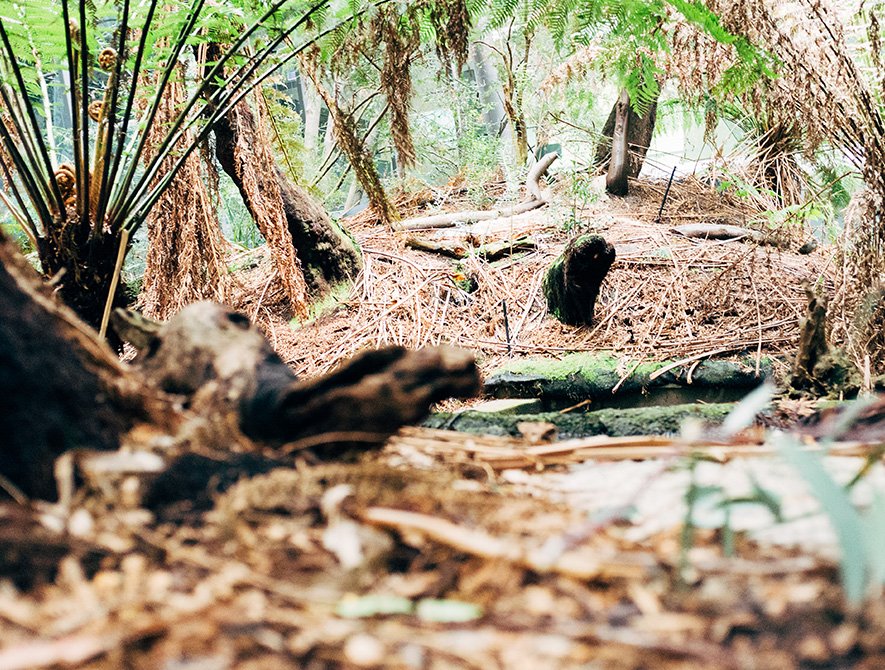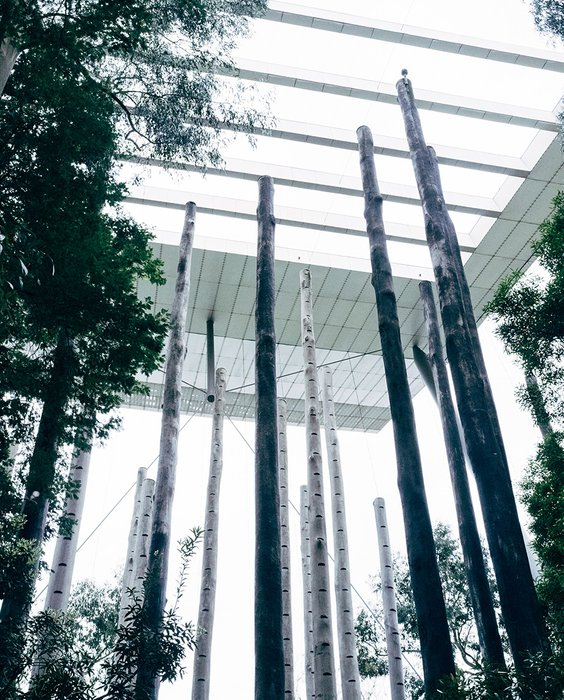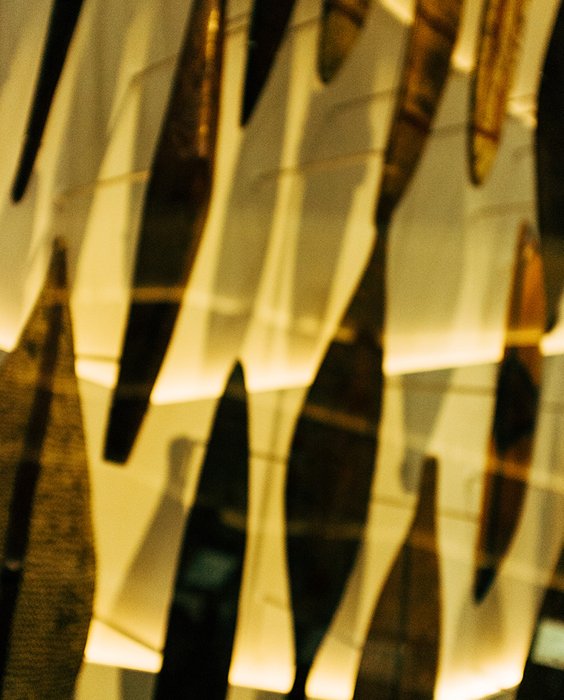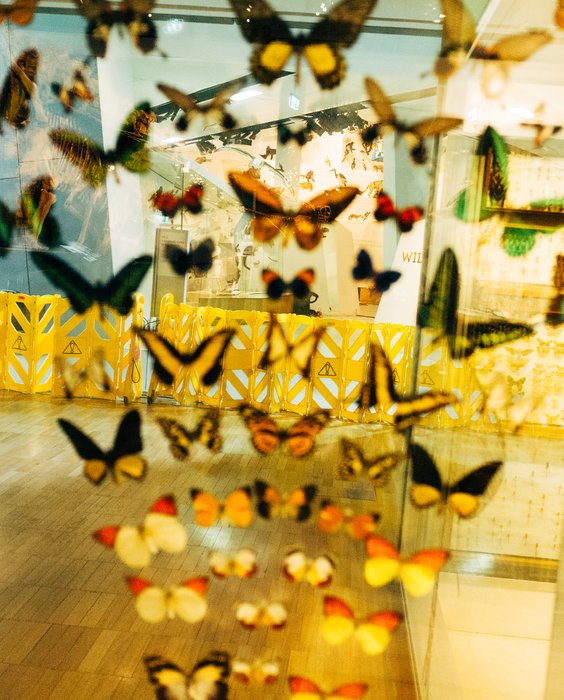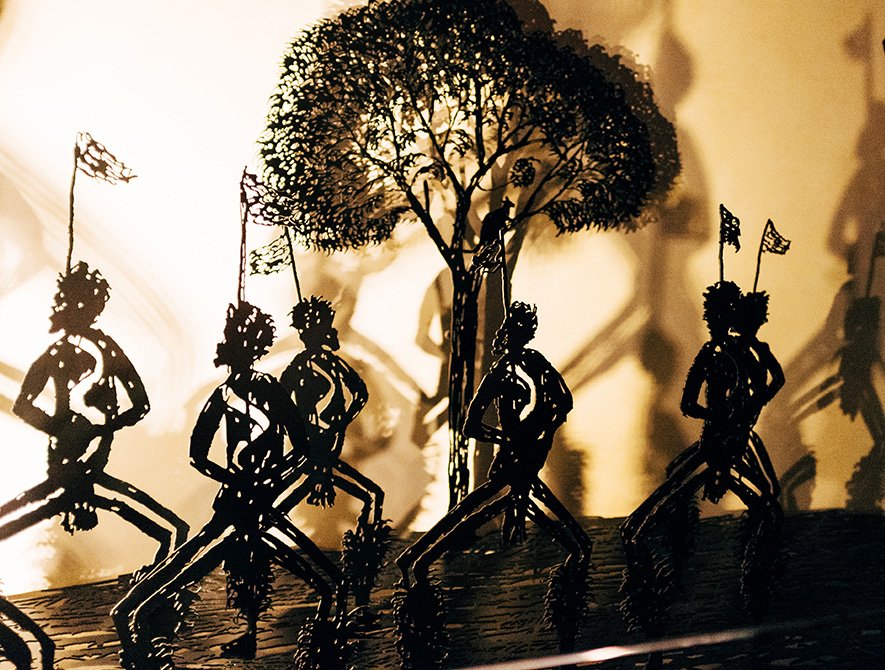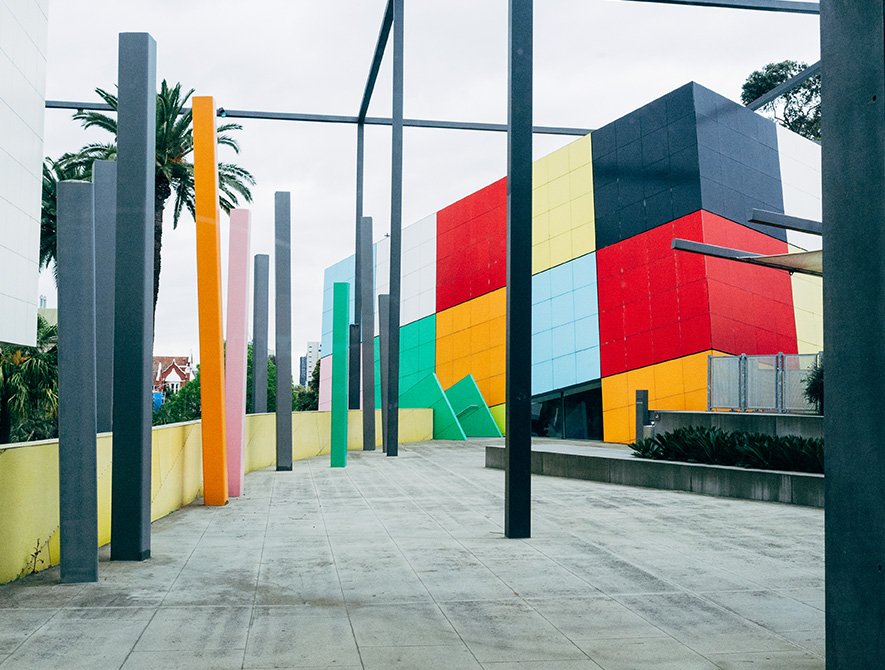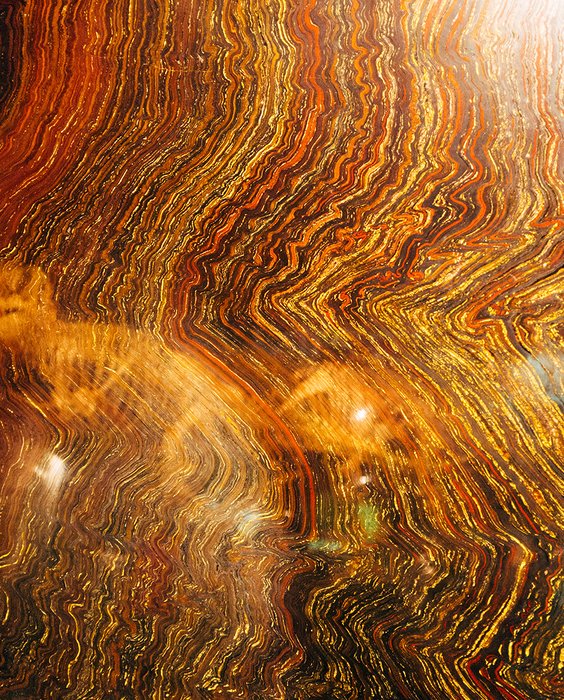 ---
More from my Travels:
Exploring Melbourne - A Visit to the Tapestry Workshop
Abstract Rocks in Wilsons Promontory National Park in Victoria, Australia
Exploring Los Angeles - A Visit to the Neutra VDL Research House
Exploring Wilsons Promontory National Park in Victoria, Australia
Exploring Los Angeles - A Visit to the Getty Centre and Museum
Exploring Los Angeles - A Visit to the Stahl House by Pierre Koenig
---
Please follow me for more interesting art, design and travel content @oen