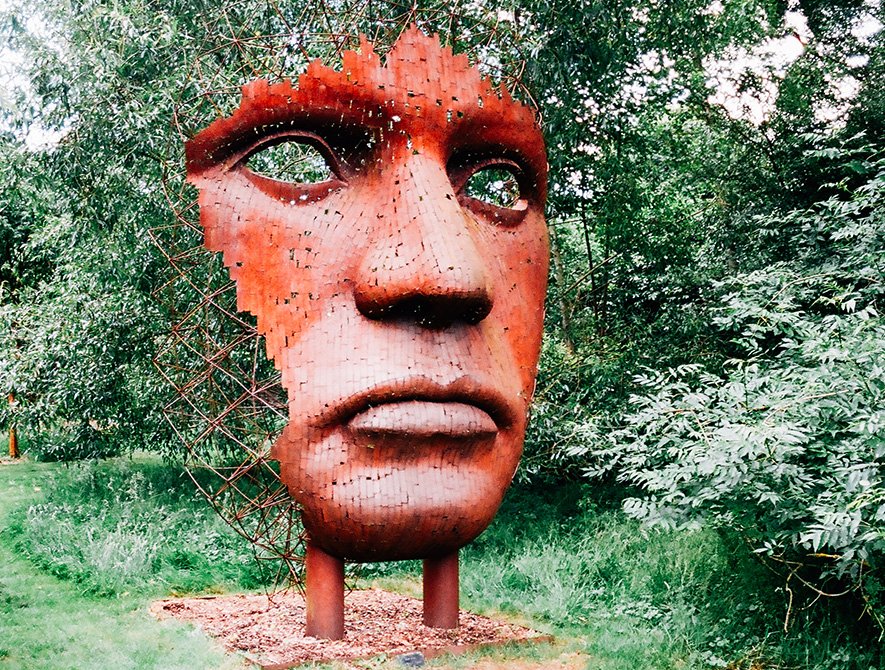 You never know what to expect when you head to some of the more independent sculpture gardens scattered around the UK. There are some really good ones, but also some that leave little to be desired and lack intrigue in terms of the artworks that are presented. One that I found really enjoyable to visit was a park at Burghley House that resides both in Cambridgeshire and Lincolnshire. Burghley House is a grand sixteenth-century country house, most famous for the Elizabethan exterior and is open to the public in the form of a museum and house tour. Walking through the house is quite interesting as there are many artworks and pieces of furniture that date back to that era and have some ties with the royal family.
Adjoining this historic setting is a contemporary sculpture park where sculptures are delicately hidden amongst the nature. Following the different pathways around the garden you will come across a mixture of artworks, depending on the season there will be a theme but when I went it was an array of artwork by a number of sculptors. It wasn't cohesive but it was really fun to walk around in this quiet space and look at the sculptures with a fresh eye, sometimes you can be held back by the artist who made them and what they've made previously.
I had a few favourite in the park but the sculpture seen below was one of them, a wire frame that was then tiled on the front to depict the shape of a human-like face. I also enjoyed walking around the large black wooden vessels placed in the open area of the park, there was something really appealing about the silhouettes of these shapes and the shadows that casted from them. Here are a few photos from my trip, I hope you like them and you might be able to visit yourself in the future.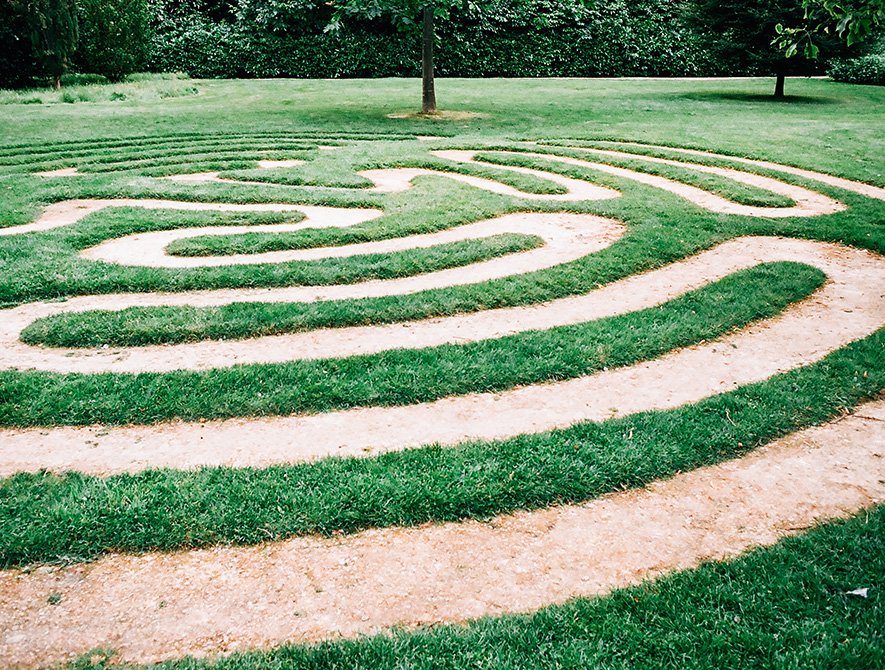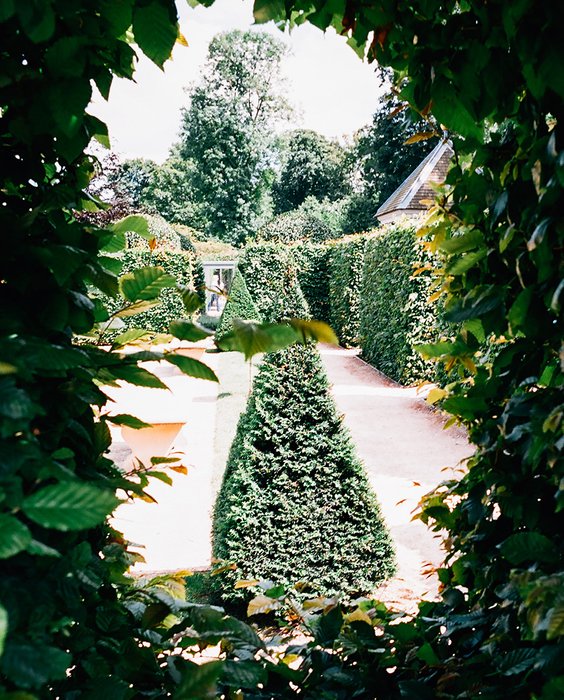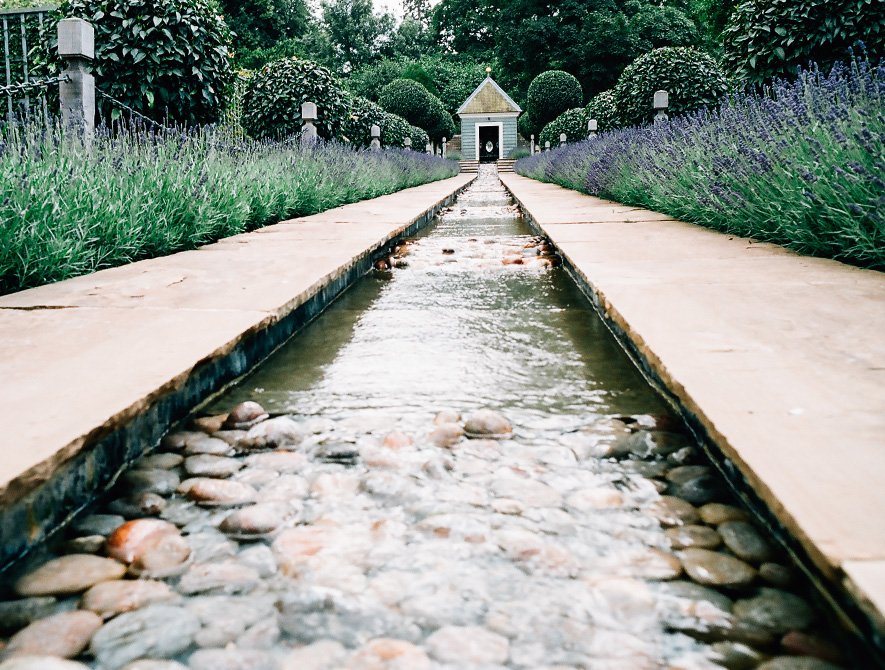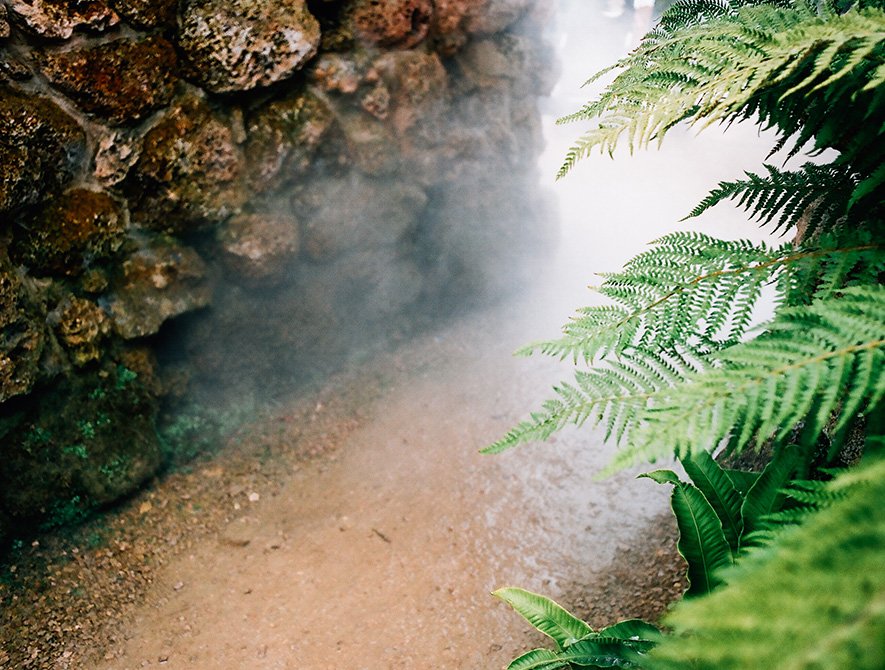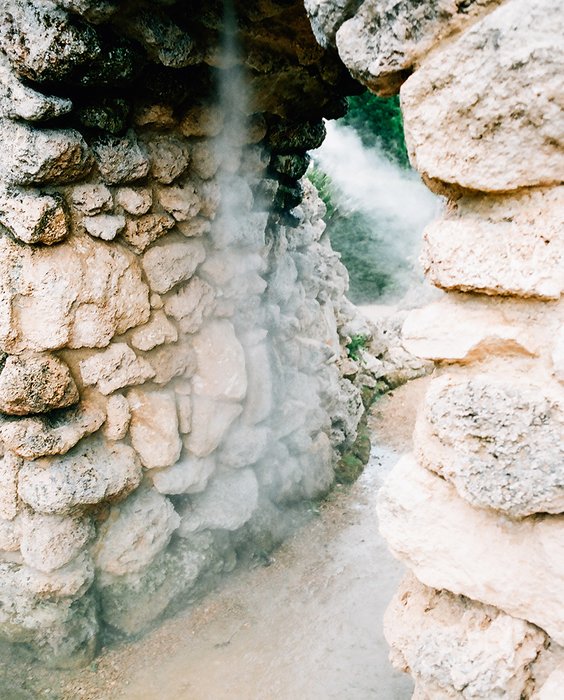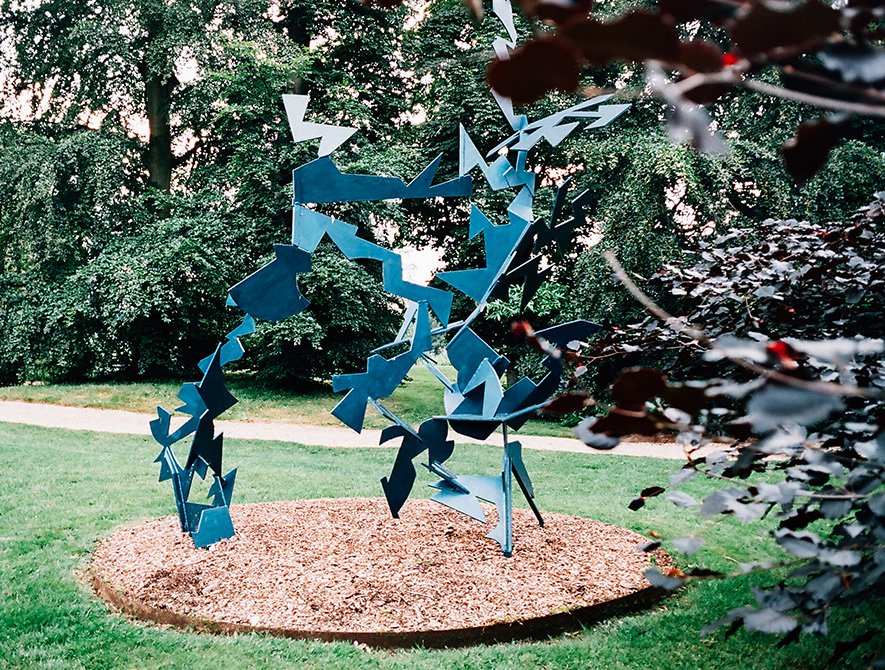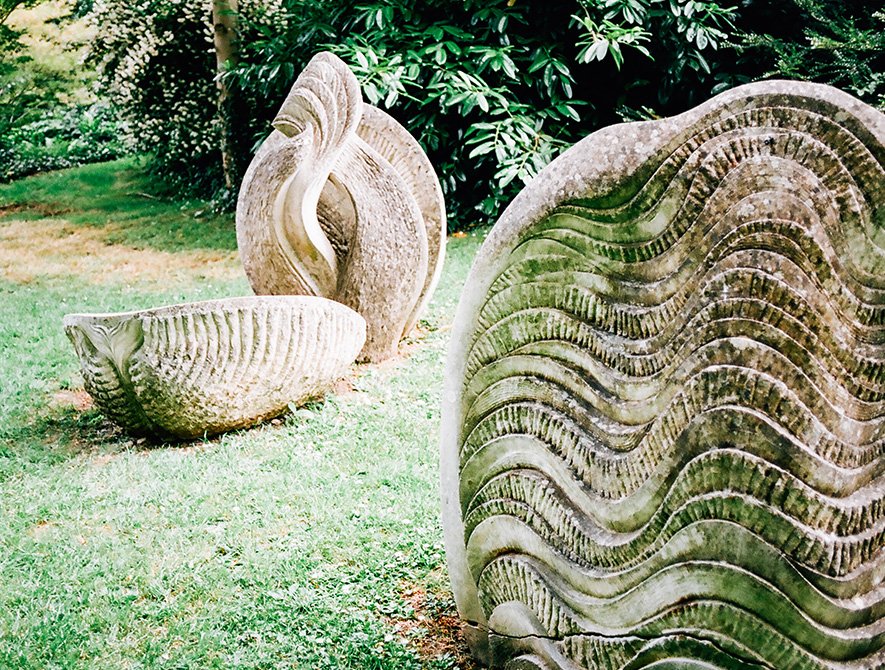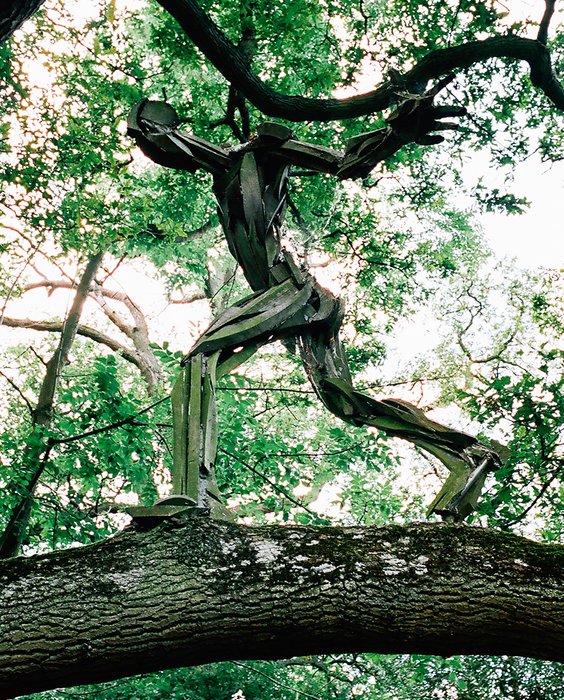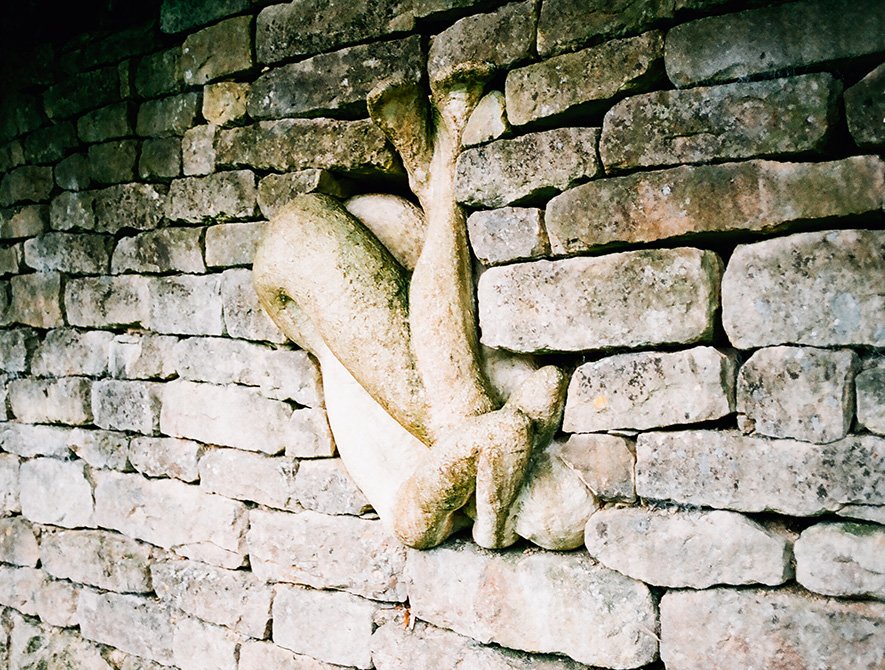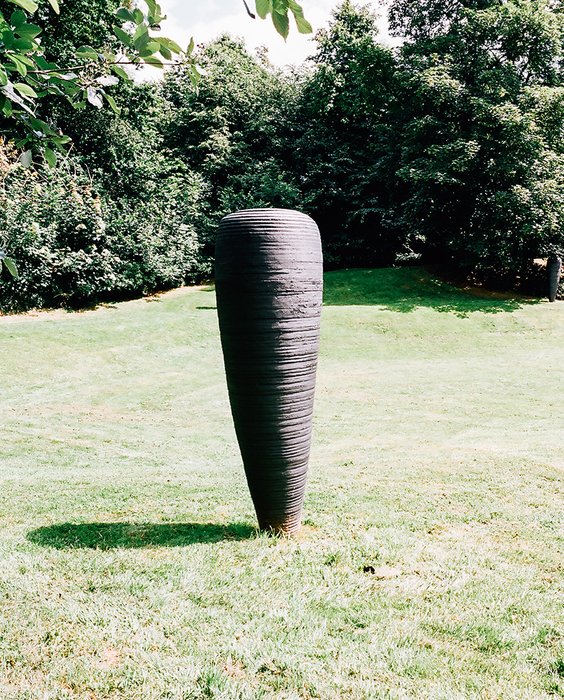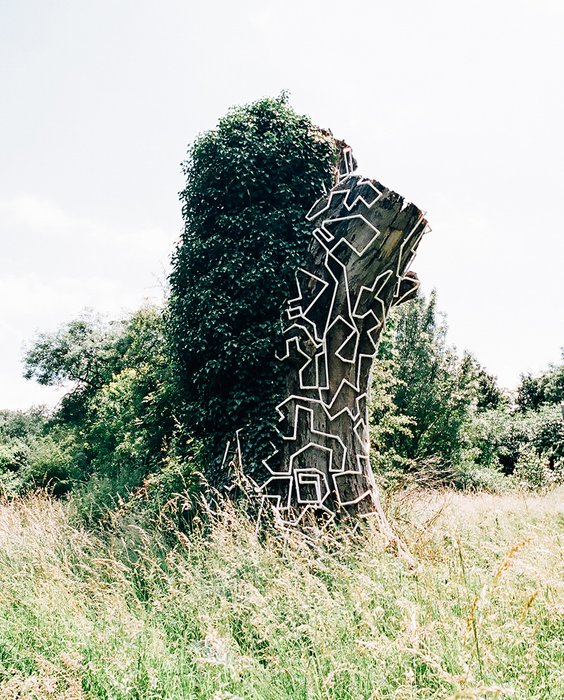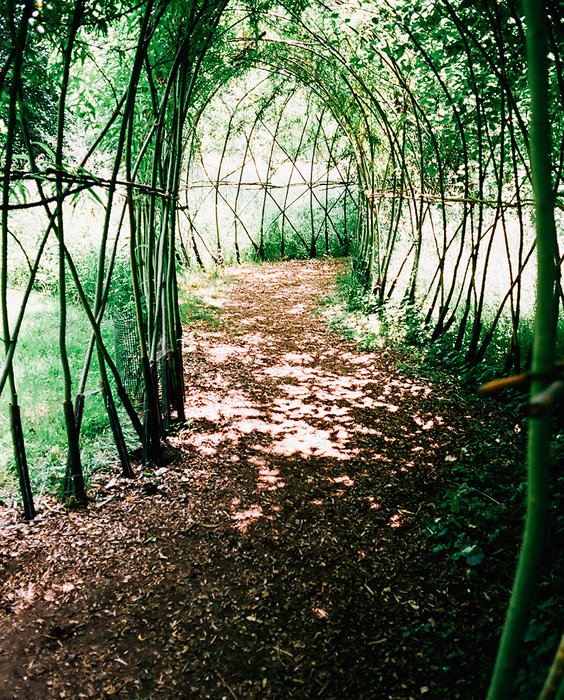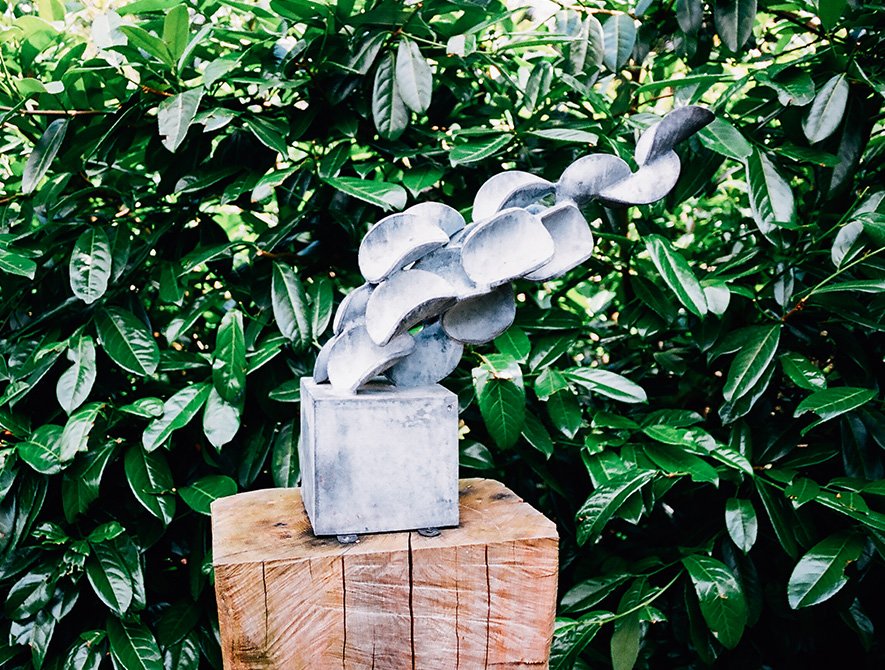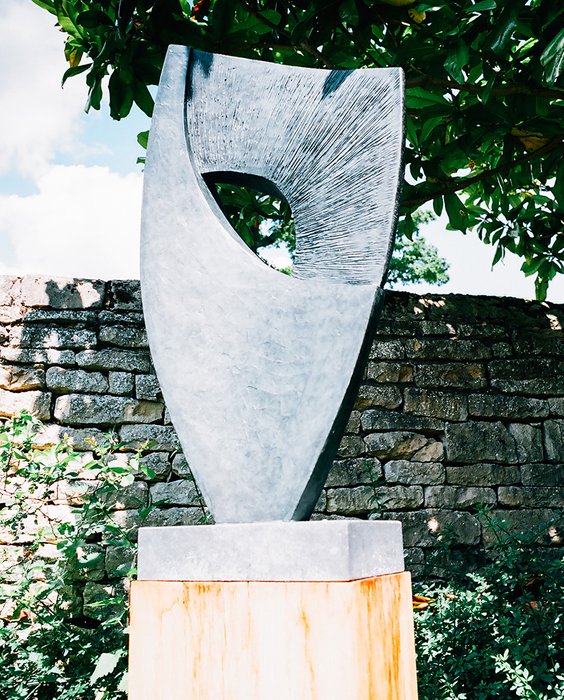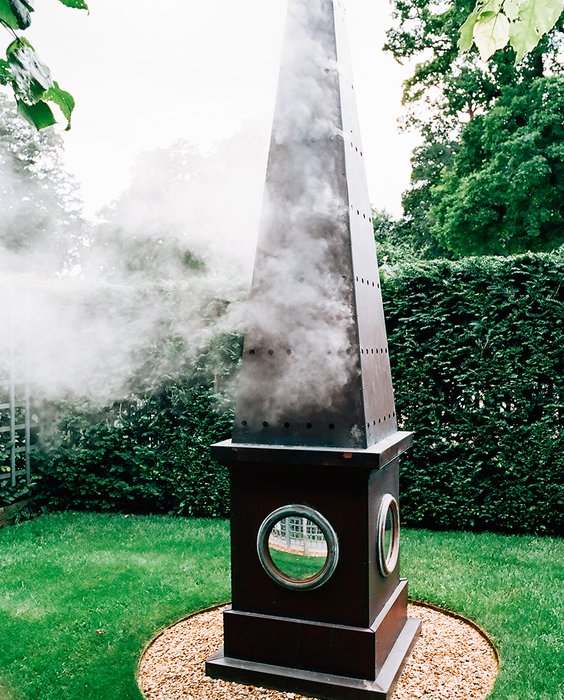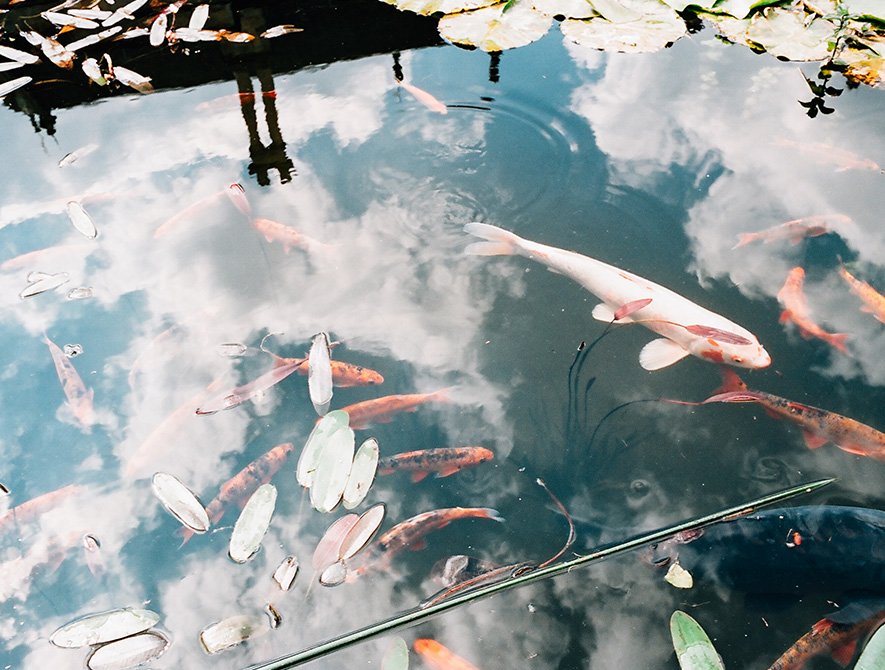 ---
More from my Travels in Japan:
Exploring Melbourne - A Visit to the Tapestry Workshop
Abstract Rocks in Wilsons Promontory National Park in Victoria, Australia
Exploring Los Angeles - A Visit to the Neutra VDL Research House
Exploring Wilsons Promontory National Park in Victoria, Australia
Exploring Los Angeles - A Visit to the Getty Centre and Museum
Exploring Los Angeles - A Visit to the Stahl House by Pierre Koenig
---
Please follow me @oen for more interesting art, design and travel content.