Here's a look at some of the lake views we had the pleasure of experiencing while in this quaint resort town in New York's Adirondacks region.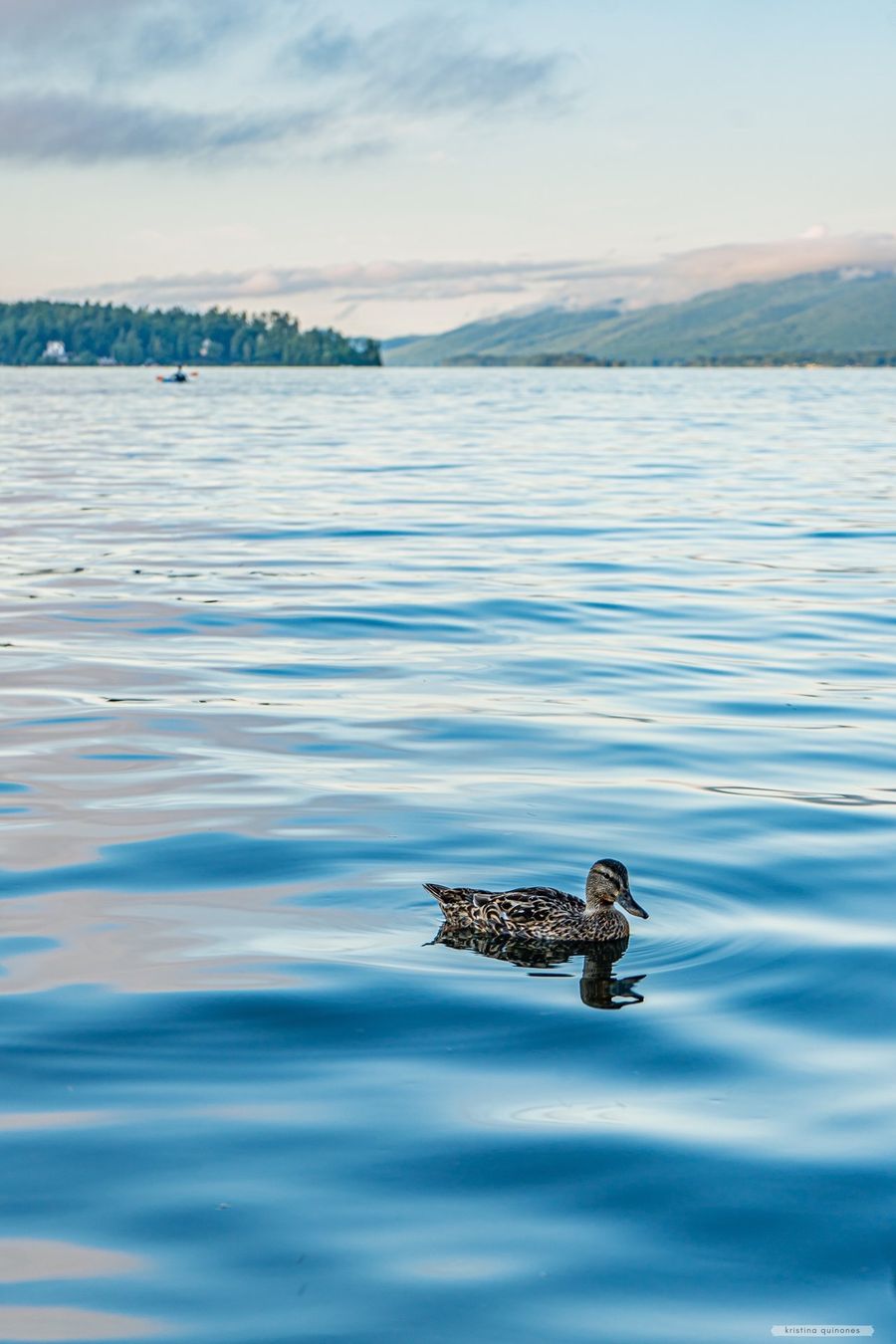 This photo is my entry to the #colorchallenge: #saturdayindigo by @kalemandra
---
I admit— as a teenager, I absolutely hated going up to Lake George with my parents. Being an only child, I tired of the main drag's ice cream shops and arcades very quickly, and every summer visit, I'd turn my nose up at what, at the time, felt like a dying tourist town tragically grasping at the memory of its Dirty Dancing-era heyday.
---
Fun fact: Although set in New York's Catskills region (north of NYC but south of the Adirondacks) Dirty Dancing was filmed at locations in states further South in North Carolina and Virginia. (source)
---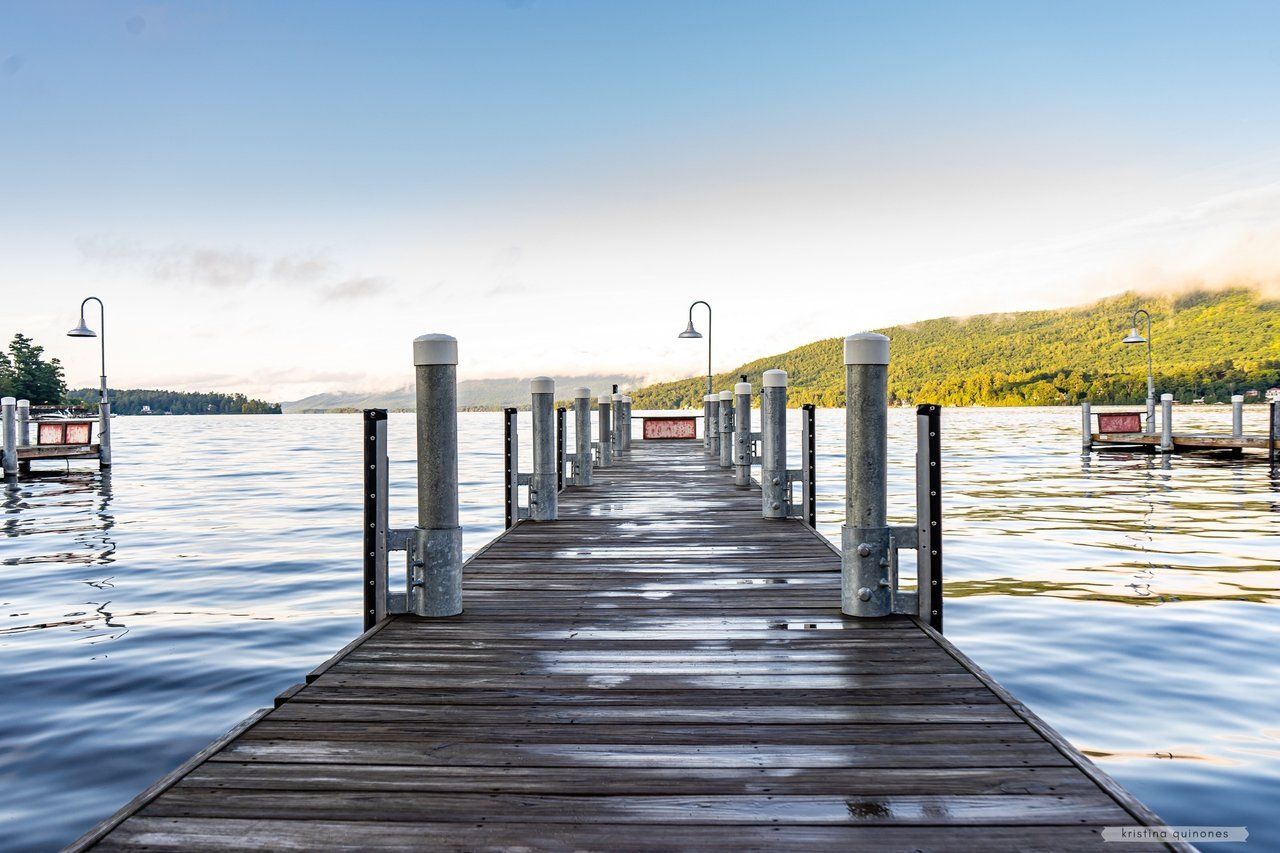 Years have passed, and Lake George is once again thriving as a vacation destination, thanks to social media driven awareness and an improving economy. While some of the original resorts are still holding on to their original . . . well . . . everything, the area has definitely seen much needed renovation and modernizing, leading to the return of tourists and roadtrippers on the search for a family-friendly lakeside getaway just a few hours from NYC, Philadelphia, or Boston.
Casual conversations and small talk with other vacationers quickly confirmed that, like us, they were repeat visitors. We encountered lots of folks who grew up making summer trips to Lake George, returning now with their own families.
Unlike my teenage self, I am now able to fully appreciate the beauty of the Lake George region, and I'm glad to be able to share these experiences with my family! (Also, knowing what I didn't like as a teenager is definitely helpful for planning our days so that my kids have even better experiences than I did.)
---
camera info
hello there
p.s.
This post may contain affiliate or referral links. That means if you click through and complete an action like registration or making a purchase, then I may get a commission or referral credit - at no extra cost to you.
---