Closer to Albany than to NYC, Saugerties is a mostly-rural town in New York's Ulster County, with a surprisingly big-city palate within the village's main drag. This village, incorporated in the early 19th century, features relaxed upstate vibes, more than just the occasional nod to the area's Woodstock-y spirit, and charm for days!
---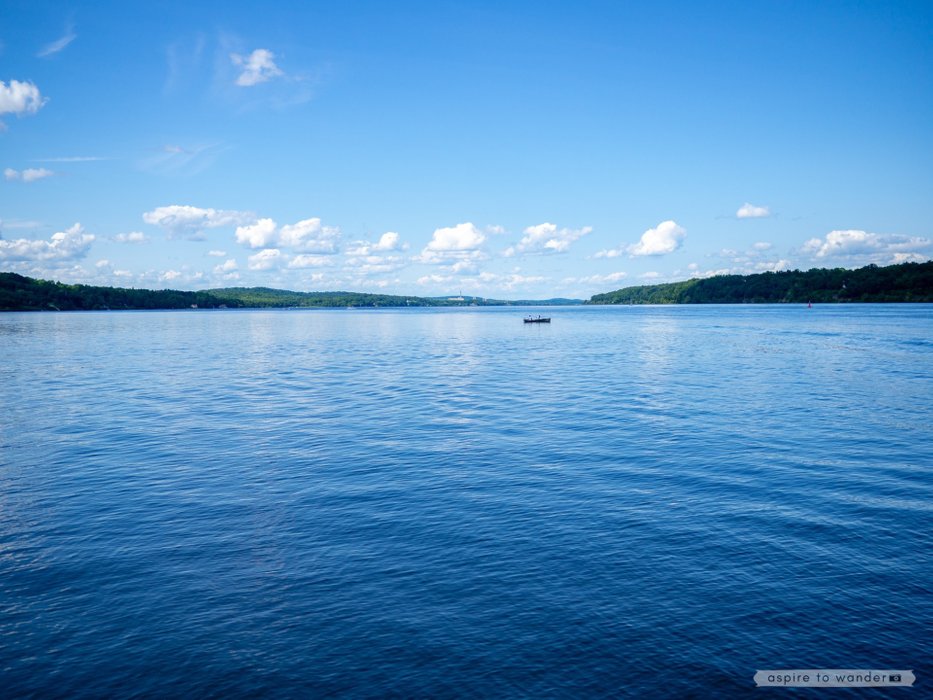 I swear some of the best Hudson River views are only visible from this vantage point in Saugerties. P.S – I originally published this photo here.
---
Speaking of Woodstock (which, by the way, happened at Bethel Woods and not in Woodstock, New York), the 25th anniversary festival in 1994 happened in Saugerties.
While technically within the same bucolic Hudson Valley region we live in, Saugerties is far enough away from us to make for an enjoyable afternoon out, North of NYC.
If you find yourself in this part of New York one day, be sure to add Saugerties to your list of places to visit! Here's our simple afternoon itinerary recommendation for a delightful and leisurely day exploring the area.
Saugerties Lighthouse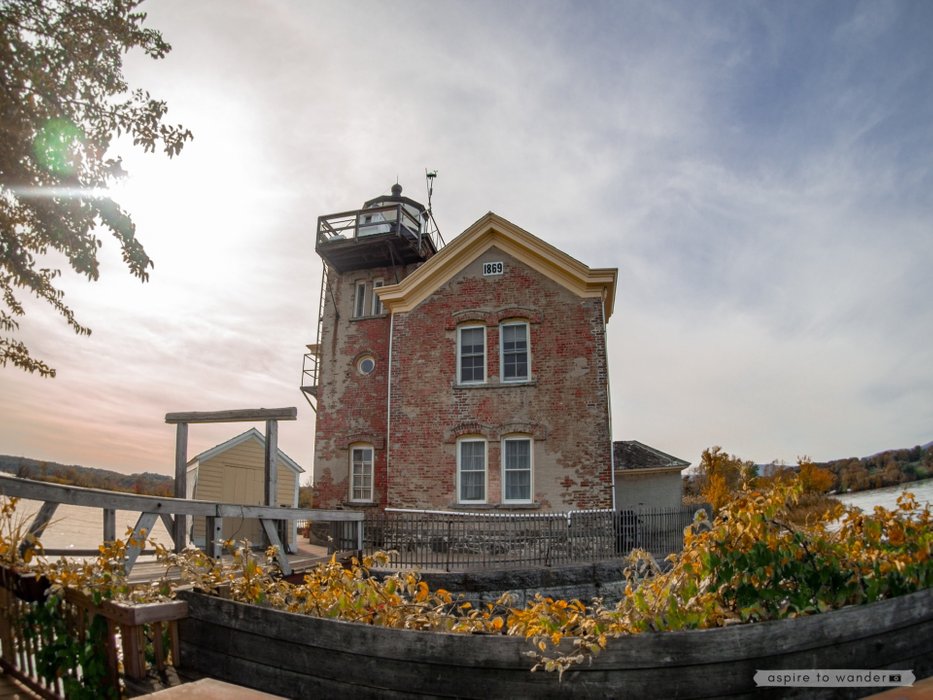 Built in 1835, the Saugerties Lighthouse was in service on and off for over 100 years before falling into disrepair. In 1985, area residents formed a non-profit to save the near-ruins of the lighthouse, and the following year, the group, called the Saugerties Lighthouse Conservancy, acquired the lighthouse and the surrounding lands.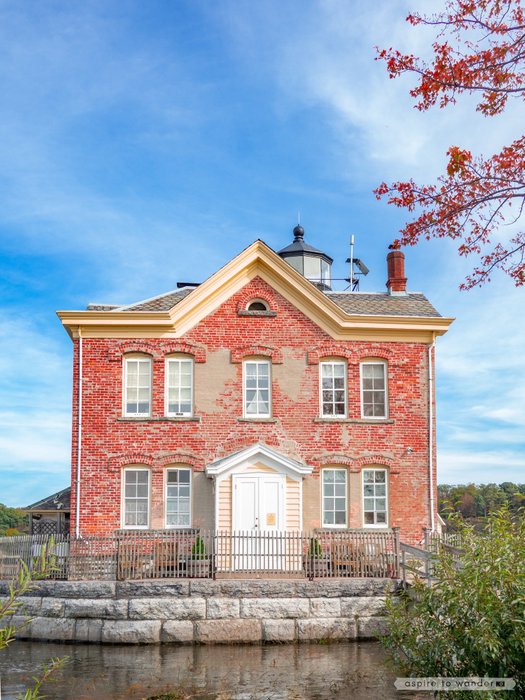 Today, the lovingly restored structure serves as a museum and bed and breakfast, offering a singular experience for overnight guests. The grounds are open to the public and beautiful to stroll through all year round, and especially so in the fall. The end of summer brings about those rich autumn colors that are at their deepest and most vibrant in October.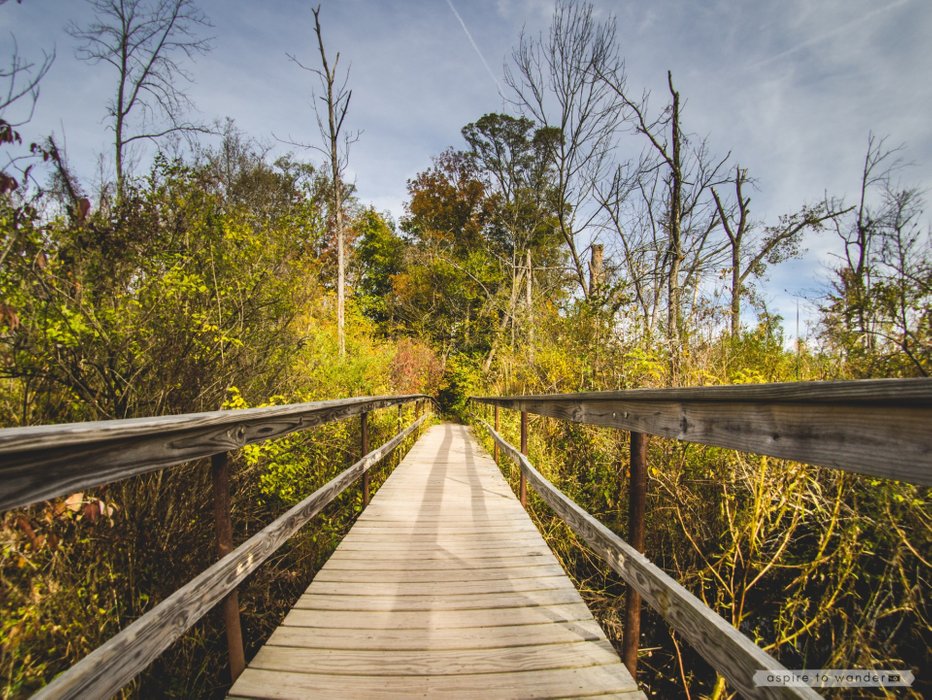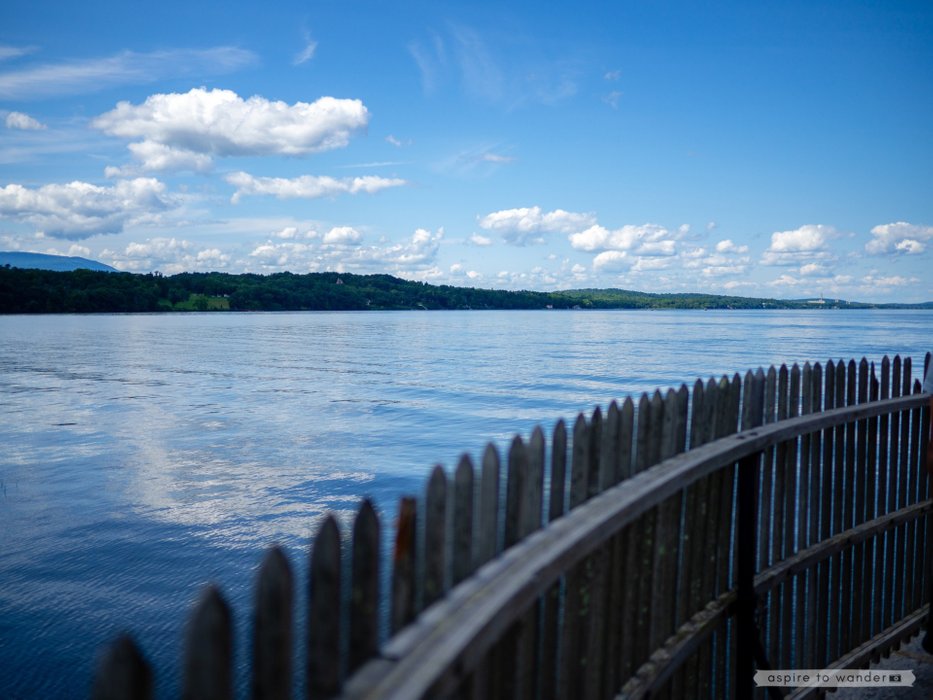 Lunch at Miss Lucy's Kitchen
When in Saugerties, you've got a few choices for good eats. I highly recommend Miss Lucy's Kitchen, where rustic steeze meets elevated layers of flavor and locally grown ingredients.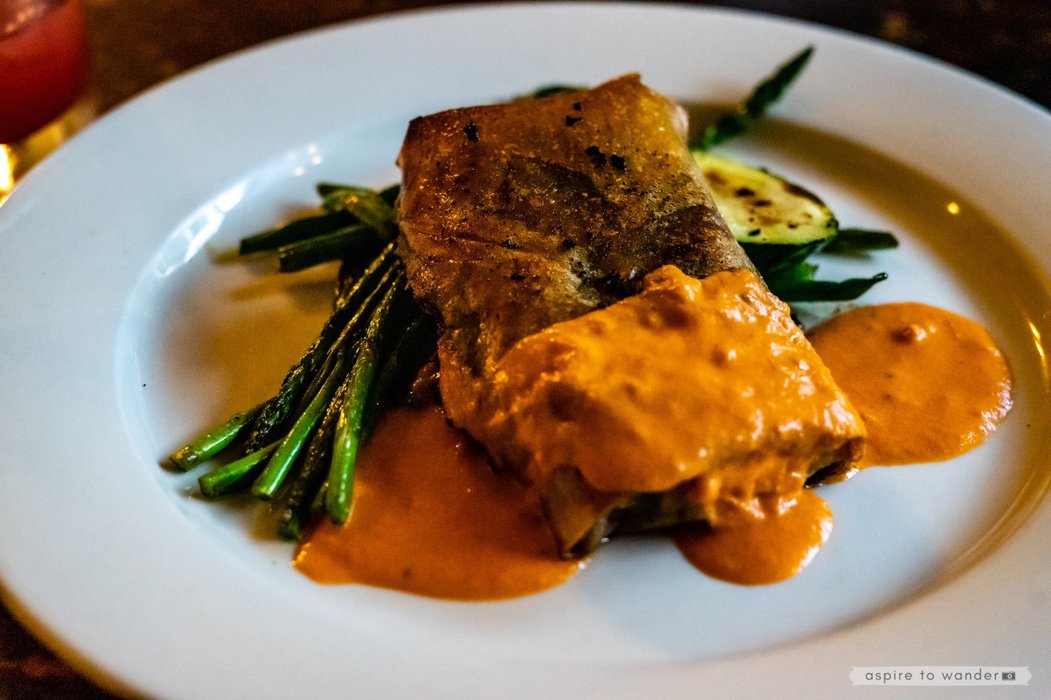 Ice Cream at Alleyway
Your trip to Saugerties won't be complete without a stop at Alleyway Ice Cream. The name is an accurate descriptor, and this ice cream shop is indeed situated snugly in an alley. The shop's name is a bit on the nose, perhaps, but it's a pretty alley, with string lights and all, so let your preconceived notions melt away as the creamy, handcrafted goodness envelopes your taste buds. The ice cream here comes in a rotation of unique flavor combinations, and all are exquisite. A 6-scoop flight of Alleyway's icy concoctions is enough to compel any foodie, aspiring or actual, to visit.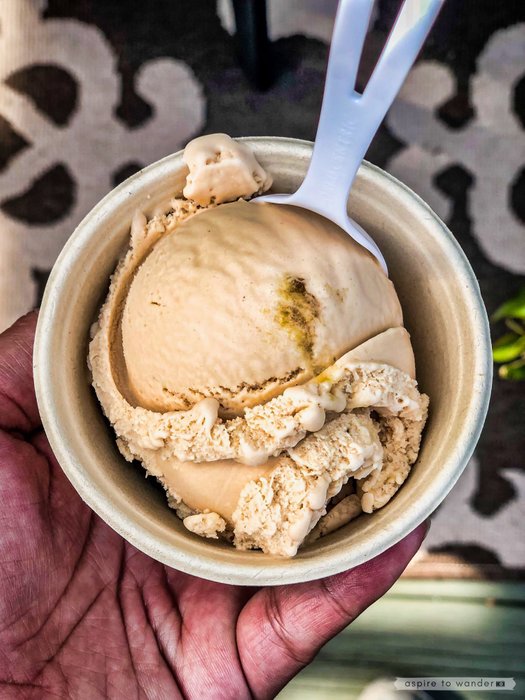 ---
For more information about Saugerties and the Lighthouse, check out these resources:
---
Heads up! This post is syndicated from my personal blog, Aspire to Wander and is my Day 7 entry for Blogtober 2019. You can view the original, including more photos, here: North of NYC
I've also previously published some of the photos in this post to the social media profiles of the Hudson Valley tourism brand that I founded: Hudson Valley GO
---
camera info
Sony A7II, Olympus OM-D E-M10, iPhone X, iPhone 6s Plus (These photos are from across a few visits to the Saugerties area, and as you can see, I've used a number of cameras over the years!)
hello there
p.s.
This post may contain affiliate or referral links. That means if you click through and complete an action like registration or making a purchase, then I may get a commission or referral credit - at no extra cost to you.