As I wrote in some of my previous blogs I visited the city I was born in and the village I lived in as a child for three weeks. I haven't been there for about two years so it was pretty exciting for me.
---
Note to my german followers: Ich werde diesen Post in den nächsten Tagen wahrscheinlich auch auf deutsch veröffentlichen.
---
My journey began in Berlin, in the Schönefeld airport (SXF). From there I went to Moscow, where I switched the plane and went to Nowosibirsk Tolmachevo airport. The flight was pretty pleasent altogether, although there were some turbulences, but not too heavy ones.
Before landing I saw a strange whiter layer of - what I thought was fog - above the ground. I haven't a photo of it from the sky, but this is how it looked from the ground: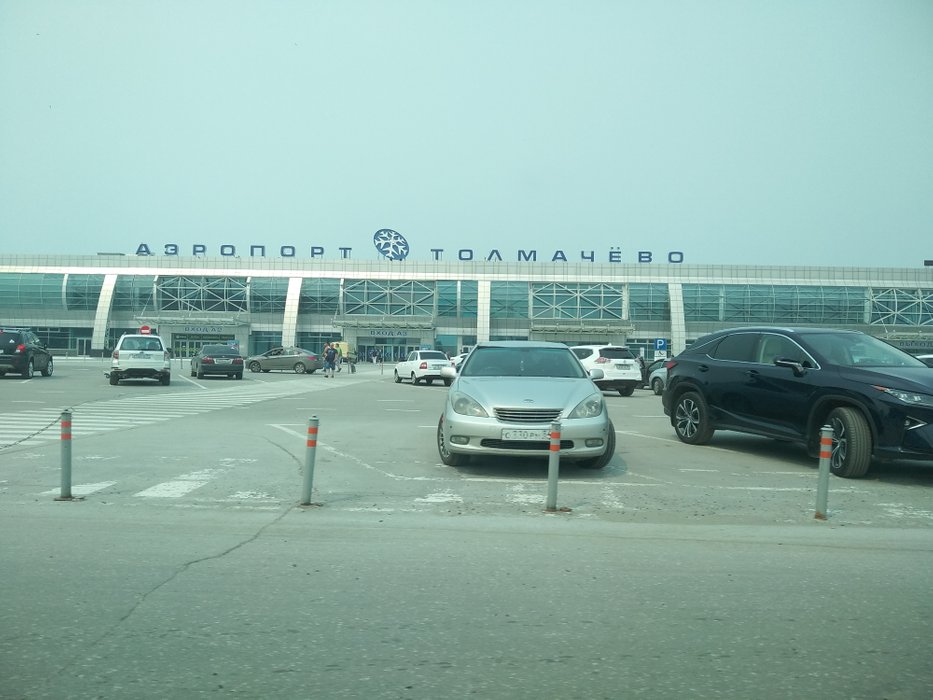 Turns out there were forest fires in a region next to Altai Region (that's where I travelled to), namely in the Krasnoyarsk Region and that's why the sky was covered with smoke.
So the first few days of my stay in Yanovo the weather wasn't really good because of the smoke, it wasn't that warm and the air wasn't really clean.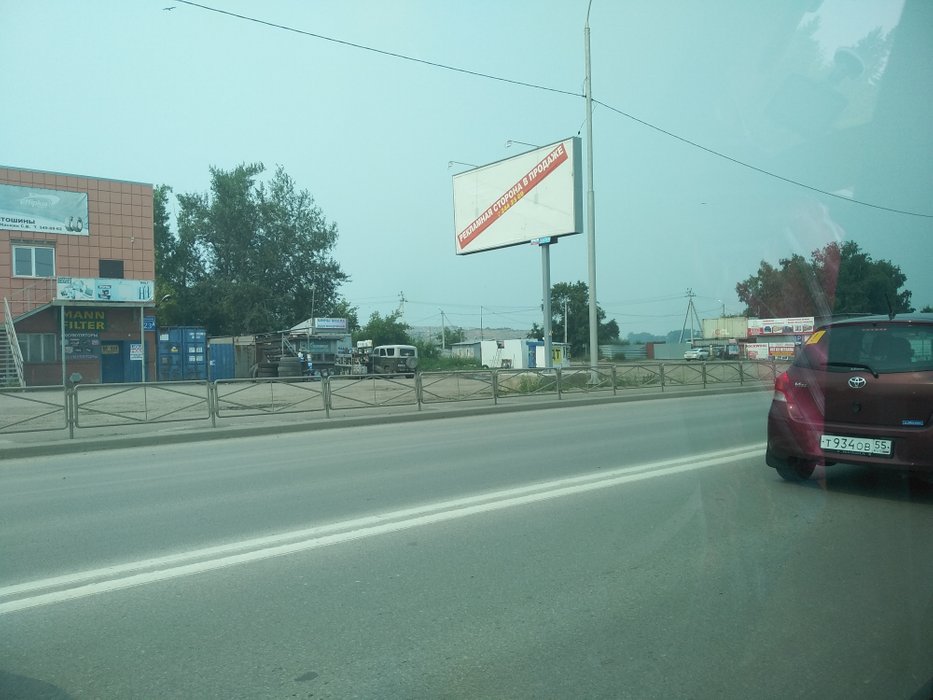 This is a typical view on a Russian city (aside from cities like Moscow or St Petersburg). To some people this may look like a "ghetto" or something like this lol, but I love it!
So as I said above I stayed in Yanovo mainly for the three weeks. Yanovo is a village with maybe 500 inhabitants or so (at max). I love to stay there. The life so much freer than anywhere else. You can do what you want there, there are barely any rules you need to follow. If you want to take a look at it, go to Google Maps, you can find it here.
You may ask what can you do in such a village for three weeks. Well, there are some things: Fishing, swimming the lakes, RELAXING and of course partying and drinking with friends :).
These are some of the nice places in the village: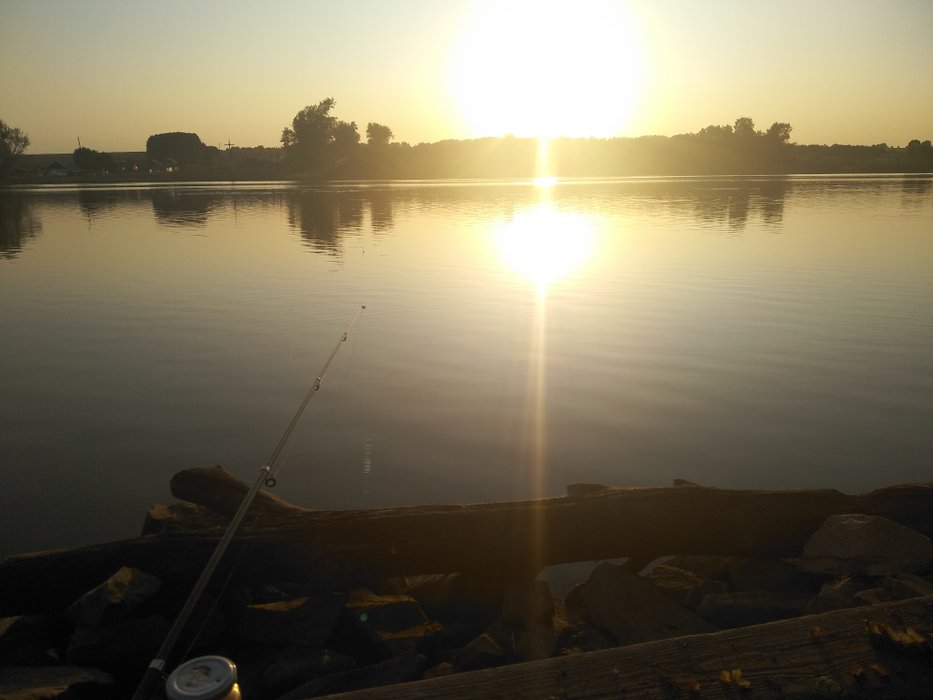 One of the first days I was there I got really drunk. Some friends and I were partying in a Gazebo that is built at a lake in the village. We were making the usual things, like listening to music, playing cards, eating snacks and of course drinking alcohol. In Russia (especially in a village like Yanovo) you don't mix drinks like Whiskey and Cola and drink it. In fact, you don't drink Whiskey at all. Well, at least not if you're with young people, that barely have any money. What you do is drink moonshine (or Vodka, if it's a special occasion lol) and for moonshine you need either water or some snacks, you can't drink it pure or you'll die lol. (Of course you don't, but you really shouldn't dirnk it pure). So after we consumed all the water and the snacks, we needed to get new ones. I don't know why, but I agreed to get some water at my house. So I and two or so friends went to my house to get fresh water. I had to go on the plot, since only I knew where we had a faucet. As I said I was really drunk and it was like 2 AM or so already, so it was really dark. To get to the faucet I had to pass all of this: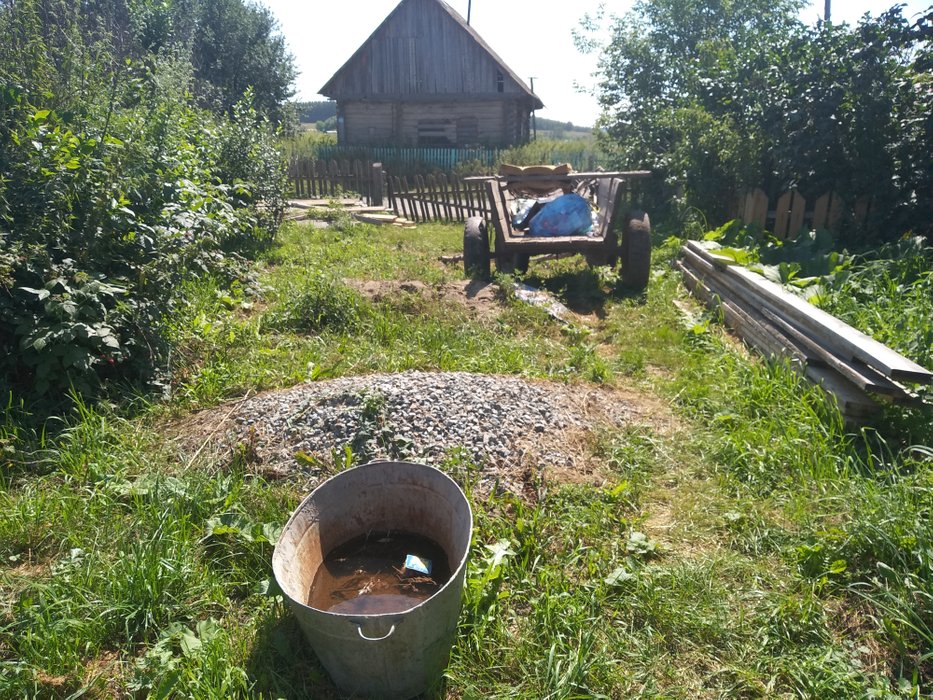 Note the planks, the pile of stones, the wagon, the water tank and the holes in the grouns, which you probably can't see. To get to the water faucet was maybe the hardest challenge of my life, considering the circumstances I was in. But you know what? I managed to get through this and I only tripped and fell once and that was on my way back!
So that's all I have to say about this one evening. What is also really cool about the village is that there is growing Cannabis all around the village. Look at this picture: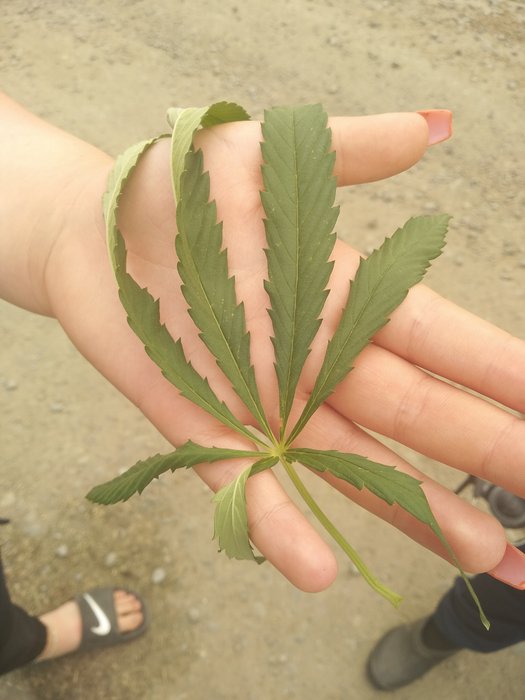 I'm not even sure if this is Cannabis, but I would be glad if someone could tell me.
---
Enough about Yanovo though. Let's talk about Zarinsk.
Zarinsk is a city about 30km from Yanovo (which translates to a one hour car trip btw, because of the "streets" we have there). It has about 50000 inhabitants, so not too big but not too small.
I have no photos of the city itself, since it looks like literally any soviet-style Russian city. You can take a look at it on Google Maps (Note: This is no product placement). The houses look horrible from the outside, but from the inside the flats look perfectly fine and often even better than flats that I have seen in western countries. The reason for this is that flats in Russia are almost exclusively bought and never rented by the people living there. So they would need to take care of the outside of the house themselves but nobody wants to do that. Anyway, we (well, actually my grandparents) have a flat in the city so we could stay there for some nights, or generally visit it when we're in the city. My grandparents live in Germany too, so they don't use the flat really often.
What I love about the life in Russia is, you have so many amazing products in the shops that you don't have here in Germany. Not only in the shops though, on the streets there are many people selling fruits, vegetables, honey and many more selfgrown/-made products. There are many cool foods and drinks that you don't have here, but also many clothes that are simply amazing (mainly fake-brand clothing). Here are some photos I have taken of things that just fill my heart with joy:
Those retro drinks are amazing, I love them!

This fake Supreme bag is hilarious.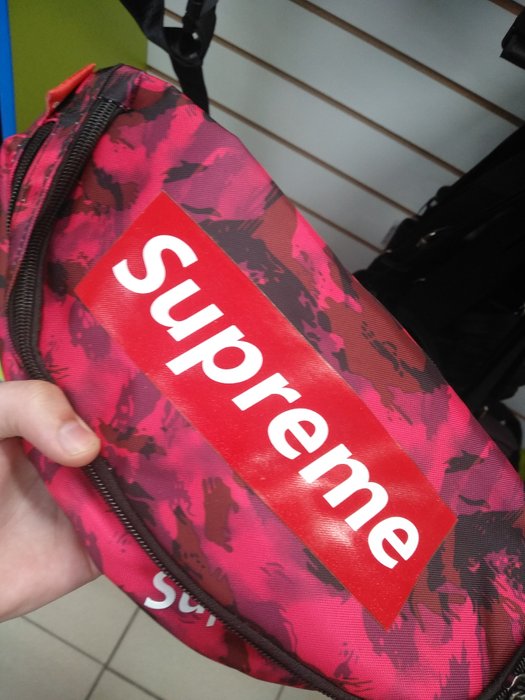 We have many snacks with the taste of salted cucumbers and they are really great. Try them out , if you have the chance!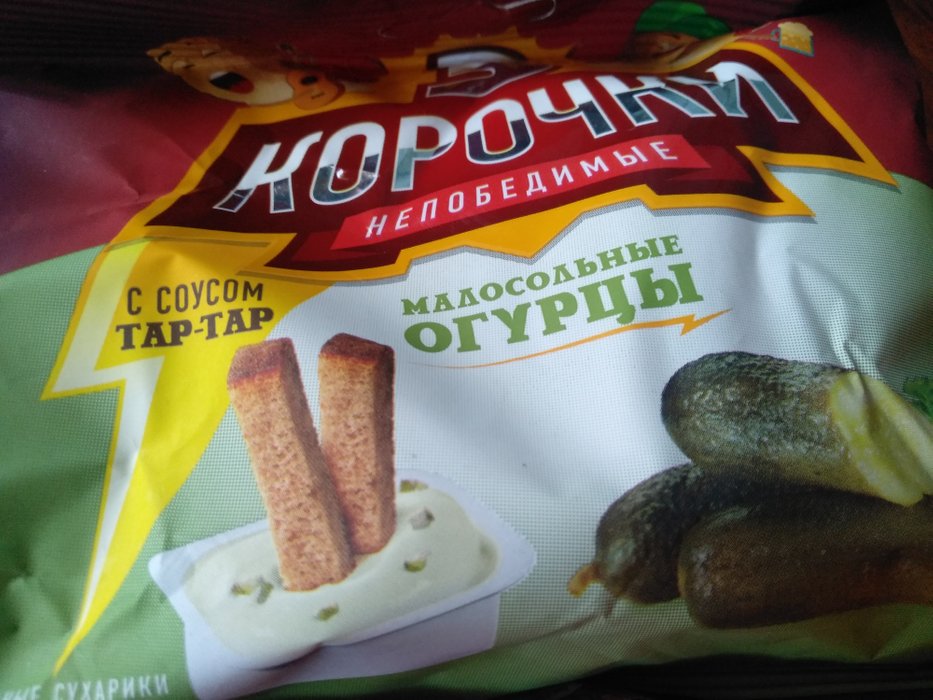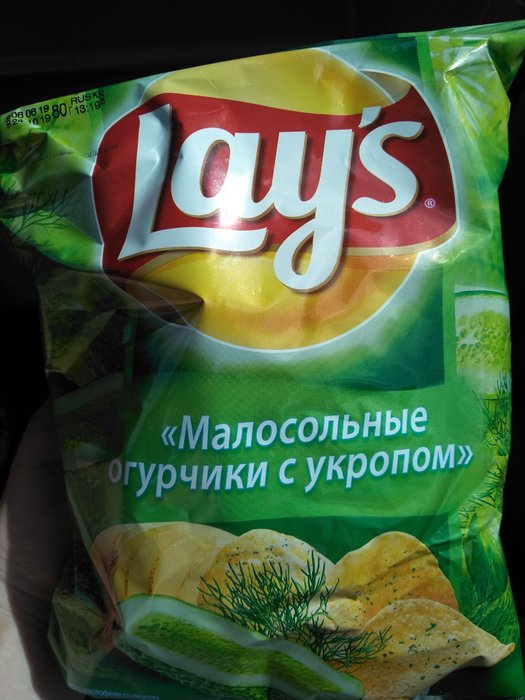 I loved those glasses from the moment I saw them! I actually bought them and took them to Germany (via plane).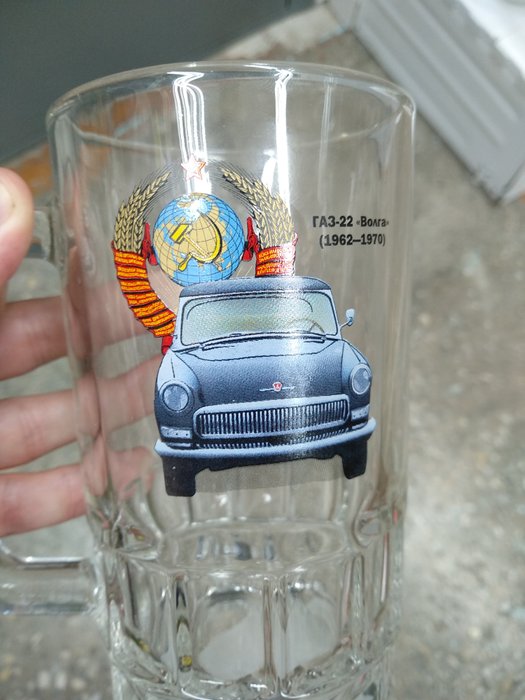 ---
One last thing I want to talk about is that you can buy and use fireworks throughout the whole year in Russia. So of course I bought some to fire them before I went home.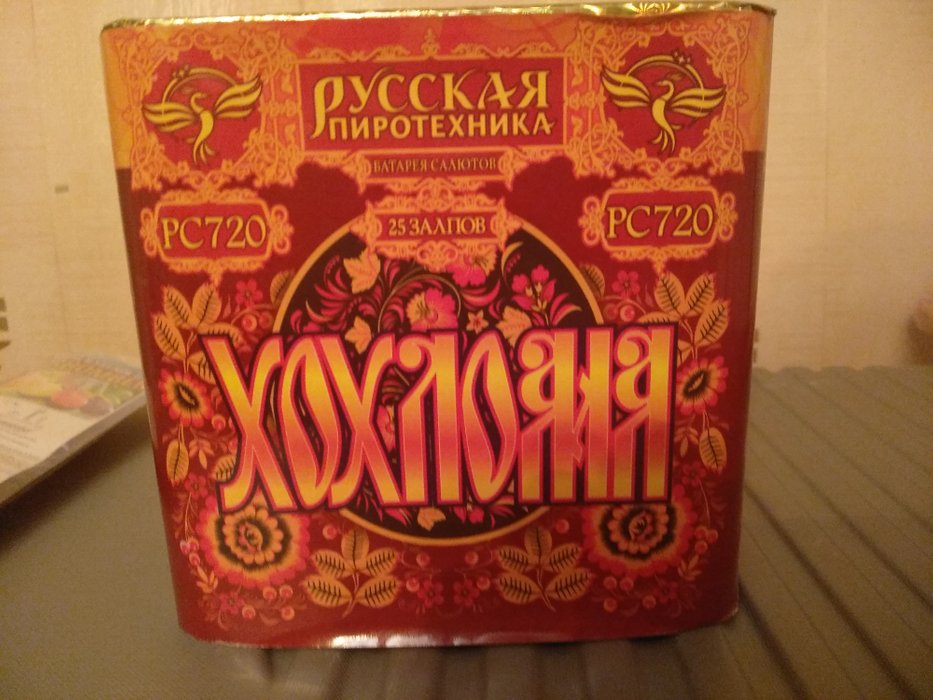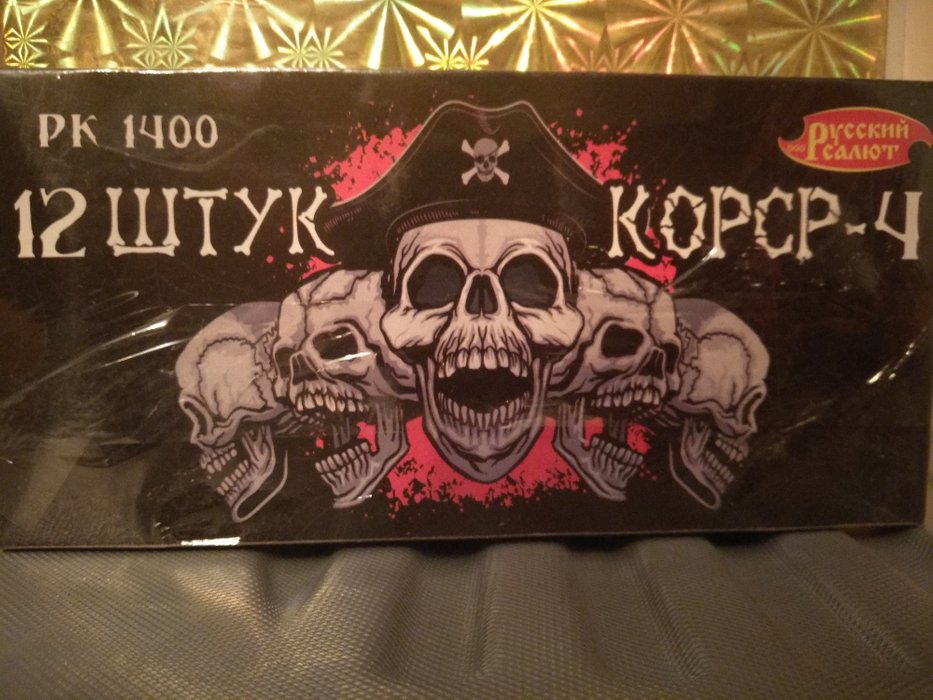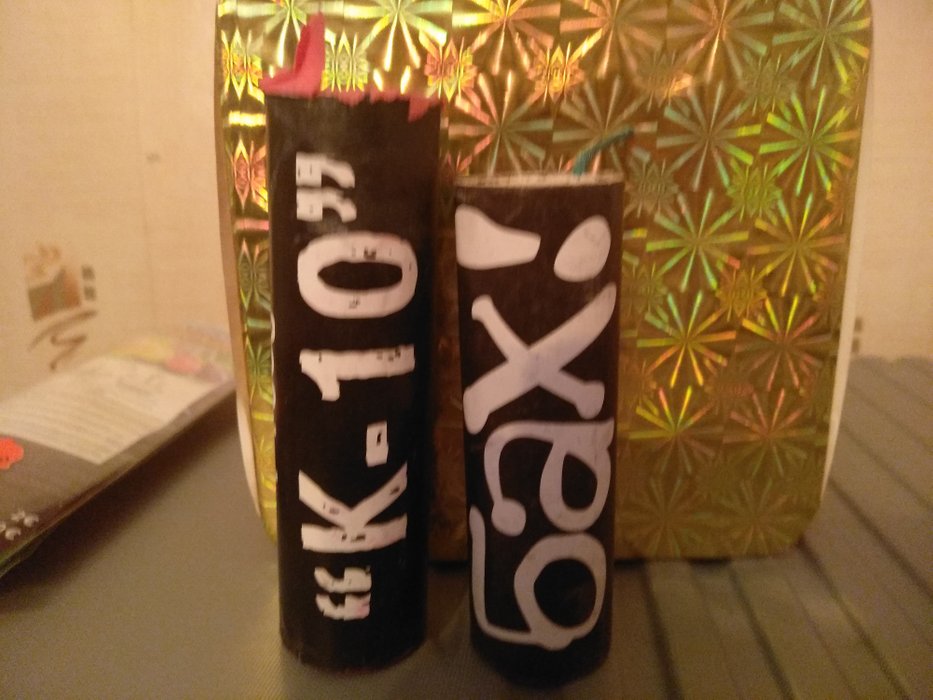 I must admit though, that for the price they cost, they aren't too great. You can definitely get better fireworks for the same price here in Germany (only on New Year though).
---
What I want to note here is that the weather in the Altai Region is maybe the best weather you can imagine. You could say there is almost no autumn and almost no spring. The summers are really hot and the winters are really cold. Temperature up to 40° C and down to -40° C are pretty normal. The winters are really snowy, the region is definitely worth visiting at least once in winter. In the summer, it's raining not very often. If it's raining, it rains really heavily for some minutes and then stops. Often it gets warm again only some hours later and you basically can continue doing whatever you have done before it started raining. You will often have dry thunderstorm, especially in the evening hours and at night.
After three weeks it was time for me and my family to go back to Germany. We went from the Novosibirsk airport (again) via Pulkovo airport in St Petersburg to Berlin. The flight itself was again pleasent, but one of our baggages didn't arrive in Berlin, so we received it some days later only.
---
If you want to travel to this region of Russia I can tell you that it is worth it. Note though, that I'm not sure if you can go there, if you don't speak Russian. Everything there is written in Russian and almost nobody speaks languages aside of Russian. If you go there though, make sure to also visit the mountain regions there.