Today I had to go to the outskirts of the city of Podolsk. Moreover, at the very end of the Komsomolskaya microdistrict. I will not hide, an interesting panorama opens from the outskirts. In the distance we see the village of Glubochok. It opens slightly between two mountains (or rather, large hills). From the outskirts of the city to the village itself no more than 5 kilometers. For reference, I'll indicate that there is a pretty decent lake. I often went there for fishing. As soon as I get to those edges with a fishing rod, I will definitely write a small review material.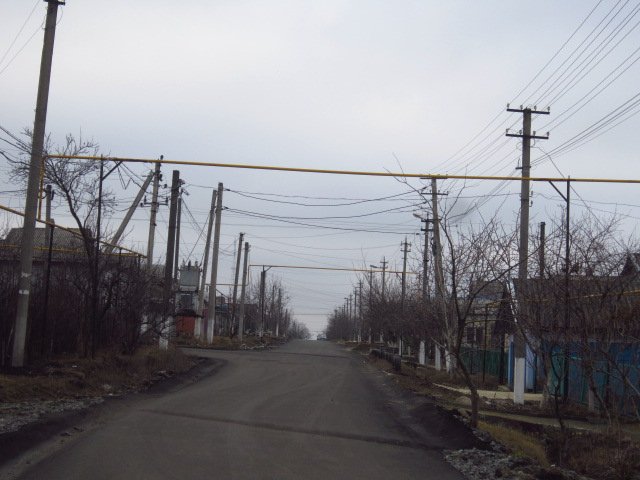 Yes, to be extremely frank, then it is worth recognizing that the outskirts of the city are not as beautiful as the center. Many streets are not paved. The canvas consists of a burka or primer. That is, in rainy weather, this part of the city becomes completely unattractive.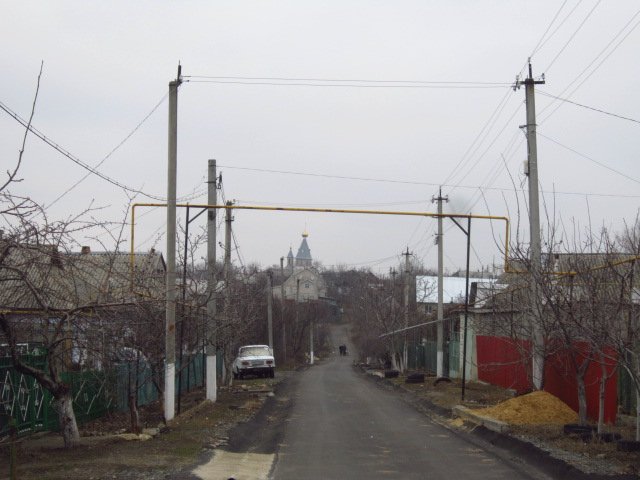 Today, the sun was shining. Air temperature exceeded +10 degrees. On the flower beds, not only snowdrops make their way, but also other types of spring flowers. The smell of air began to change.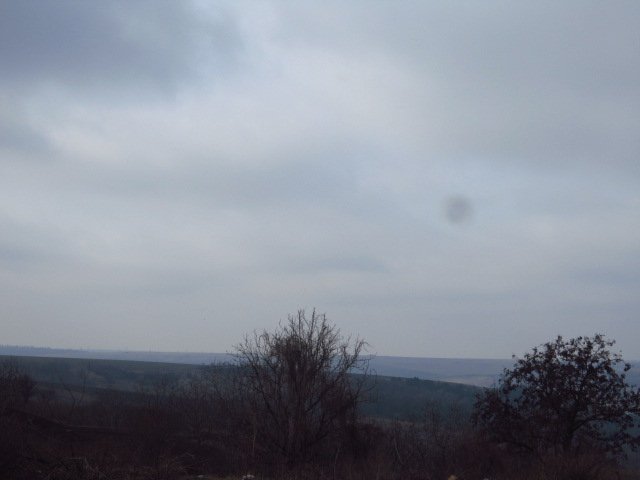 I shot a short video in which I showed how I climbed from the outskirts to the central street of the Komsomolskaya microdistrict. I needed to get up from the street. Kharkov. There I began to descend from the "Post". When I returned, I went to the crossroads of Victory. At the same time, he paid special attention to the equipped playground. If I am not mistaken, the construction was completed last year. Before the update, there was a wasteland on the territory of which a small football field was equipped. In the corner modestly and lonely huddled several children's carousels, slides and other entertainment facilities. The site was fenced with ramps. Now we see a normal metal mesh fence.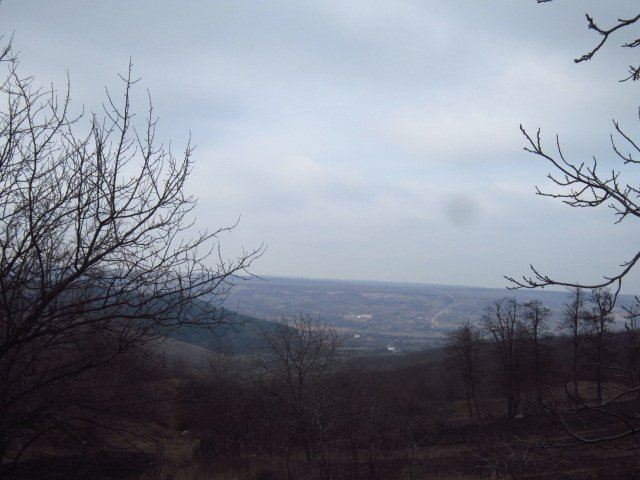 The Komsomolskaya district itself is quite extensive. In particular, it begins near the Kosyansky crossing. Reaches to the Automobile Railway bridge. That is, to the so-called Railway Club.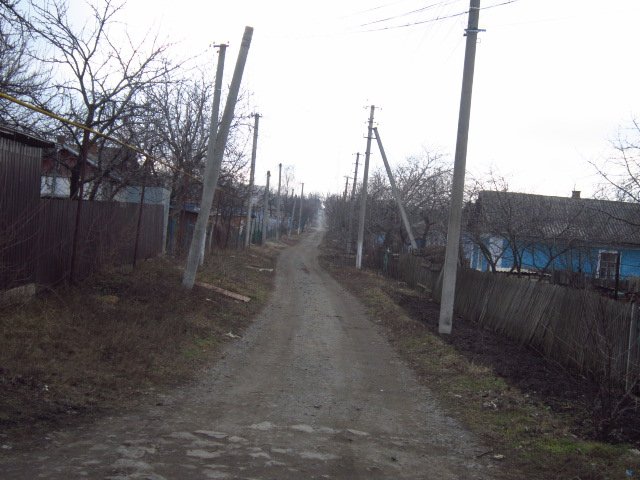 Having crossed the Railway, you can get to different parts of the city. Depending on where you will go.
In general, the area itself is very beautiful. Especially in the summer. It is buried in greenery and a variety of flowers. Come for a visit. I will show the beauty of Podolsk (Kotovsk) and the Podolsk district.