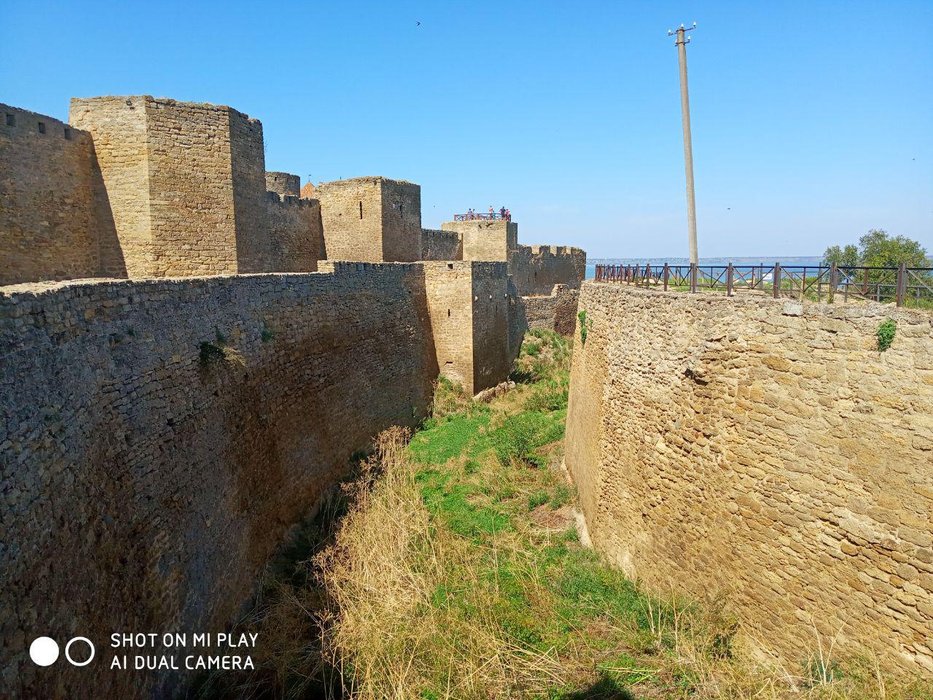 Akkerman fortress, which is located on the territory of Bellgorod-Dniester (Odessa region, Ukraine), is one of the oldest not only in Ukraine, but throughout Europe. The fortress passed from hand to hand. It was owned not only by the Slavs, but also by the Turks.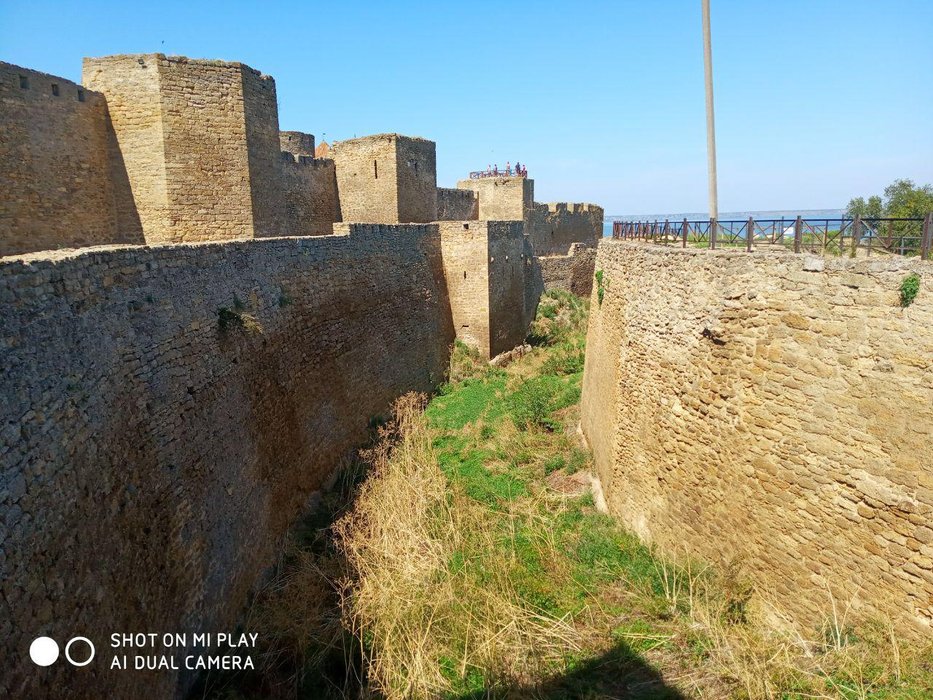 Around the fortress there are a lot of legends. In particular, the legend of the Maiden's Tower shows a difficult time when Moldavian rulers owned the fortress. Vladyka's daughter did not want to be submissive. She strove for freedom. The girl showed her temper. She went wild, robbed, and so on. That is, led a not entirely righteous lifestyle. When the king found out about her atrocities, he was upset. But he could not afford to be indulgent. He ordered his subordinates to lock the girl in the tower and not let out, not when. Since then, one of the towers of the Akkerman fortress began to bear the name: Maiden Tower.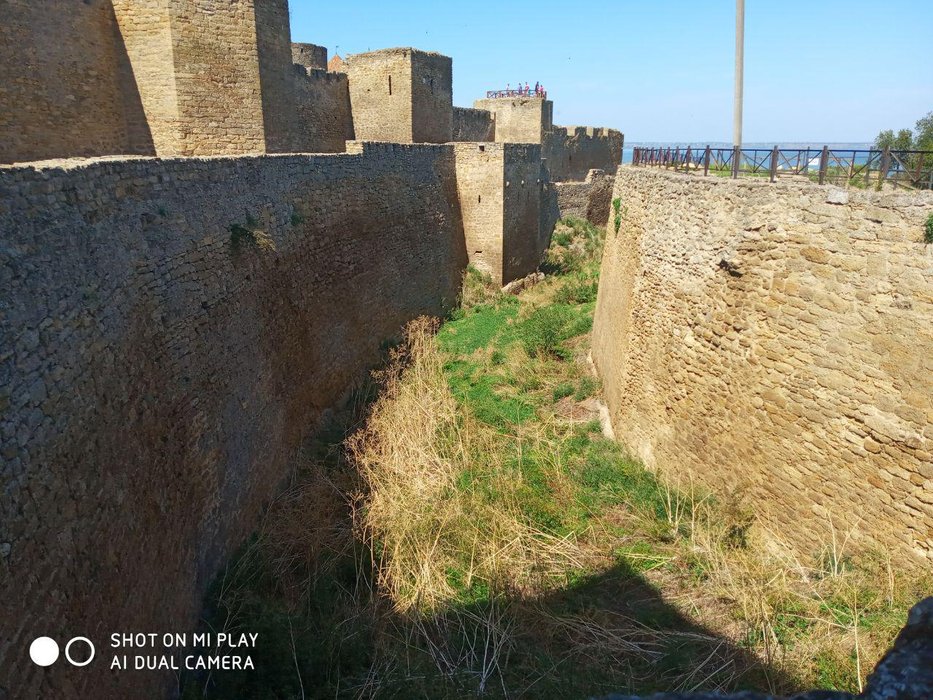 The great Russian poet Alexander Pushkin was resting here. At the time he was in exile in Chisinau, he received an invitation from the fortress superintendent. He was invited to visit. The poet did not refuse. It was here that he wrote his famous work: Ovid. It was born due to the fact that there is a legend in the Fortress that it was here that the great poet and public figure of antiquity Ovid served his exile. Pushkin drew parallels with his life. He was in exile and Ovid too. Literally in a few days a great work was born.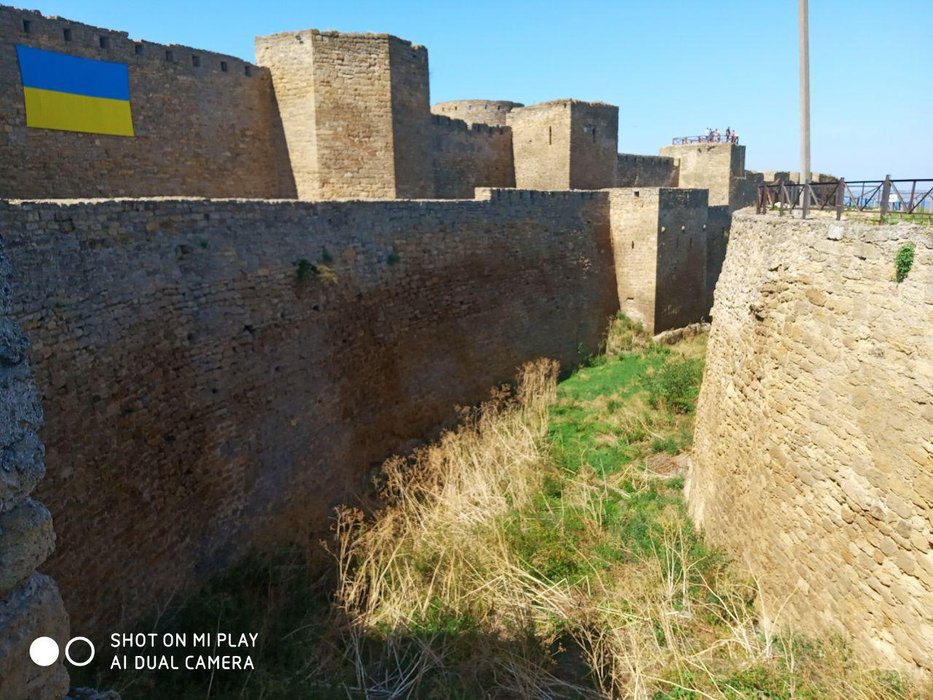 Around Akkerman fortress spread a lot of legends and myths. I will continue to delight my readers with new stories and stories.
_______________________________________________
[Cryptocurrency exchange, trading: Bitcoin and Ethereum and so on](https://livecoin.net/?from=Livecoin-dtfQaHGF)