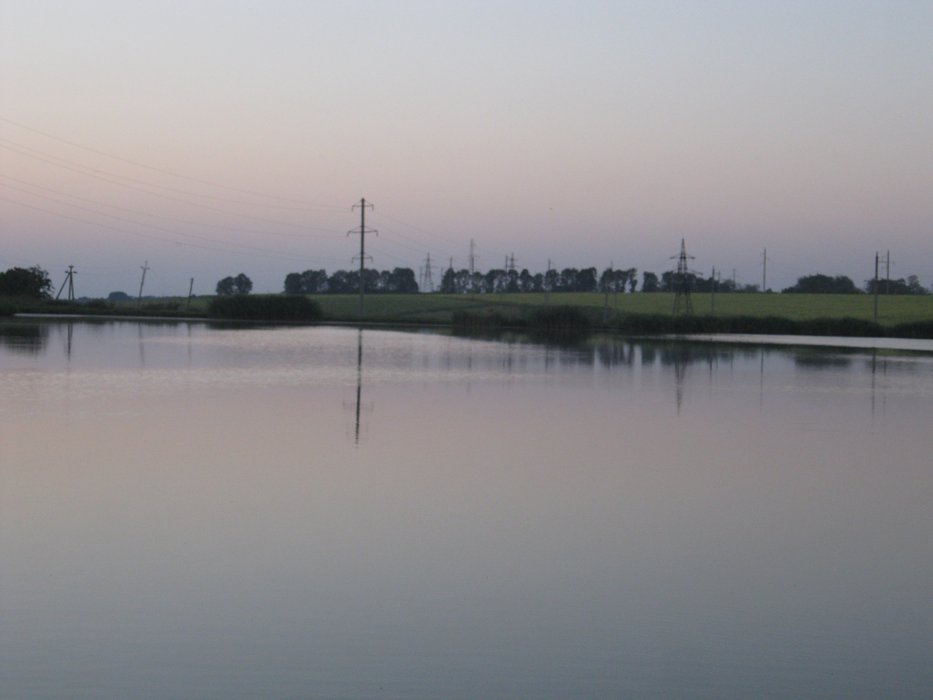 The second half of February. Our weather is pretty warm. This year we have not seen a real winter. But, these are trifles. LLP is important for fishermen, which is now safe to fish from the shore.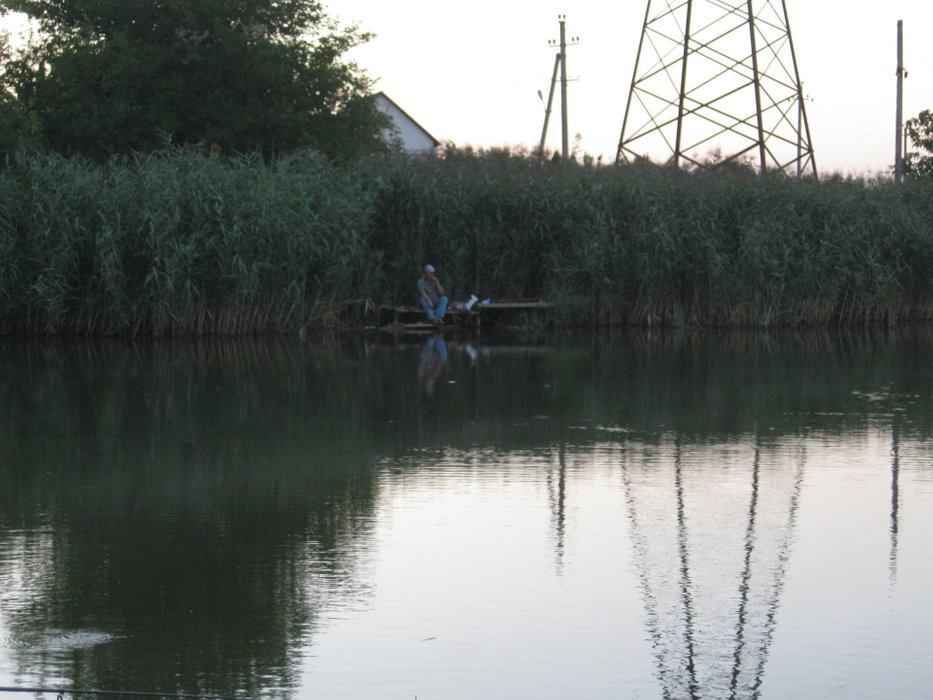 In the Podolsky district of Odessa region, there are quite a lot of lakes (small reservoirs). Some residents of the city do not have the opportunity to go fishing in distant lands. Accordingly, they try to get to the nearest lake. In sec. Kuyalnik is a rather attractive lake, which deserves some attention.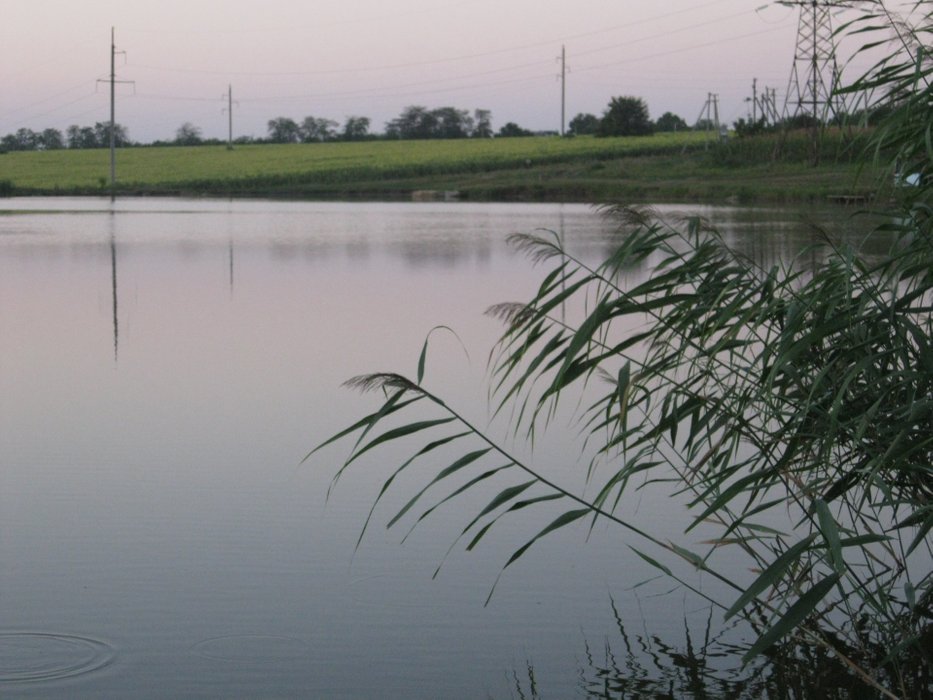 You can get here from the city by regular bus: Podolsk - Kuyalnik. In addition, there is the opportunity to use city routes number 1, 2, 2A, 4 and 6. Stop: MREO. As soon as we get off the bus, we immediately move towards the village, 15–20 minutes on foot and we are already on the shore.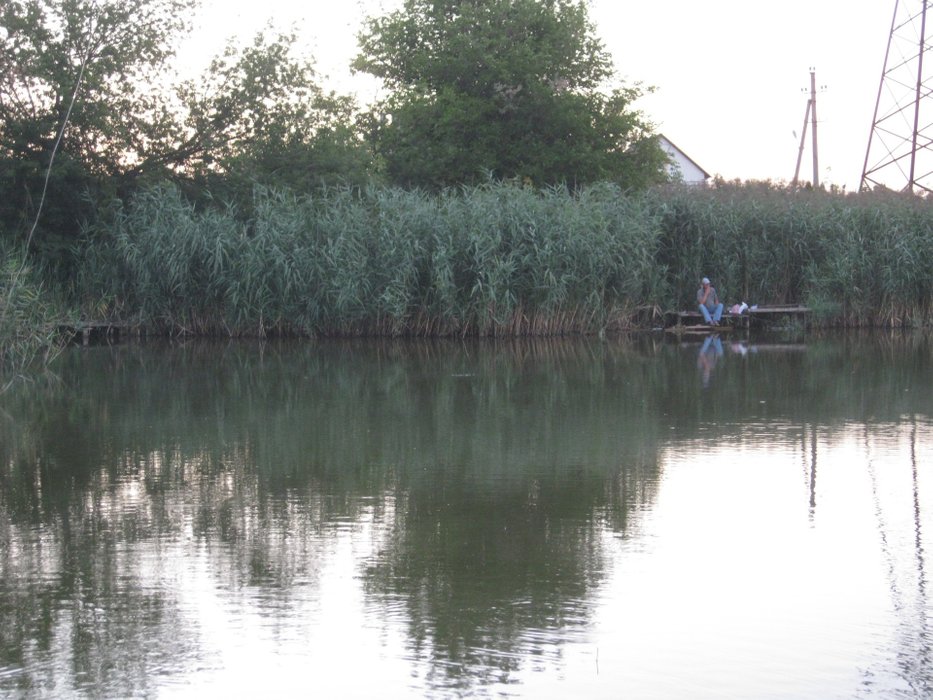 Various species of fish are found here. In particular: crucian carp, rudd, carp. If you have a certain knack, you can always catch a pretty decent copy.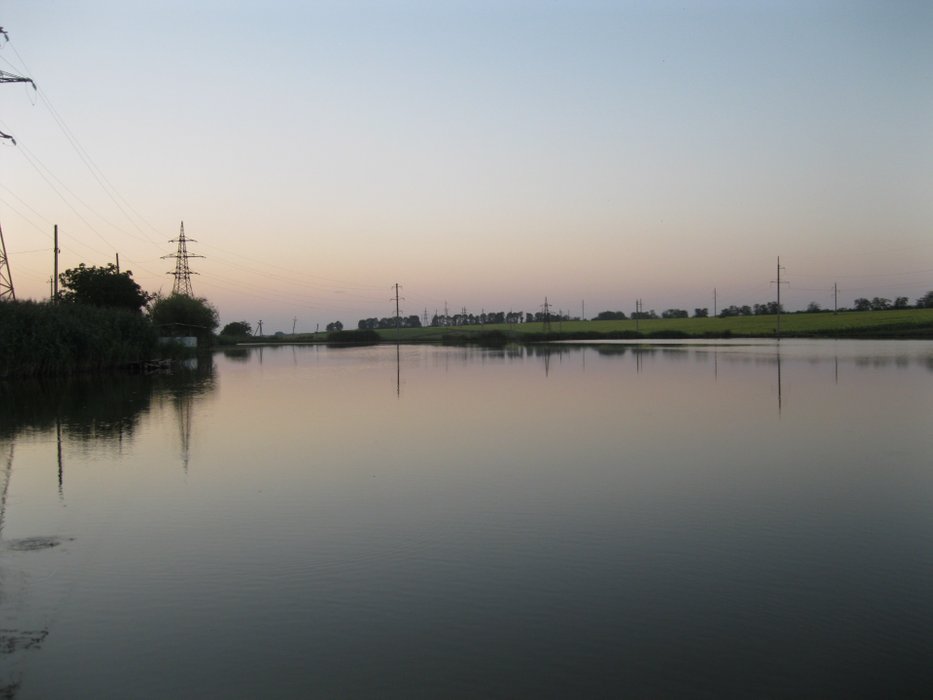 So, as soon as we get to the shore, we immediately lay out our gear and proceed to fishing. Fishing is not a means of hunting underwater inhabitants. First of all, it is an excellent outdoor recreation. Fresh air, moist lake smell and so on. Clean air allows you to breathe deeply and enjoy your vacation.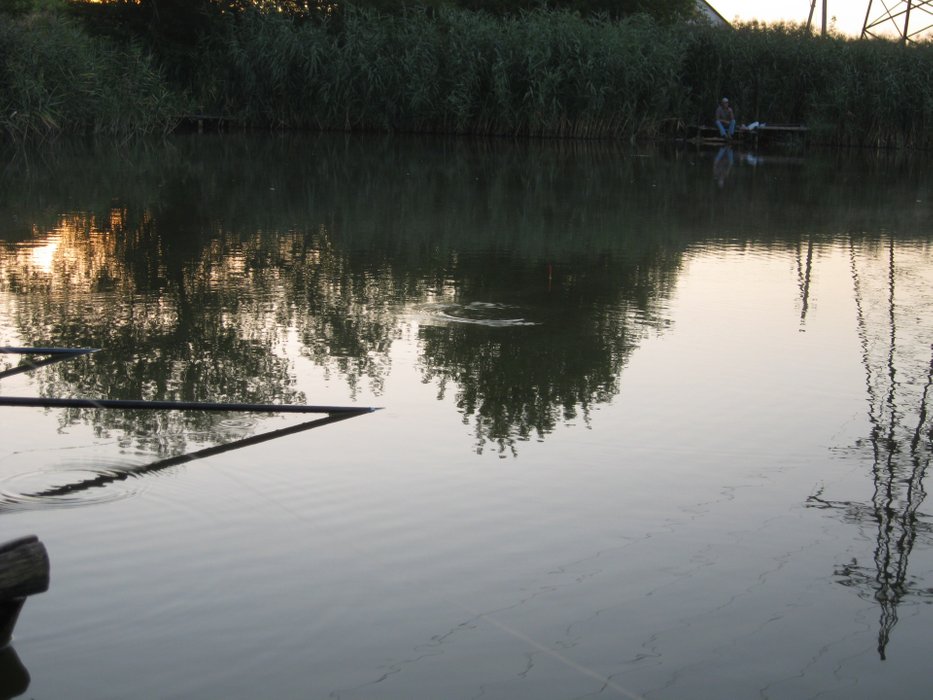 So, I invite everyone to the Podolsky district. Here you can always find a place for a great outdoor recreation.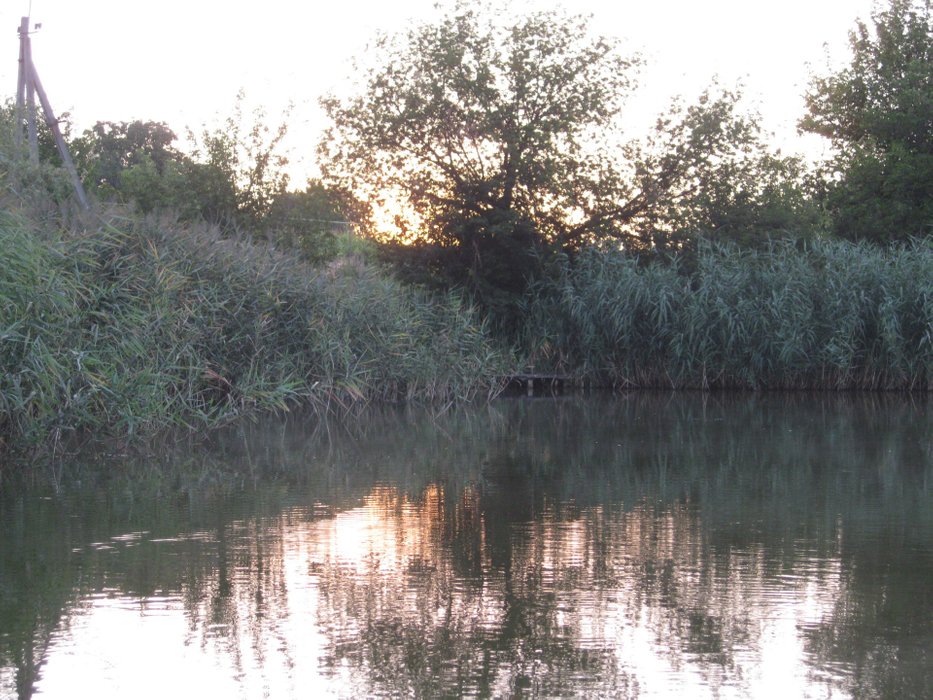 Next time I'll tell you about other places where you can relax on the lake with a fishing rod in your hands. There are quite a lot of such places in our region. I will tell you where you can fish, what species are found in a particular pond, what to fish for, when is the best time to go fishing and so on.