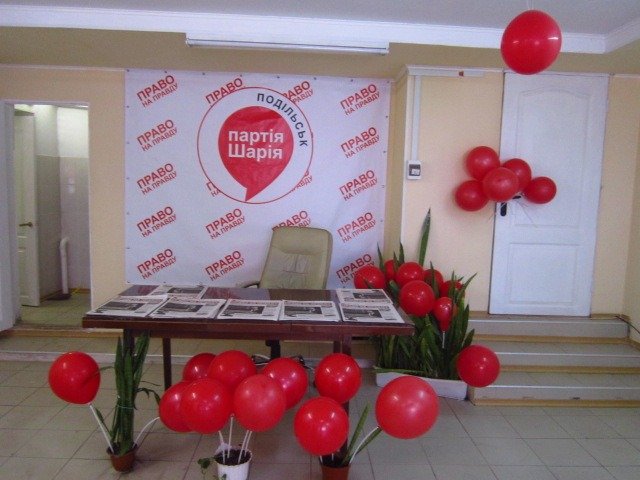 Good day to all. We have not been published for quite some time. There were reasons for this. You can get answers to some questions right now.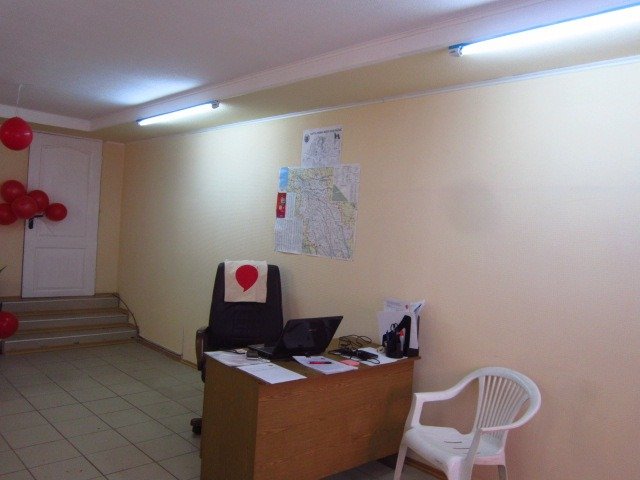 In Kotovsk (Podolsk), on February 16, at 14-00, the office of the Political Party of the Sharia Party was opened. The founder and chief editor of the @vpodessa community, Yuri Plyatsko (@jurgan), is directly involved in this event.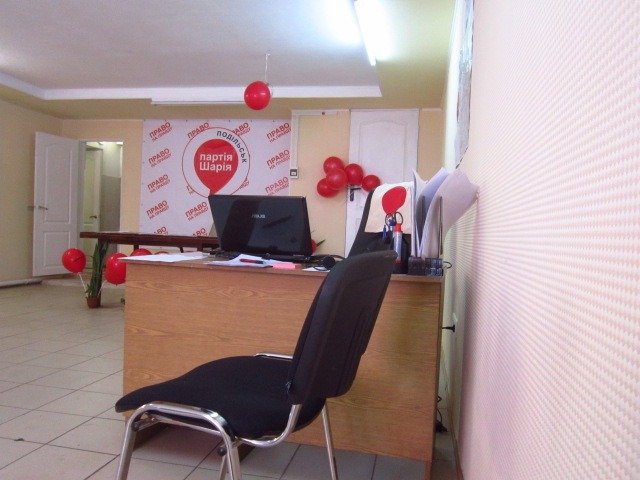 A rather strong team gathered in Podolsk. First of all, this is Yuri Plyatsko. It is not the first time that he takes part in the political life of the country, responds to all the challenges of modernity and reality. Journalist, community founder, and so on. Talantsev Alexander. The doctor, participated in the presidential election campaign, participated in the election race in the Verkhovna Rada. Zabrodina Tatyana Anatolyevna worked as a fire safety inspector and as an engineer at Intertelecom. In recent years, engaged in political activities.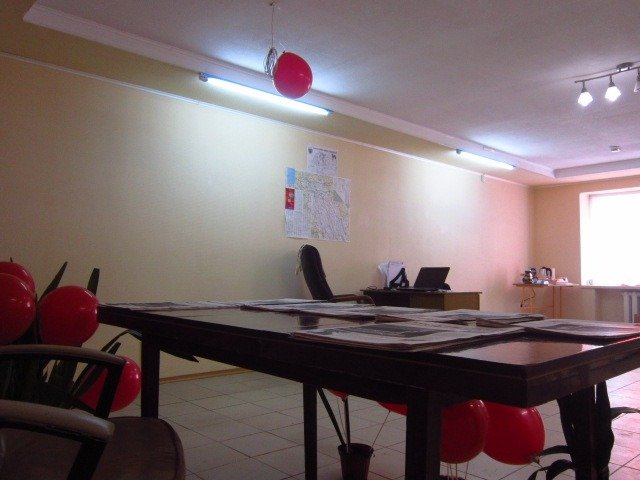 Yuri Yurievich holds the position of coordinator and head of the press department. In addition, the team of the Podolsk office will be engaged in supporting the population. On the opening day of the office, 2 appeals of citizens were accepted. Yuri Yuryevich accepted the appeal. We will talk about these matters a little later. That is, we will try to highlight not only the political activities of the office as a whole and Yuri Yuryevich in particular, but also reveal all the facets of each event. Including those cases that relate to assistance and support of every citizen who turn to the office for h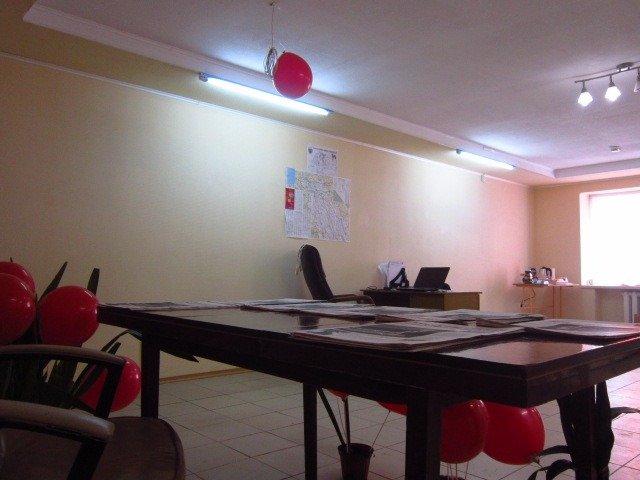 Well, okay, these are the things of the future. Now the team is working to remove one of the points of gas payment. Already today the guys are leaving for the Executive Committee. Well, for the results and the progress of work, we will talk a little later.
So, watch the videos:
Announcement: we will continue to publish materials that relate to the everyday life of citizens of the Odessa region in general, and Podolsk in particular. We will not forget about our information area and continue to talk about our most beautiful and most beautiful region.