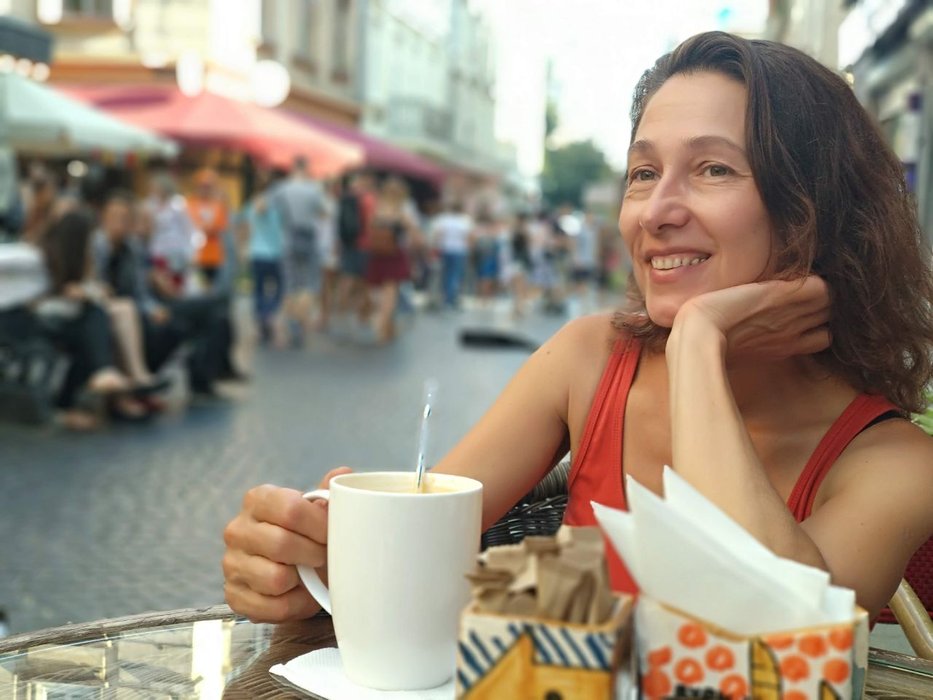 Hi friends. I will tell you about three exciting places in my city Lviv in Ukraine, which I recommend you to visit and you will fall in love with my ancient city! Personally, I am fascinate tourist of my Lviv and walking here every day, I thank God for the fact that he settled me here)
First of all, you and I will go to the city center to the Market Square, where there are so many interesting places that you can spend more than half a day exploring and enjoying. The square is located around the central building of the Town Hall and on each corner there is a statue of the gods of ancient Greek mythology, which are in the center of the fountains. Here, people relax near them, drink coffee, eat ice cream, and various shows take place around.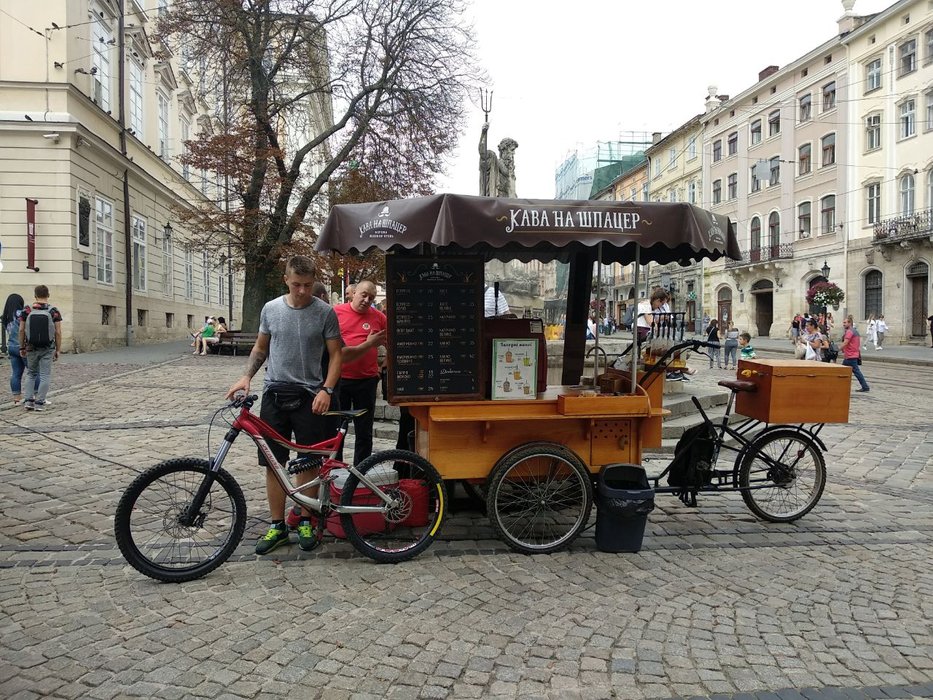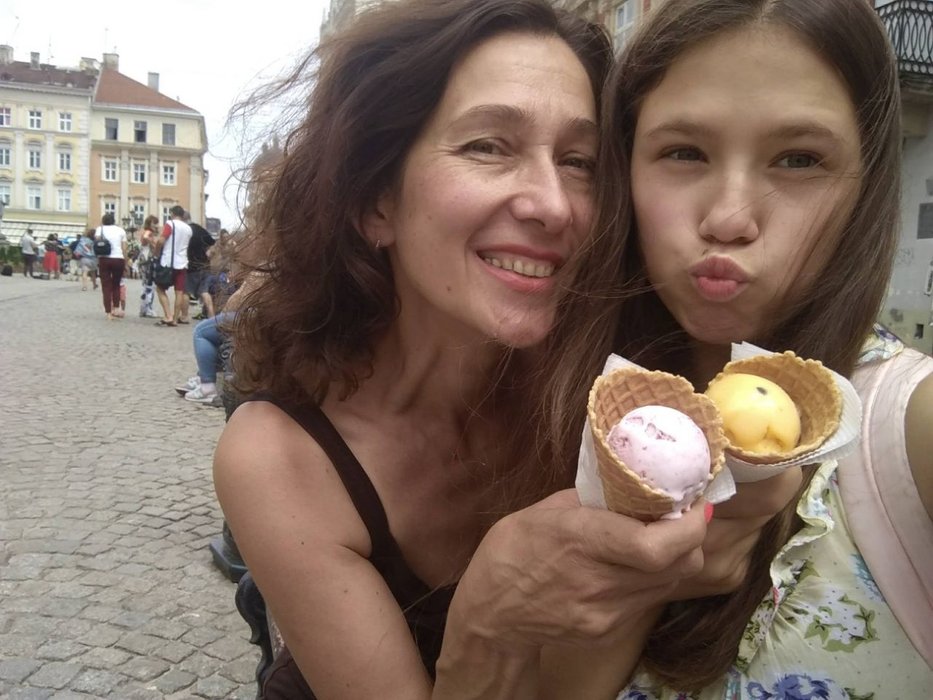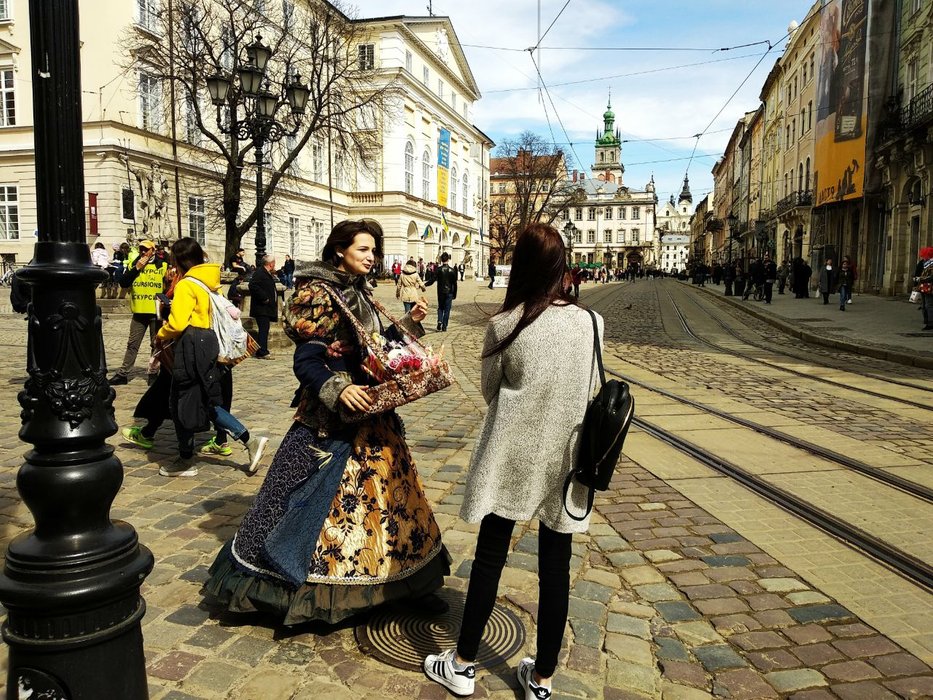 Everything will surprise you with its creativity: benches with Leo's heads, design of beautiful vases and artificial flowers, near which you can do a photo shoot. Gold and silver people who offer their interesting stories about the history of the city, respectable ladies in long dresses that seem to have returned from the last century...
Lviv trams will take a leisurely walk, they look beautiful against the backdrop of the domes of churches and cathedrals that are around Rynok Square, complementing this charm.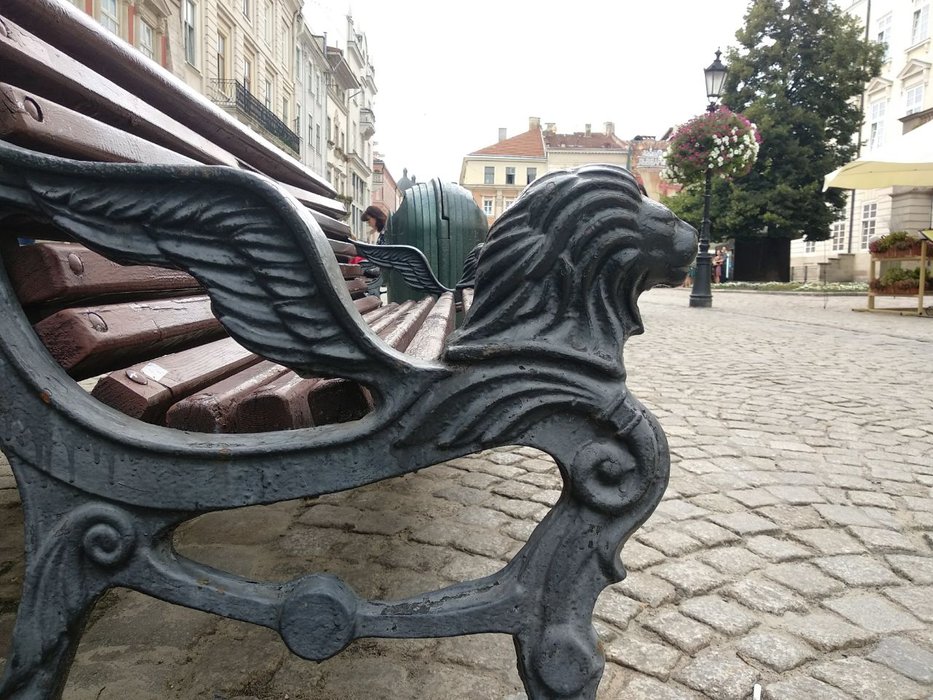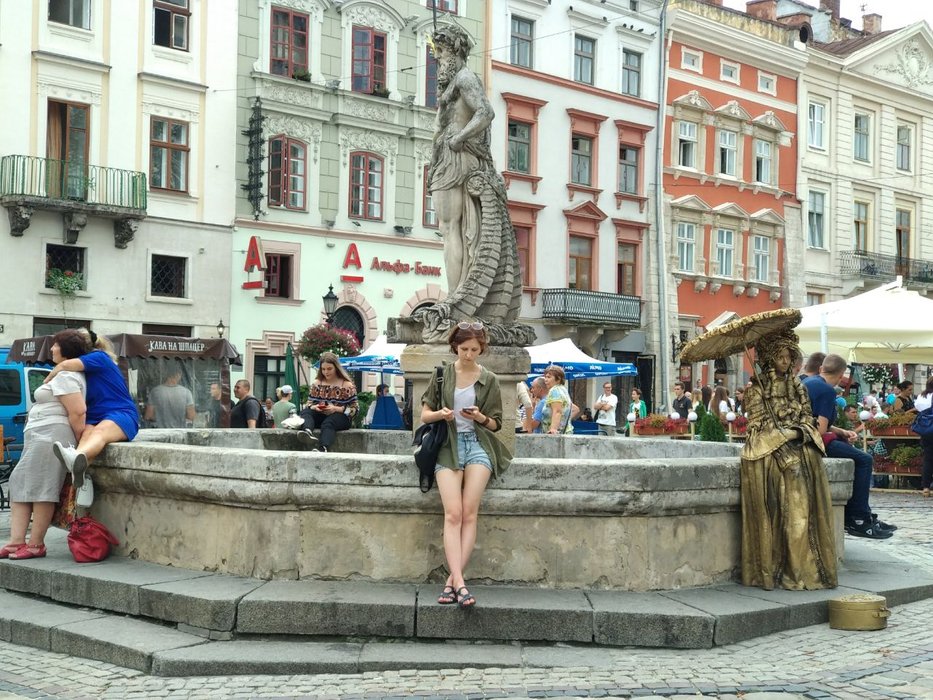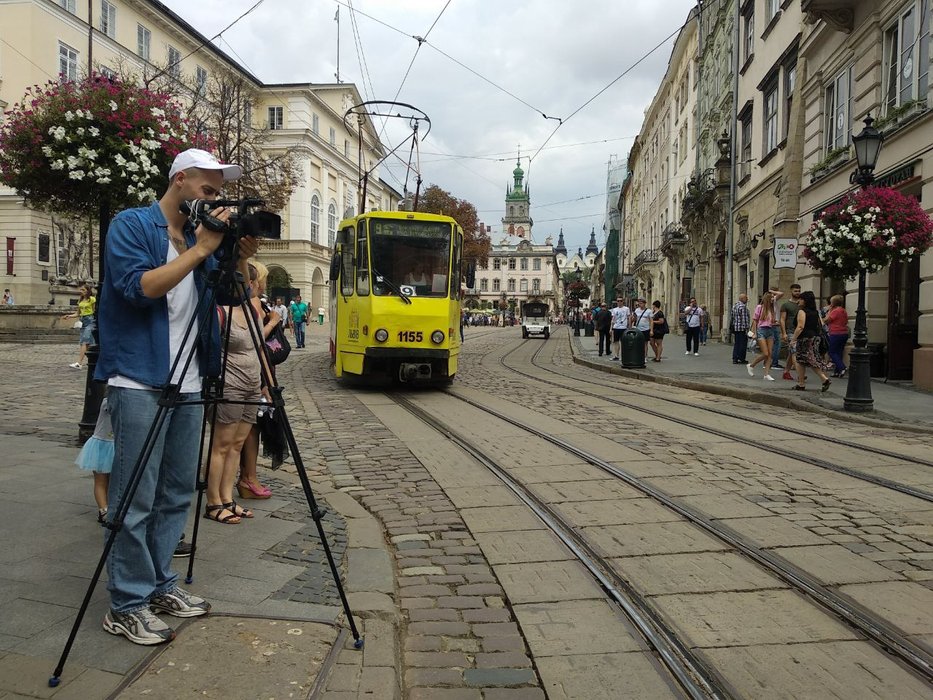 Street musicians around the square will surprise you with their wonderful melodies that create an unforgettable musical face of our city.
You can go around the Town Hall several times and each time the Market Square will open its unexpected exclusives.
At the corner of Ruska Street, visit the famous coffee mine, and visit the historic Italian courtyard! Opposite here you can enjoy street Argentine tango if your visit is on the weekend.
Let's walk further and you will see a unique old black stone house, and opposite you will sit on a bench of love, which is held by two lions. In general, in the city of Lion you will see many statues of lions.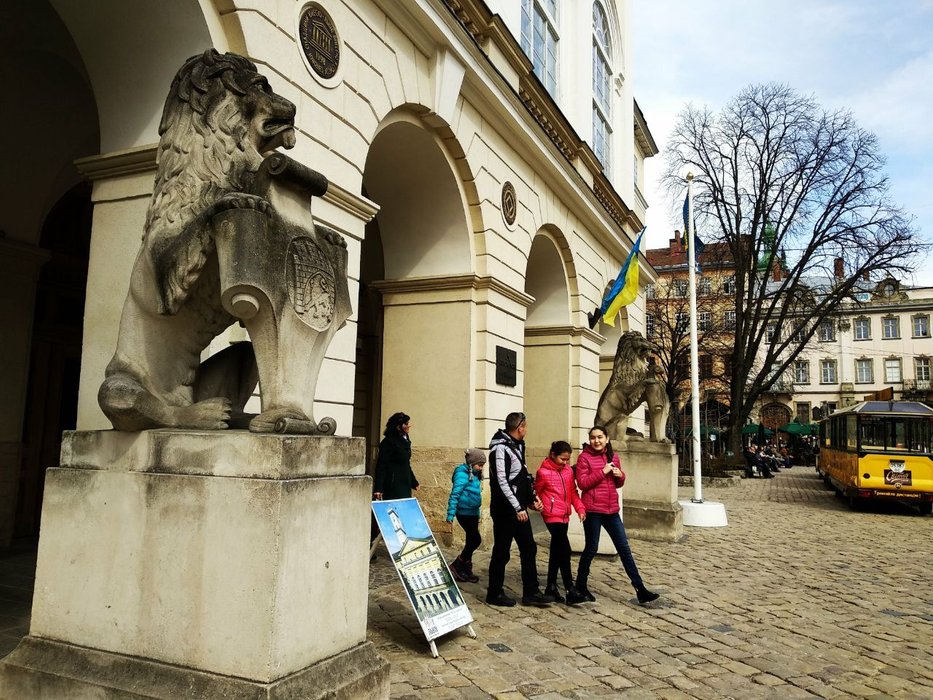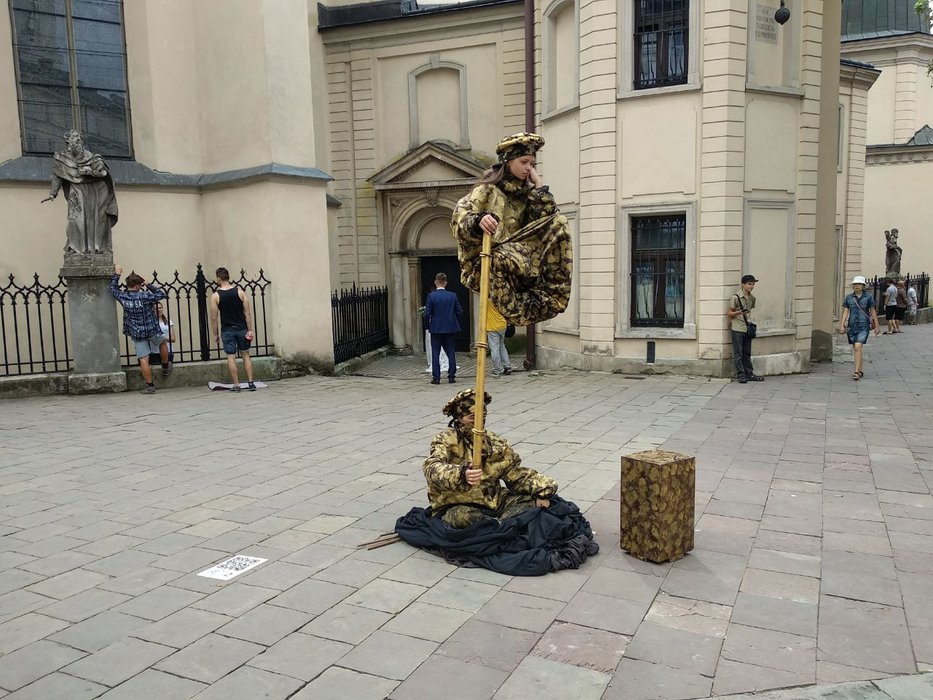 Almost every house on the square is a memorable architecture and has its own interesting history. If you return to the neighboring Krakiwska street, you can walk along the Armenian street, where you visit the pearl of our city Armenian yard. Here on Rynok Square is the most expensive restaurant "Masonic Lodge" and a new beer restaurant "Craft & Kumpel".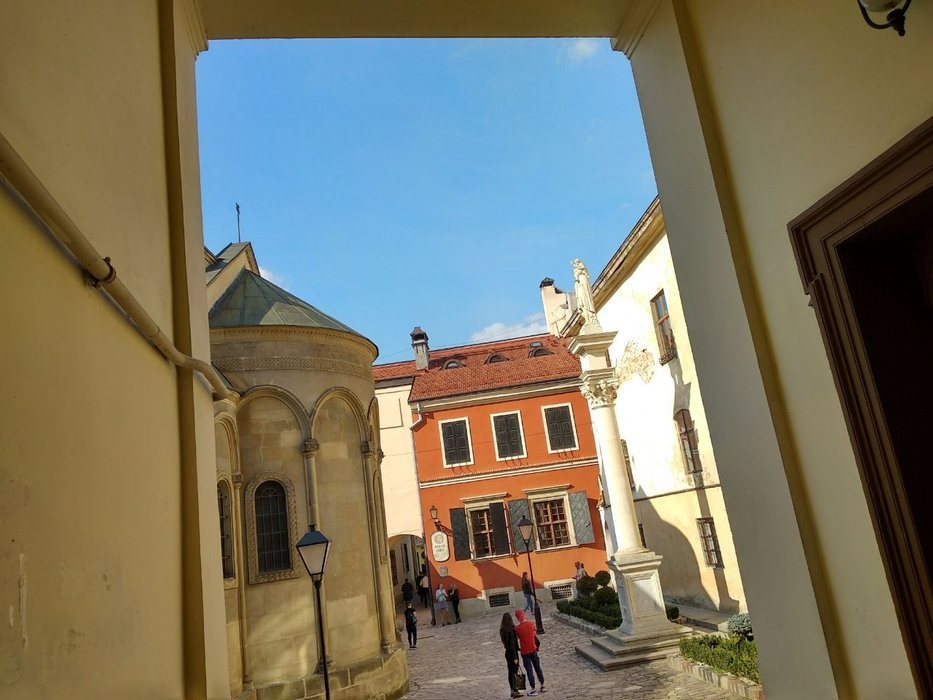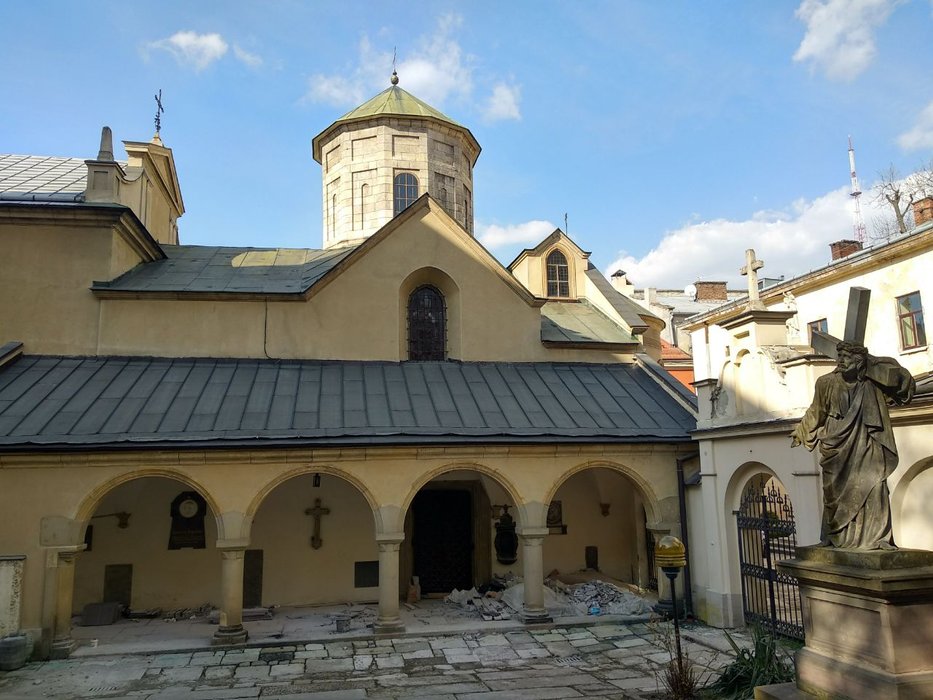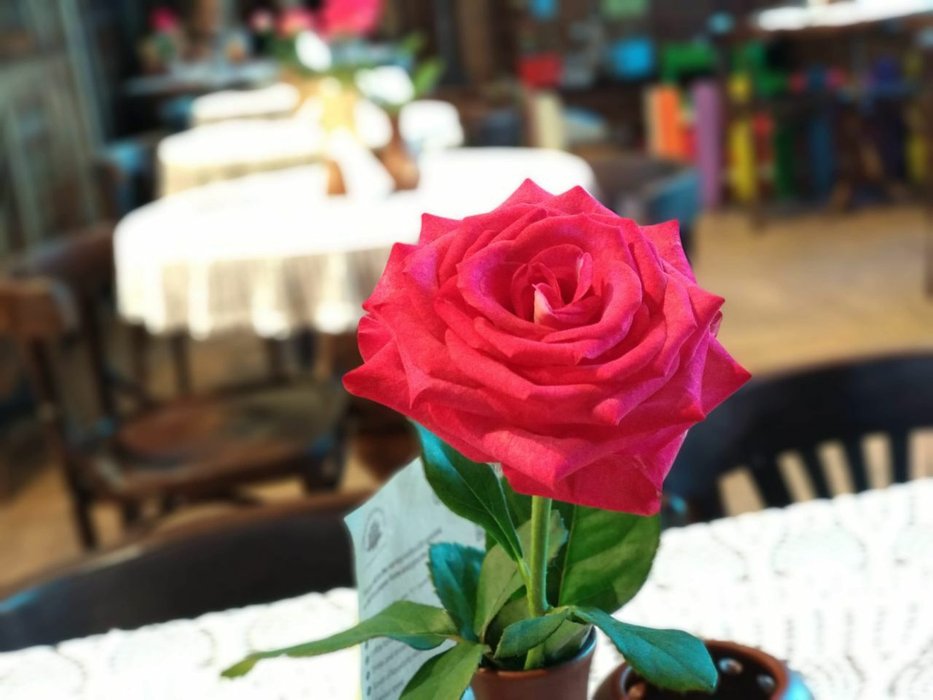 Complete the tour of the Market Square I recommend by returning to the right to Serbian Street, and visit my favorite 4 storey "Chocolate Workshop".
Here always smells of roses that stand in vases on round tables, covered with lace tablecloths, and hot chocolate. And you can see the whole process of cooking chocolates, which people do by their hands here.
You can choose a cozy place on any floor, order a cup of exclusive cappuccino and enjoy retro music. And if you rise to the highest area in the open air, you will see beautiful views of the ancient Lviv from the bird's eye flight.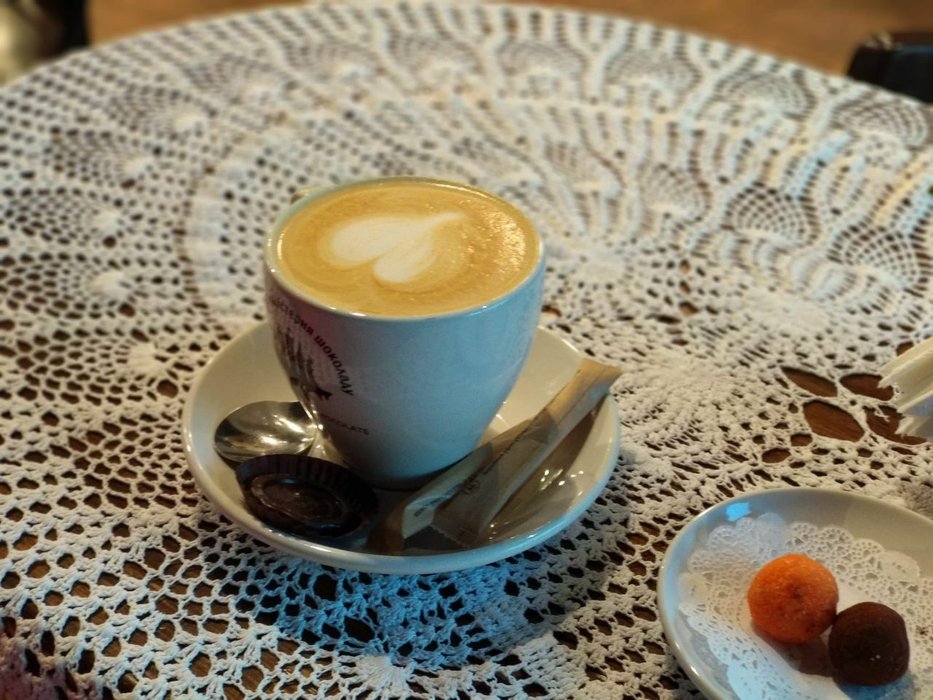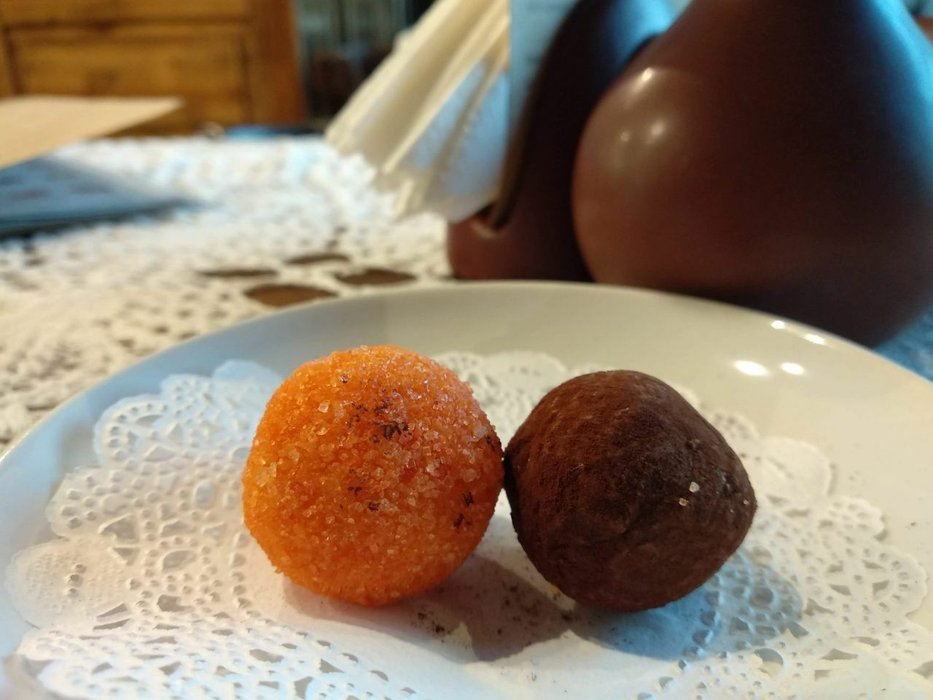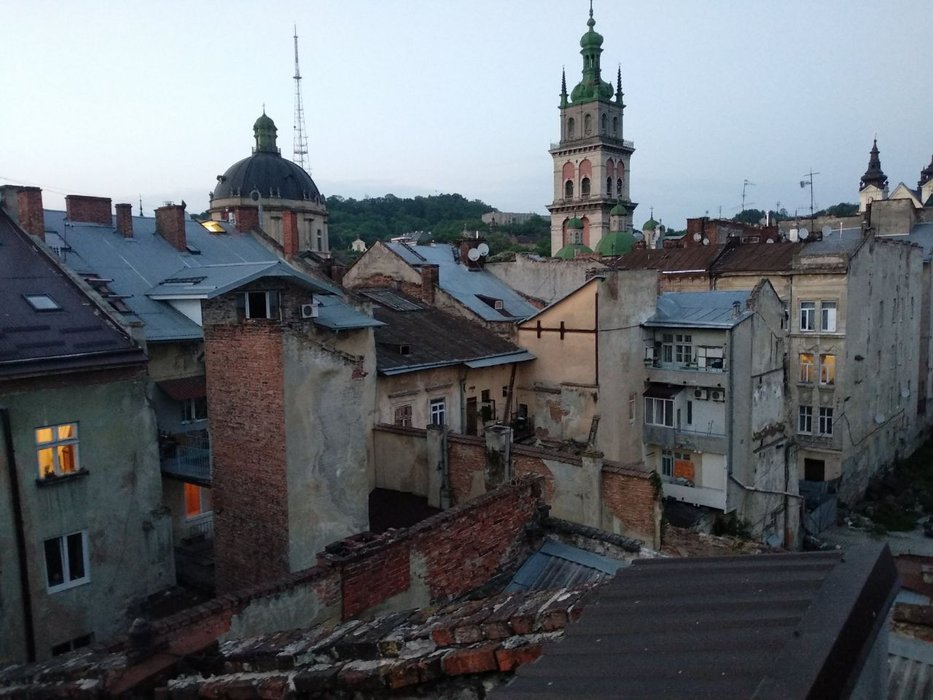 And later, having walked enough around the city, you can take a tour bus, which starts from the Market Square, and go to relax in Stryjskyj Park, near Swan Lake!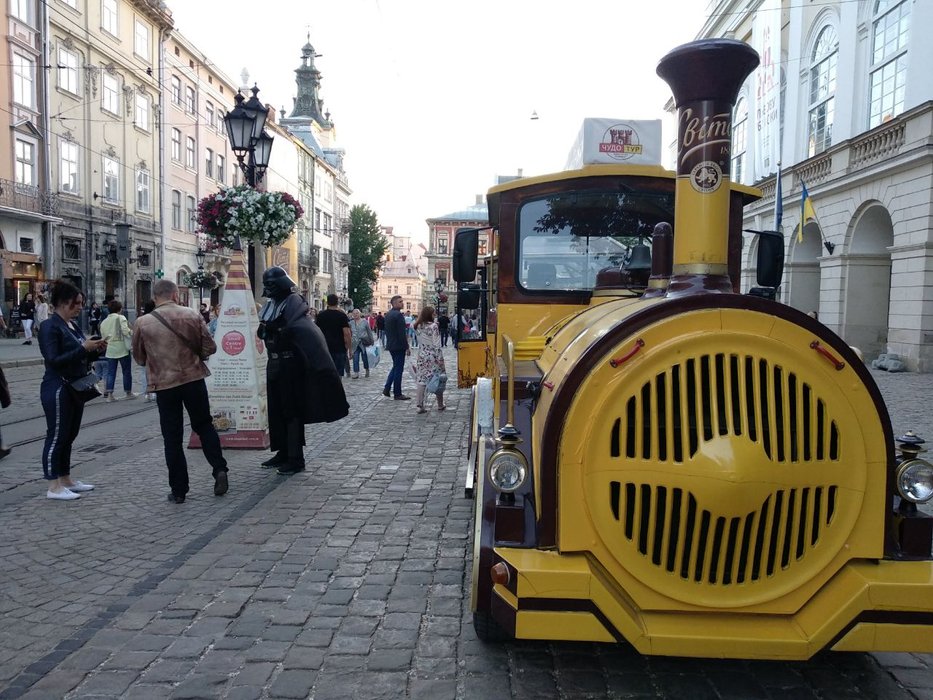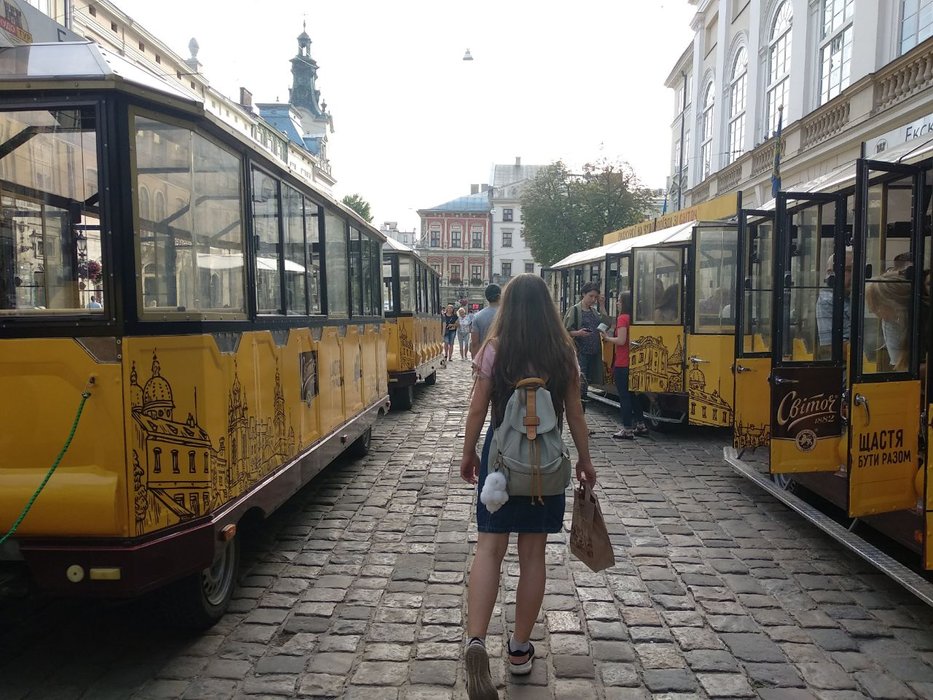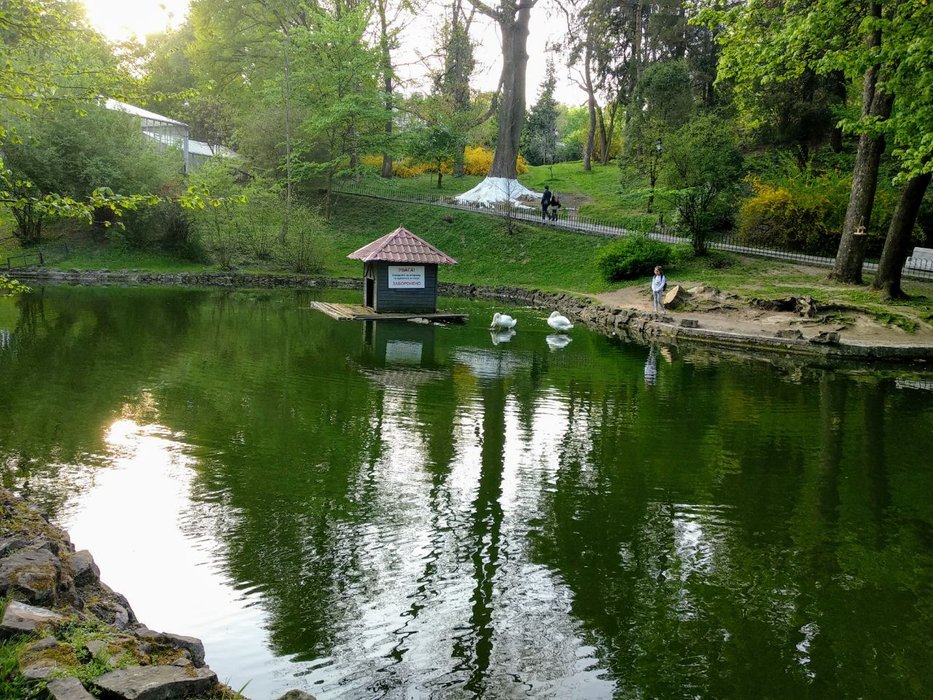 You need to go along Franka Street and get off near Parkova Street. The ancient architecture on both sides is truly majestic, from the times of the Austro - Hungarian Empire. Then you will see a magnificent arch - the entrance to the park.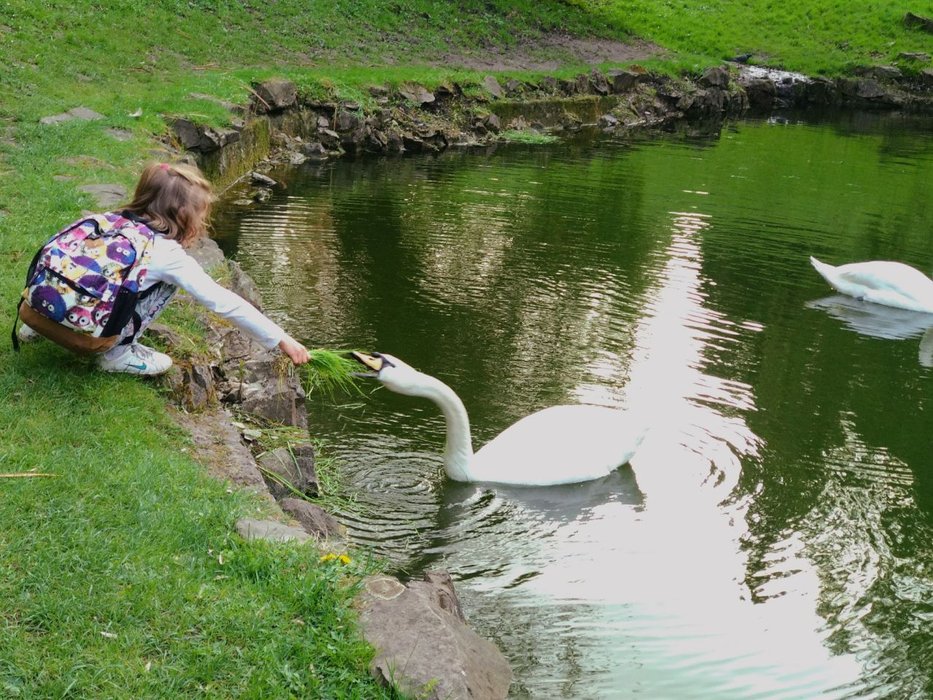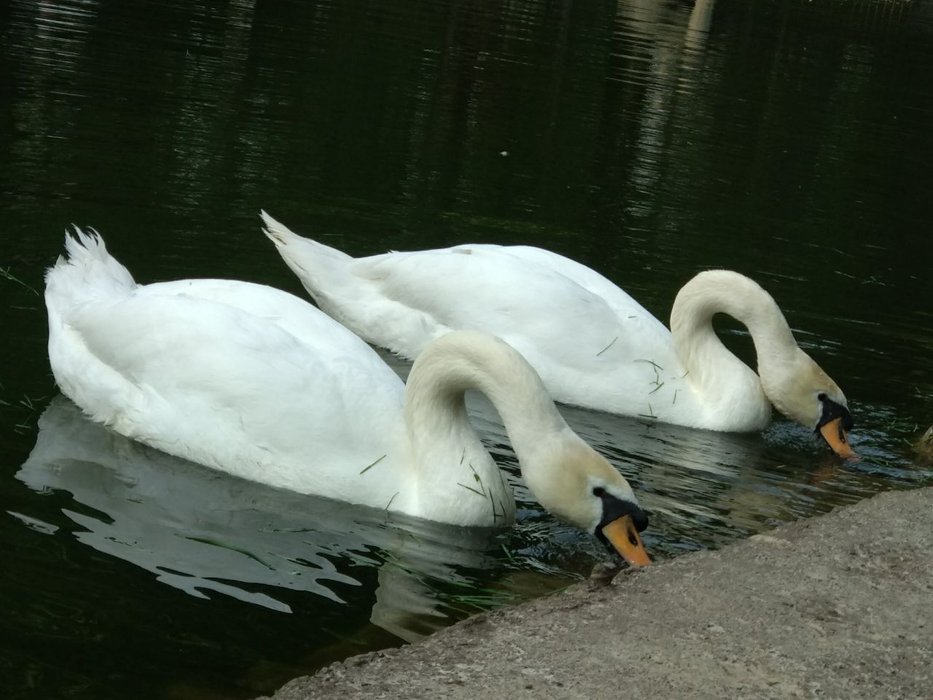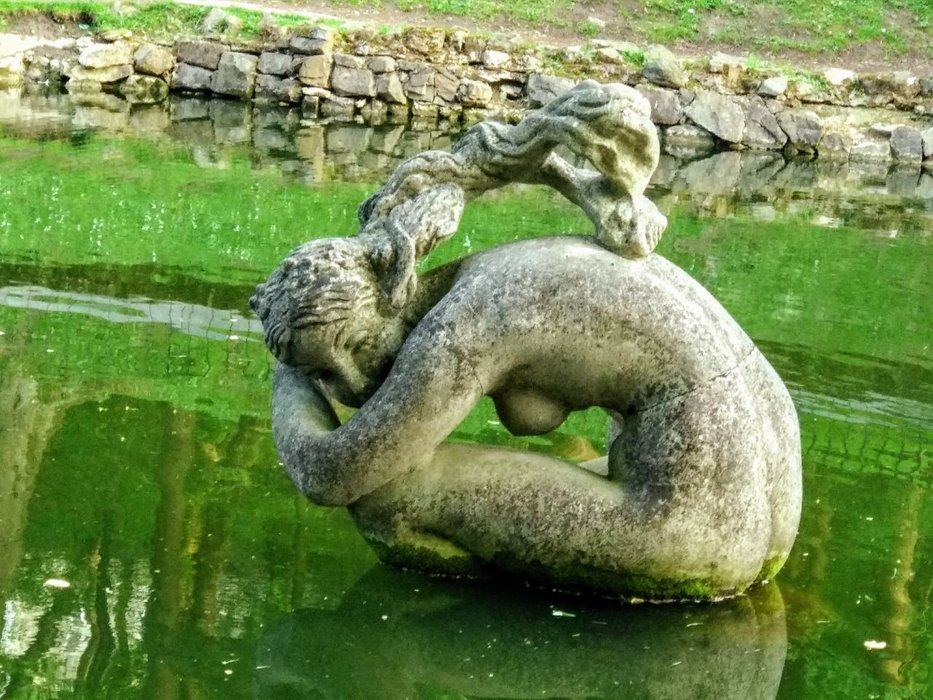 The first thing you will see will be a lake where swans in love swim, and once in the fall we met there a lot of wild ducks. You see in the water - a sculpture of a woman. You will enjoy the beautiful landscape design, which was created by the best masters for Polish kings...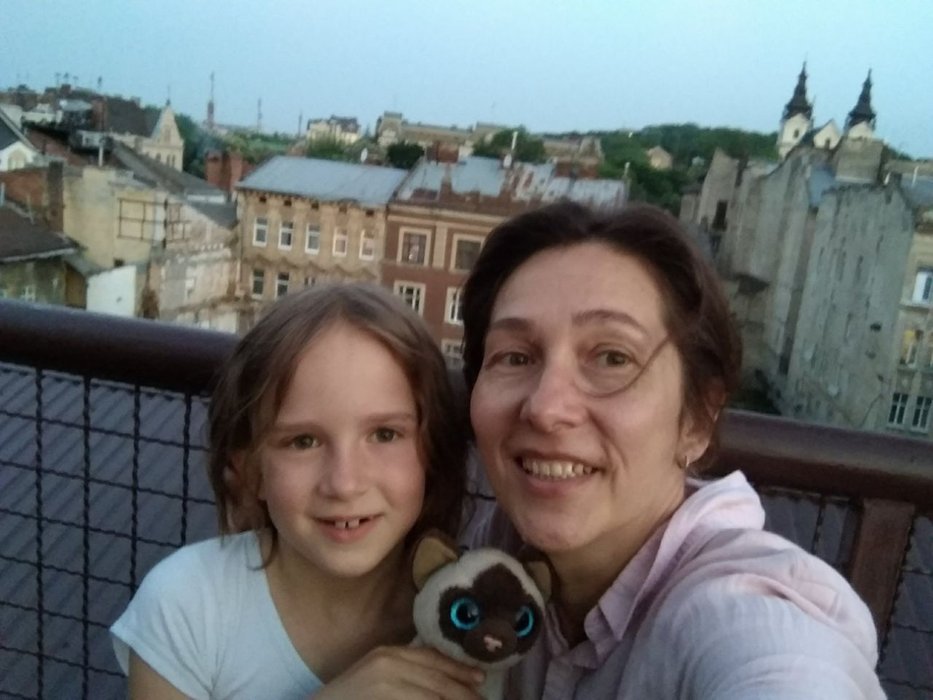 And you will be in love with my Lviv, as we are: )
You can read the terms of the competition by @invisusmundi HERE⏭
Thank you for your visit:)