I'm not an ambitious traveler but I need to travel to meet my family. It was not on my mind that I could go from my country to another country. Even in my dream, I didn't have it. I'm not the author of my own life and I believe in destiny which is pre-ordained by God above. I thank the Lord for giving me a chance of sailing, riding, and flying where I am taken by any chances of my life. Travel feed encouraged me to cover all my daily endeavor.
It's not new for @travelfeed.io about my 2019 vacation. I already posted a part of those memories. Once again, I'm taking a part of the story base on the topic given by the author of this contest @invisusmundi.
The journey begins
My vacation was only a 30 days. My parent is living in Central Visayas Bohol Philippines, my brother is working in Cebu City while my sister is working in the mountain border line of Bukidnon and Davao del Norte province and my son lives with his family in Panabo City.
For some reason, I need to divide the time that I could be with them before going back to Saudi Arabia.
I stayed with my parents for 10 days together with some of my siblings, relatives, nieces and nephews. Saying goodbye was too hard most especially to my sicked mother. It was the last day that we were together since she already died last March 02, 2020.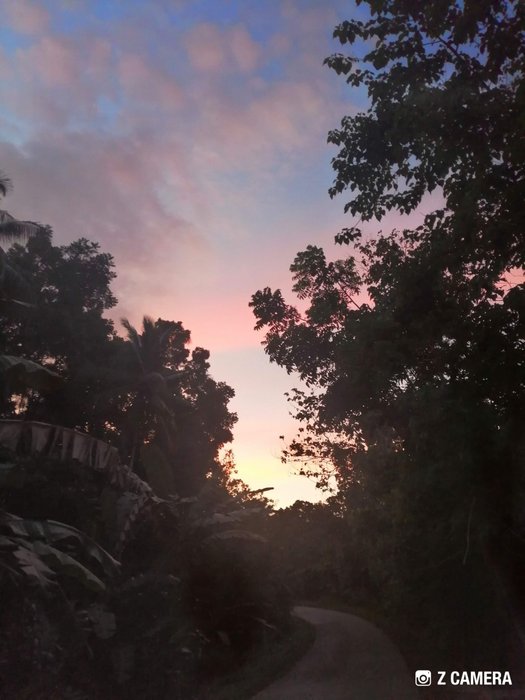 Early in the morning before the sunrise, I started my journey going to Cebu City where my brother was waiting. From my hometown, I need to travel to the Port of Tubigon, Bohol to have my sailing through Fast Craft going to Cebu City.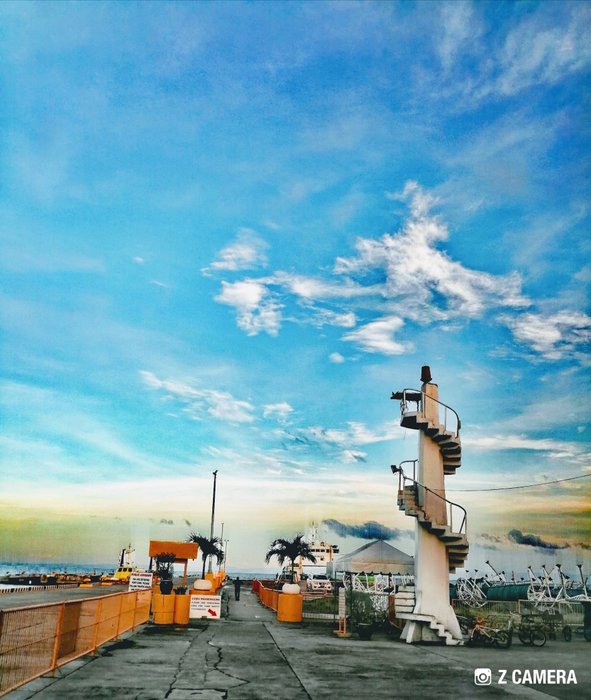 I arrived first before my brother came and I got a chance of taking a lot of pictures while waiting.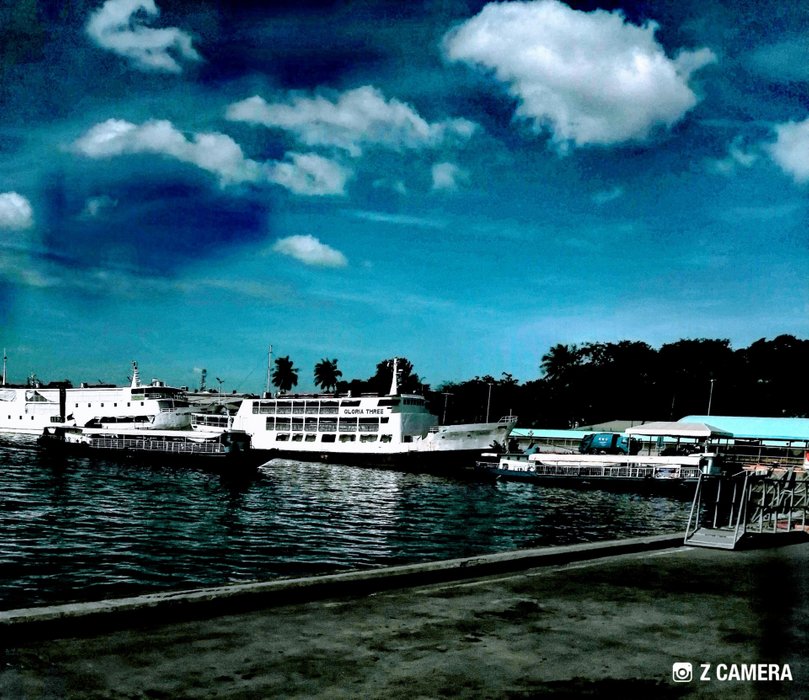 We had a quick breakfast/lunch so I could go to the Mactan International Airport. It was the first time I met a stranger who paid for all the food. What happy memories together with my brother and a stranger person. They came with me andy mobile phone was out of charge. I save the remaining battery for my next meet up with my sister.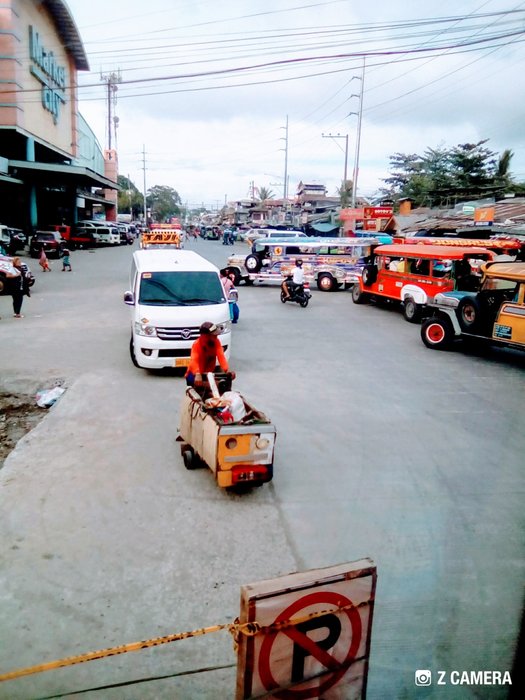 Through the Bukidnoon Mountain
It was already afternoon but I was still on the bus. I looked at the Google map installed inside the bus. I monitored what place we were in but my phone was almost empty. My bad I forgot my battery bank. All the time there was a stranger who cared for me that lessen my doubt. I need to faked them that I was just alright but I was so worried on that time where I sleep if ever I could not find my sister.
My mobile phone was already low and I didn't take a picture of the famous zigzag like the intestine road in Bukidnon. I made it sure, I could message my sister upon my arrival. It was already dark at 7 pm. I felt a little bit nervous coming to a strange place I never been before.
I met my sister and she brought two back up drivers with two motorcycles. To be honest, I was really scared, it was a rainy night passing the mountainous part of Bukidnon connecting Davao del Norte. I heard that there are many rebels in that place and there were so many tribes we had to pass by. Most of them were uneducated and uncivilized. The presence of armies along our way scared me. We traveled for 3 hours by motorcycle going to the highest mountain. I thought the rain forest was still a virgin. A lot of trees and indigenous people. There were few houses were made of woods. The journey was too scary but strangers made everything possible coming successfully to the place I wanted to. I got pained with my butt because of the very long hours riding a motorcycle across the mountain ranges. We arrived safely and slept well. I didn't eat my dinner from tiredness in my 24 hours journey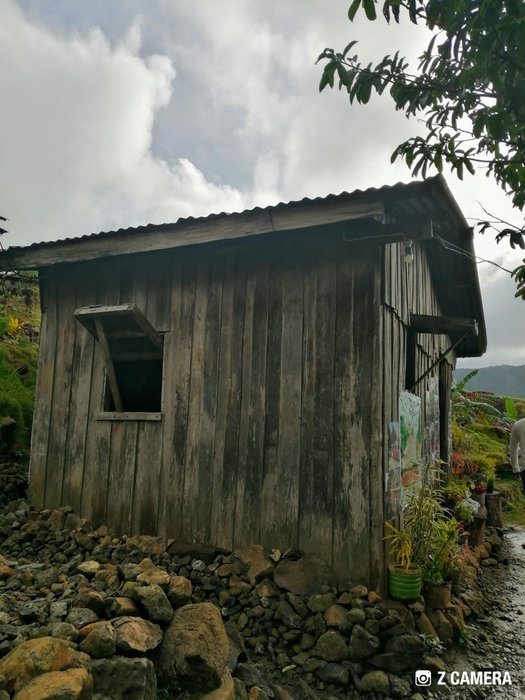 The free ride
It was Saturday I arrived at the place of my sister where she is teaching. What good news that there was a group of people who would come to make a documentary film. My sister told me that I could have a good ride going to the City of Panabo rather than riding her motorcycle for 5 hours.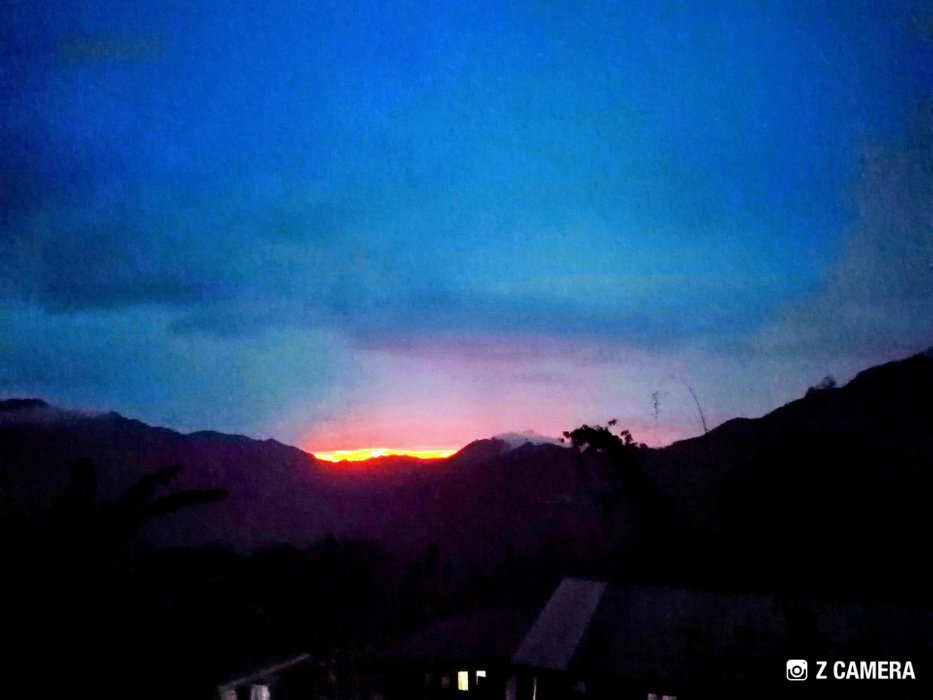 Before we travel, we visited a couple living near the source of spring water. They were also documenting how they spent their love together while the man is an disabled person.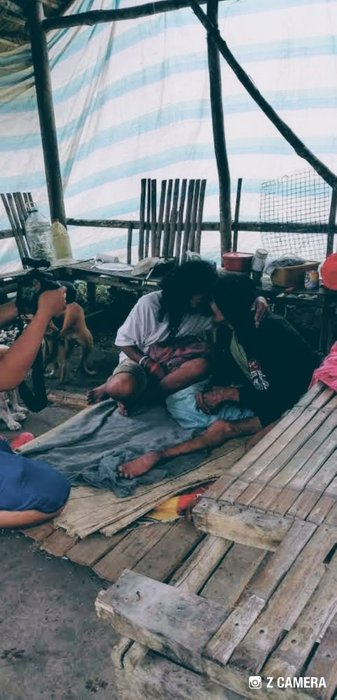 After the documentation and interview, they had a swimming time on the cold spring water.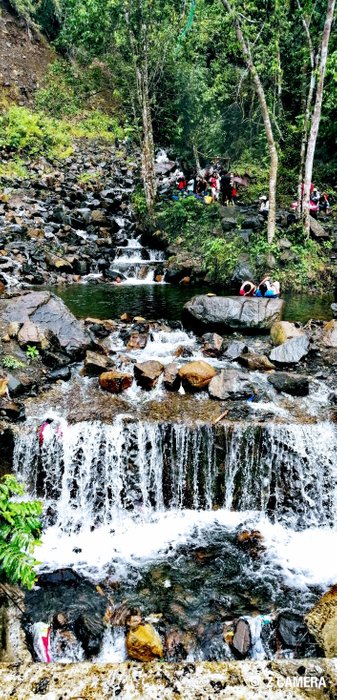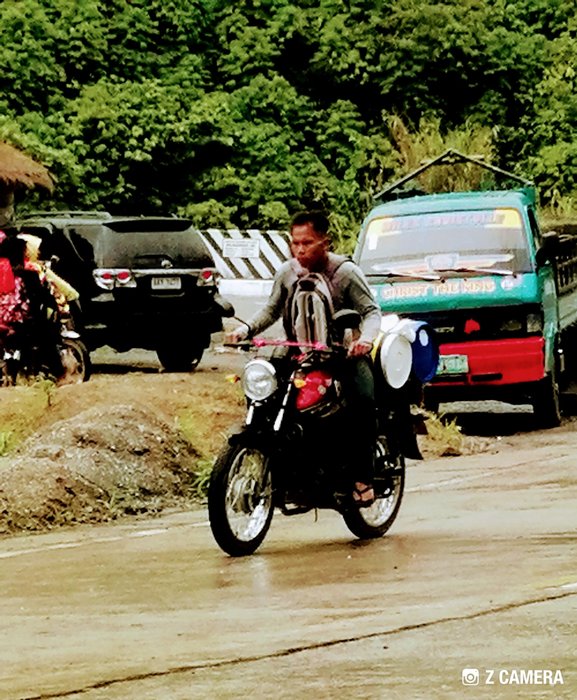 Leaving the place after our lunch. I was the only female inside the car.
What a nice car with free rides. We passed the beautiful scenery and we stopped taking a video and photographs. What a wonderful trip. I saw the valley and the highest slopes of the mountain.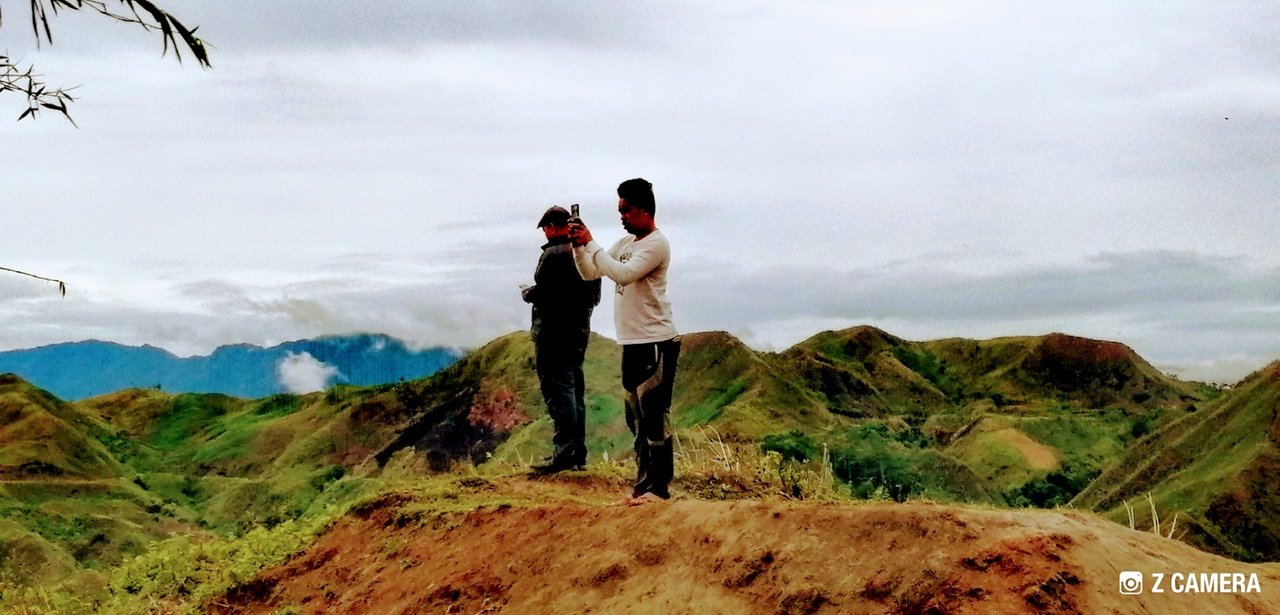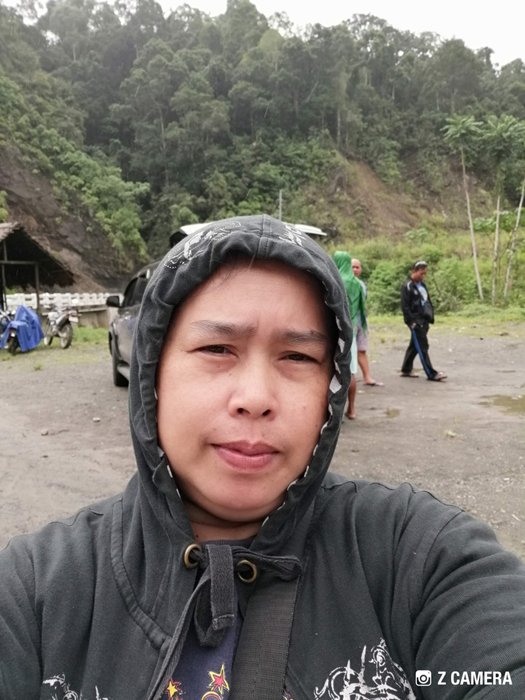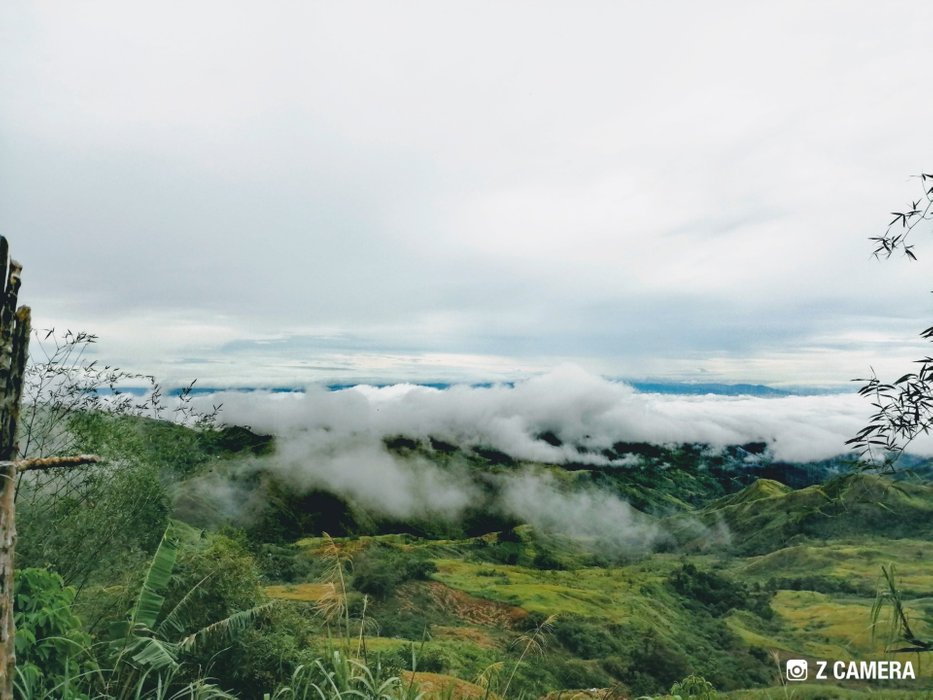 After 3 hours with the rides, we arrived in Panabo City and I didn't let them go to the house of my son. I wanted to surprise my grandchildren whom I never have seen since birth.
I have my YouTube video about this travel, please watch and thank you.
That the story of how I met the kindness of people during my travel.
Thank you @invisusmundi and all the travelfeed.io curators.
See more travel blogs next time!