Whenever we go to any place high in Himalayas after a long and difficult trek during summers, it might be an achievement for us and we don't expect anyone at those highly elevated places. But to our surprise, wherever we go, the Shepherds are there with their sheep, camps and dogs, living a very difficult yet surprisingly peaceful life.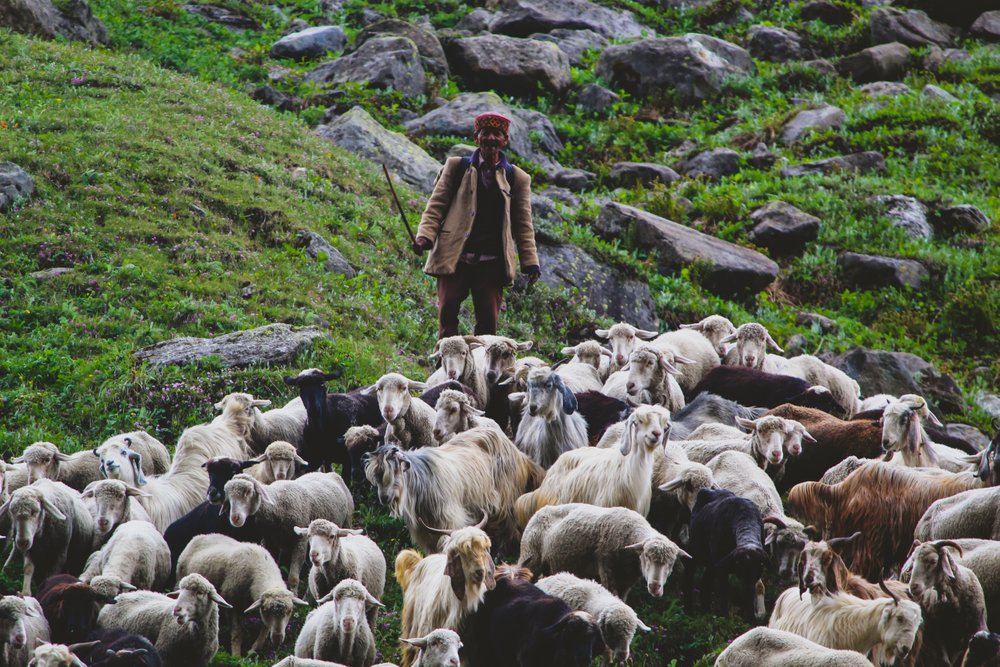 These people are called 'GADDI' in local language. They are usually in a group of 3-4 people handling hundreds of sheep and goat.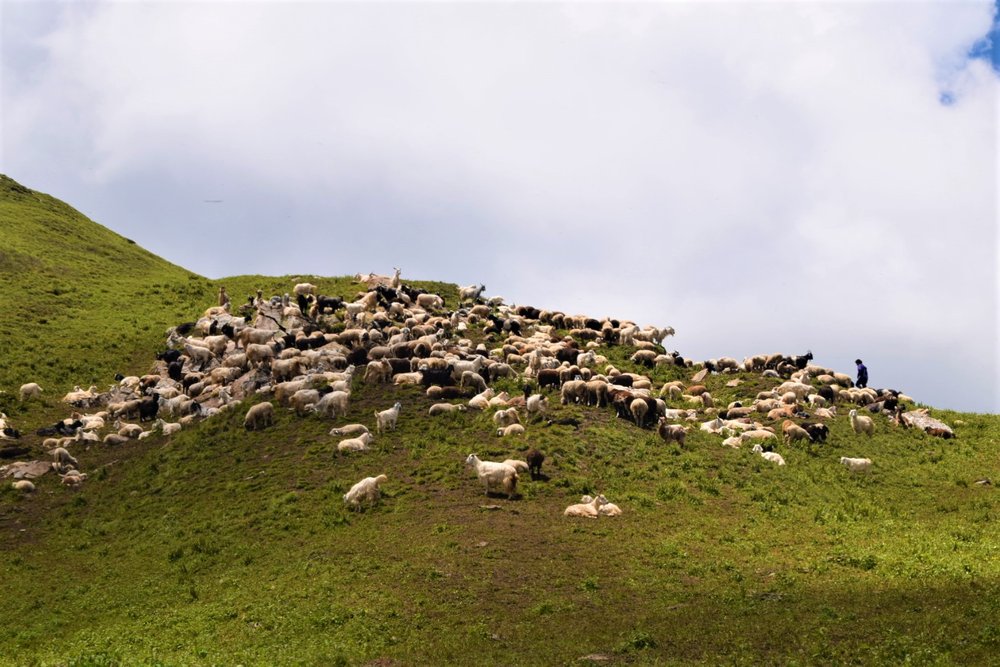 In the picture shown above we can see a herd of sheep handled by a Bahadr and his mate. They also own three gaddi Dogs to protect their herd from deadly animals like snow leopard (BRRAG), Bear (BHAALU), and theives (HUMANS). The picture below shows a Gaddi Dog. These dogs are habitated to live at those harsh cold places.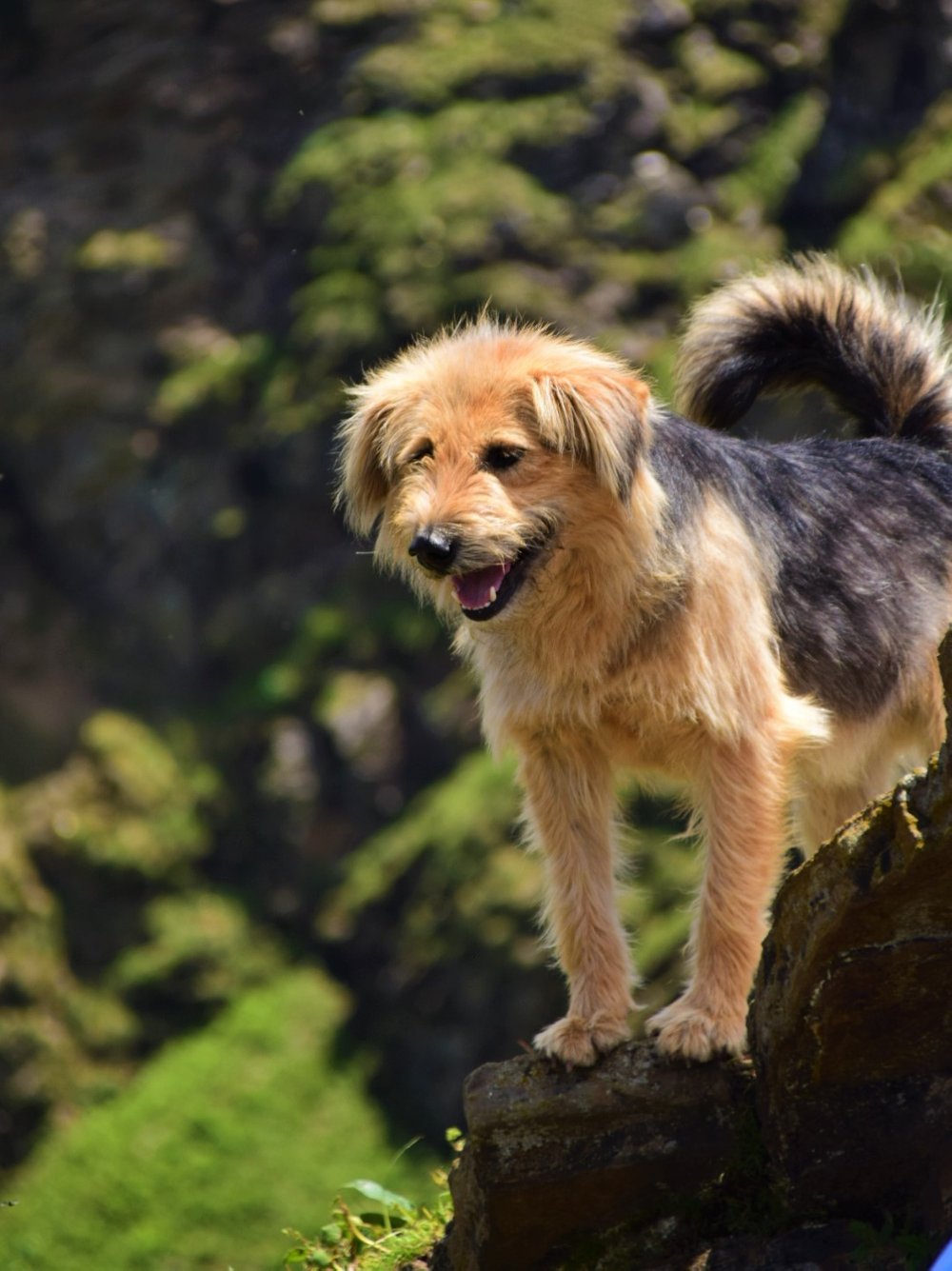 They live a very difficult life. They have to live under the protection of a thin sheet of plastic for months in a place home of dangerous animals. The picture below shows their camp where they live and make their food.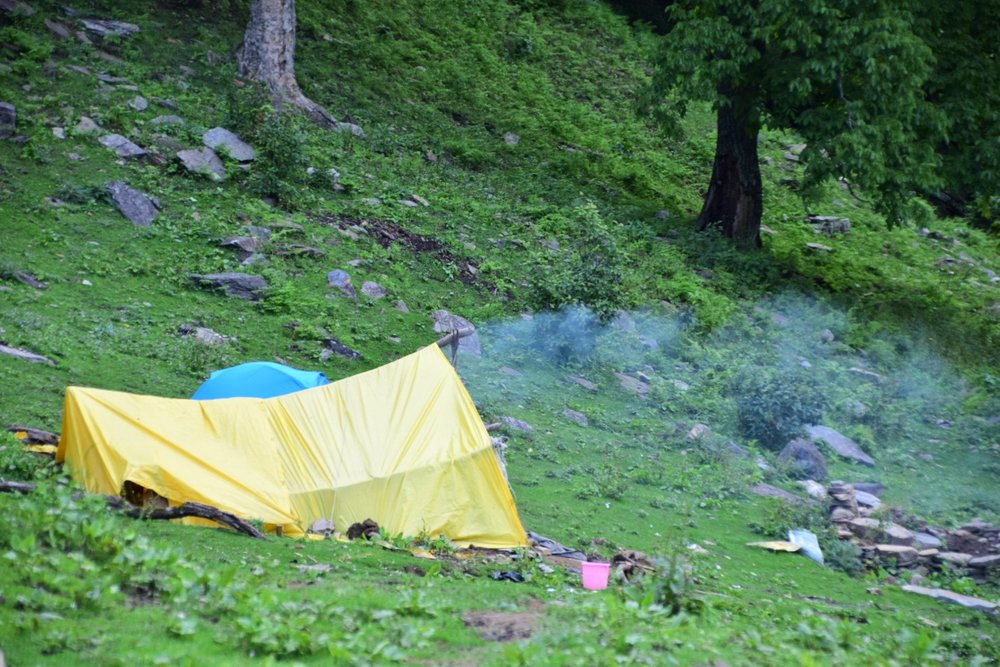 He is a shepherd who was very worried about two sheep which got lost the night before. According to him the sheep were taken by a snow leopard.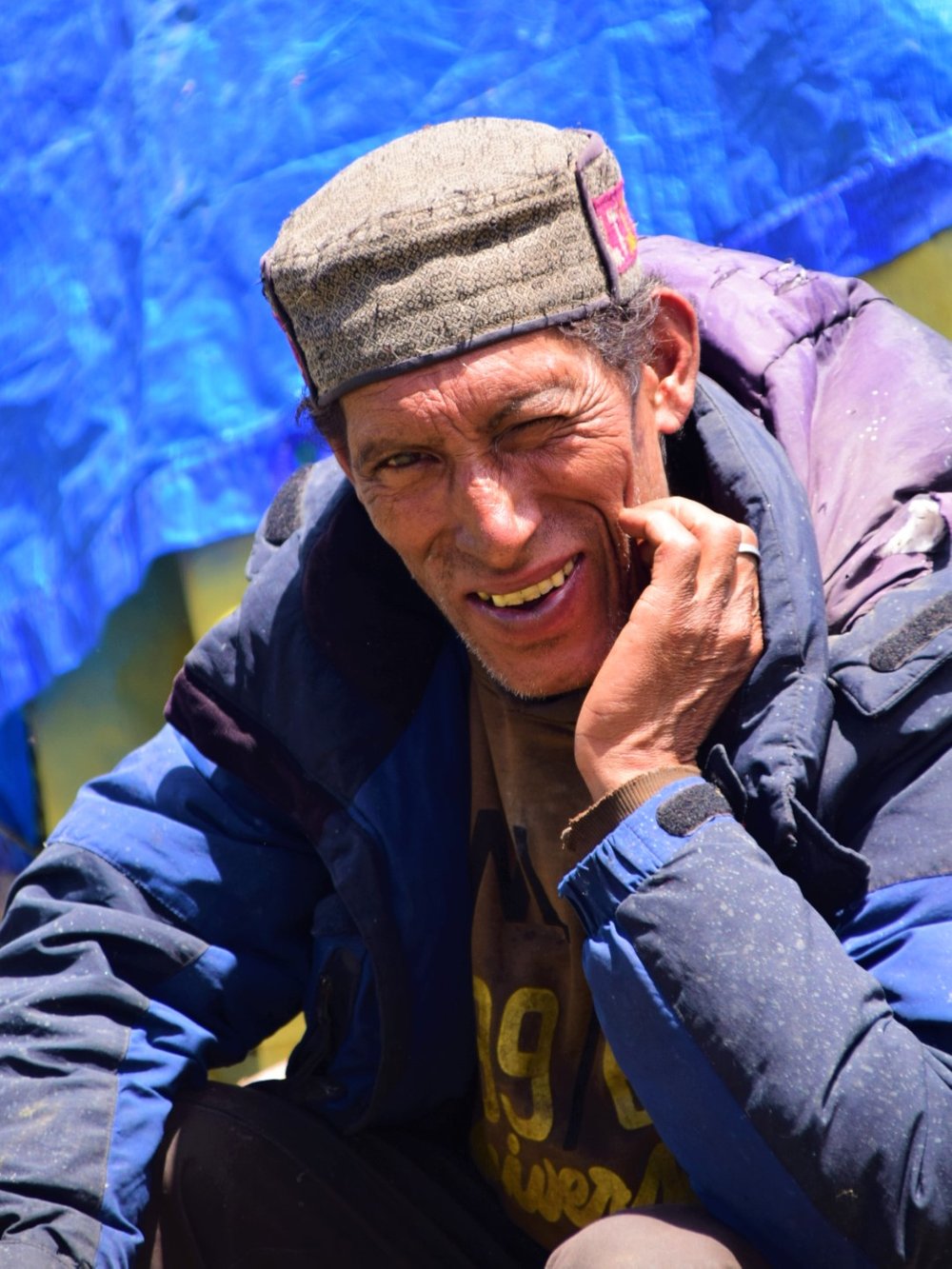 They might loose some sheep during their journey as they travel at very dangerous places. The picture below dipicts the difficult path they lead while travelling to those remote places.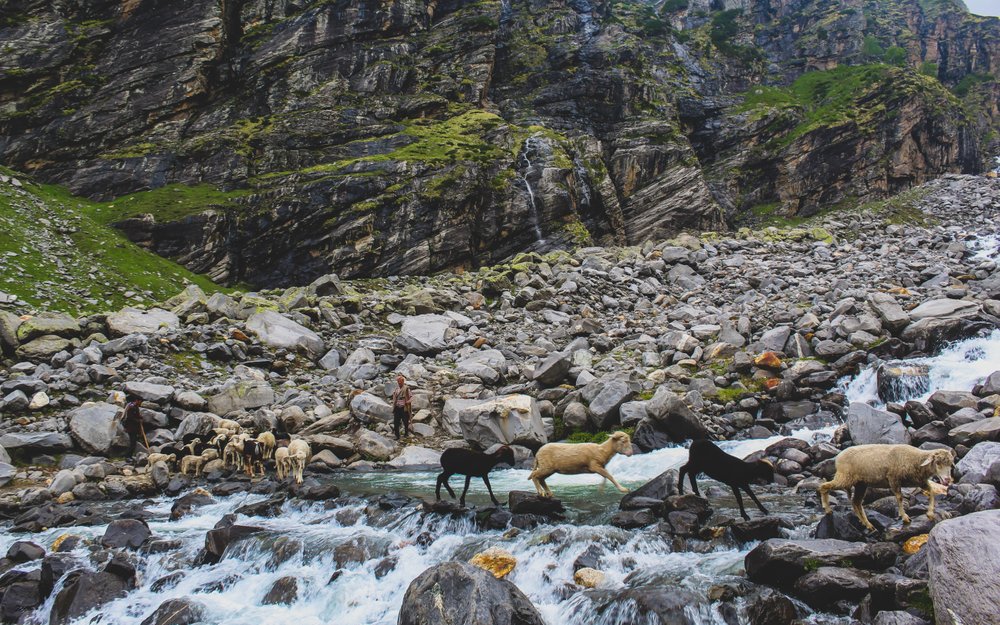 However, its fun watching sheep at those places they follow the orders of the GADDI. GADDI people have certain sound signals they say at times. Its really fun watching them do that and control a large population of sheep.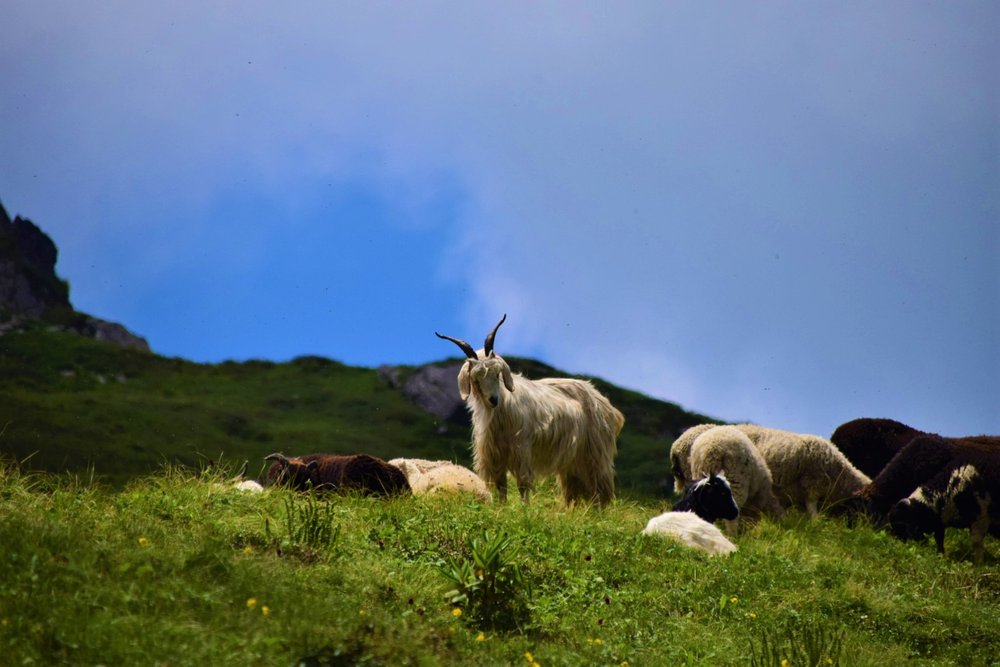 In the picture below we can see a GADDI dog with long hair. They need that kind of fur to protect them from harsh cold climetic conditions. They might look CUTE but are really dangerous and have zero tolerance for strangers messing with them as well as sheep.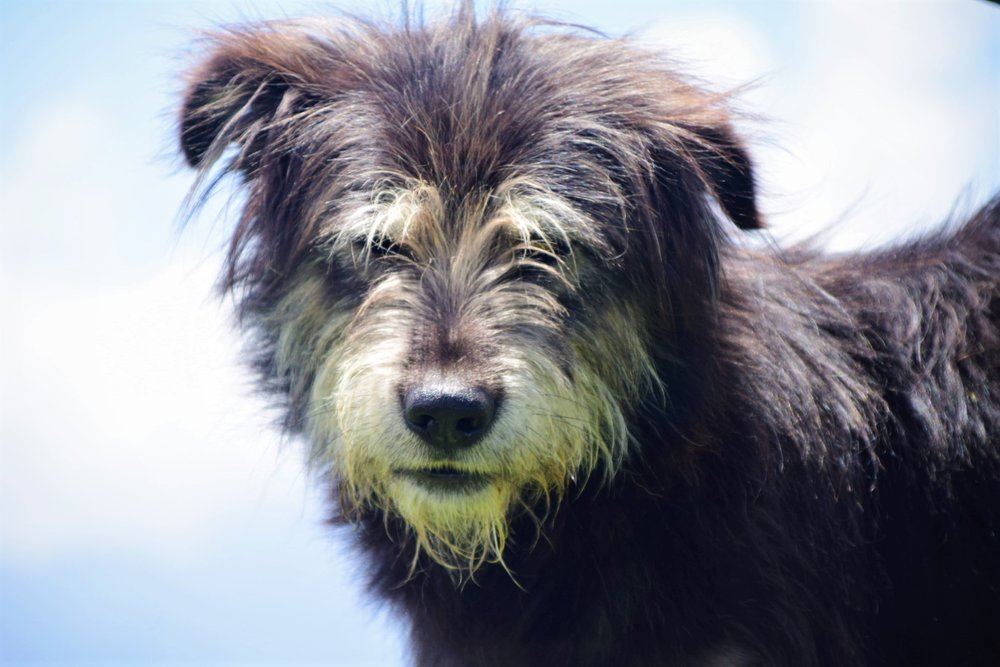 It takes great courage to be a shepherd of Himalayas, its a great risk of the life. They don't get to eat good food for months, they are completly out of contect from their famlies for months. Their daily life also included a lot of work that they have to do manually.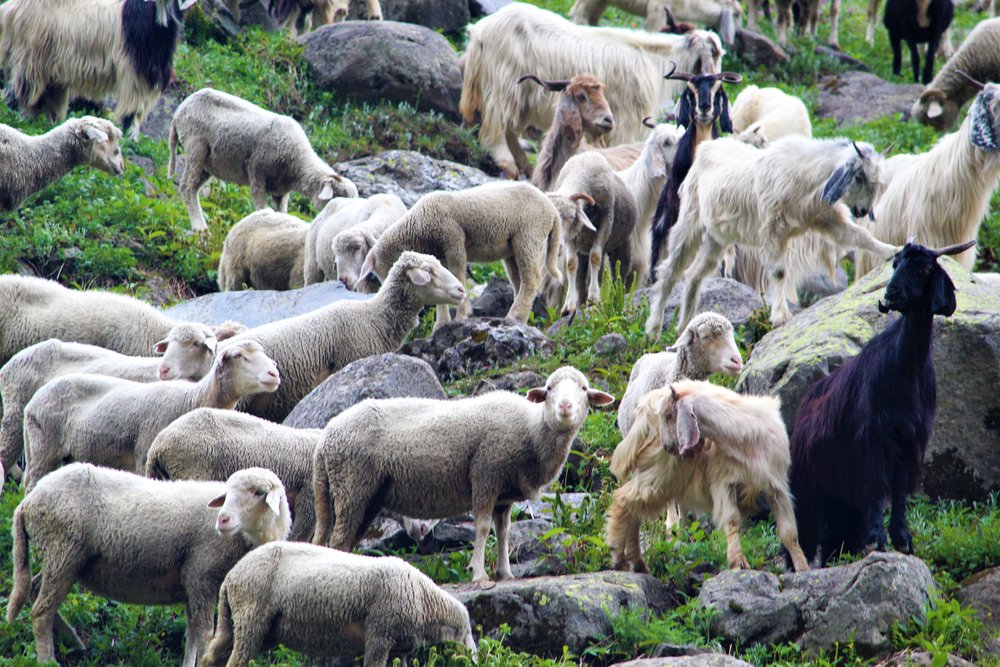 .
..
...
MORE AMAZING TRIP POSTS ARE ON THE WAY.
Just Need Support.
...
..
.
ALL THE PHOTOS ARE CAPTURED USING CANON 1300d and NIKON d5300, EDITED IN LIGHTROOM.