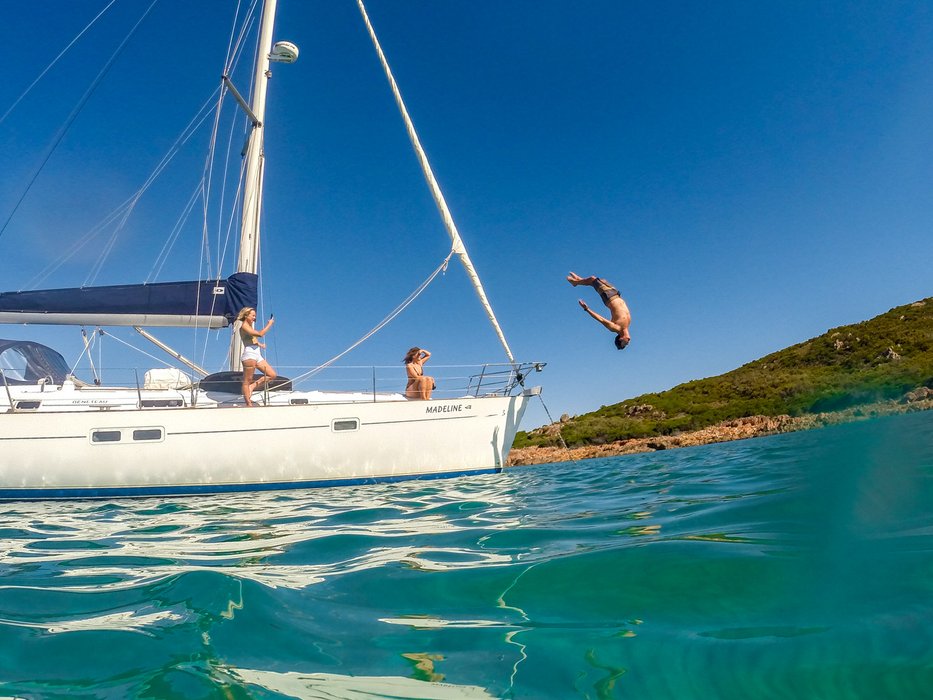 About 20 years ago I travelled from where I lived in Brisbane, Queensland on the east coast of Australia to the far south western corner of Western Australia for the very first time. I'd grown up in Australia and had seen most of the eastern half of it by then, but had never ventured any further west than the half way point. Visiting Western Australia was completely eye opening, it was an incredible place that was really under appreciated (still is) and under promoted.
After repeated visits to the west coast my wife and I decided to move to Western Australia in late 2008 for a fresh start and to further explore the western half of the country. We've been based in a little seaside town called Busselton for the last 7 years now. Over the last 7 years we've been exploring the South West corner of the state quite extensively, there are very few places in the South West that I've not visited now.
Recently I was asked by our local tourism board to "work" on a project and to capture some content of the project. This involved having world class chefs cook us some incredible meals, living it up on a yacht, swimming and snorkelling in incredibly clear water, caving and visiting a lighthouse that is at the very far south west corner of the country. Not at all a hard task.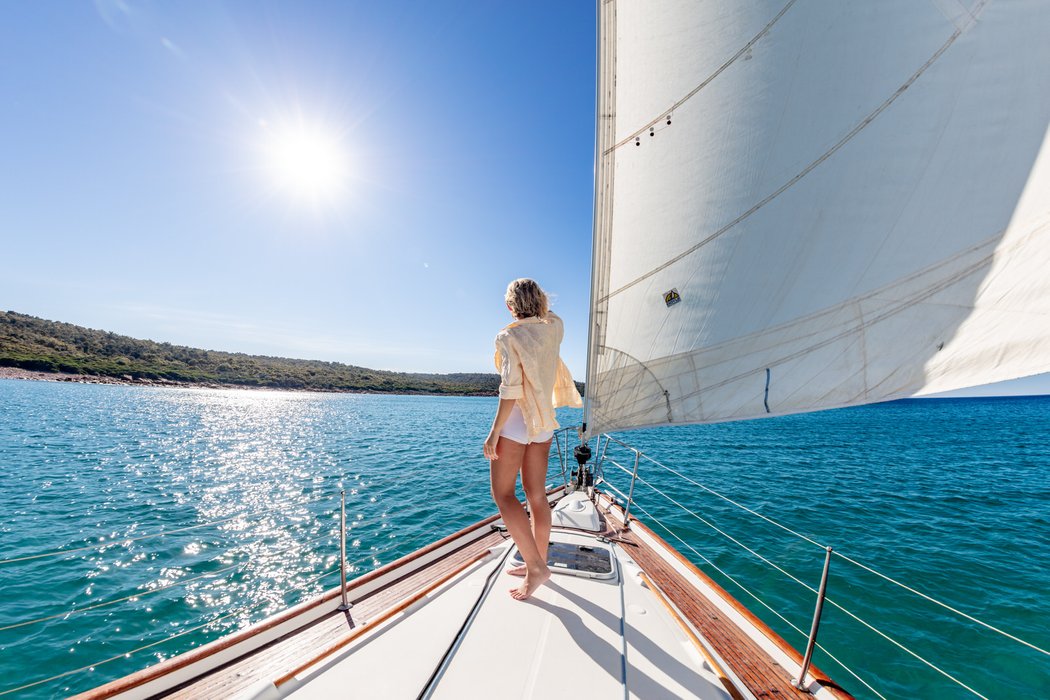 The Margaret River region is known world wide for the incredible wines that are produced here as well as some of the biggest surf in the world (although our largest waves remain a local "secret"). The region is defined as the land between Cape Naturaliste at the northern end and Cape Leeuwin at the southern end, with some incredible lighthouses on each cape! Cape Leeuwin is also the "intersection" of the Indian and Southern Oceans.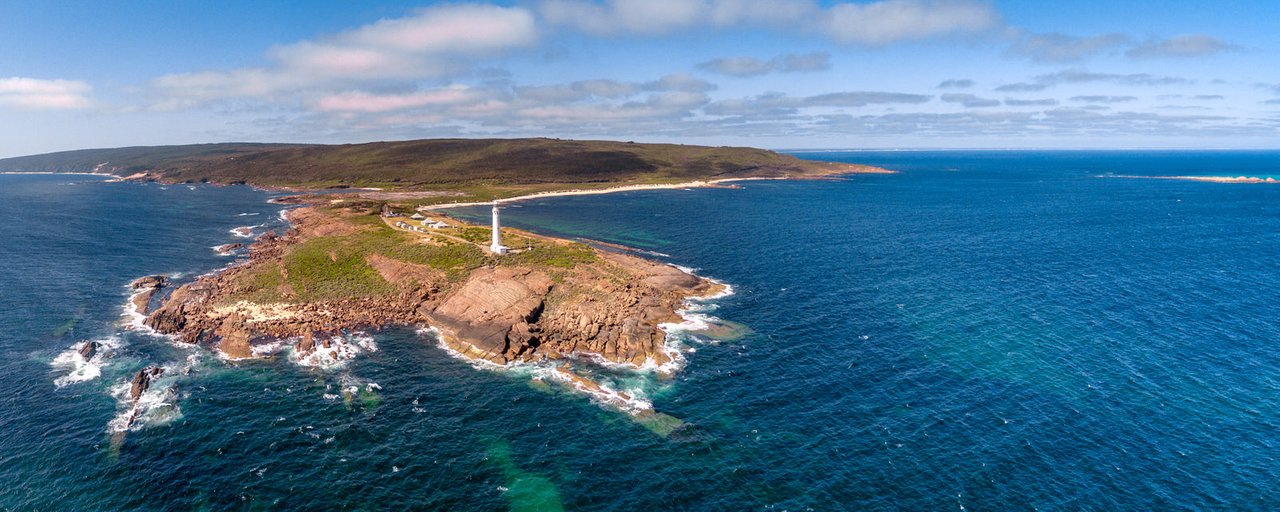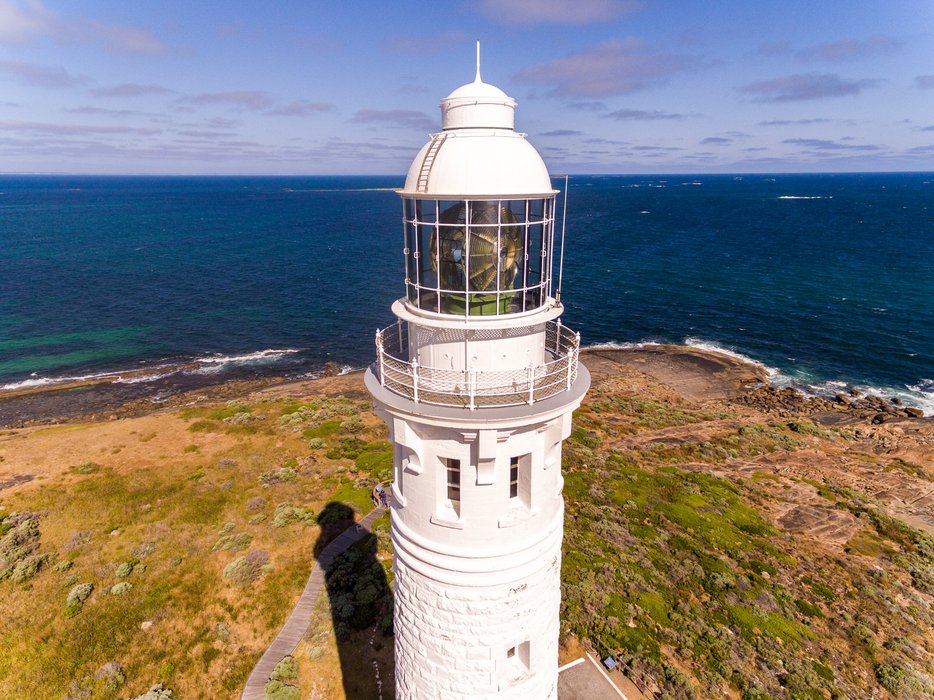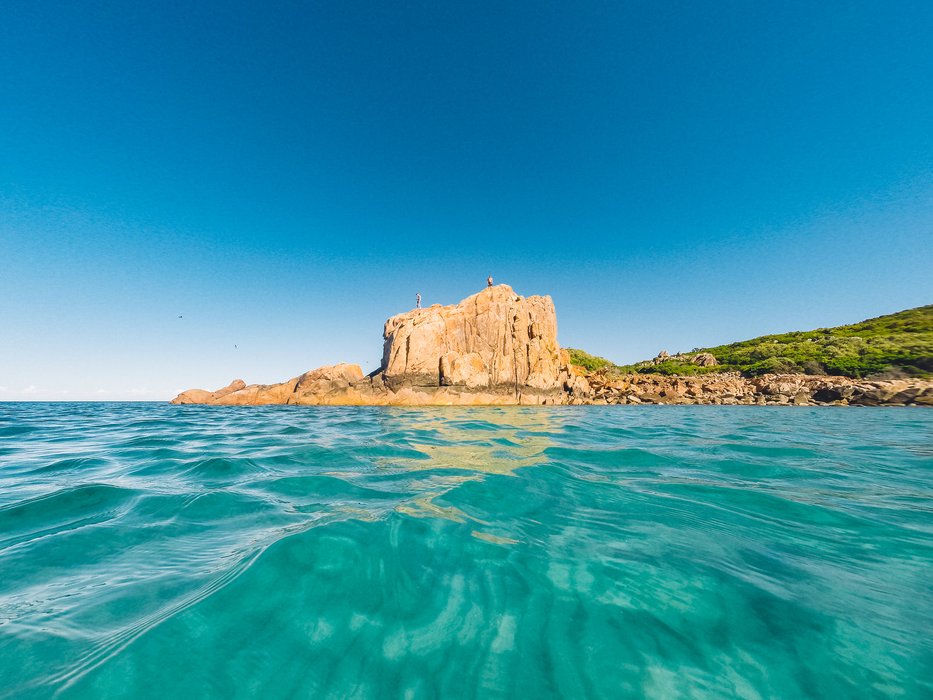 The coast here has a great range of features, from massive rock formations (Castle Rock, Sugarloaf Rock and more) through to immaculate white sandy beaches. There is also a beach for everyone, the pristine waters of Eagle Bay, Meelup and Geographe Bay rarely have any waves at all, they are all fairly protected from the open ocean, making them awesome places to just hang out all day. We take our kids to these kinds of beaches almost daily.
Then you have the open ocean beaches of the west facing coast, the swell along here varies, but you can definitely find some great surfing if you know where to look... and if you are lucky enough to know a handful of locals, there are some secret surf breaks that are mind-blowingly huge (no, I don't know exactly where some of them are... and no I won't tell you the ones I do know about), most of them require a boat and some serious logistics to get out to.
One of the more popular surf spots is called Surfers Point, near the mouth of Margaret River. At a really low tide with smaller swell there are some pretty amazing rock pools that are easily accessed from the beach.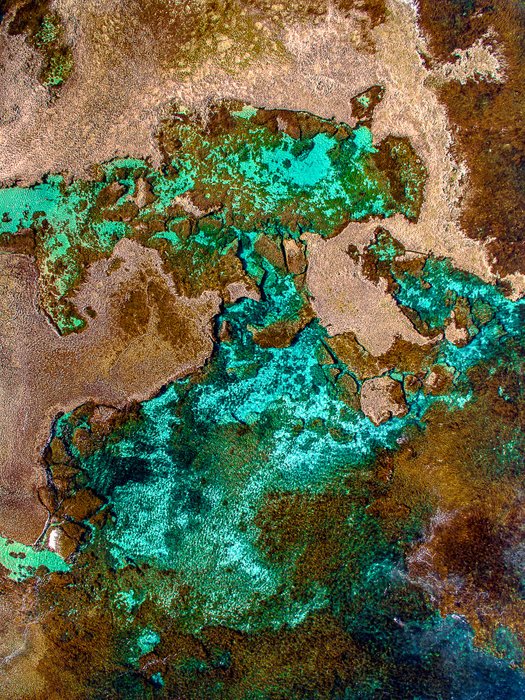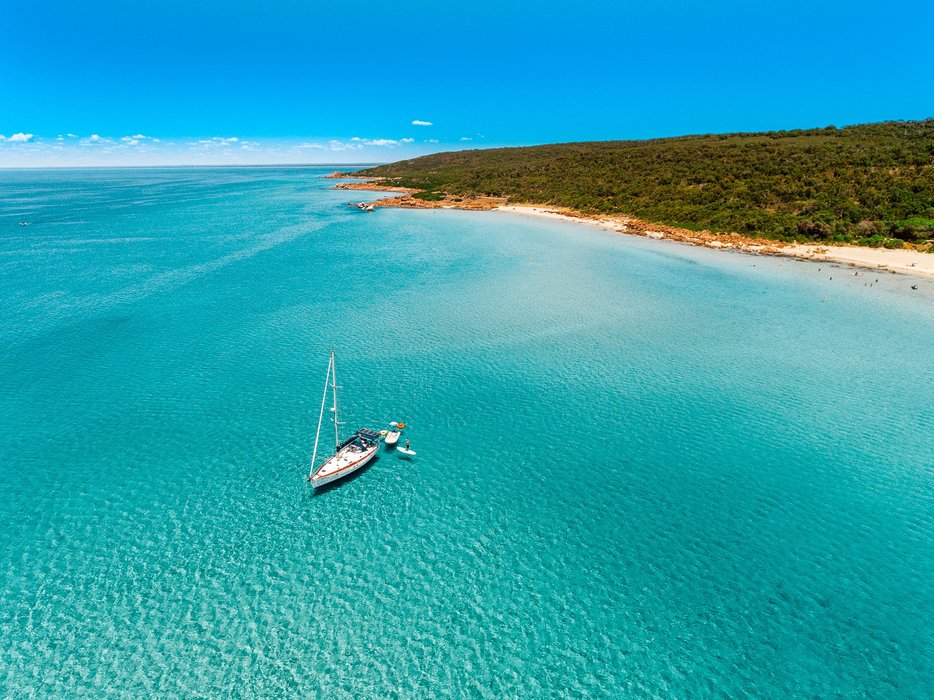 Having moved to the region, I highly, highly recommend visiting the region, it has such a diverse appeal. Aside from the numerous beaches and ocean activities (surfing, snorkelling, scuba diving, boating and fishing) it is absolute foodie heaven with some of the best wineries, craft breweries and other local produce in the world.
Within the 200kms of land between the capes there are over 200 wineries, 40 breweries and distilleries, dairy farms, venison and cattle farms, most vegetables and fruit is grown in abundance here too. There are cheese and other dairy producers, chocolate producers, coffee roasters and too many other producers to list here. The chefs of the south west are really spoiled for choice when it comes to local fresh ingredients.
Running the length of the capes is Caves Road, this road is the main tourist route of the region and is named for the 140+ caves that exist between the capes. A handful of the caves have been set up as tourist caves, with lighting, railings and walkways through it.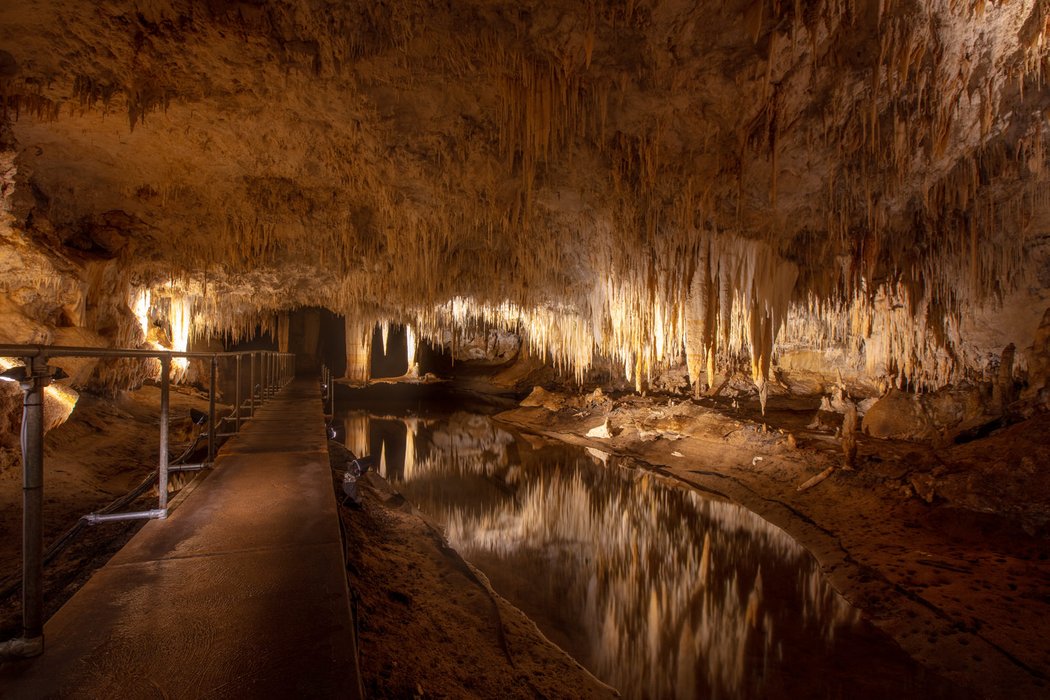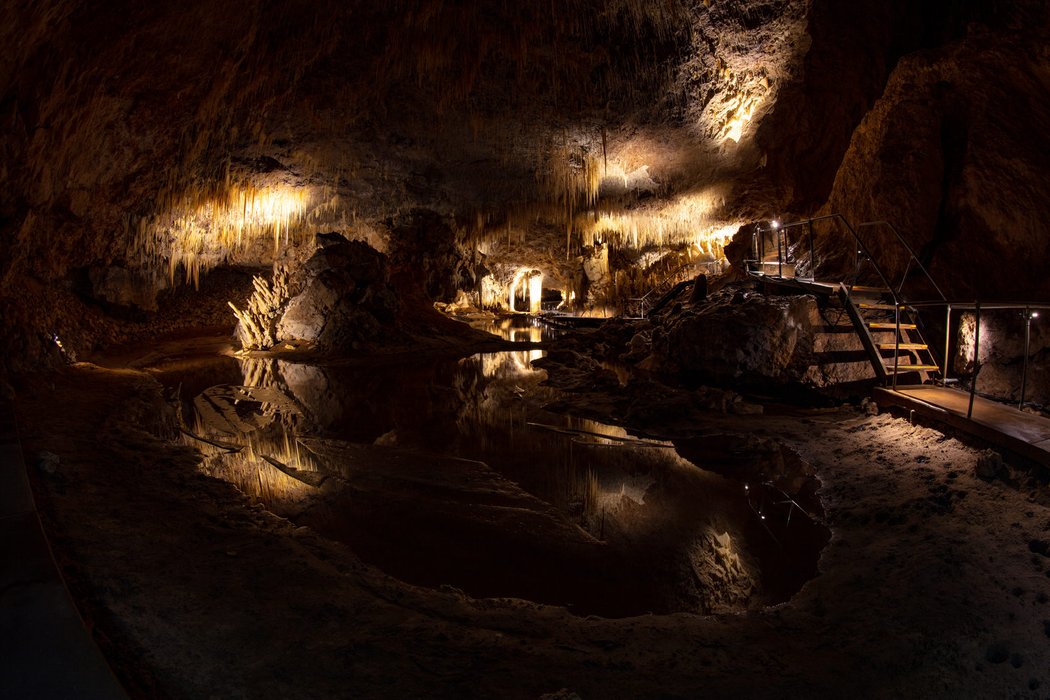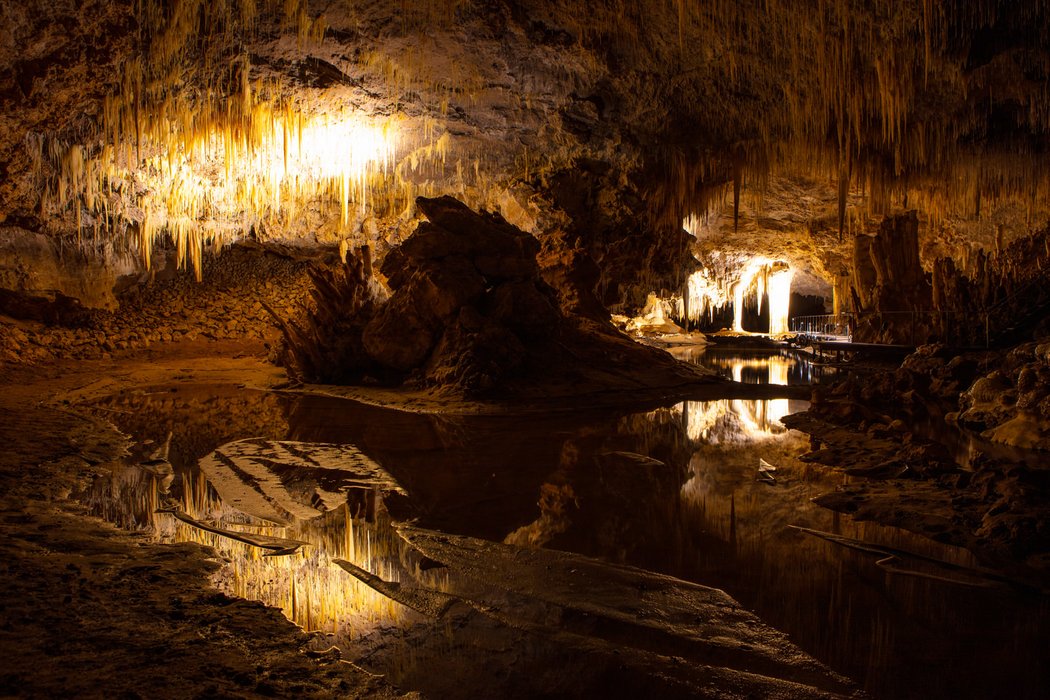 Summer is the busiest time of year outside of Easter when it seems like most of Perth (2.5-3 hours drive away) comes down to camp in the area. There isn't really a time of year when it isn't nice to visit. Winter is our wet season, so you've got to be prepared for that over winter, but the surfing is even better over winter as the swell is consistently bigger.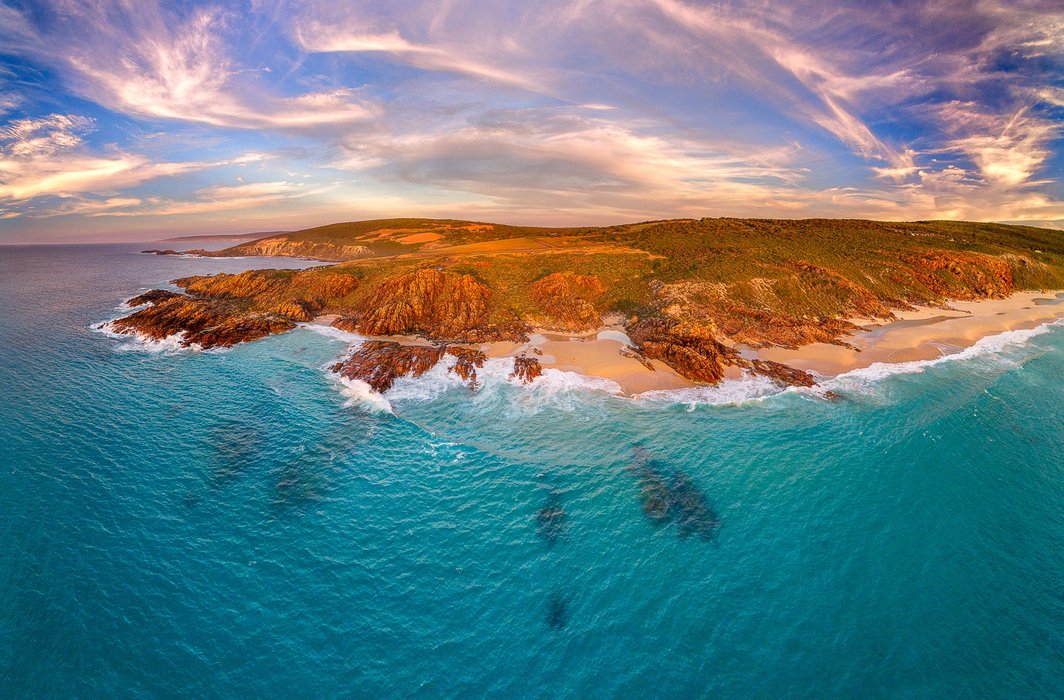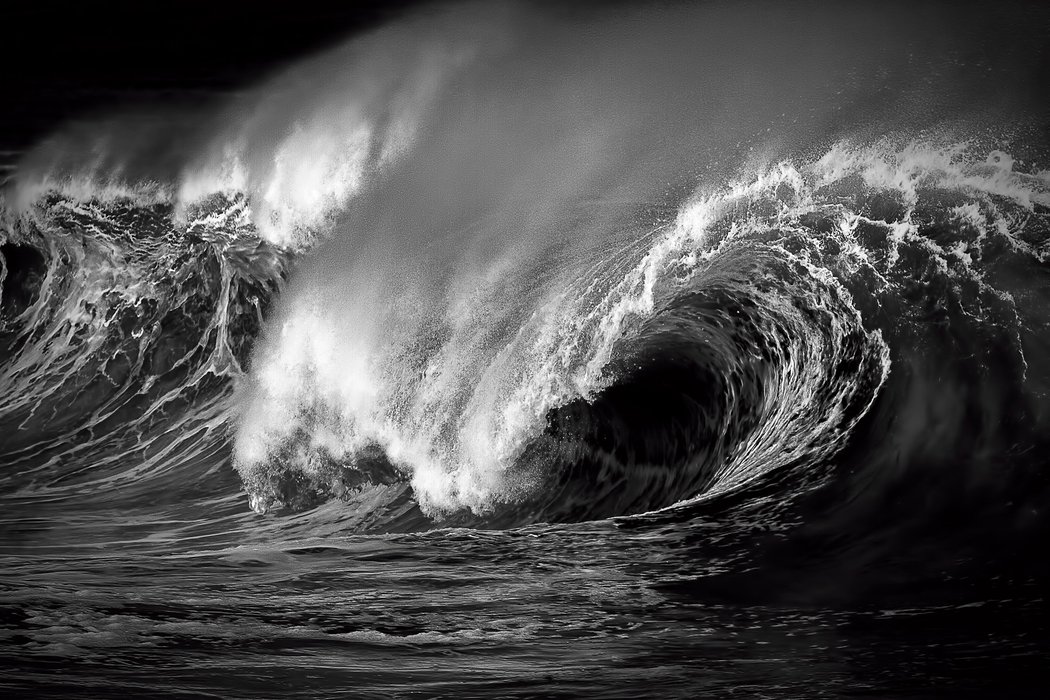 I'll leave you with some more photos from around the region, hope you've enjoyed the photos and are inspired to visit!