"The solider with the gun pointed in our direction says it is time for us to leave" I casually say to one of my photographer friends who, up until that point, had been ignoring my directions to get back in the van and focused on getting her photos.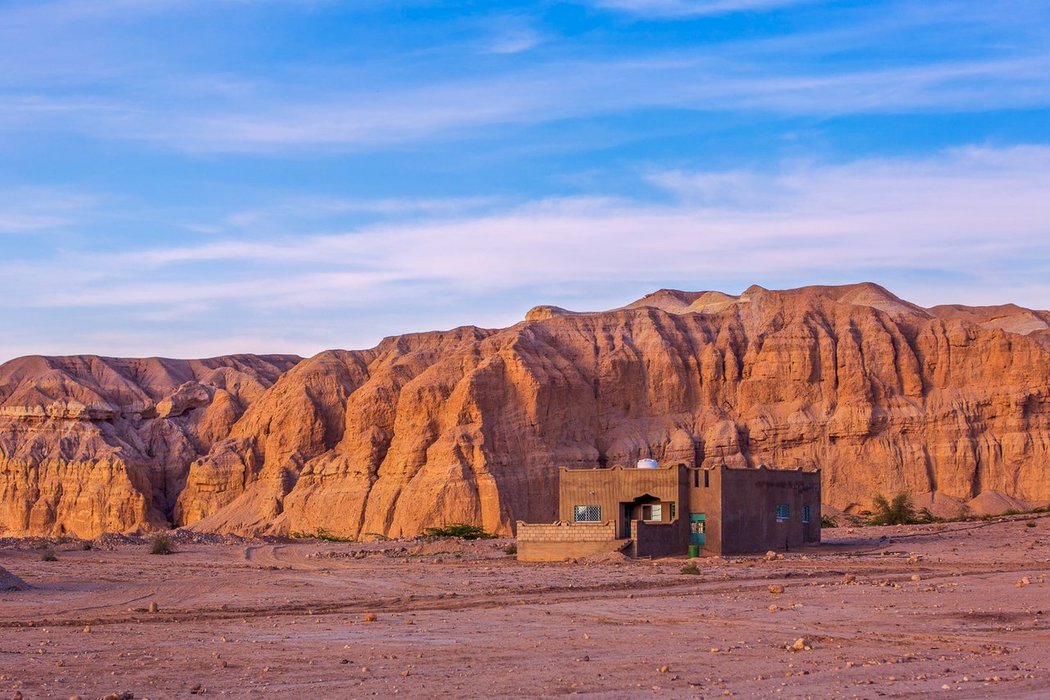 A few years ago I travelled to Jordan (via Egypt during their coup, but that is another story) with some photographer friends. Over the trip we covered most areas of Jordan, including the main tourist attractions such as Petra and Wadi Rum, we also volunteered with a few different organisations.
One of the organisations we worked with is based in one of the poorest areas of Jordan, they run several youth development programs, helping young people get through school and university. They have a few small businesses they run as well, generating a small income to sustain the organisation as well as giving the students a chance to earn an income.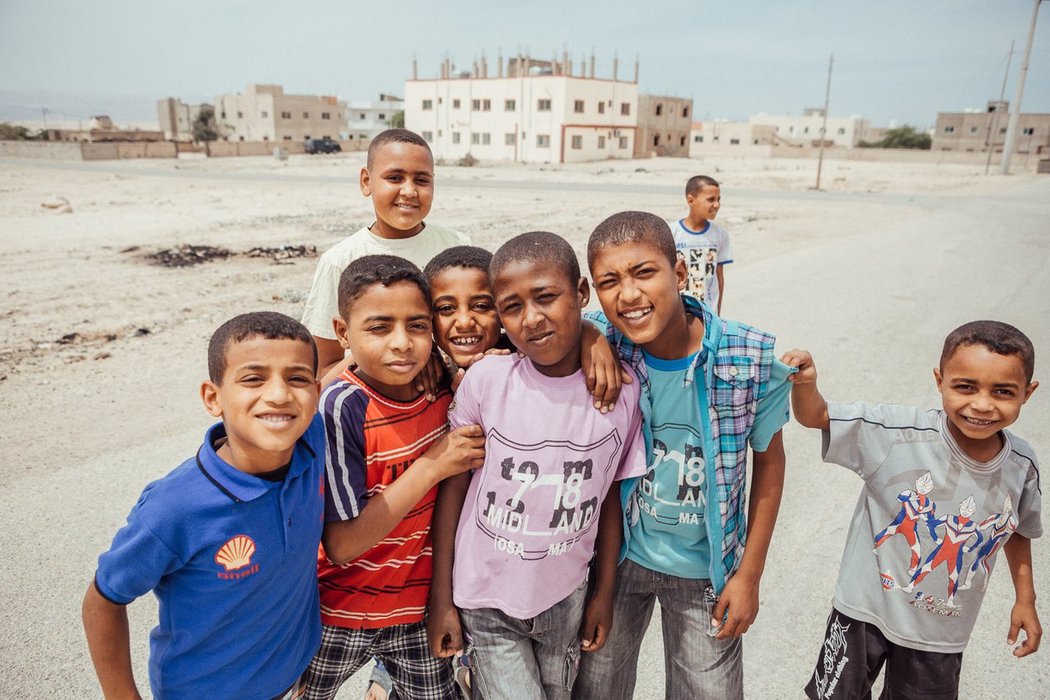 We volunteered with this organisation for quite a few days, but we were a few hours drive away as there is no local accommodation. The drive each day took us past the Dead Sea, on the way back one night there was an incredible sunset starting to happen so we asked the driver to pull the van over and we all poured out of the vehicle with our cameras and tripods.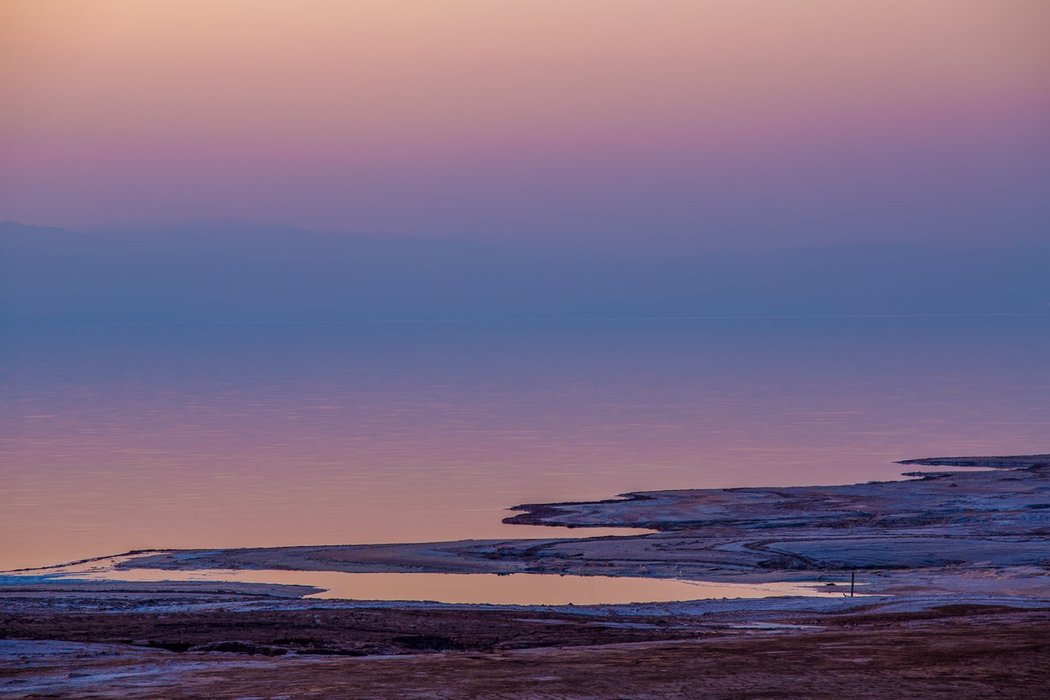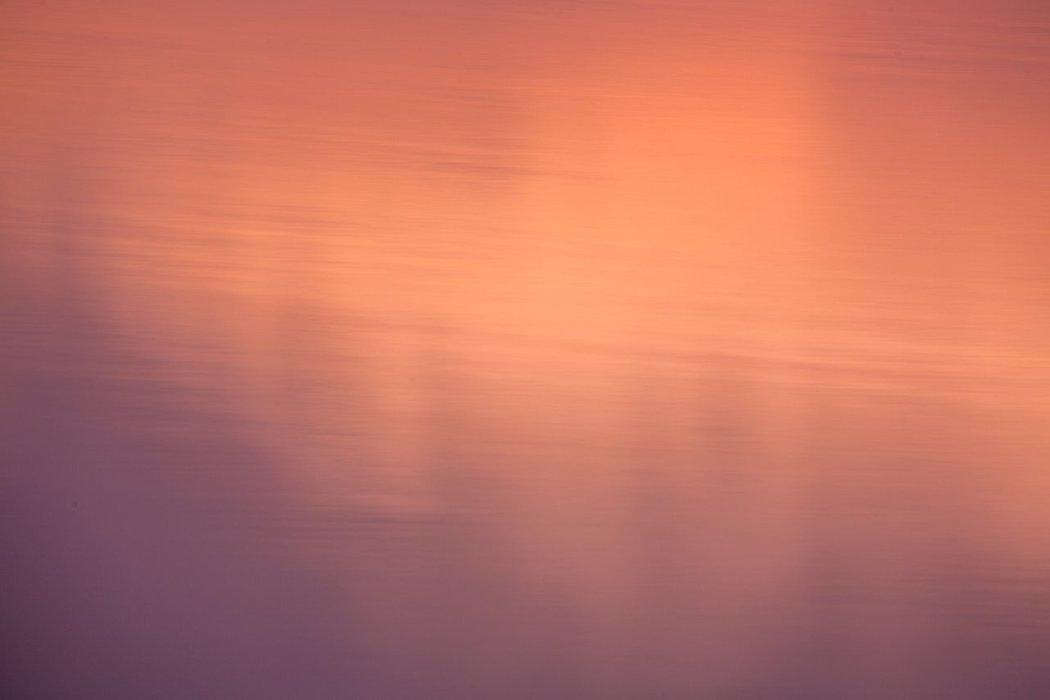 Our guide helpfully instructed us not to wander too far from the van and said we'd need to leave before dark. If you've ever taken photos of an incredible sunset you'll realise that the best colour is usually after the sun has set, so once the sun had set we kept taking photos. As it starts getting dark we start trying to round everyone up to get back in the van. A few of the photographers are insistent on "just one more photo", although just one more always leads to just one more.. and just one more.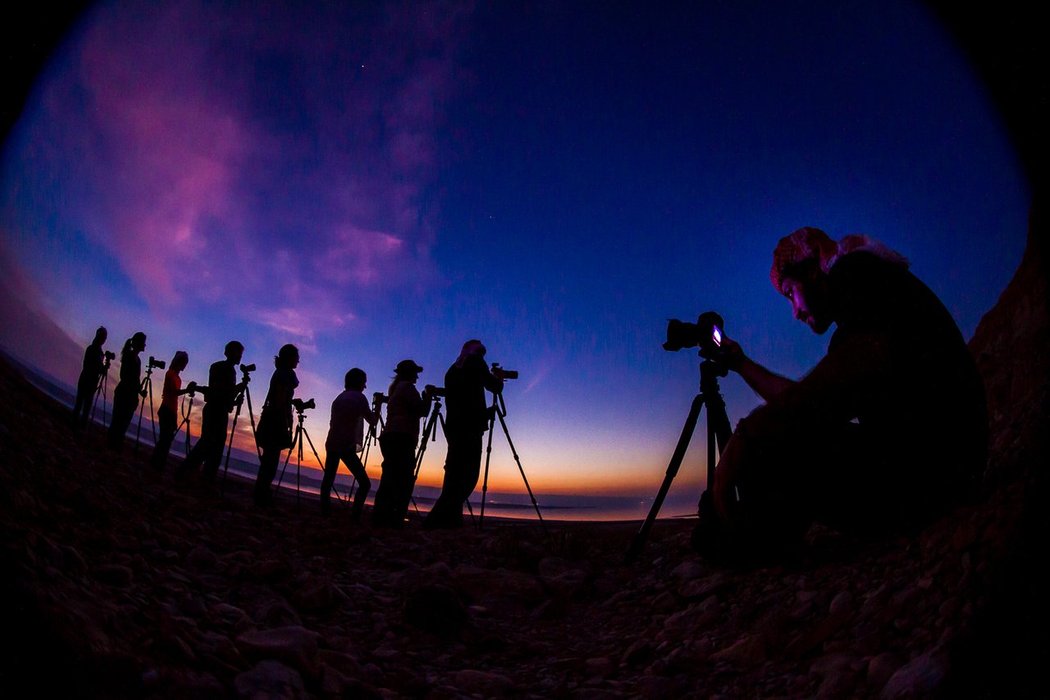 It is at this point I hear the rumble of a diesel 4x4 pulling up, I look over and there is a large gun mounted on the tray of the 4x4, several soldiers are looking our way with their guns pointed in our general direction. The driver of our bus comes to the guide and myself and says "ahhhh we have a soldier problem", which seemed like an odd way to phrase it.
Our guide has a chat with one of the soldiers and it turns out you can't be next to the Dead Sea in that particular area after sunset. We start rounding people up and ushering them back to the back, one photographer is quite insistent that she needed "one more shot", so I casually reply "the soldier with the gun pointed in our direction says it is time for us to leave", she turns to laugh and spots the soldiers, the guns and their no-nonsense looks and decided that she'd had enough photos for the evening.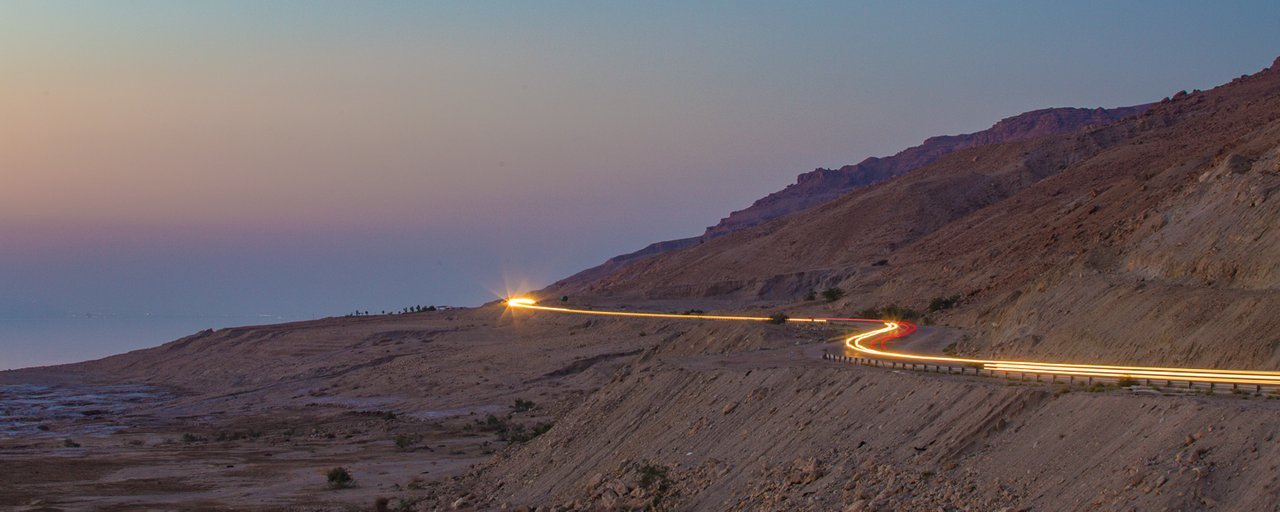 The soldiers by that point had realised we weren't trying to escape to Israel and definitely weren't coming from there across the Dead Sea. They had bemused looks on their faces as we get the last of the photographers on to the bus and immediately leave the area. We had a good laugh about it a few minutes down the road, but I think a few people were in a little bit of shock initially, it isn't every day you have "soldier problems".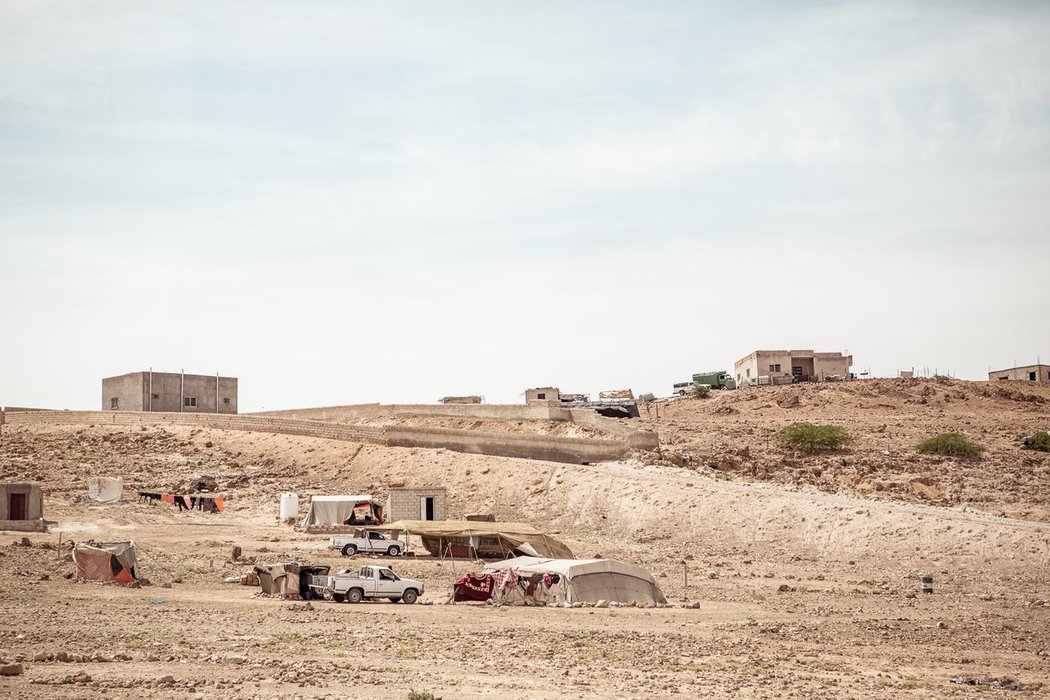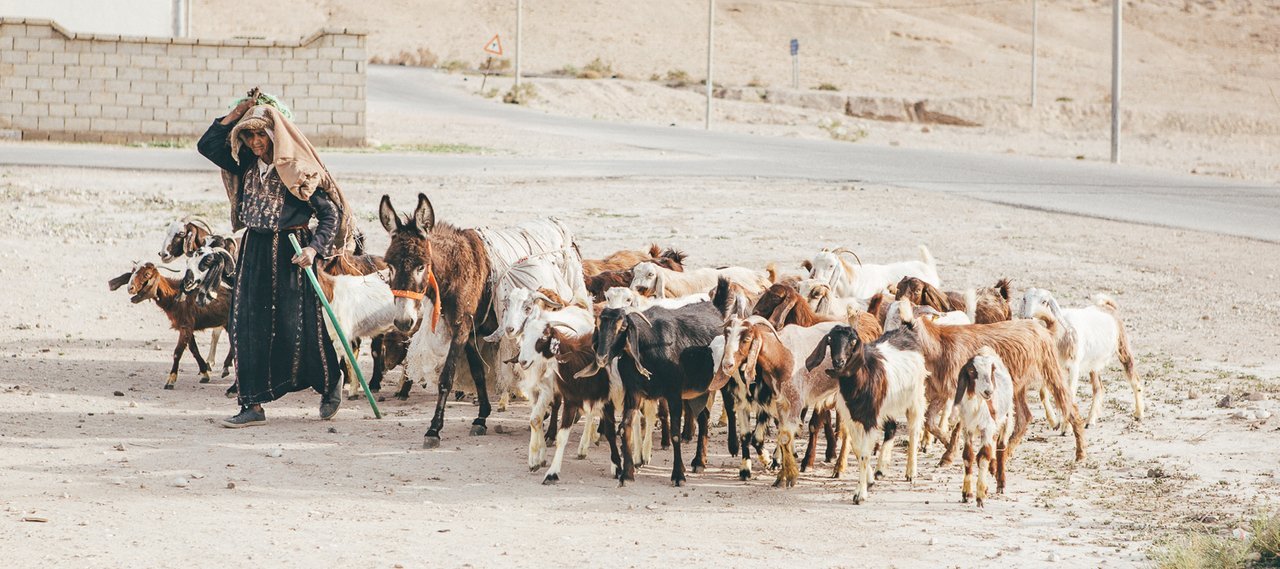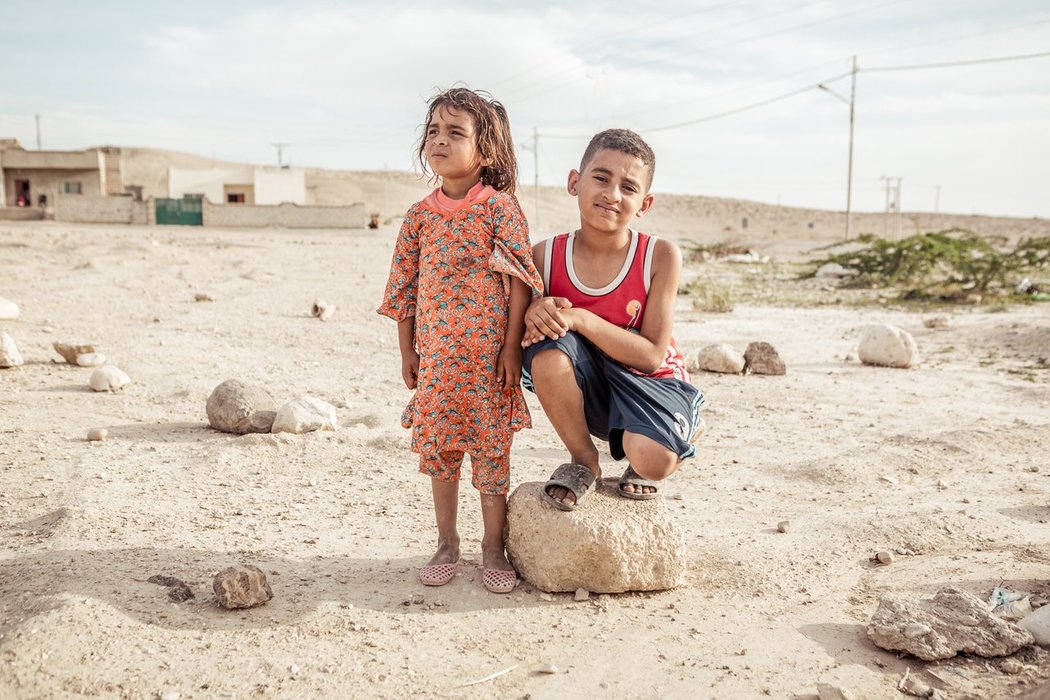 Next write up on Jordan will include the time we spent in the iconic and ancient Petra as well as some stories from camping with the Bedouin in the Wadi Rum region.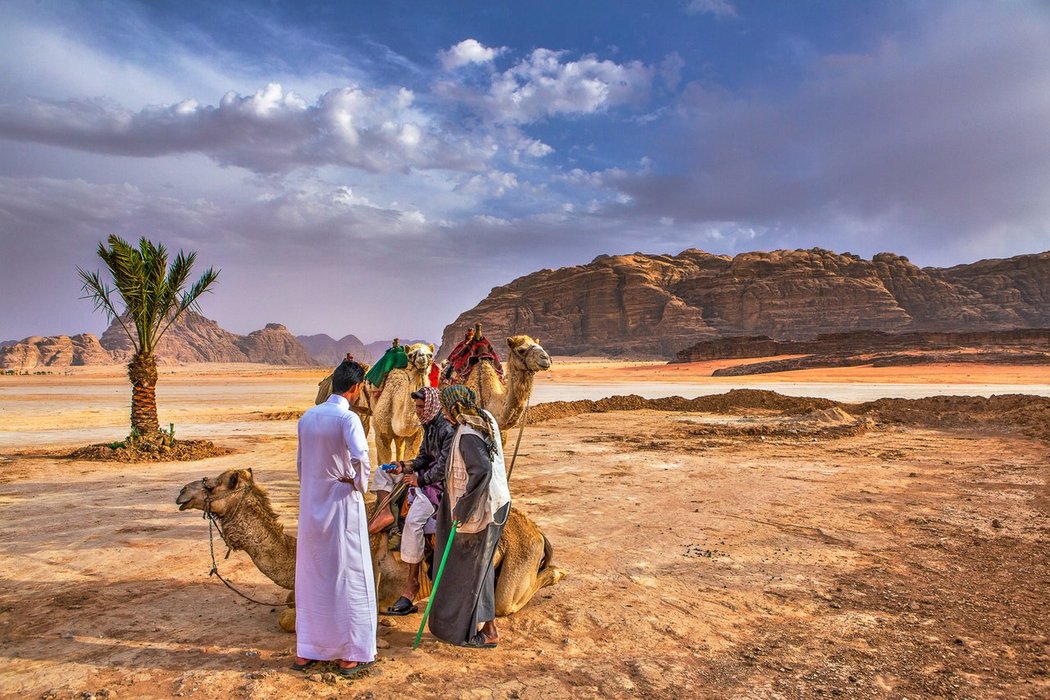 Thanks for reading. I absolutely loved my time in Jordan and really want to head back to explore even further, it is a beautiful country with very friendly and open people. All photos were taken with people's permission.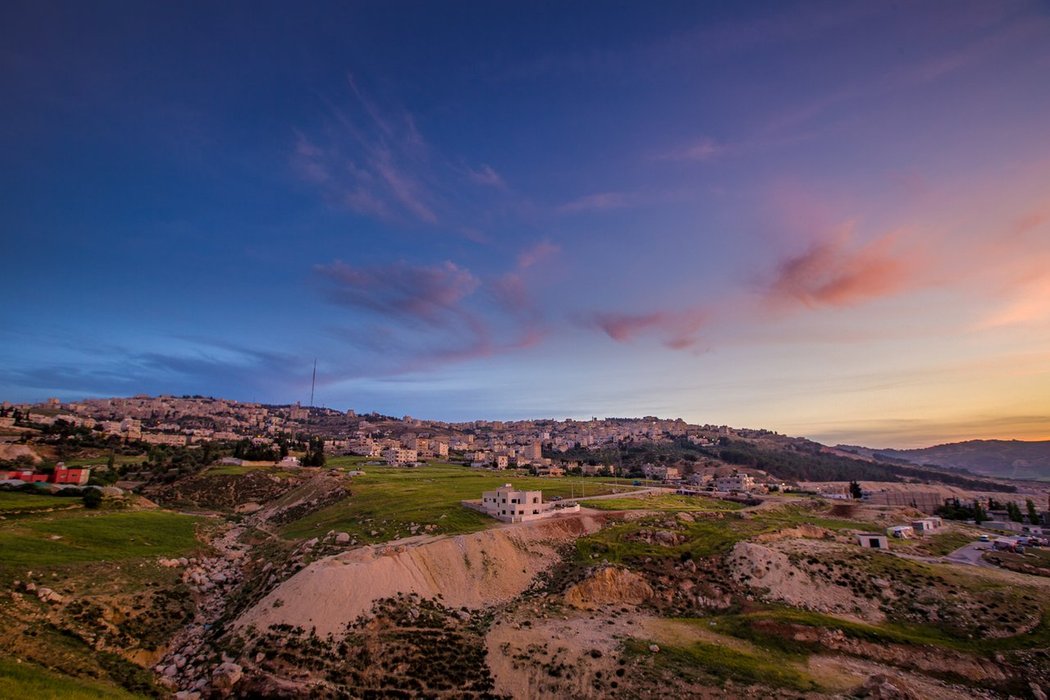 ---
Visit my website for more: paulmp.com
Prints are available on Redbubble: Paulmp on Redbubble
Social Media:
Instagram | Facebook | Twitter | LinkedIn
All photos posted are copyright Paul Pichugin unless otherwise stated.