As I slip into the water from the glass bottom boat, I wonder how this pristine reef isn't better known. Ningaloo Reef in the Indian Ocean stretches over 300 kilometres down along the western coast of Australia. It is a World Heritage listed reef and is one of the longest fringing coral reefs in the world.
The stretch of coast has a few small towns you can stay in including the appropriately named Coral Bay, the reef is very easily accessed with a short swim from the shore. A few years ago I worked on a project with the local tourism board to produce a set of images from the reef, the beaches and surrounding natural attractions. When visiting these areas you won't find the major infrastructure like you do on the Great Barrier Reef on the eastern coast of Australia, but I think that Ningaloo Reef is far better for it.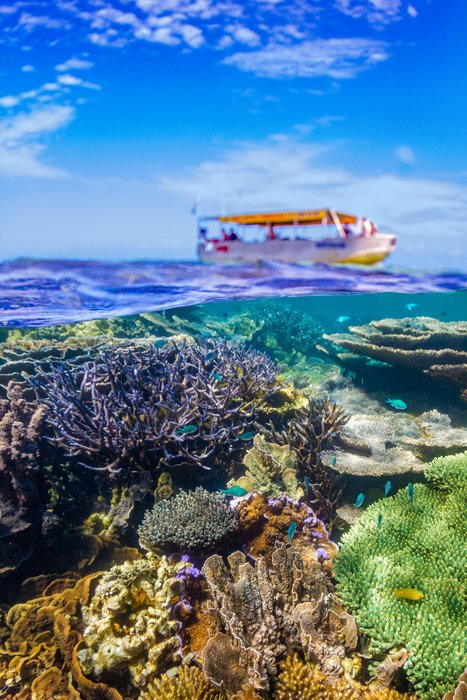 I don't know what it is about being in the water that brings about a sense of peace for me, but the moment I put my head under to snorkel it is like the noise of the world disappears. I guess focusing on breathing and holding my breath as I dive makes me remain in the moment, completely present and mindful of what I am experiencing. Ningaloo Reef is incredibly colourful and loaded with a massive array of sealife. I've swum with Leopard Sharks, Shovel Nose Sharks, Black Tip Reef Sharks and even Tiger Sharks (all of them are harmless except for Tiger Sharks).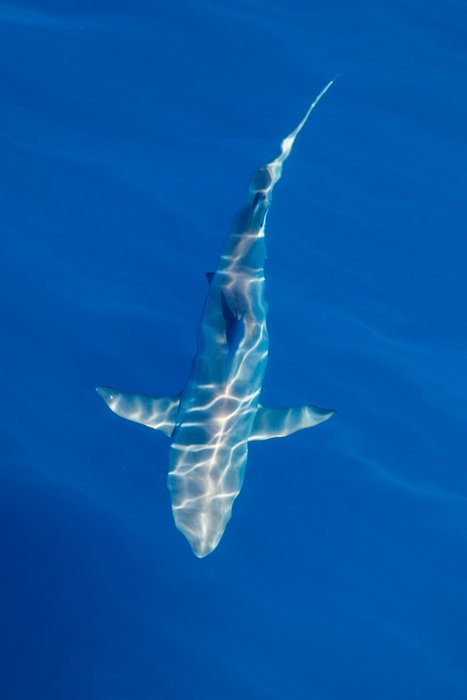 I personally think Tiger Sharks are demonised to a disproportionate level. In Western Australia they are relatively harmless for the most part, they can most definitely attack and even kill but they are more curious than aggressive and are usually quite timid. The only time I've been really nervous with them was when I was out with some guys who were spear fishing, the speared fish were getting the tiger sharks more than a little excited and they were starting to frenzy, so I got clear of the area and out of the water.
Ningaloo Reef is one of the few places in the world where you can swim along side the enormous Whale Sharks and Humpback Whales, although you'll need to go with a registered tour company to do either of those. That is on my "bucket list".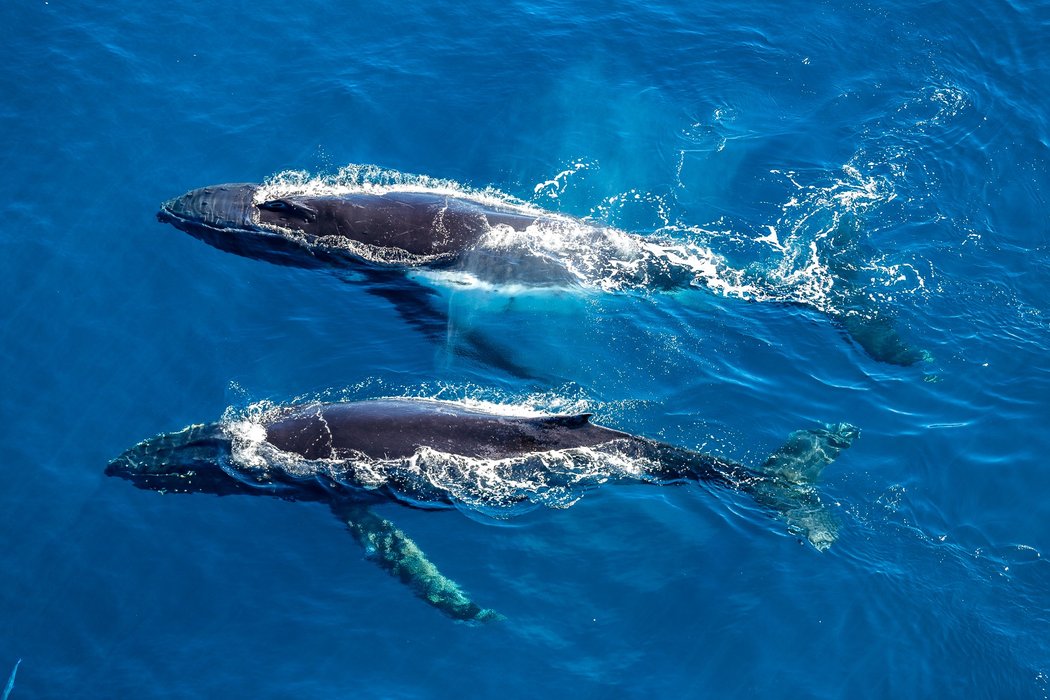 I've snorkelled and free-dived on the Great Barrier Reef, on the reefs of Papua New Guinea (they are incredible) and Thailand, Ningaloo is hands down my favourite due out of those, the only place I get better visibility under water is also in the Indian Ocean on a tiny island called Christmas Island (story coming from that trip soon). The water clarity and health of Ningaloo Reef is incredible and relatively unvisited.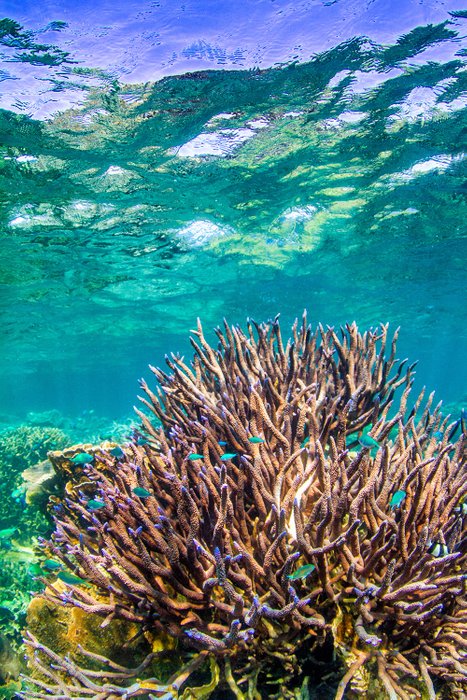 To get to Ningaloo Reef you can either drive from Perth, Western Australia.. quite a long drive, I'd recommend taking a few days to do it as you are driving through the outback and driving at night is not all recommended due to kangaroos, cows and camels. Alternatively you can fly from Perth to Exmouth. Exmouth is the main town on the Ningaloo Reef and well worth visiting. Other attractions within the Exmouth region include canyons and gorges that are worth a hike (winter only, too hot and dangerous in summer). Exmouth is on a peninsular so it is one of the few places you can watch the sun rise and set over the ocean.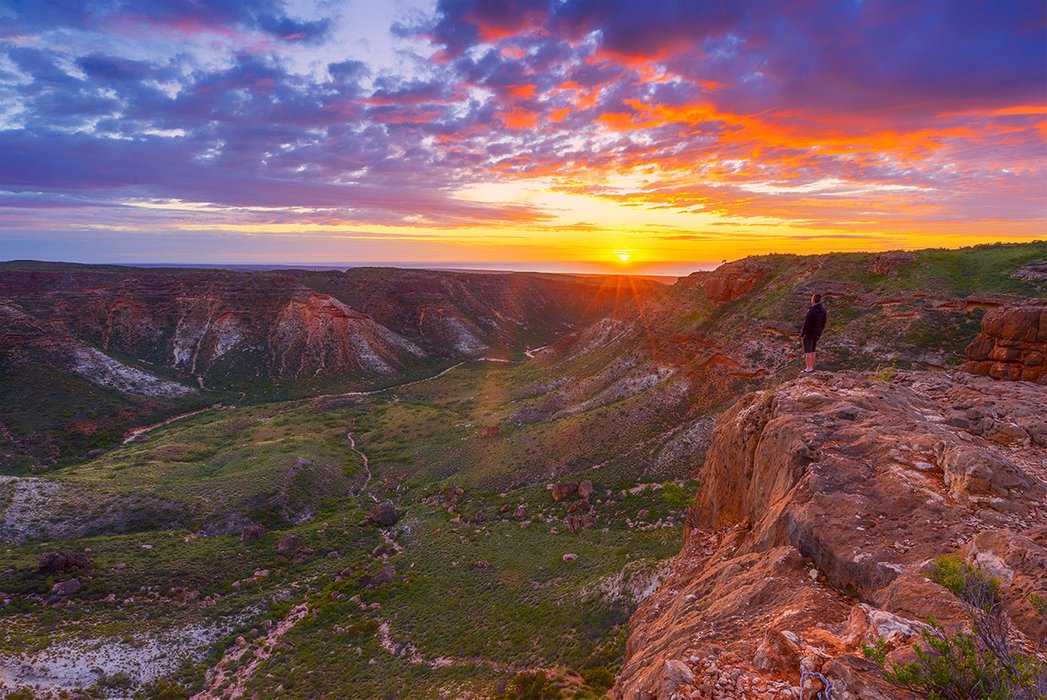 I'll leave you with a few more photos of the pristine coral.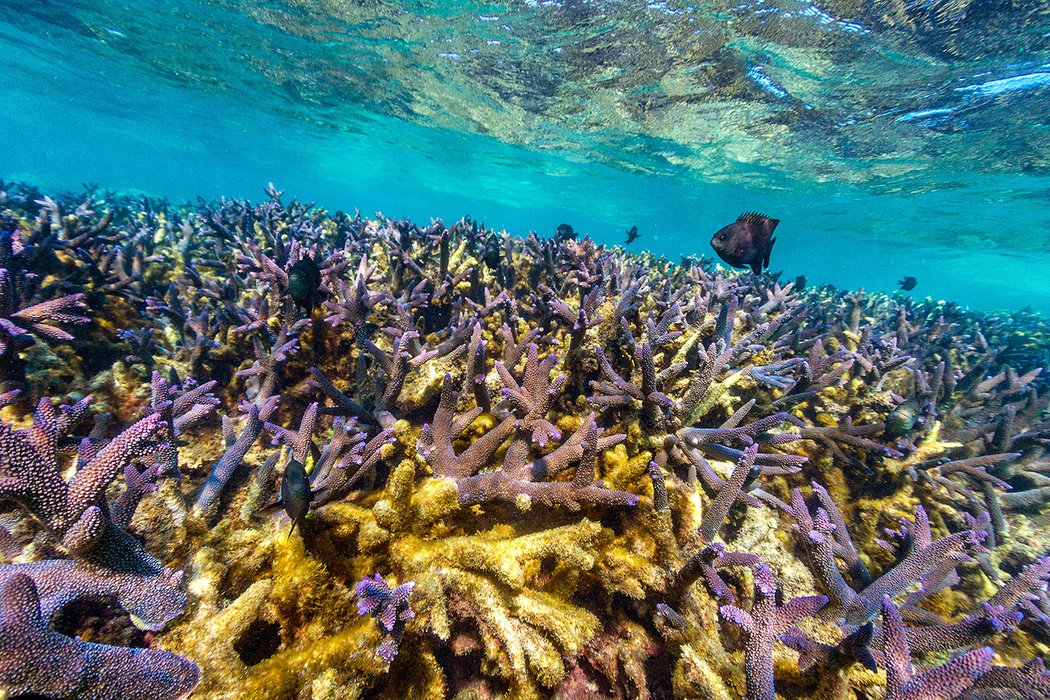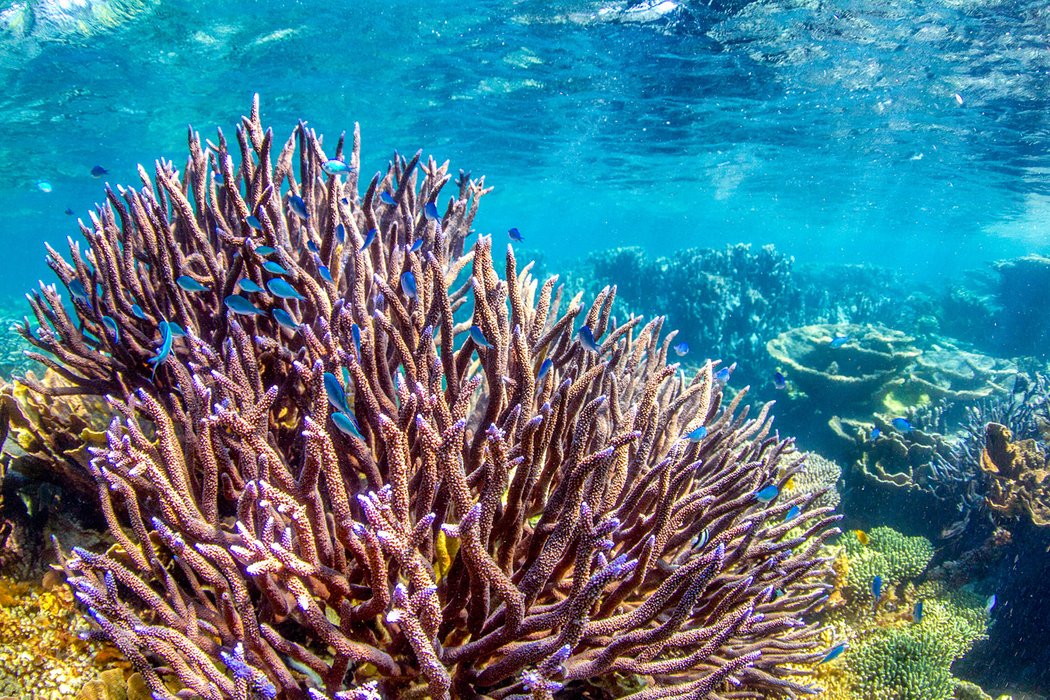 ---
Visit my website for more: paulmp.com
Prints are available on Redbubble: Paulmp on Redbubble
Social Media:
Instagram | Facebook | Twitter | LinkedIn
All photos posted are copyright Paul Pichugin unless otherwise stated.