Hi dear Stemmit community,
It is summer in Italy and it is very hot. I decided to escape with some friends of mine from my city and spent one saturday in the countryside. Thirty kilometers north-east from Turin is located an entertainment park named Anthares world. A beautiful day to spend time in the swimming pool and relax in front of a lake and the Alps.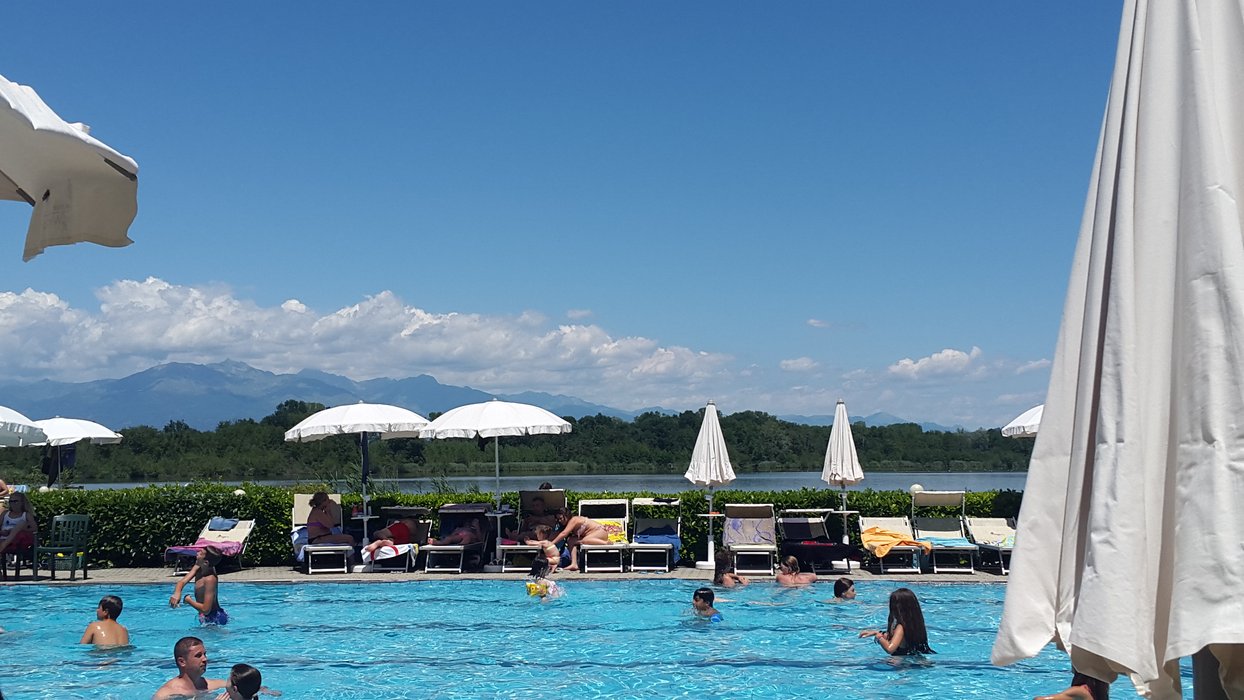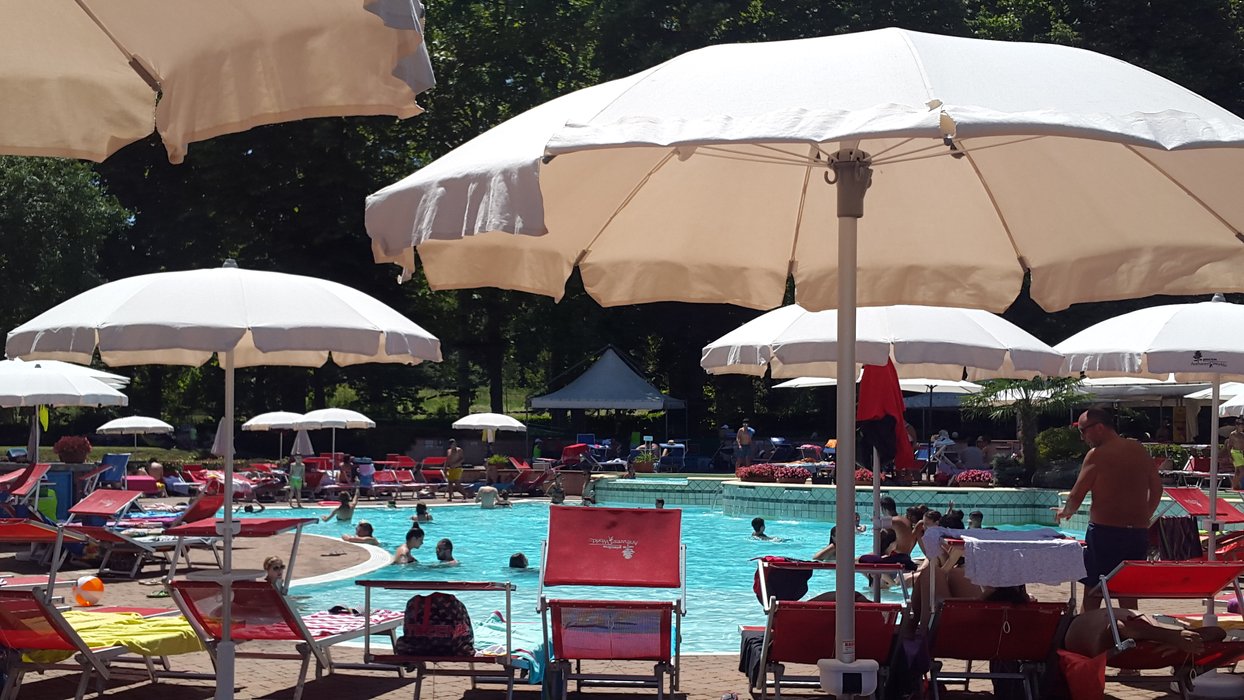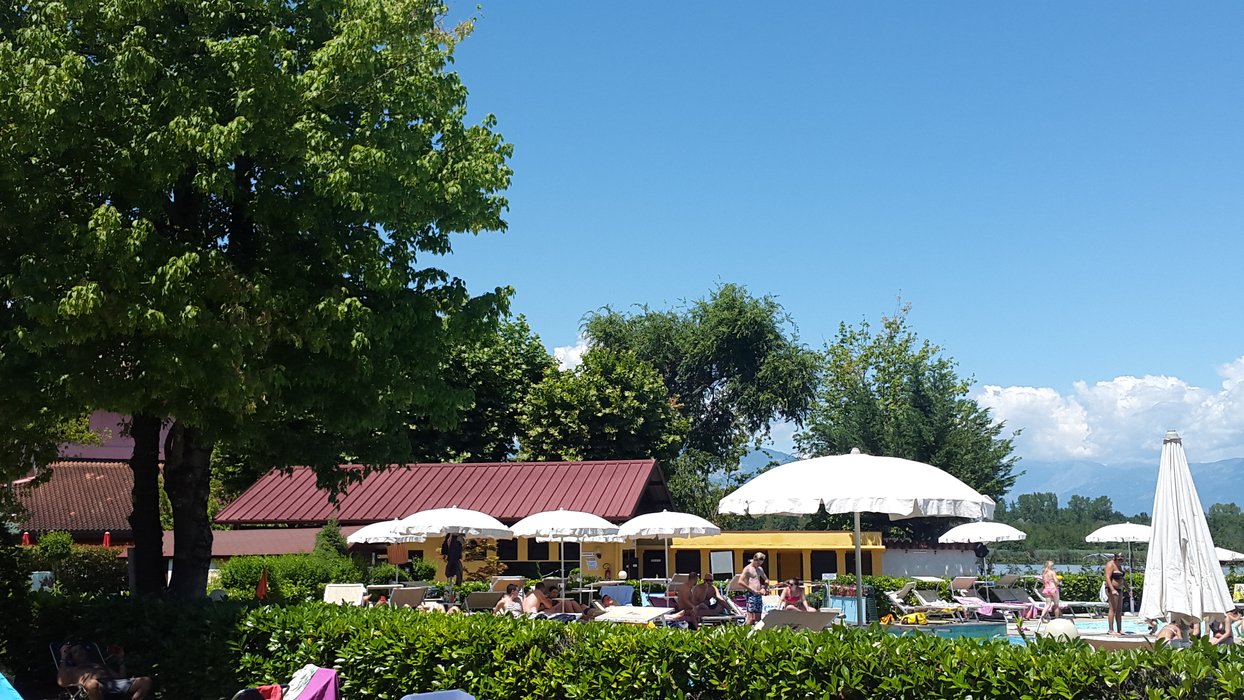 This acquatic park consists on 3000 mq of grass and three pools: the largest one (1.30 to 2m depth) one for babies (0.60mt depth) and another one with jacuzzi (1.20mt). In addition a beach volley, a bar, a restaurant, and an acrobatic park with different trails. Moreover it has also a resort with different bungalows.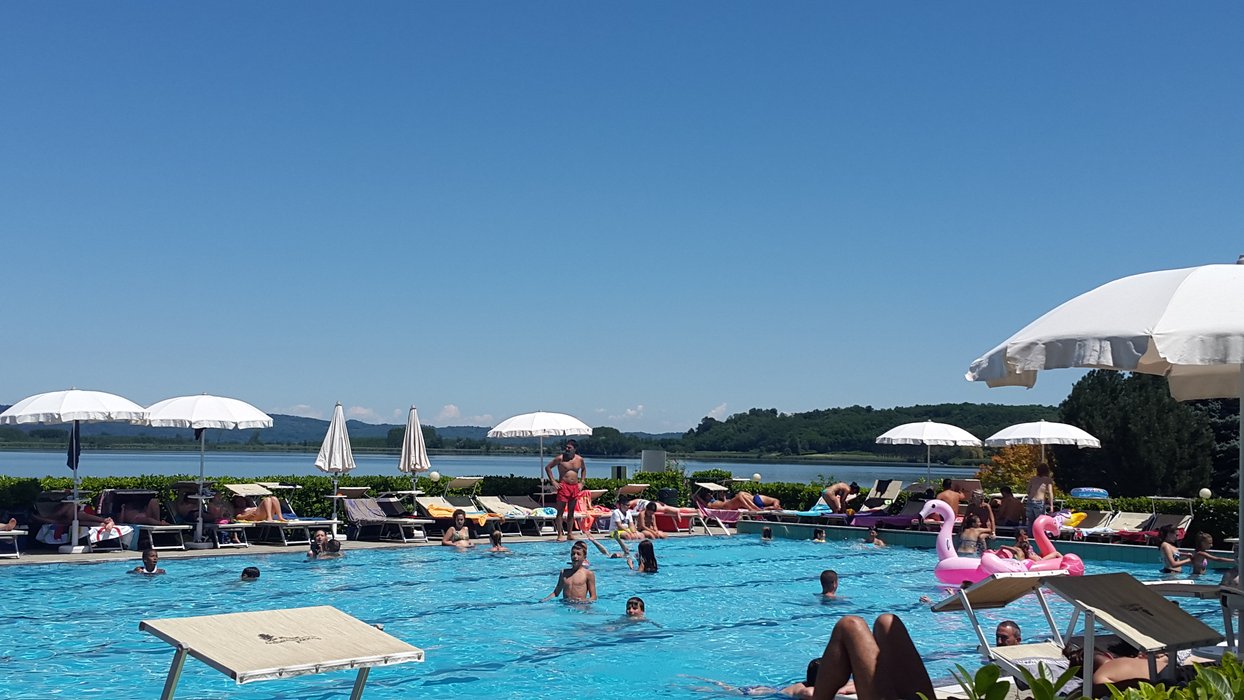 I have been here to swim and enjoy the lake and its view. Candia lake a natural reserve and it is accessible only from this entertainment park, a restaurant, and few spots. As you can see a "natural barrier" of beautiful and native acquatic flowering plants (Nymphaea flowers) prevents people swim in the lake.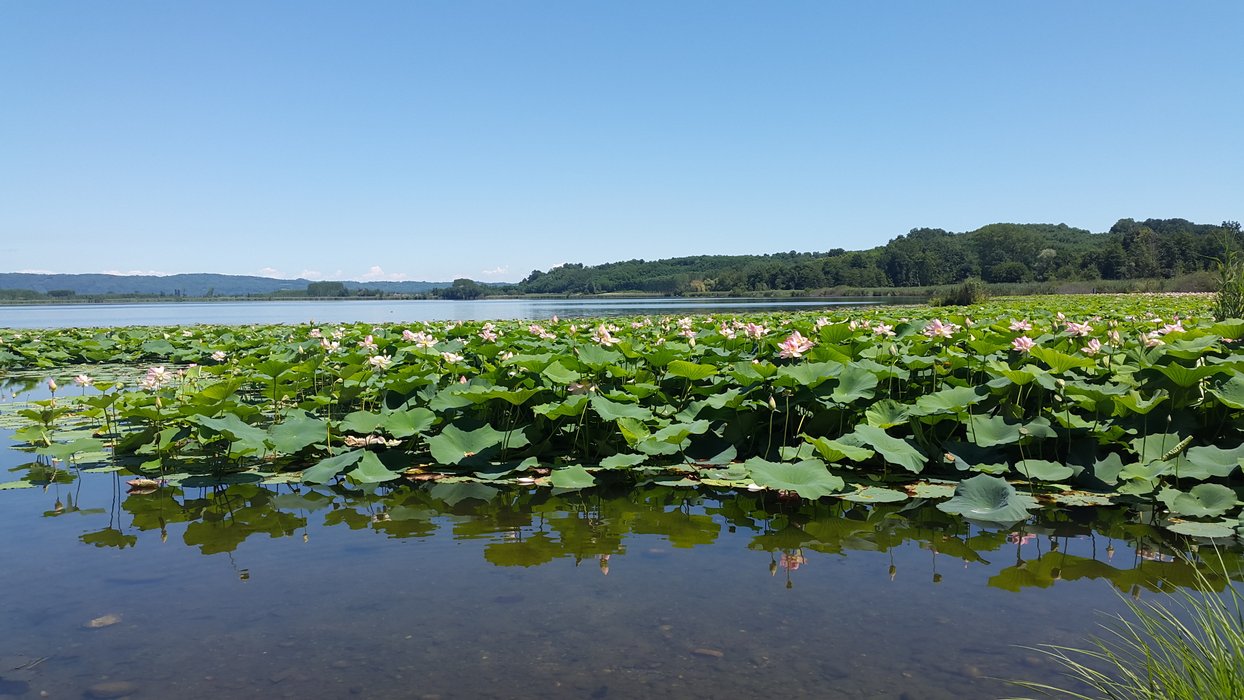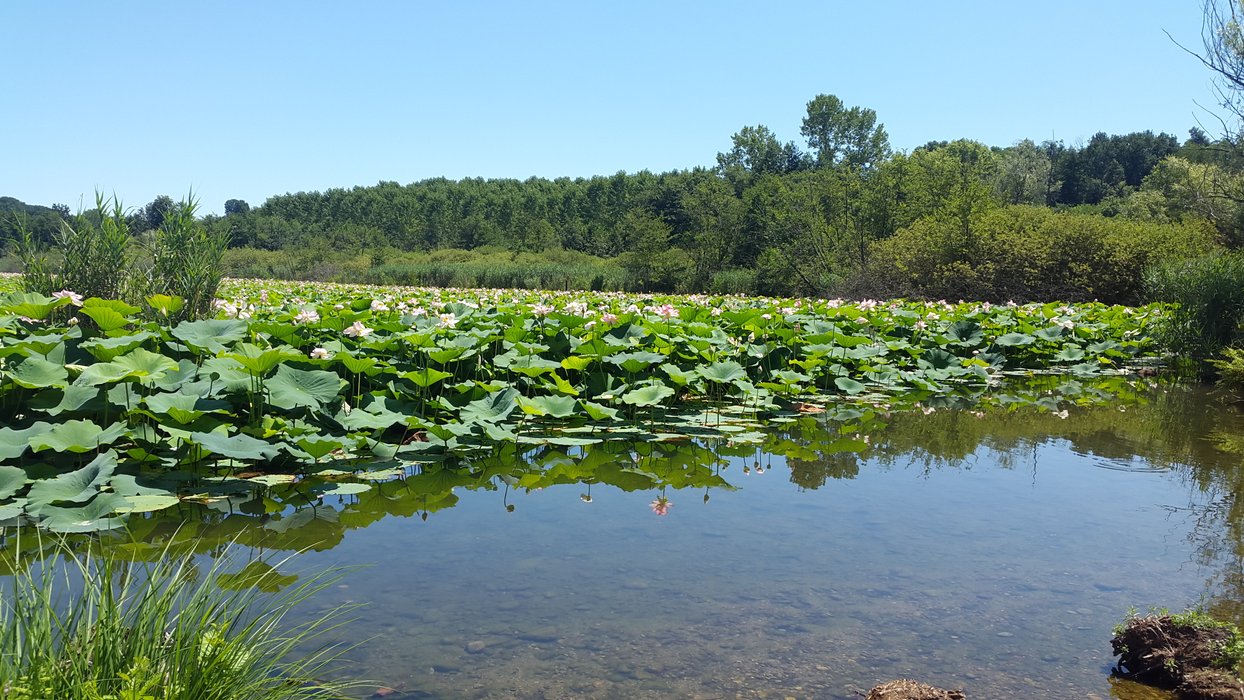 The area around this lake represents one of the most humid area in all the north-west of Italy. Many different species of water birds are part of the fauna of this lake. It is protected by an habitat directive of European Union and fishing also have many restrictions.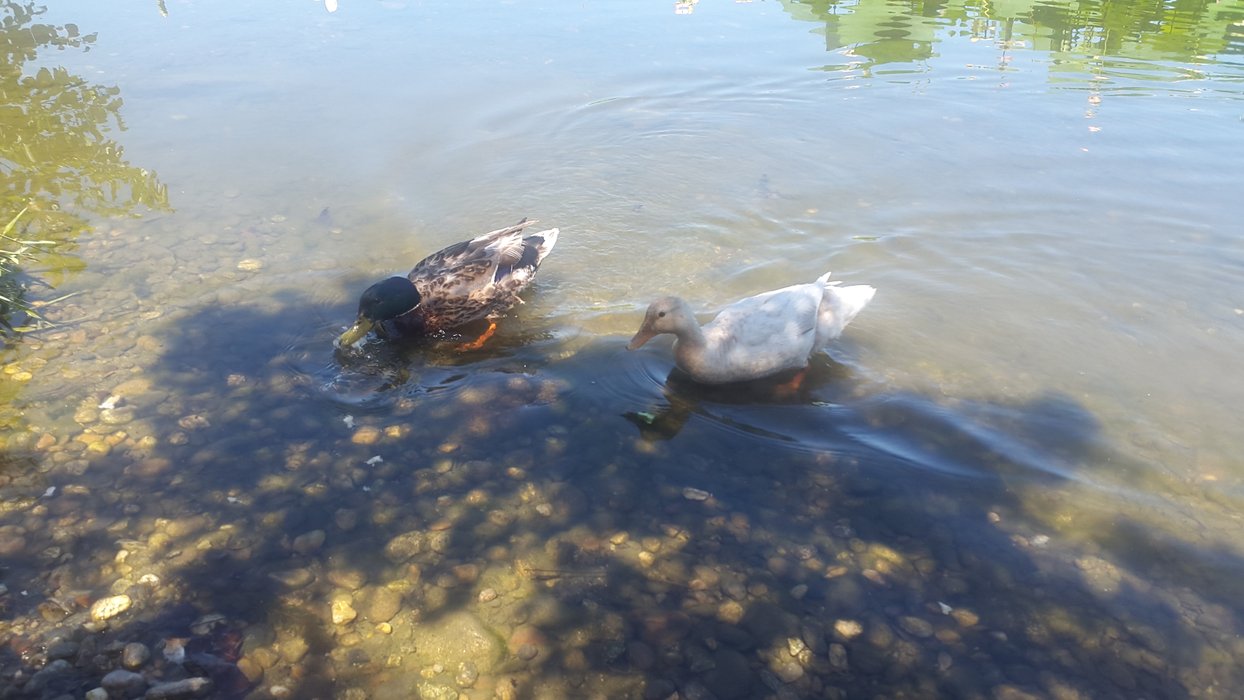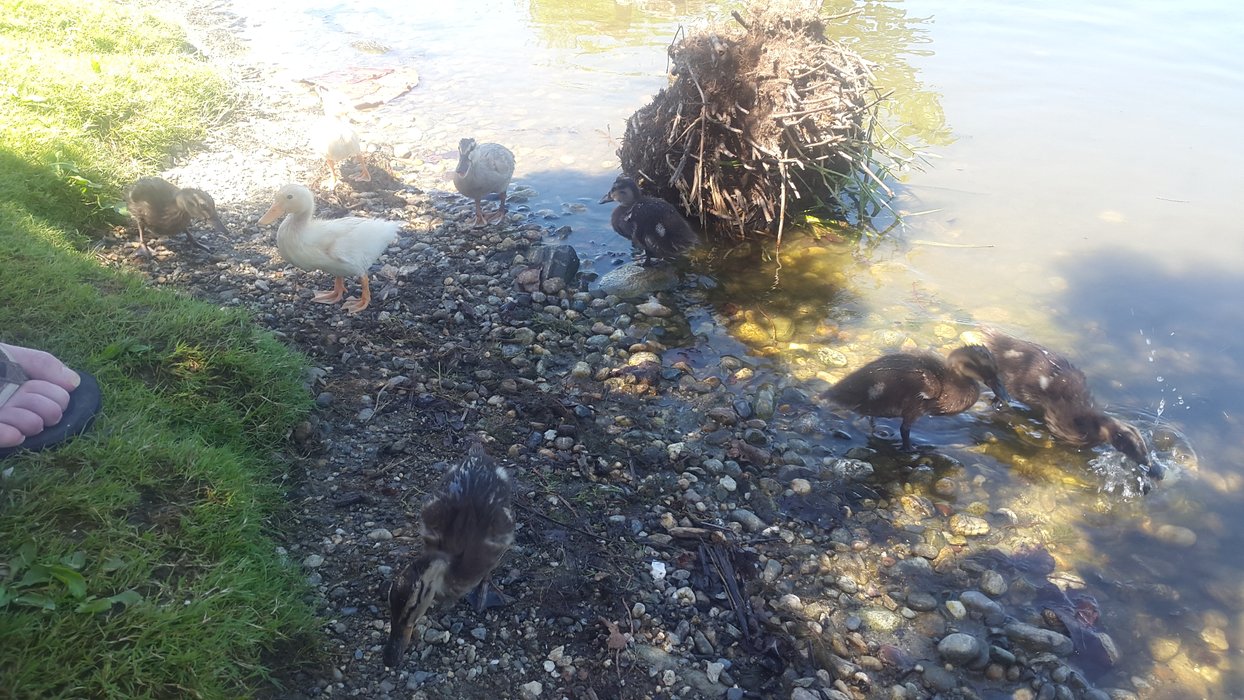 Some tours by boat are organized to show the lake and its environment.(except from December and January). It is possible also to travel around it by bycicle. There are some specific track organized for people who love excursion by two sustainable wheels.
We had to bring with me 50+ sunscreen I did not want to sunburn. The chlorine in the swimming pool get more vulnerable the skin to the sun. Actually with protection I did not have any problem. The day was very relaxing and enjoyable.
Thanks for your attention
Best Regards
All photos are my own property