Hi there my Steemian friends and followers!
I recently published a special Halloween post about the Vysehrad Cemetery and today, I would like to tell you a bit more about the other iconic landmark of the Vysehrad Fortress in Prague and that is the magnificent St. Peter and Paul´s Basilica.
---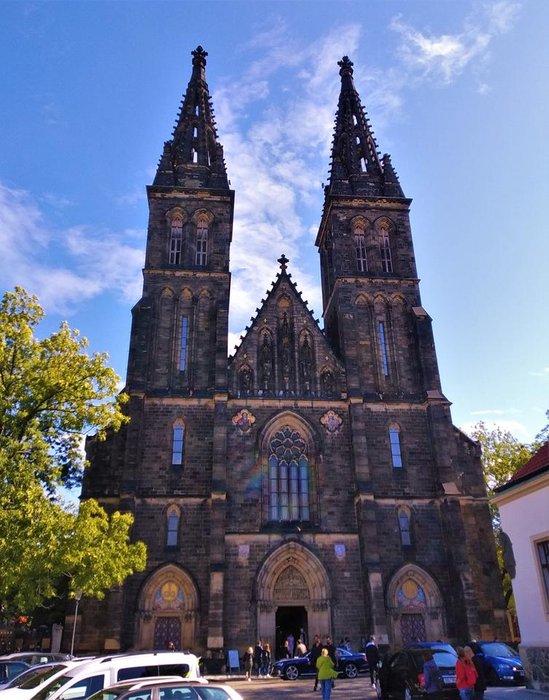 ---
The very origins of this impressive piece of religious architecture probably date back to as early as the second half of the 11th century when a Romanesque church was founded on the site by the prominent Bohemian king Vratislaus II.
---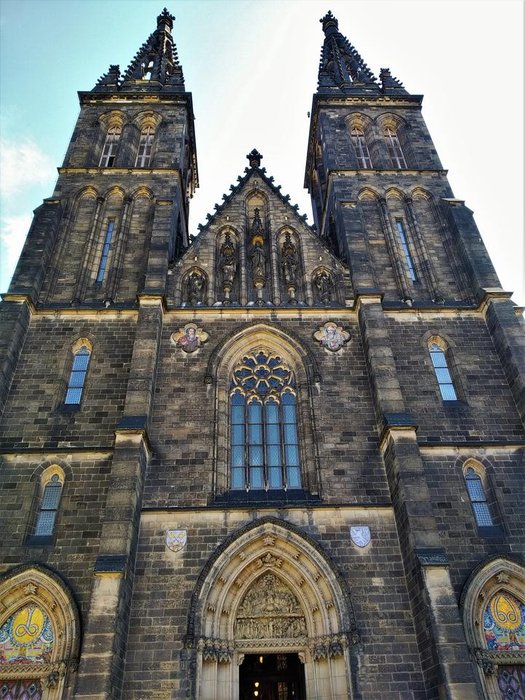 ---
The current appearance of the basilica comes from the period between 1887 and 1903 when the building was transformed into a Neo-Gothic basilica by the renowned Czech architects Josef Mocker and Frantisek Miks. The most dominant feature of the structure are two massive, 58 m (190 ft) tall towers that can seen from many places all over the city.
---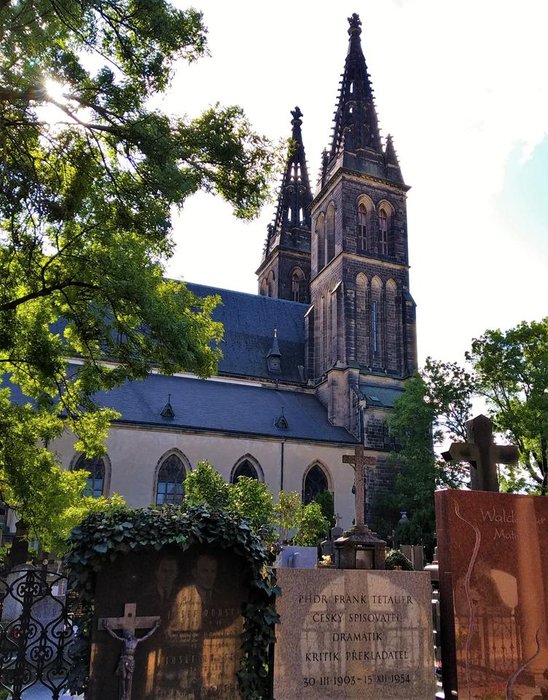 ---
As I already mentioned in the older post, the basilica is adjacent to the Vysehrad Cemetery, a national cemetery that has been serving as the last resting place of many prominent figures of the Czech history since 1869. Occupying a total area of almost 1 hectare, the Vysehrad Cemetery is currently home to remains of more than 600 notable Czech people ranging from politicians, scientists and sportsmen to artists, writers, actors and many others.
---
This post was created by me for the Steem blockchain exclusively.
---
---
---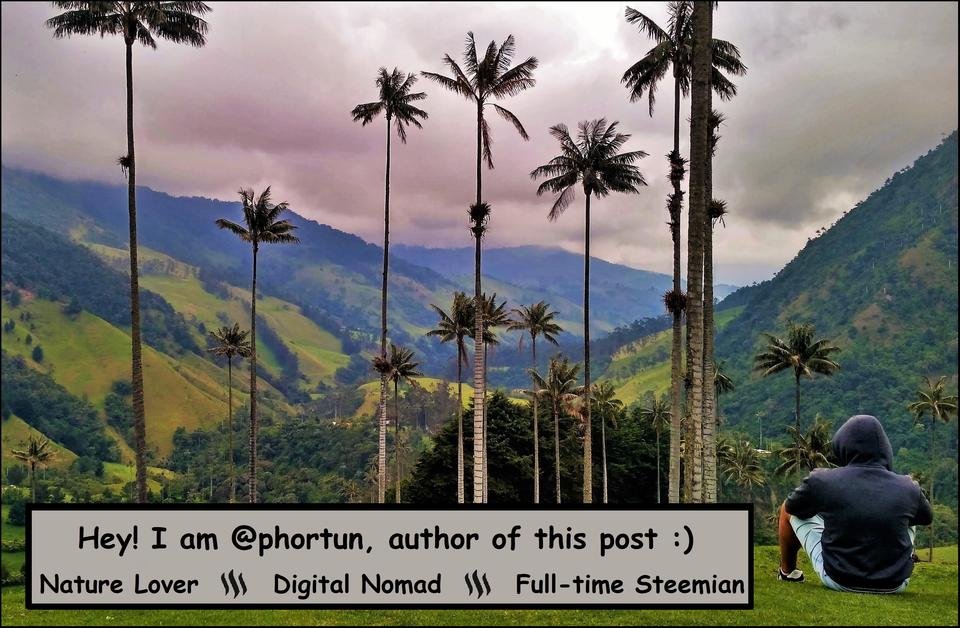 ---
Thank you for visiting my blog. If you like posts about #nature, #animals, #ecology, #crypto, #traveling, #photography and discovering secrets and beauties of the #world, feel free to follow me as these are the topics I mostly write about. Have a wonderful day and keep on Steeming! :)