Hi there my Steemian friends and followers!
I was so excited and happy about your amazing response to the first part of my photo series dedicated to the extraordinary beauty of the Cocora Valley. We all know the general activity of the Steem community has not been very high these days so I am really grateful for all those great comments, upvotes and resteems that you guys supported the post with. Thank you for that, I really appreciate it!
As promised in the first post, I am coming with the second part of the series today so you can enjoy another bunch of photos taken in Colombia´s Cocora Valley, one of the very most beautiful and captivating places I have ever been to. The first part came with a quite extensive write-up and I don´t want to repeat all the info again so if you want to know more about this place and the photos featured here, please check out the first part.
So without further ado, let me take you to the Cocora Valley again through these 25 images I took there.
---
---
I hope you enjoyed this photo series. There are still some more travel posts about Colombia to show up on my blog soon so stay tuned for more ;)
Thank you for your attention. Have a great day.
PS: Since the post features a lot of photos of trees (including shots of the tallest palm trees in the world), I am also submitting it in the @TreeTuesday photo challenge hosted by @old-guy-photos. Thanks for organizing this fun challenge @old-guy-photos!
---
---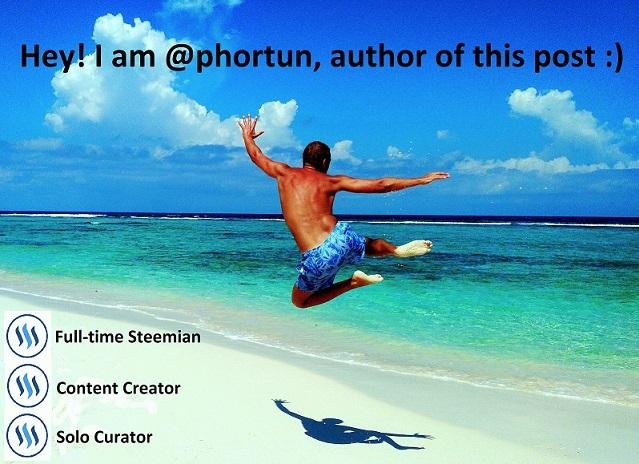 ---
Thank you for visiting my blog. If you like posts about #nature, #animals, #traveling and discovering secrets and beauties of the #world, feel free to follow me as these are the topics I mostly write about. Have a wonderful day and keep on Steeming!