Hi there my Steemian friends and followers!
There are two beautiful chateaus just outside of my Czech hometown of Opava - the Radun Chateau and the Hradec nad Moravici Chateau. Both located just a short bike ride from my house, they make a great getaway destination for my regular afternoon trips.
I have been there many times and have taken dozens of photos of them from a number of different spots and angles but the Radun Chateau is actually pretty hard to photograph as there is a large pond in front of the chateau so you either take a distant shot from across the pond or you take a close up from right below the chateau.
The distant shot looks like this:
---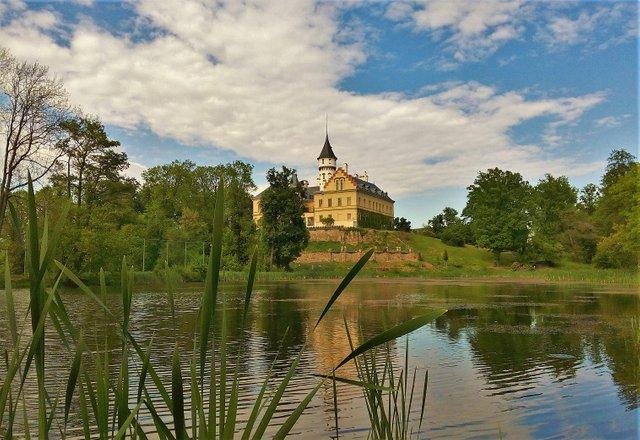 ---
It´s decent a panorama but it doesn´t really show the architectural beauty of the chateau as such.
I have always wanted to take a nice photo of the actual chateau so during my last visit to Radun when the light conditions were great, I found the closest spot to the chateau across the pond, held my camera as steady as I could and took a shot that I would then zoom in massively in a photo editor. And this is the result:
---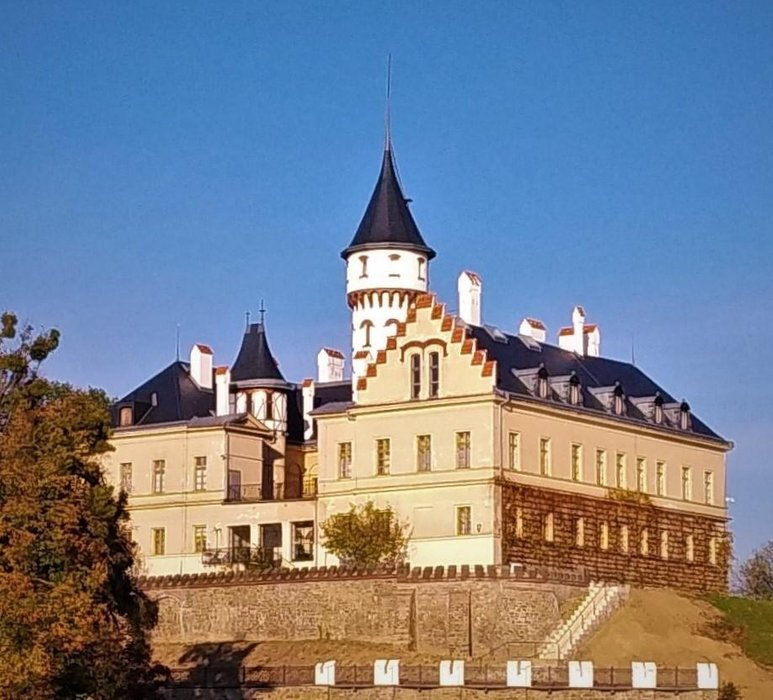 ---
One of the most popular tourist sights in the region, the Radun Chateau is a majestic chateau that was built in the 14th century. Throughout the centuries, however, the building has undergone numerous reconstructions as features from a variety of architectural styles including Gothic, Baroque, Renaissance and Classicism have been added to it.
Since 1984, the Radun Chateau has been open to public. Except for admiring the impressive interiors decorated with renowned artworks and historic artifacts, the tourists can also visit a beautiful orangery with many exotic plant species that is located right next to the chateau. Within a walking distance from the chateau, there is also a unique nature reserve known as the Radun Wetlands that is home to numerous animal and plant species.
---
---
---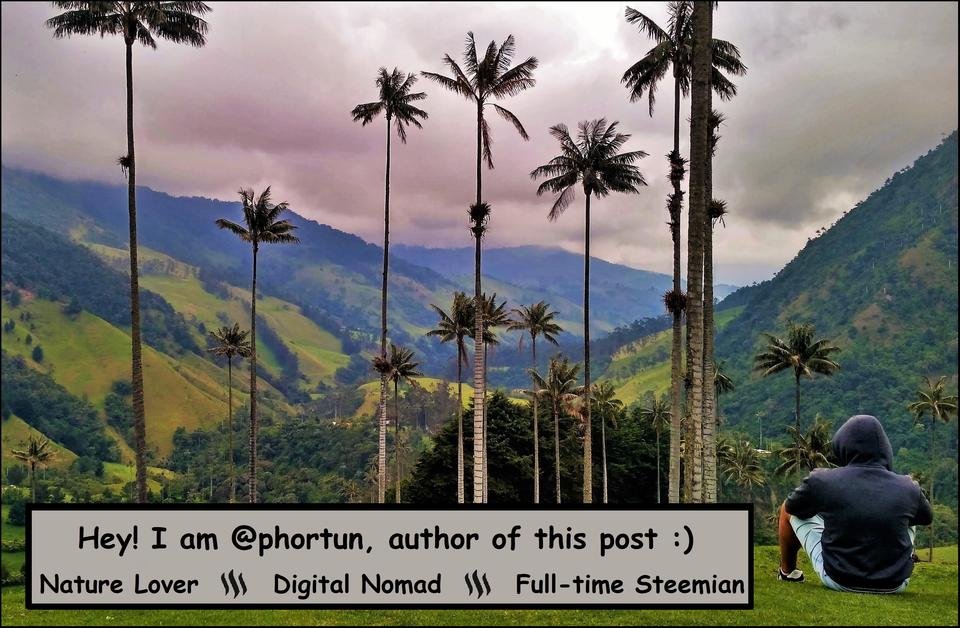 ---
Thank you for visiting my blog. If you like posts about #nature, #animals, #ecology, #crypto, #traveling, #photography and discovering secrets and beauties of the #world, feel free to follow me as these are the topics I mostly write about. Have a wonderful day and keep on Steeming! :)