Hi there my Steemian friends and followers!
Encouraged by the positive response from you to my last week´s post about churches in the Mexican cities of Merida and Campeche, I decided to compile another photo collection with churches being the main theme. This time, however, I will take you to the beautiful Canary island of Tenerife and will show you around its religious architecture.
Home to almost 1 million people, Tenerife is the most populated and visited of all seven Canary Islands, attracting approximately 5 million tourists every year (yeah, that´s 5 times more visitors than the entire population of the island).
Known as "the island of eternal spring" with pleasant temperatures a lot of sunshine all year round, Tenerife really has a lot to offer. From excellent beaches and great surfing conditions to delicious cuisine, renowned water parks and - most notably - breathtakingly beautiful and diverse nature.
Home to iconic Mount Teide, the highest mountain of the Canary Islands as well as all Spain, Tenerife is famous for spectacular landscapes that include magnificent volcanic cliffs, marvelous black sand beaches, unique rock formations, picturesque green valleys, deep forests and much more. I have published numerous posts here on my blog dedicated to the natural beauty of Tenerife as I really enjoyed exploring the enchanting landscape but today, I will show you a completely different type of interesting landmarks that can be admired on the island too and that is local religious architecture.
Without further ado, let me now show a little photo sample of remarkable churches and chapels found on the Canary island of Tenerife.
---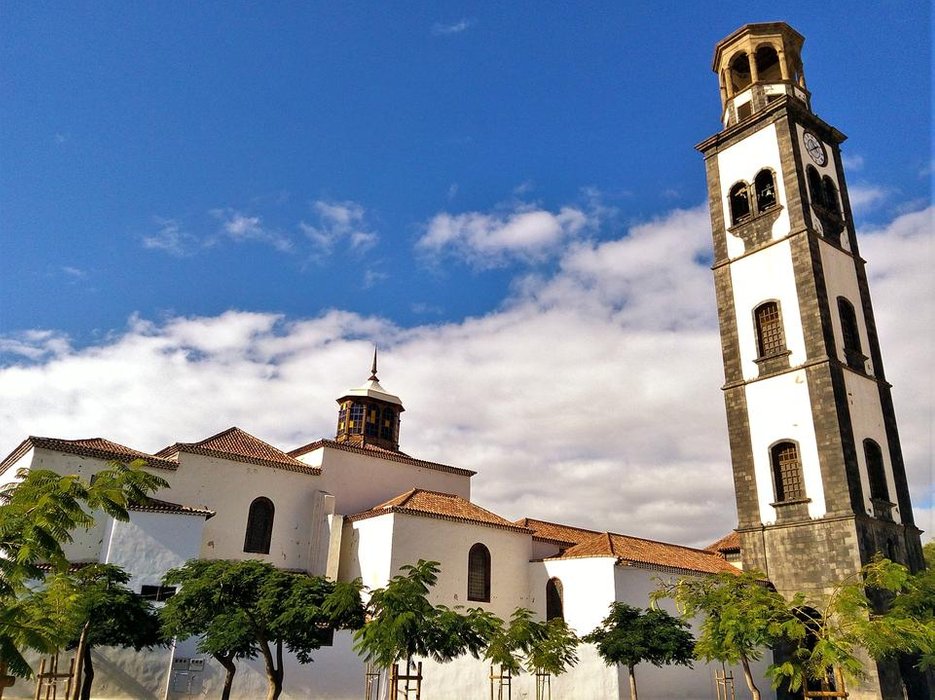 ---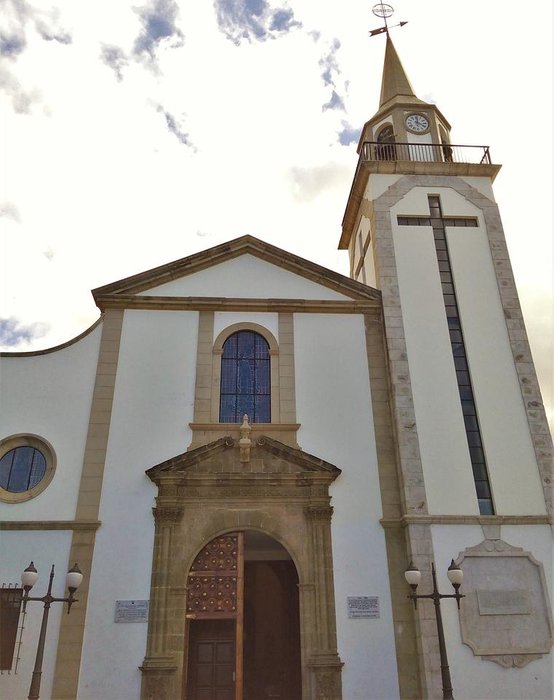 ---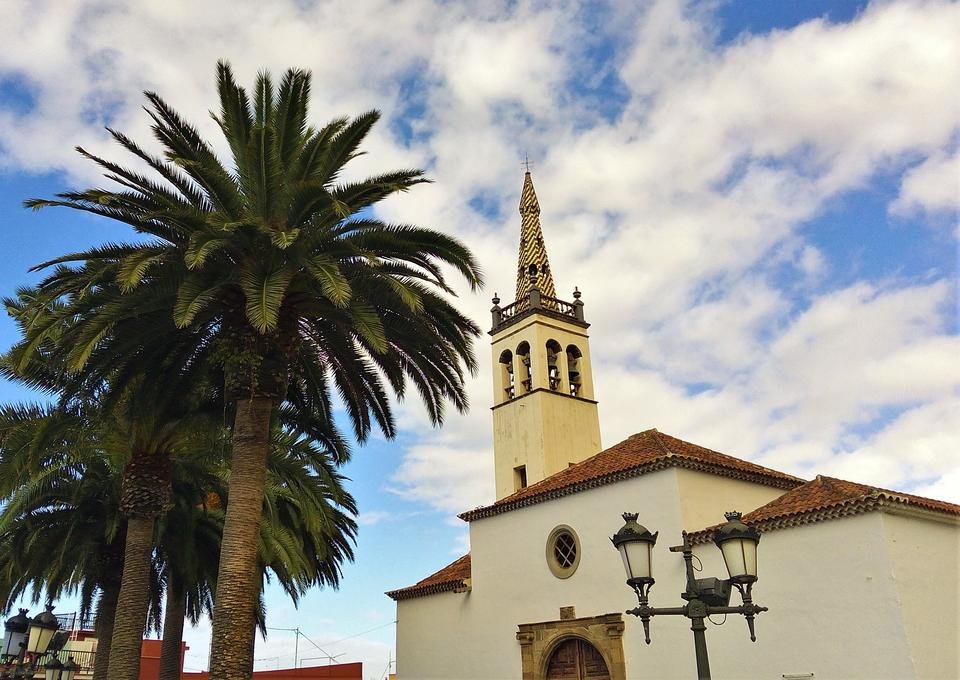 ---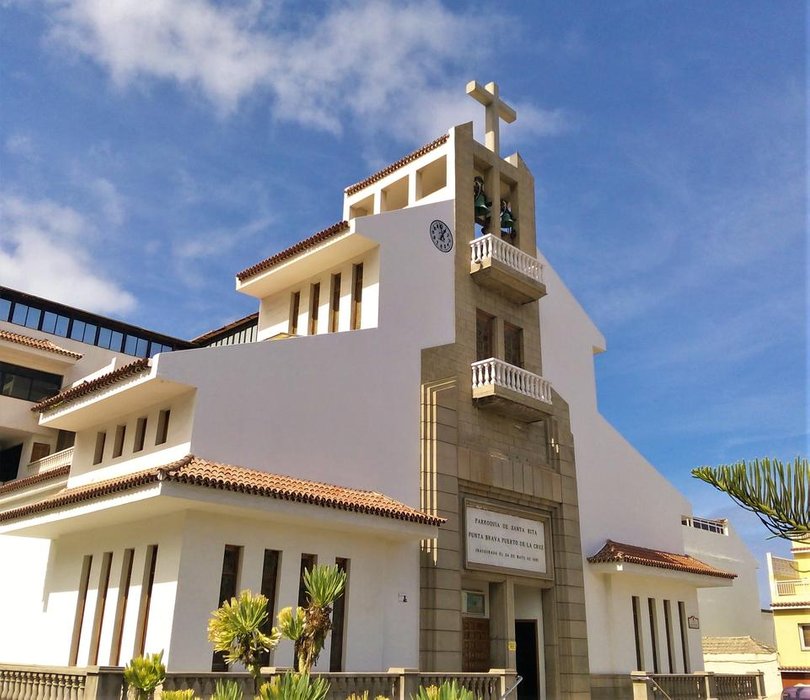 ---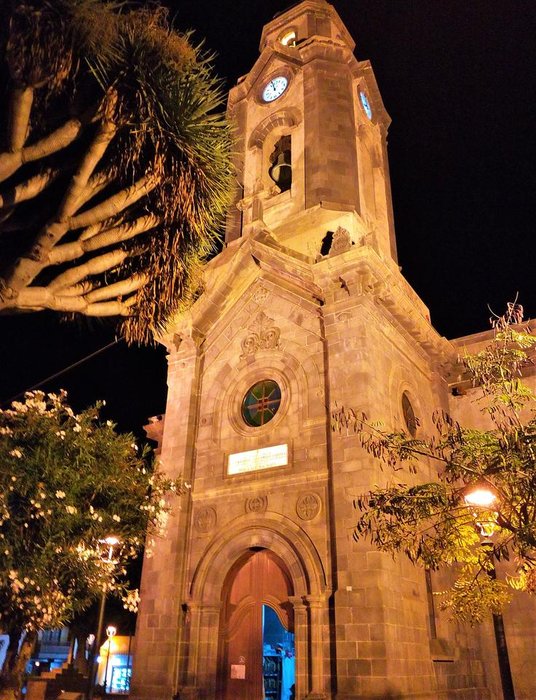 ---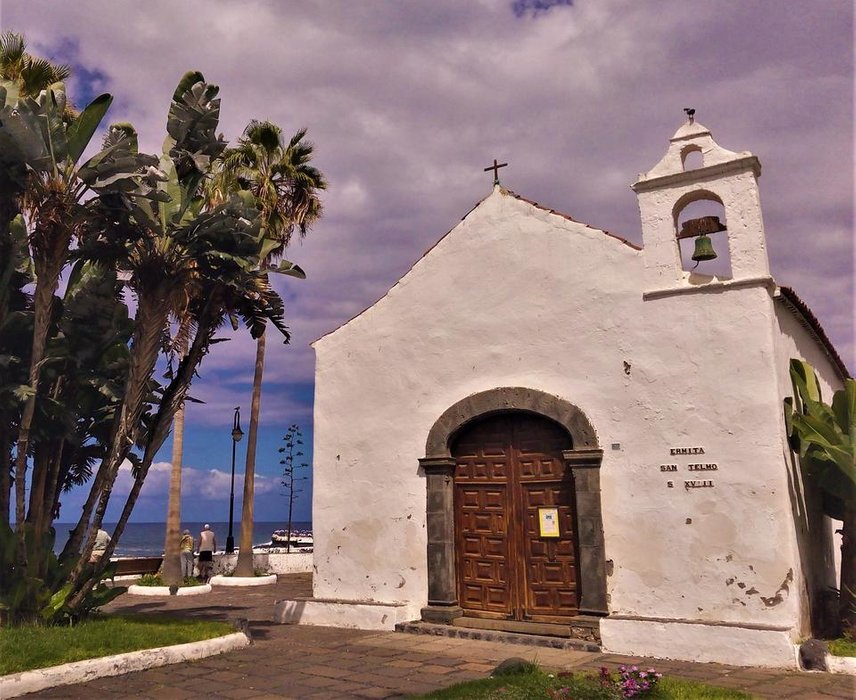 ---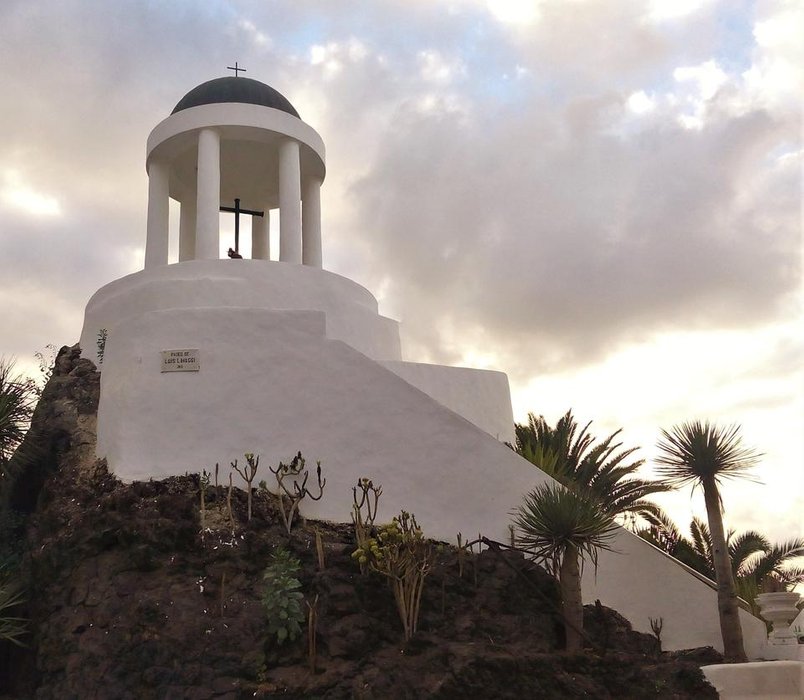 ---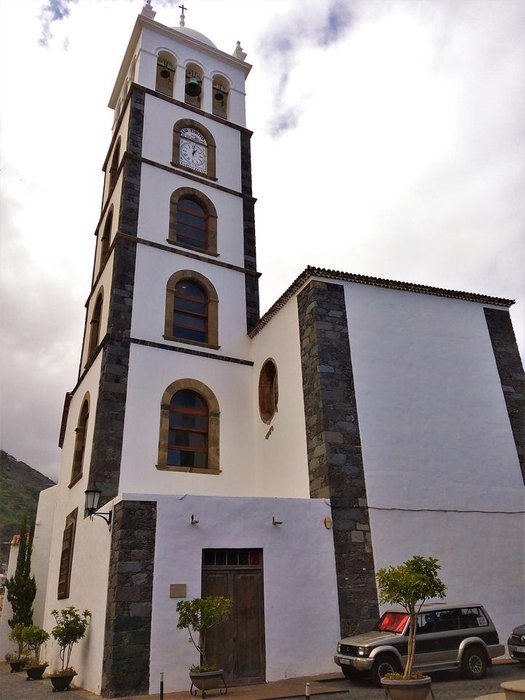 ---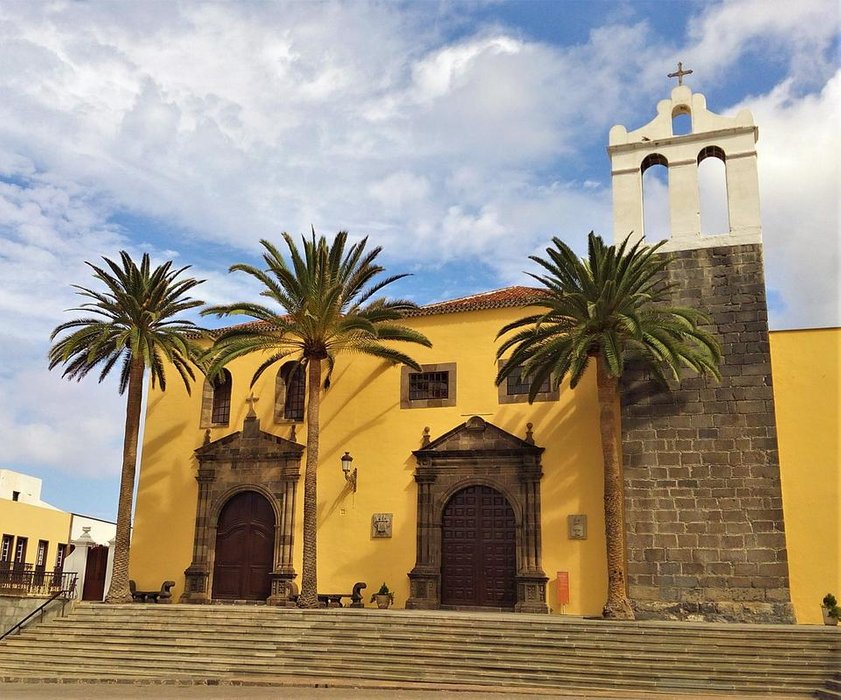 ---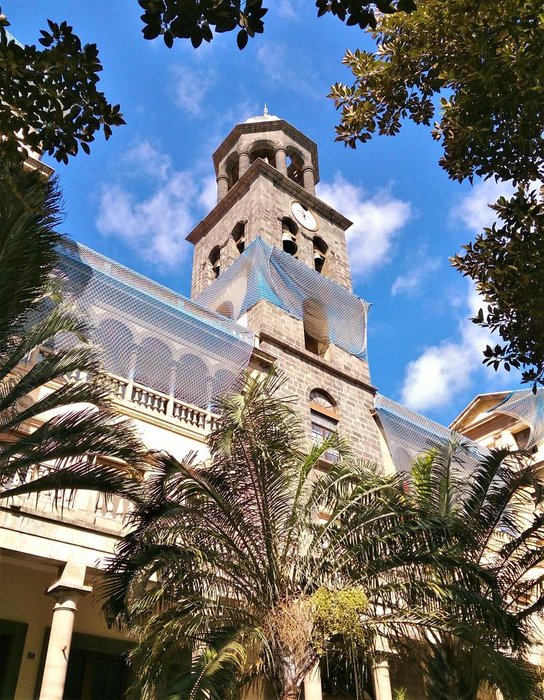 ---
I hope you enjoyed the little virtual tour around the churches of Tenerife. All of the above featured photos were taken by me. I would love to tell you more about them but unfortunately, I took them years ago and I don´t remember the names or exact locations of the churches any more so I could´t really find out more about them. I can only tell you some of the photos were taken in Puerto de la Cruz, Garachico, Los Realejos and Santa Cruz de Tenerife (the capital city of the island).
---
---
---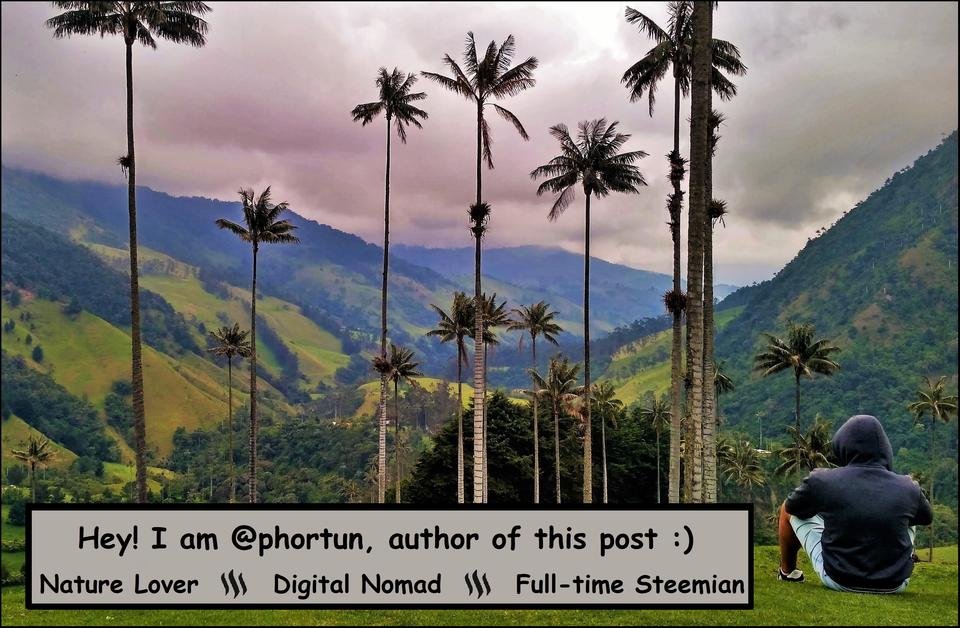 ---
Thank you for visiting my blog. If you like posts about #nature, #animals, #ecology, #crypto, #traveling, #photography and discovering secrets and beauties of the #world, feel free to follow me as these are the topics I mostly write about. Have a wonderful day and keep on Steeming! :)