Hi there my Steemian friends and followers!
Even though I am currently back in my Czech homeland, there are still amazing places in Mexico that I have visited but has not shared with you here on my blog. In my today´s post, I will take you to such a place.
The place is called Kaan Luum and it certainly is one of the true hidden gems of Mexico´s Yucatan Peninsula.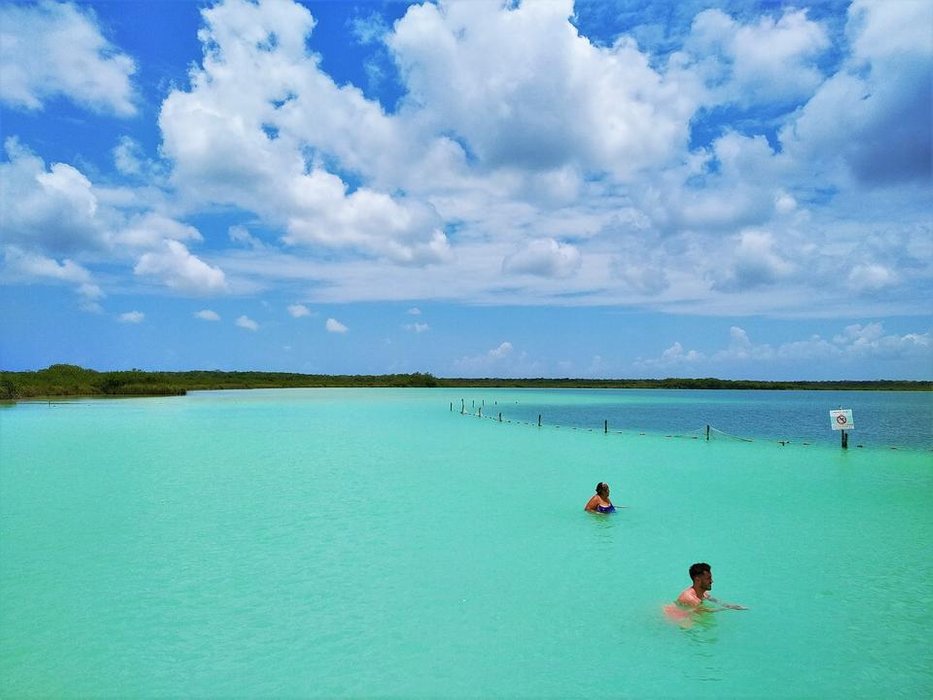 Located just a short car (or colectivo) drive south of Tulum, one of the most touristy places on the famous Mayan Riviera, the Kaan Luum Lagoon is a large, beautiful lagoon with warm, crystal clear water and a deep circular cenote in the middle. Some sources claim the cenote can actually be up to 80 m (262 ft) deep.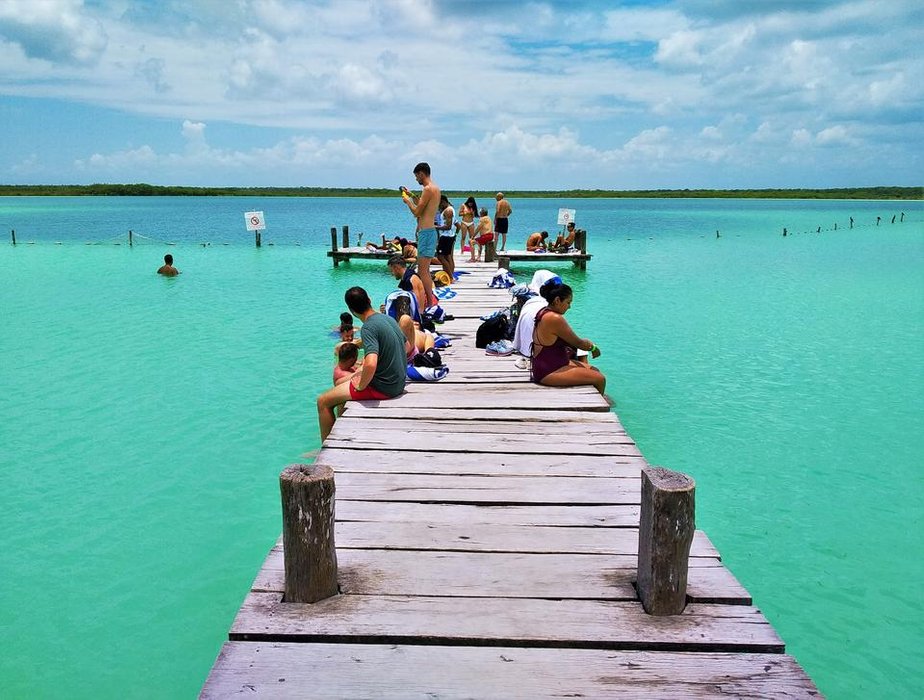 Since the lagoon is located in the lush tropical jungle and it is not mentioned in most tourist brochures, it can certainly qualify as a hidden gem of the area but if you think that you can have this enchanting natural place just for yourself, you are wrong. There are usually no or just few tourists but the lagoon has been very popular with the locals who love to chill in the turquoise, shallow waters of the lagoon.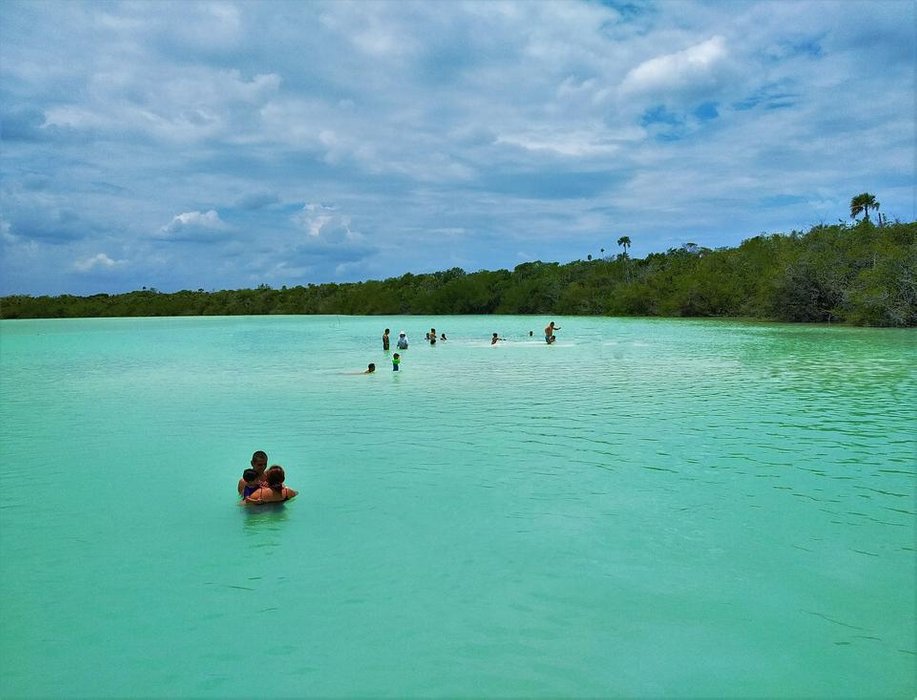 So even though we arrived to Kaan Luum relatively early, there already was quite a lot of people, which kind of ruined the overall impression of the place to me as I just cannot enjoy crowded sites. Also, there are just two little wooden docks where you can put your towel and relax a bit, the shores are covered with dense vegetation.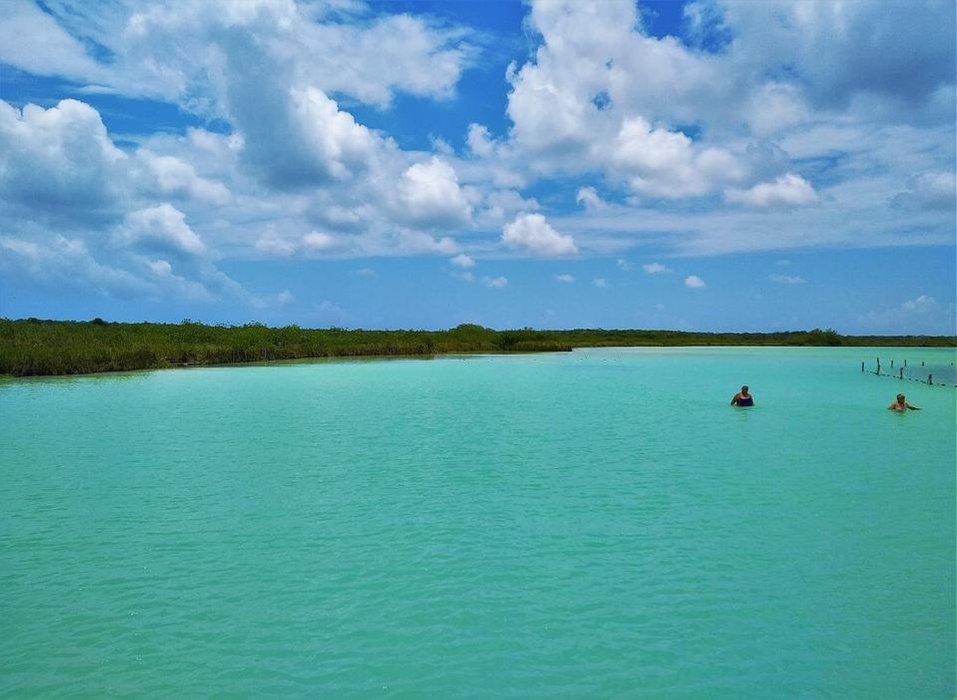 If you want to stay in shade, you must come early enough to seize one of those little palapas (papala is a typical Mexican open-sided structure with thatched roof made from palm leaves) that can be found right at the entrance.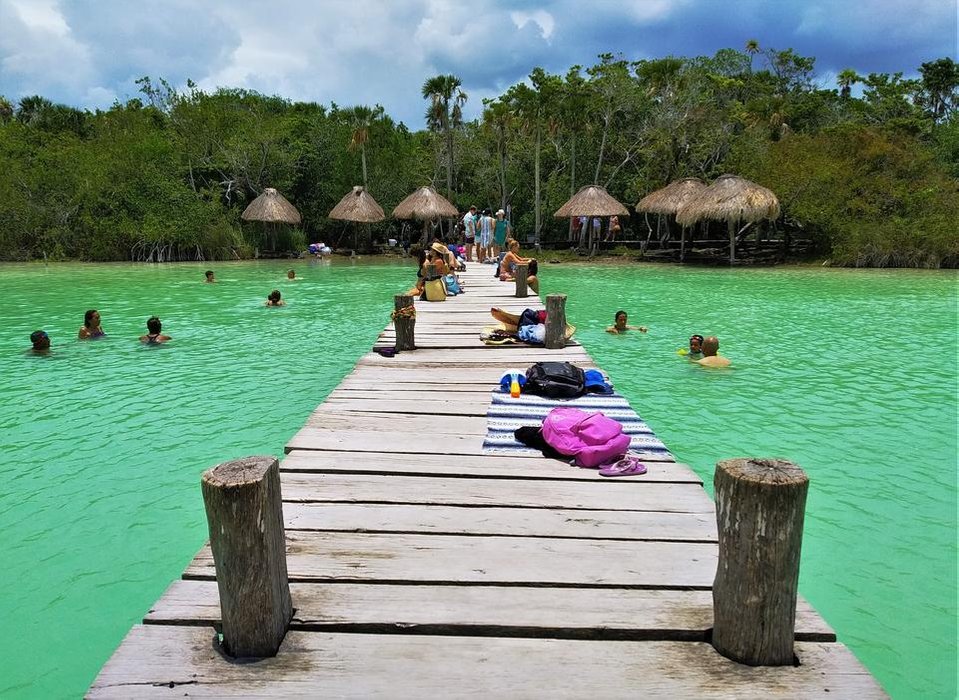 The water is just knee to waist depth for the most part, making it perfectly safe and enjoyable for kids and non-swimmers. There is a lot of beautiful fish living in the lagoon so you might also want to bring your snorkeling gear but you can see the fish comfortably even from the docks.
As far as I remember, the entrance fee to the lagoon was 100 Mexican Pesos (approximately 5 USD). There is quite a big parking lot in front of the lagoon where you can leave your car. If you want to go by a colectivo from Tulum, you need to take one of those going to Felipe Carrillo and tell the driver to drop you at Kaan Luum.
All of the photos featured above were taken by me in the lagoon some 3 months ago.
---
---
---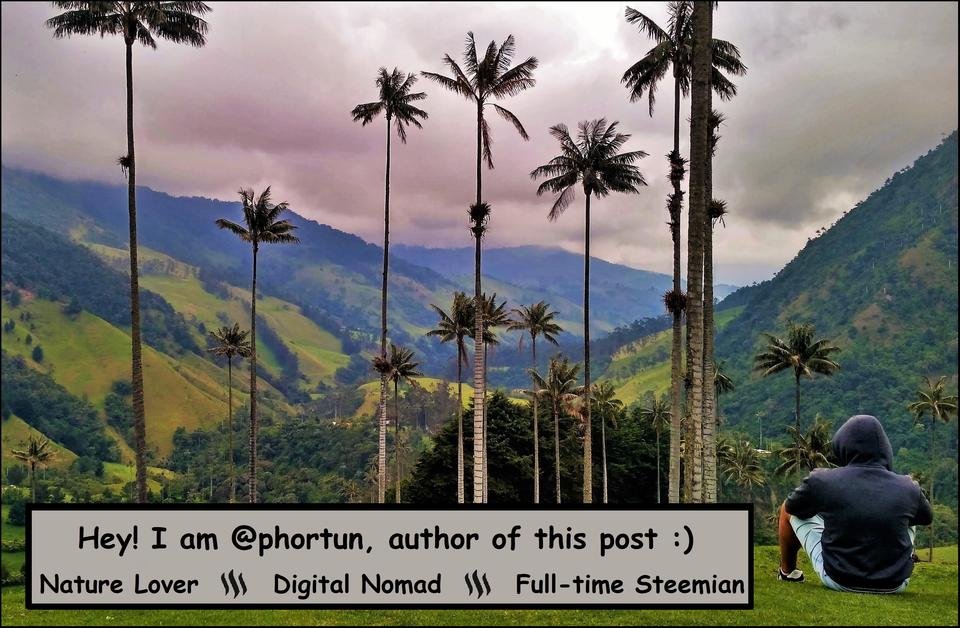 ---
Thank you for visiting my blog. If you like posts about #nature, #animals, #ecology, #crypto, #traveling, #photography and discovering secrets and beauties of the #world, feel free to follow me as these are the topics I mostly write about. Have a wonderful day and keep on Steeming! :)