Hi there my Steemit friends and followers!
Although there are thousands of cenotes on Yucatan and I have been to quite a lot of them already, I just realized I have not posted about them at all here on Steemit so let me correct that today :)
Now you are probably wondering what a cenote is, right? Well, a cenote is basically a sinkhole that formed naturally after a limestone bedrock above it collapsed. These pits are filled (completely or just partially) with underground water, which makes them really cool places to explore.
Let me now show you some photos of the Ik Kil Cenote that I took last year.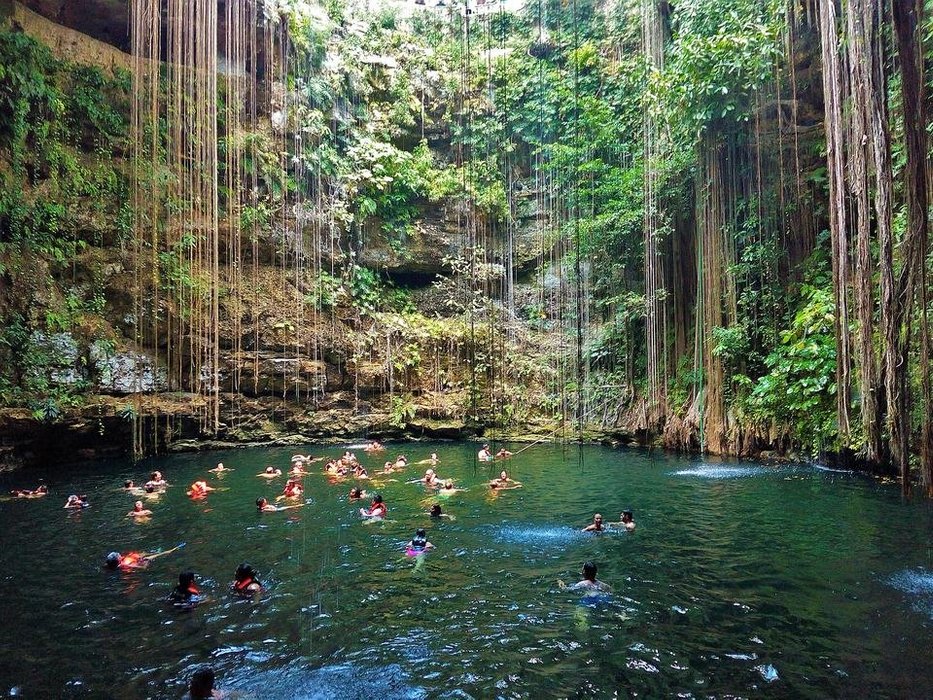 Located just outside of the small village of Piste in the north-central part of the Yucatan Peninsula, the Ik Kil Cenote ranks among the most beautiful and visited cenotes in the area.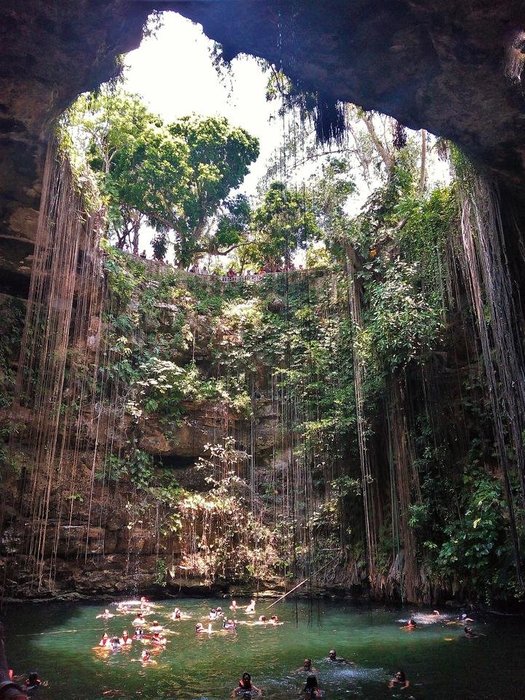 It is a short ride away from Chichen Itza, one of the most famous and best preserved landmarks of the ancient Mayan civilization in Mexico, which is another reason why the Ik Kil Cenote is usually full of tourists.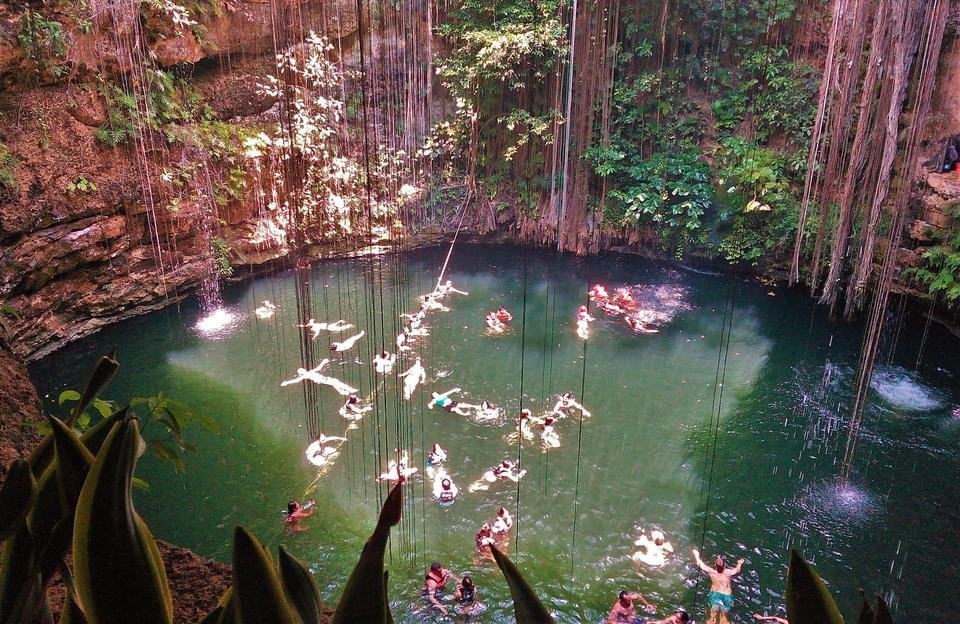 The cenote measures approximately 60 m (200 ft) in diameter and it is up to 40 m (130 ft) deep. The water surface is 26 m (85 ft) below the ground level of the surrounding landscape. A staircase was carved into the walls so that the visitors can get down to the water and enjoy some nice swim and snorkel.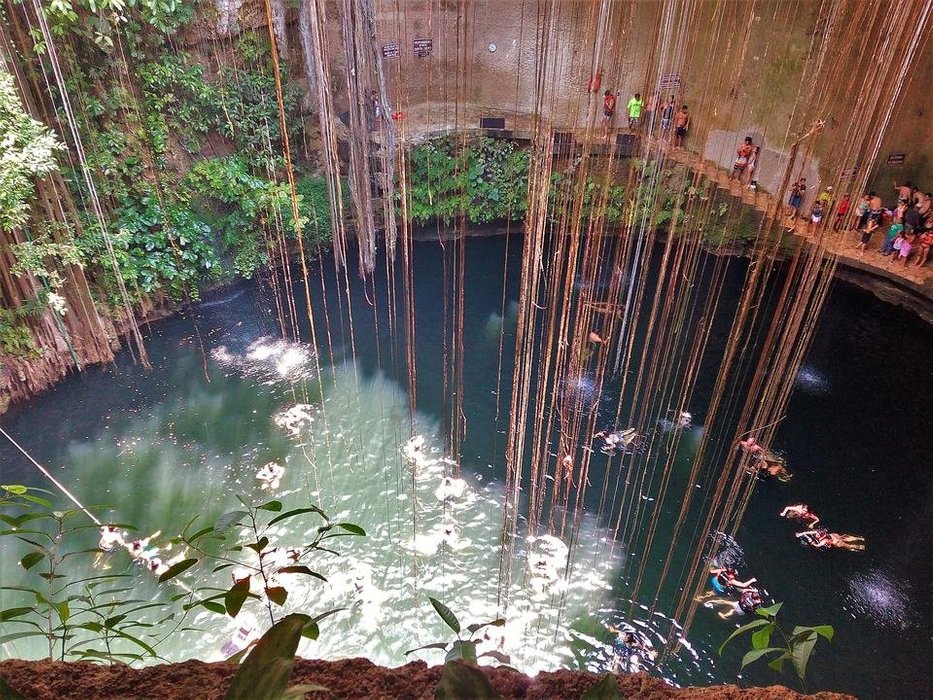 Those bizarre "ropes" hanging from the rims of the cenote are actually vines. The water in the cenote is very refreshing (much colder than the sea) and it is home to several species of fish, especially catfish.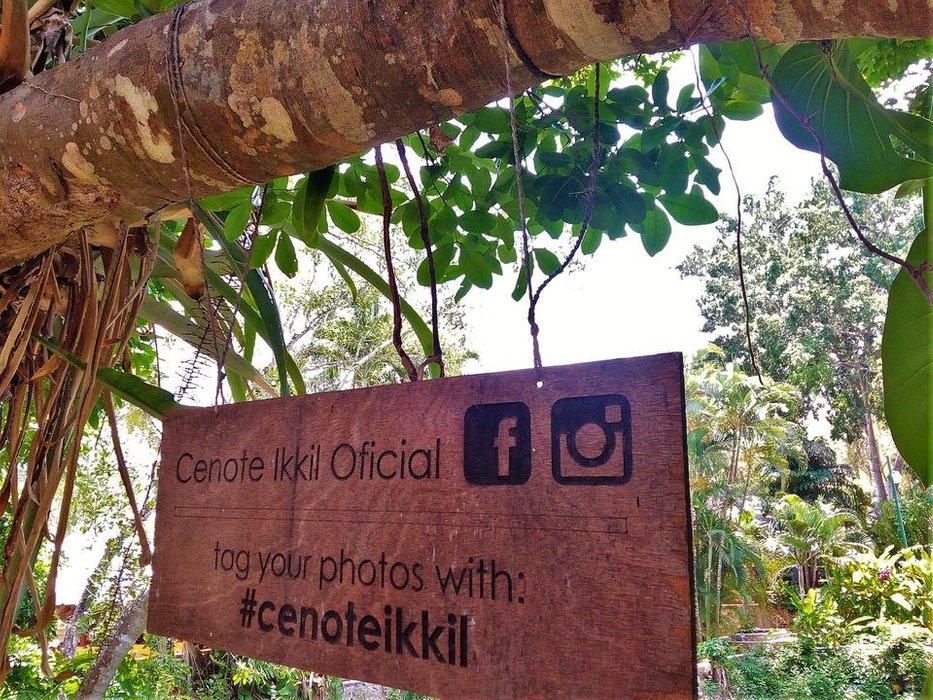 Just like many other cenotes on Yucatan, the Ik Kil Cenote was considered sacred by the old Mayan people who used it for sacrificial purposes - human remains as well as jewelry and other artifacts were found on the bottom of the cenote.
---
---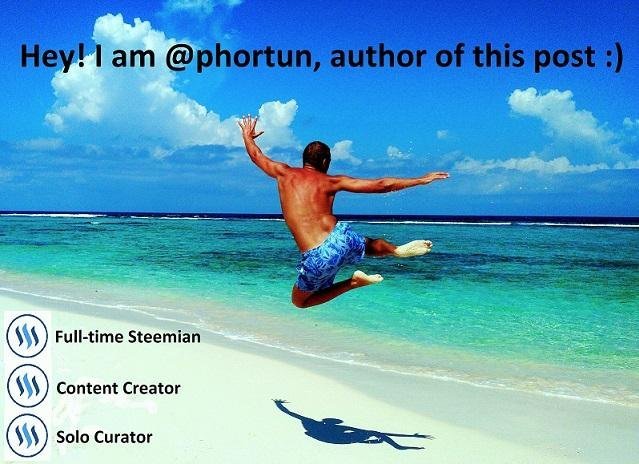 ---
Thank you for visiting my blog. If you like posts about #nature, #animals, #traveling and discovering secrets and beauties of the #world, feel free to follow me as these are the topics I mostly write about. Have a wonderful day and keep on Steeming!