Hi there my Steemit friends and followers!
After introducing you to the mysterious Mayan ruins of Xcambo in my last post dedicated to beauties of Yucatan, I am here with another hidden gem of this wonderful part of Mexico - the magnificent salts lakes of Xtampu.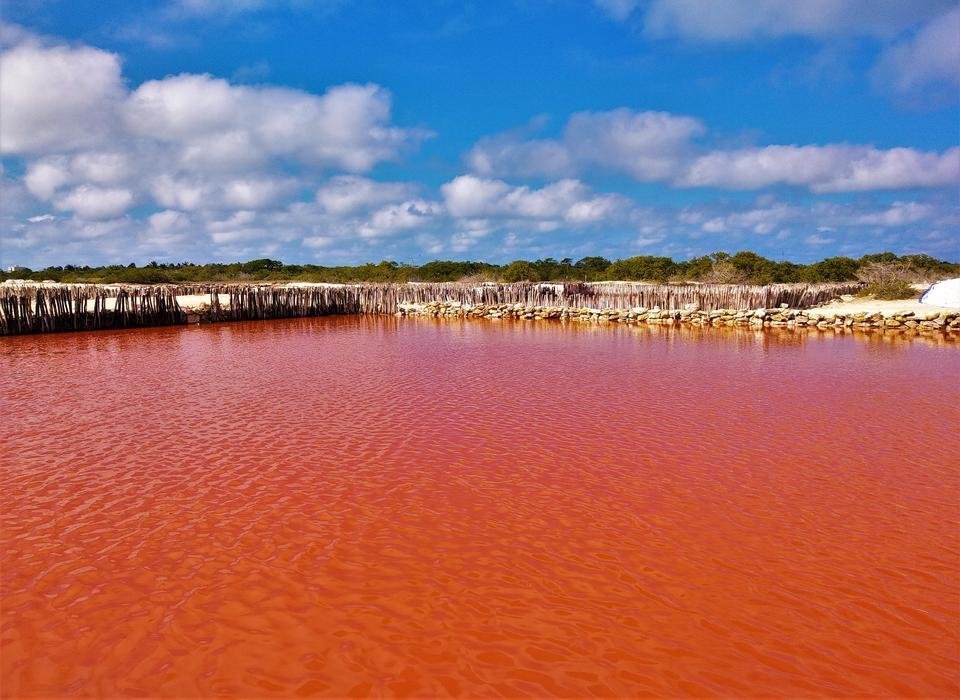 A complex of dozens of salt lakes of different colors, the Xtampu Salt Lakes (Salineras de Xtampu in Spanish) are located just some 10 km (6 mi) outside of the small coastal town of Telchac Puerto in northern Yucatan, about one hour drive from the bustling city of Merida.
The old Mayans were harvesting salt at this place thousands of years ago and it was really nice to find out the tradition is still alive here.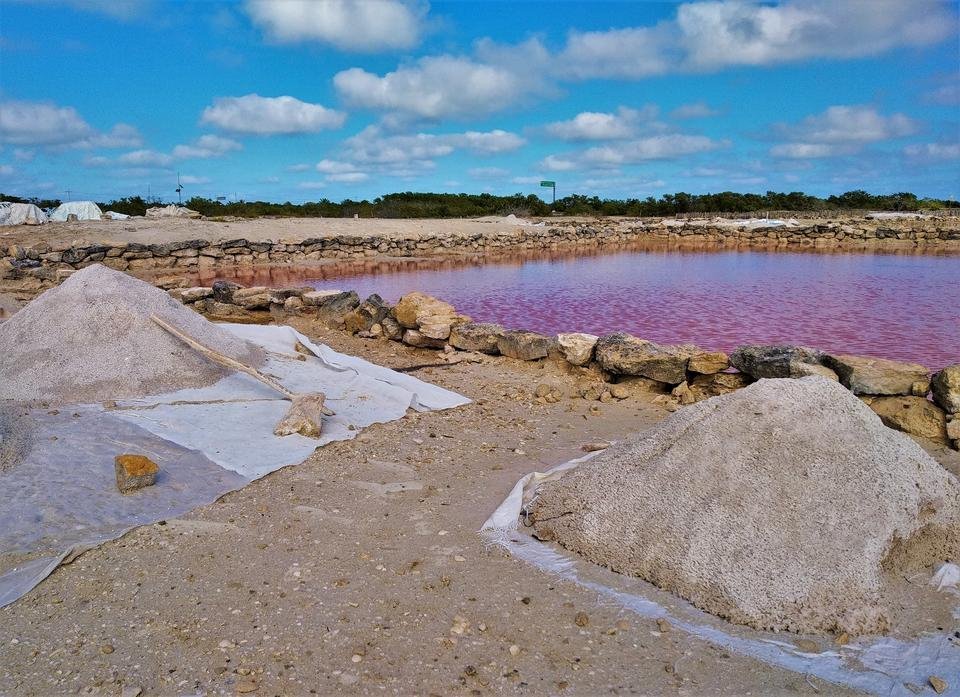 Some of the lakes had a very vivid pink color - much brighter than we saw at Rio Lagartos last year but the actual color of the salt lake depends on several factors such as the amount sunlight, the time of the day and - most importantly - the amount of the miniature crustaceans known as brine shrimps that give the water (and the flamingos who feed on them) the distinctive pink color.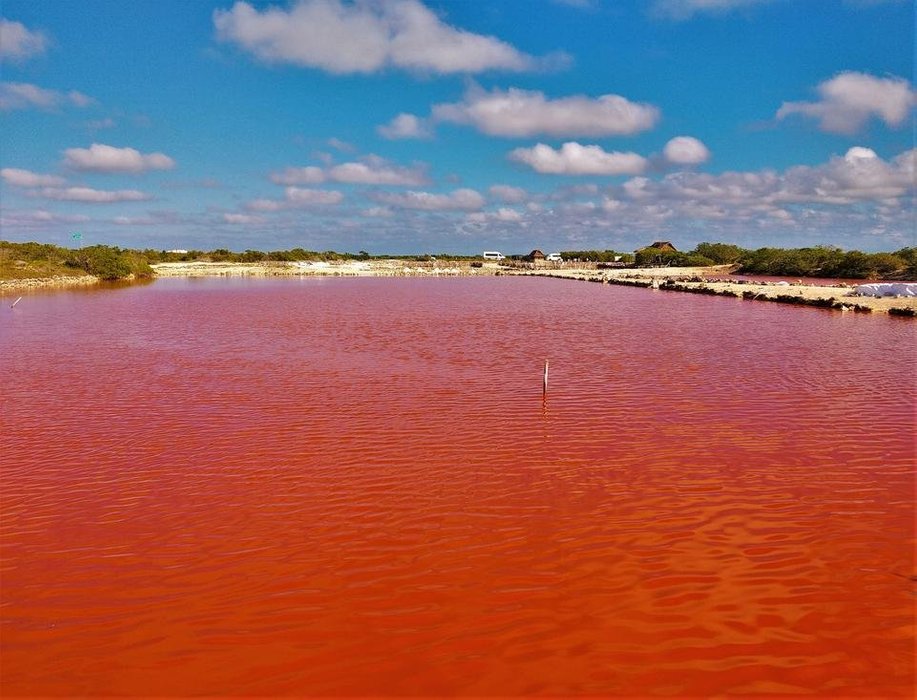 When we visited the Xtampu Salt Lakes (in November earlier this year), there were a lot of flamingos as well as pelicans, cormorants and herons but unfortunately, the birds were very shy and they only let us watch them from quite a distance away.
Therefore, even if you zoom in on these photos, you can barely see them far in the background.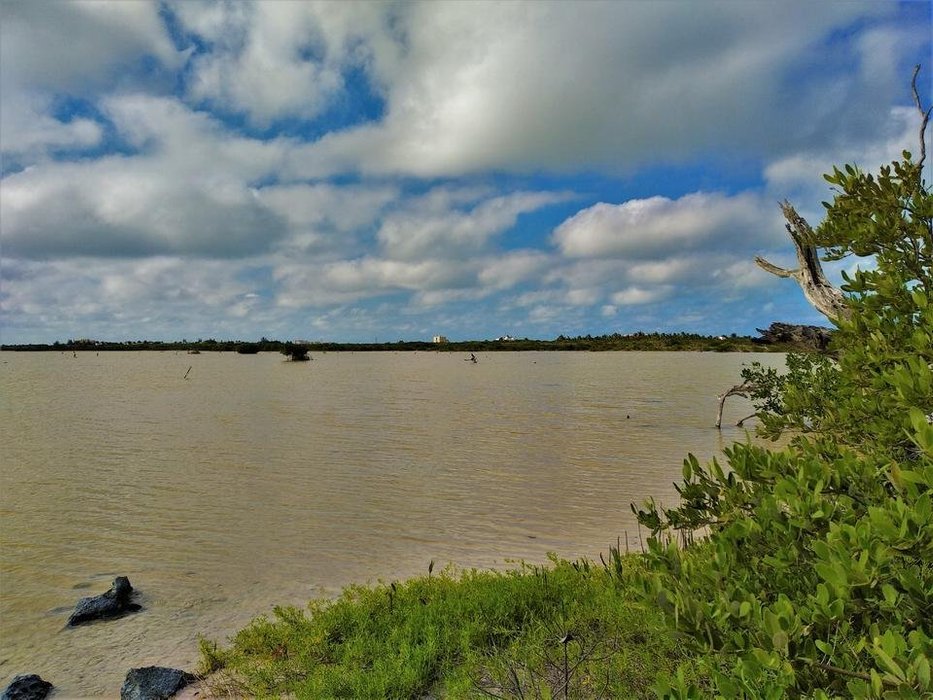 Apart from the wildlife, however, there was something else in the salt lakes that was constantly drawing my (and my camera´s) attention - bizarre dead trees creepily sticking out of the water.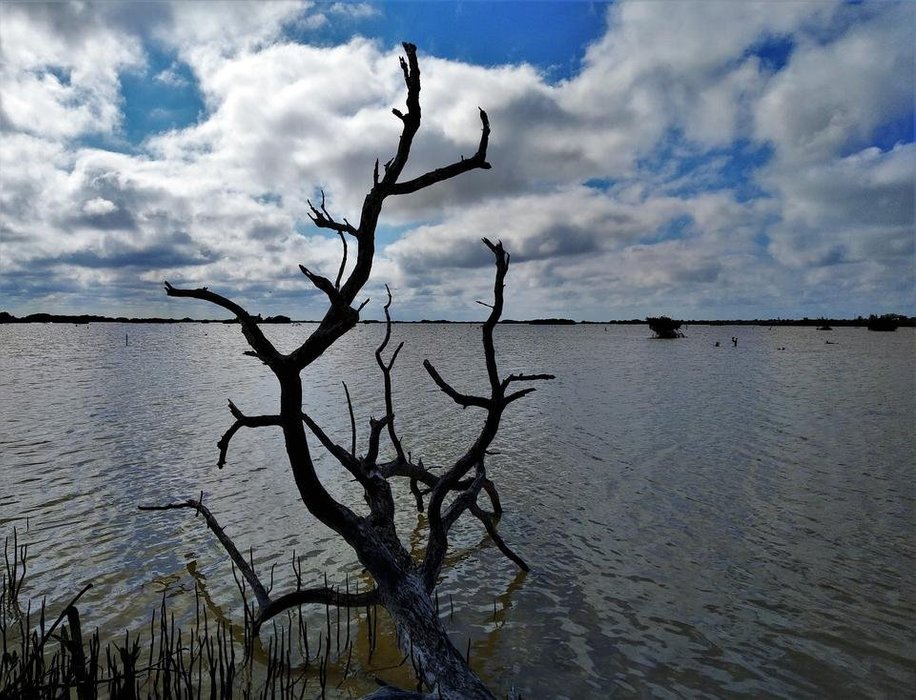 The branches are very popular with the birds who love to sit on them and scan the water for fish from them.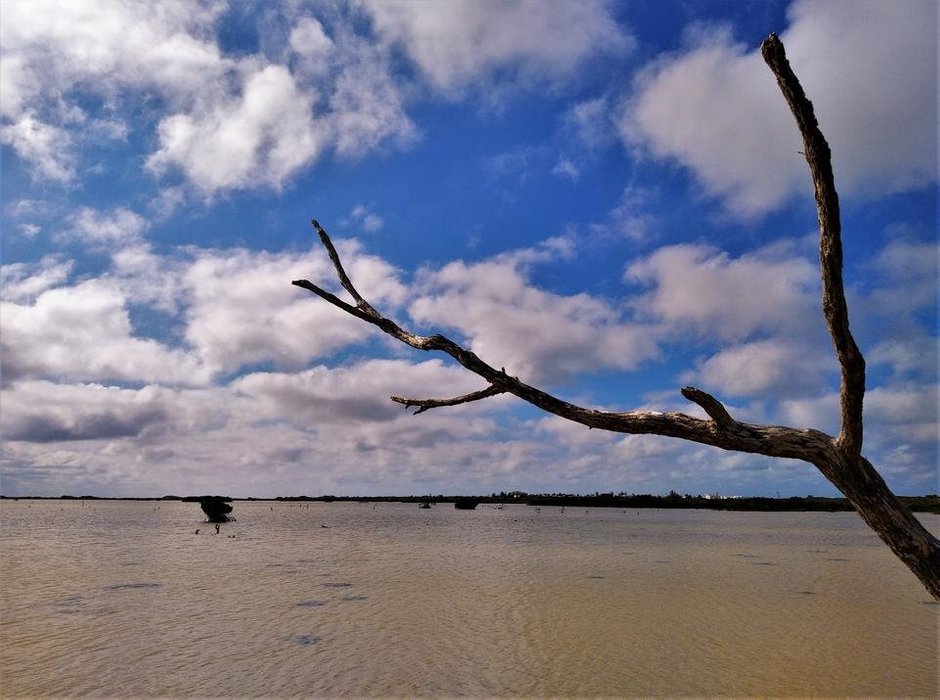 But as I already mentioned, every time I tried to approach one of these dead trees, the birds just flew away.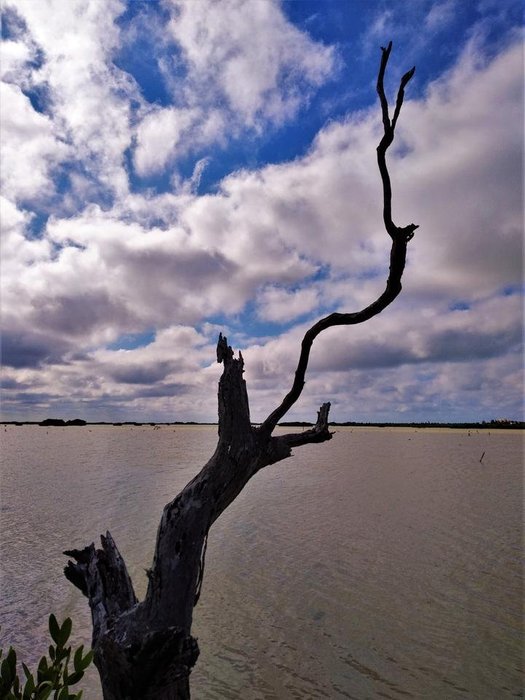 The vegetation surrounding the lakes is mostly made up by mangroves - shrubs that grow in coastal saline and brackish waters in tropical and subtropical regions.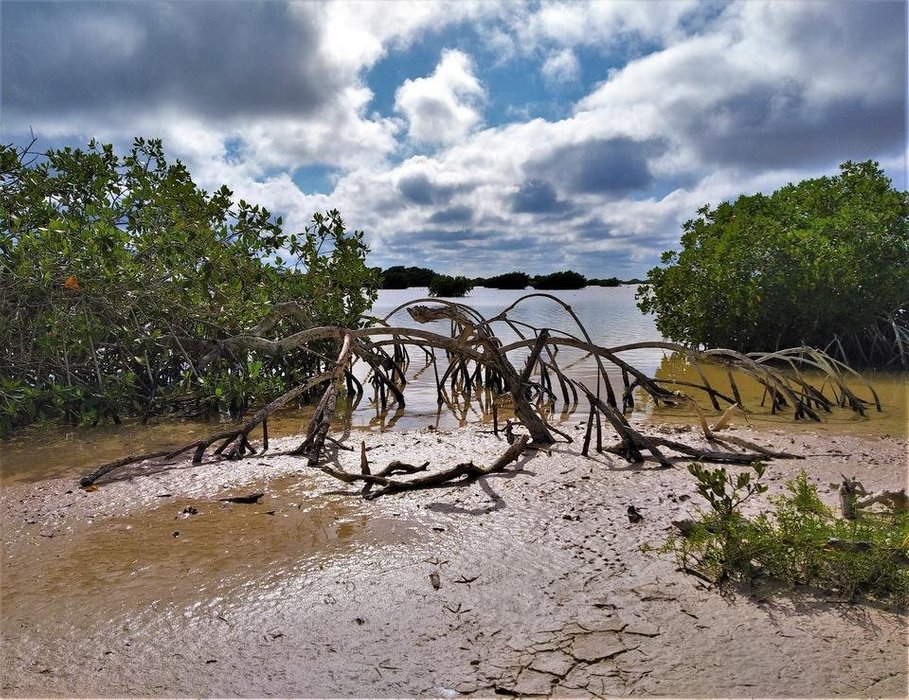 It was nice to enjoy some beautiful open sceneries like this since the place where we are currently staying in Mexico is just all about coconut palms.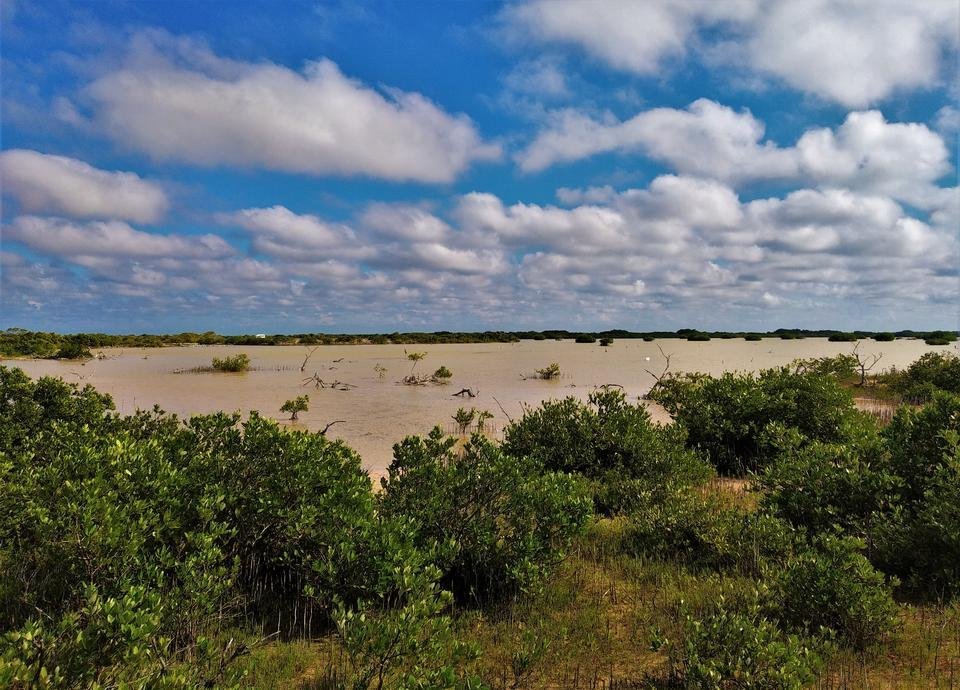 To me, it sometimes felt like traveling back in time to the dinosaur era :) The landscape was surreal.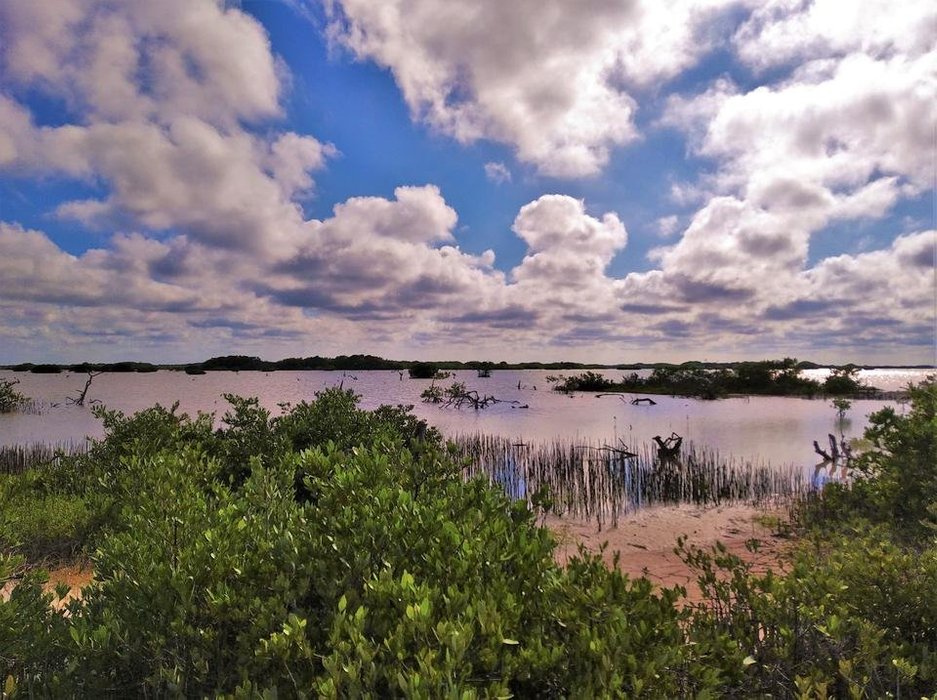 There were just a very few tourists at the place where we visited it so we had most of the lakes just for ourselves.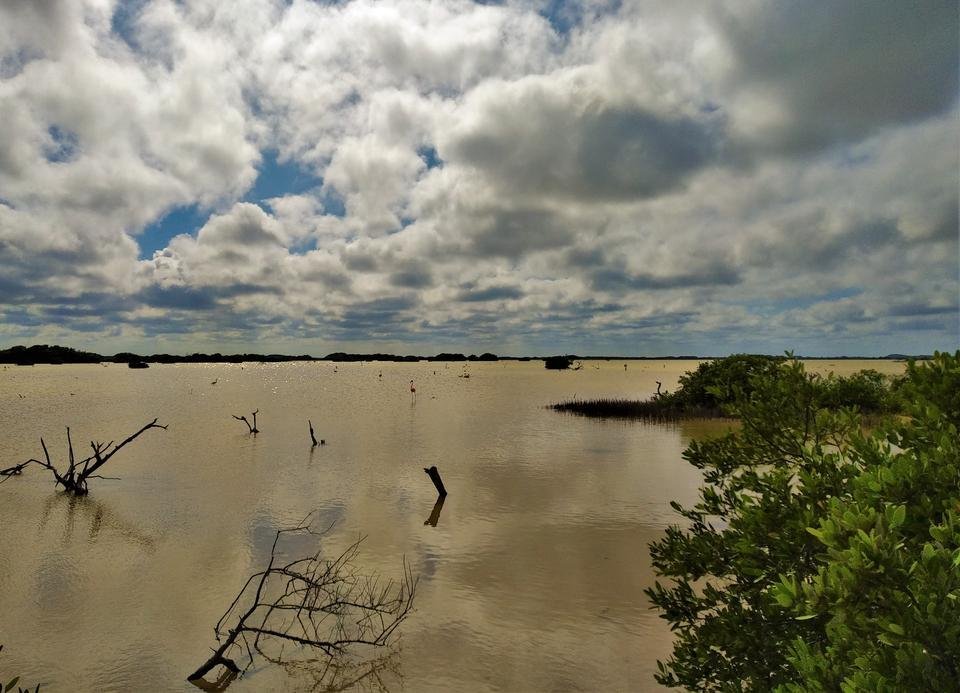 Unlike most other salt lakes in Yucatan, the ones in Xtampu are completely free of charge. I think this might change soon, however, as more and more people and tours from Merida, Progreso and other nearby towns and tourist areas are coming to this extraordinary place.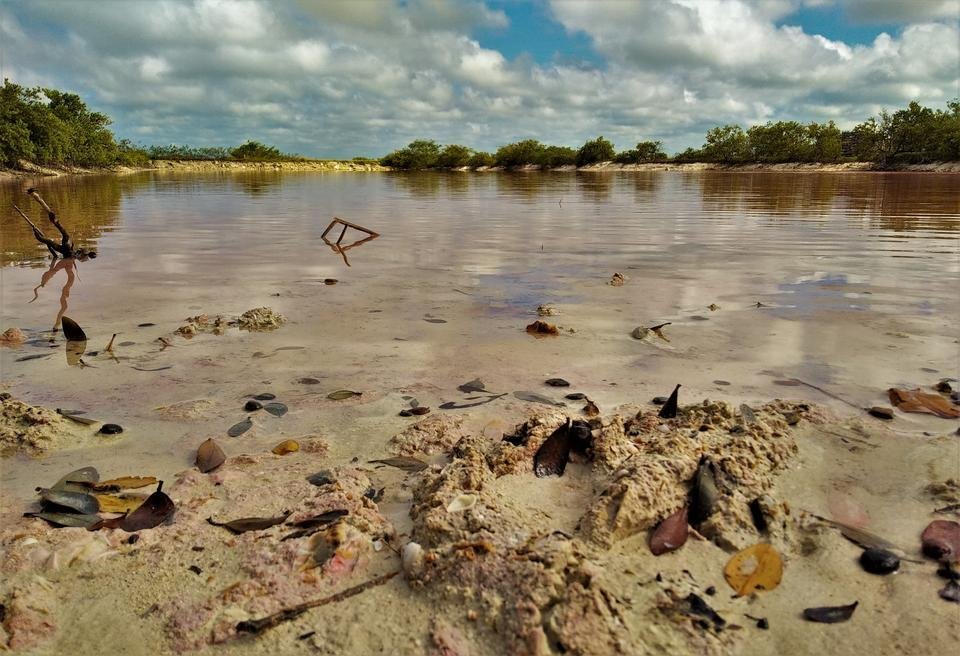 Yet, you are recommended to take some little cash with you. The harvesters who work there offer a great deal to the visitors - 1 kg (2.2 lb) of freshly harvested, super coarse grained salt for just 10 pesos (about 0.5 USD).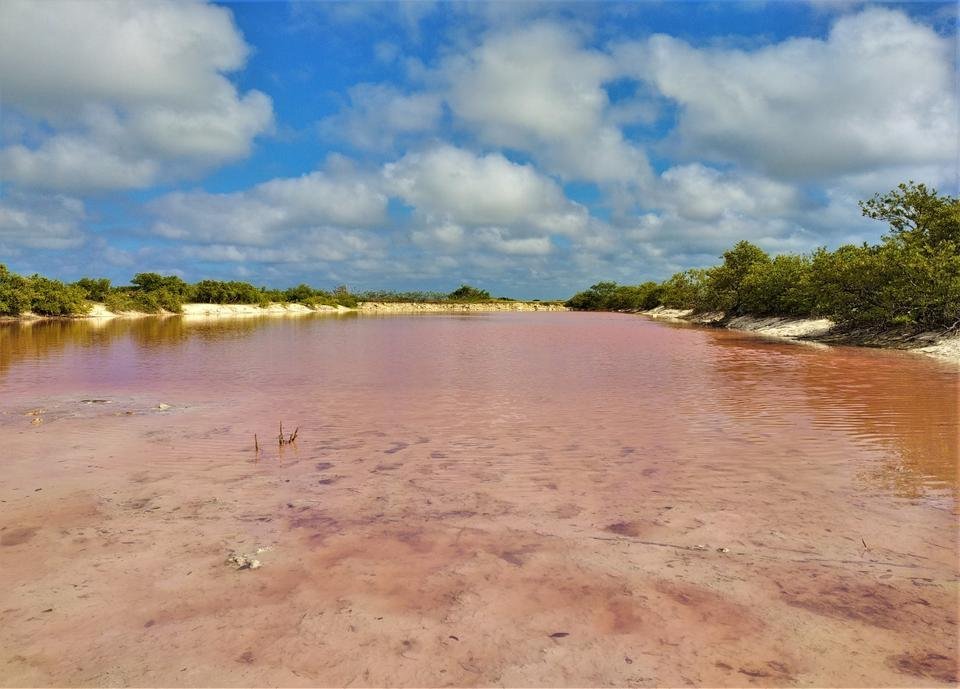 We spent about two hours exploring the lakes but you can definitely stay there longer as there is a lot to see there and each of the lakes is a bit different.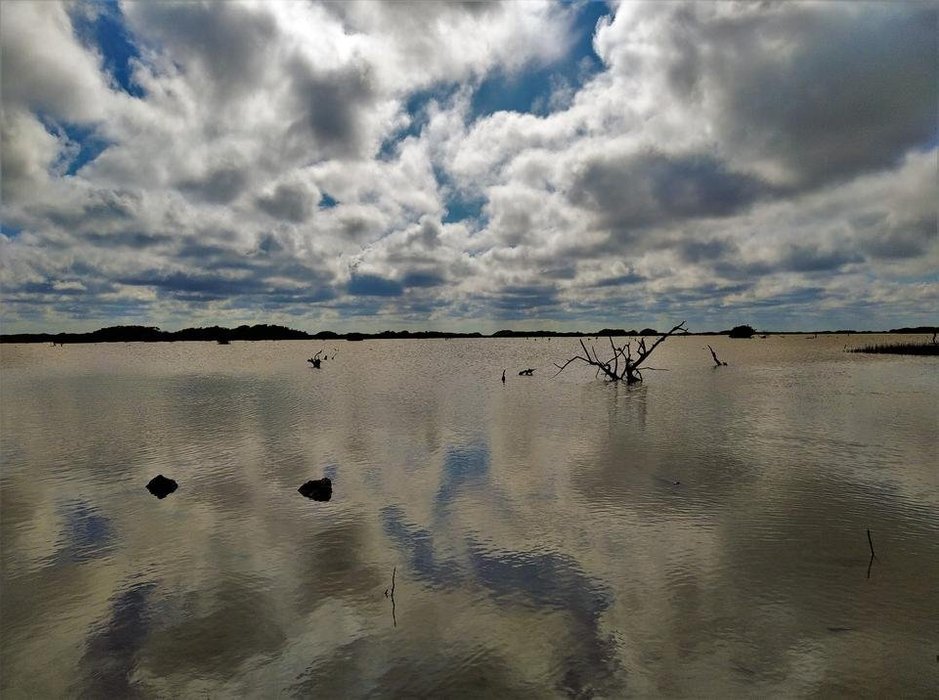 They surely have one thing in common though - they all are incredibly photogenic :)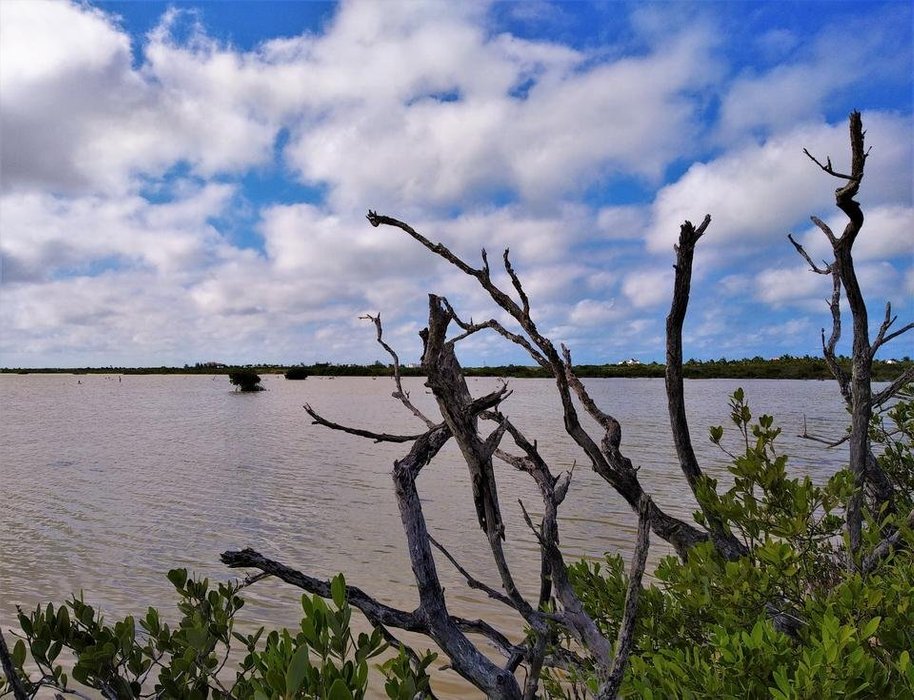 Hasta luego, Salineras de Xtampu! See you later, Xtampu Salt Lakes!
---
All photos featured in this post were taken and edited by me.
Camera: Xiaomi Mi A2 Lite
---
---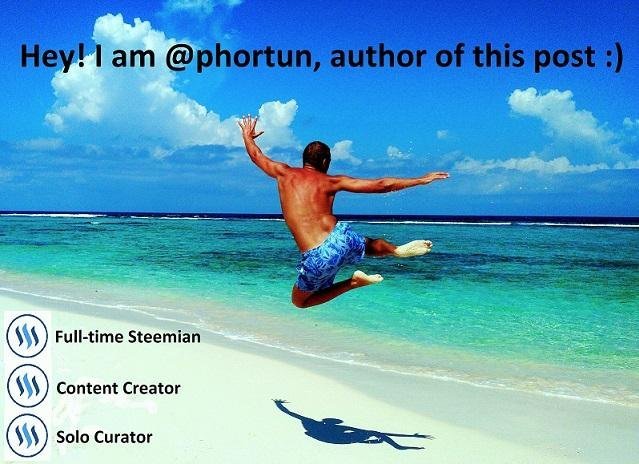 ---
Thank you for visiting my blog. If you like posts about #nature, #animals, #traveling and discovering secrets and beauties of the #world, feel free to follow me as these are the topics I mostly write about. Have a wonderful day and keep on Steeming!