Hi there my Steemian friends and followers!
In my today´s post, I am going to take you to one of the most interesting places in the capital city of Colombia, the famous Gold Museum of Bogota.
Known as El Museo del Oro in Spanish, the Gold Museum of Bogota is located in the center of the 8-million Colombian metropolis, close to the main square Plaza Bolivar. Established in December 1939, the museum currently houses a unique collection of approximately 55,000 pieces of gold as well as many other materials dating back to as early as centuries ago, long before the Spanish conquest.
The exhibits are displayed on three floors and they are provided with bilingual (Spanish and English) descriptions. Attracting over half a million visitors every year, the museum underwent an extensive renovation and modernization in 2008 and it now also includes an interactive room, an auditorium, a small restaurant with a cafe and a souvenir shop.
The museum is open every day except for Monday and the admission fee is 8,000 Colombian pesos (approximately 2.5 USD). On Sunday, the entrance to the museum is free but it usually gets very crowded on this day so you might want to choose some other day.
Let me now show you a few photos that I took there so that you have a better idea of what to expect from this renowned institution.
---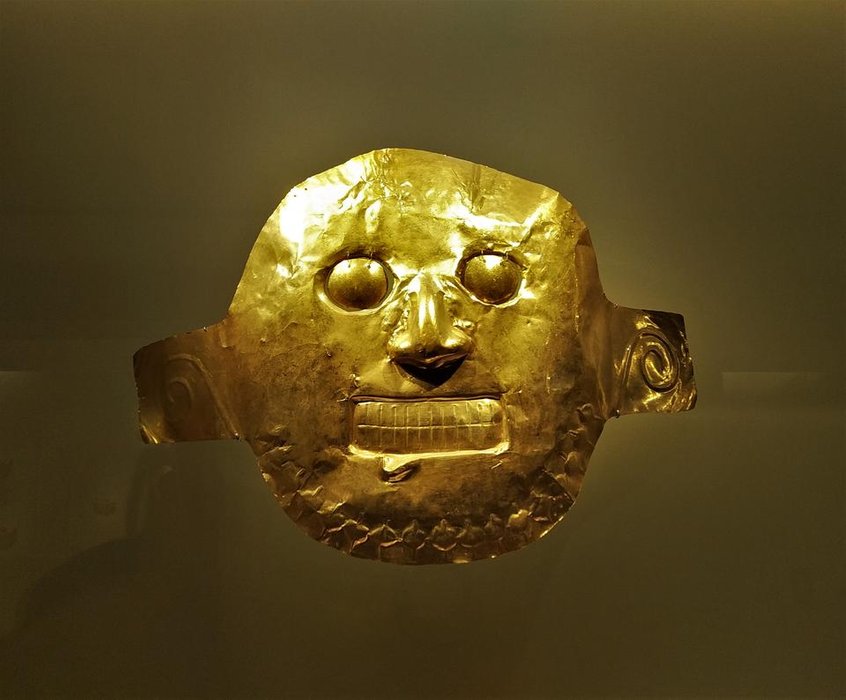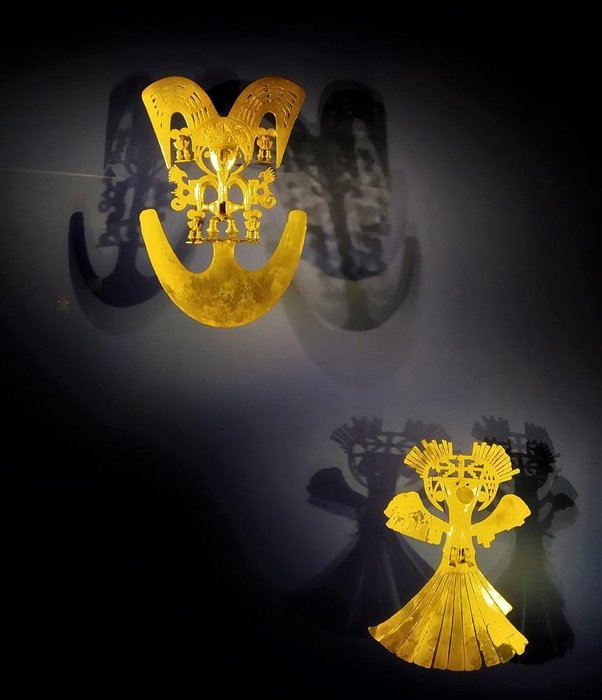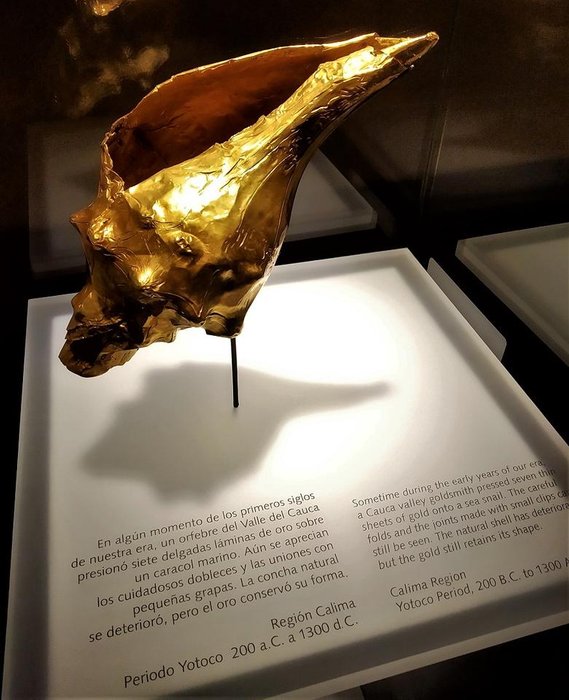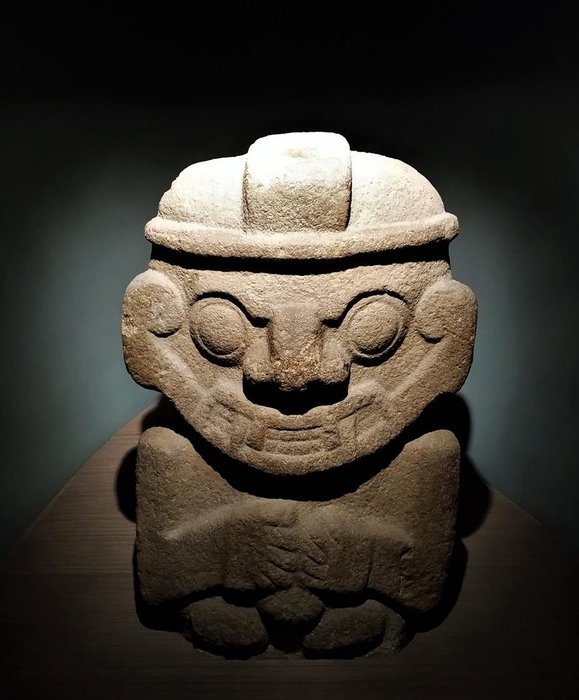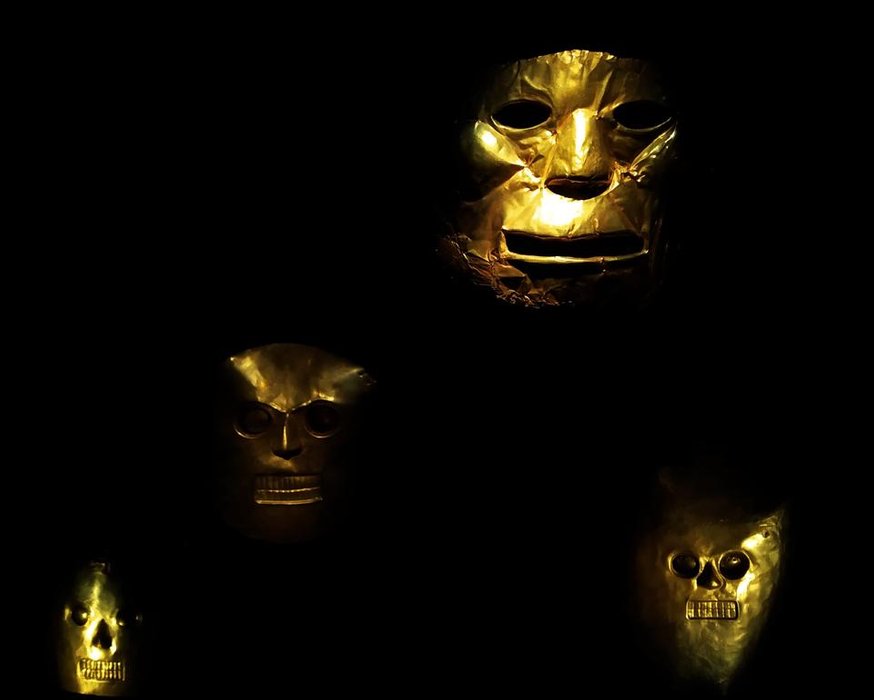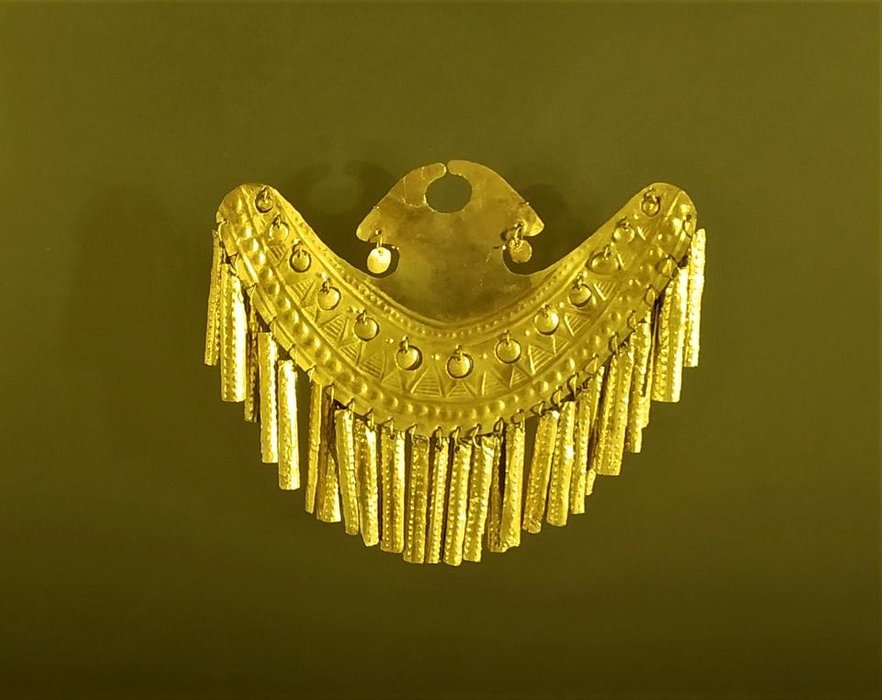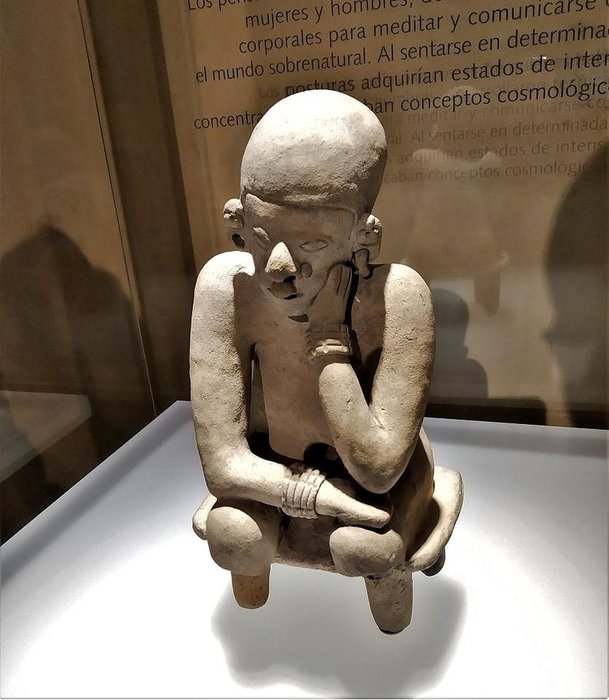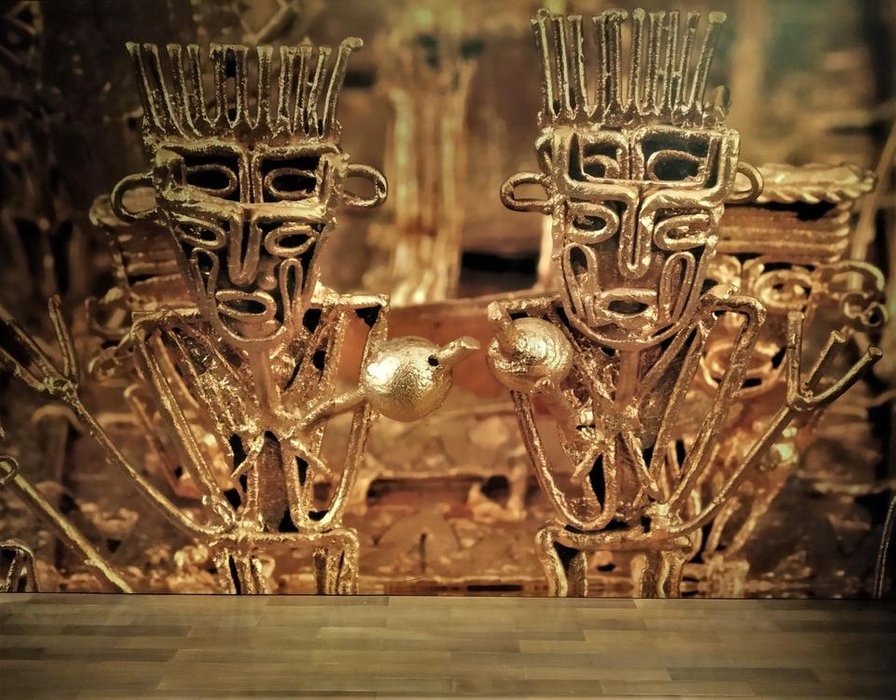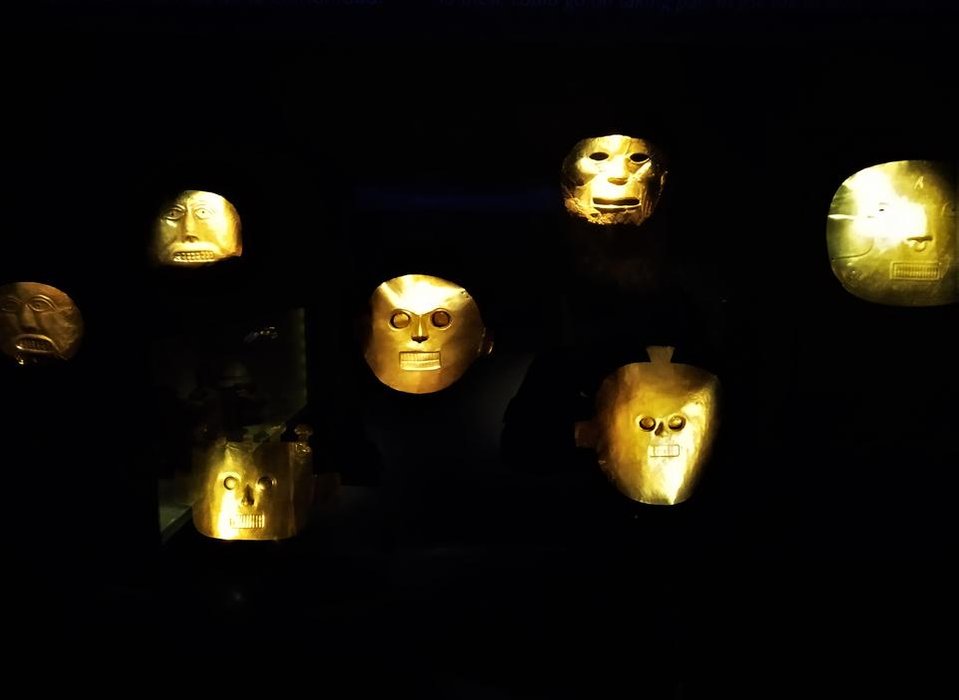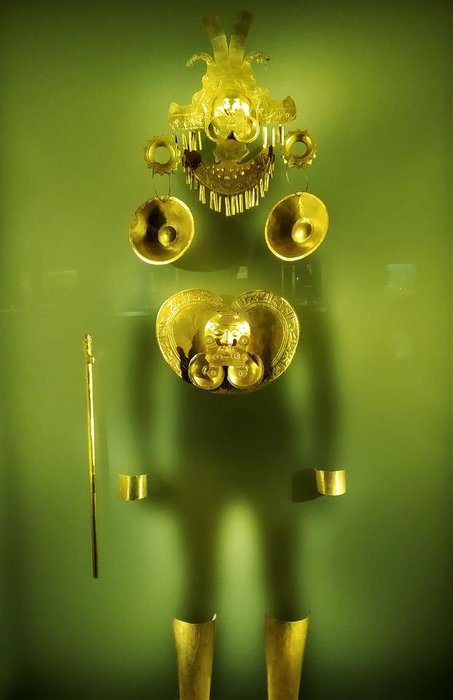 ---
I hope you enjoyed this little virtual tour around the Gold Museum of Bogota. There are actually signs there saying that visitors are not allowed to take photos of the exhibits so these shots are a kind of confidential material I guess but I am happy to share them with you :)
In general, I am not a big fan of museums but I must say this one was interesting even to me as it provides a great insight into the history and culture of Colombia (especially its pre-Columbian era) so if you plan to visit Bogota, you should put it on your list of things to see there ;)
---
---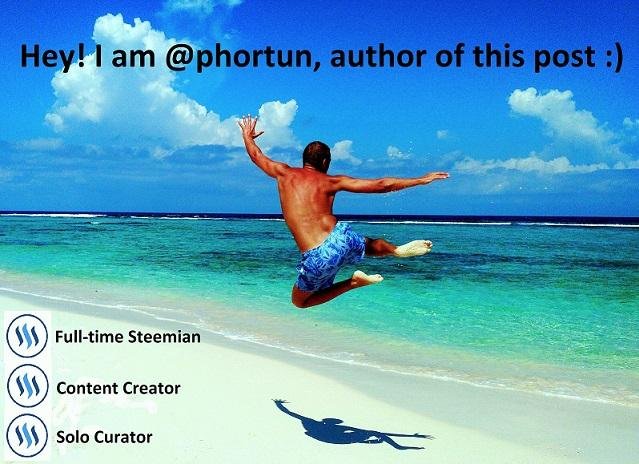 ---
Thank you for visiting my blog. If you like posts about #nature, #animals, #traveling and discovering secrets and beauties of the #world, feel free to follow me as these are the topics I mostly write about. Have a wonderful day and keep on Steeming!