Hi there my Steemian friends and followers!
With this year´s Halloween just around the corner, I promised to come up with some thematic posts here on my blog and I prepared one for you today ;)
During my last visit to Prague, the capital city of my beautiful Czech homeland, I spent a few hours at the Vysehrad Fortress, one of my very favorite places in the city. Built probably as early as in 10th century, the Vysehrad Fortress is an impressive historic fort located some 3 km (1.9 mi) southeast of the famous Prague Castle, on a hill right above the right bank of the Vltava River.
There are two major landmarks to be found at the Vysehrad Fortress - the magnificent St. Peter and Paul´s Basilica, a majestic neo-Gothic church, and the Vysehrad Cemetery, one of the most important and beautiful cemeteries in Prague as well as in all Czech Republic.
The origins of the Vysehrad Cemetery date back to the 13th century when it was established as a regular municipal cemetery. In 1869, however, the site was "upgraded" to a national cemetery that has been serving as the last resting place of many prominent figures of the Czech history.
Occupying a total area of almost 1 hectare, the Vysehrad Cemetery is currently home to remains of more than 600 notable Czech people ranging from politicians, scientists and sportsmen to artists, writers, actors and many others. Most of the graves have remarkably large and interestingly decorated tombstones, which only adds to the very special atmosphere of this place.
During my last visit to the Vysehrad Cemetery, the weather was unusually nice and sunny, which is actually not the best background for a cemetery photo shooting so to make the photos a bit more spooky and melancholic, I decided to put them in monochrome.
Without further ado, let me now take you on a little eerie tour around the Vysehrad Cemetery through these 13 photos that I took there just a couple of weeks ago.
---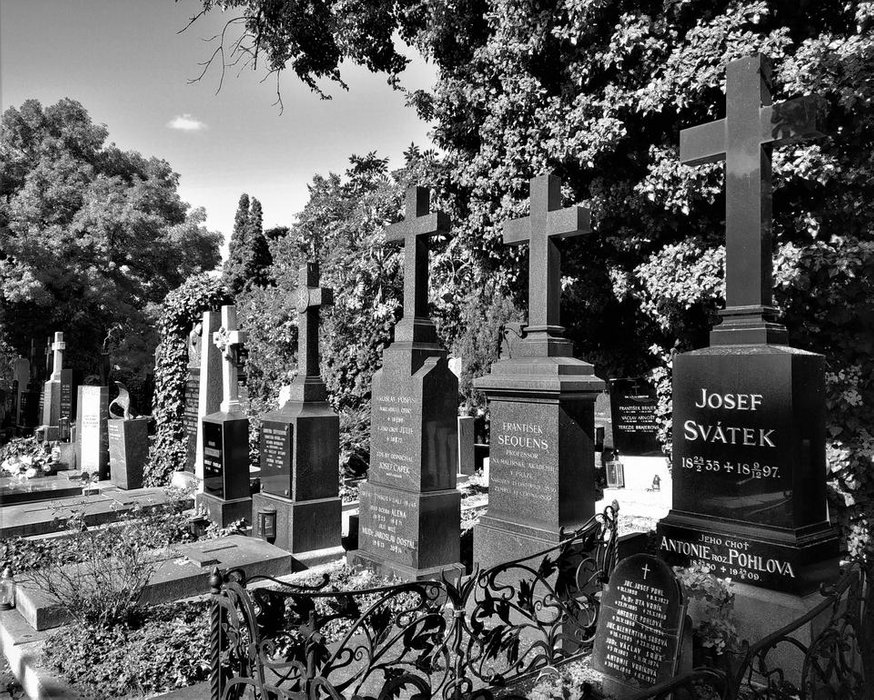 ---
---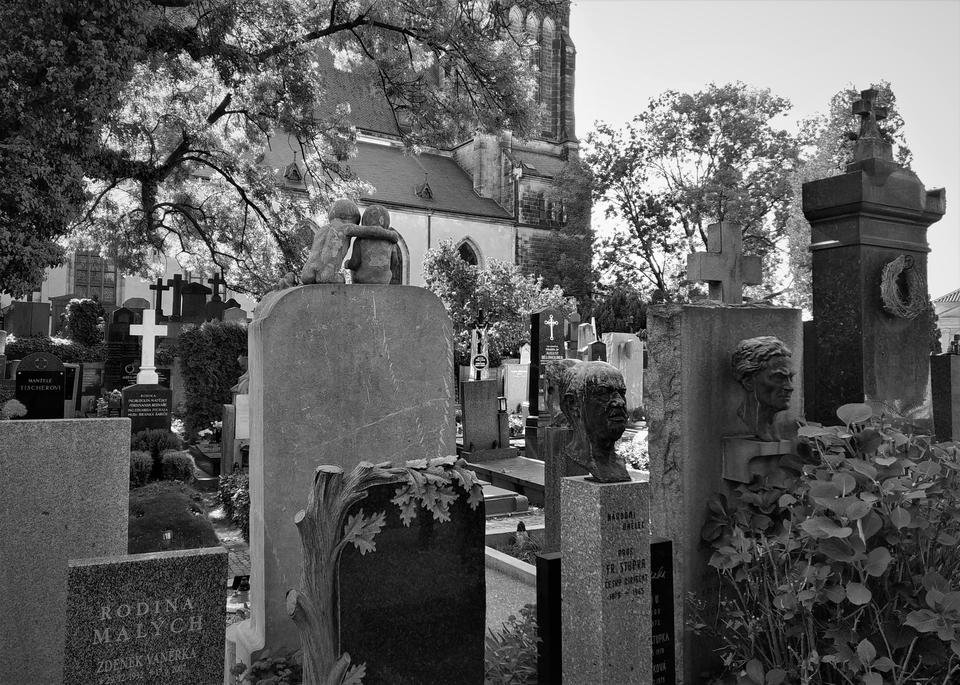 ---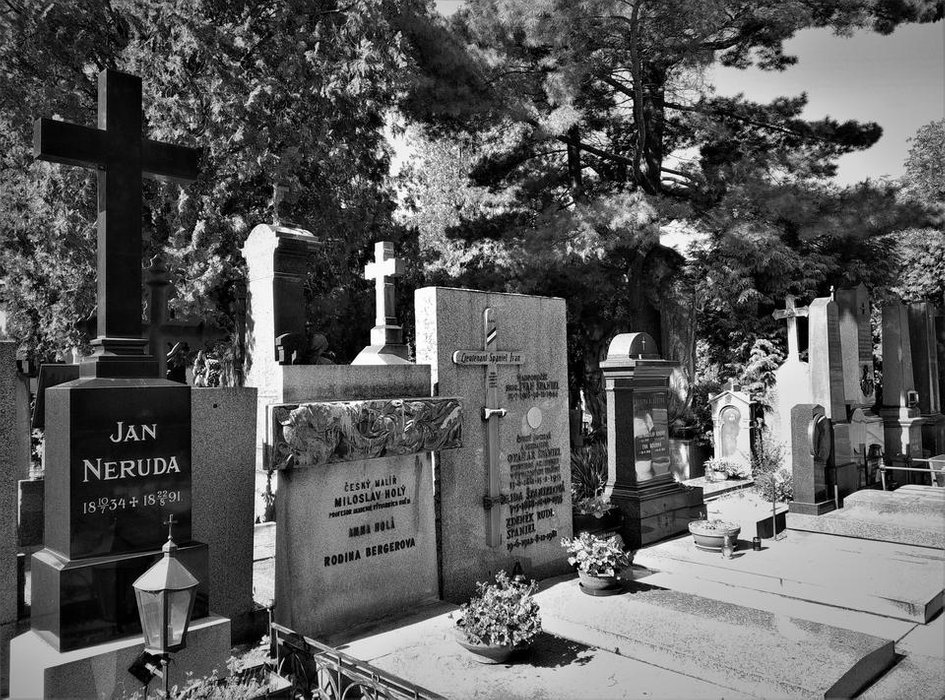 ---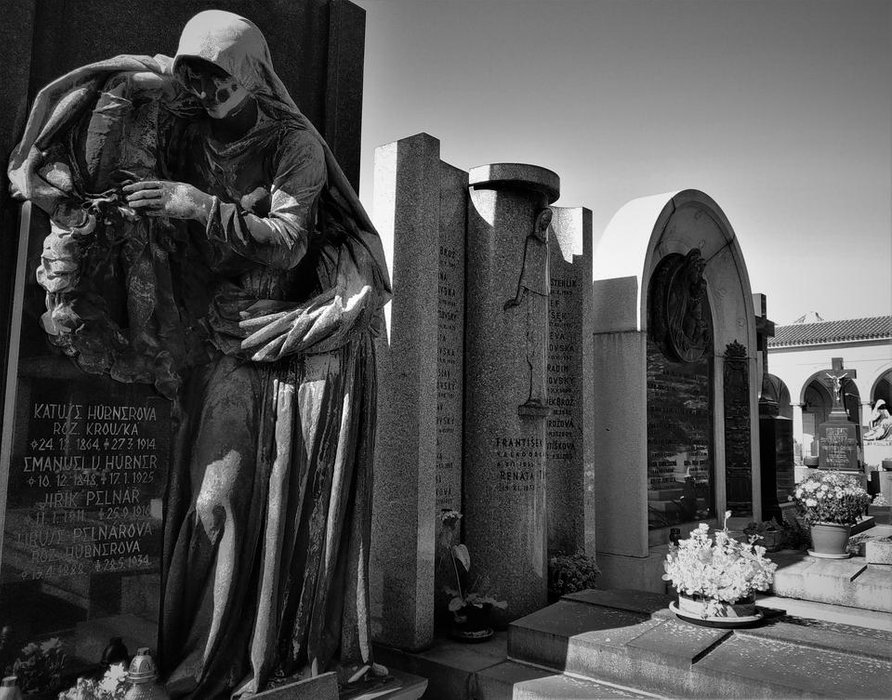 ---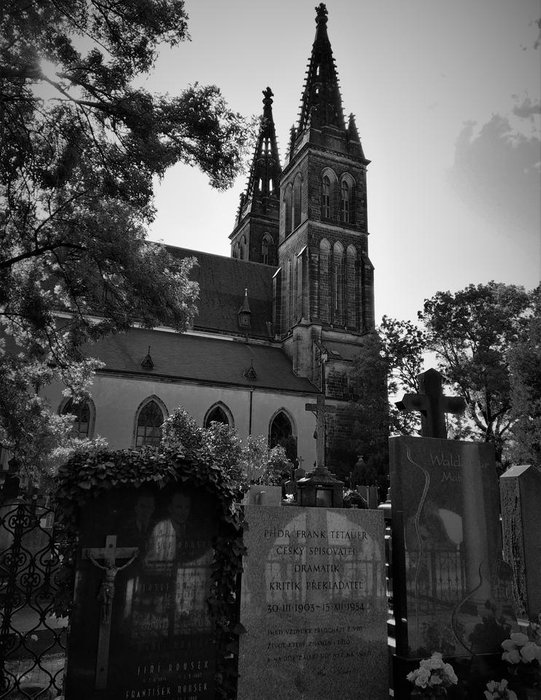 ---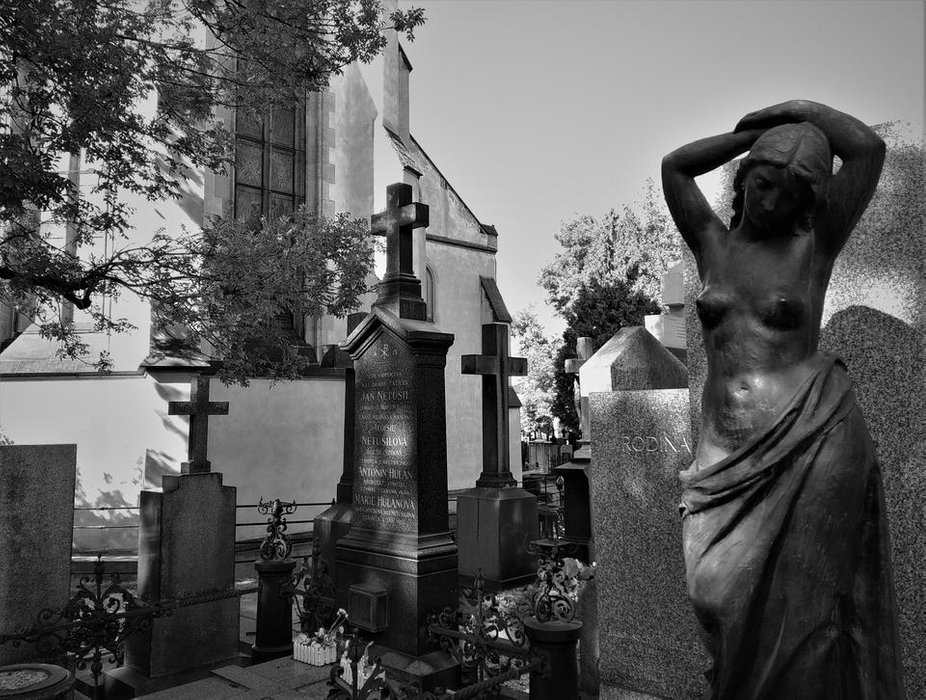 ---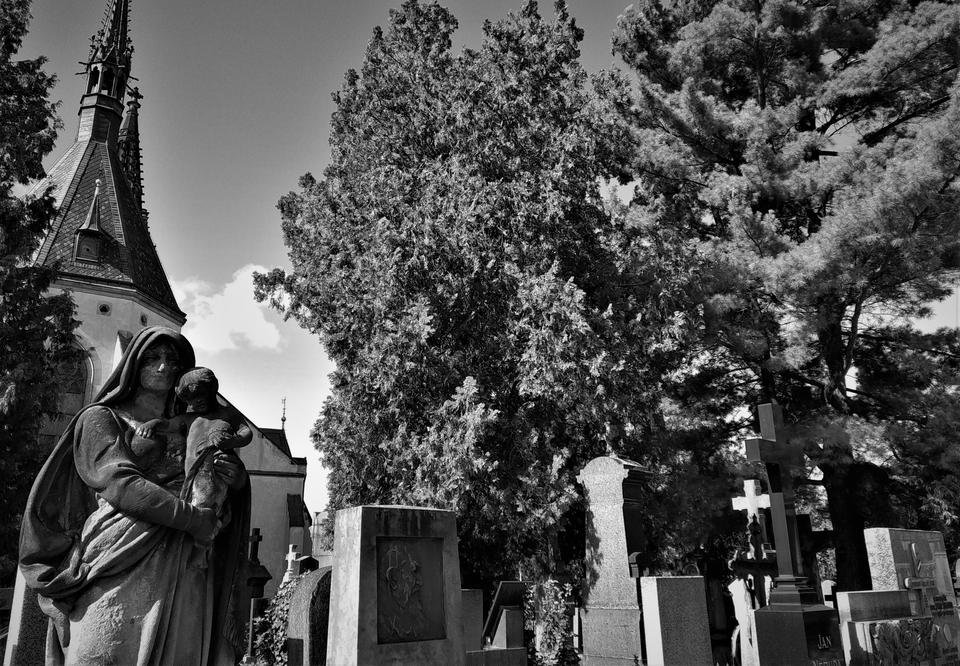 ---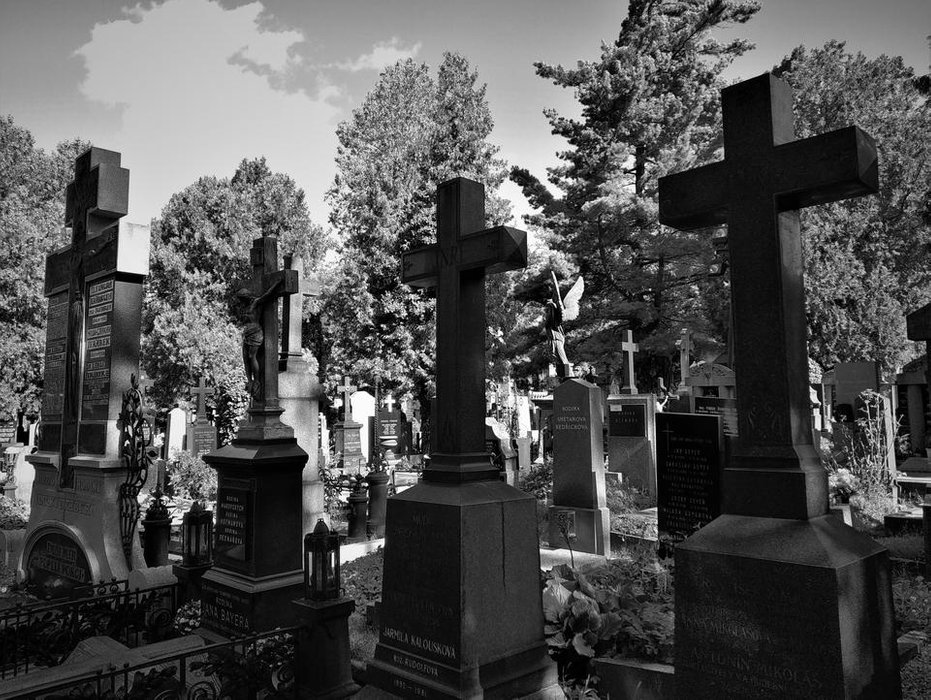 ---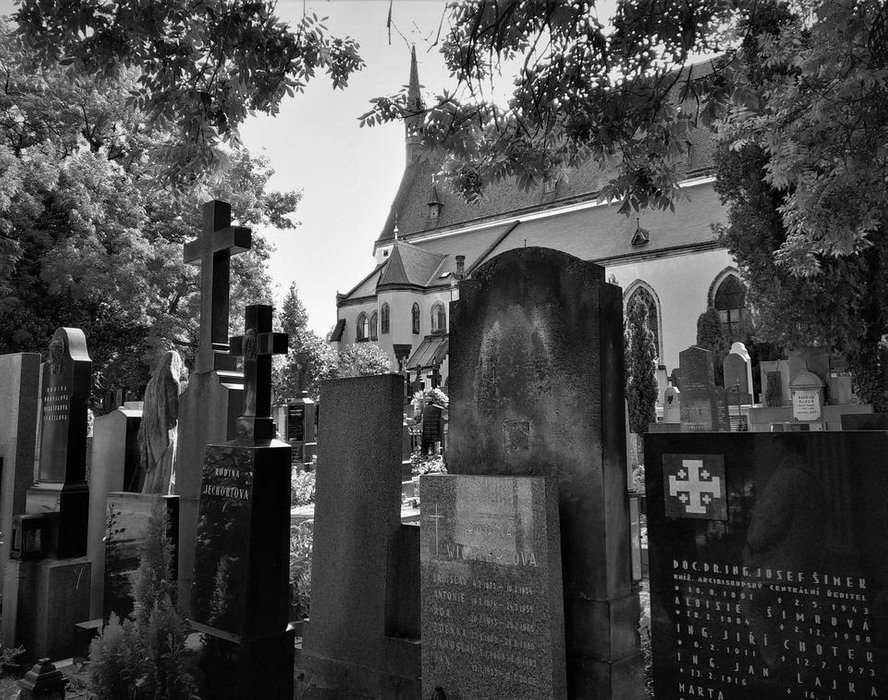 ---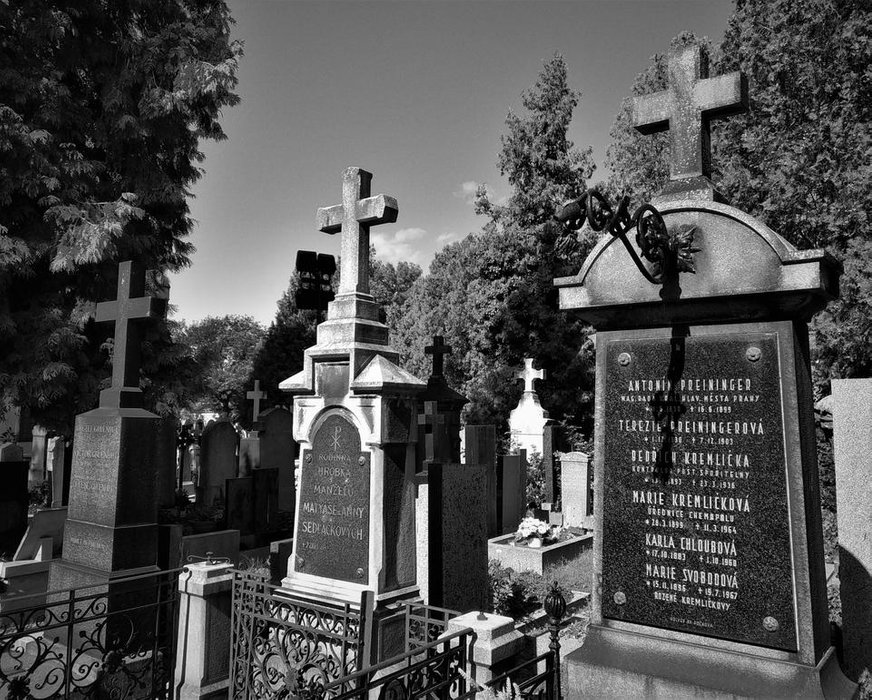 ---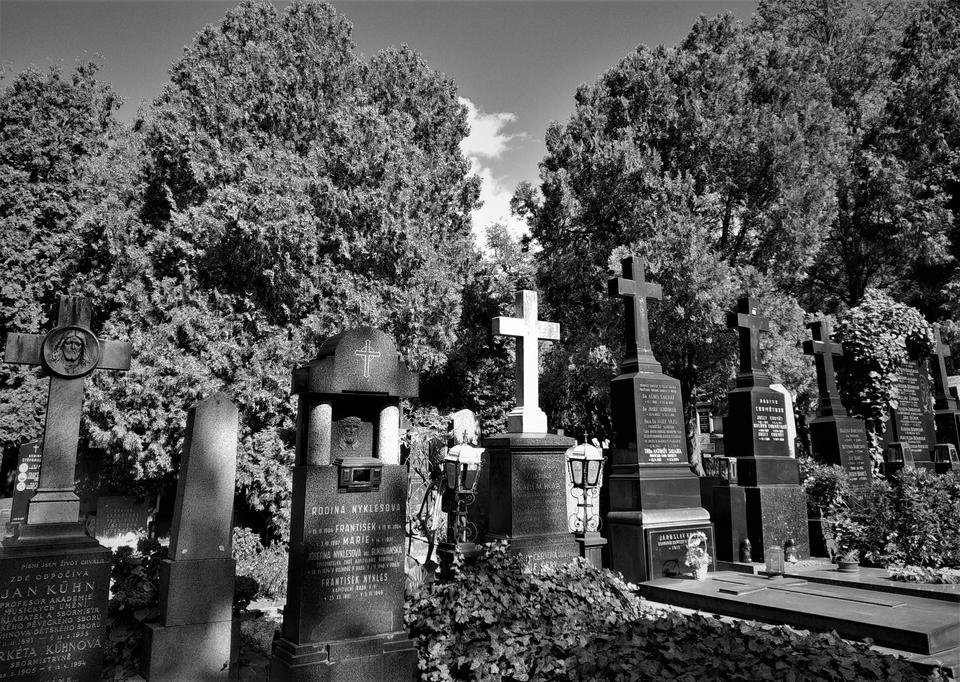 ---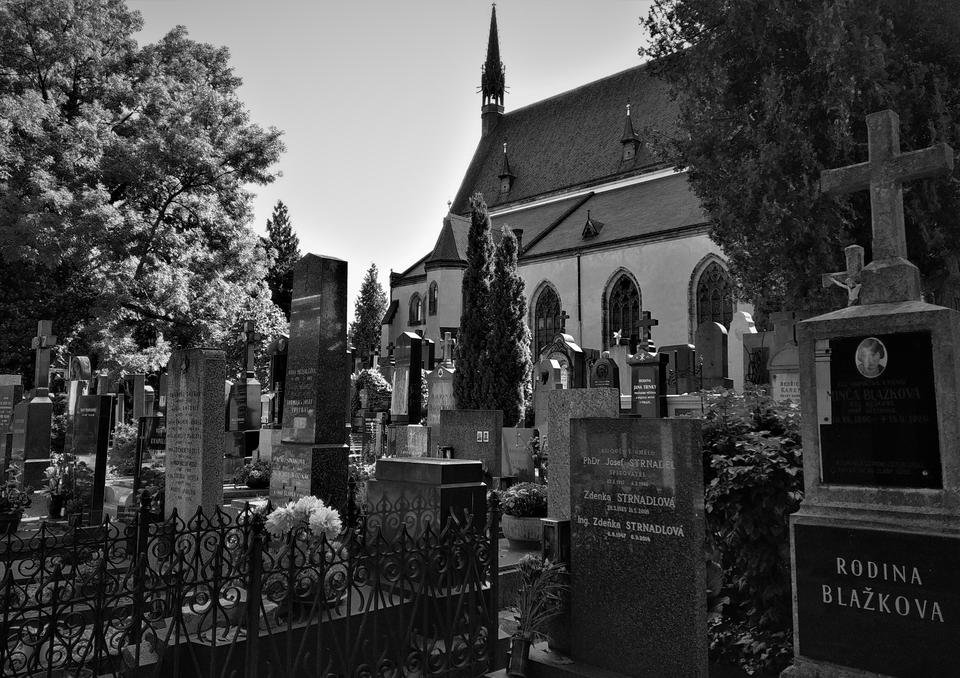 ---
I hope you enjoyed this Halloween special from the Vysehrad Cemetery in Prague. How about you my fellow Steemians, have you also taken any spooky photos lately? Or do you have any photos of a cemetery? If so, feel free to share them in the comment section below, I would love to see them.
Also, if you are a fan of scary stuff, make sure to check out my post about the famous Mexican holiday Dia de Muertos that I wrote last year. It is one of my best posts on Steem :)
---
---
---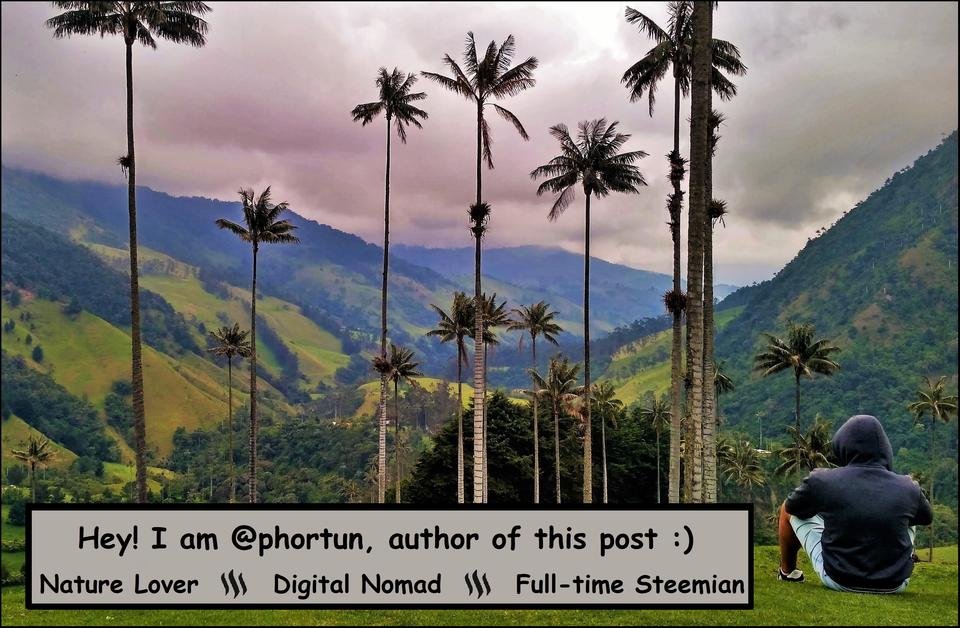 ---
Thank you for visiting my blog. If you like posts about #nature, #animals, #ecology, #crypto, #traveling, #photography and discovering secrets and beauties of the #world, feel free to follow me as these are the topics I mostly write about. Have a wonderful day and keep on Steeming! :)