Hi there my Steemian friends and followers!
Last week, I posted a little teaser of what the fall landscape can look like here in my Czech homeland in this post where I also said that I was expecting the fall colors to peak in a week or two. Well, just one week later and I think we are already there :)
It was another beautiful day yesterday with blue sky and sun shining all day long. The temperature was hovering around summery 25 C (77 F) so I grabbed my bike and my cell phone and headed out to nature outside of my hometown.
Just as I expected, the colors were even more intense and vivid than they were during my photo shooting last week so I knew I was in for some decent natural shots that I would use for my main fall landscape photo post this year :)
Let me now take you on a hike around the beautiful Czech landscape in fall through these 23 photos.
---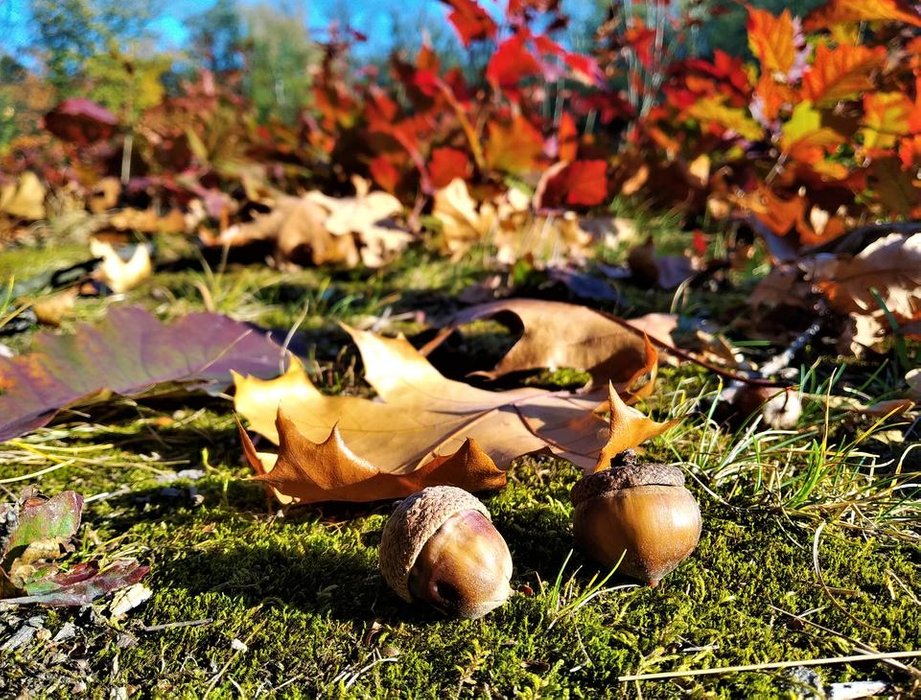 ---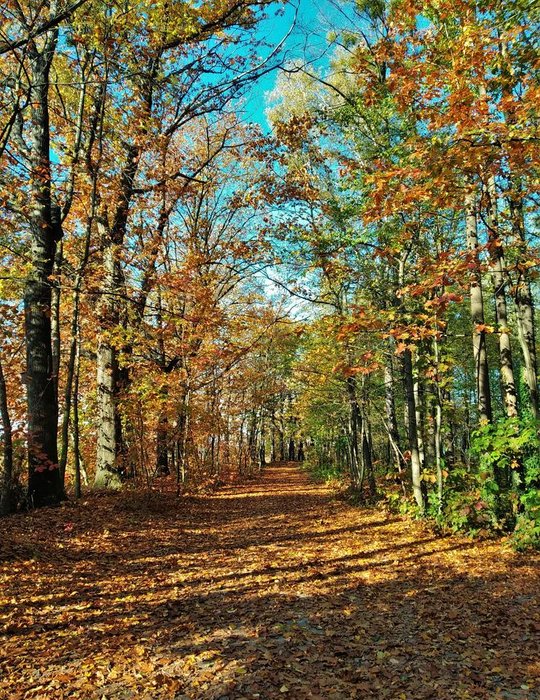 ---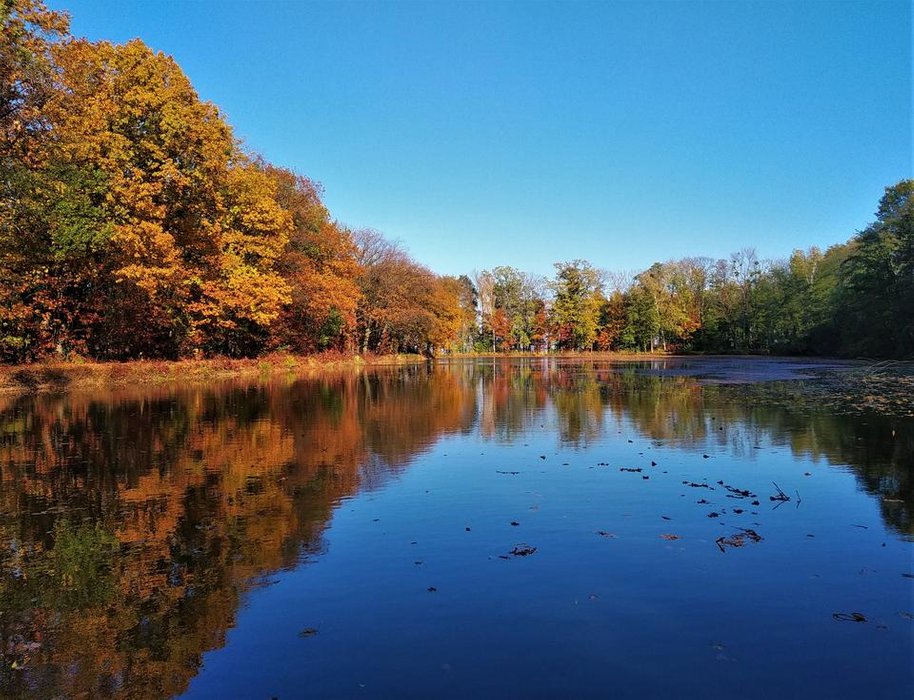 ---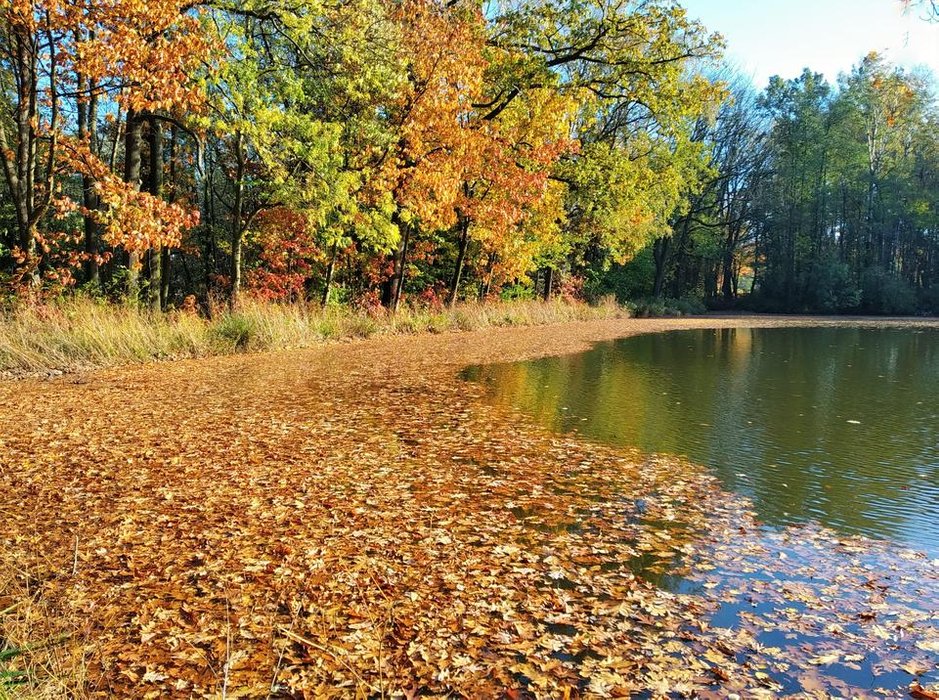 ---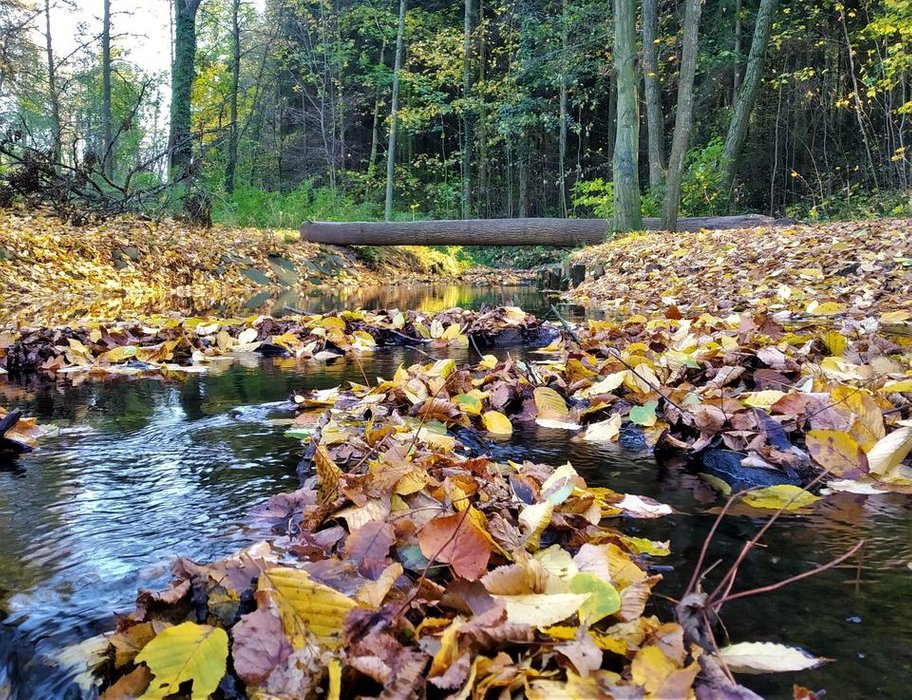 ---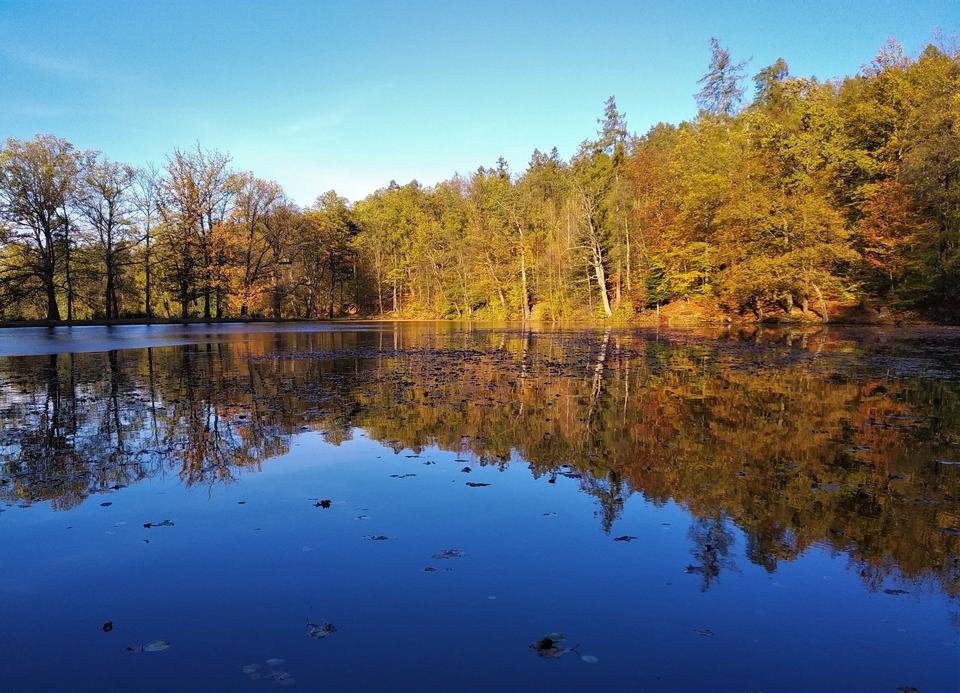 ---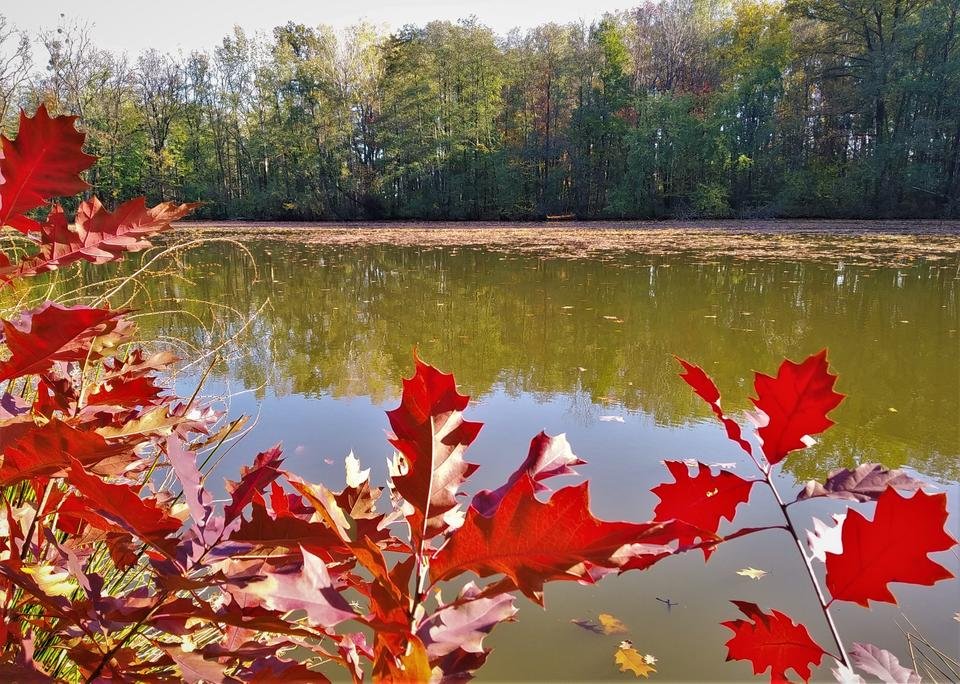 ---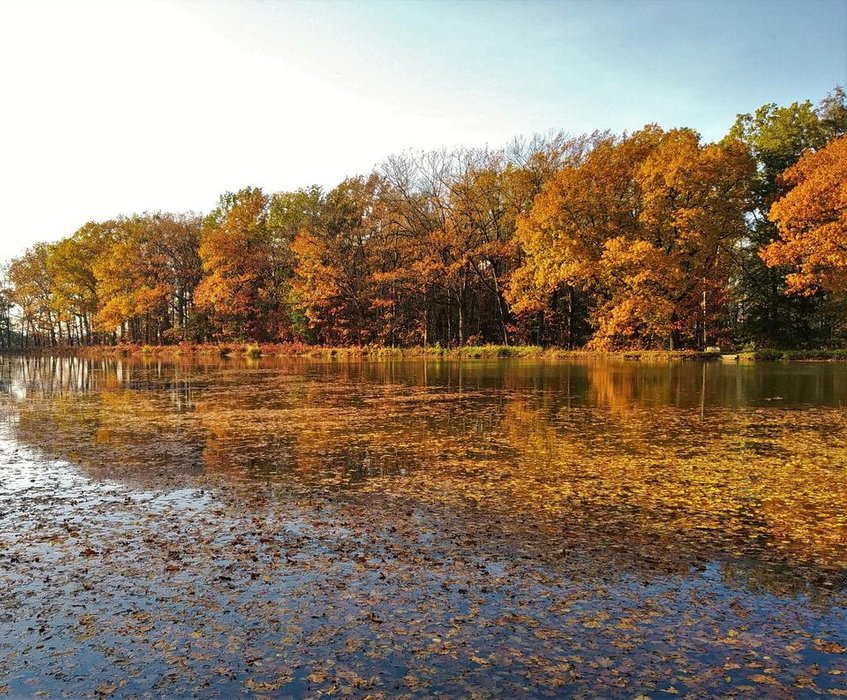 ---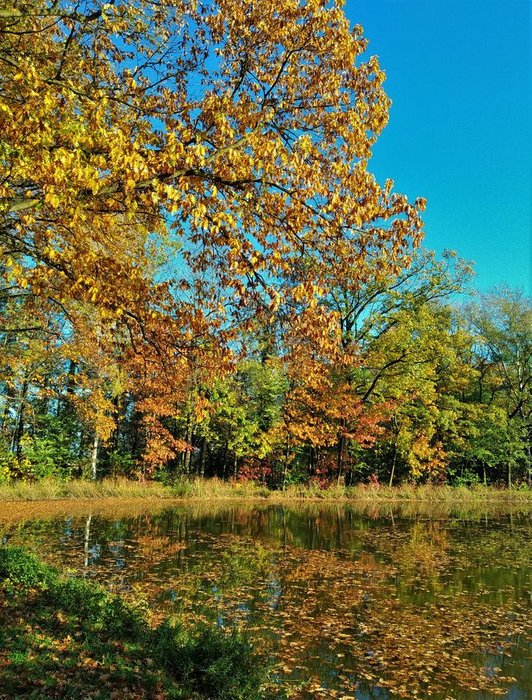 ---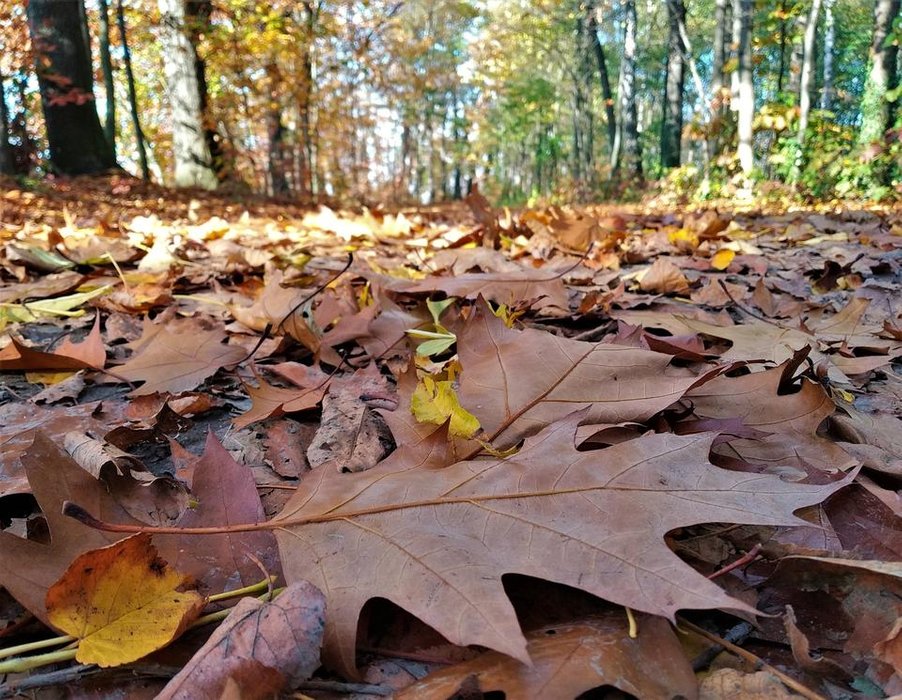 ---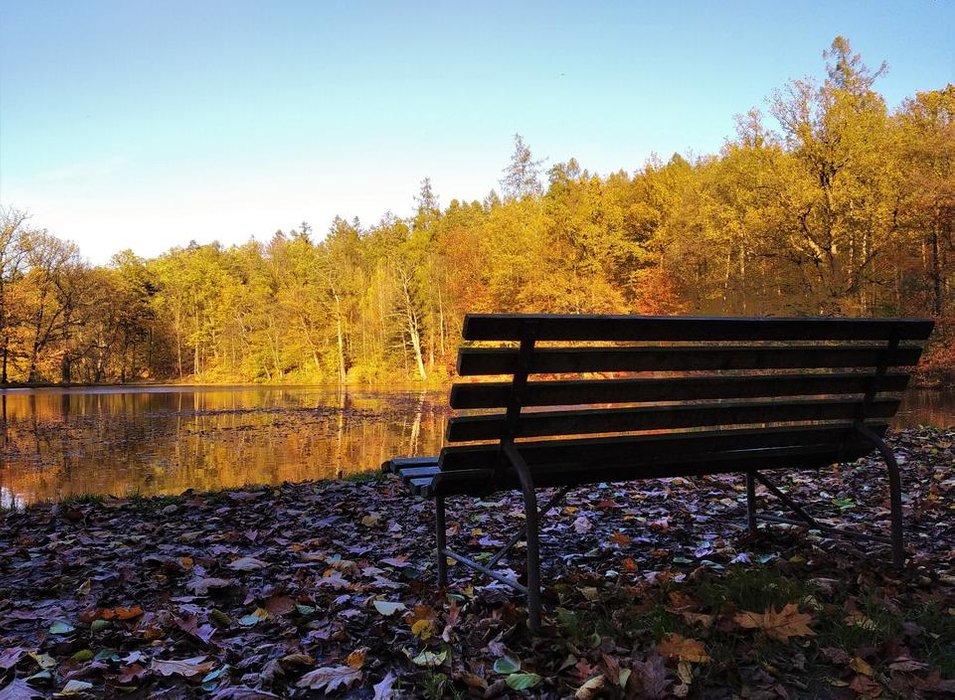 ---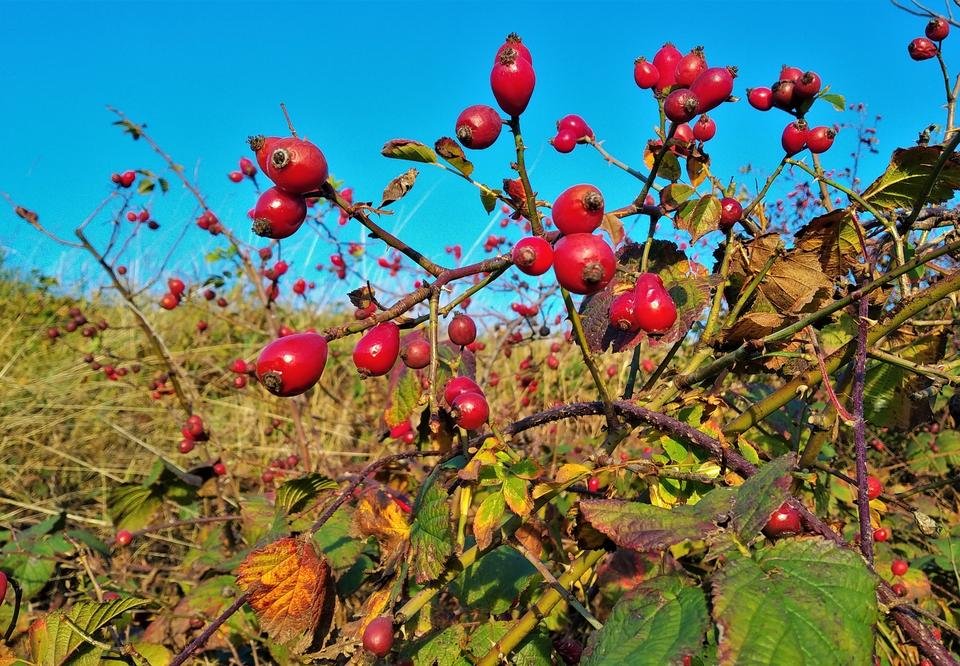 ---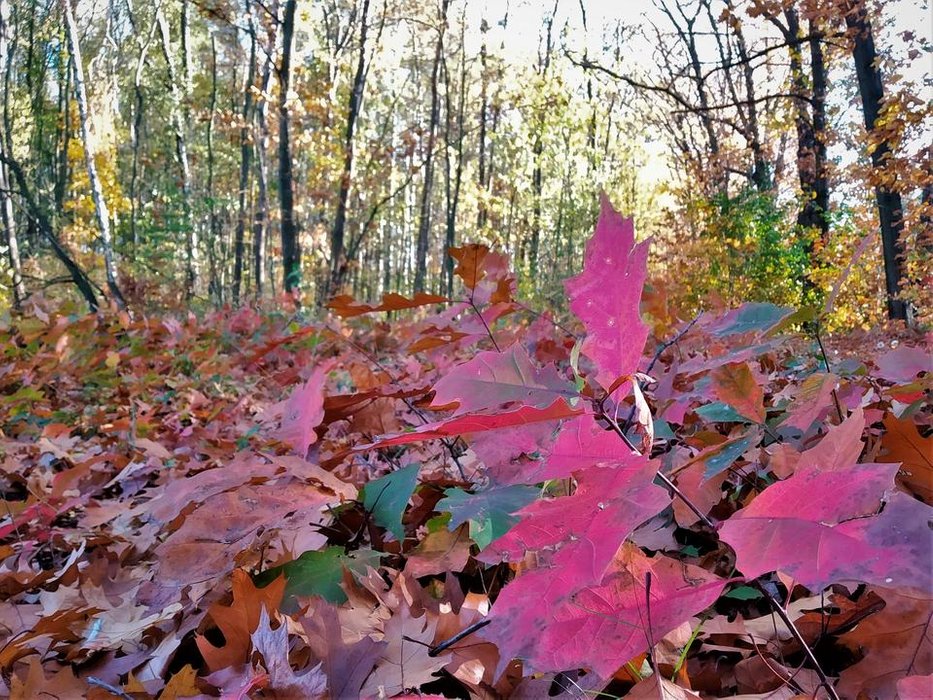 ---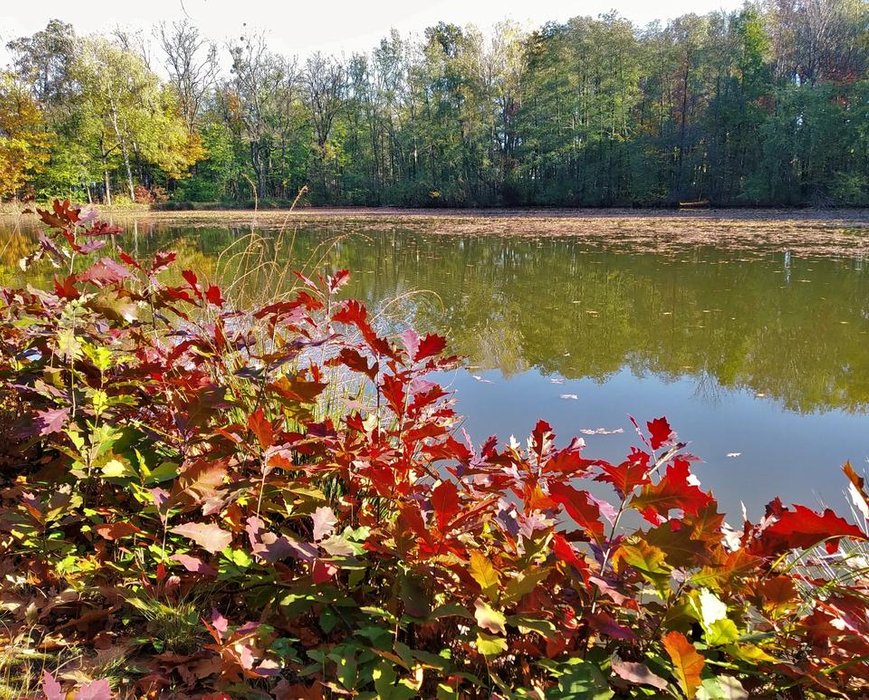 ---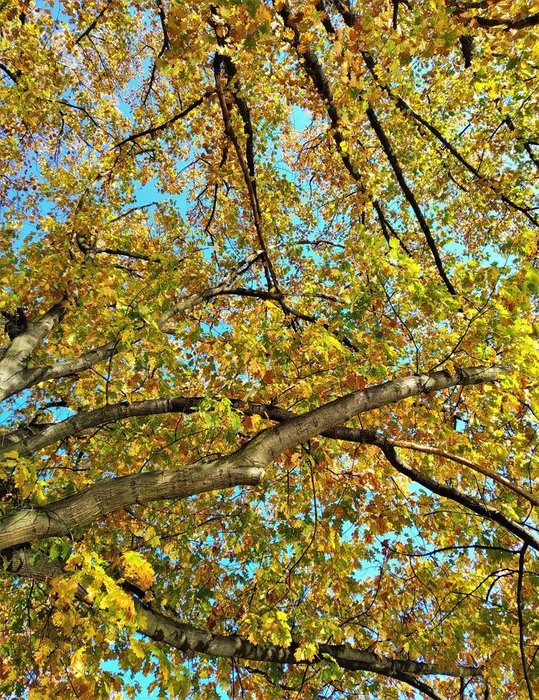 ---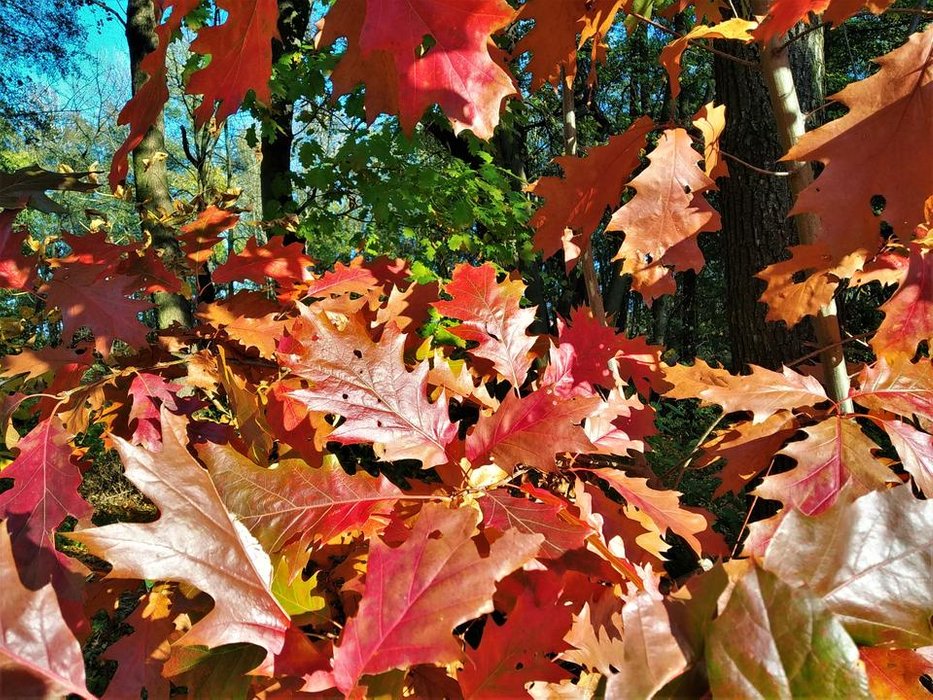 ---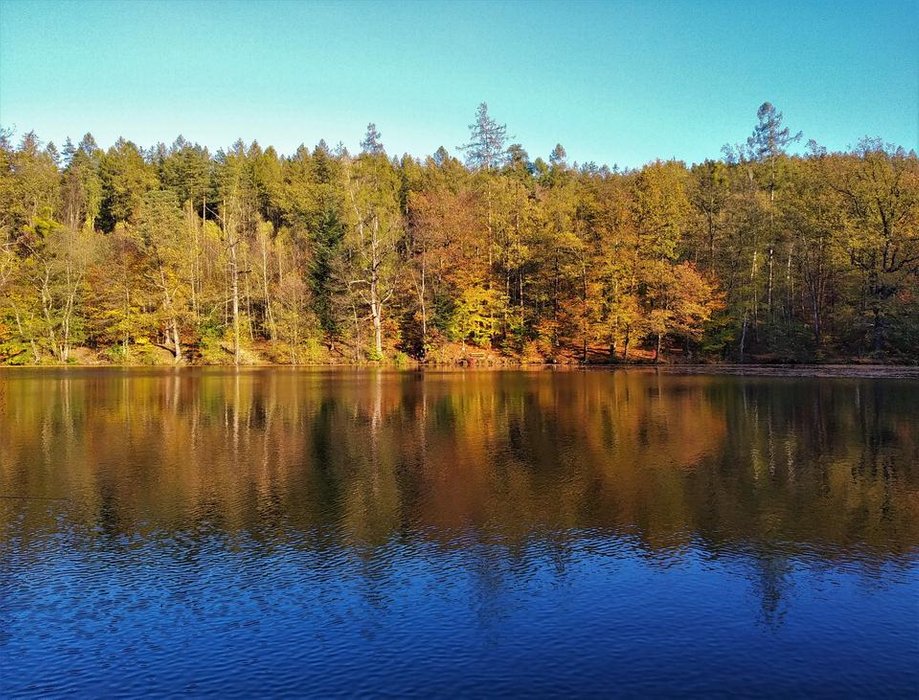 ---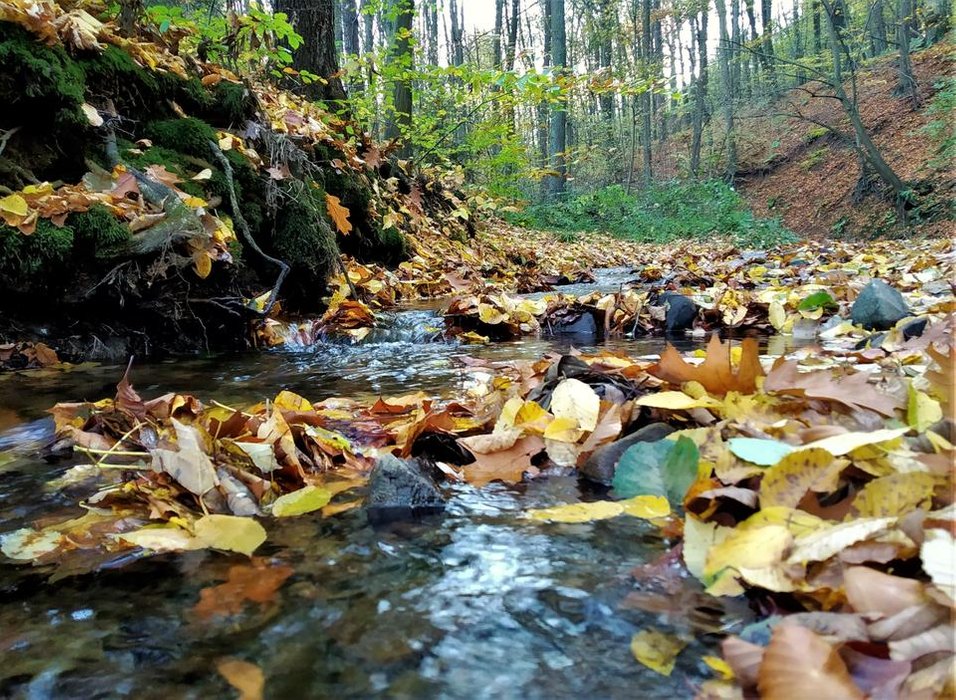 ---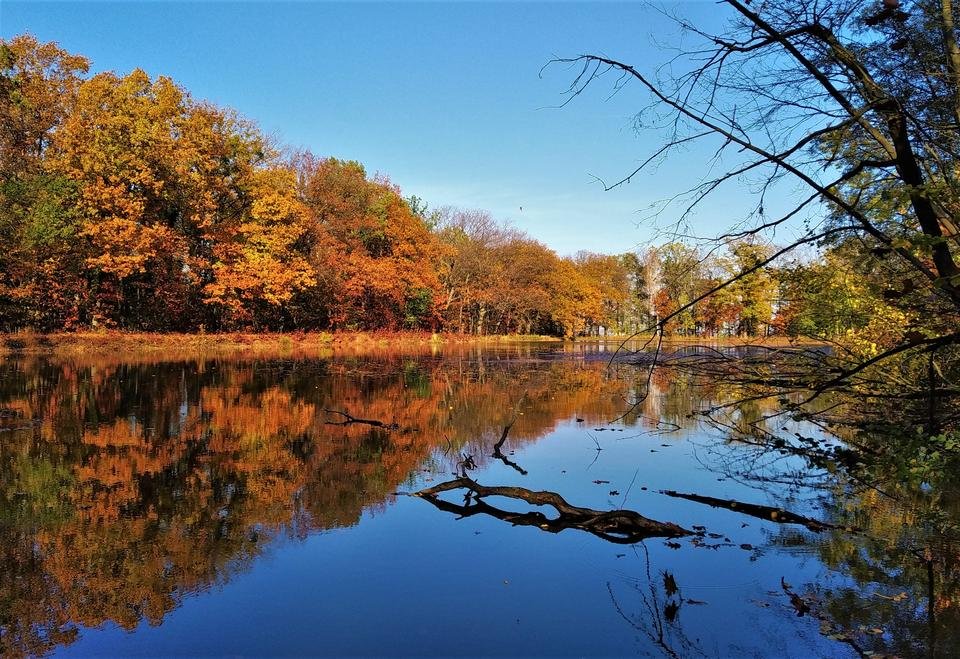 ---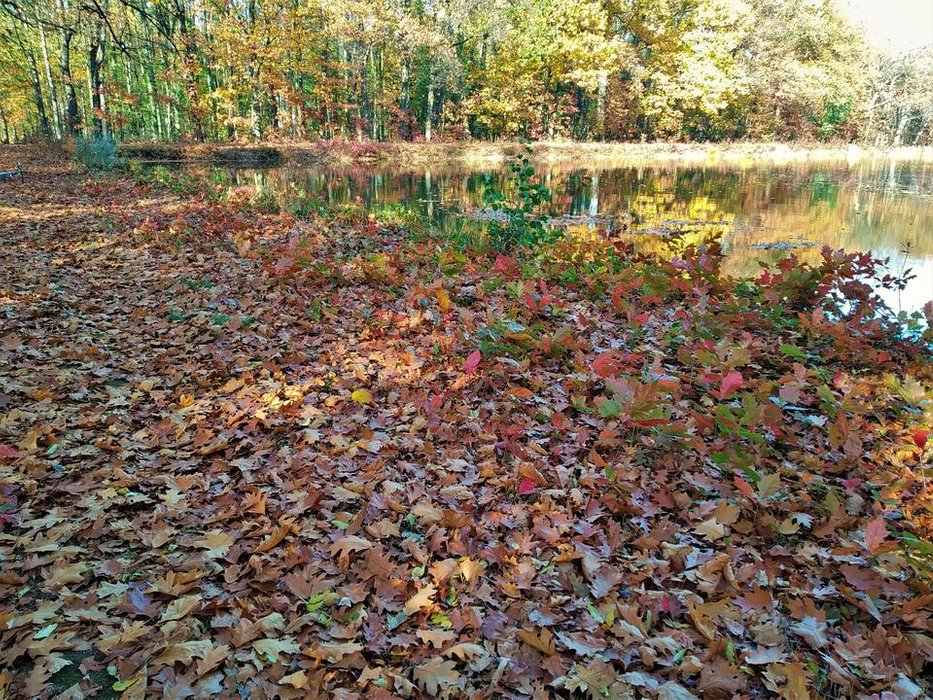 ---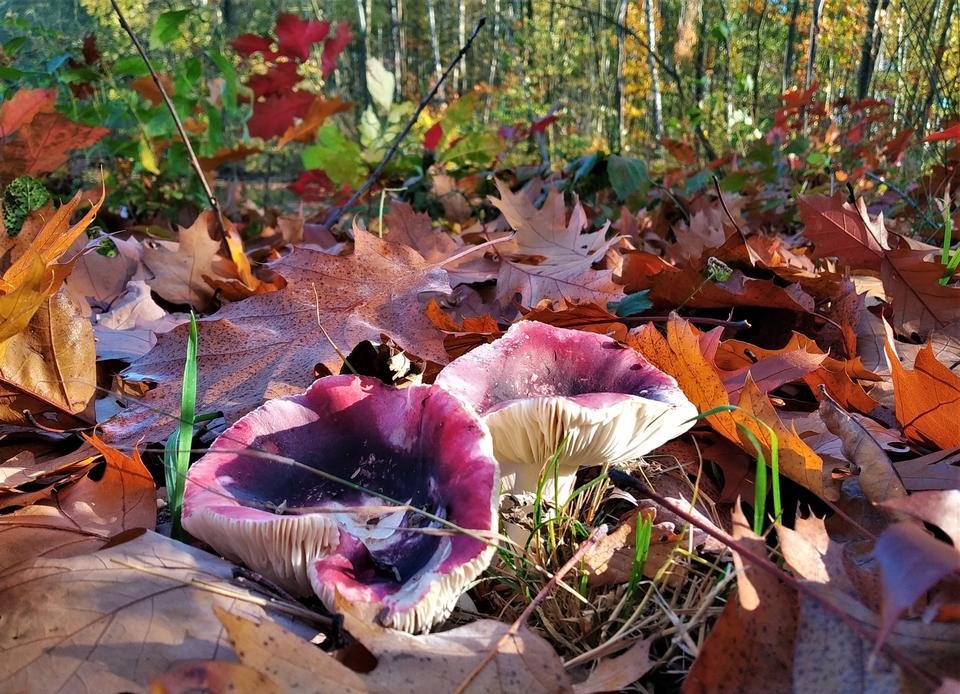 ---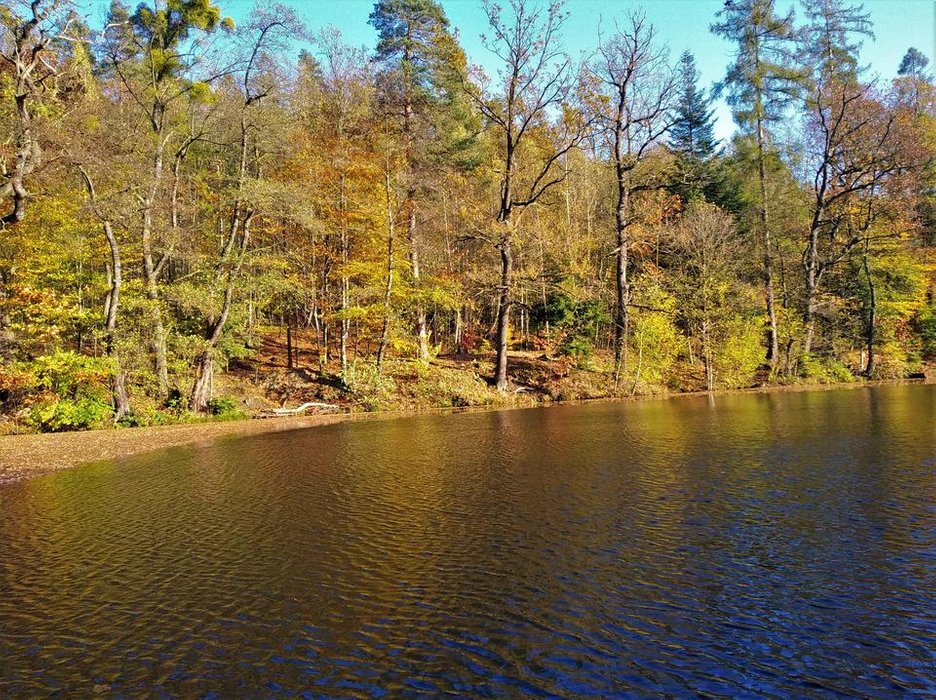 ---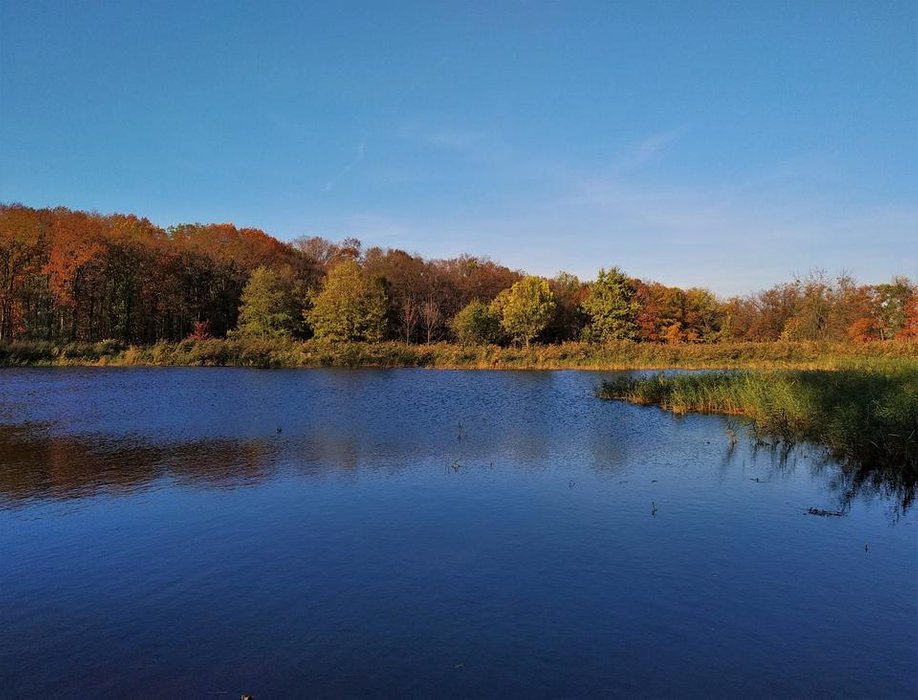 ---
I hope you enjoyed this special fall landscape photo selection. I took these photos in the natural surroundings of Radun, a picturesque little village found outside of my hometown in the Moravian - Silesian Region of the country.
What does the fall season look like in your countries, my fellow Steemians? If you have any current photos, feel free to share them with us in the comment section below, I would love to see them ;)
---
CZECH / ČESKY:
Hezký den vespolek přeju!
Včera jsem tady za kousek za Opavou (konkrétně v okolí malebné vísky Raduně) nafotil takovou menší podzimní kolekci, tak proč se o ni s vámi nepodělit, že? :) Pamatuju, že fotky podzimní přírody byly loni v #cesky celkem populární, tak bychom mohli tohle téma trochu oživit i letos. Máte-li nějaké aktuální podzimní snímky, hoďte je dolů do komentáře, nebo z nich klidně udělejte post a vložte tam odkaz. Rád se podívám, jak se příroda vybarvila ve vašem regionu :)
Krásný slunečný prodloužený víkend celému rybníčku!
---
---
---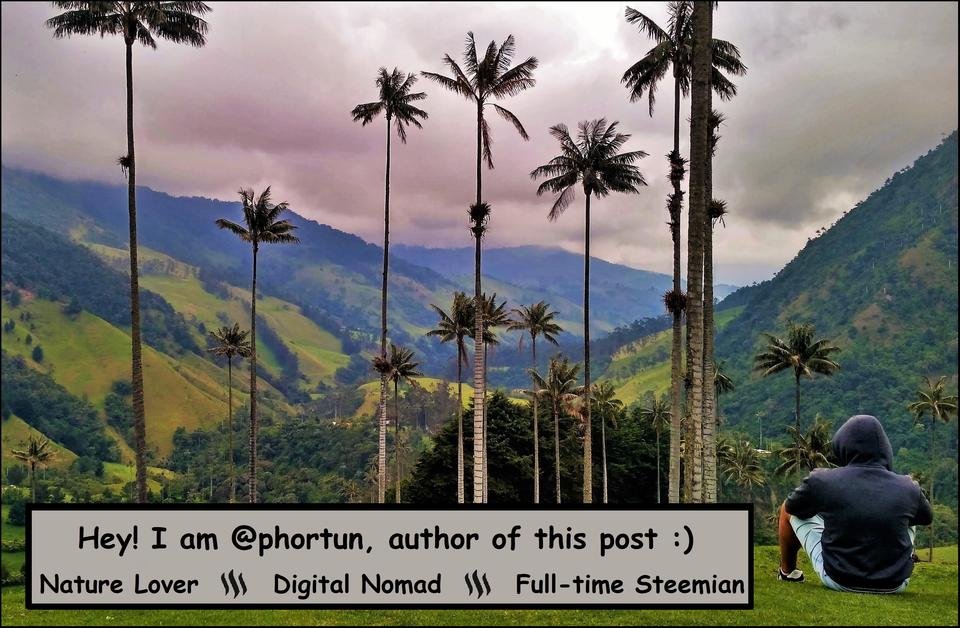 ---
Thank you for visiting my blog. If you like posts about #nature, #animals, #ecology, #crypto, #traveling, #photography and discovering secrets and beauties of the #world, feel free to follow me as these are the topics I mostly write about. Have a wonderful day and keep on Steeming! :)