Hi there my Steemit friends and followers!
It has already been a few days since we completed the long and tiring journey from the cold, foggy and now even freezing Central Europe right into the Caribbean heat. After some brief settling down, dealing with the jet lag, the temperature shock and some other gaps and differences, I have been finally able to explore our new home and its surroundings here in northwestern Yucatan.
Unlike the super touristy Mayan Riviera where we lived before, this part of Mexico is very remote and off the beaten path so it sometimes feels like being lost in the jungle. Or - as you are about to see in the photos below - lost among the coconuts :)
That is right - coconut palms are literally everywhere here. The ground is covered with the coconuts to the point where the locals do not even bother to pick them anymore and they just leave them to rot.
Let me start out this little tour with the balcony view. Coconut palms all around.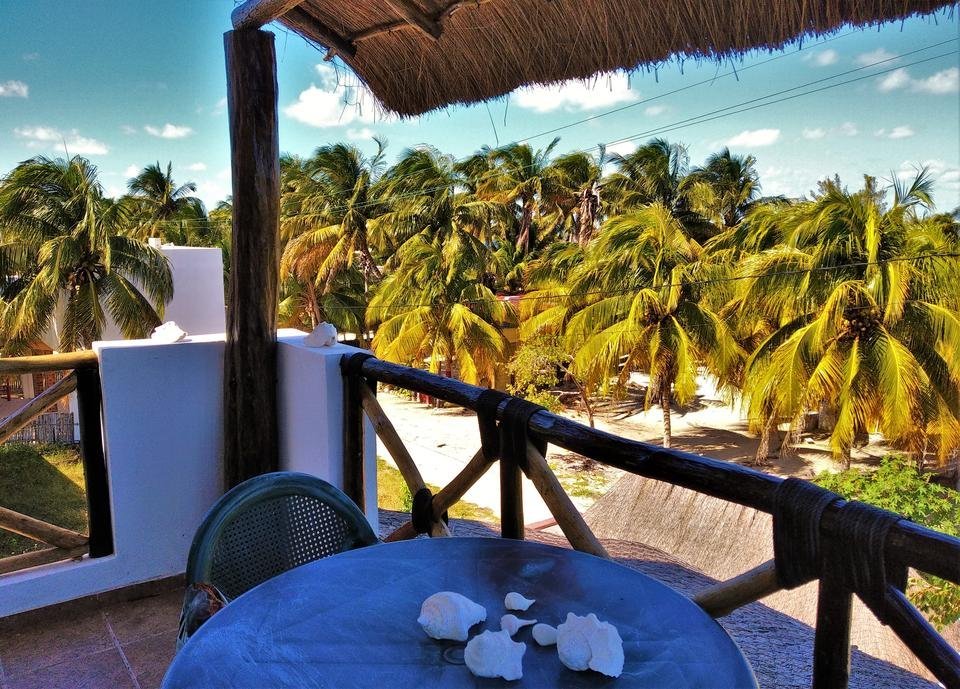 This is what we see from the living room. Just more coconut palms.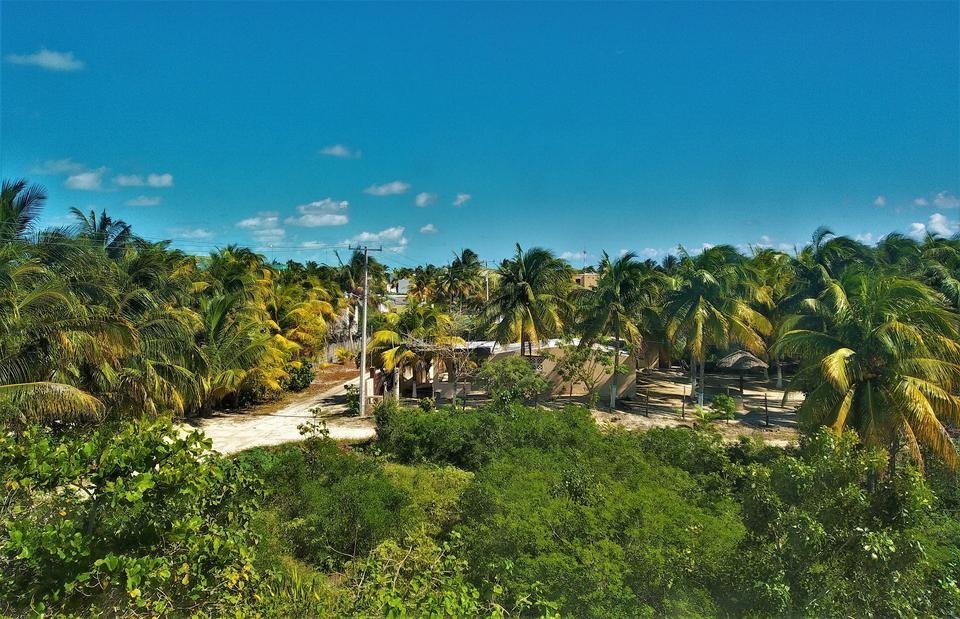 Our rooftop view. Coconut palms and a bit of the sea. They say there is beauty in simplicity and this view only confirms that I think.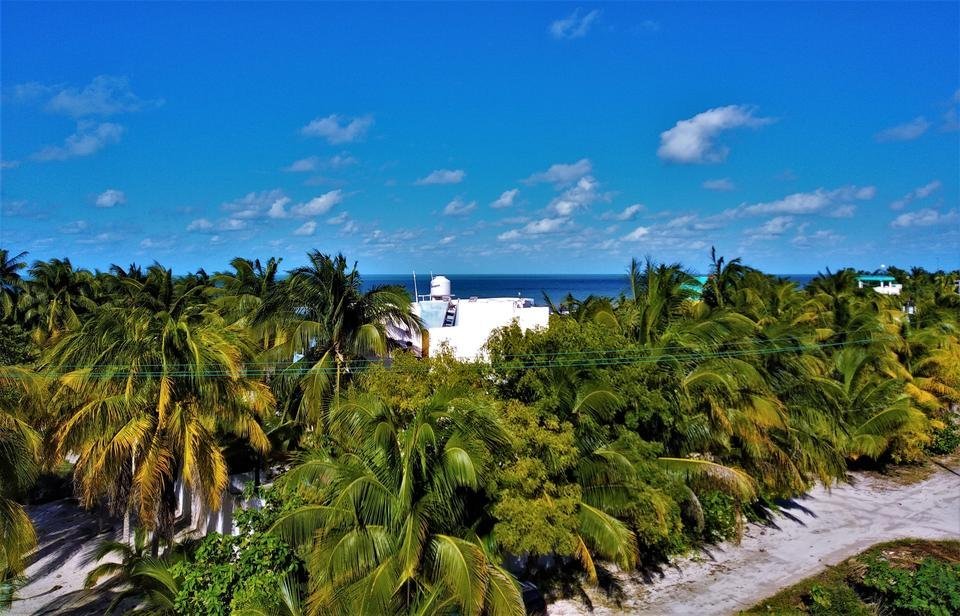 The sea is actually just some 50 m (160 ft) outside of the house.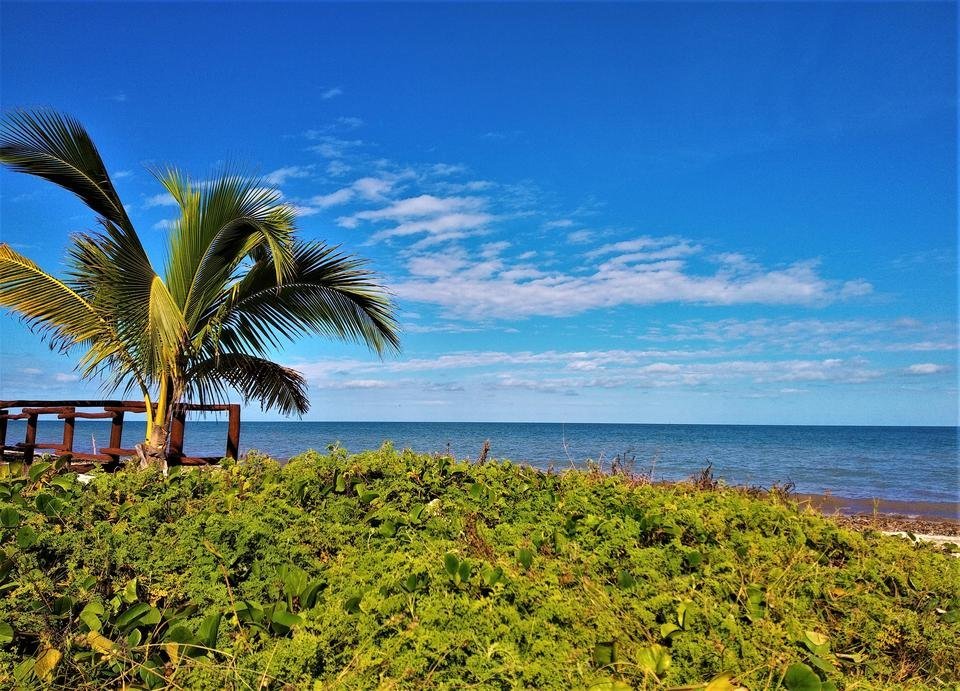 It may not be as crystal clear and turquoise as on some of the Riviera beaches but as you can see, there are no people at all here so we have this amazing beach just for ourselves! Pretty cool, huh? :)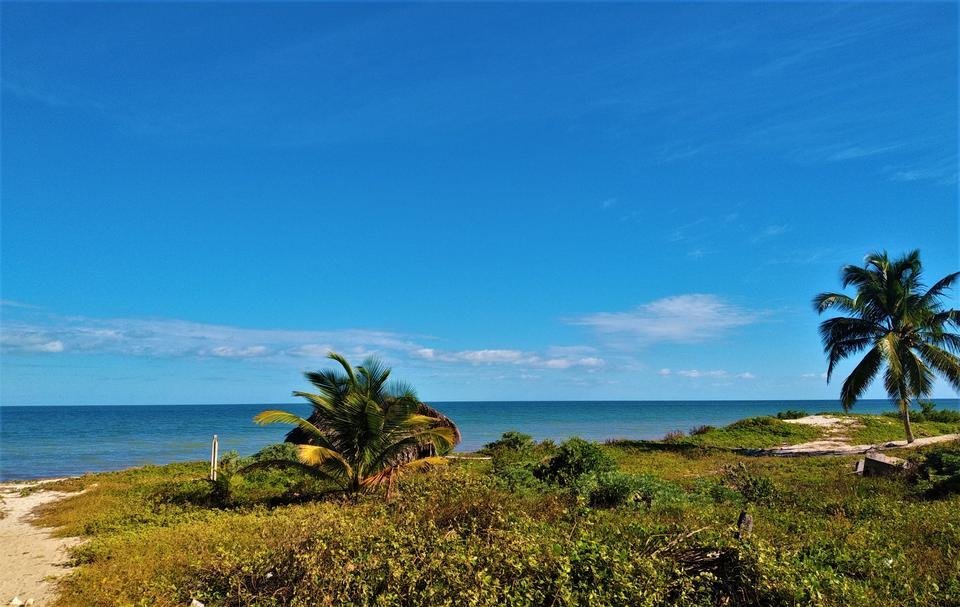 Actually, there are some "trespassers" sometimes, such as the pelicans...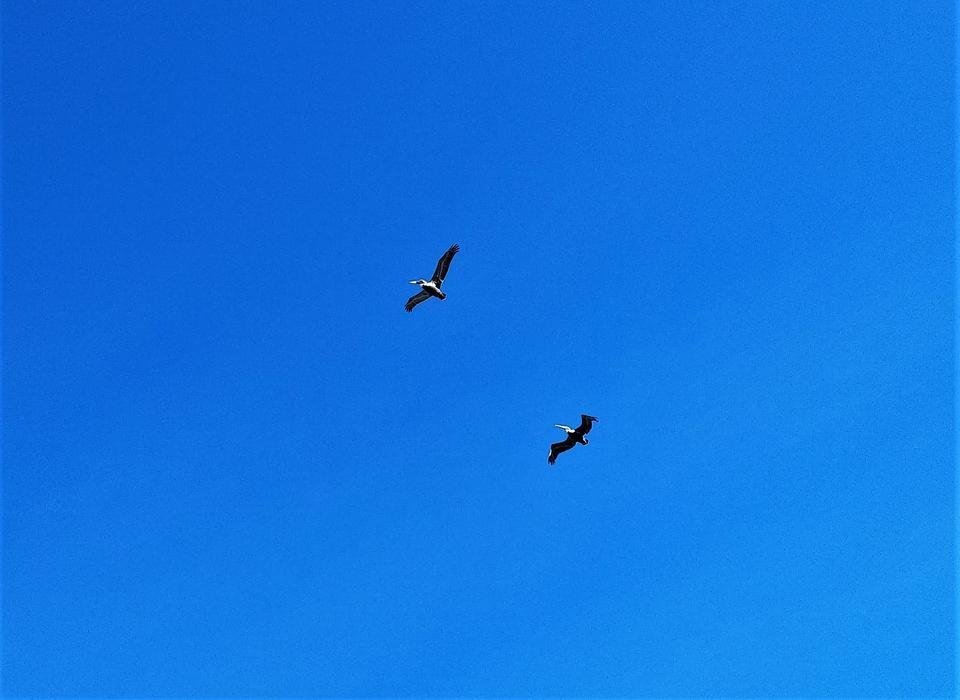 ...and the flamingos.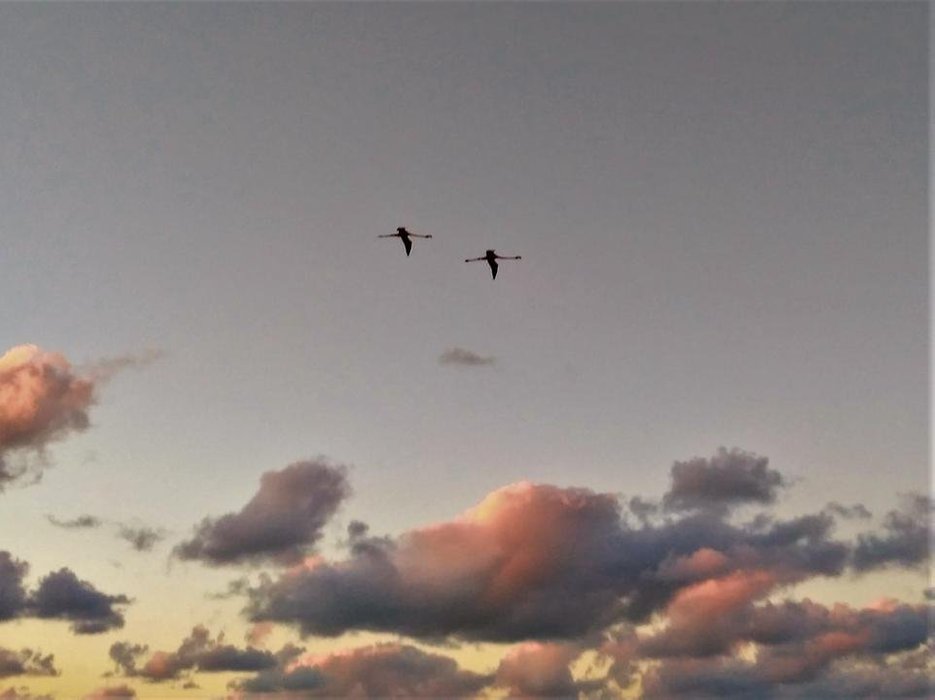 They love to fly over the beach and we love to watch them :) That reminds me I might host a special bird photo contest tomorrow so if you have some cool bird photos yourself, stay tuned and make sure to join ;) You can also look forward to more posts about our new nomadic base of course.
---
---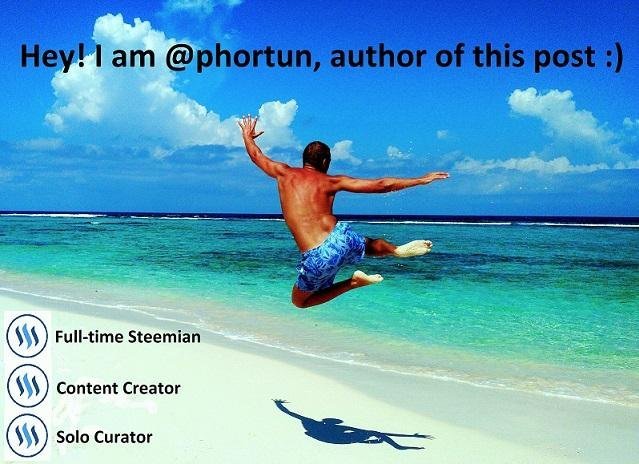 ---
Thank you for visiting my blog. If you like posts about #nature, #animals, #traveling and discovering secrets and beauties of the #world, feel free to follow me as these are the topics I mostly write about. Have a wonderful day and keep on Steeming!