Hi there my Steemian friends and followers!
It is late fall here in the Czech Republic and this part of the year often comes with fog and cloudy sky, which means that conditions for the landscape photography, one of my very favorite photography disciplines, are not good any more in here.
Yet, I still enjoy roaming around the forest and I just realized there actually is some type of landscape that can still make for some interesting subjects for my eager camera, even when the sky is overcast. To be able to admire this "landscape", however, you need to go down on your knees :) I am talking about the tiny forest world comprised of fallen leaves and needles, cones, tree bark, fern, stones and - most notably - moss.
There is a popular animated bedtime series called "Fairy Tales of Moss and Fern" that Czech and Slovak kids have been loving since 1968 and the title of the series is what came to my mind when I was outside exploring the micro landscape hidden under the majestic trees and bushes in the forest.
To share the overlooked beauty of the miniature moss landscape with you, I decided to go for a special photo shooting and compile a little collection from my captures.
I took some serious, unexpected effort as taking close up photos of the rough forest terrain proved to be very demanding in terms of physical fitness, movement coordination and nimbleness (I almost dislocated my leg and roll down a hill several times :D) but hopefully, the photos were worth the struggle.
Without further ado, let me tell you one Fairy Tale of Moss and Fern through these 23 photos that I took in a forest in a rural part of the Moravian - Silesian Region of my country.
---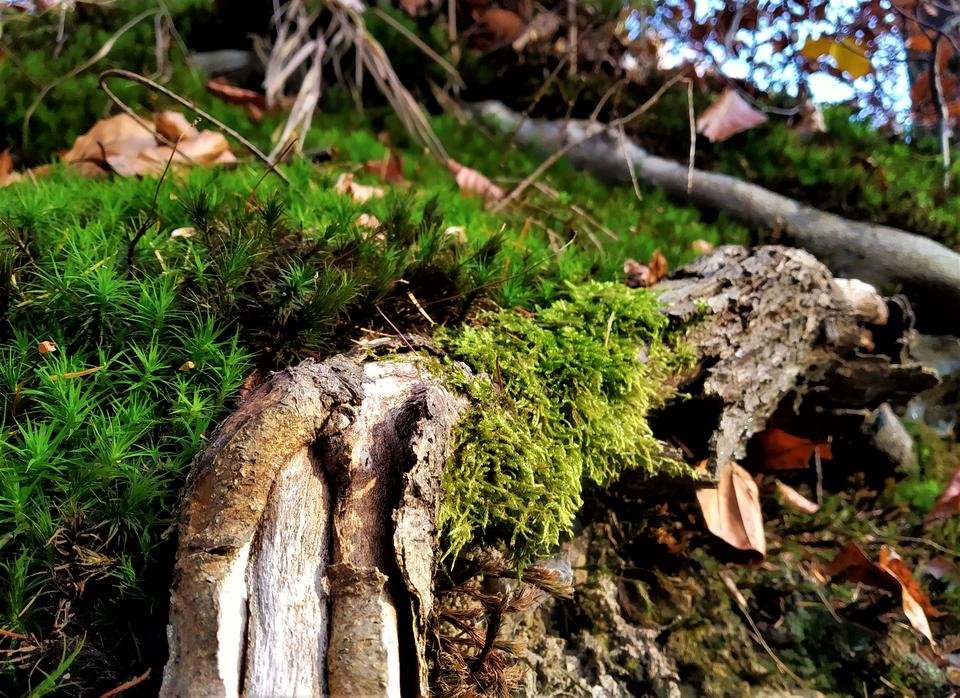 ---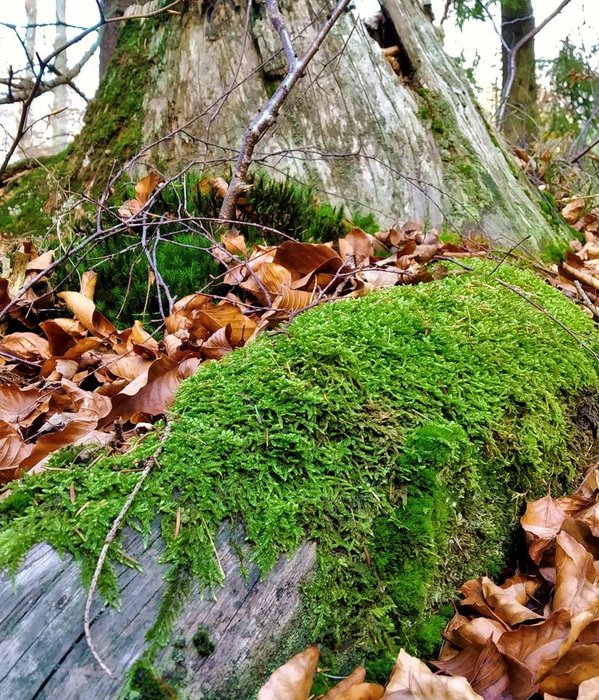 ---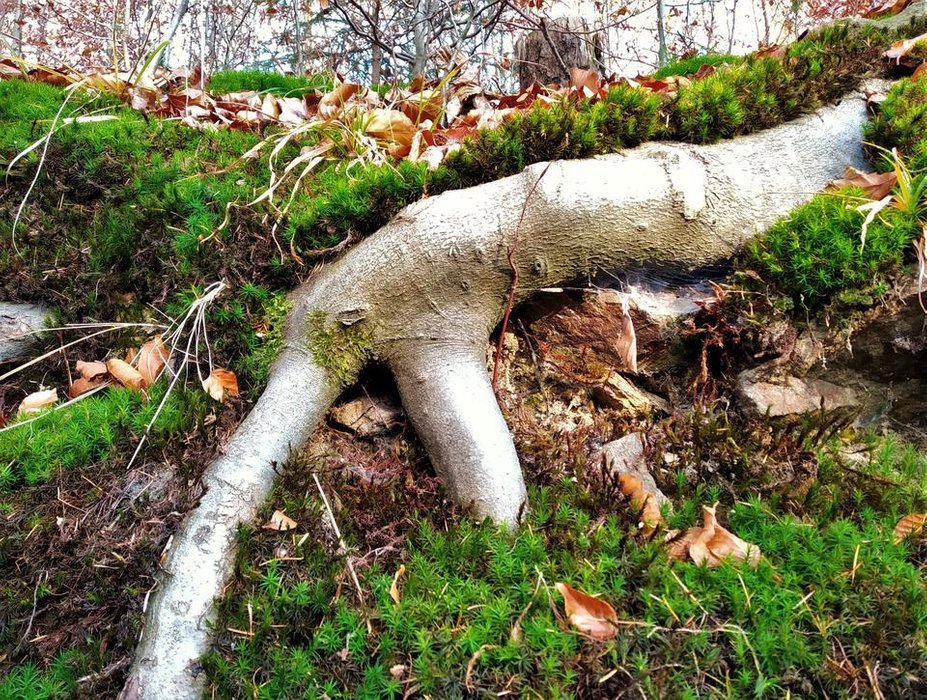 ---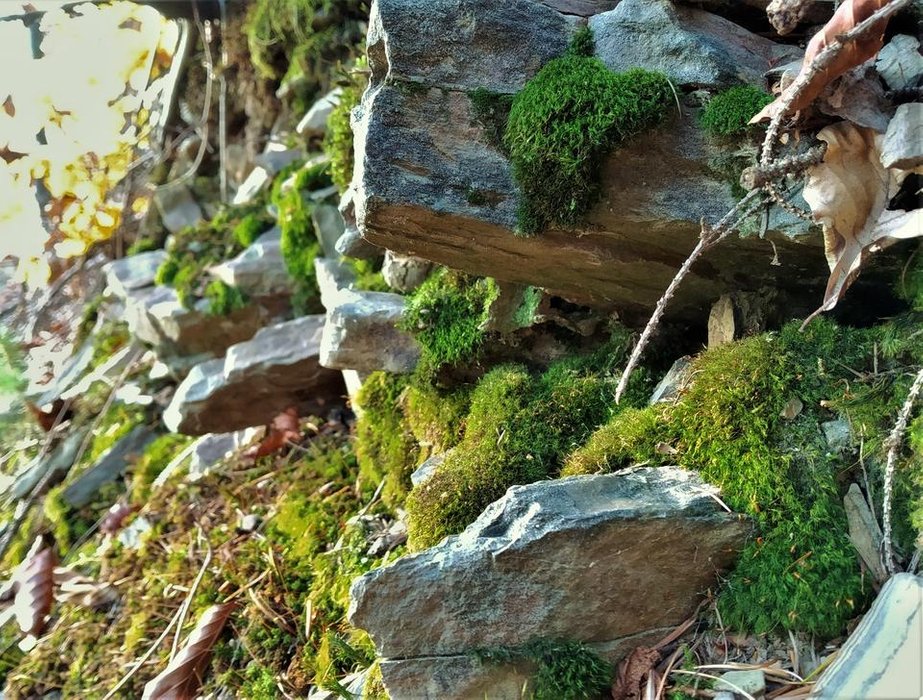 ---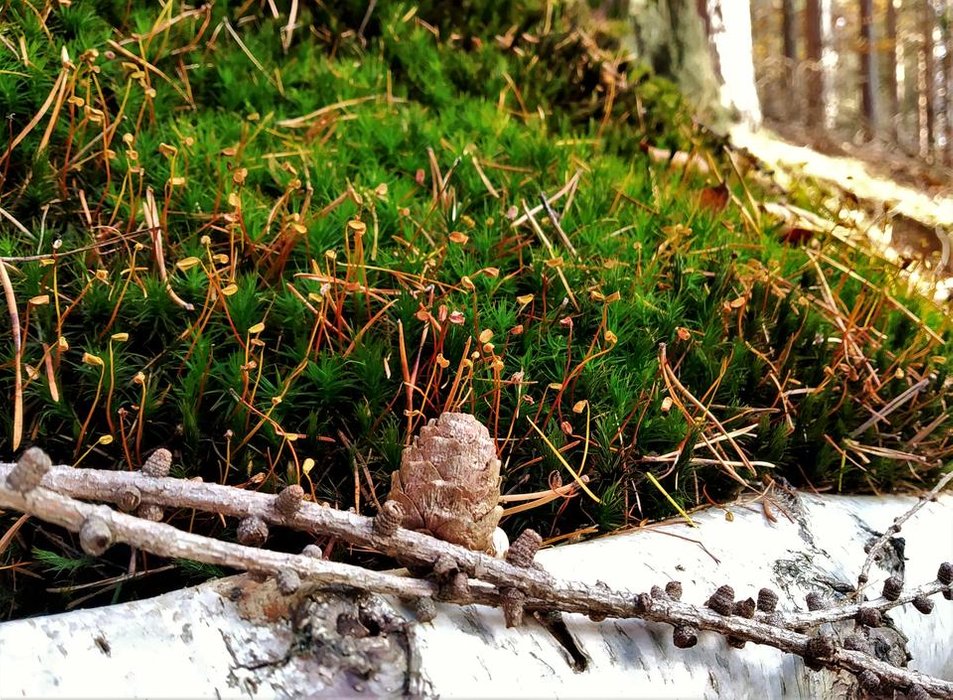 ---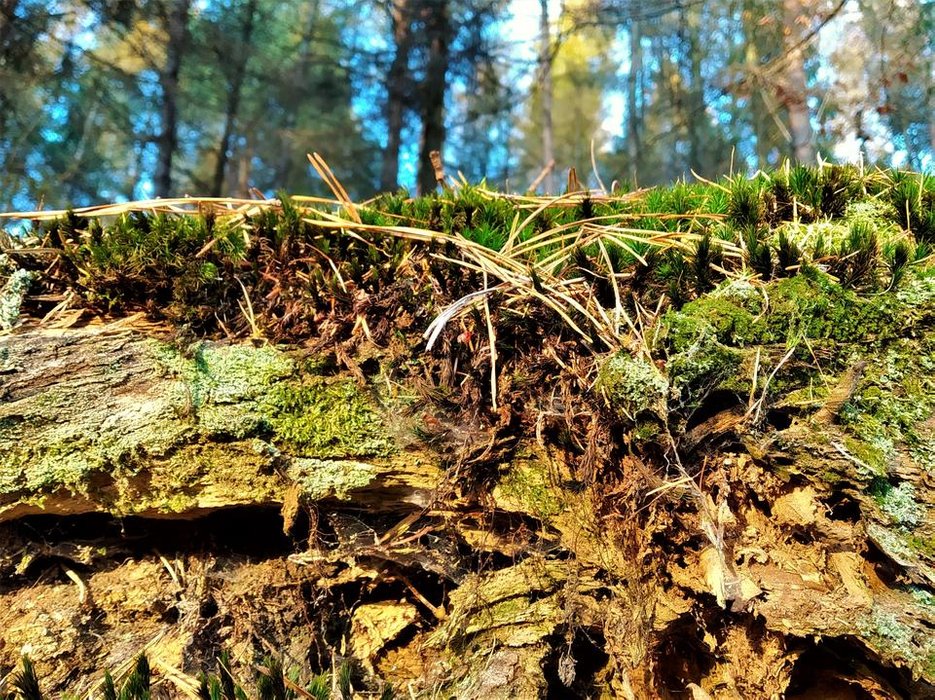 ---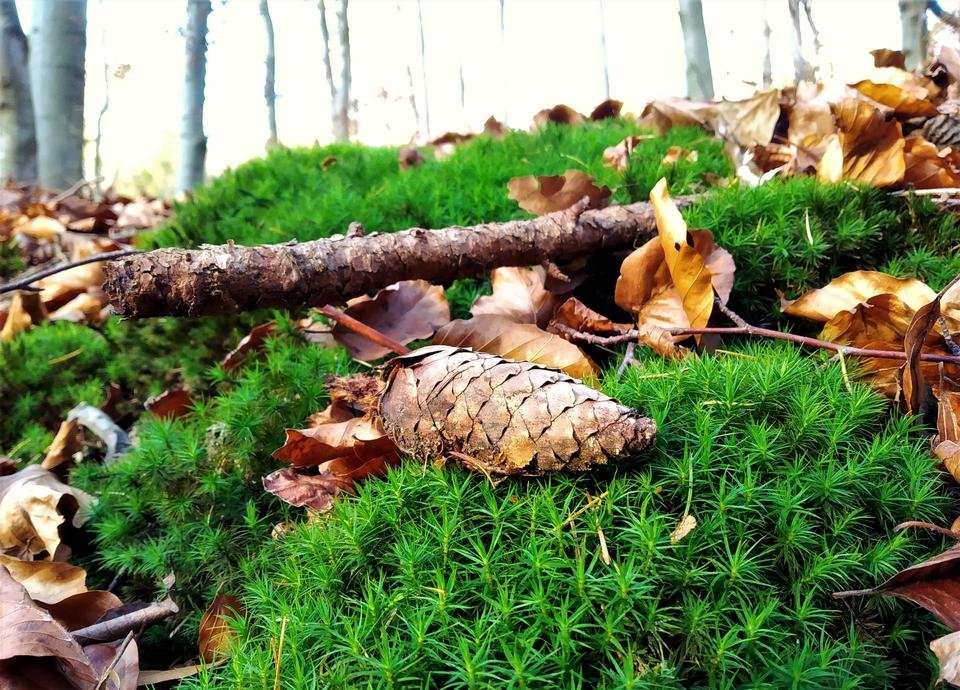 ---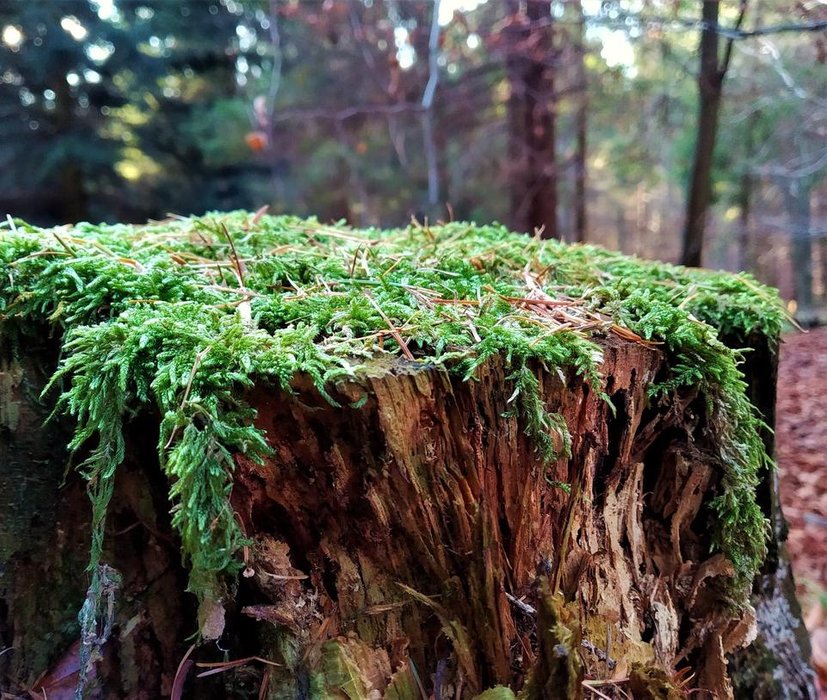 ---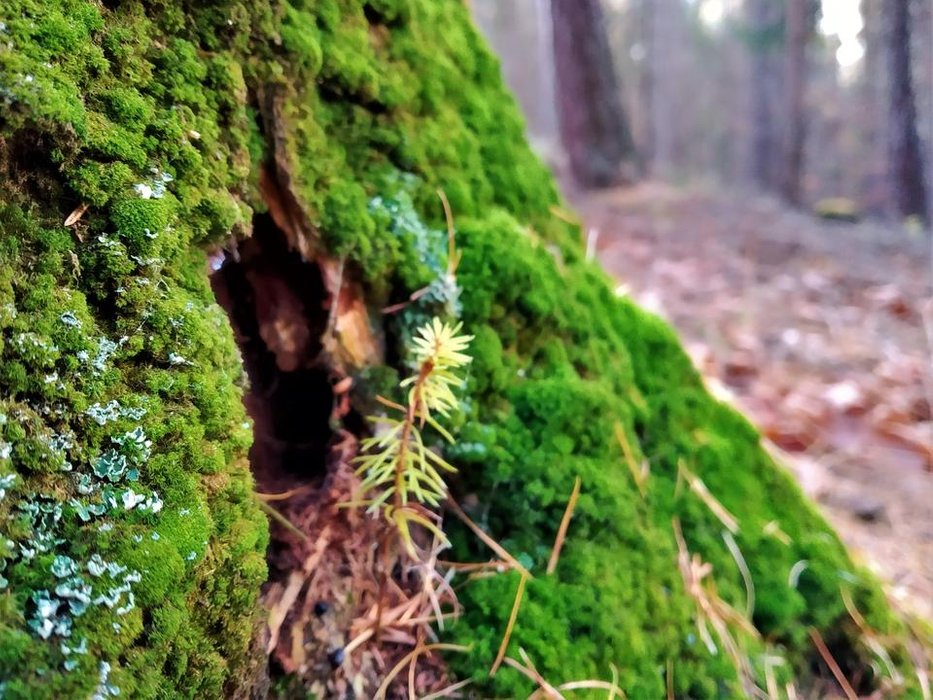 ---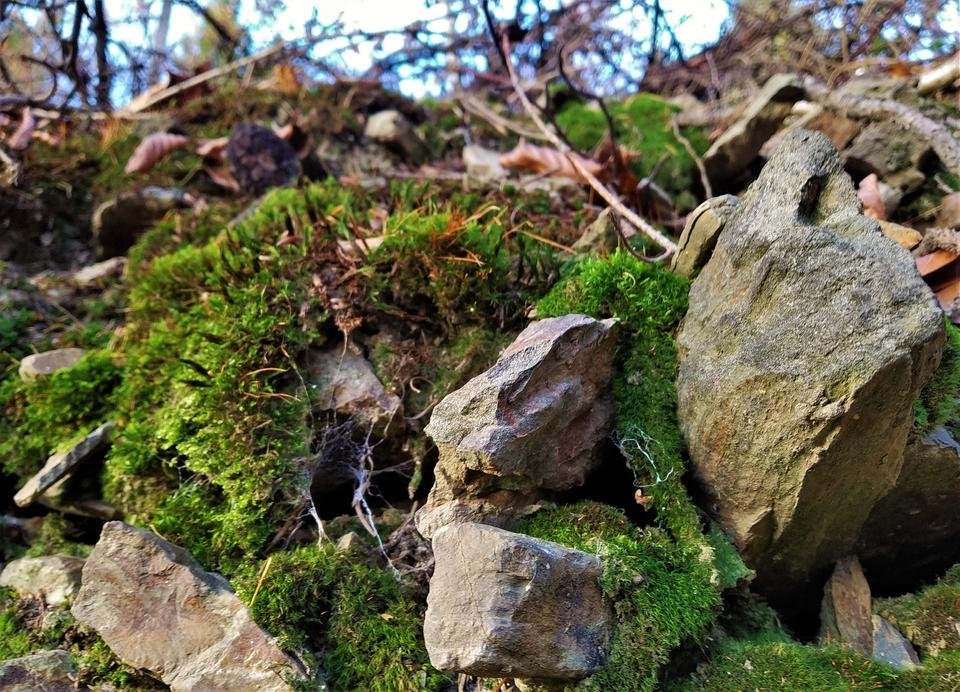 ---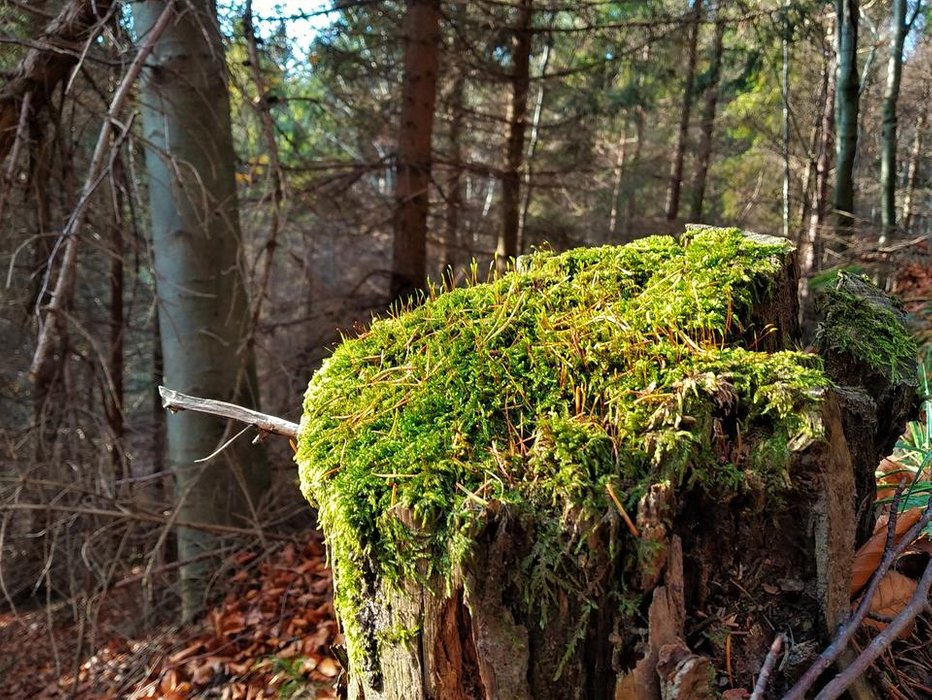 ---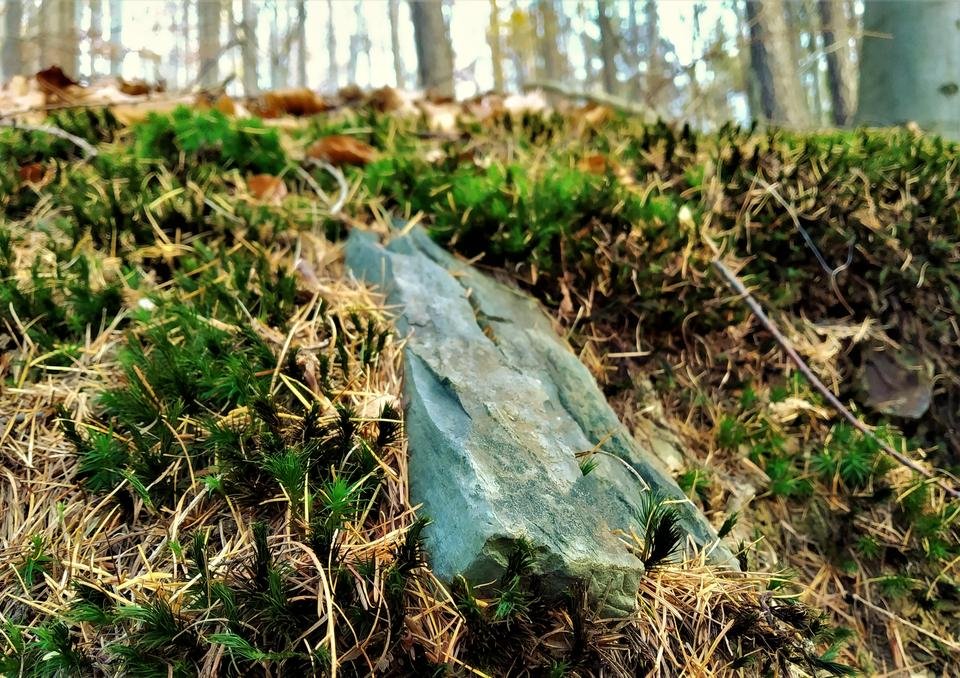 ---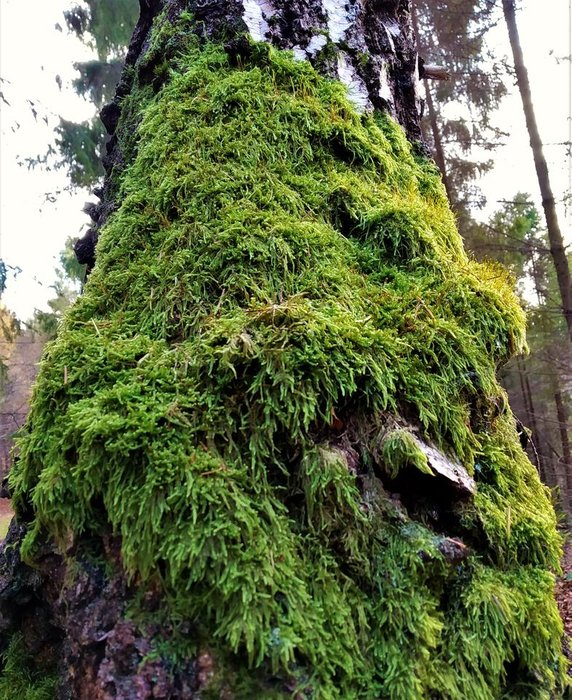 ---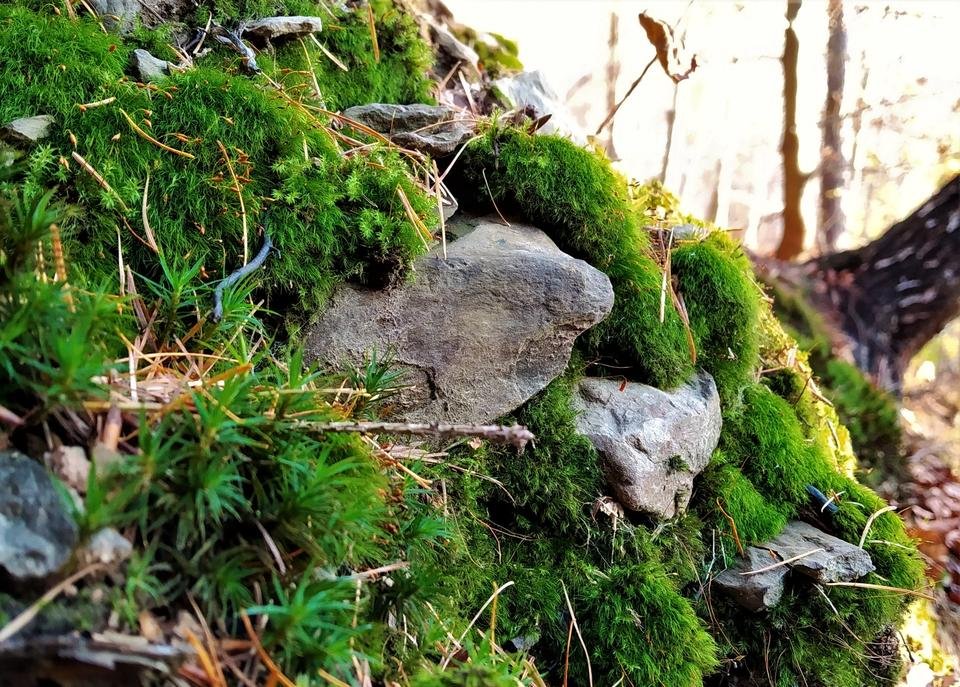 ---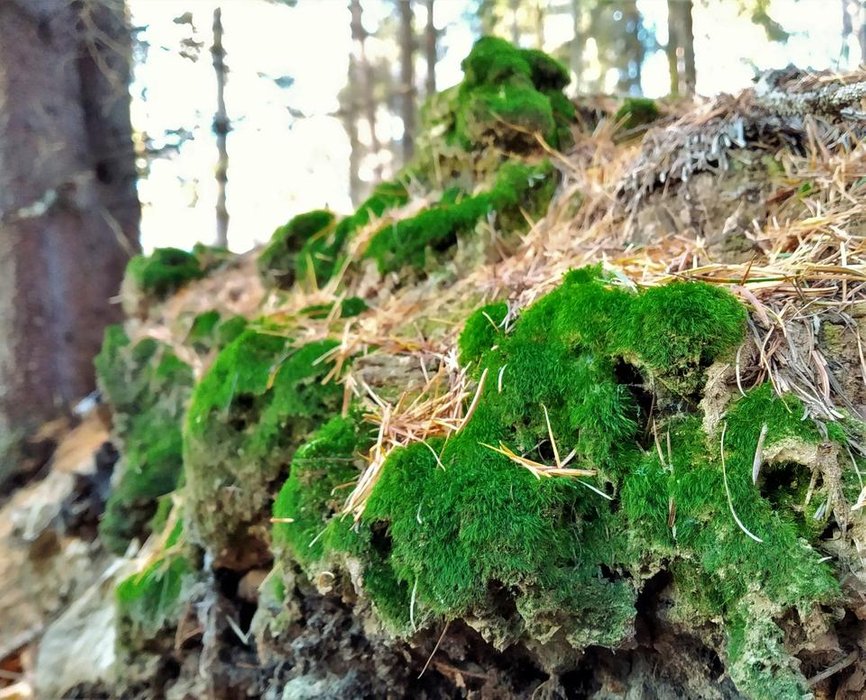 ---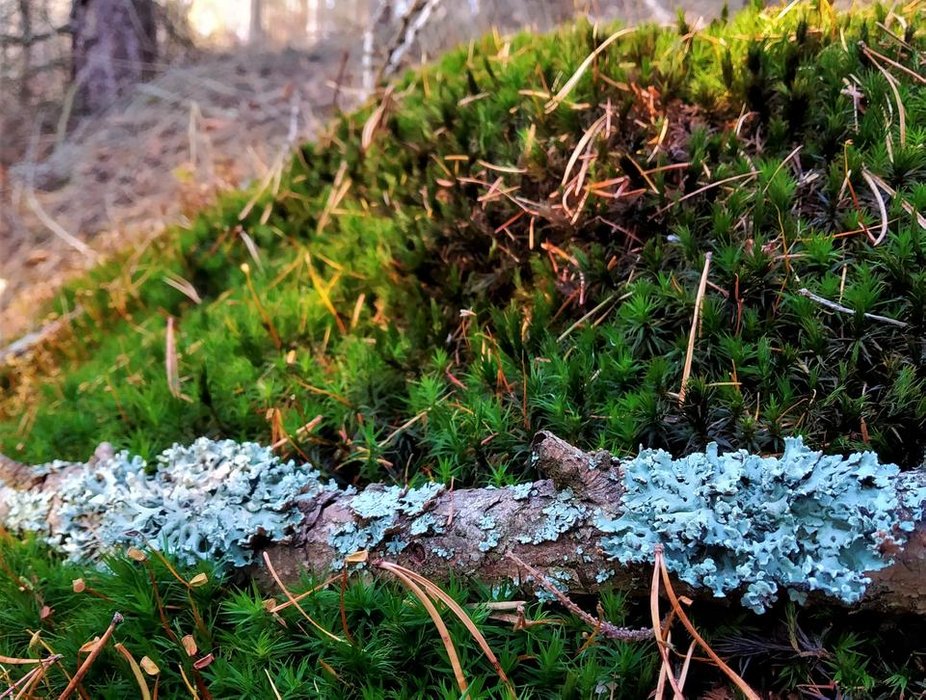 ---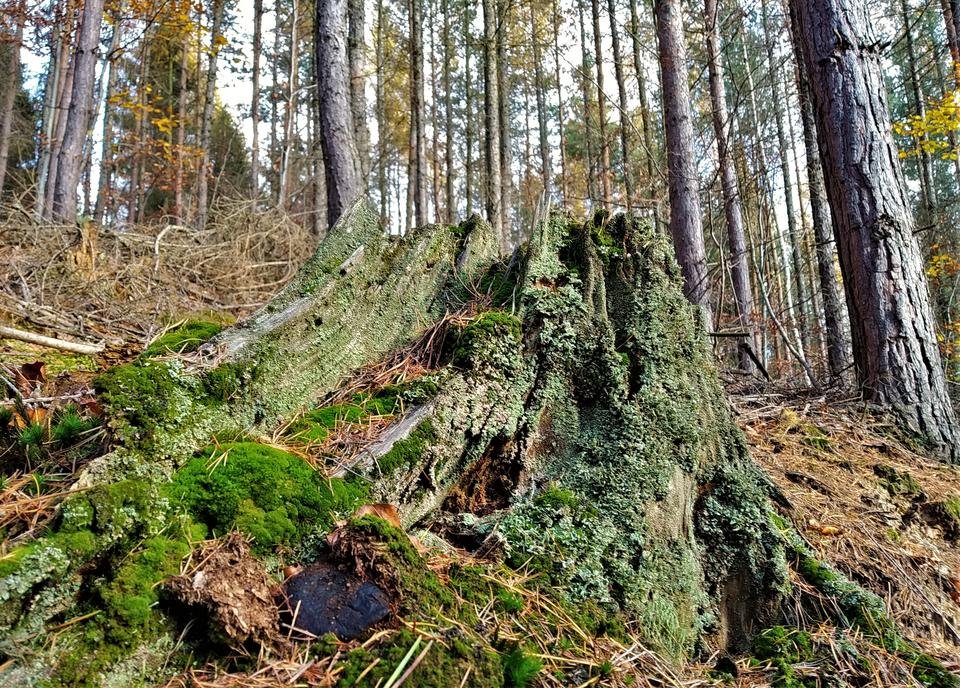 ---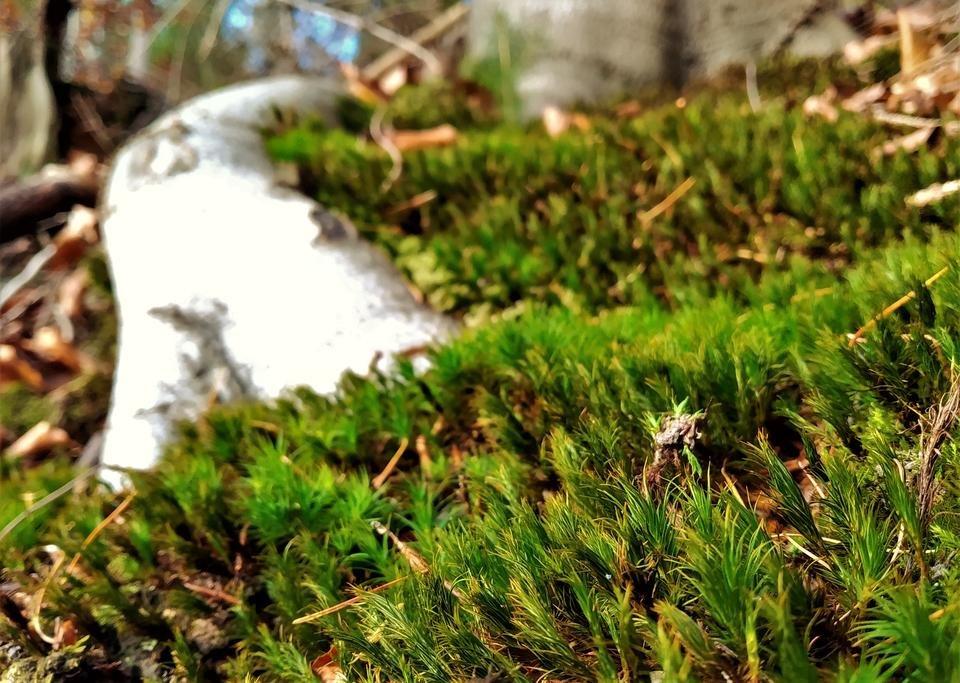 ---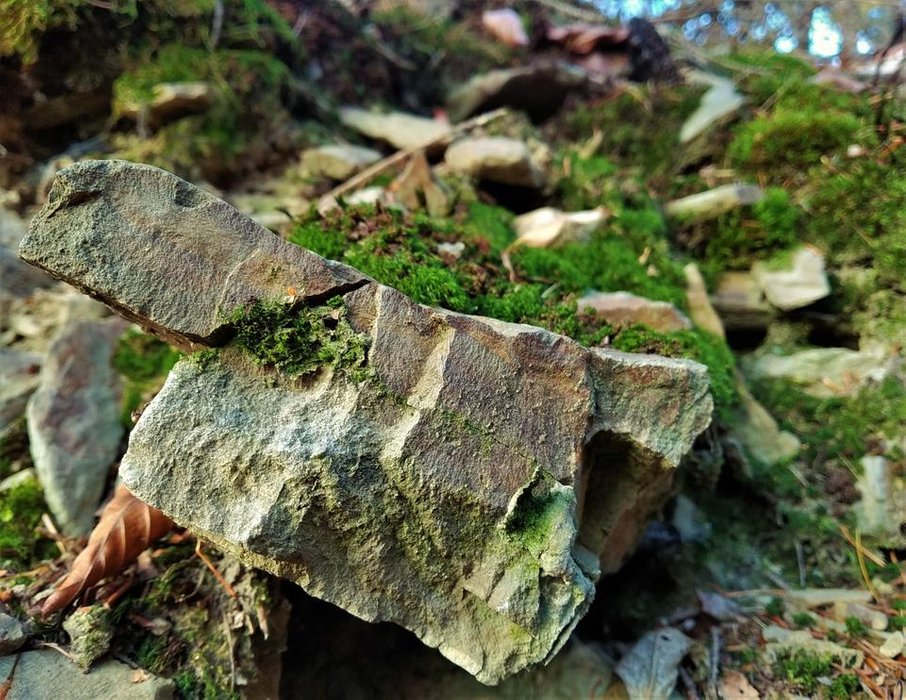 ---
---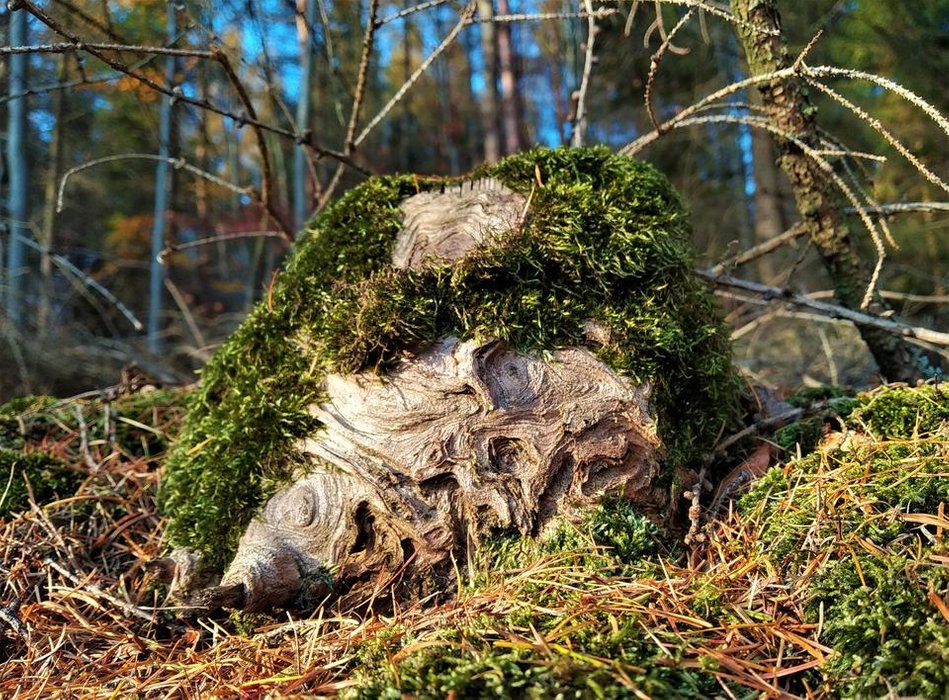 ---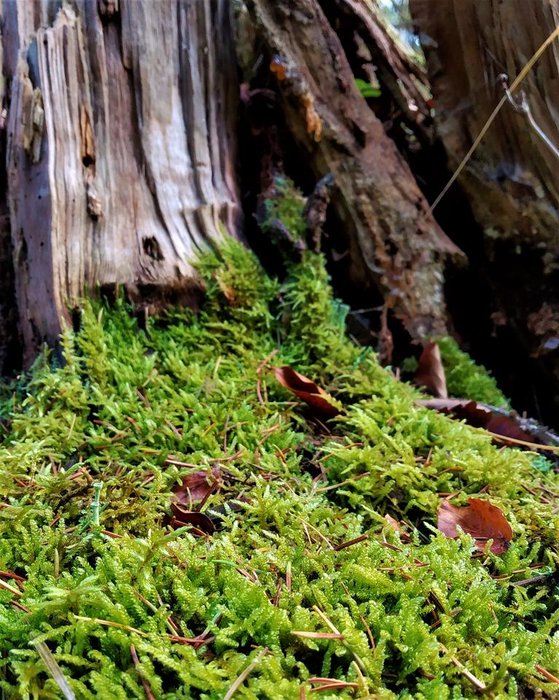 ---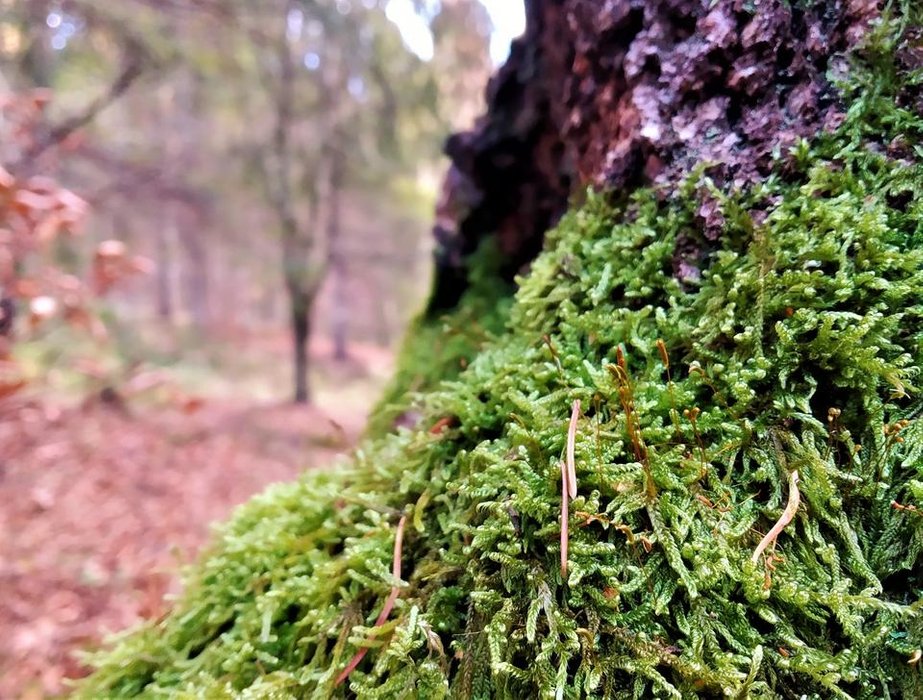 ---
I hope you enjoyed this special photo collection. I find these miniature moss landscapes fascinating :) As you have probably noticed though, not all of the photos are focused properly and some of them are overexposed but it really wasn´t an easy task for me as I am still a photography beginner and the macro photography (I now these shots are not even macro by regular standards) seems to have its own, very specific tricky parts. Therefore, I would appreciate any kind of feedback from some of my experienced photography fellows here :) Thank you.
This post was created by me for the Steem blockchain exclusively.
---
---
---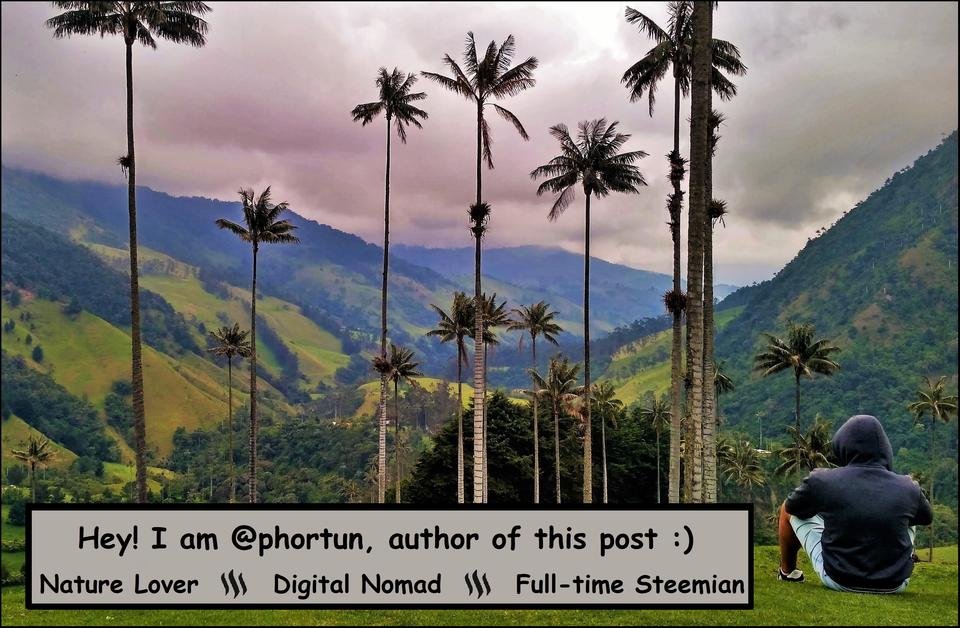 ---
Thank you for visiting my blog. If you like posts about #nature, #animals, #ecology, #crypto, #traveling, #photography and discovering secrets and beauties of the #world, feel free to follow me as these are the topics I mostly write about. Have a wonderful day and keep on Steeming! :)