Hi there my Steemit friends and followers!
I have been showing you cool places from all over the world here on my Steemit blog but I just realized that I actually have not mentioned one of the most beautiful natural spots that you can visit in my homeland, the Czech Republic.
The hidden gem I am talking about here is known as Vyhlídka Máj in the Czech language, meaning the Maj Lookout. A lookout spot usually comes with some nice views of the surrounding landscape but the view that this place offers will literally take your breath away. Just look at these shots that I took up there in summer a few years ago.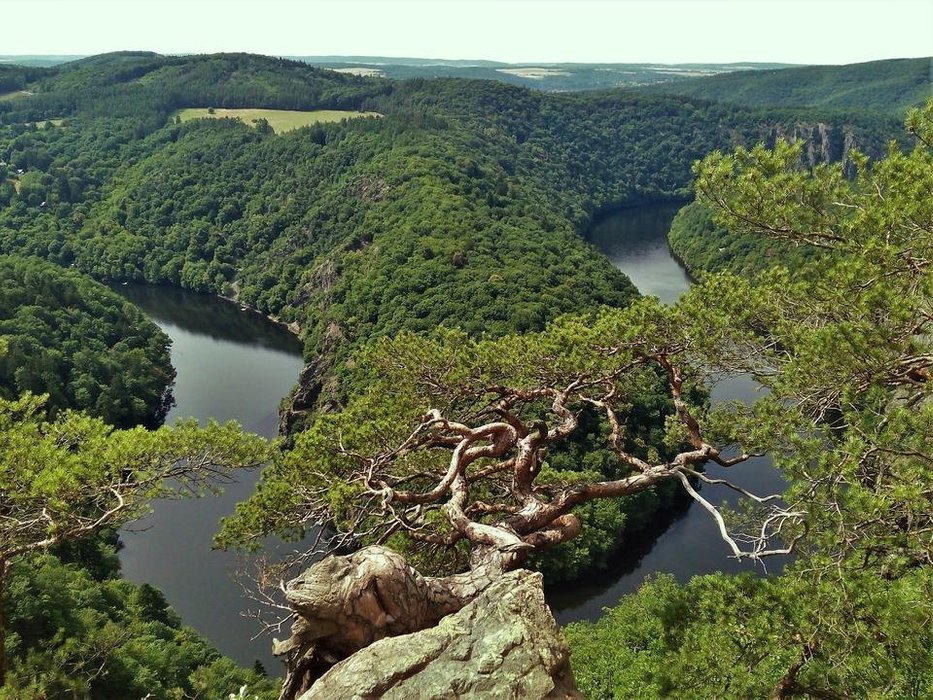 As incredible as it may sounds, this stunning place surrounded by dense forests, green hills and picturesque meanders of the Vltava River is actually located just a short ride (25 km / 16 mi) south of the bustling metropolis of Prague. You can leave your car in a tiny nearby village called Teletin and just walk up to the lookout from there. It is an easy hike that will not take more than a half an hour.
Once on the top, however, you should be very cautious. There are no safety guardrails or anything like that at the site so any unwary move might result in a serious injury or even a fall down.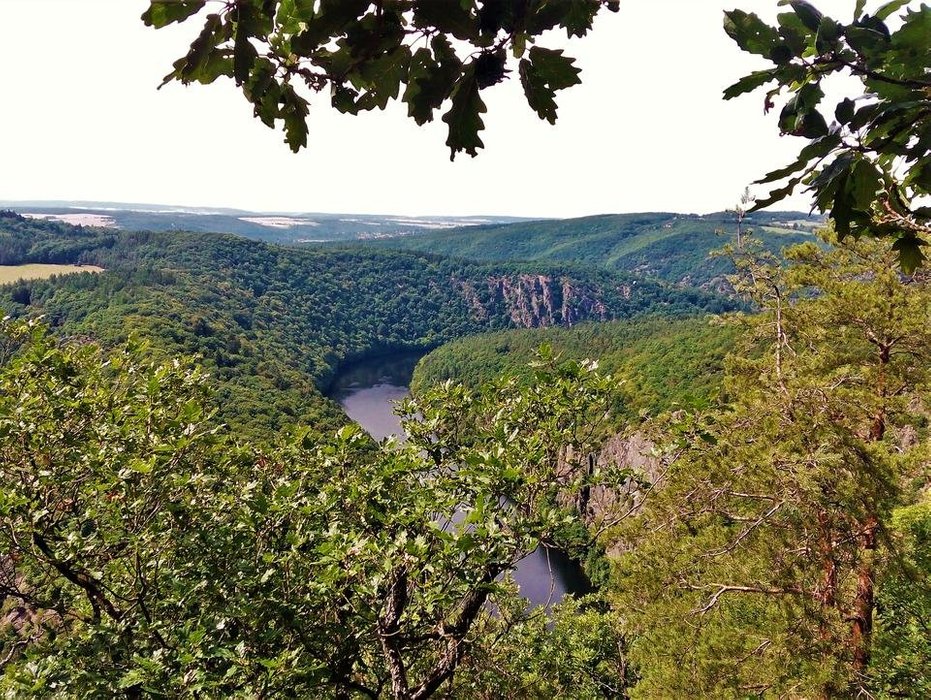 While the Maj Lookout is still practically unknown to foreign travelers, it is actually very popular with the locals so make sure to avoid busy times like weekends of public holidays if you want to enjoy some privacy up there ;)
How about you my Steemit fellows, do you also have any amazing natural places in your country that foreign visitors do not know about? If so, feel free to show us these spots in the comment section below, I would love to see them! :)
---
---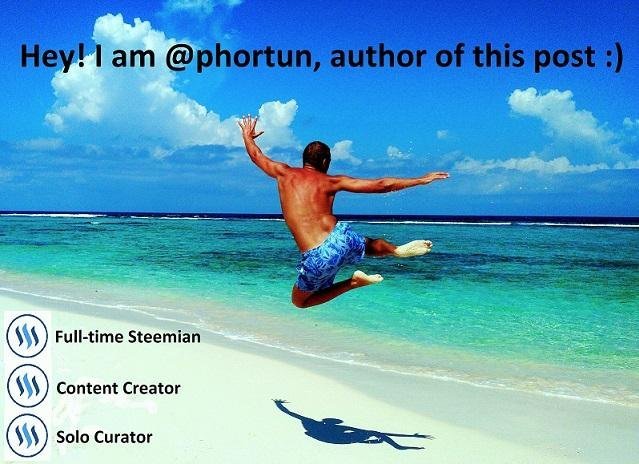 ---
Thank you for visiting my blog. If you like posts about #nature, #animals, #traveling and discovering secrets and beauties of the #world, feel free to follow me as these are the topics I mostly write about. Have a wonderful day and keep on Steeming!