Hi there my Steemit friends and followers!
Once one of the most important religious and cultural centers of the ancient Mayan civilization in Mexico, Tulum used to be known as "Zama", meaning "the place of the rising sun" in the old Mayan language and if you decide to visit this spectacular historical site, you can be almost sure you will enjoy a lot of sun light there since the place (as well as all the Mayan Riviera where Tulum is located) gets abundant sunshine all year round.
However, when we were in Tulum the last time (some 3 weeks ago), the sky was covered with dark clouds. After having lived in this part of Mexico for almost a year and a half now, I can say these cloudy days are very rare here but the bad weather didn´t spoil our latest trip to Tulum at all. Quite the opposite actually. The clouds gave the place a very special, somewhat dramatic feel and the photos that we took there look very different from what you might know from travel websites or from my previous posts on Tulum.
Without further ado, let me now show you a few shots of the famous Tulum Ruins that I snapped on that cloudy day.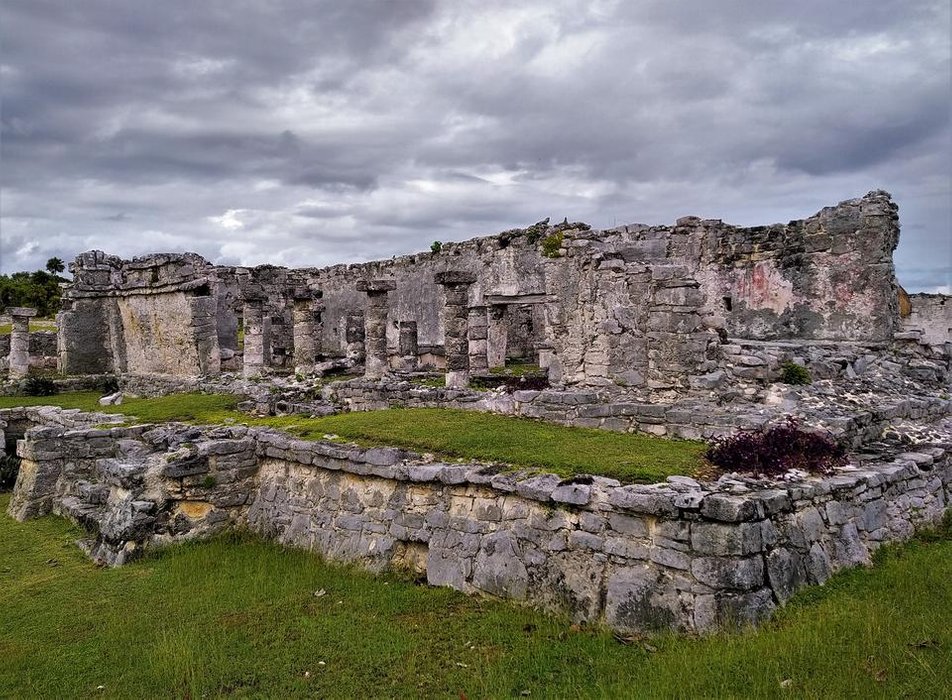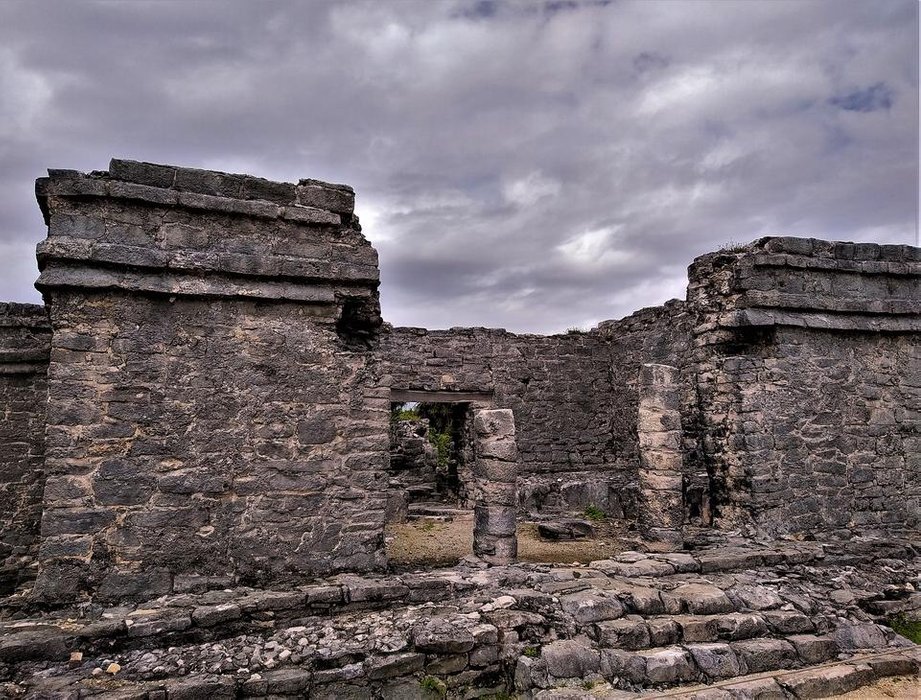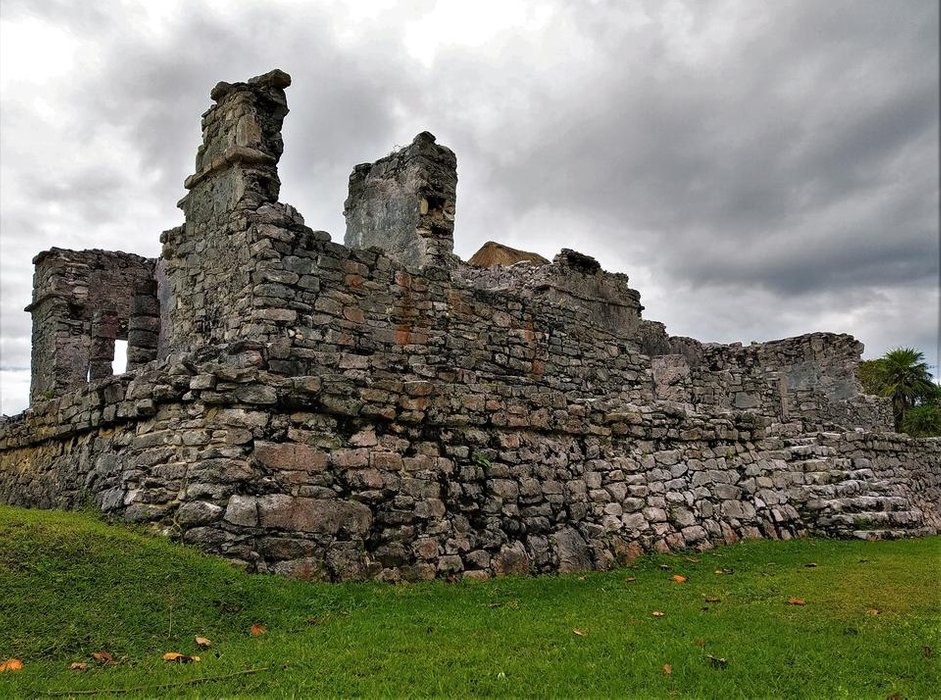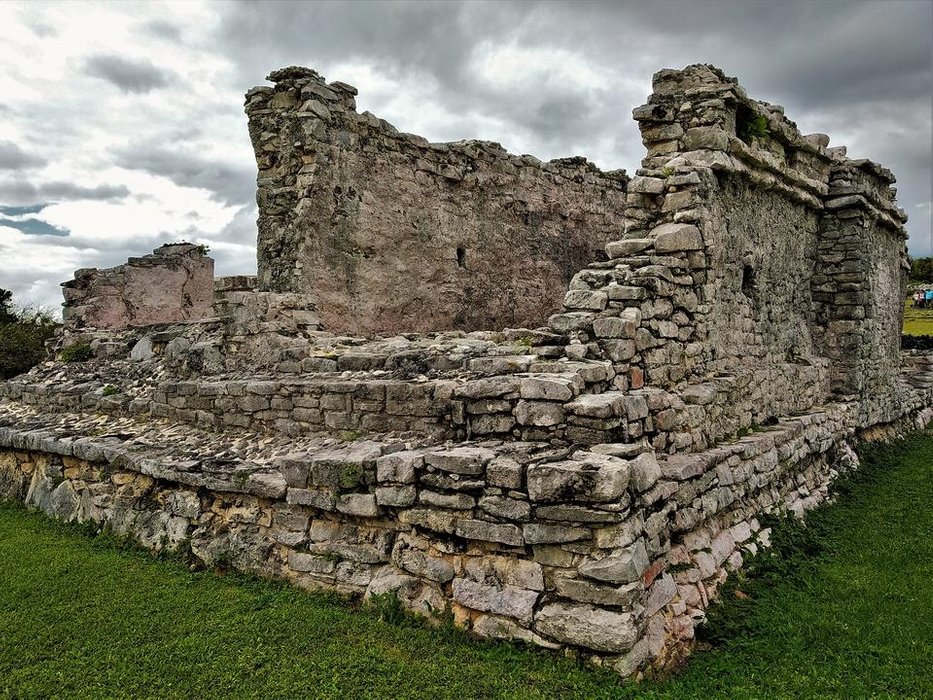 There is something spooky about them, right? Especially if you realize how brutal some of the rituals and traditions of the old Mayans were... If you want to know what this place usually looks like, you can check some of the photos that I featured in my previous posts dedicated to Tulum, such as this one.
---
Note: my 50 SBI giveaway is officially closed now. The winners will be announced tomorrow.
---
---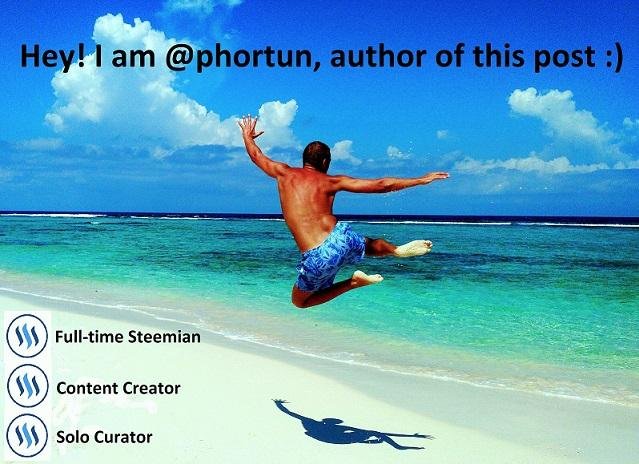 ---
Thank you for visiting my blog. If you like posts about #nature, #animals, #traveling and discovering secrets and beauties of the #world, feel free to follow me as these are the topics I mostly write about. Have a wonderful day and keep on Steeming!