Hi there my Steemit friends and followers!
If you are a regular visitor to my Steemit blog, you have probably noticed that I am a huge nature lover and that I really enjoy posting nature-related stuff. Wandering through forests (of all kinds) makes me feel happy and calm and is therefore my favorite way of spending some quality "me-time" and recharging my energy.
As a matter of fact, the Japanese even have a special name for this practice - they call it "shinrin-yoku" which would translate as "forest bathing". In this Asian country, the positive impact of spending time in forest on both physical and mental health of people has been known for a long time and recent scientific studies proved it too.
I have always liked being surrounded by trees and since I have been more and more into photography in the past couple of years, trees have also become one of my favorite subjects to take photos of.
I have already published a lot of somewhat random posts with tree photos here on Steemit but it was not until now that I decided to dedicate a whole, quite extensive post to tree photography exclusively. I know there is a popular tag #treetuesday hosted by @old-guy-photos so I prepared my special tree post for today and I am happy to submit it as my very first entry to this great photo initiative. Thanks for hosting it @old-guy-photos! When compiling this selection, I was also inspired by @adetorrent and his tree posts like this one. Thanks Ade.
As for the individual photos featured in the photo selection - they come from many different places and countries as well as from many different stages of my "photography career". Some of them were taken by prehistoric mobile phones that barely had a camera, years ago when I did not have the slightest idea of what photography is about so please be tolerant of the quality of some of these shots. It is not a selection of my best tree photos but rather my favorite or most important tree photos.
I didn´t want to disturb the flow of the photos with text so I decided not to put any descriptions to them. The selection is really miscellaneous though - from Central American tropical rain forests and Greek olive groves to dense, snow-covered European woods. From pristine forests untouched by human activity to magnificent parks built in big cities. From young trees experiencing their first blooms to incredibly old specimens that have been around for long centuries.
If you are a tree lover, kick back and enjoy this collection of tree photos I have taken over the years. The whole collection consists of 70 photos but I don´t want to overwhelm you so I decided to split it into two parts, each featuring 35 tree shots. Here is the first part.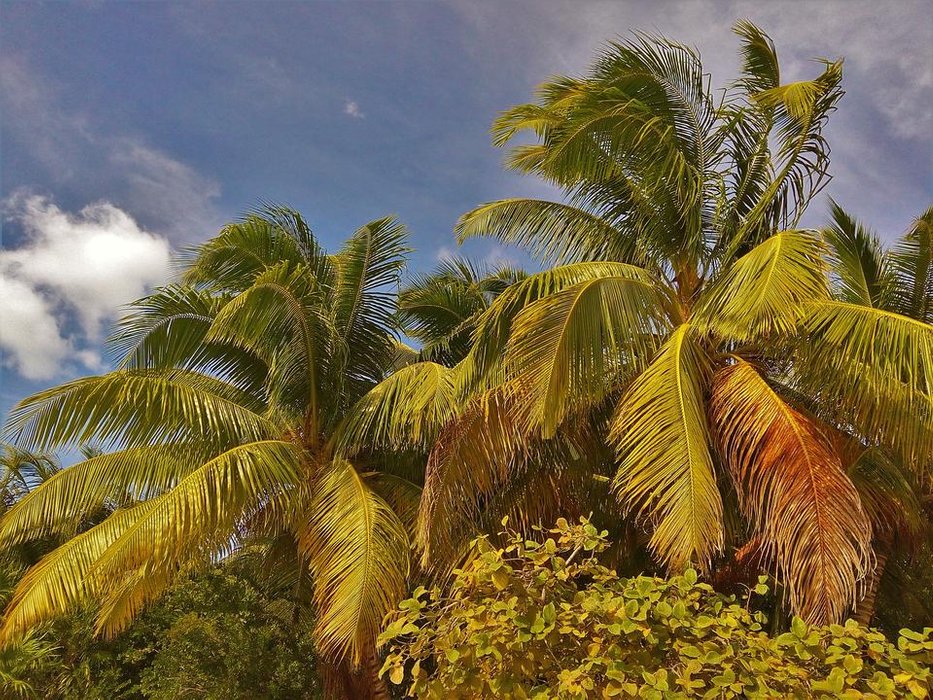 ---
I hope you enjoyed these tree photos. If you did, stay tuned for the second part of this special collection that will be posted here on my blog next Tuesday ;)
---
---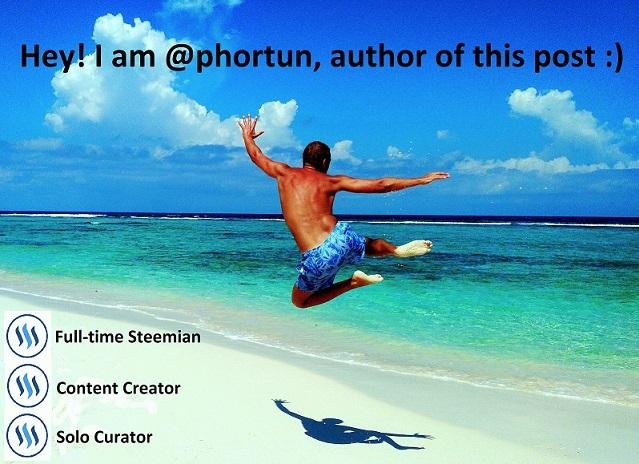 ---
Thank you for visiting my blog. If you like posts about #nature, #animals, #traveling and discovering secrets and beauties of the #world, feel free to follow me as these are the topics I mostly write about. Have a wonderful day and keep on Steeming!