Hi there my Steemit friends and followers!
I am happy to submit another entry to the True Tuesday photo challenge hosted by @old-guy-photos.
This time, my entry will take you to Puerto Aventuras, a little town found in the Mexican state of Quintana Roo. Home to some 6,000 people, Puerto Aventuras is divided into two, very different parts. The first one is located west of the highway, a few kilometers from the coast. That is where mostly local people live. The second part of the town is basically a gated community situated right on the coast of the Caribbean Sea. That is where mostly tourists and expats live.
Since Puerto Aventuras is just a short car (shared taxi) drive from Playa del Carmen, our current base, we sometimes go there for a day or half-day trip.
There was an artificial rock barrier built in the water along the beach to protect it from the big waves that often form in the open sea so that local residents and visitors can always enjoy some nice and peaceful swimming in the turquoise, warm water.
If you venture beyond the barrier, you can admire a very beautiful and diverse underwater life with tons of colorful tropical fish, corals, menacing barracudas, nurse sharks and other remarkable marine creatures.
But this is an entry for the #TrueTuesday so let me finally get to those palms! :) That is right, there is a lot of amazing majestic coconut palms lining the beaches of Puerto Aventuras. Here is a few photos of them.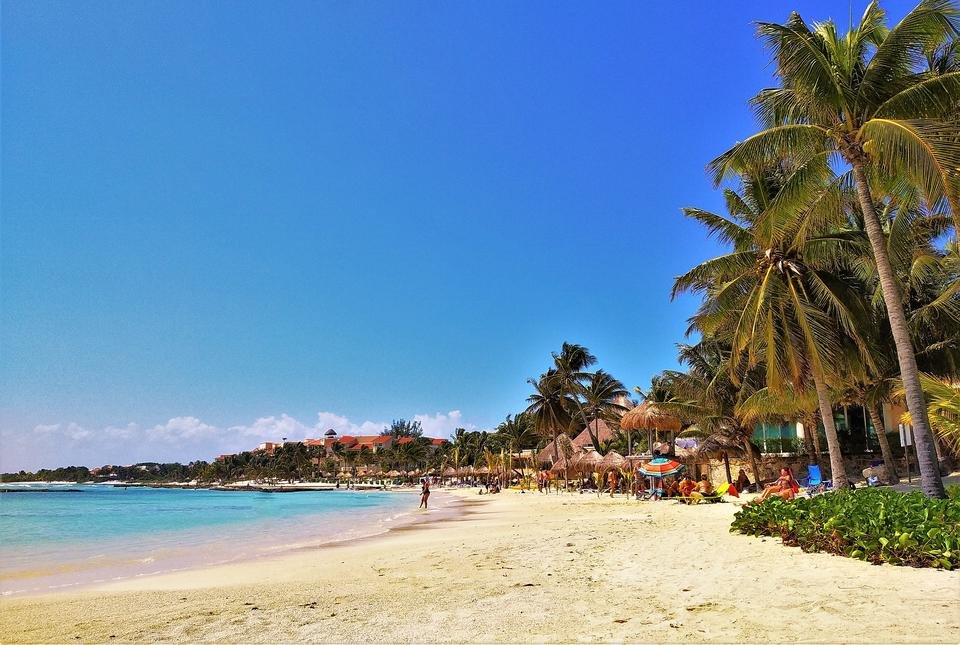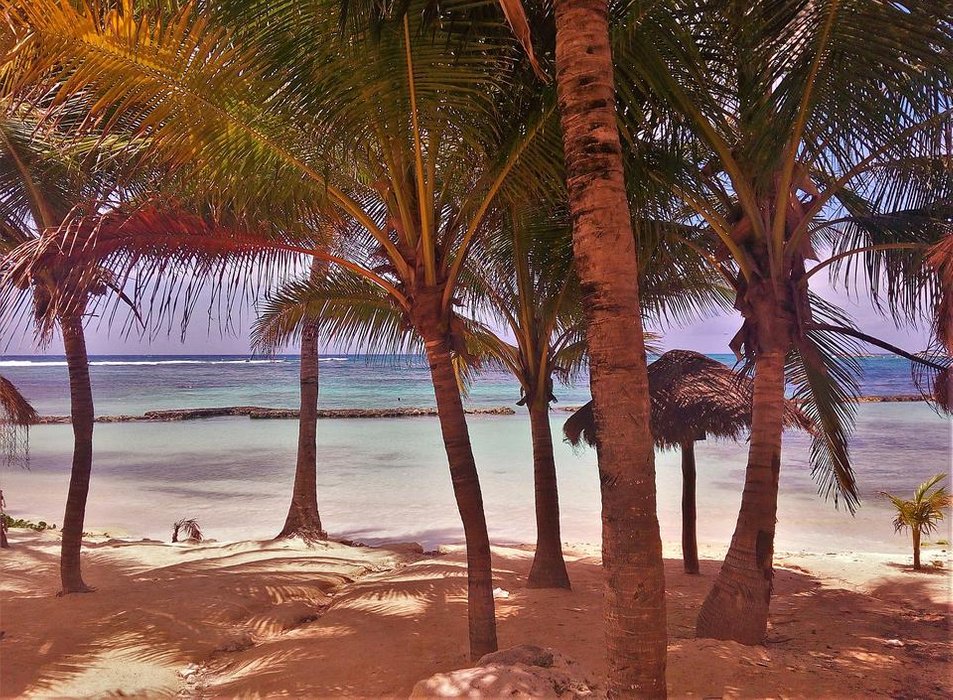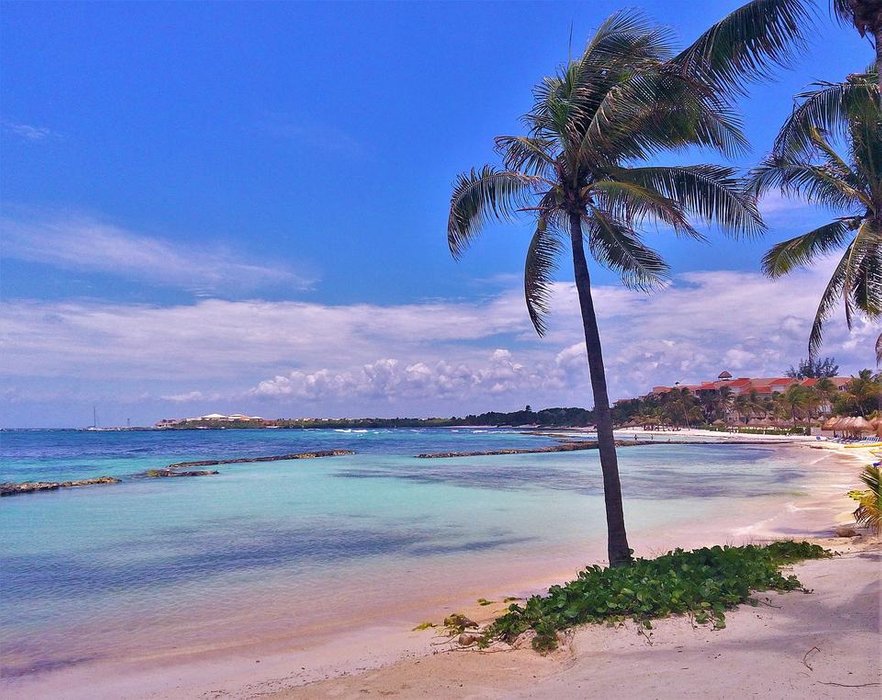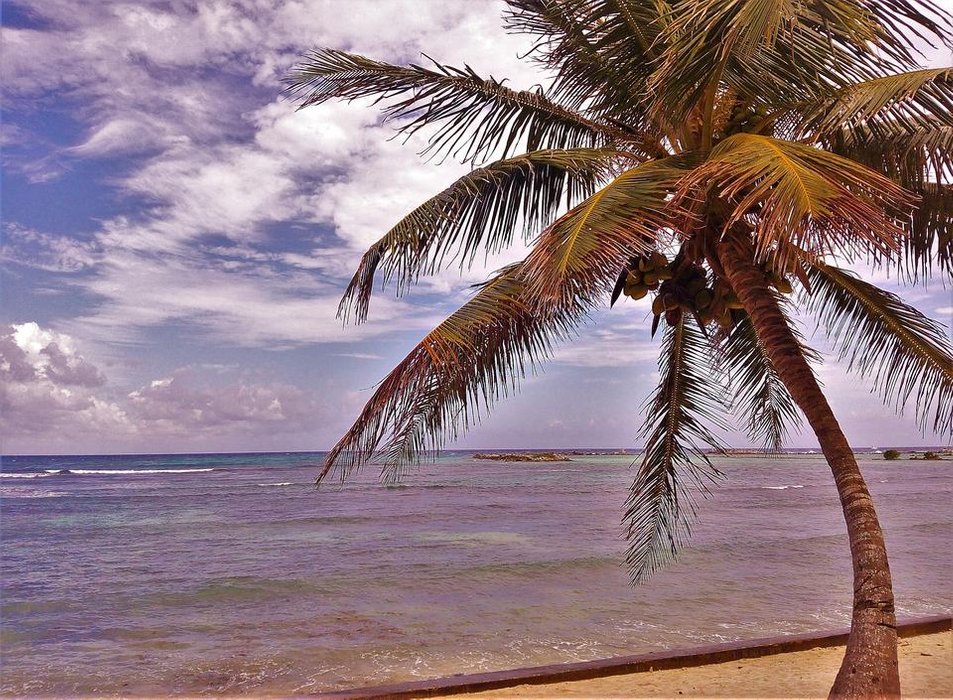 I hope you liked the palm photos. I will definitely write some more posts about Puerto Aventuras and will share more photos that I have taken there as I think this beautiful place deserves some more attention on Steemit :)
I also used the fourth shot as my entry for today´s World´s Oceans Tuesday photo contest hosted by @czechglobalhosts.
---
I AM CURRENTLY RUNNING A 15 SBI GIVEAWAY, CHECK IT OUT HERE.
---
---
---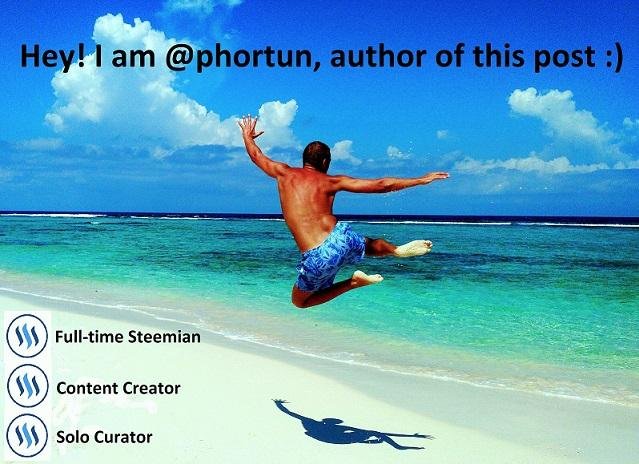 ---
Thank you for visiting my blog. If you like posts about #nature, #animals, #traveling and discovering secrets and beauties of the #world, feel free to follow me as these are the topics I mostly write about. Have a wonderful day and keep on Steeming!