Hi there my Steemit friends and followers!
I am going to miss out on my favorite golden hour photography today as I prepared something else for you. It is the Christmas time now and to me, a Central European dude, this beautiful festive period has always been associated with snow (apart from other things and traditions, of course :)
Therefore, I decided to compile a little selection of my best winter photos to show you what winter looks like in my Czech homeland. However, this task proved to be very difficult, especially for two reasons.
First, the weather patterns have been changing drastically over the years. I clearly remember that winters used to come with a lot snow almost every year when I was a kid. In the recent years, the number of snowy days in the Czech Republic has dwindled to no more than a dozen or two for the whole winter season. Seriously guys, the global warming is a real thing.
Second, I have spent most of the recent winters at tropical or subtropical places in different parts of the world, far away from my tiny freezing (yet beloved) homeland.
With that said, it is quite obvious (and I am sorry about that) that the photo collection you are about to see in this post will be a far cry from all those breathtaking winter shots that many great photographers (like @harkar, @karja, @intrepidphotos and others) have been posting here on Steemit lately.
Yet, I hope it will still give you at least a little idea of what the Czech landscape can look like in winter. As for the exact locations of the following shots - I am not quite sure about some of them but the vast majority of these photos were taken in and around the cities of Prague, Brno, Svitavy, Ostrava and Opava.
---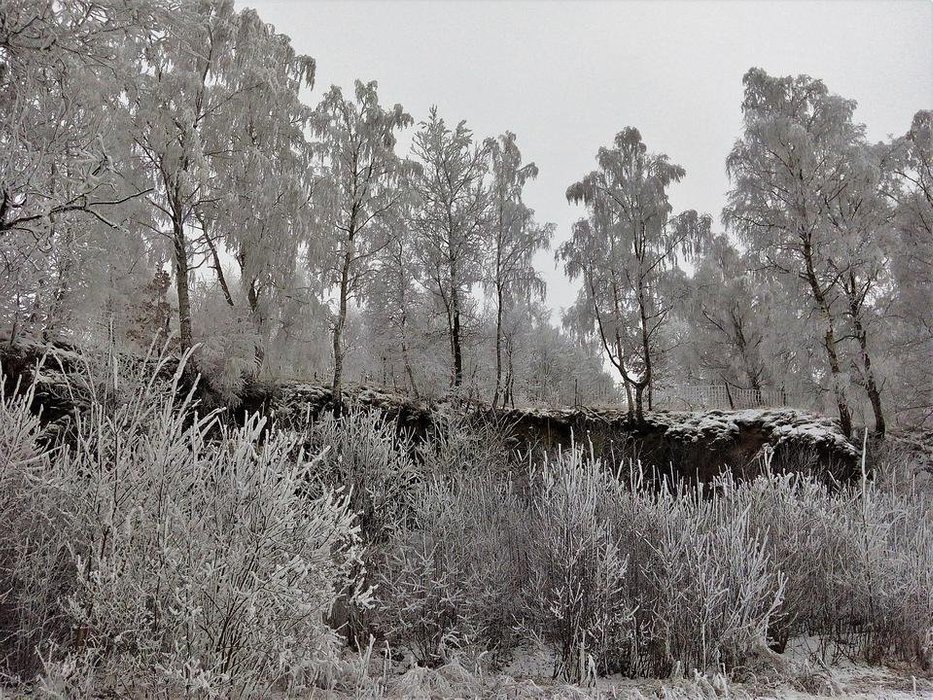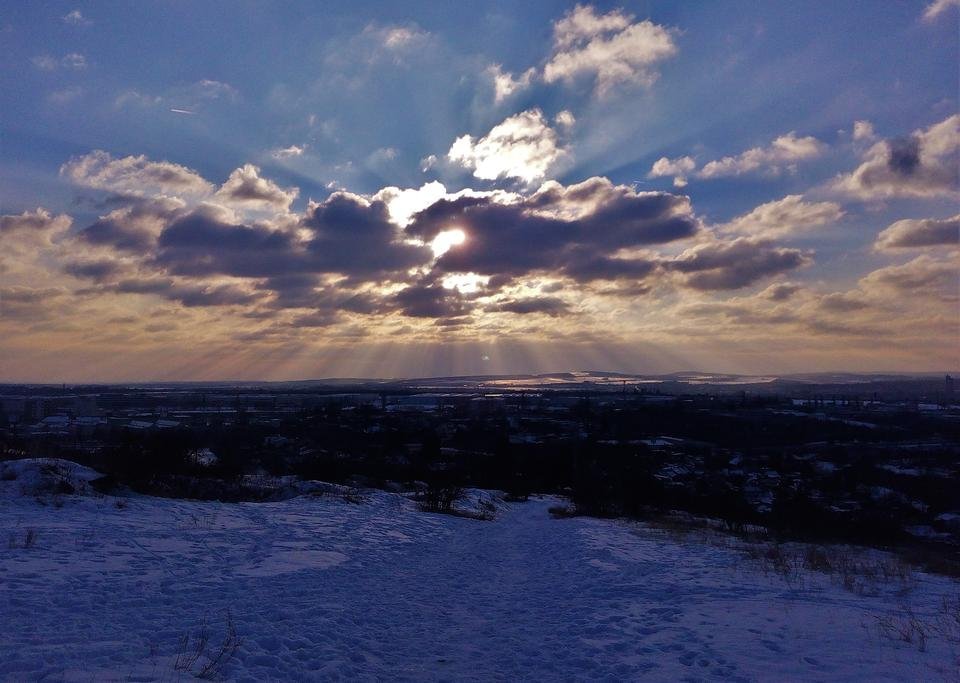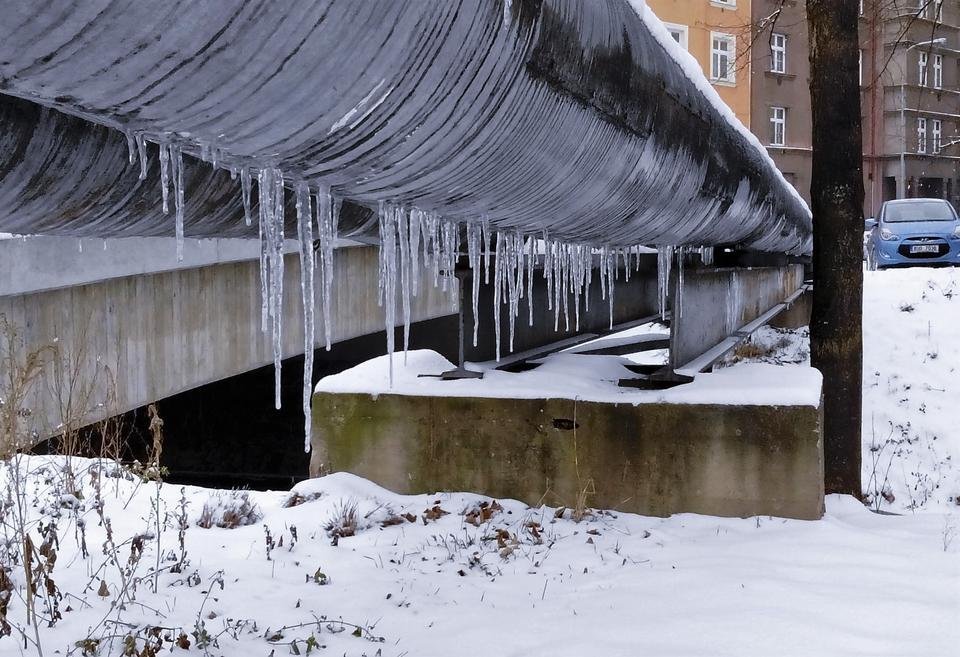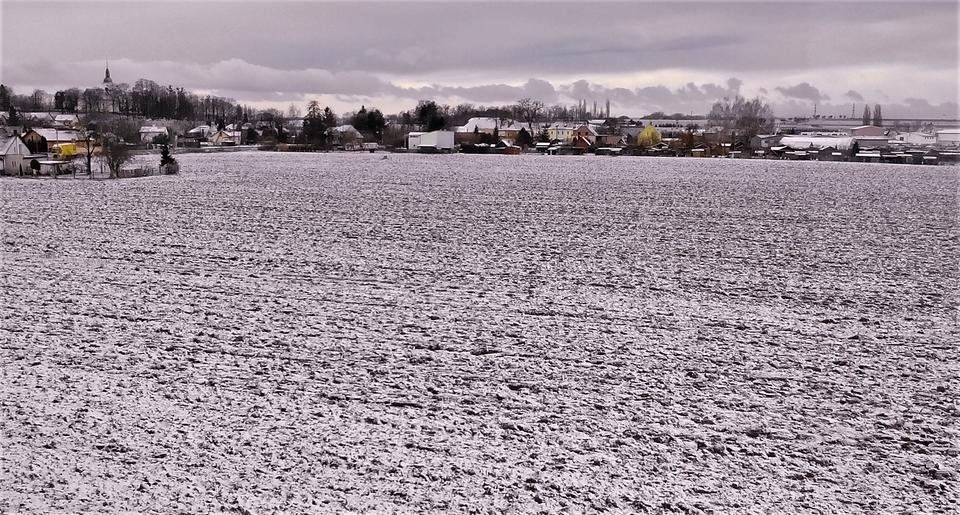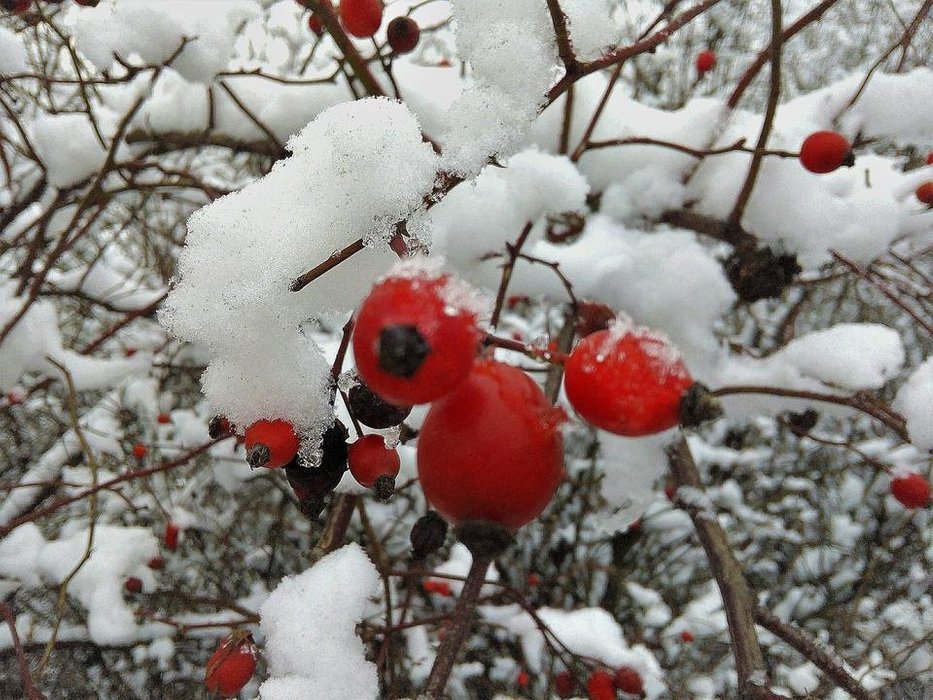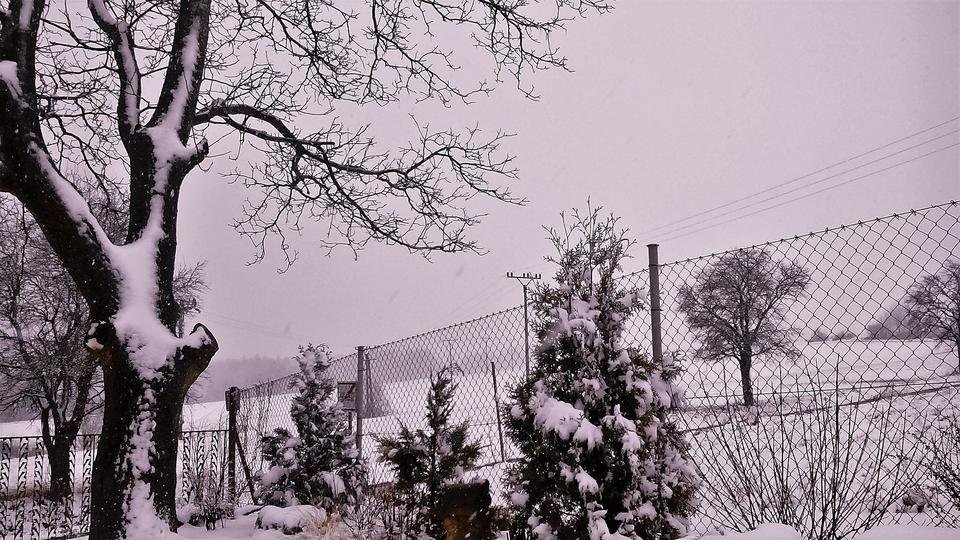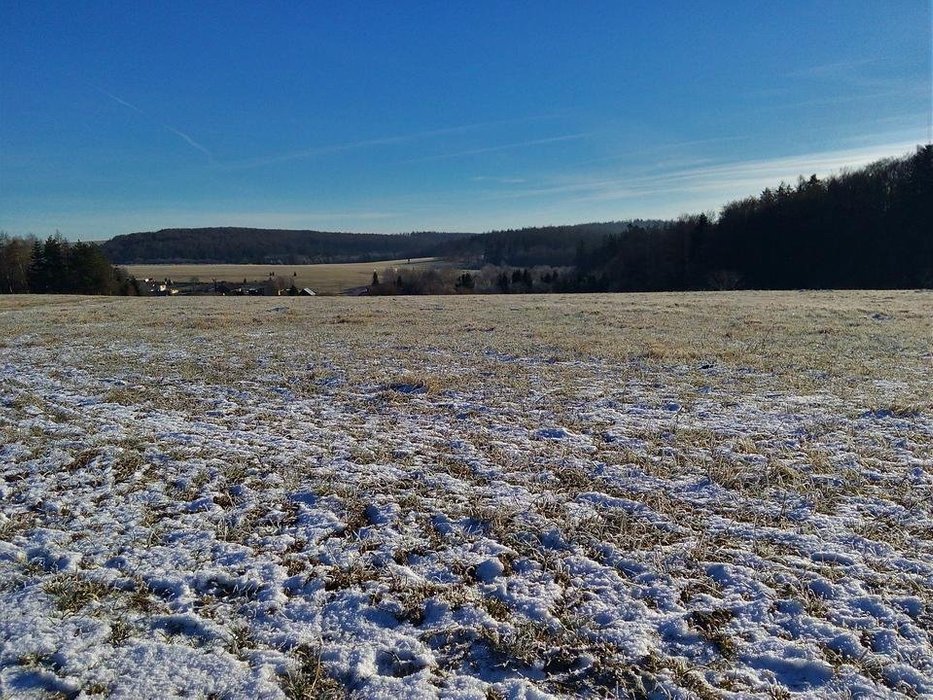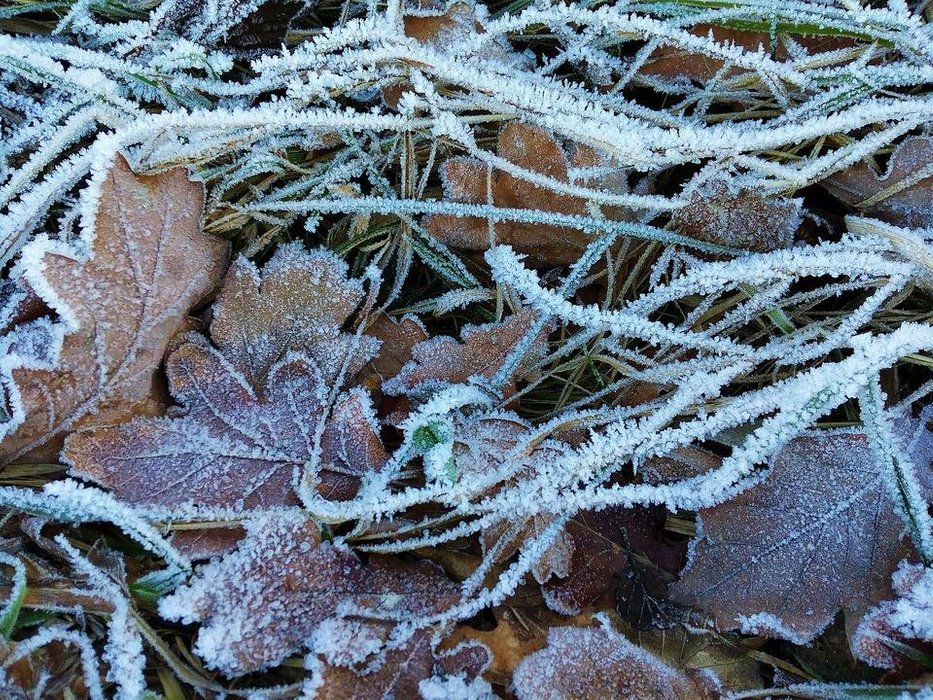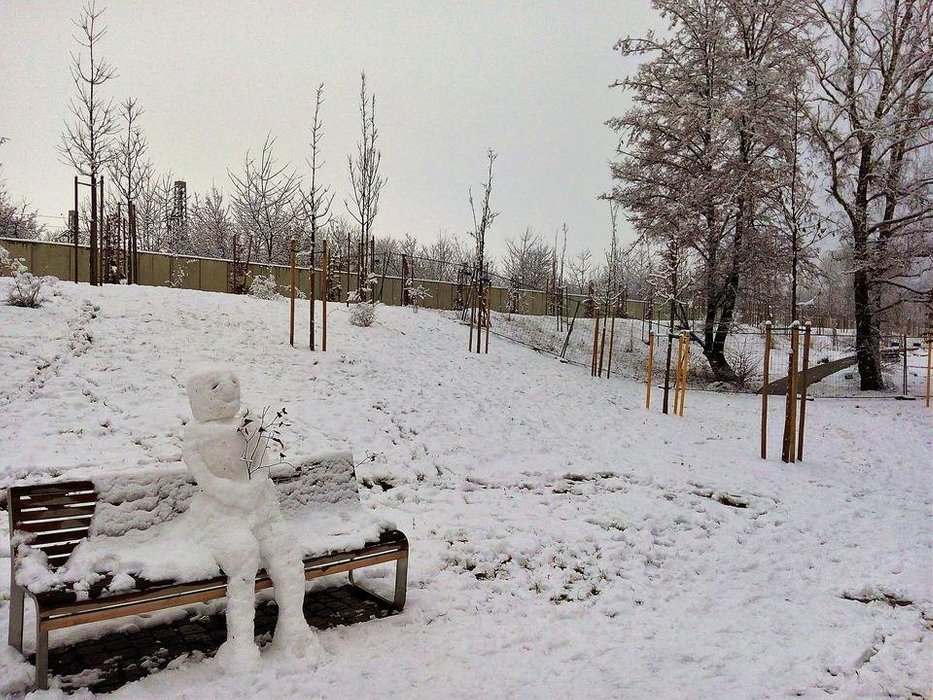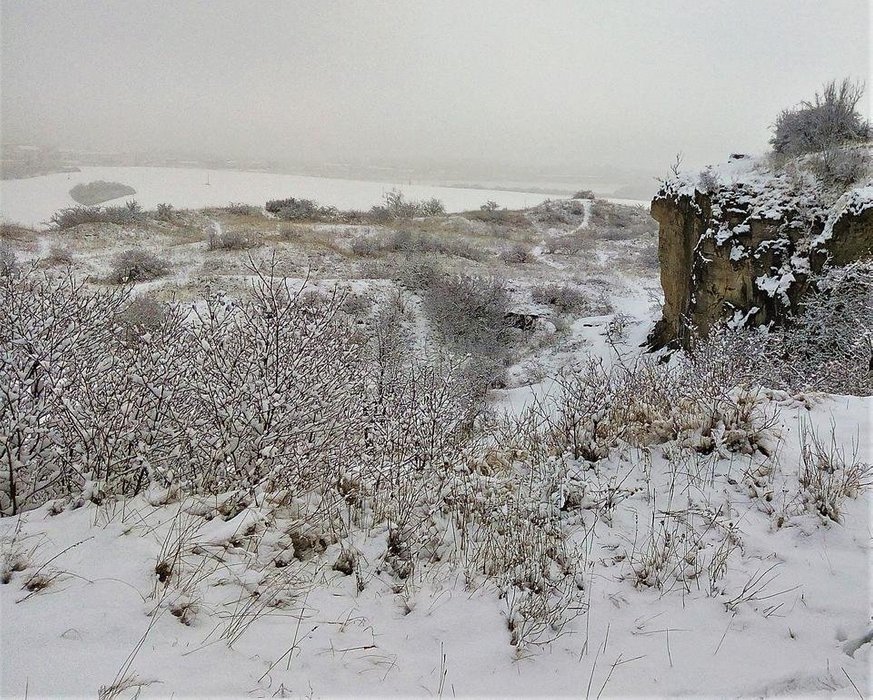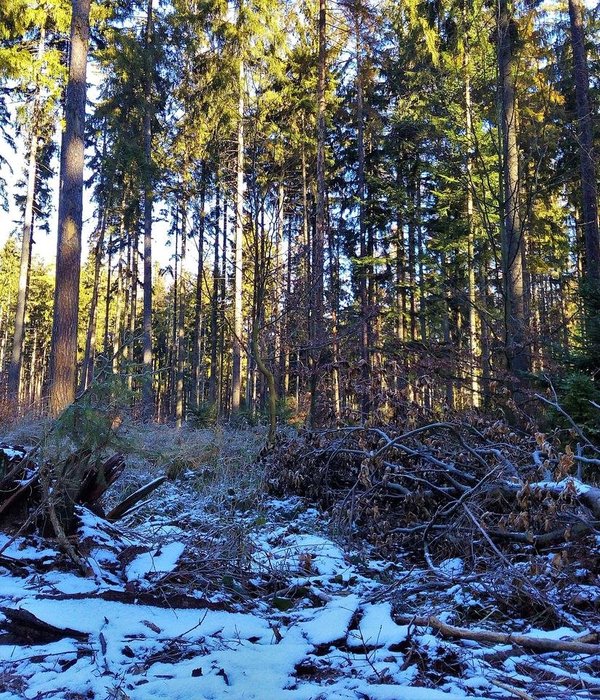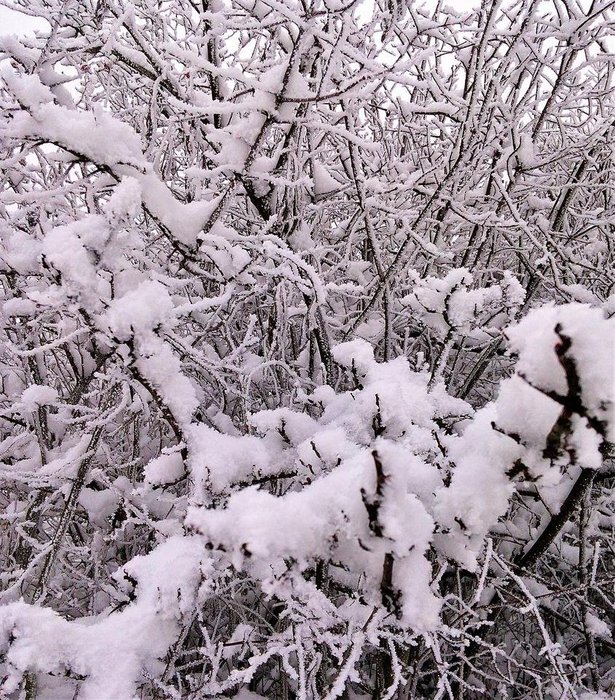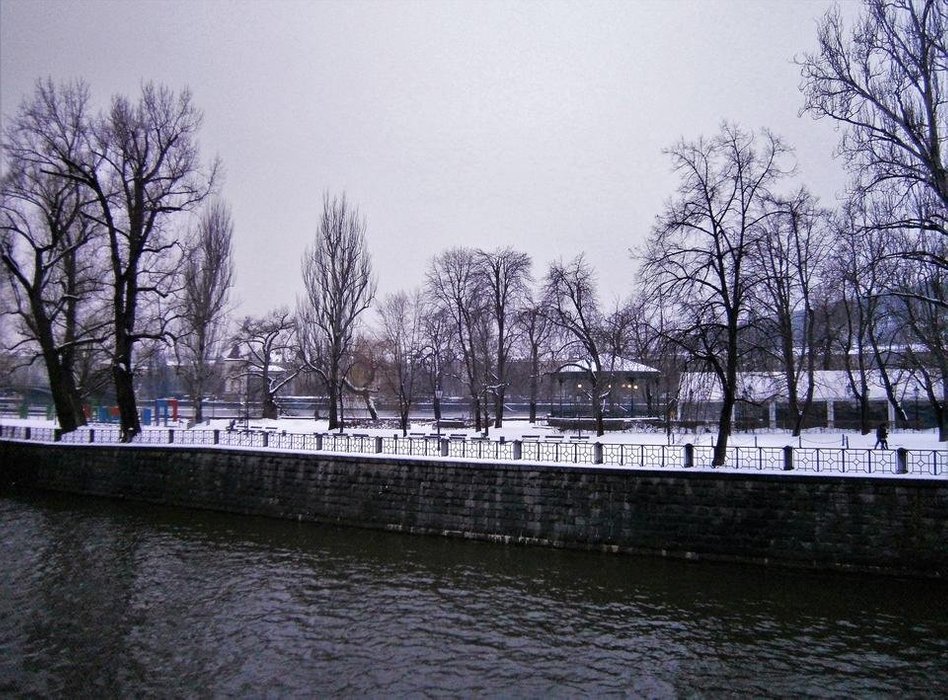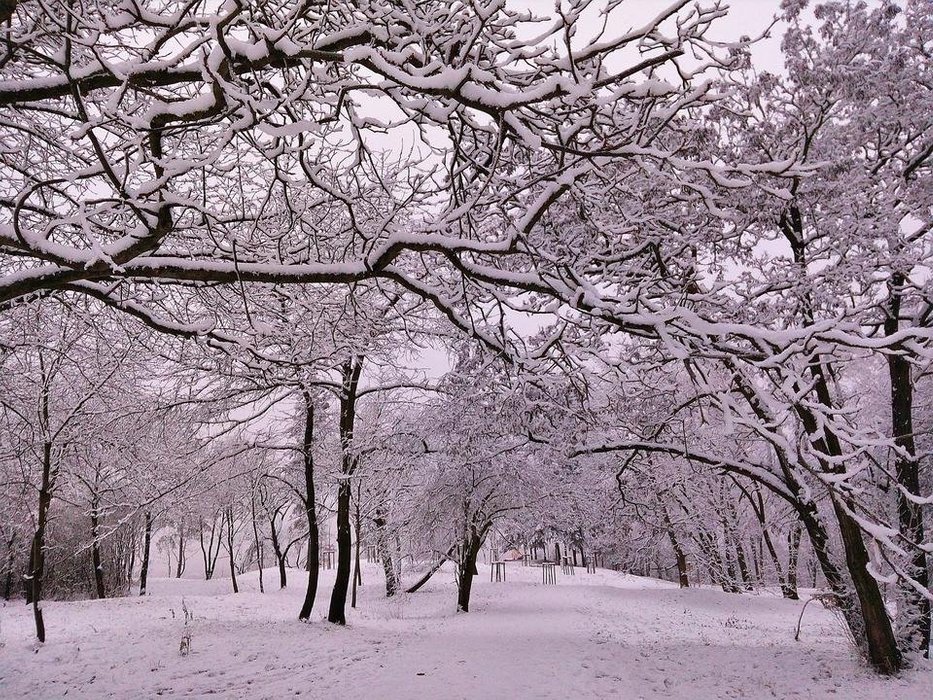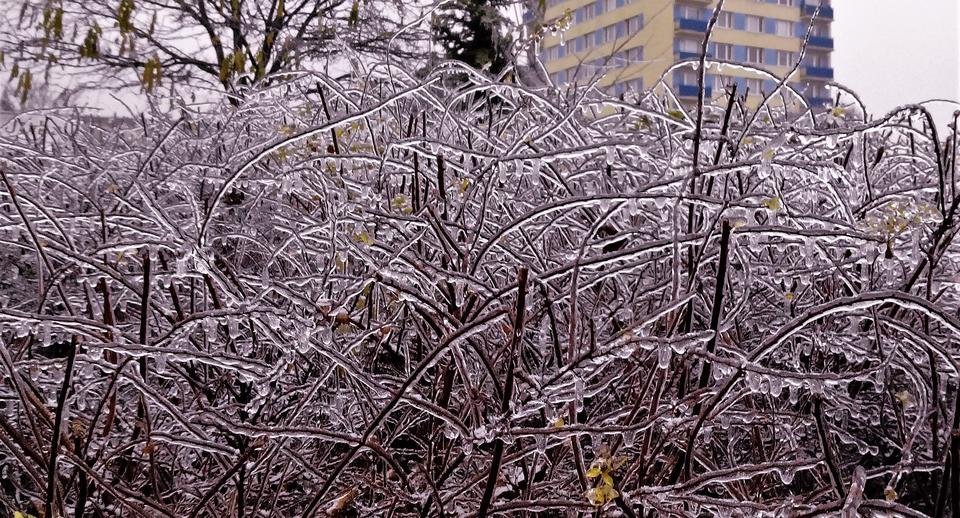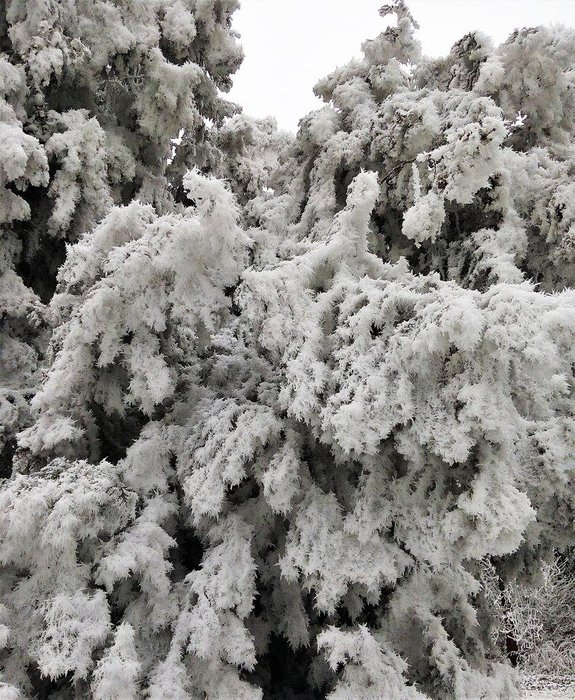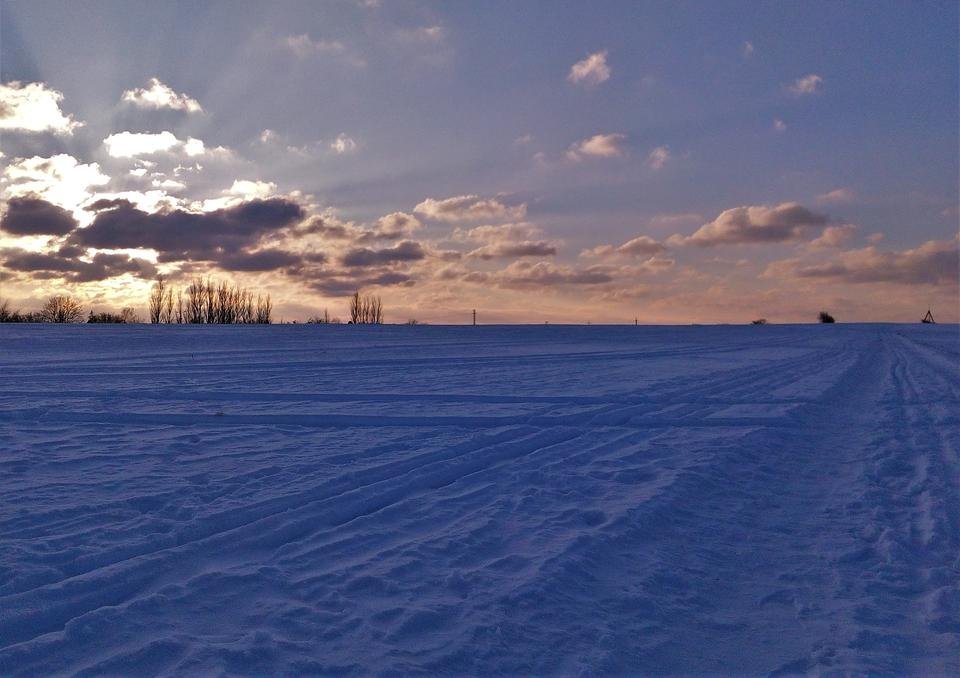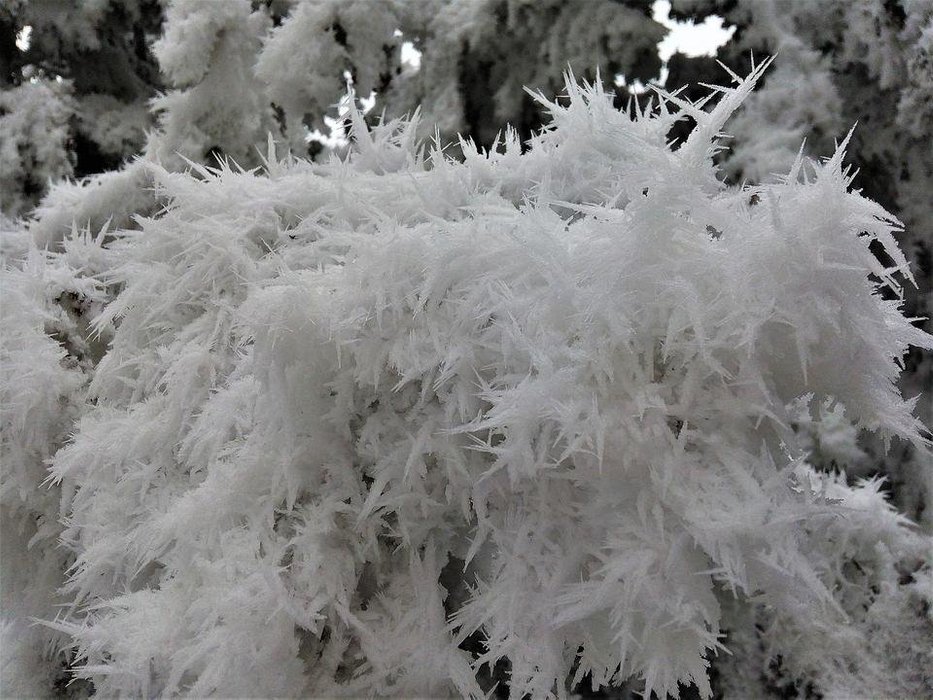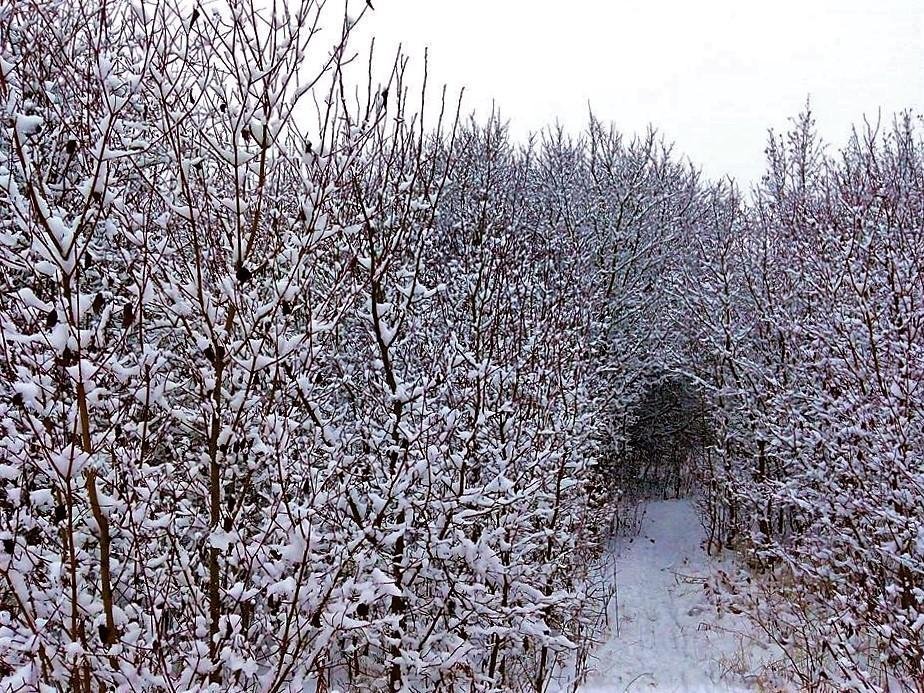 ---
I hope you enjoyed this little selection of my Czech winter memories. If you have some nice winter photos from your homeland, feel free to share them with us in the comment section below. I would love to see them :)
---
---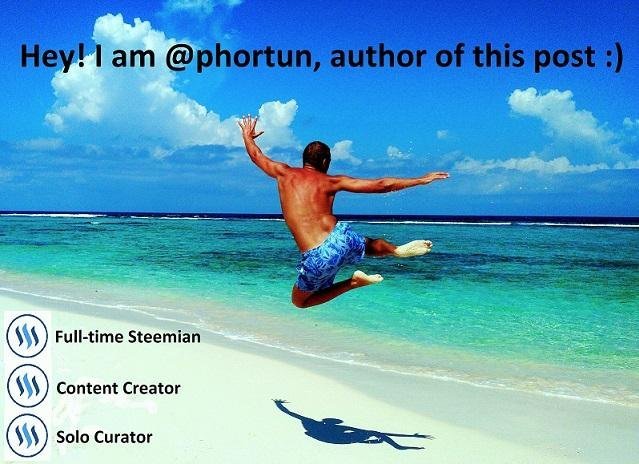 ---
Thank you for visiting my blog. If you like posts about #nature, #animals, #traveling and discovering secrets and beauties of the #world, feel free to follow me as these are the topics I mostly write about. Have a wonderful day and keep on Steeming!