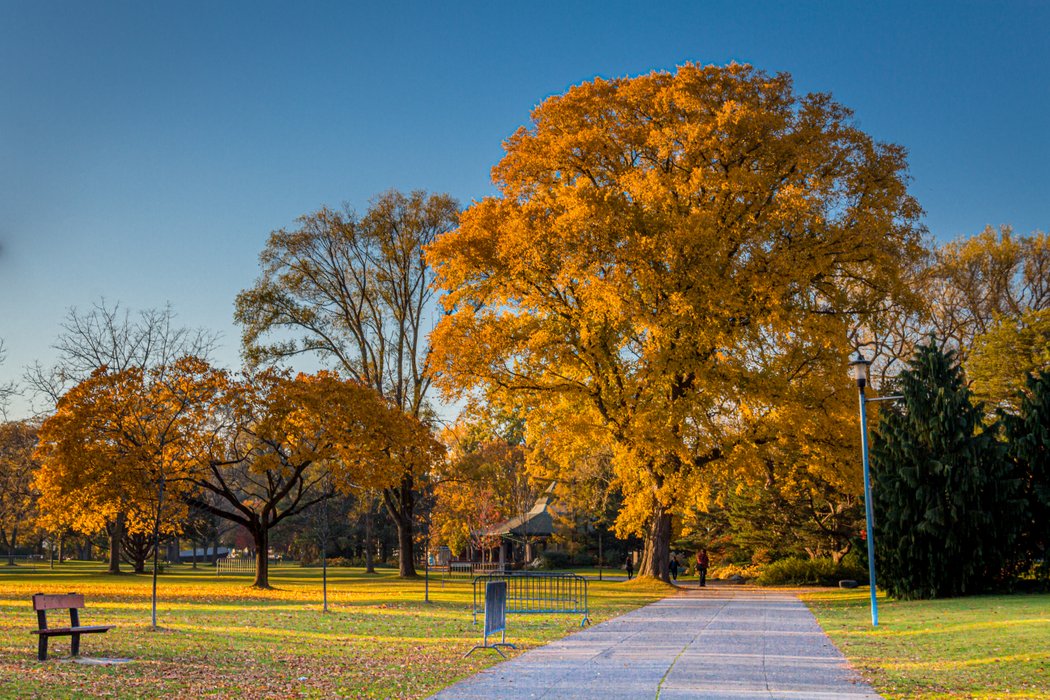 The Toronto Islands are one of my favorite places in Toronto. It is a small group of islands located on Lake Ontario, a short distance from the Downtown, and connected to each other with several bridges.
The only way to access them is by boat and there is a ferry service that takes you to the islands. There are three ferry routes, but the most popular is Center Island.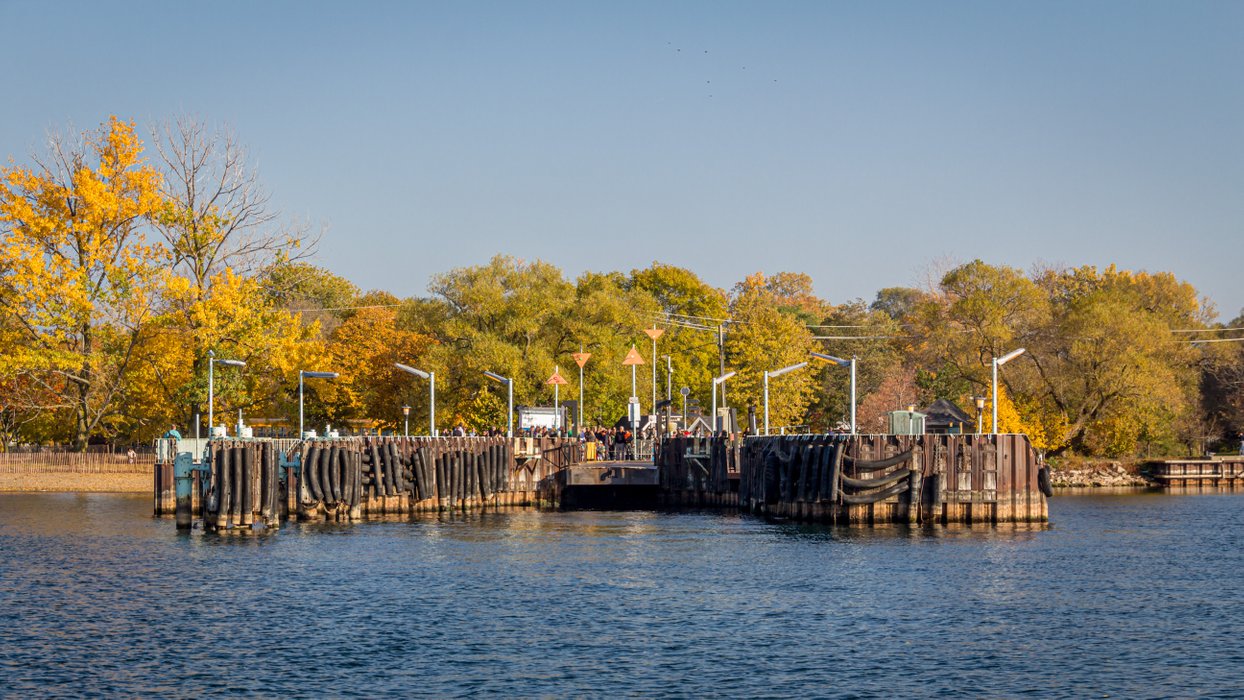 The Toronto Islands are, in fact, the city's leisure and nature area, a way to get away from noise and urban turmoil. There is a small amusement park, a beach, you can rent boats for rowing on the lake and there is even a small airport on the island! The islands are connected to each other by bridges and then there is a lot of grass, park and gardens.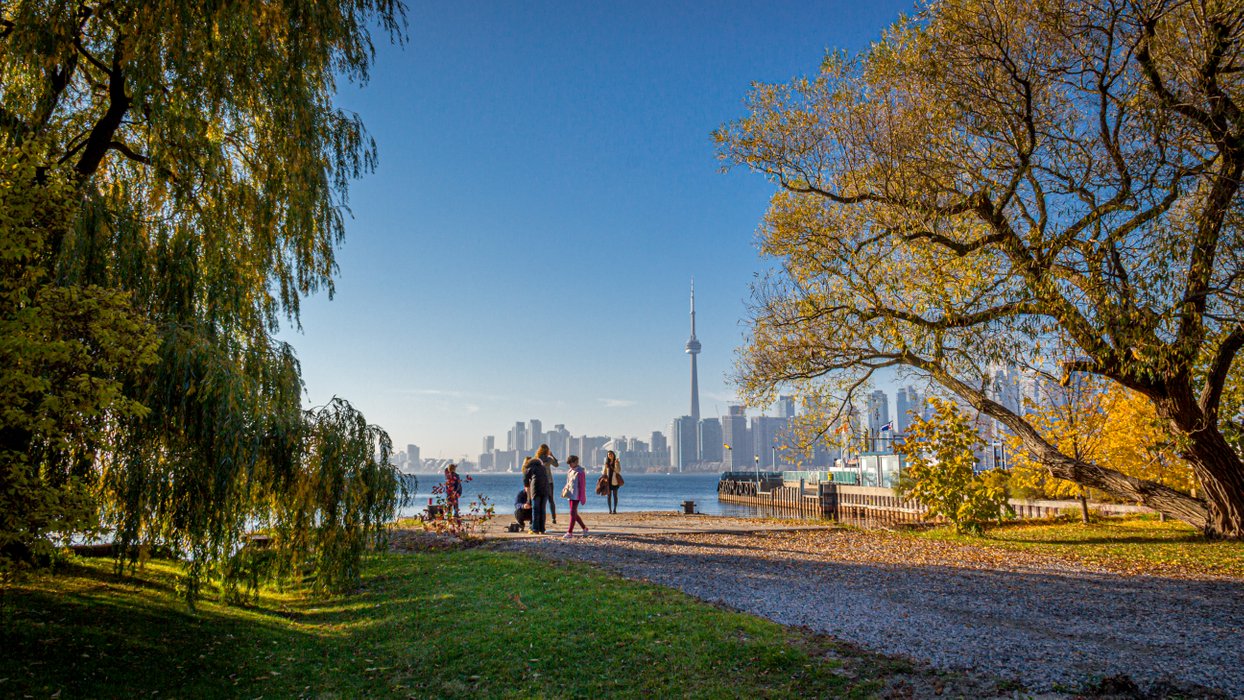 The passage of cars is prohibited on the islands and can only be traveled on foot or by bicycle. During the tour it is easy to see a large number of birds such as ducks, Canadian hooks, swans and herons, among others.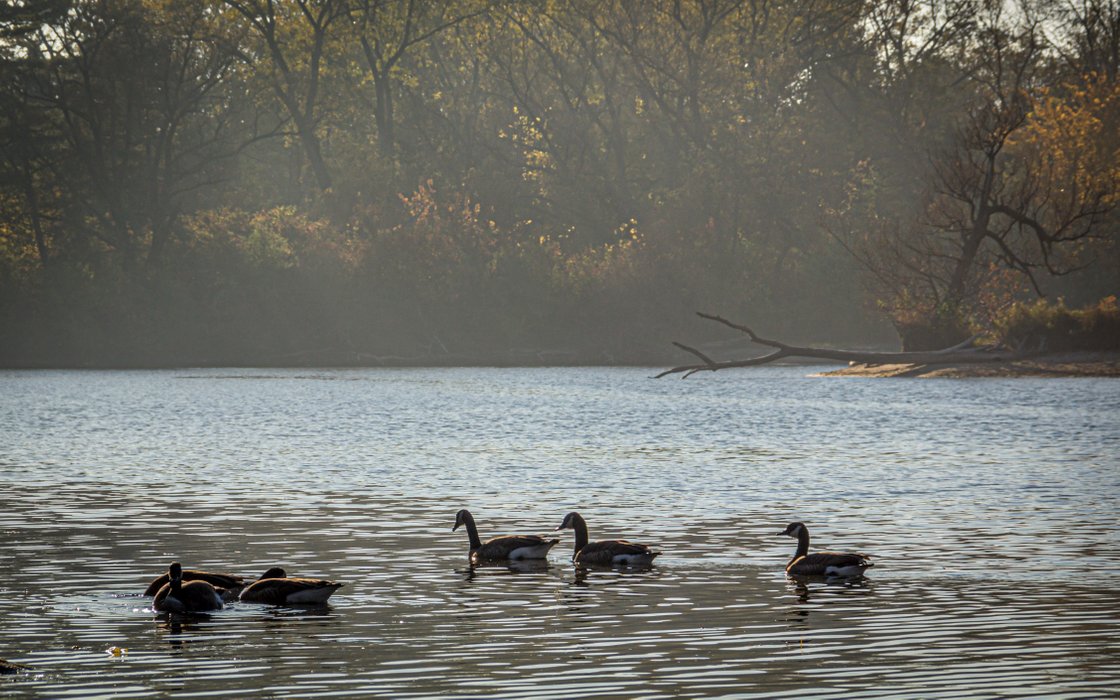 The bodies of water present along the trails combine with the warm colors of autumn and wildlife to generate fantastic landscapes.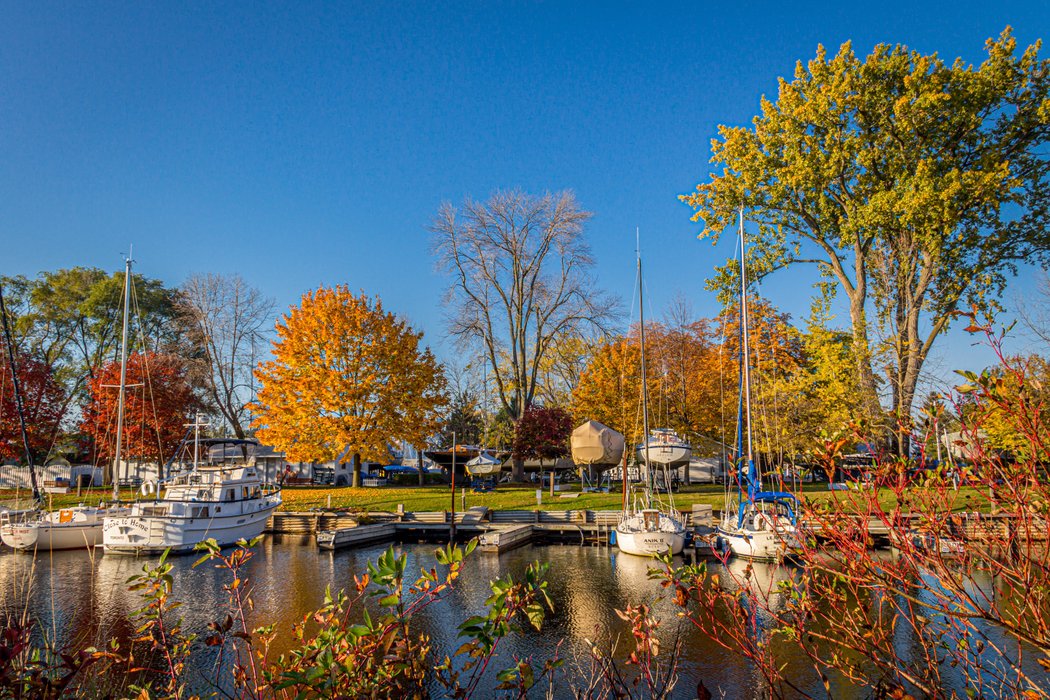 Definitely, one of the experiences that I liked most about my trip to Toronto, something that must be repeated, especially if it is possible to coincide with a beautiful sunny day.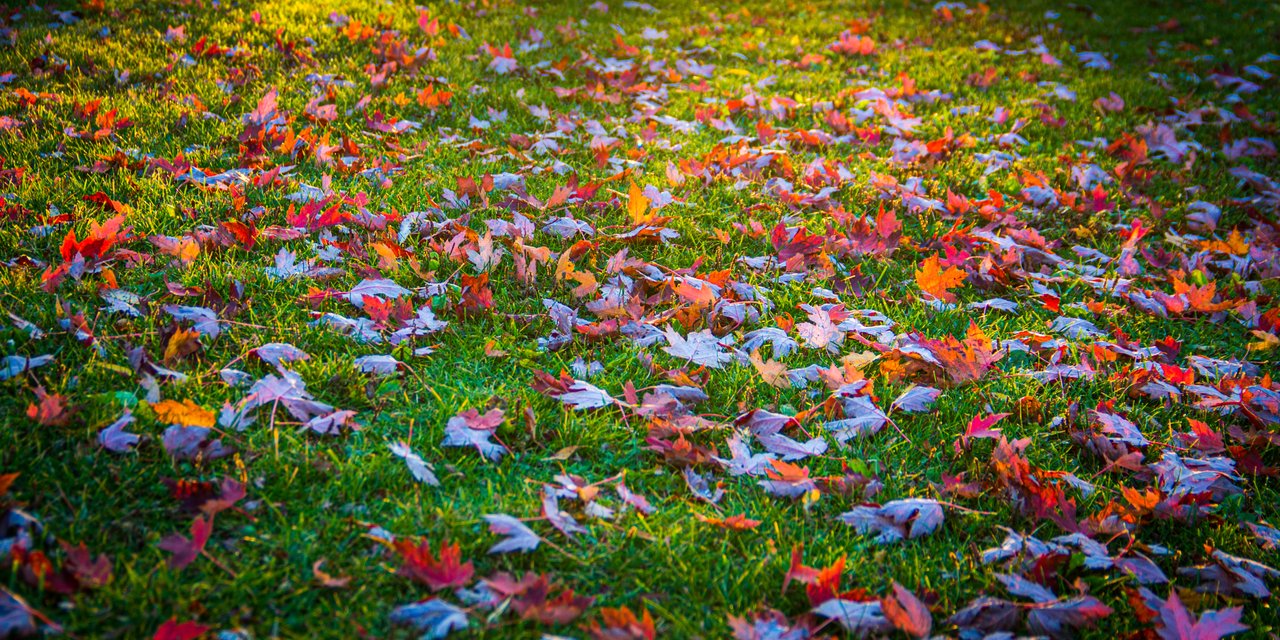 Check out my collection of limited edition digital artwork: https://makersplace.com/store/marco #makersplace #cryptoart #empoweredcreator #blockchain
To view more please follow me and visit my blog
https://steemit.com/@photographercr
Thank you in advance for your comments...