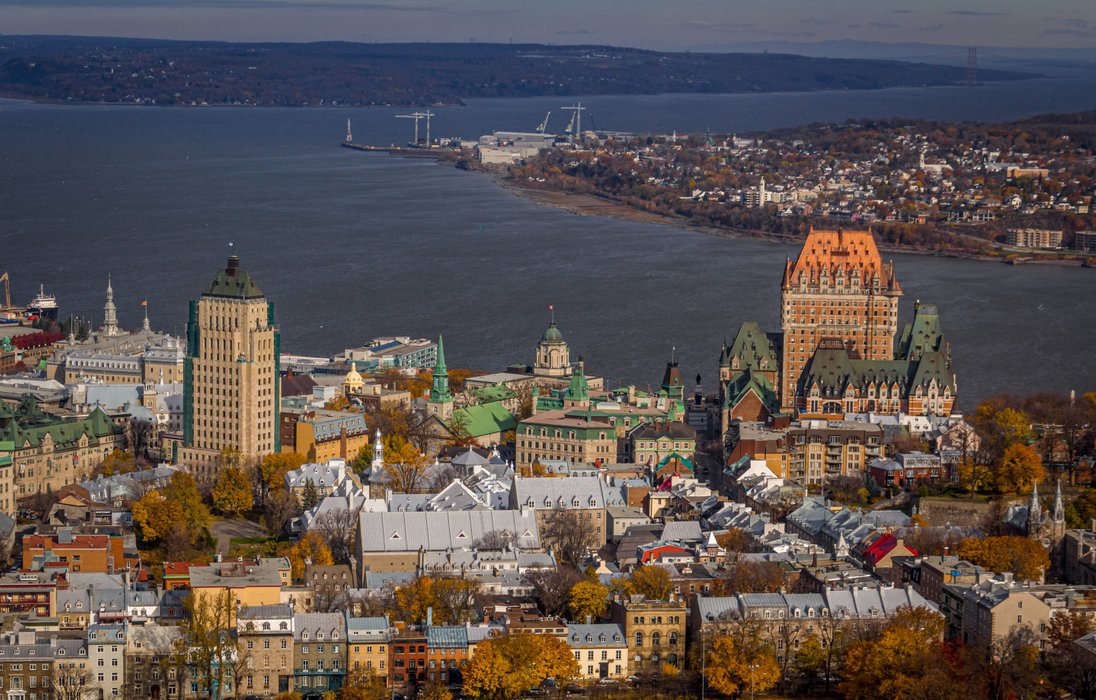 During my trip to Canada, I had the opportunity to visit Quebec City. Upon arrival, you immediately know that you are in a place different from any other where you have been in North America.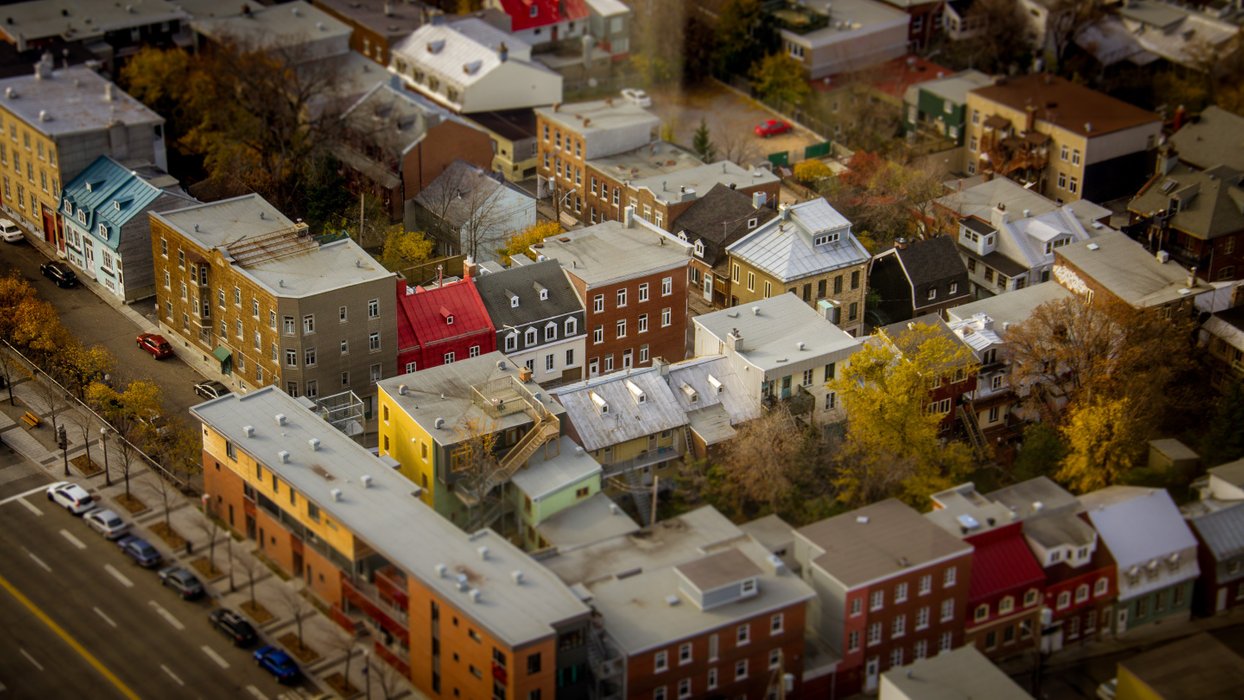 The first thing you notice is the architecture, and although I have never been to Europe, many of those old buildings reminded me of the images of villages that I have seen on television in the broadcasts of the Tour de France or the Giro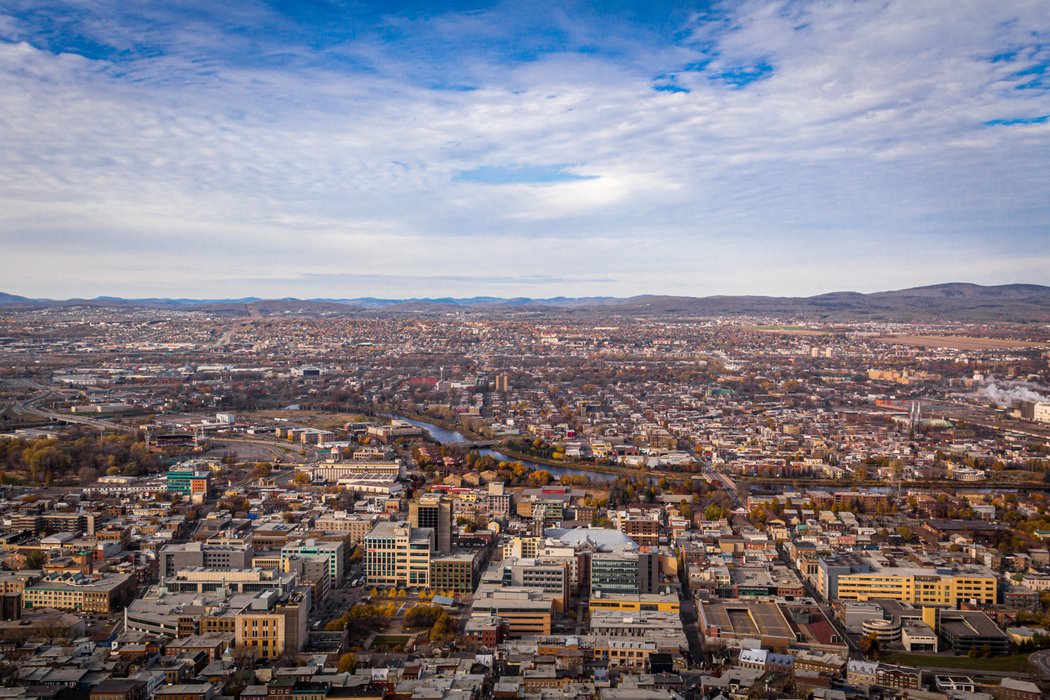 The second thing that called me attention was the language, I had already heard French in Montreal, but mixed like many other languages, as expected in such a multicultural city. But not in Quebec, basically the only language you hear is French. I remember a little of my French classes at school, but they were useless in that place, I honestly didn't understand anything. Luckily I ran into some vendors who communicated in English.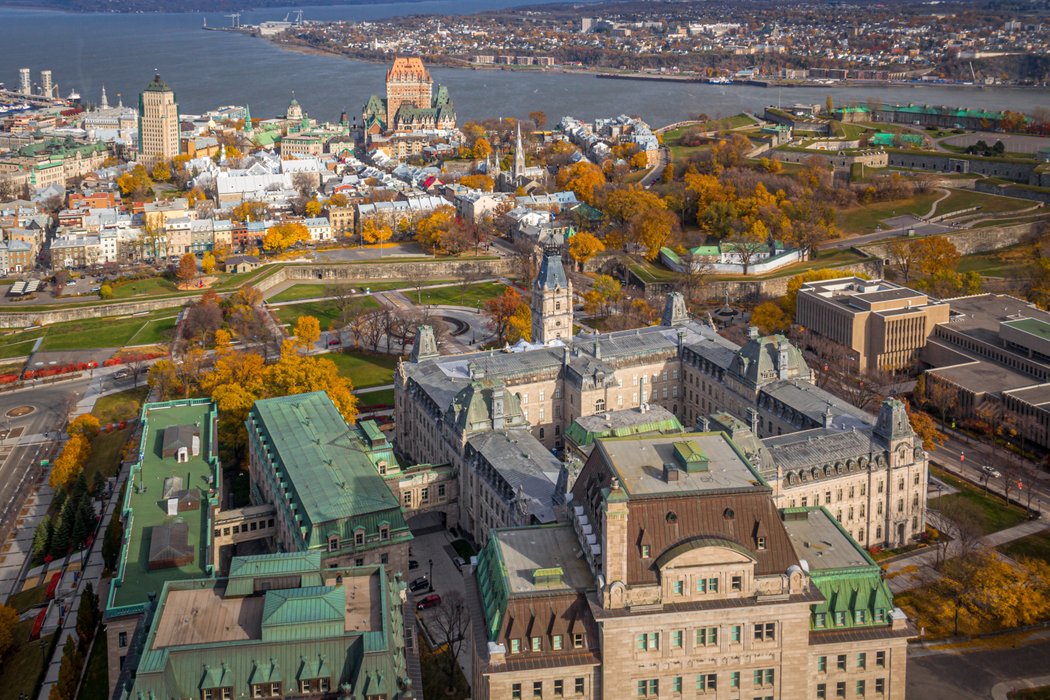 One of the best experiences on the trip was to visit an observatory of the city. A huge building, which I don't remember the name, allowed you to have a 360 degree view of the entire urban area of ​​Quebec. The beautiful architecture and the colors of autumn melted together to create spectacular landscapes. From there you could see the San Lorenzo River, the Parliament and the old part of the city, with its jewel the Château Frontenac.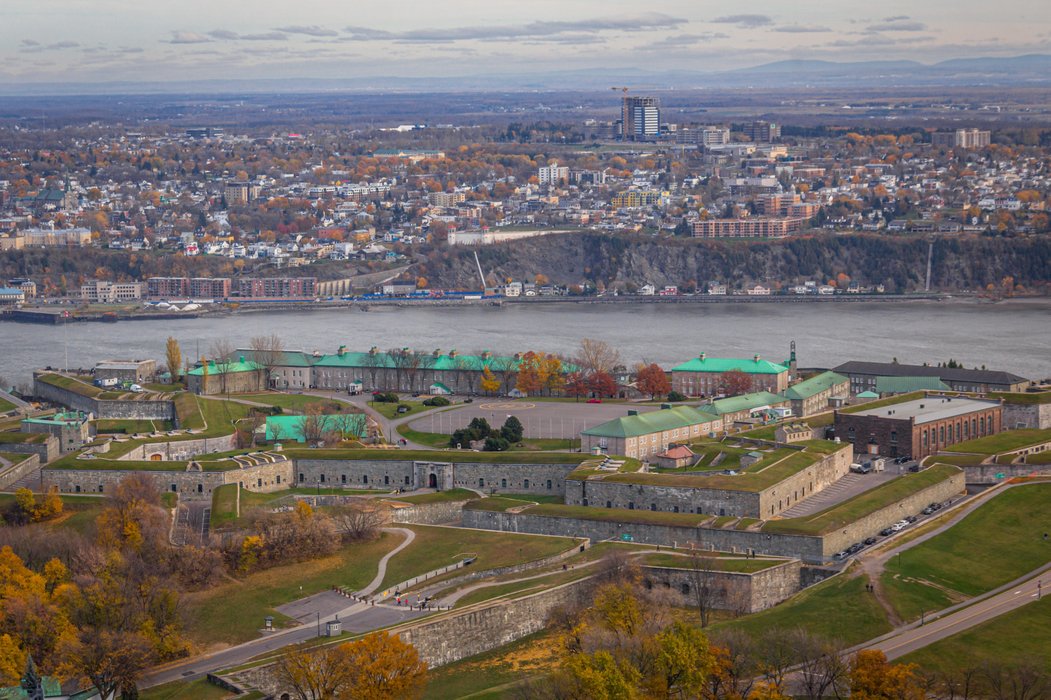 Unfortunately we only had one day to tour the city, because we use a tour of those that show you everything running. But that will be my reason to return and discover on my own all the wonderful corners of Quebec.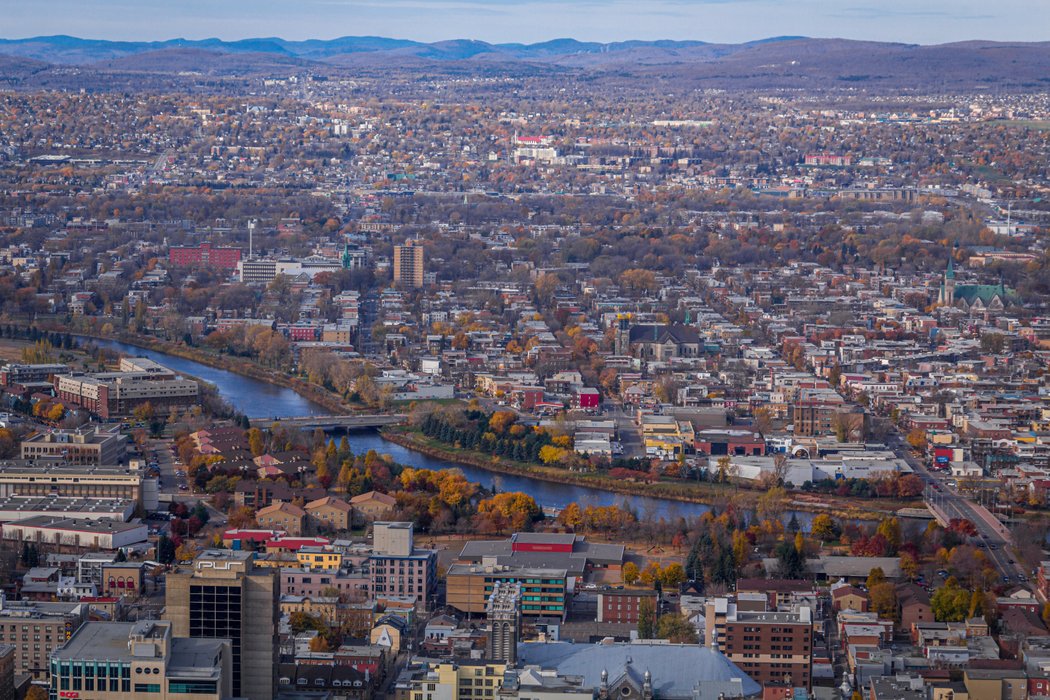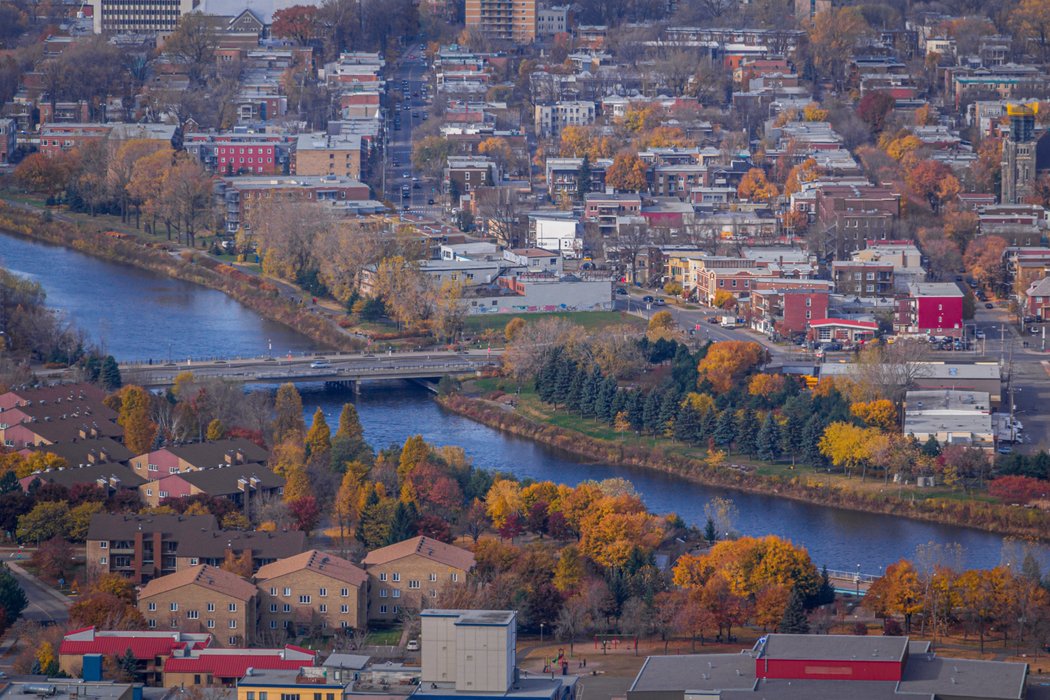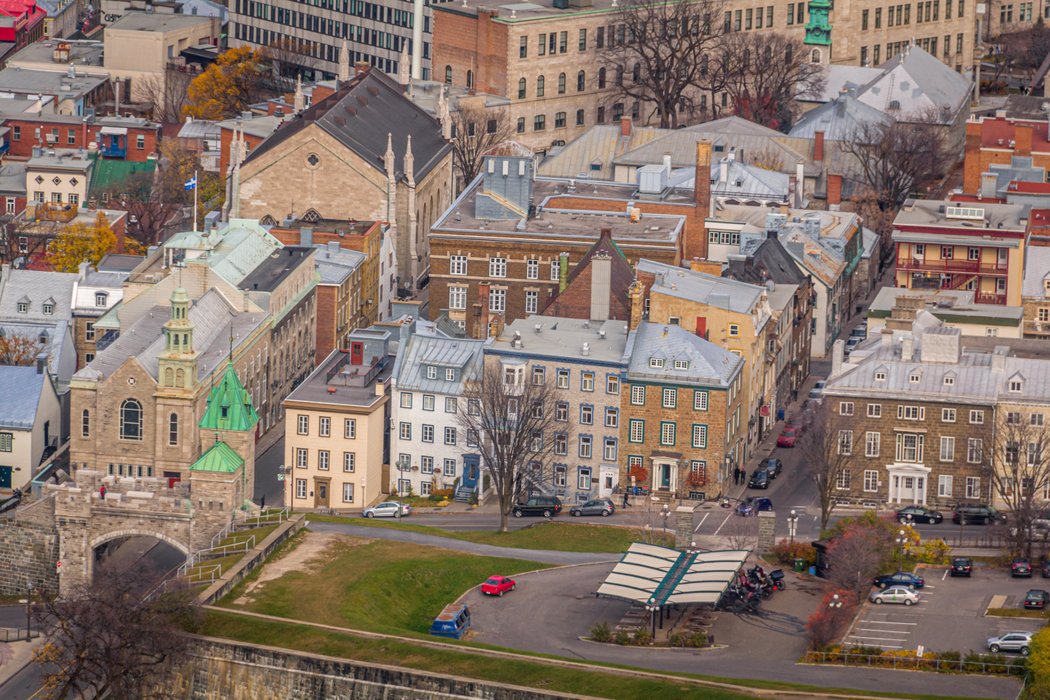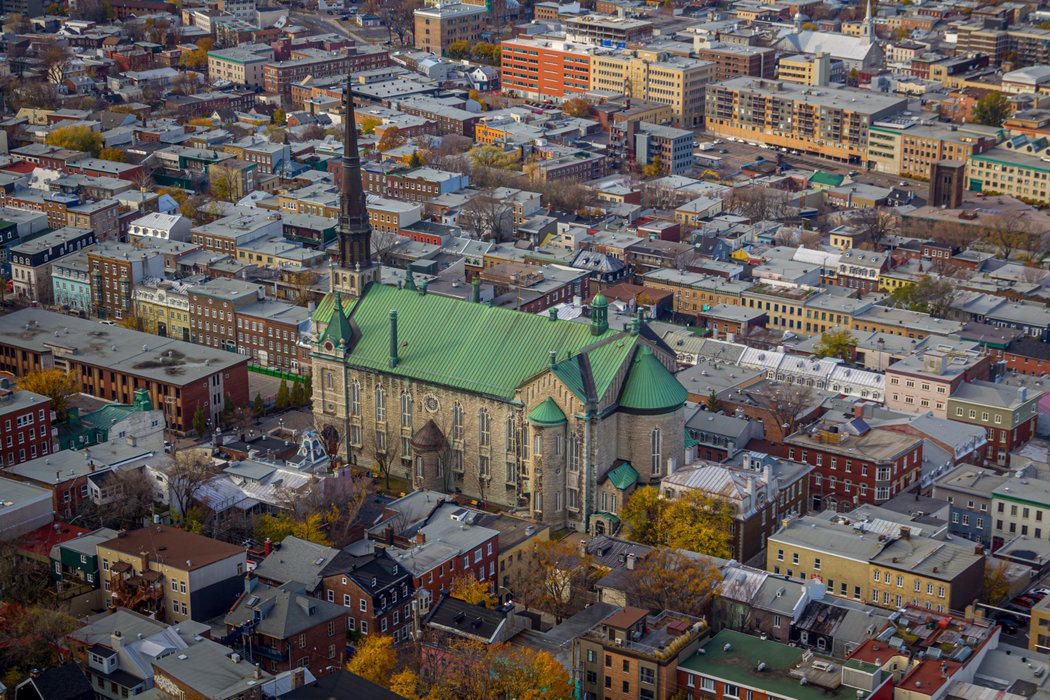 Check out my collection of limited edition digital artwork: https://makersplace.com/store/marco #makersplace #cryptoart #empoweredcreator #blockchain
To view more please follow me and visit my blog
https://steemit.com/@photographercr
Thank you in advance for your comments...