Hi Friends!
---
Celebrating free day in 1st May, I spent 2 days outdoor. Searching for interesting location, not so far from me, I picked Devrefjell-Sunndalsfjella national park in mid. Norway.
It is situated between two other national parks: Trollheimen and Rondane - around 40 km south from Oppdal.
The highest mountain in Dovrefjell area is called Snøhetta (2286m) and it is the highest mountain in Norway outside Jotunheimen mountains. However, it doesn't look so big from the area beacuase most of the plateau is situated above 1000 meters.
It is always much more interesting when You travel with other friend-photographer, so I sent info to @sawyn and got positive answer.
We had a plan!
Spring time in over 1000 meters is still very early, lot of melting snow, mud, cold wind... but the birds are singing amazingly and some platns already start to grow.
In this part I want to show You the overal look on landscapes in Dovre mountains.
---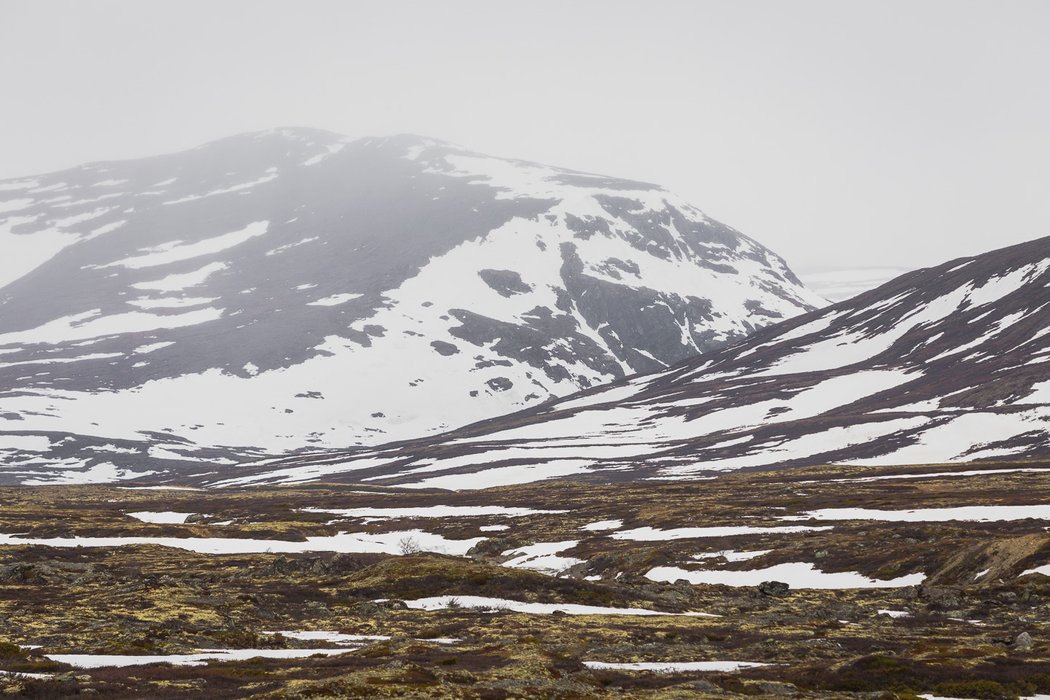 ---
As this is mostly a plateau, surrounded by some high mountains, the space and the landscape itself is really vast and huge. Feels quite empty in first sight but in fact - it is full of details.
---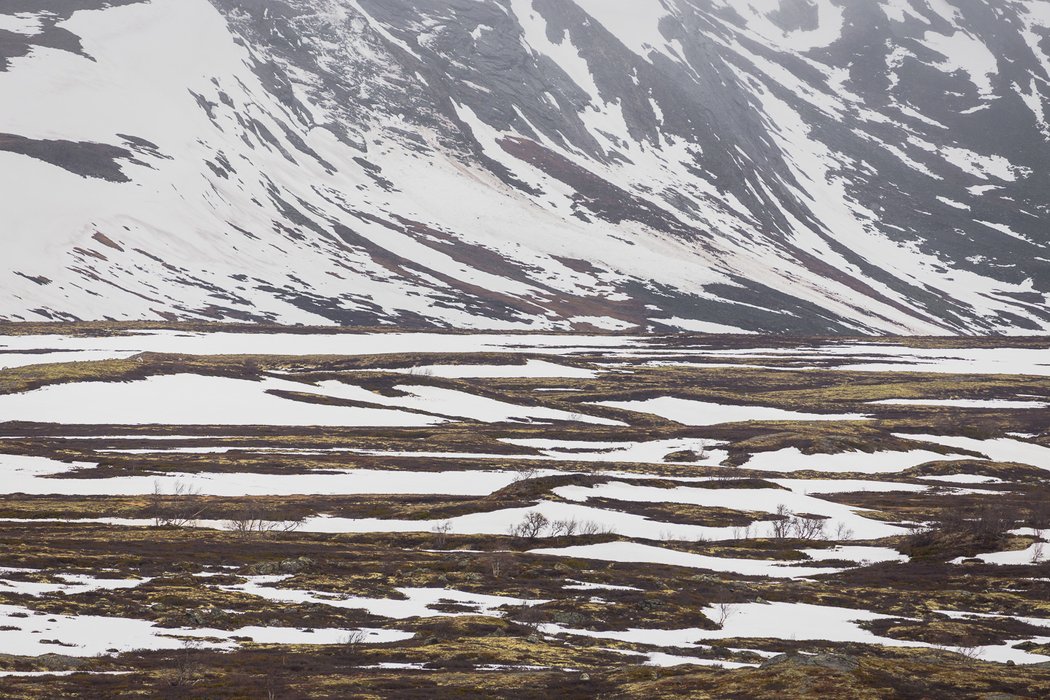 ---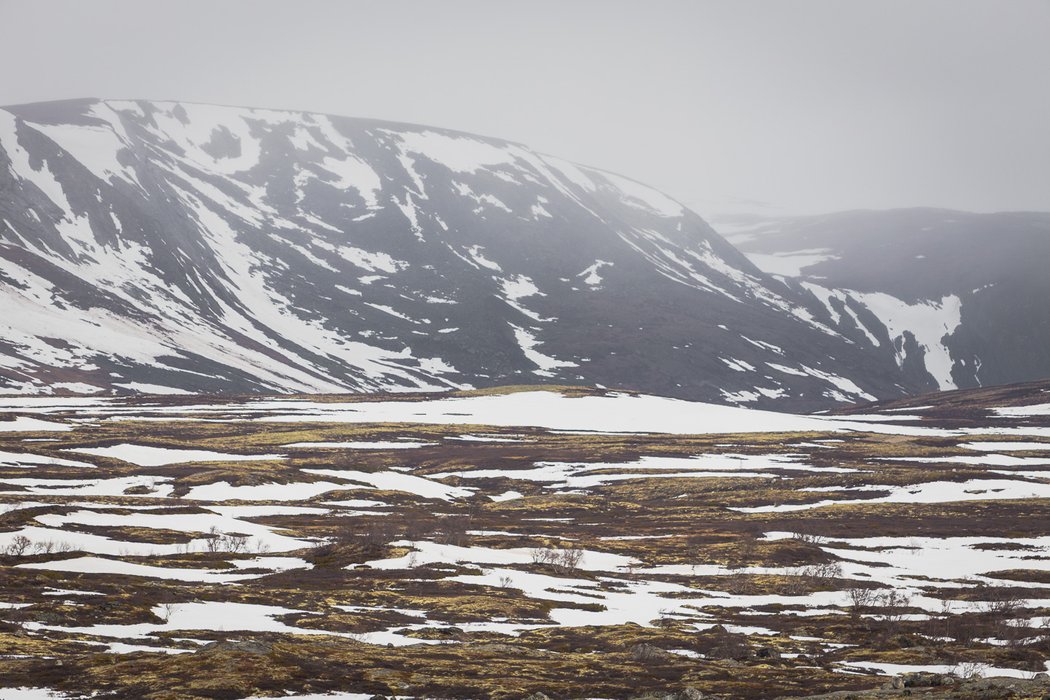 ---
The clouds are flowing just above Your head, they are much closer to us then in lower areas, patterns of snow and rocks have very artistic, abstract look.
Watching on this open landscape with zoom lens or binoculars is very immersive.
---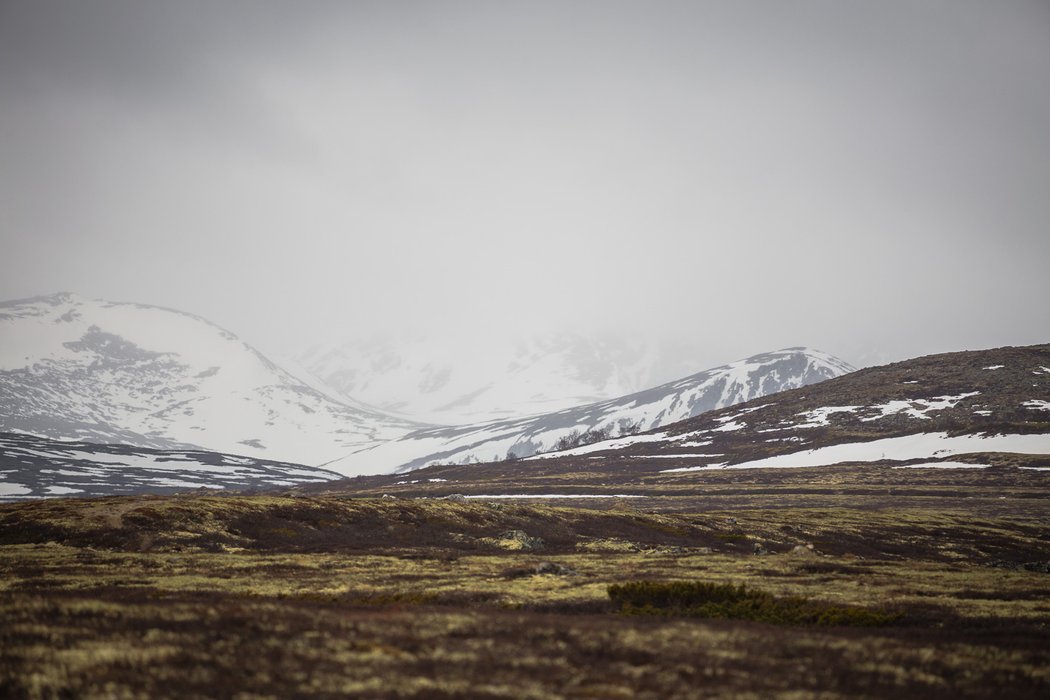 ---
As there was not many objects in the foreground, the compositions are very minimalistic.
Passing snow storms and foggy air made the air looks misty and the whole scenery more moody.
What do You think of this guys? Do You like such open spaces in landscape?
---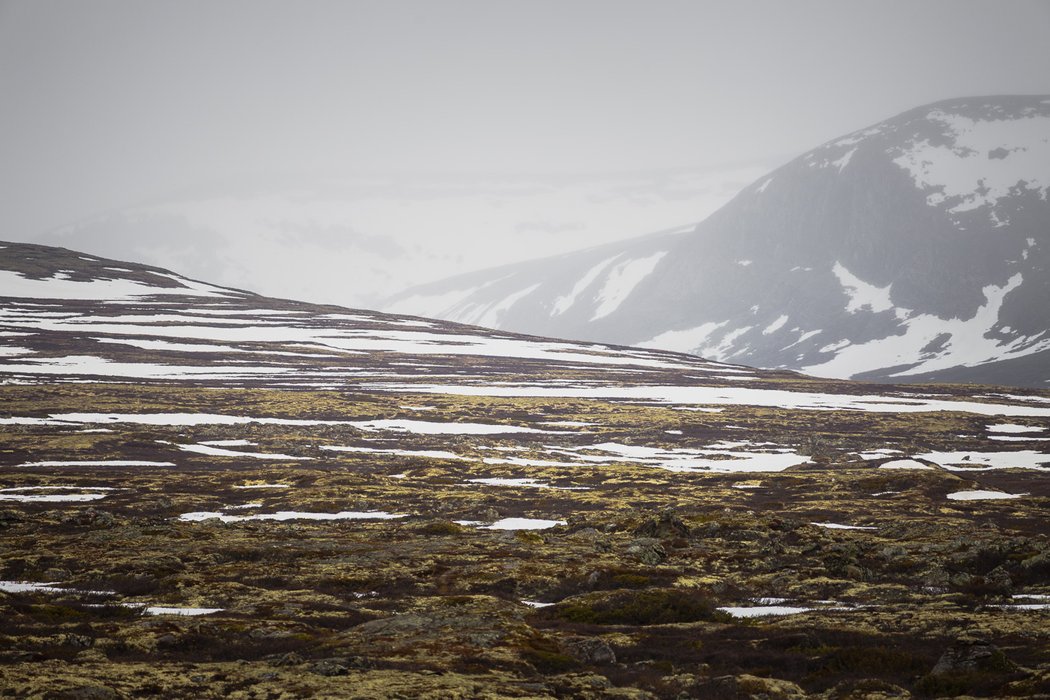 ---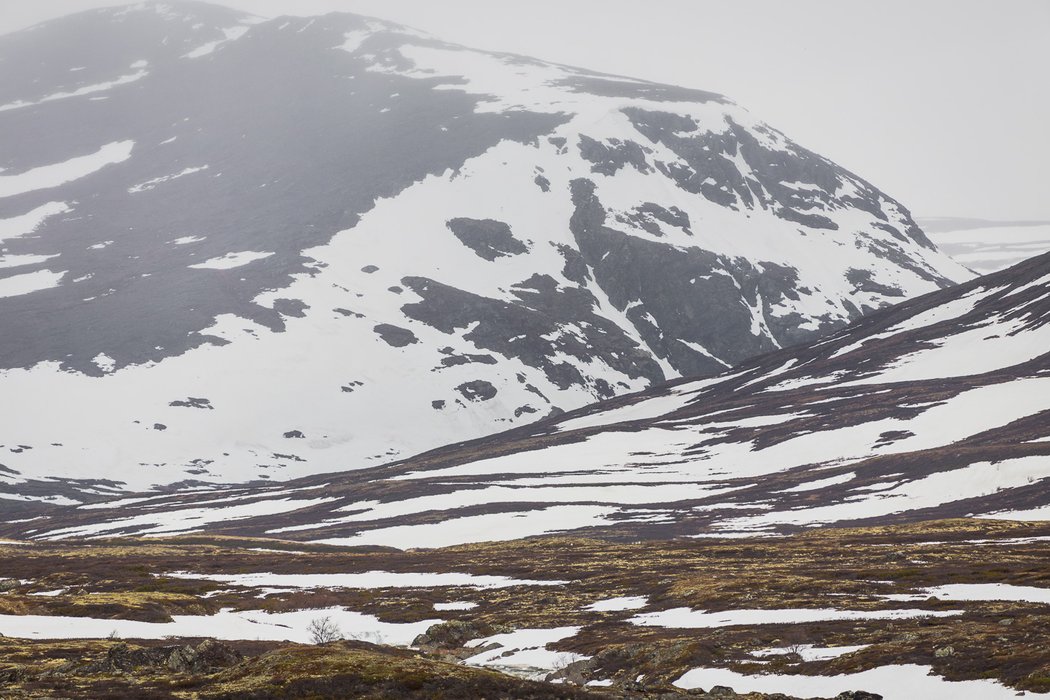 ---
In next parts I will show You the place where we spent a night - beautiful mountain lake, and of course the animal from the subject - Muskox, so, stay tuned and
UNTIL THE NEXT ONE!
---

<><><><><><><><><><><><><>

Any photo available as Digital Files. Join my Discord channel for details: https://discord.gg/ApdDcNh
If You like my work, check my portfolio site asphotovisions
Prints, frames, all kind of photo products available on my site! All the support will help me to run this blog and chase my dreams :).

Thanks for watching and have a great day!
---
Remember! Upvoting, Resteeming and Following are the best way to show the authors that You like their work!

---
steemitworldmap: