Hello All!
---
I spent a nice Christmas and New Year's time together with family and parents. This was the main reason why I was absent from blogging, but totally needed and very well spent.
In the last day, before my parents left back to Poland, I took my father to one of the best locations in the area - Three Waterfalls on Homla river near Hommelvik, around 25 km from Trondheim, middle Norway.
---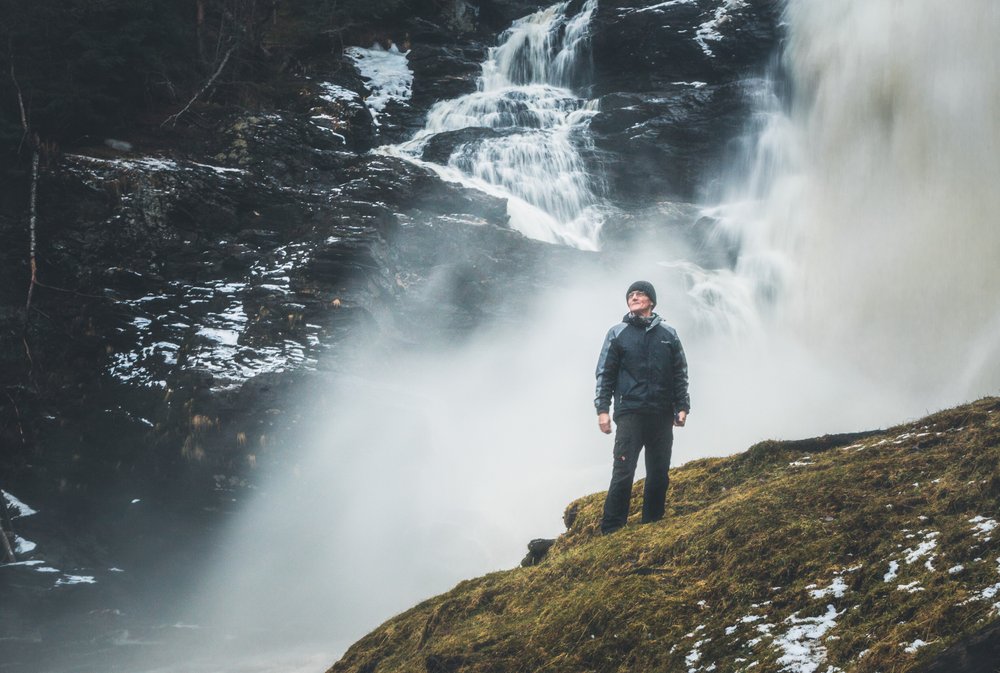 ---
I already presented this location multiple times before in my posts, but this one will be different - I had a model ;) - male model - my father :).
Some landscapes deserves to be shown together with some personal touch - it gives nice mood, some story, right perspective, some scale to the image.
---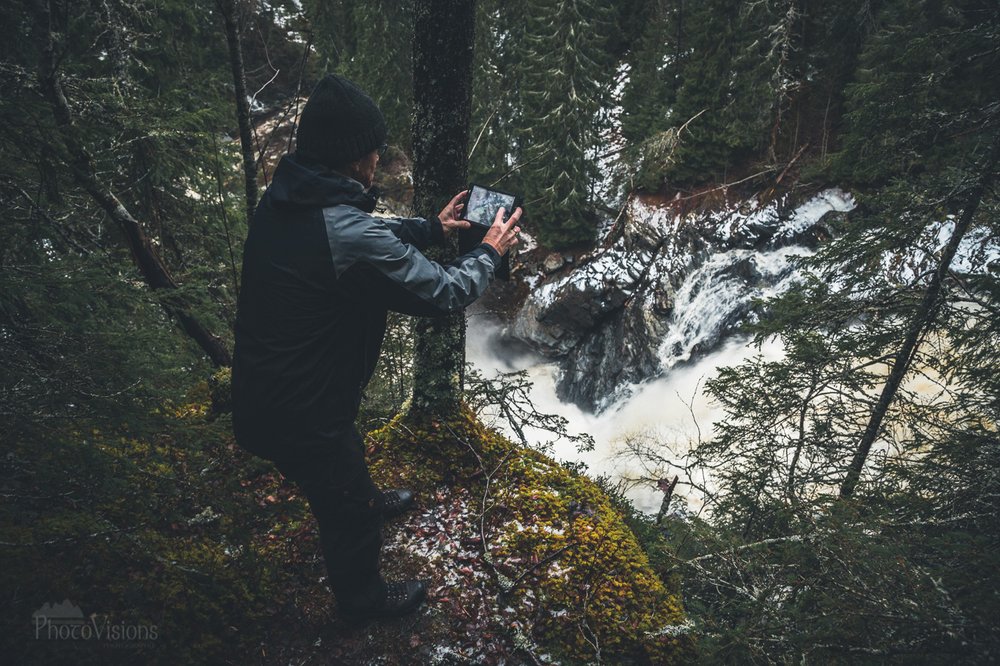 ---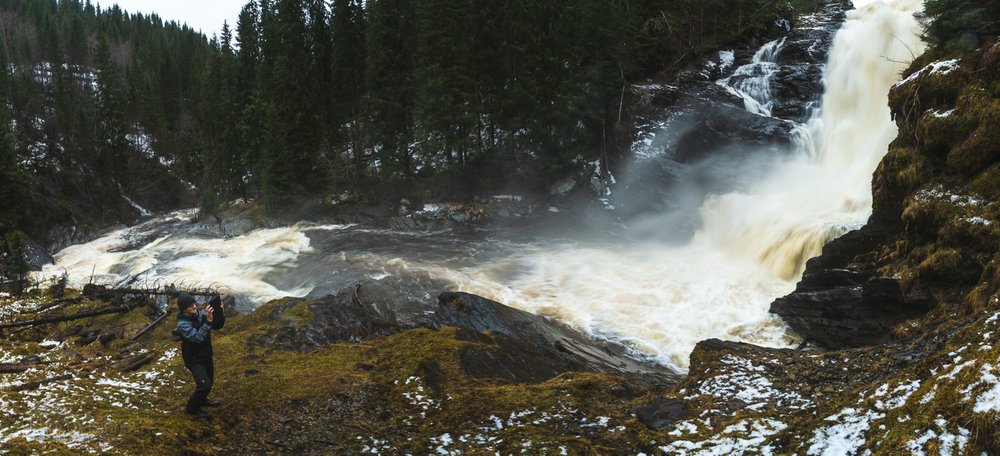 ---
Three waterfalls is my own name for the place - around really beautiful forest, in a deep gorge, we can explore and find three falls, two big ones - Storfossen and Dølanfossen and one smaller in the middle - Mettifossen. "En foss - fossen" - as You can probably know already, means waterfall in norwegian :).
My father is not a proffesional model of course, but I think he looks really good, really natural. Maybe for some of You is not so interesting as some "blond female hiker" or "a guy in yellow jacket" ;) - but it wasn't proffesional session for magazine, it was just a family trip. Anyway - I think such a pictures looks even more natural and trustworthy than with pro models - using some older people, amateurs - is something different and has this "personal" touch - so - I am happy with the results.
Here are all three falls:
Storfossen:
---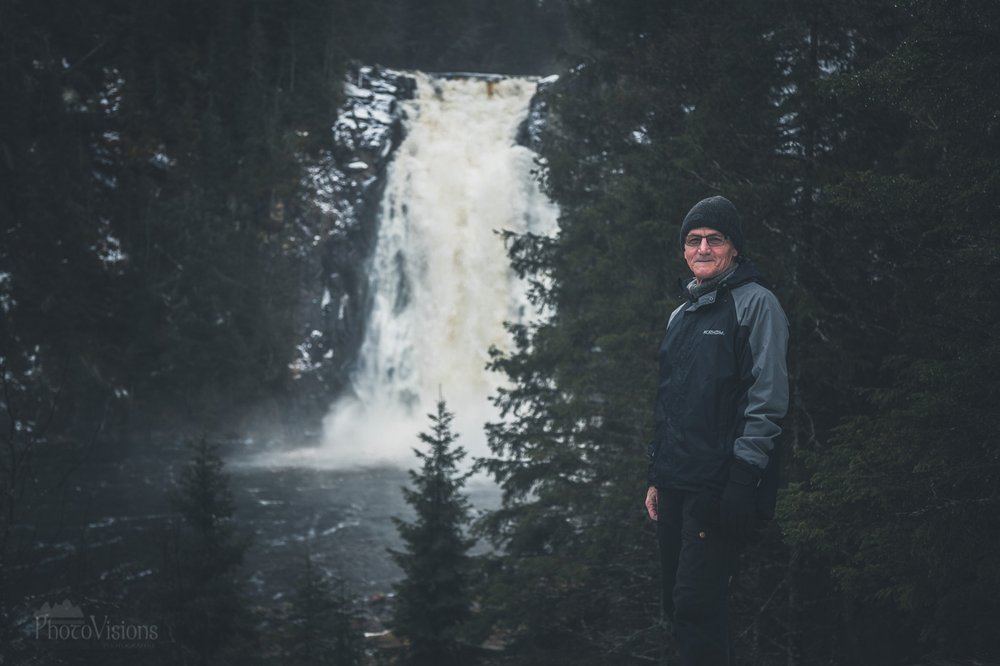 ---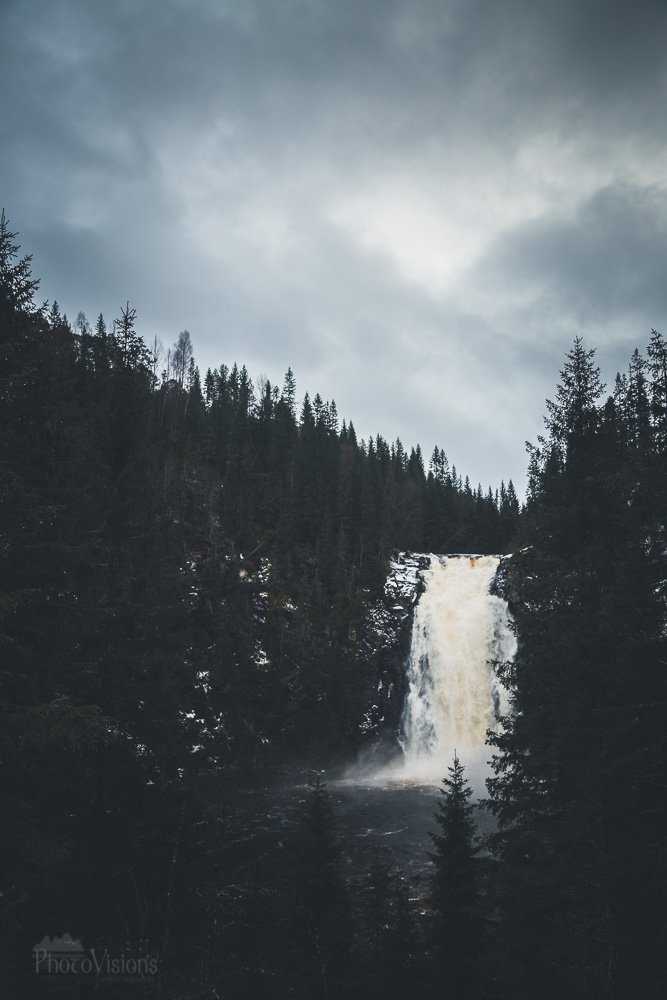 ---
Mettifossen:
---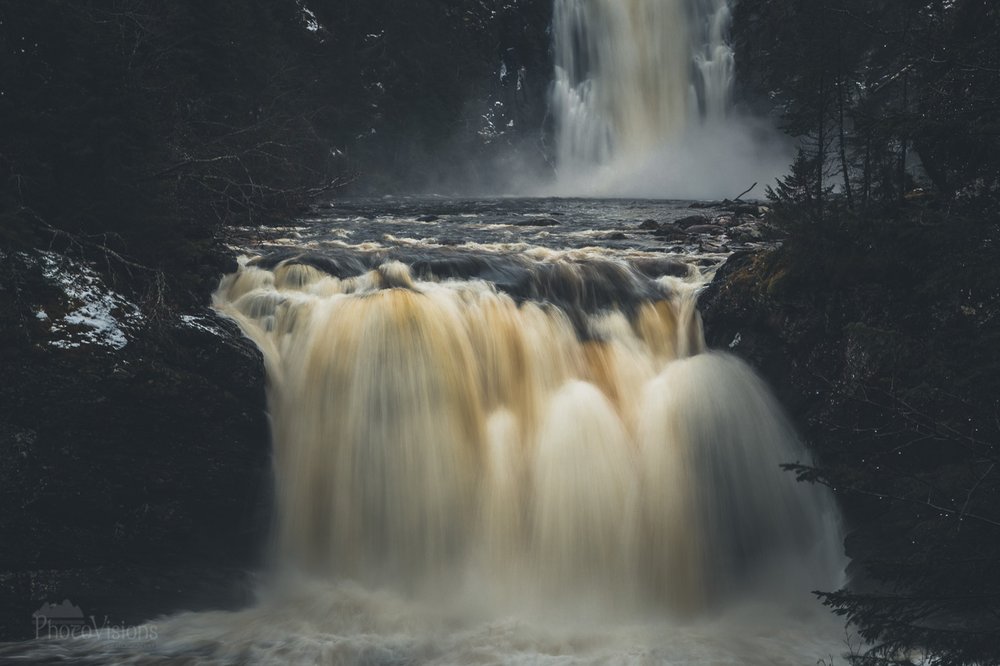 ---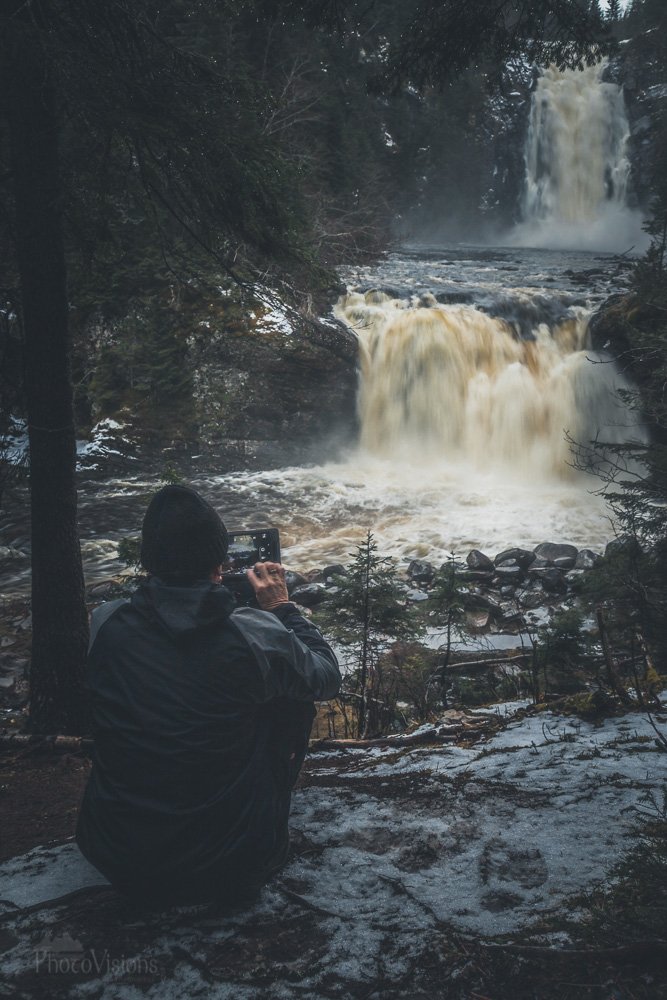 ---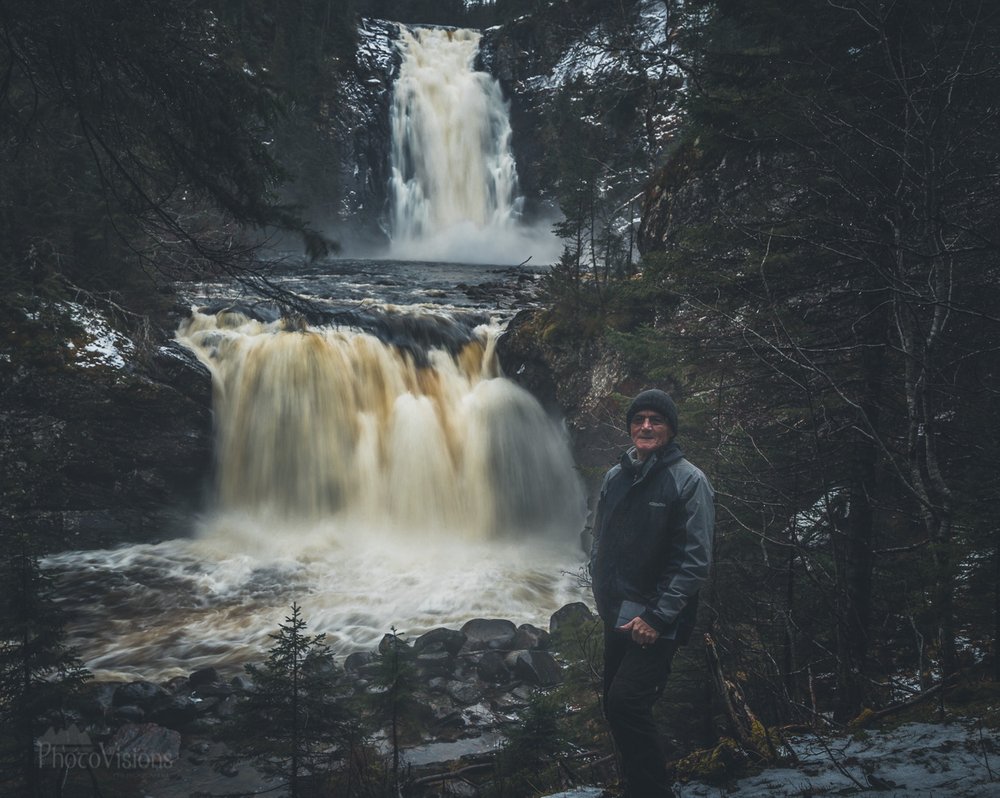 ---
Dølanfossen:
---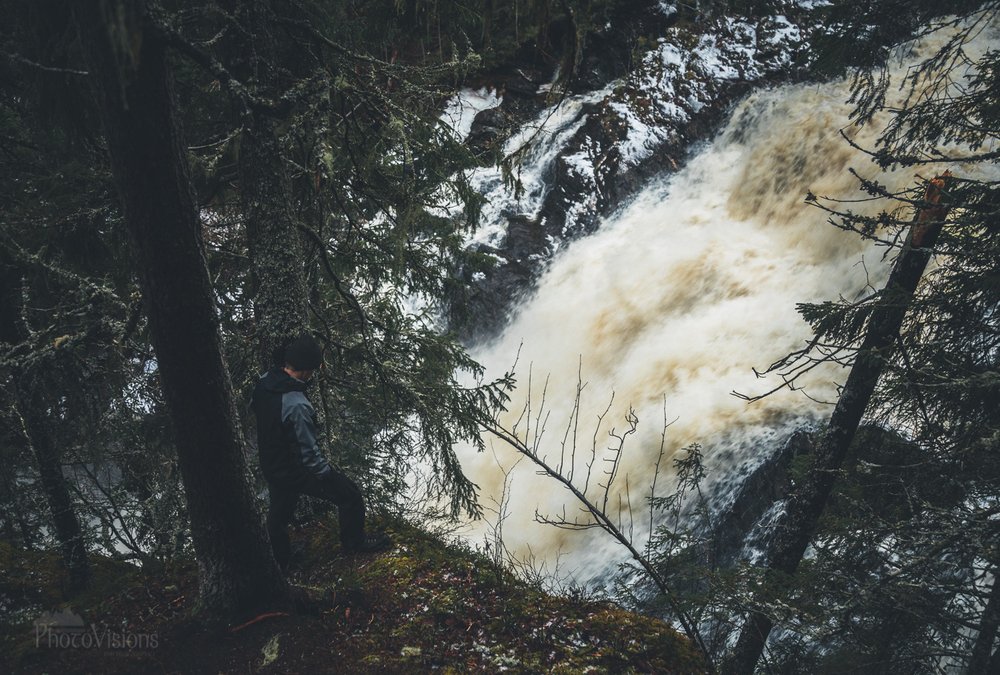 ---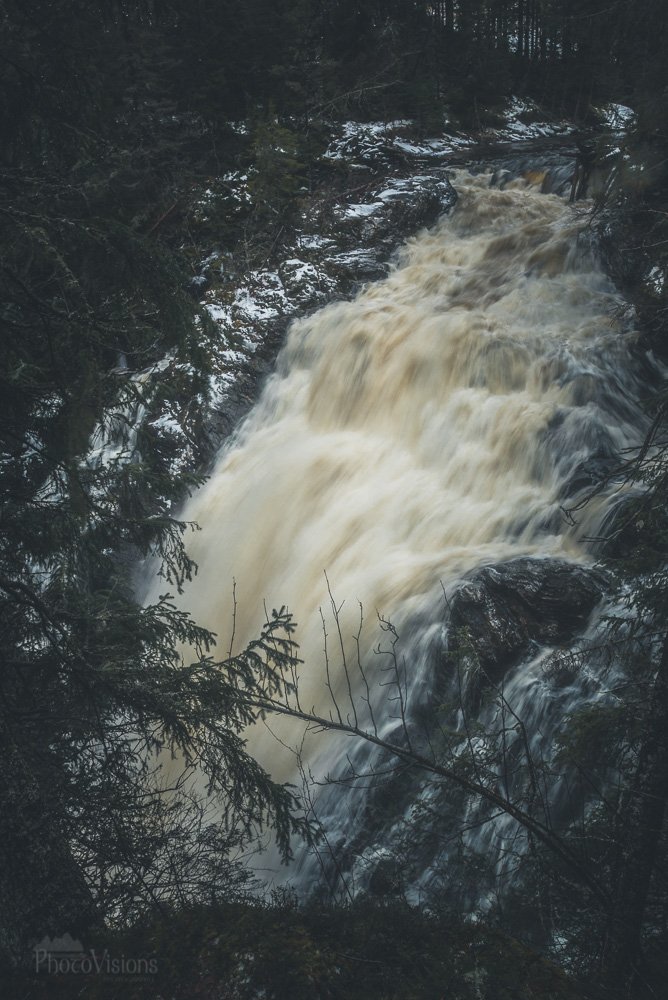 ---
My father is an older guy but with very young soul, he loves outdoor exploring in the same level as me. I always really like to take him in new places because I see how much he enjoys it...
... he showed me the world when I was young, now I can be someone who can take him to new places and locations, watching him smiling, commenting, experiencing gives me really great joy and satisfaction. We agrue about many things but this is normal between people from "older times" and new generations... but for me he is a great man, great friend and of course, great father.
Sorry for such personal thoughts, but I just wanted to share them...
---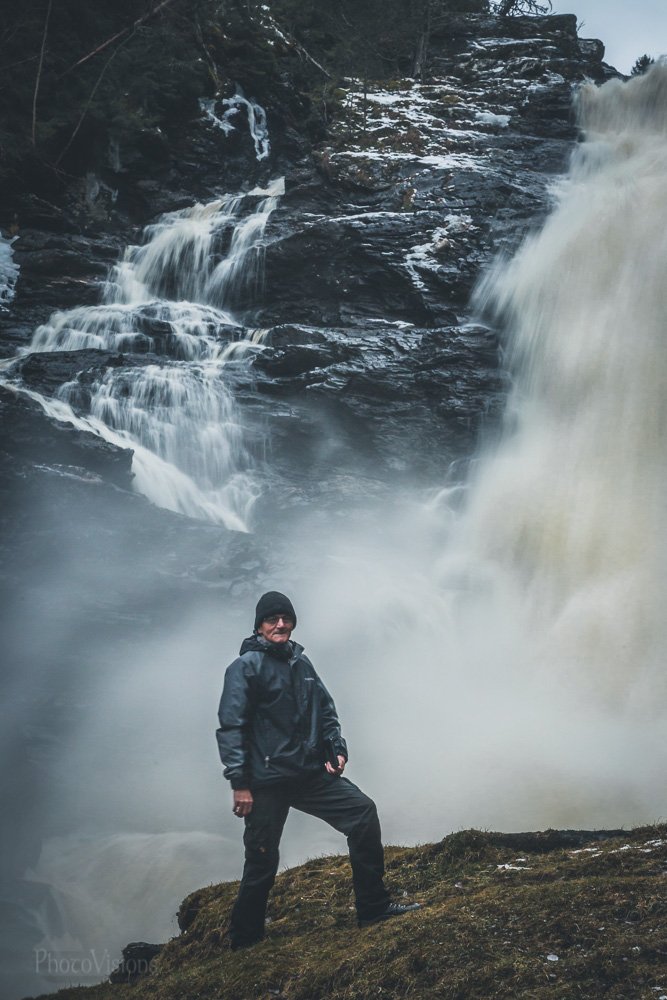 ---
He will probably never see or read this post, he don't speak English and not using any other platforms than FB... but - Thanks to be with me for all my life and I wish You all the best, long, healthy life and many more travels and explorations!
And To You all - Thanks for watching and reading!
UNTIL NEXT ONE!
---

<><><><><><><><><><><><><>

Any photo available as Digital Files. Join my Discord channel for details: https://discord.gg/ApdDcNh
If You like my work, check my portfolio site asphotovisions
Calendars from beautiful Norway on 2019 available to Pre-order on my site.

Thanks for watching and have a great day!
---
Upvoting, Resteeming and Following are the best way to show the authors that You like their work, it supports them not only finacially but what more important gives a huuuge amount of positive energy to create more interesting posts and work on future projects!


---