It was a little after 8am when we arrived in the City of Batangas. The city is almost a three hour drive from Quezon City. Once we were at the Grand Terminal, we had to ask around for where we can find a Jeepney ride to Anilao Port. It wasn't really difficult as there were many who offered to take our group to Anilao. The fare was not at all expensive, we paid the driver PHP 40 each, that's about 0.80 USD and in less than an hour we arrived safely at the port.
Anilao Port was packed with folks going to Tingloy to spend the weekend. We were given numbers assigned to our boat ride, and waited for two more hours before we got onto a boat that will take us to the island, and in less than an hour we arrived at Tingloy port. Tricycle rides were waiting to pick us up and to bring us to where we will be staying.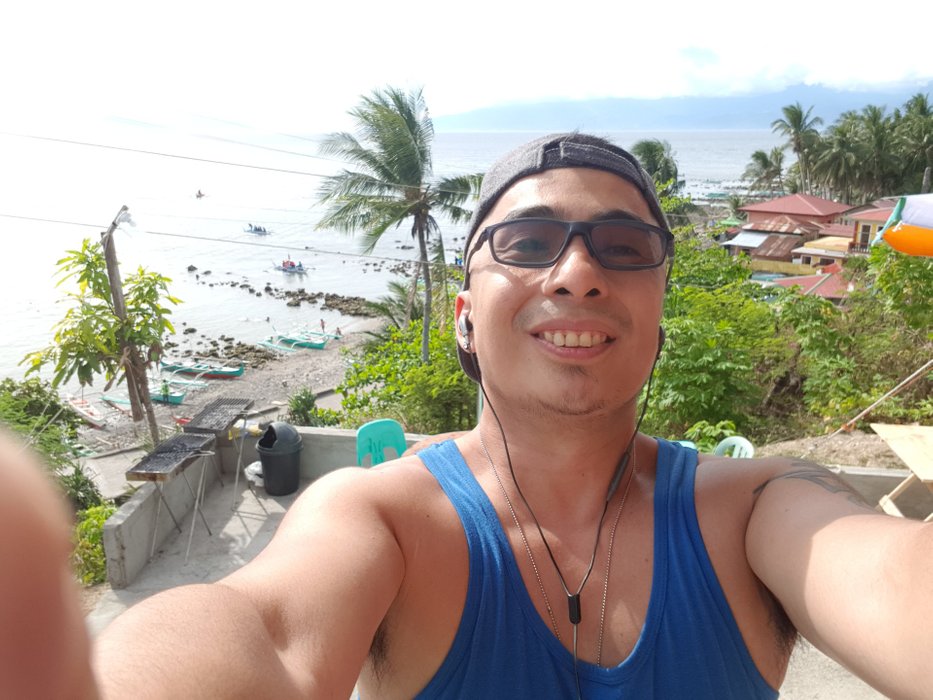 Homestay in Tingloy, Batangas
The ride to the house where we will be staying overnight was just a 15 minutes. It is important to note, that there are no houses at the beach and to get there you'll need to either take a boat ride to its shore or to walk. We did both though. Walked to the beach and also rode a boat going there. It was quite fun hiking to the beach, and the waters going to the beach is crystal clear you can almost see the corals under.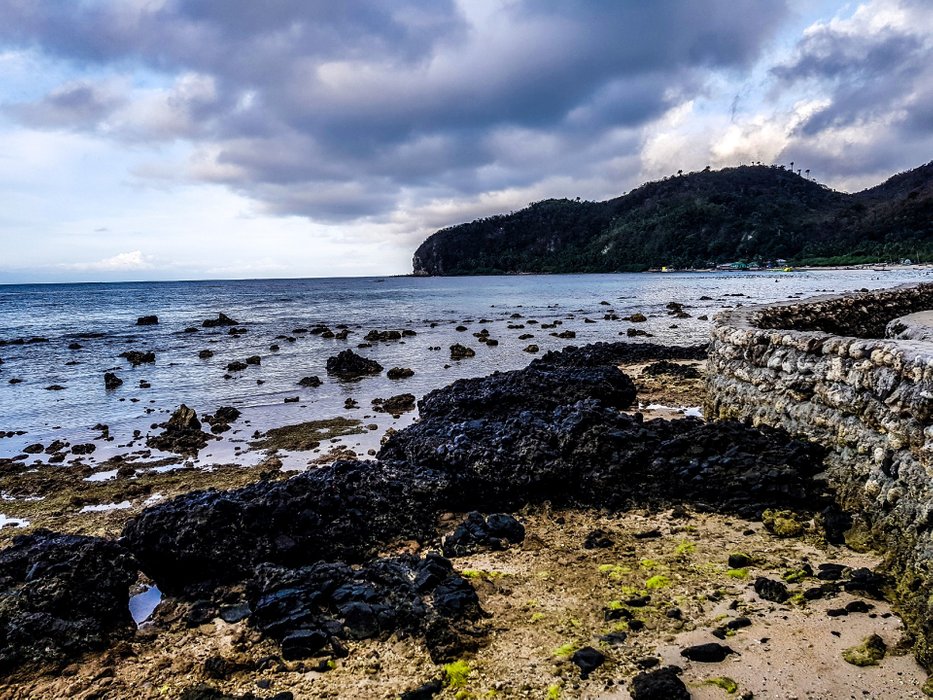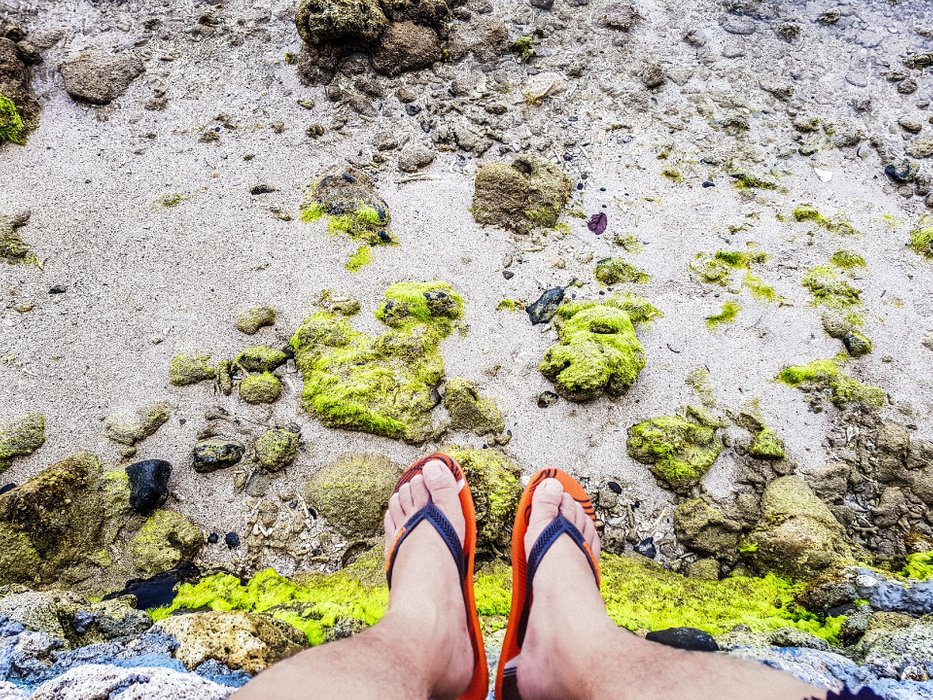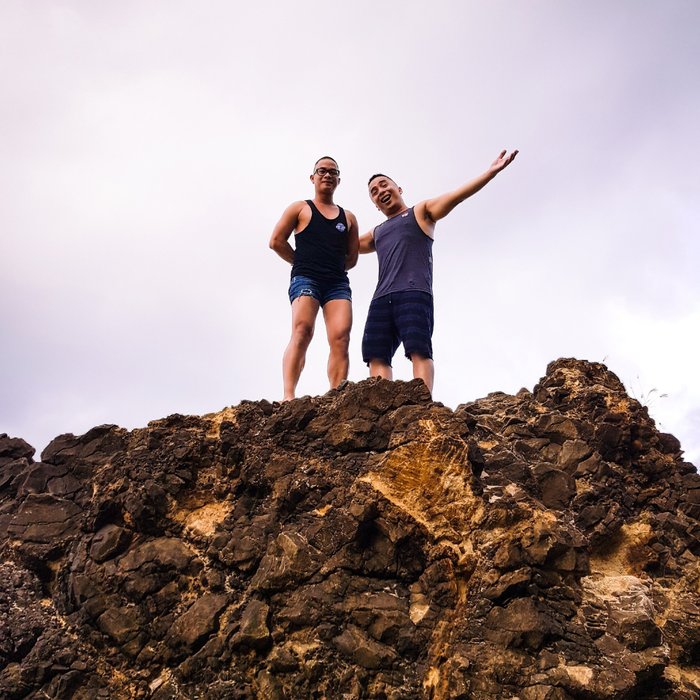 Here's our itinerary in case you're interested to visit Tingloy Island:
Day 10
5:00 AM - ETD Cubao via Jam Bus to Batangas Grand Terminal, Fare is Php 207
08:00 AM - ETA Batangas City Grand Terminal
08:30 AM - ETD Batangas Grand Terminal Jeepney to Anilao Port, Fare is Php 400
9:30 AM - ETA Anilao Port
10:00 AM - Boat to Tingloy Island, Php 80
11:00 AM - Check in at Transient House
12:00 PM - Lunch
02:00 PM - Trike or trek to Masasa Beach
06:00 PM - Pack up, back to Transient House
Day 2
06:00 AM – Wake up, get ready
08:00 AM – Boat back to Anilao Port

09:00 AM – Jeep to Grand Terminal

10:00 AM – Ride Bus to Manila