Košice is the capital city of a canton in Eastern Slovakia. I visit this charming place regularly. There is a big historical old town that is dominated by St. Elizabeth Cathedral. It's such an impressive building!
I have also attended several masses there and the atmosphere is serene and tranquil. It's the largest church in Slovakia with a capacity of over 5000 people and believe me when I say that most of the time it's completely full. It's amazing to be there between so many people who are completely quiet. It's kind of unreal.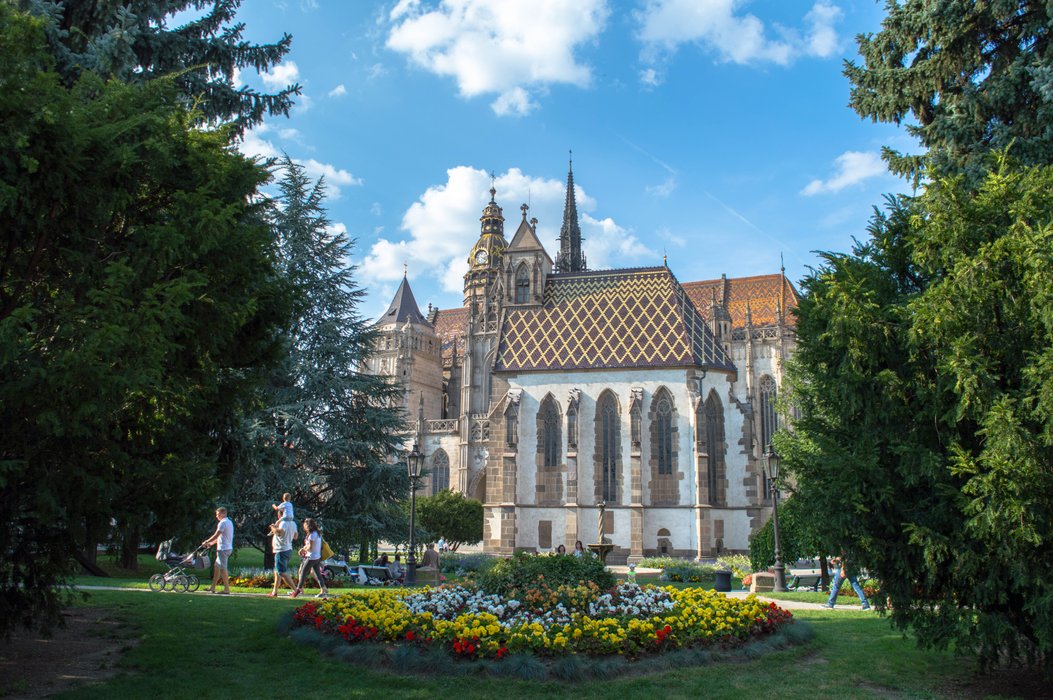 Let's get closer
St. Elizabeth Cathedral is the easternmost Gothic cathedral in Europe. It's construction started in the 14th century and it took more than hundred years to complete the project. Well, I'm not surprised considering it's size.
It is built on a site which was occupied by a Parish church until the 14th century when it was destroyed. This Parish church dated back to the 11th century.
St. Elizabeth Cathedral was unique even in the medieval times because of its size and form and it has an important role in the entire Kingdom of Hungary.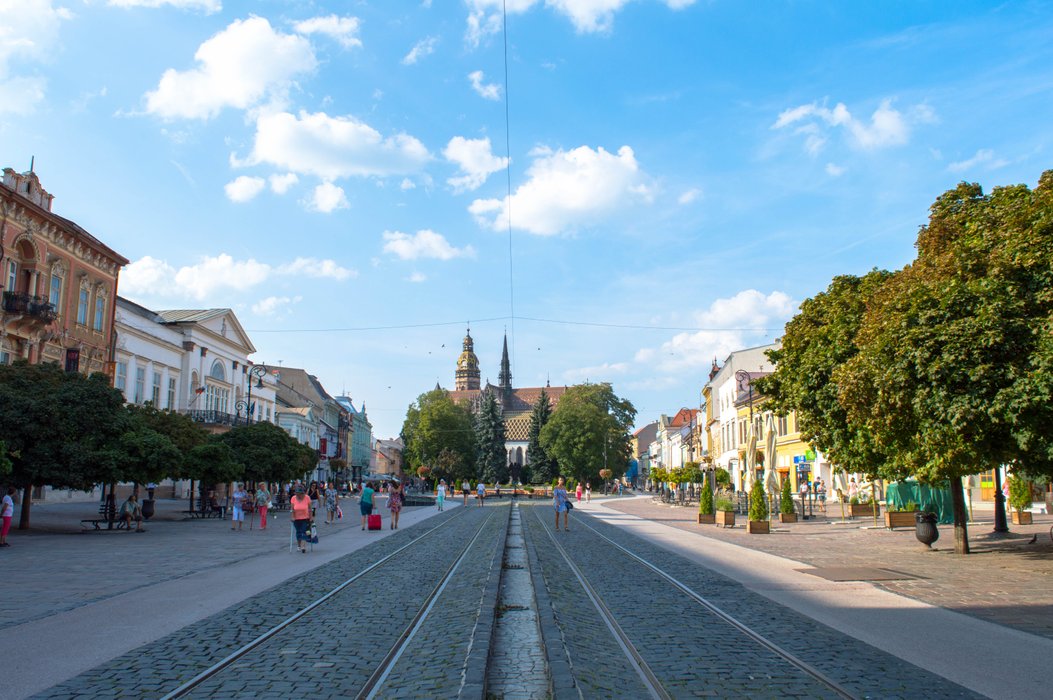 It's located in the heart of Košice and it's the meeting point for locals as well as tourists. And there are many tourists as people from various countries want to visit this place.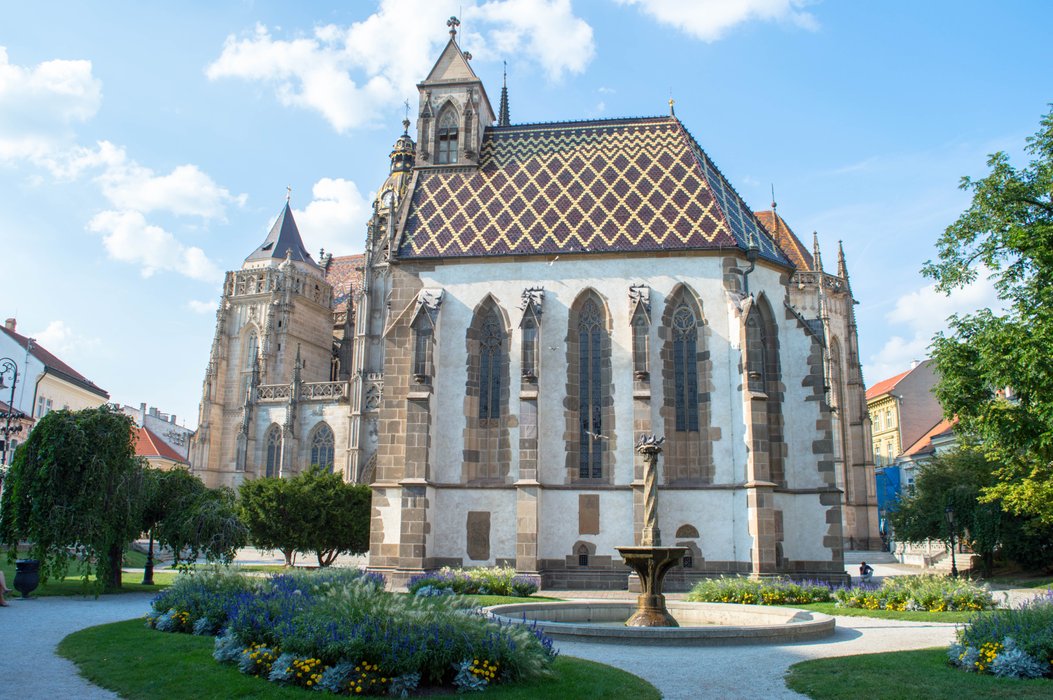 Look at the fascinating details on its facade!
A legend says that there is one stone in the construction which should never be removed as it would cause the whole cathedral to collapse. Only medieval masters knew which stone it is and as all of them died the secret shall never be revealed.
Nowadays, it is said that from the static point of view this is a nonsense and one stone can't cause such a building to collapse but who knows?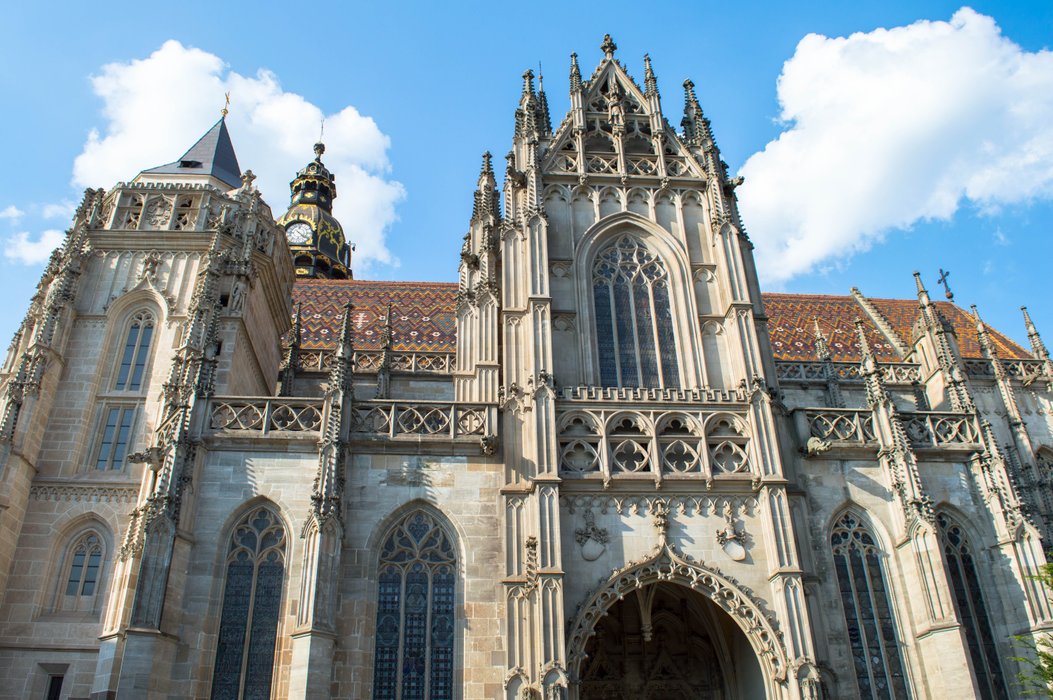 The height of the Sigisimund tower is 60 m and you can walk up 160 stone steps to the top and enjoy the views of the city. It is definitely worth it!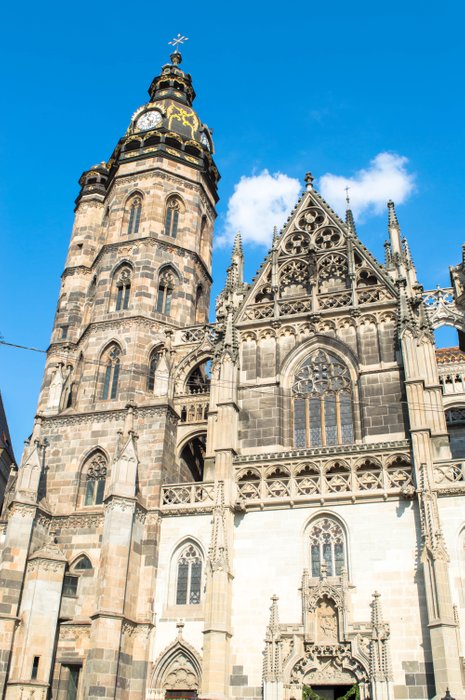 This cathedral survived many fires and earthquakes in the 19th century and still preserved precious Gothic artifacts that we all can enjoy nowadays.
The most important one is the main altar from the 15th century which contains the largest European set of 48 Gothic table paintings.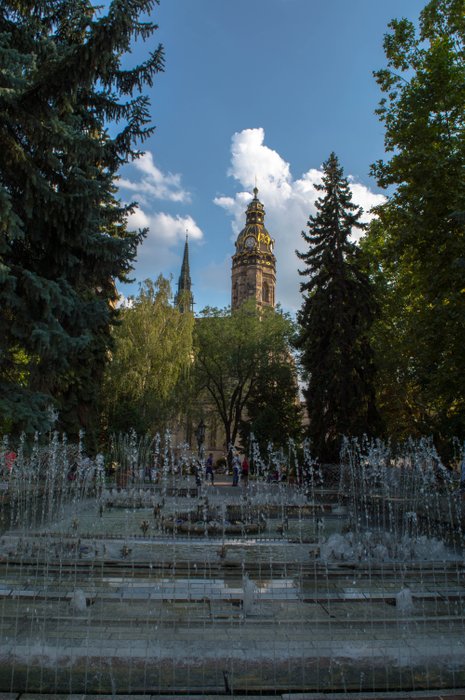 If you get a chance, do visit this place. You will like it.
Thank you for visiting!
Cheers!