Hi Hivers!!!
Naturally, every tourist excursion leaves behind impressions or recollections. like a recent trip I took to the Central Aceh district as a tourist. Every time you travel to or visit this district, you always leave with the most beautiful memories. Takengon District is part of the Central Aceh Regency and is in the highlands. The Gayo mountain range covers its territory. Because of its reputation for natural beauty, this region is known as the prima donna area and receives the most tourists.
Additionally, this region has been transformed into an eco-tourism district with numerous tourist attractions. The natural scenery and cool air in this region are breathtaking. Tourists get a unique impression and experience by being in a highland region with low temperatures. Even though I've been to this area a number of times, I always want to go back and take the tour. As an ecotourism destination known for its stunning mountains and lake Laut Tawar, this district continues to develop various sectors. For me, it's a dream to see breathtaking panoramic views and beautiful nature.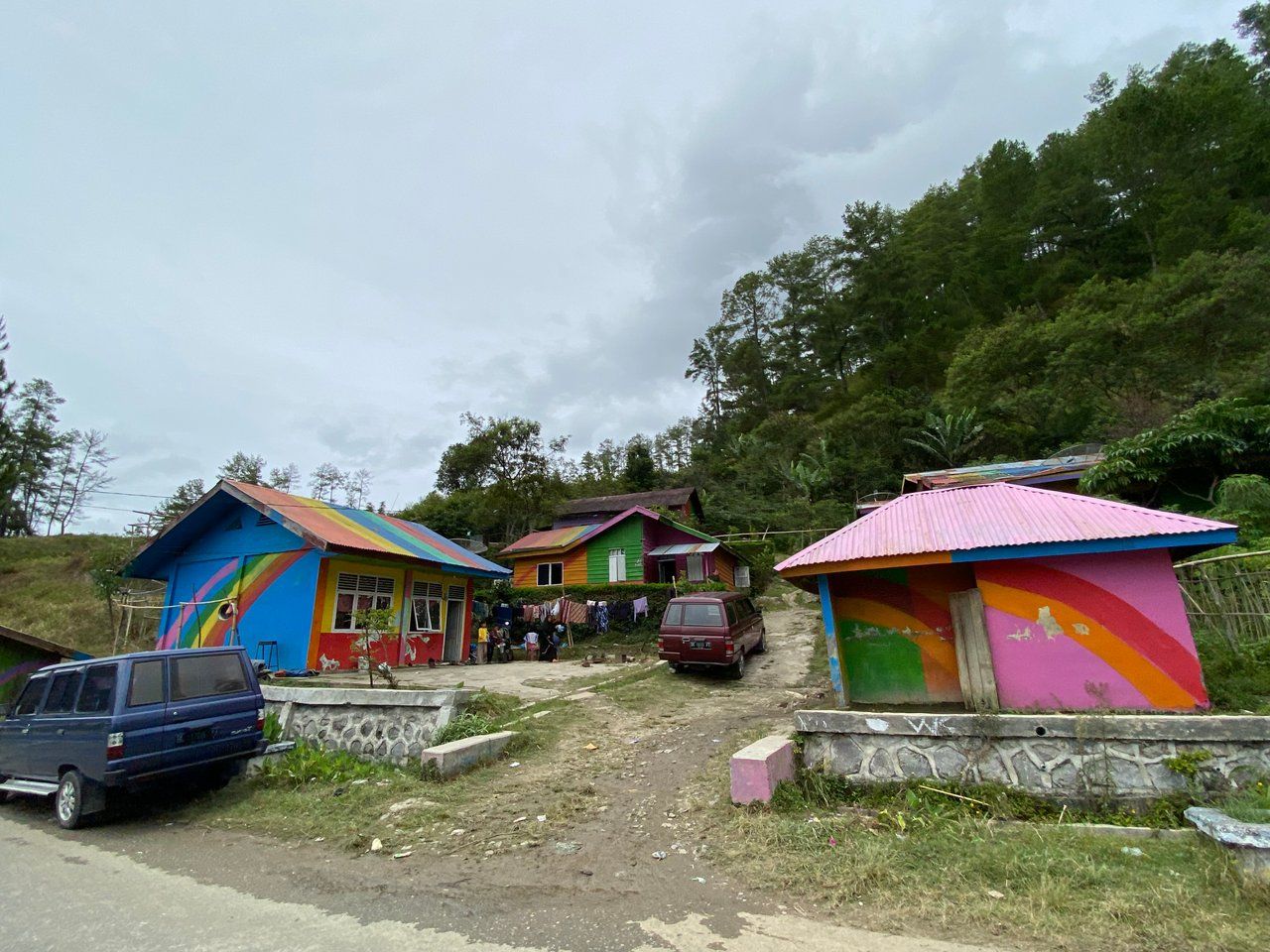 I always learn something new when I visit this area, whether it be about tourist attractions, customs, food, or local knowledge. I discovered a village that was given the name Pelangi village, just like when I was traveling along the road along the shores of Lake Laut Tawar. Bale Nosar Village, Bintang District, Central Aceh Regency, Takengon, is home to this colorful village. When tourists pass through this village, it draws their attention because it has a truly singular appearance. Why not? This vibrantly colored village on the lake's edge is a fantastic and proud location. Because the houses in this village have been painted in a variety of different ways, it is known as the "rainbow village."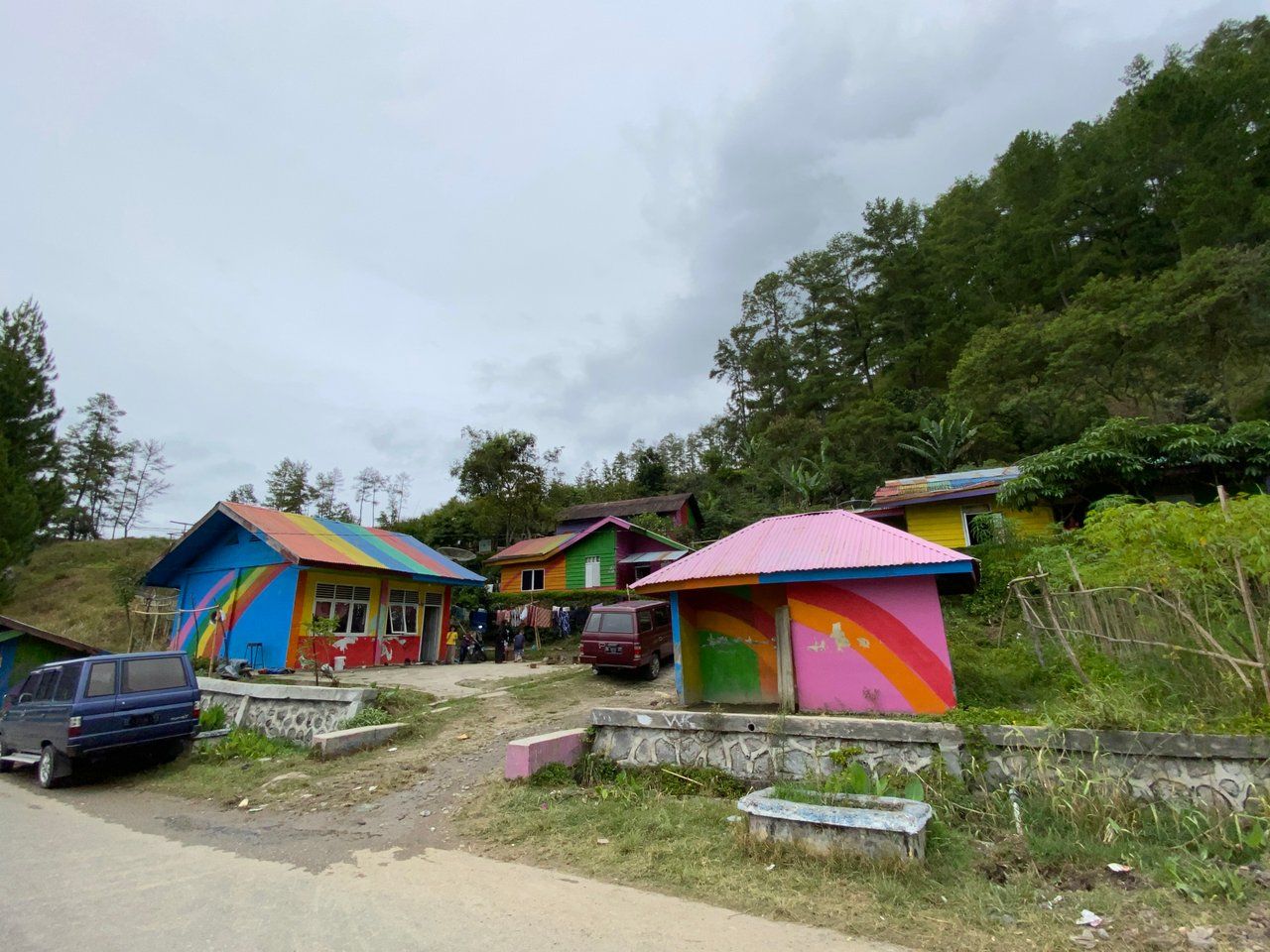 This small village has dozens of houses that have been painted a rainbow of colors, which is why it is called the rainbow house. I didn't really count how many houses there were in this village, but it looks like dozens of them have been colored. The shores of this vast lake are not too far from this house. The Gayo Tribe, a highland tribe from Aceh province, are the original inhabitants of this area. Several districts, including Bener Meriah, Central Aceh, and Gayo Lues, are home to this tribe. The locals communicate in the Gayo language on a daily basis. The plantation and agricultural sectors provide for the majority of the population.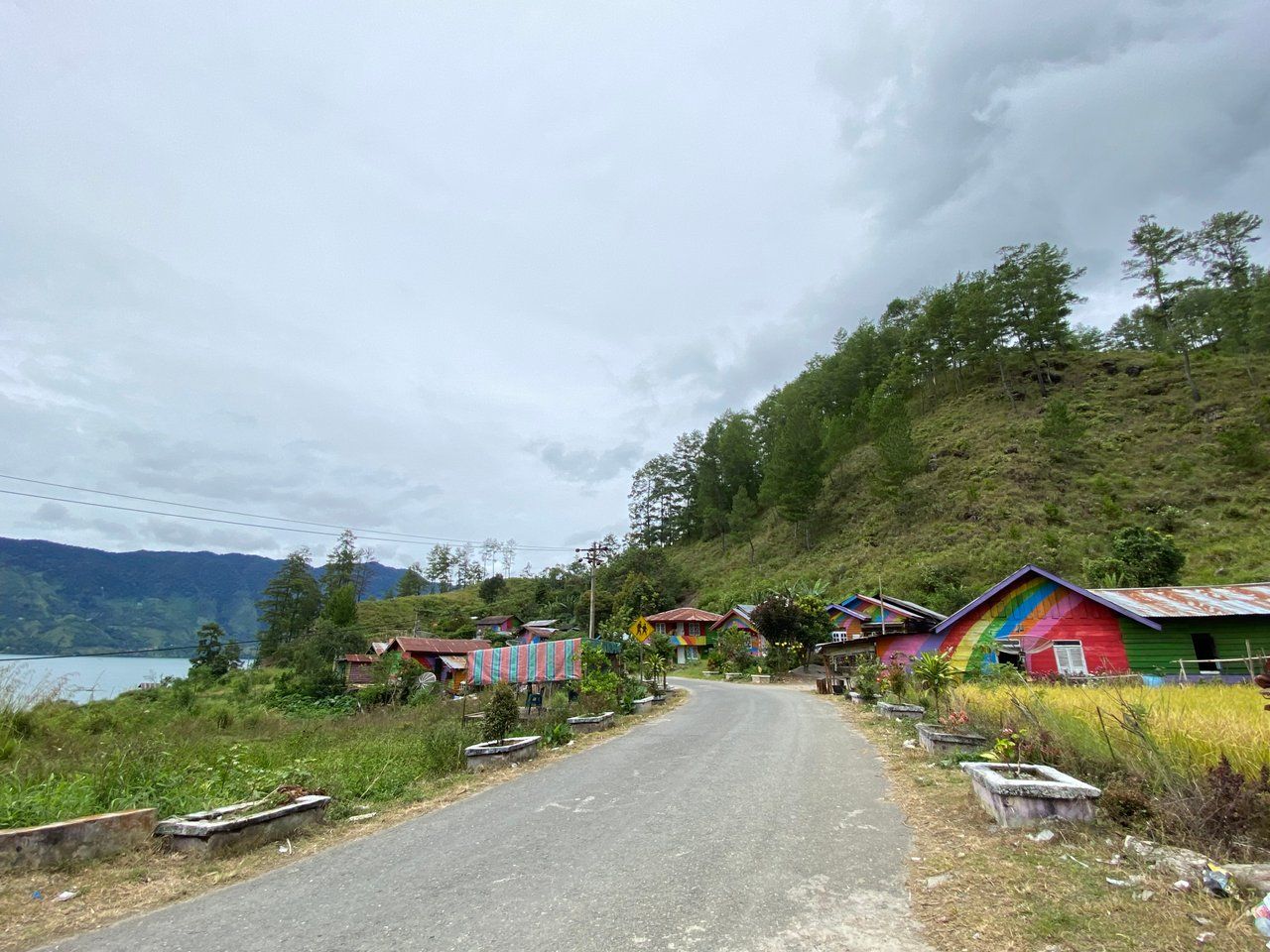 The primary sources of food production in this region, which is able to support economic growth and population welfare, are coffee plants and vegetables. Ecotourism villages that are able to support economic growth from the tourism sector, the food industry, or hotel and lodging services have also received funding from this village government. Additionally, the Gayo people have a wealth of art and culture that dates back to the Linge kingdom, which was established by the Gayo people in the 11th century. When we go here, not only do we get to take in the natural beauty and the cool, energizing air, but we can also learn about the culture and way of life there. The tourism industry continues to progress and improve, including a balance with nature conservation. Takengon, with all of its beauty, always wants its moments to be remembered and preserved.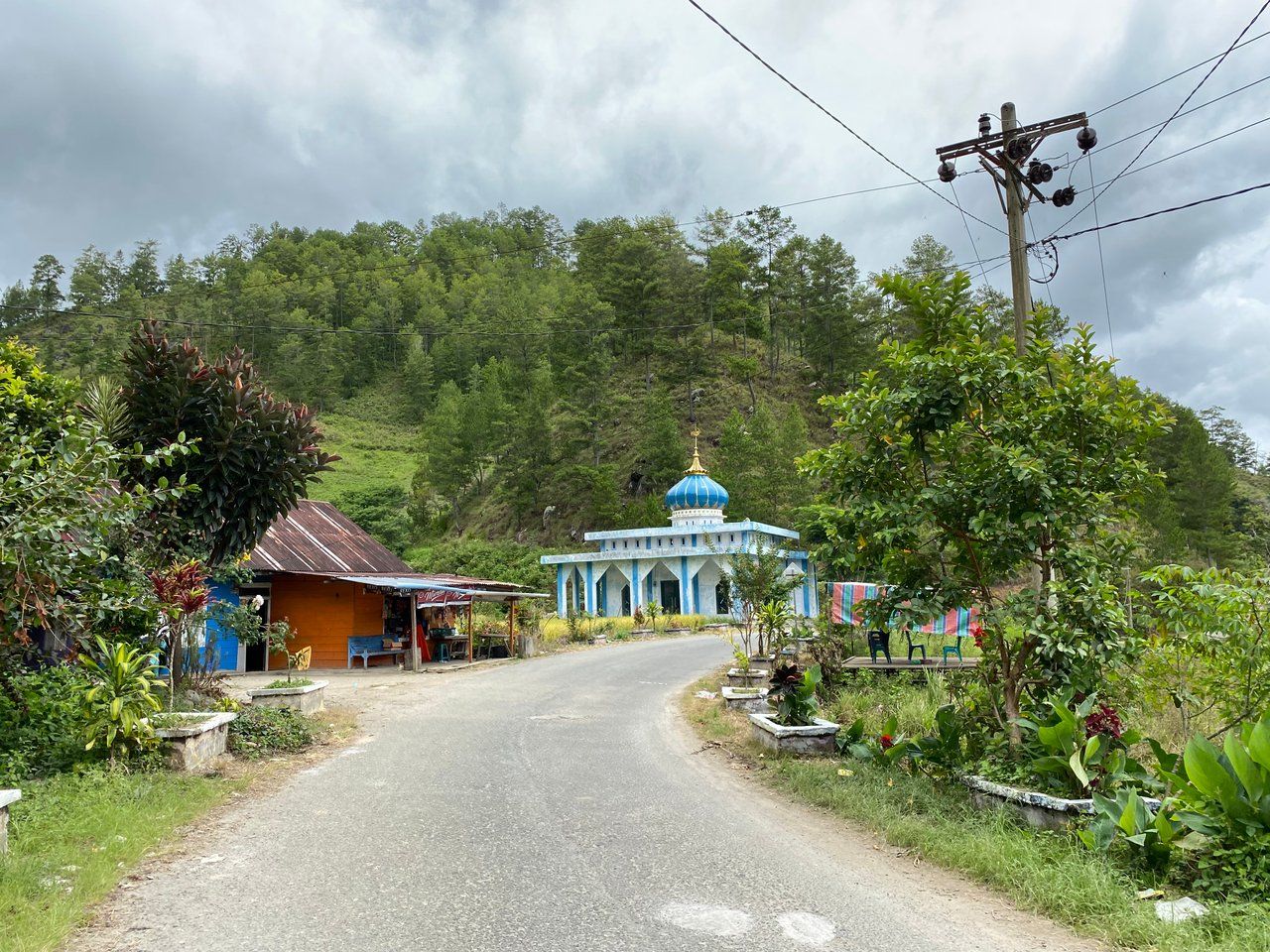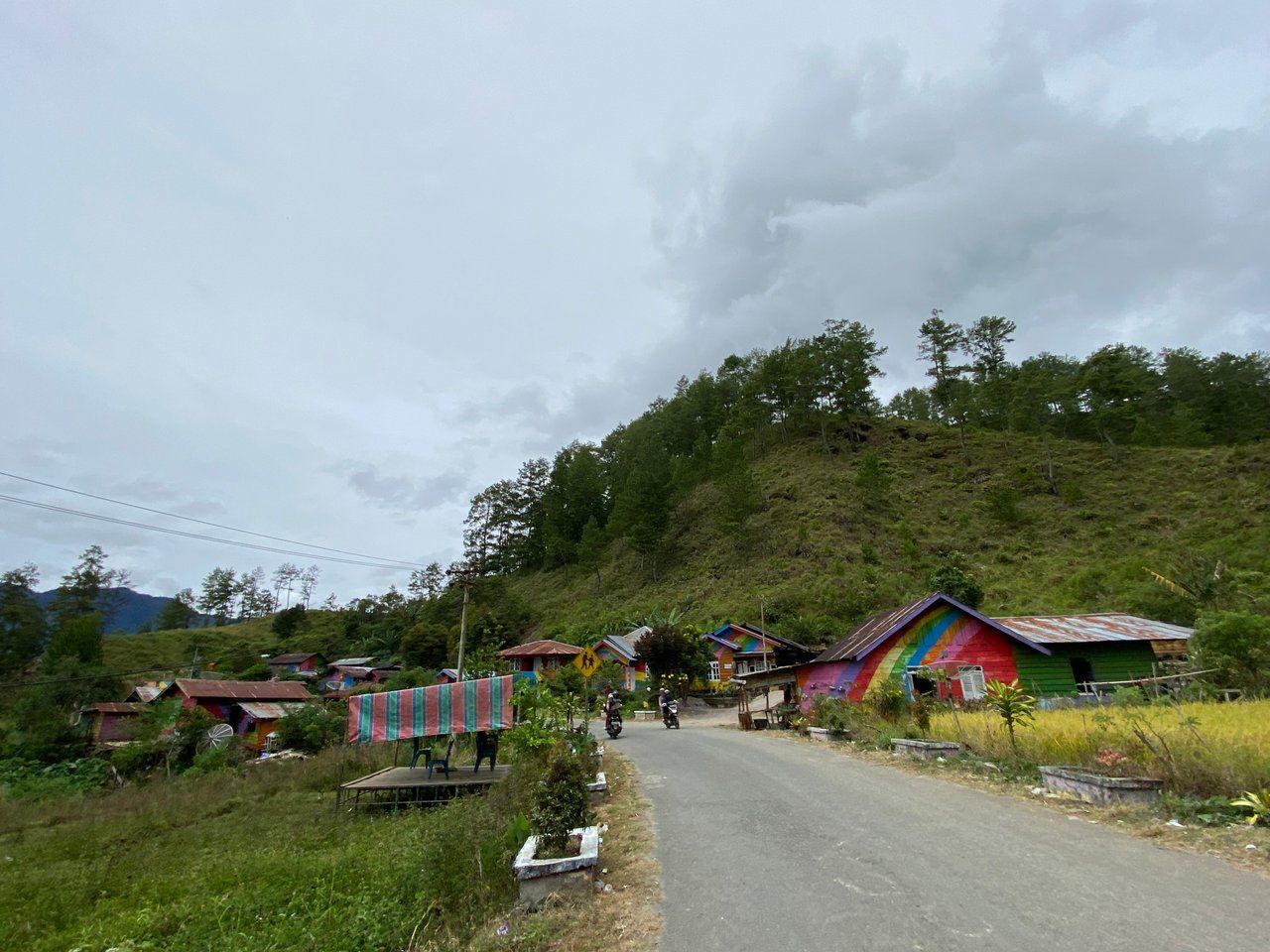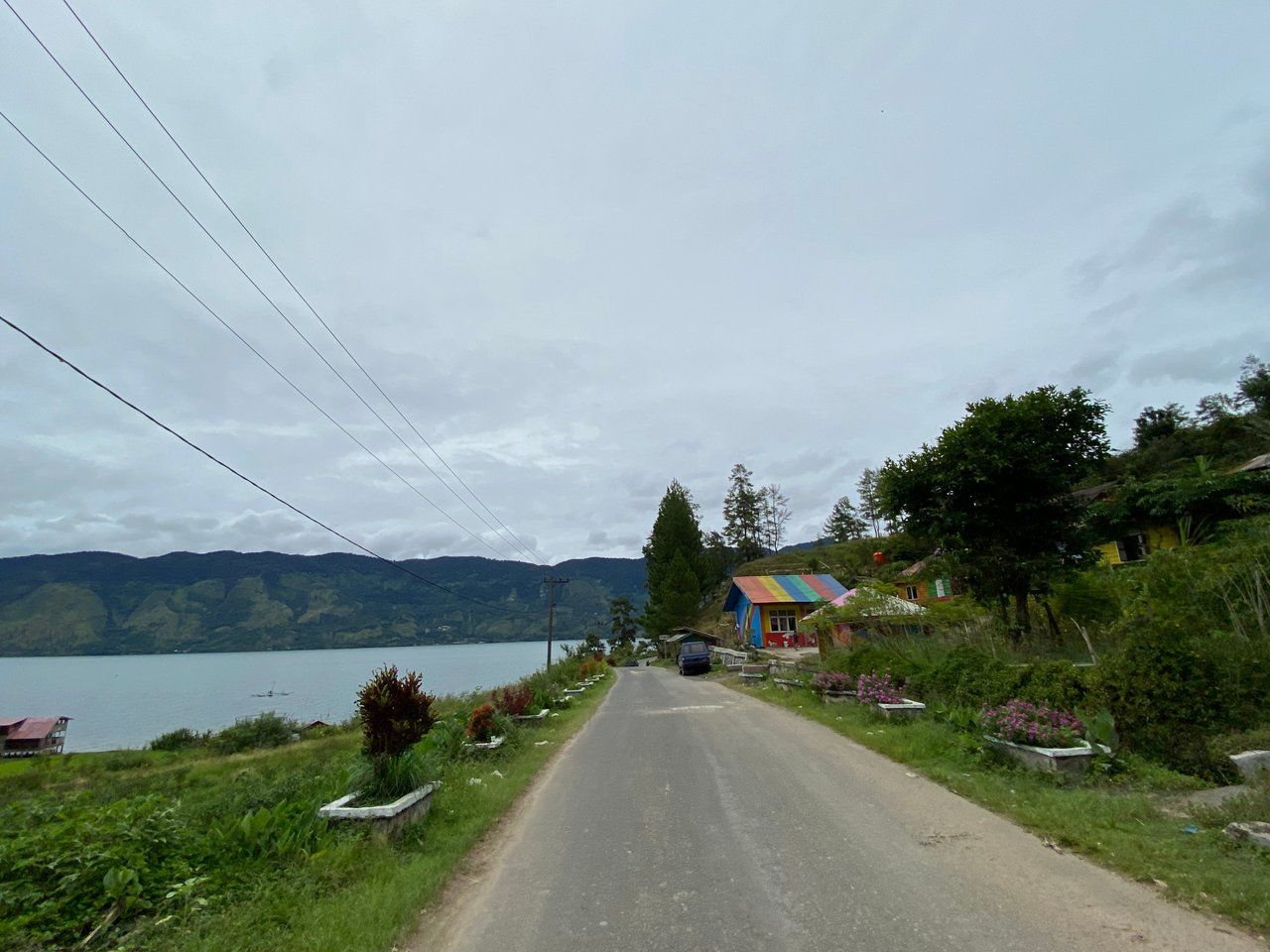 Including the narrative about the rainbow village, which appears to be quite original and fantasies.a new approach to attracting tourists' attention and advancing the tourism industry.I've always wanted to go back to this area to enjoy all the wonderful feelings and experiences . This is the tale of my travels, I hope that this post will educate and inform all of hivers. I appreciate your attention and support. Do you have any interesting travel tales to share?