I haven't updated this series since the #4 post in March. Been tied up with other posts, family, and work. Please bear with me and hope you've been doing well lately.
Not to let the momentum that has been mounted around this travelog slip away, here I'm giving you the latest episode #5. If you haven't caught the #4, please, this is the link.
This episode is taking you to a ranch that you may have seen in cinema or on television. If Hollywood boulevard is the most talk-about tourist attention glueing the filming industry to Los Angeles, this probably-not-to-be-missed spot might serve that same role in Hawaii. It's been an ideal filming location, movies and tv series, Jurassic Park, Lost, Pearl Habour, Windtalker, and Jumanji, to name a popular few, were filmed there where an outdoors setting with tropical weather, rocks, mountains, and bushes were central to the plot Source.
The place, if you've done an internet search, you already know whereabouts of it. Kualoa Ranch is on the east coast of Oahu Island and 59.4 km north of the national park appeared in the last episode. To get there, you must join a guided tour but a pickup and drop-off service at your hotel is optional for USD 15 per person Source.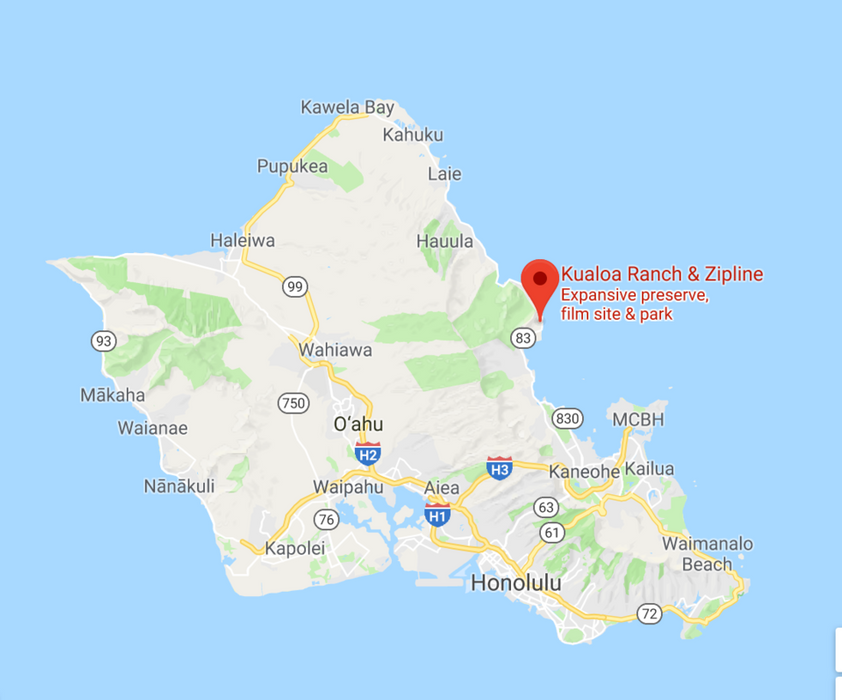 Google map
Source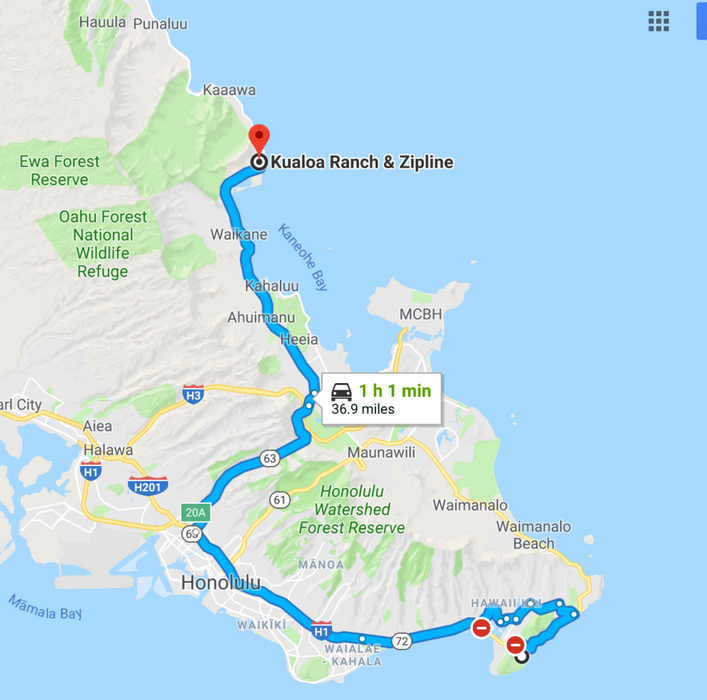 Driving distance between Huanuma Bay and Kuala Ranch
Source
The ranch, open daily from 7am to 6pm, is a 4000-arch, privately-owned nature reserve. An entrance fee is required proportional to the type of tour or activities you have joined Source.
Can you imagine how large a 4000-arch piece of land is? It is equivalent to 4,000 football pitches or 174,240,000 Square feet. Now you can visualise and picutre how gigantic it is in your mind.
The ranch is split into themes or sections or tourists to explore and immerse into the natural environment. From scheduled filming locations tours, rafting and boating, jungle adventures, beach activities, horse riding, cycling, ATV buggy adventures, to zip line challenges. Age, weight, and height restrictions apply to certain activities. Prices are from USD 40 to US 130 per person Source.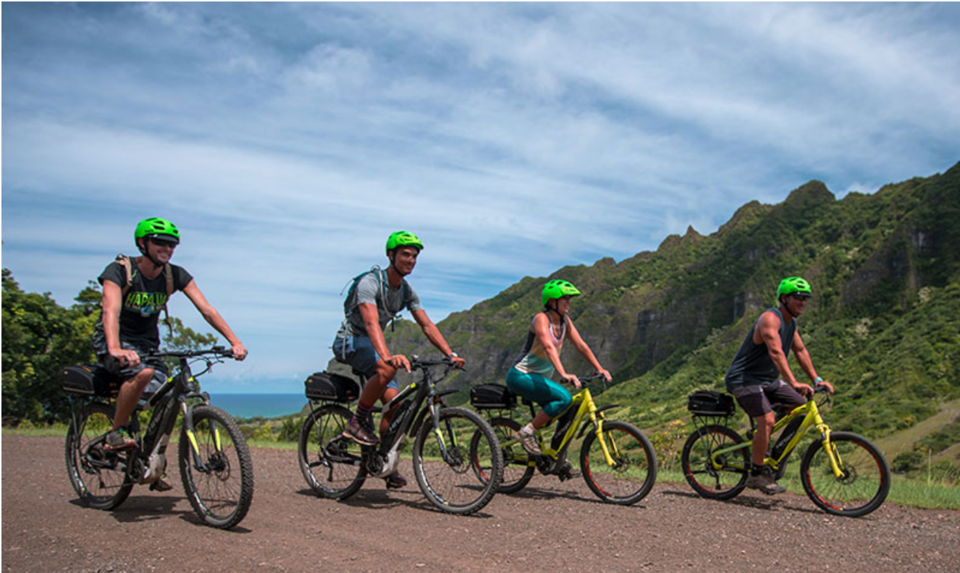 Cycling
Source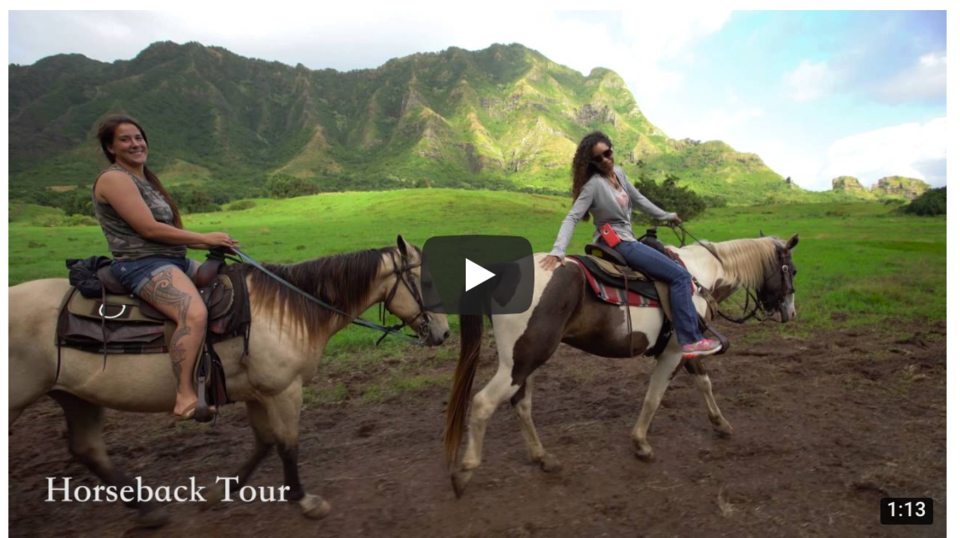 Horse riding
Source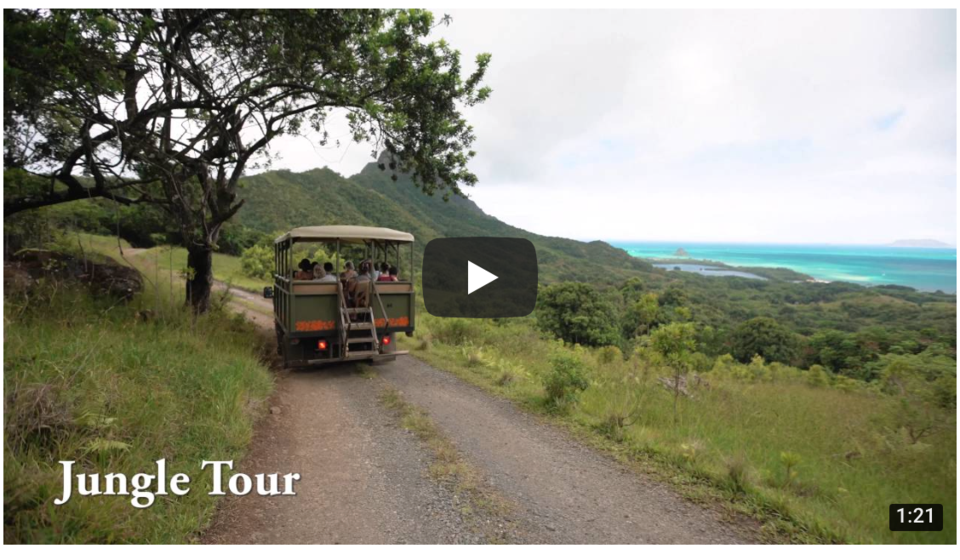 Jungle adventures
Source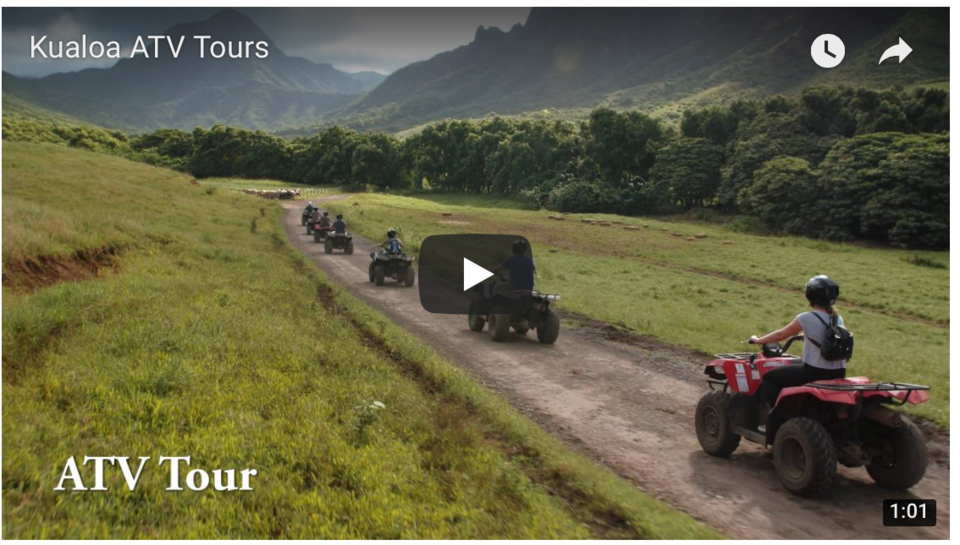 ATV buggy tours
Source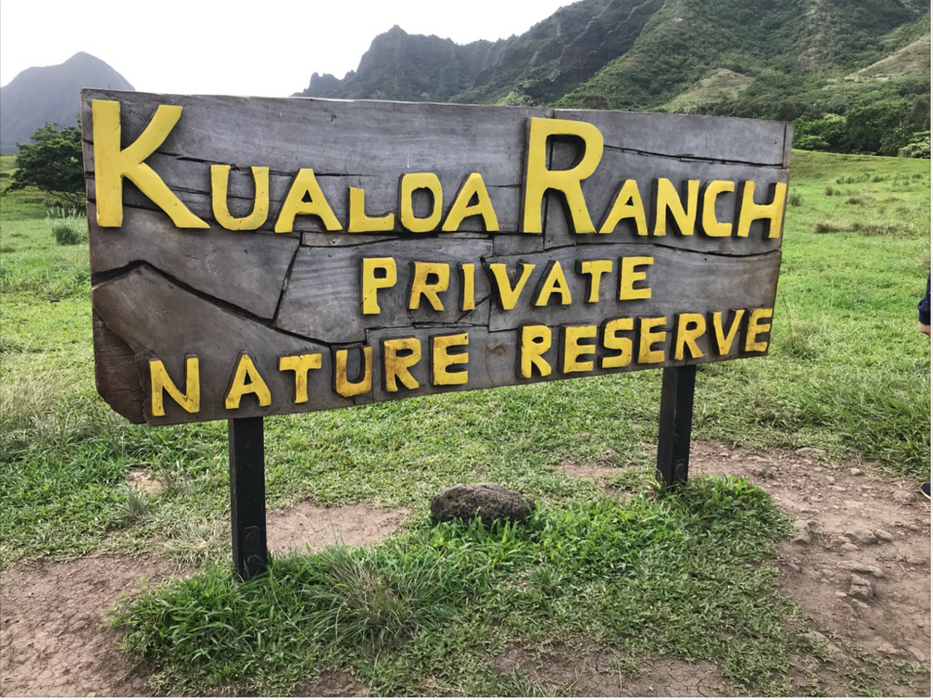 This is the place that is worth your while. You need at least a half day there for an enjoyable and eventful exploration - Own photo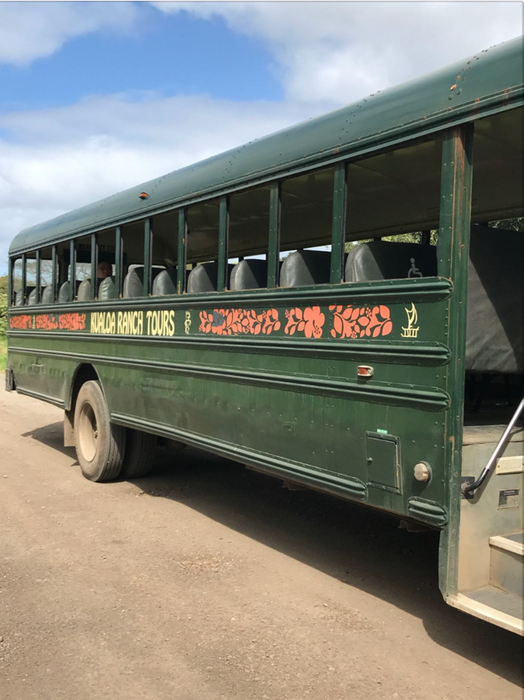 A scheduled bus tour is good for families around various filming locations over the massive ranch - Own photo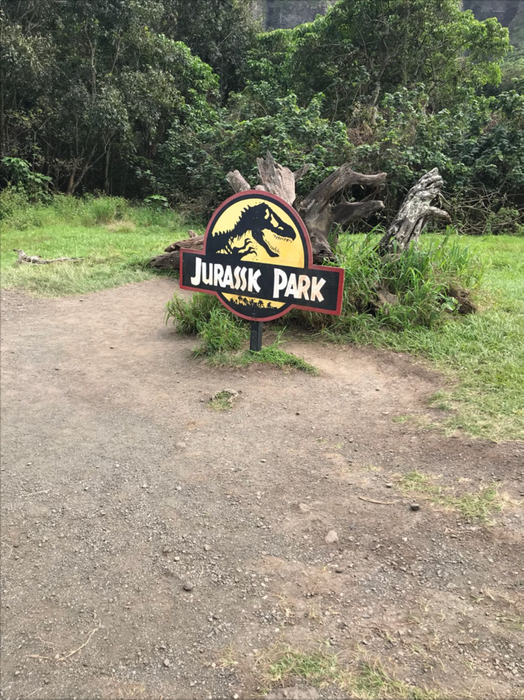 Going there. This is not alien to you, I'm sure - Own photo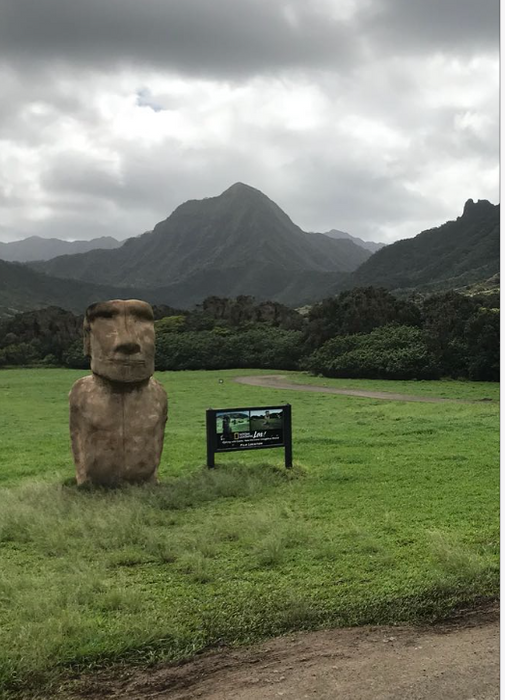 The tropical setting is just amazing - Own photo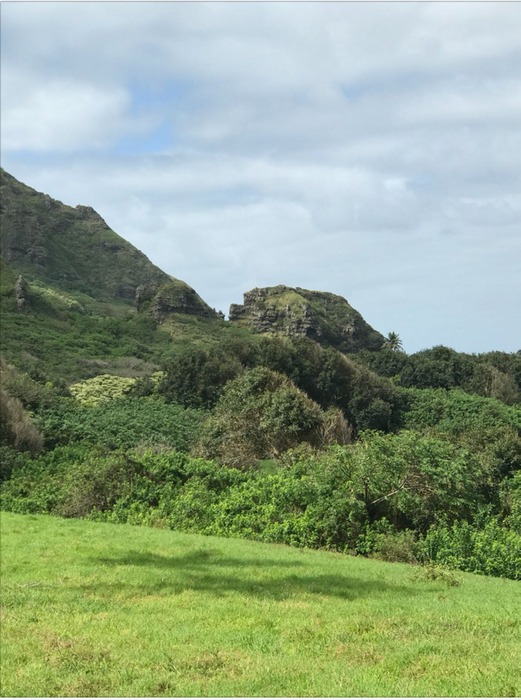 A lush tropical greenfield, isn't it? - Own photo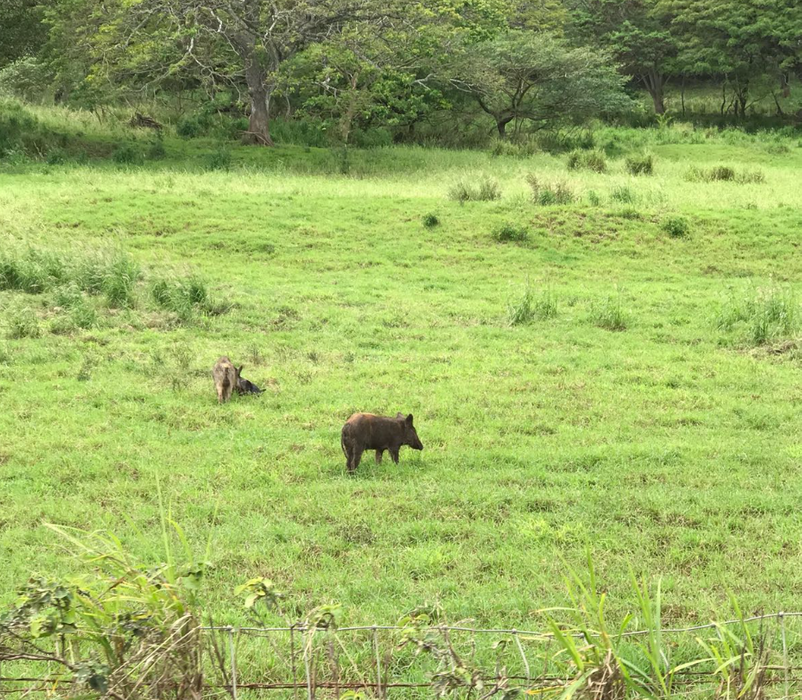 Wild boars are common - Own photo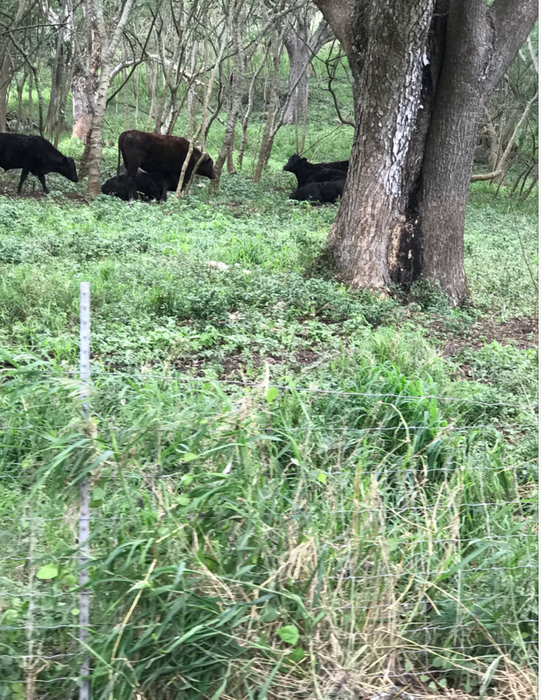 Are the wire fence reminding you of Jurassic Park? - Own photo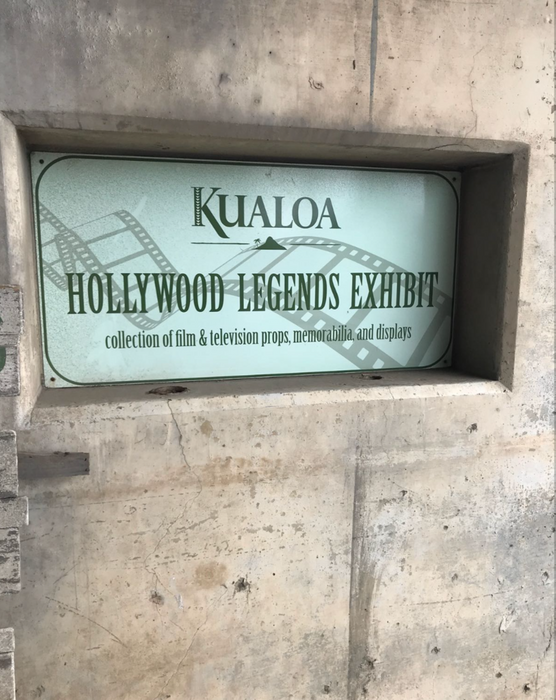 Let the picture do the talking - Own photo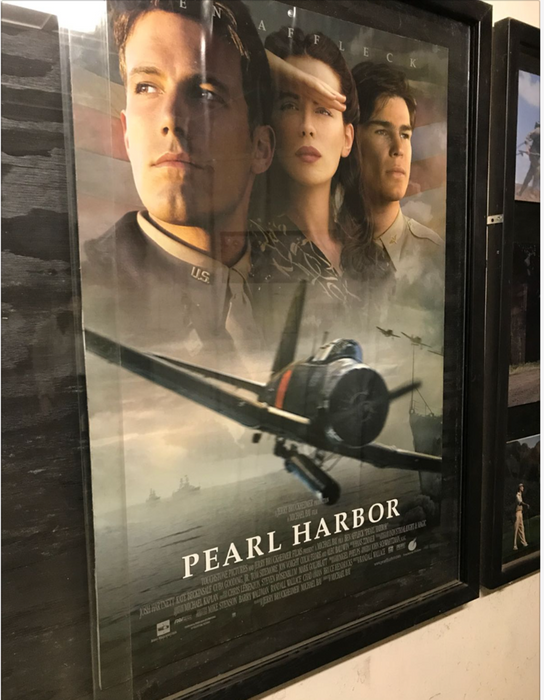 Let the picture do the talking - Own photo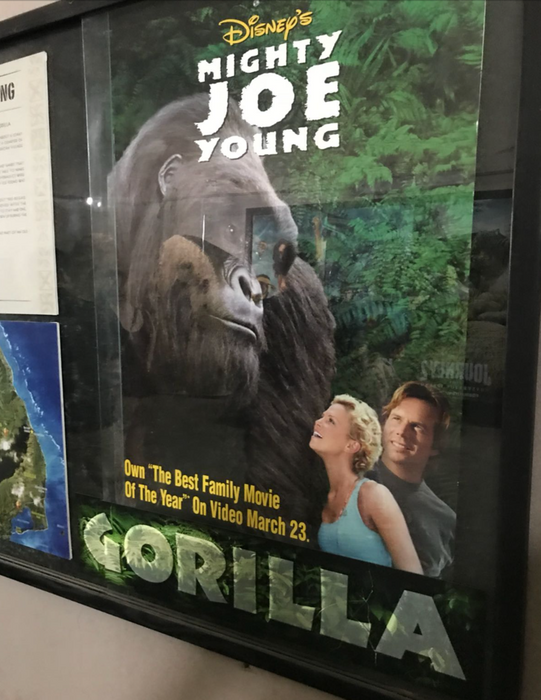 Let the picture do the talking - Own photo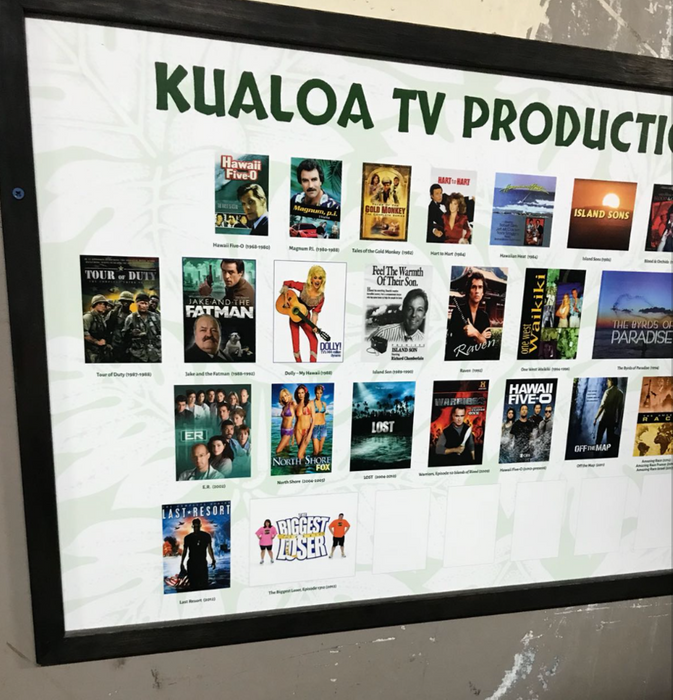 Let the picture do the talking - Own photo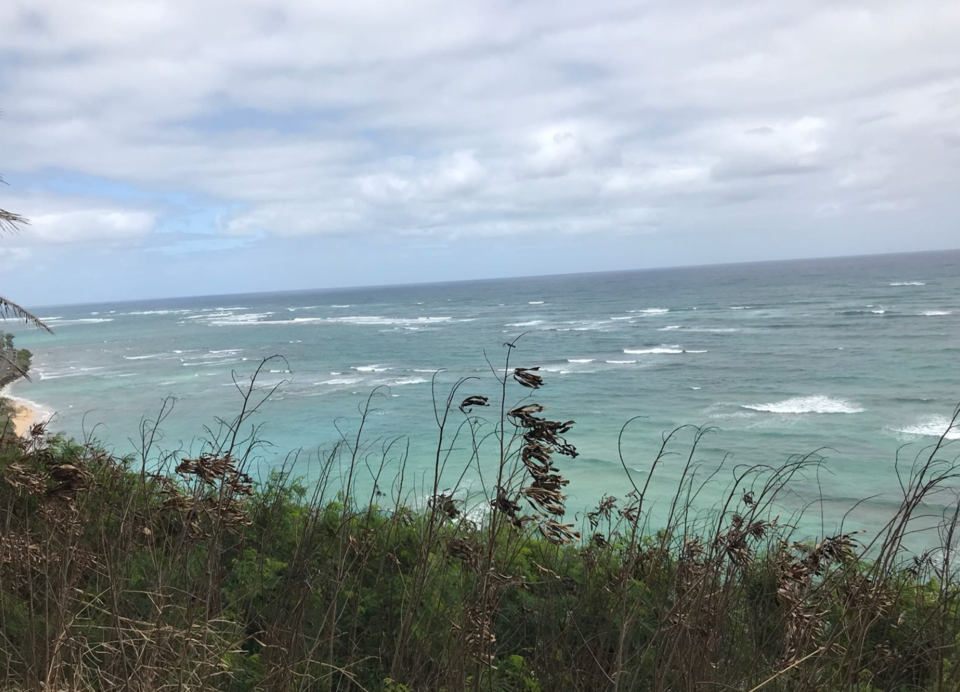 Quite wavy and windy but little humid that day - Own photo
I hope you liked the ranch and I will see you until next time. Meanwhile, stay tuned on my other posts.
Photos and content are original unless stated otherwise.
自從3月份的第3次發布以來,我還沒有更新過這個系列。與其他職位,家庭和工作捆綁在一起。請耐心等待,希望你最近做得很好。
不要讓這個遊戲中的動力消失,在這裡我給你最新的第4集。如果您還沒有抓到#3,請點擊[鏈接](https://steemit.com/cn/@prch/travelog-hawaii-4-4)。
本集將帶您到一個您可能在電影院或電視上看過的大農場。如果好萊塢林蔭大道是將拍攝行業與洛杉磯相提並論的最受關注的旅遊目光,那麼這個可能不容錯過的景點可能會在夏威夷扮演同樣的角色。這是一個理想的拍攝地點,電影和電視連續劇,侏羅紀公園,迷失,珍珠港,風行者和Jumanji,僅舉幾例受歡迎的影片,那裡的熱帶天氣,岩石,山脈和灌木叢都是中心到劇情[來源](http://www.kualoa.com/about/)。
這個地方,如果你做了互聯網搜索,你已經知道它的位置。 Kualoa牧場位於瓦胡島東海岸,在國家公園以北59.4公里處出現在最後一集。要到達那裡,您必須加入導賞圑,但您的酒店接送服務是可選的,每人15美元[來源](http://www.kualoa.com/faqs/)。
牧場分為主題或部分或遊客,探索並融入自然環境。從預定的拍攝地點旅遊,漂流和划船,叢林冒險,海灘活動,騎馬,騎自行車,ATV越野車冒險,以解決線索難題。年齡,體重和身高限制適用於某些活動。價格從每人40美元到130美元不等。