Introduction
In the last post, I presented to you a brief introduction to the trip and ideal lodging. In this post, I am bringing you two wonderful experiences that cannot be missed while you are on the O'ahu island.
---
Malasadas
A malasada is a Portuguese doughnut deep-fried in oil and coated with sugar Source. A malasada can be custard-filled or simply is plain.
Malasada是一種來自葡萄牙的油炸並塗有糖的甜甜圈。
You may be not sure of why Hawaiians have particularly been influenced by the Portuguese culture (indeed, Portuguese sailed to Hawaii and resided there in late 1800s Source, but I can tell you that this is one snack to remember and one special moment heightening joy of your trip. Each malasada is made to order and you can see that there is always a long zig-zag queue inside the shop and the long queue goes outside of the shop at times. Please be patient :-)
你可能不確定為什麼夏威夷人特別受到葡萄牙文化影響(事實上,葡萄牙人航行到夏威夷並於19世紀晚期居住在那裡Source,但我可以說這是一個小吃你會記得,也是一個特別的時刻讓你的旅行變得更加高興。每一個malasada都是定制的,所以店內總是有一個長長的zig-zag隊,而隊會申到店外。請耐心等待:-)
Malasadas are piping hot, squishy, creamy but not oily, please do not gobble down :0). If you feel guilt about malasadas, you can wander around beaches or shopping centres scattered over Waikiki to burn some fat. But this may not help because this pastry experience must marry malasadas well with fizzy drinks HAHAHA :-)
Malasadas是熱騰騰,柔軟,奶油而不油膩,請不要快吞噬:0)。如果你對malasadas感到內疚,你可以漫步在懷基基的海灘或購物中心去燃燒一些脂肪。但這可能無濟於事,因為這種糕點體驗必須與泡沫飲料結合在一起哈哈哈:-)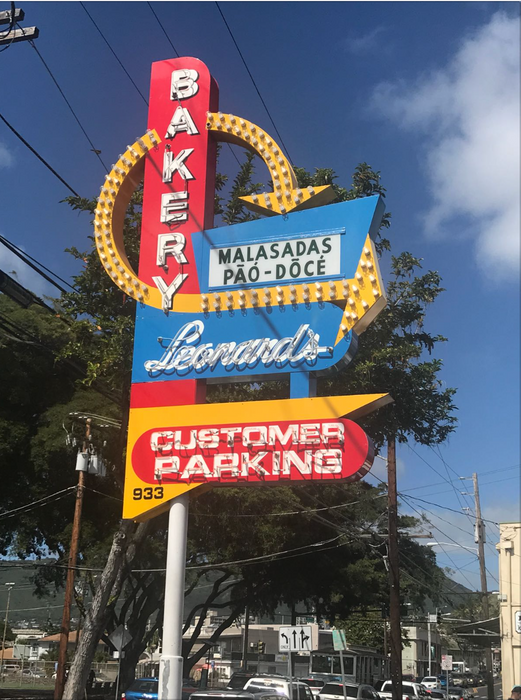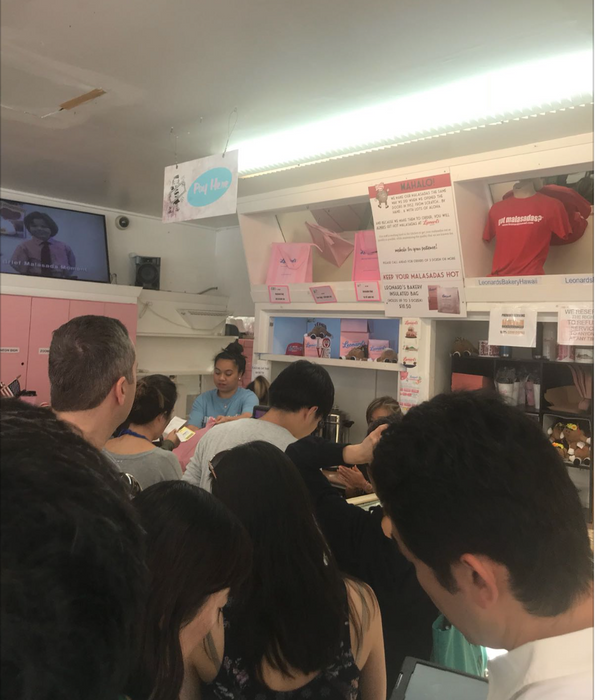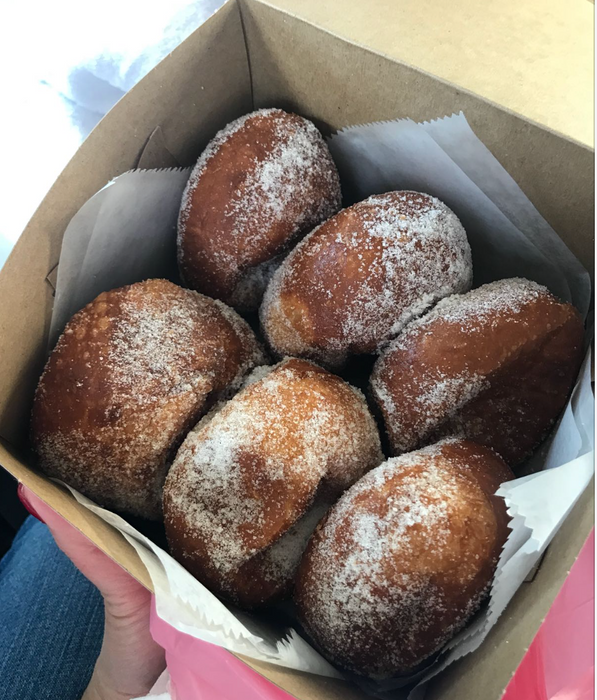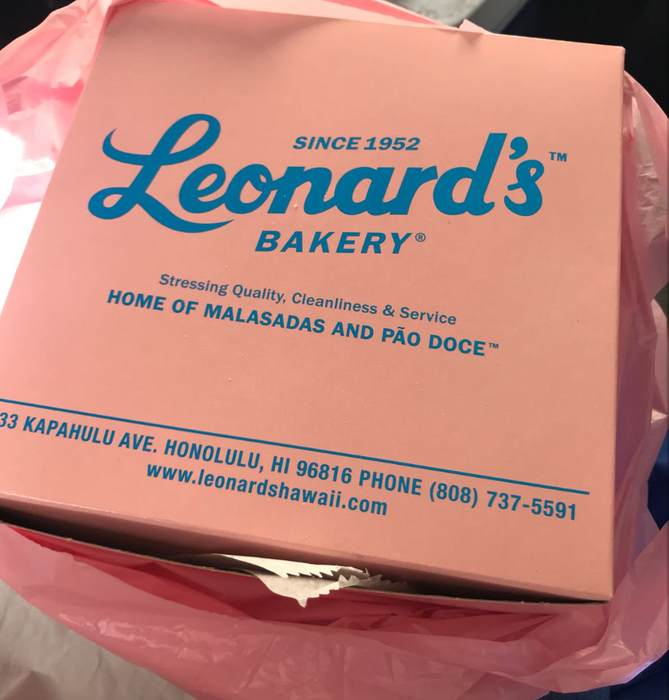 The shop sell other pastry items but stick with malasadas, these are what probably have made the brand well known over the years.
這家商店有出售其他糕點產品,但請盡量只買malasadas,因為malasadas是可能使這個品牌多年來廣為人知。
---
Hawaiian dance and music evening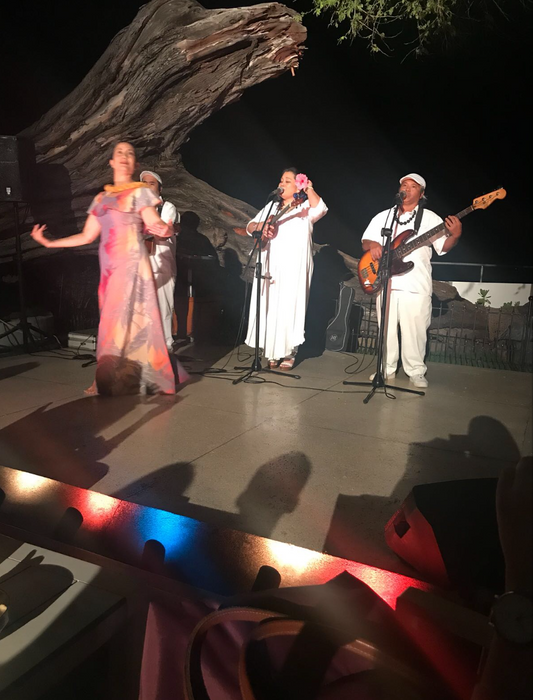 At Helkulani, a prestigious hotel in Waikiki, you can enjoy an evening out with some good Hawaiian music and dance and Mai Tai (a signature cocktail) on a breezy patio with a view overlooking the ocean. The restaurant there offering this unique experience should not be missed even you are not a resident of the hotel.
在威基基著名的酒店Helkulani,您可以在俯瞰大海的涼風習習的露台上欣賞夏威夷優美的音樂和舞蹈以及Mai Tai(招牌雞尾酒)。那裡的餐廳提供這種獨特的體驗,即使您不是酒店的居民,也不應該錯過。
I am putting a pause on this travelogue for a short while, so in the meantime you can have some time for other wonderful posts. I will put the next episode on shelf soon and see you until next time.
我暫時在這個遊記上暫停一會兒,所以在此期間你可以有一些時間來發表其他精彩的帖子。我會把下一集放在書架上,直到下一次見到你。
Photos and content are original.
照片和內容都是原創的。