Hey everyone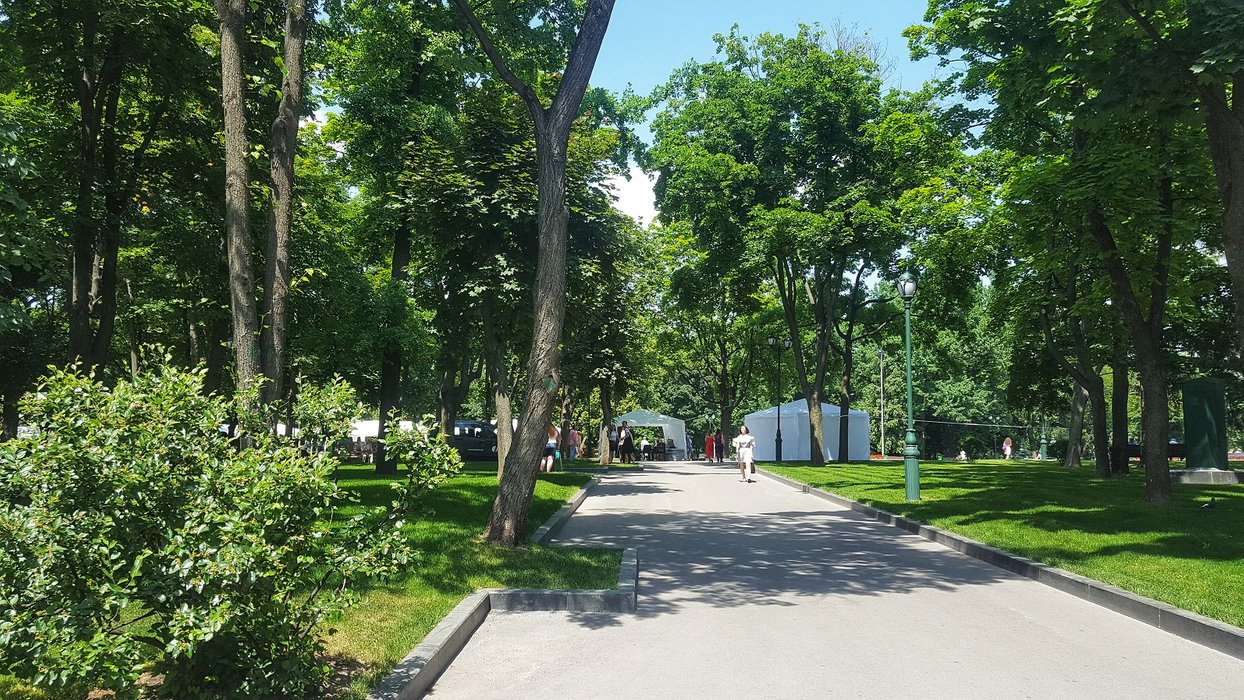 You know I love nature specially I admire the beauty of nature. I belong from a small country which is known as greenery country called "Bangladesh". Yes, this is true but only applicable for sub urban area or village because our capital city is only build on concrete. You know currently I live in Kharkiv, Ukraine ; another big city of Ukraine. Today I am going to talk about The difference between Dhaka and kharkiv city and will discuss about Parks and Playgrounds.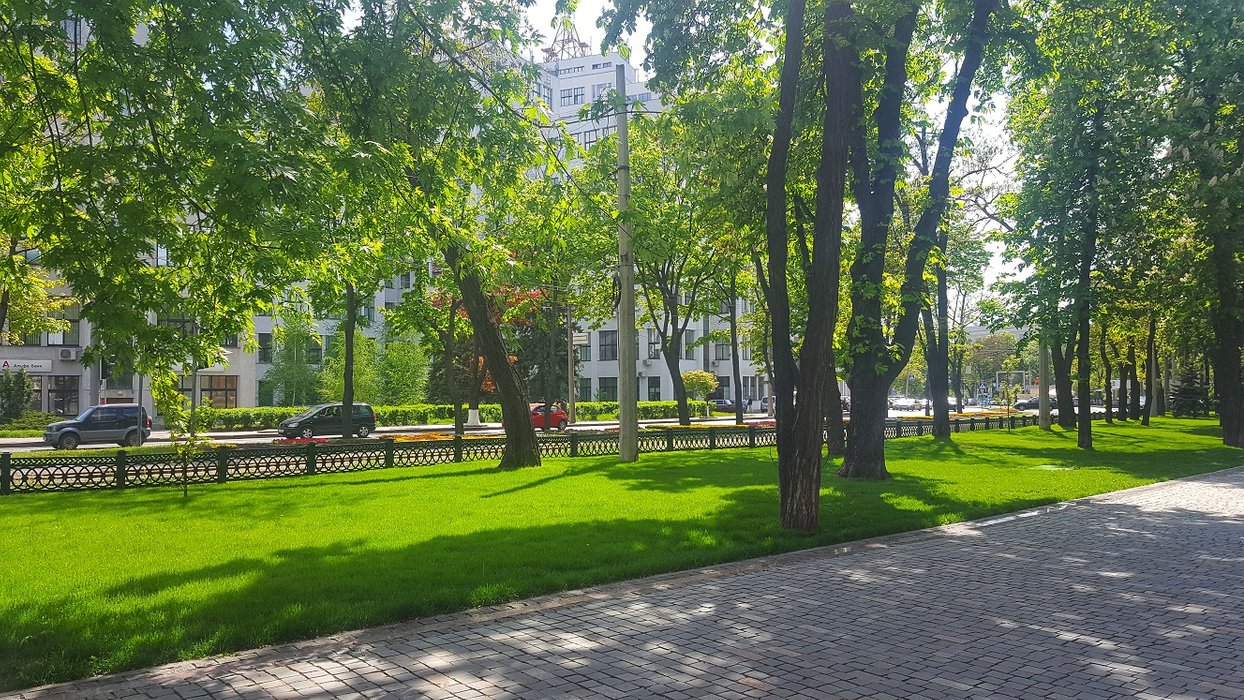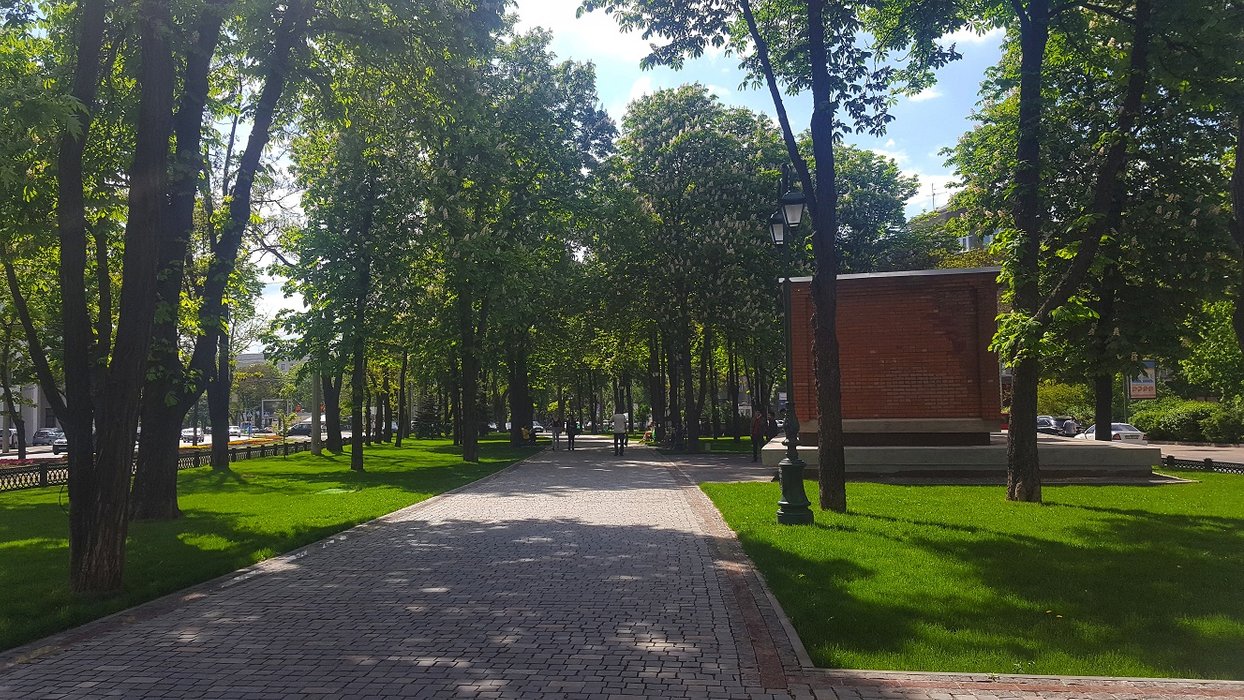 ---
As an architect , I learnt how landscape design and urban planning design works. In Dhaka city we don't have adequate parks and playgrounds and it's really sad but truth. We have some parks which are now dead place because of proper maintenance plus there is security issue. When I was in my country as an architect I worked parks and playground project where government took decisions to renovate all parks and playgrounds because these are part of city.
After coming here I realized the lacking of parks and playgrounds in my own native city. I feel sad because there is no park for native people for walk and spend time. But here is Kharkiv from afternoon to evening people walk in park, children play in the park. But in Bangladesh, nobody even go existing park because of security Issue.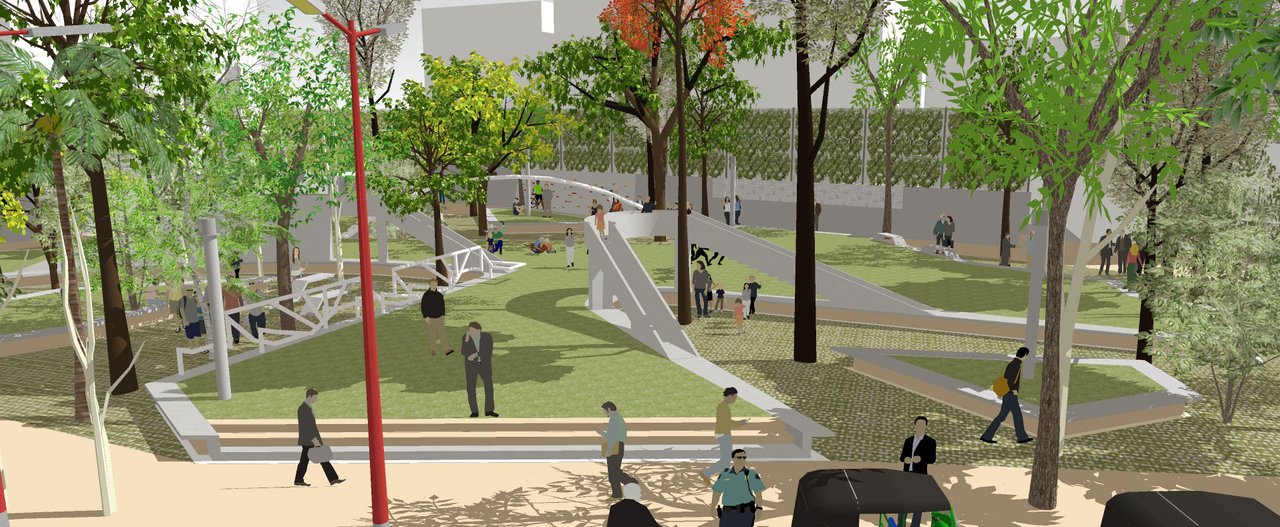 This is one of the park design which was done by from my office, we three architects designed this for proposal. Parks really play an important role for city, may be it's heart of city. We all know city life is boring and robotic and only parks can give us little relaxation.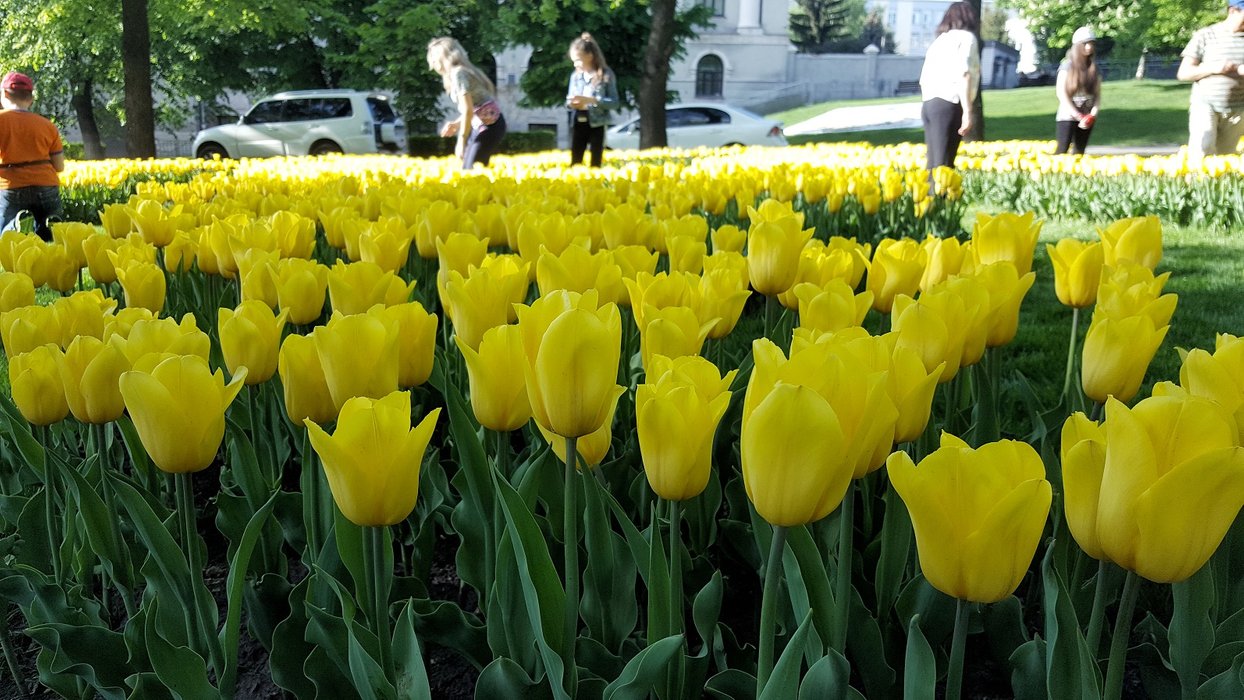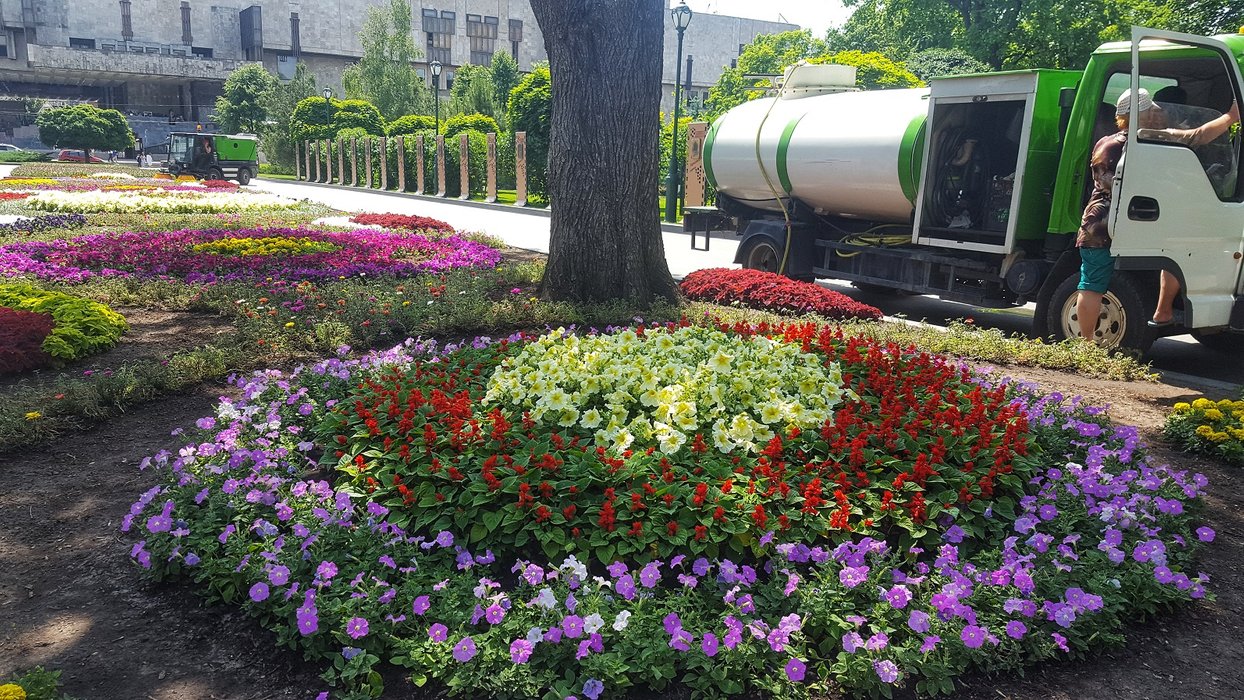 Elements :
Flowers are important part of cityscape as well as landscape. It not only use for beautification but also refresh your mind. Parks with full of seasonal flowers will blow your mind, trust me. Kharkiv city really maintain a lot specially they give full attention on landscape and beautification of urban landscape.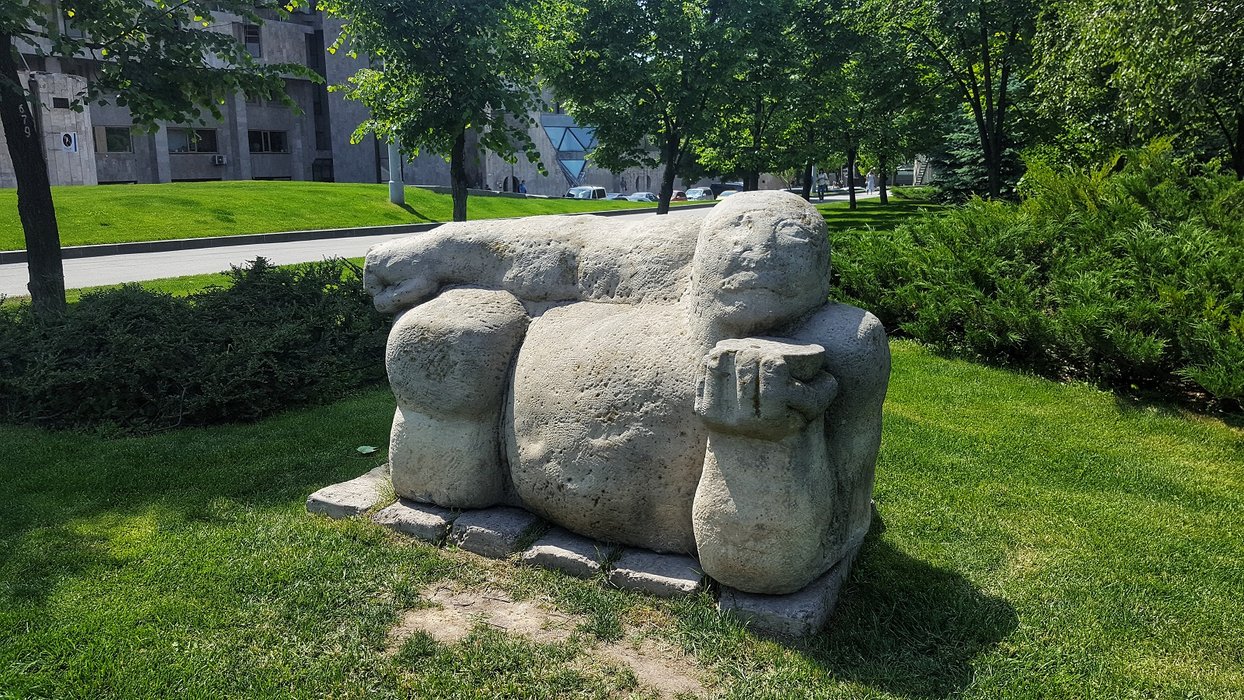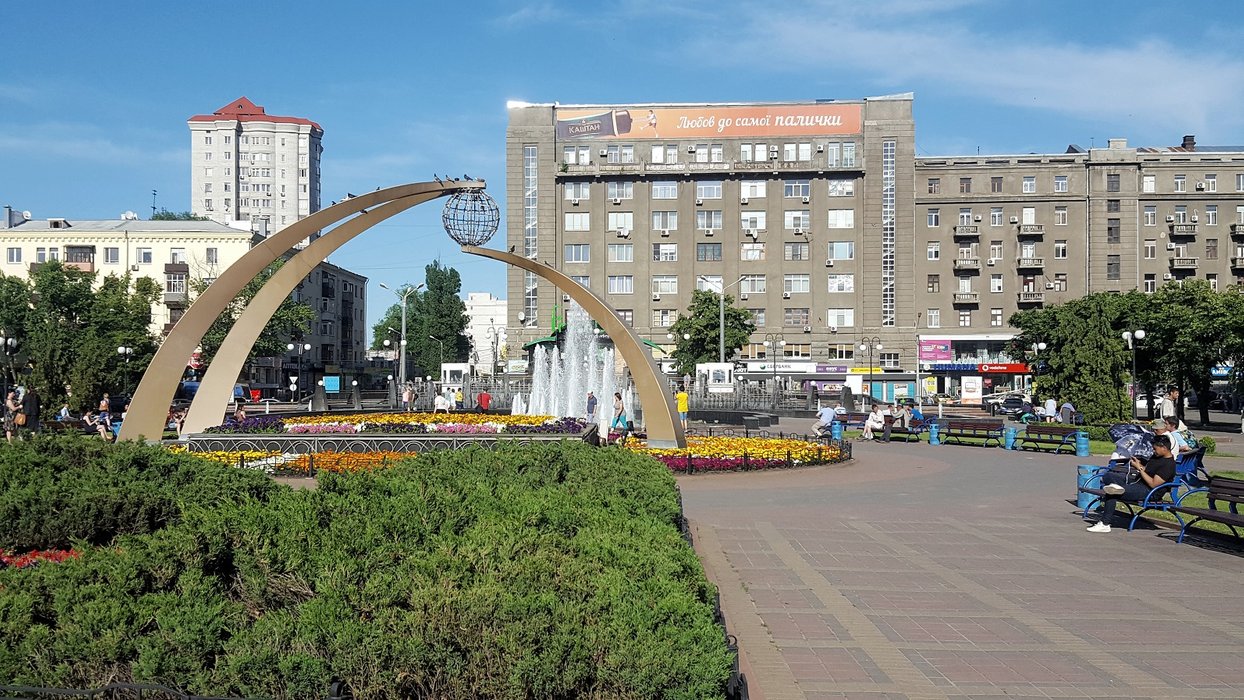 Sculptures and monuments:
Sculptures and monuments play a key role for landscape, it represents overall city history. A city known by it's sculptures and monuments and carry lots of history. Also these parks play really very important role for children, children need adequate parks and playgrounds for mental and physical growth.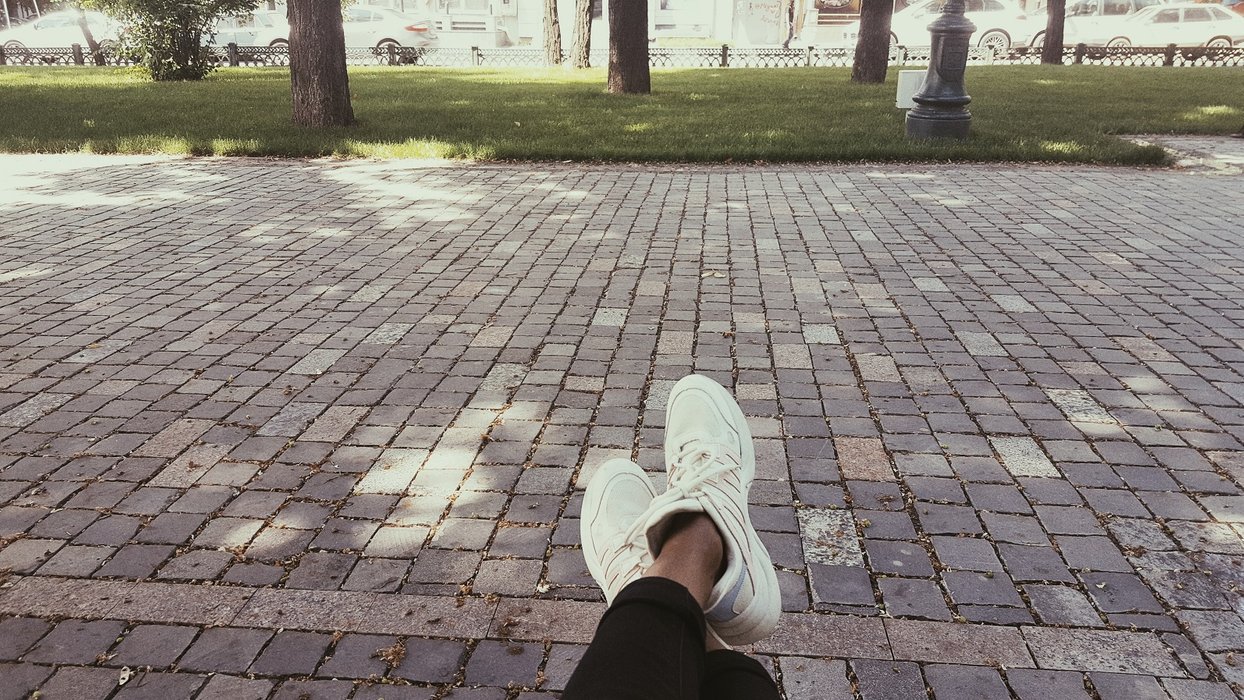 Security :
Last but not least I feel security is really important which should be provided by government. I know developed countries already worked on that but country like Bangladesh is far from that. Clean and secure park is really important for citizens. I feel urban planners should focus on adequate green space as well as landscape. A city can be know for it's beautification and their contribution for their citizens. If you notice thoroughly , parks and playgrounds can be heart of the city...
A city can be known by it's landscape...
---
I am @priyanarc..... An architect, a dreamer and a passionate writer who loves to write about life.I try to present my own perspective and experiences. Please leave your feedback and criticism because it's the only way i can know and reach your mind and thought easily...

source


Thank you so much....Thanks to @bdcommunity for always supporting me. Also i am thankful towards @welcomewagon for giving me the opportunity to develop myself and for generous support from all members...thank you @nathanmars for enormous support. Thank you @onelovedtube ...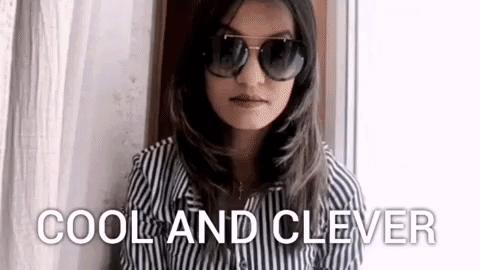 Thank you @sergiomendes for this amazing GIF.... If you want your GIF also you can contact with him...
Also wanna Thank @singhcapital for support and contribution. He is contributing a lot for steem blockchain and supporting lots of steemians. He is here with a massive project and spreading words about crypto among people.
If you want to be part of his journey , all you have to do follow
@Thejohalfiles
.
You can find me on Twitter
After all I believe in community power , interaction , connection and engagement....

Ready to do some activities??? Join @actifit