I went to Thailand 3 times just for a relaxing vacation. To be honest, I love Thailand, not only for shopping purposes but also for recreational purposes as well. I have been to Pattaya, Krabi, Phuket, and Bangkok and gathered some memories before migrating here in Ukraine.
I have one Thai friend as well, she is a sweetheart. She can speak English but struggle a lot, she lives with her mother in Bangkok and do a government job. Whenever I went to Thailand, Bangkok, I used to meet her, not just because she is native, she has a pure heart which always attracts me to stay connected with her.
Siam Paragon Ocean World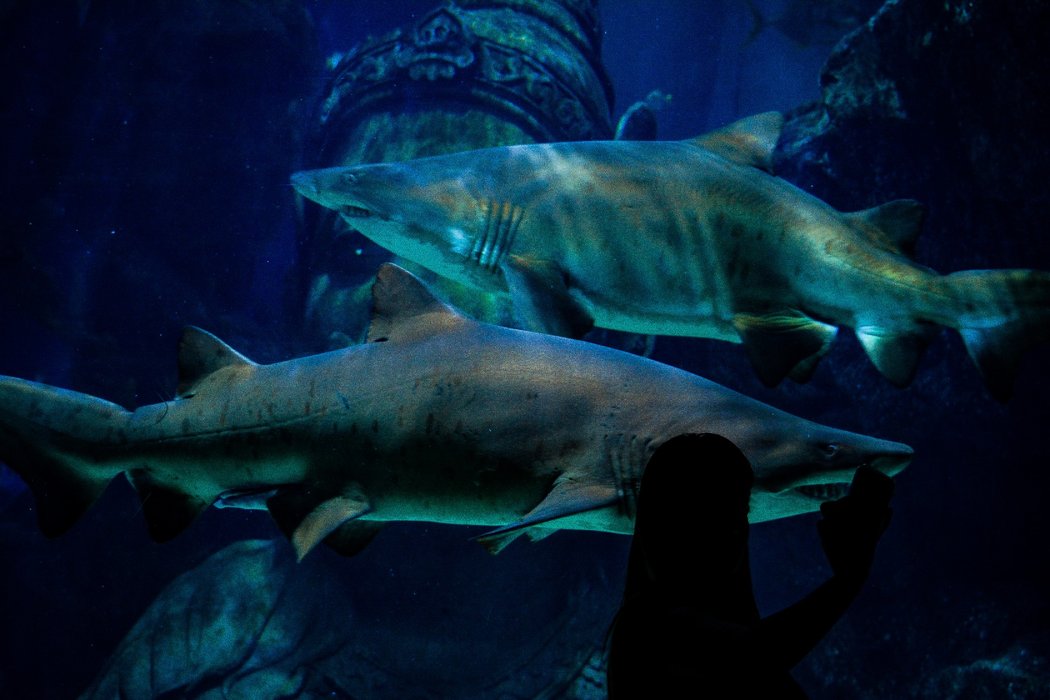 It was 2017, January after the new year. I and my family decided to go out for a small vacation in Thailand and first destination was Bangkok. This was our 3rd and perhaps last trip to Bangkok, Thailand. My friend's name was Tree, Tree was on holiday too so when we reached Bangkok, we made a travel plan for Bangkok. Not only shopping plan but also we made a plan to explore the beautiful Ocean World/ Sea Life which was located at Siam Paragon.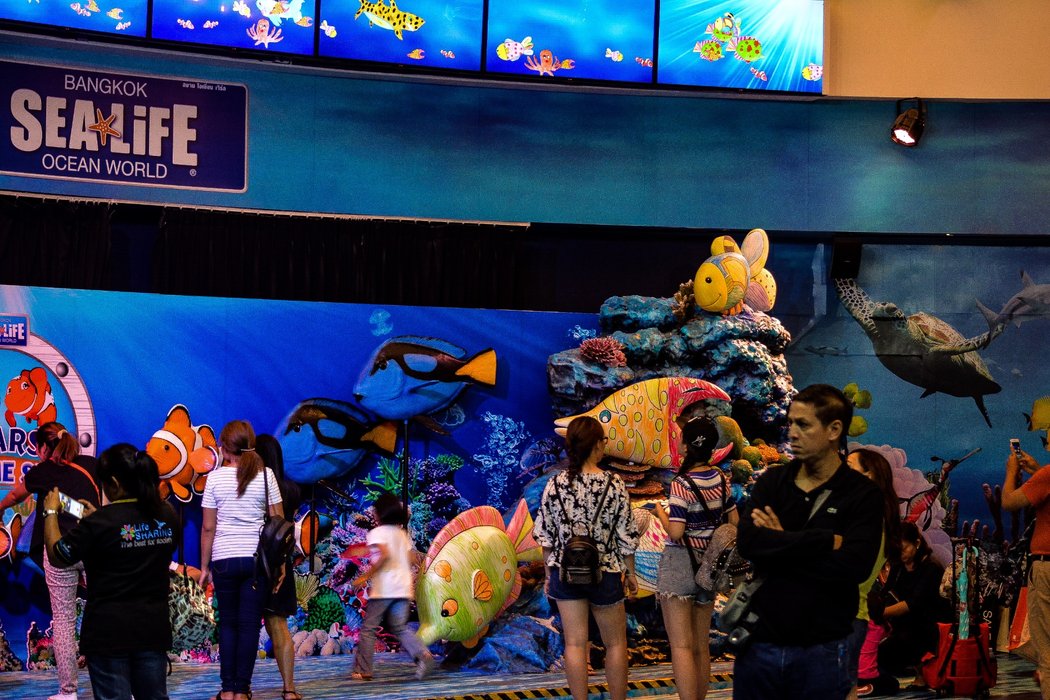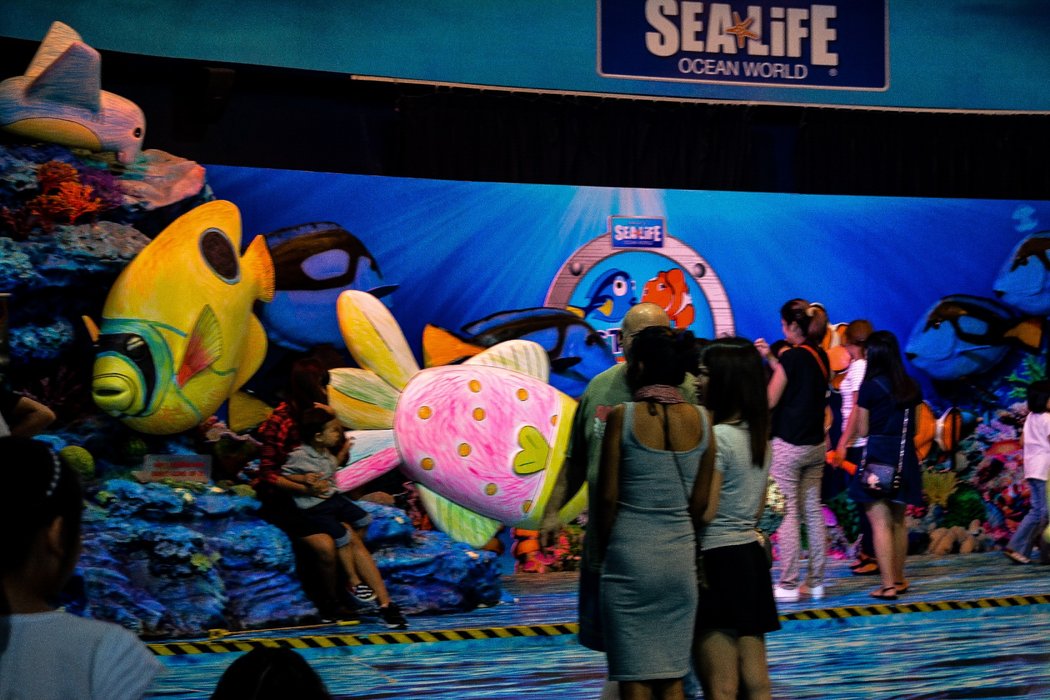 We were 6 people so Tree bought tickets for us before. This place is known as Siam Paragon Ocean World or Siam Paragon Sea Life, both are correct. We had to wait for 30 minutes to enter into the world because the queue was large. Many people with family and children come here to explore this world.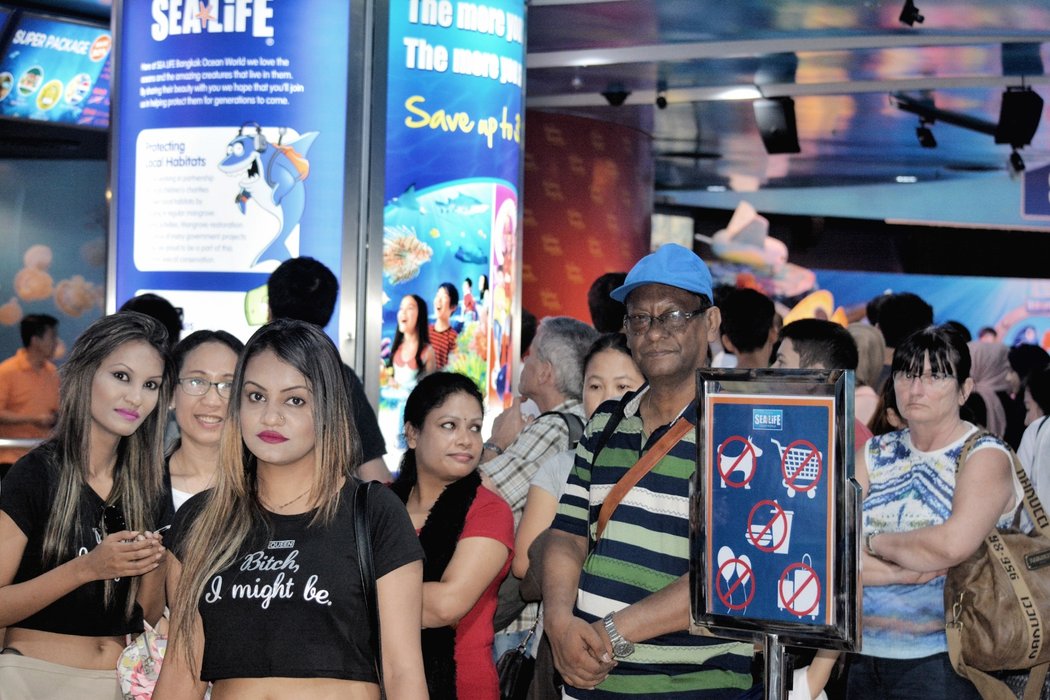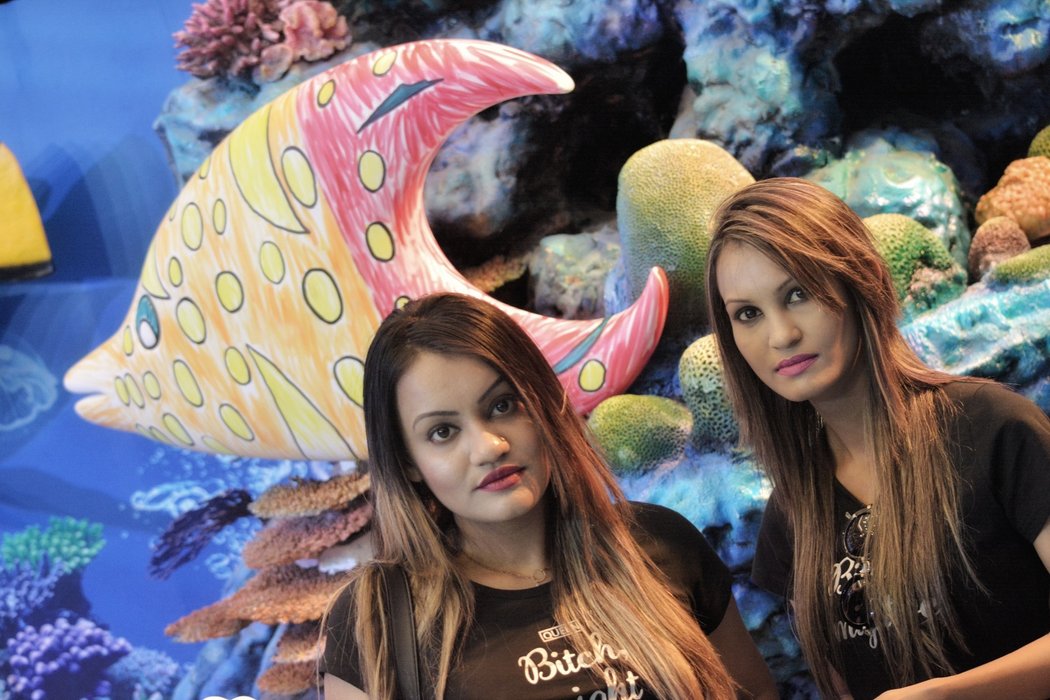 Just because we were waiting outside so we decided to capture some pictures. Don't go to my looks, I was different back in days. But these pictures are now beautiful memories.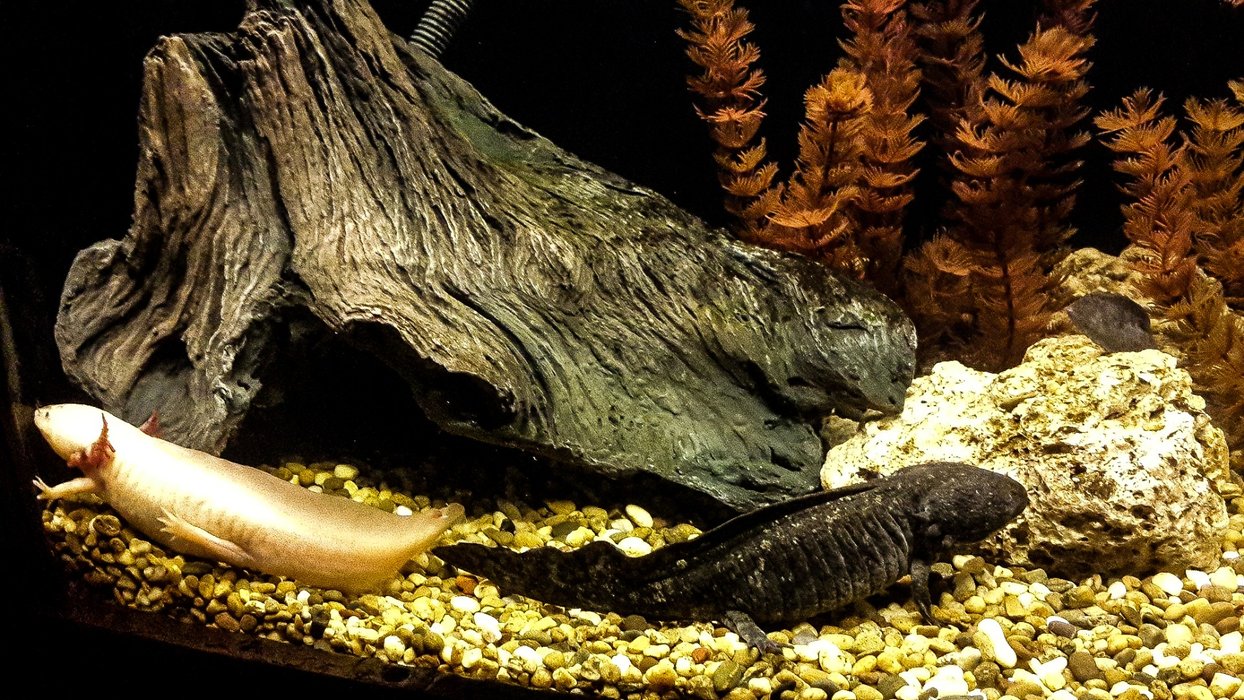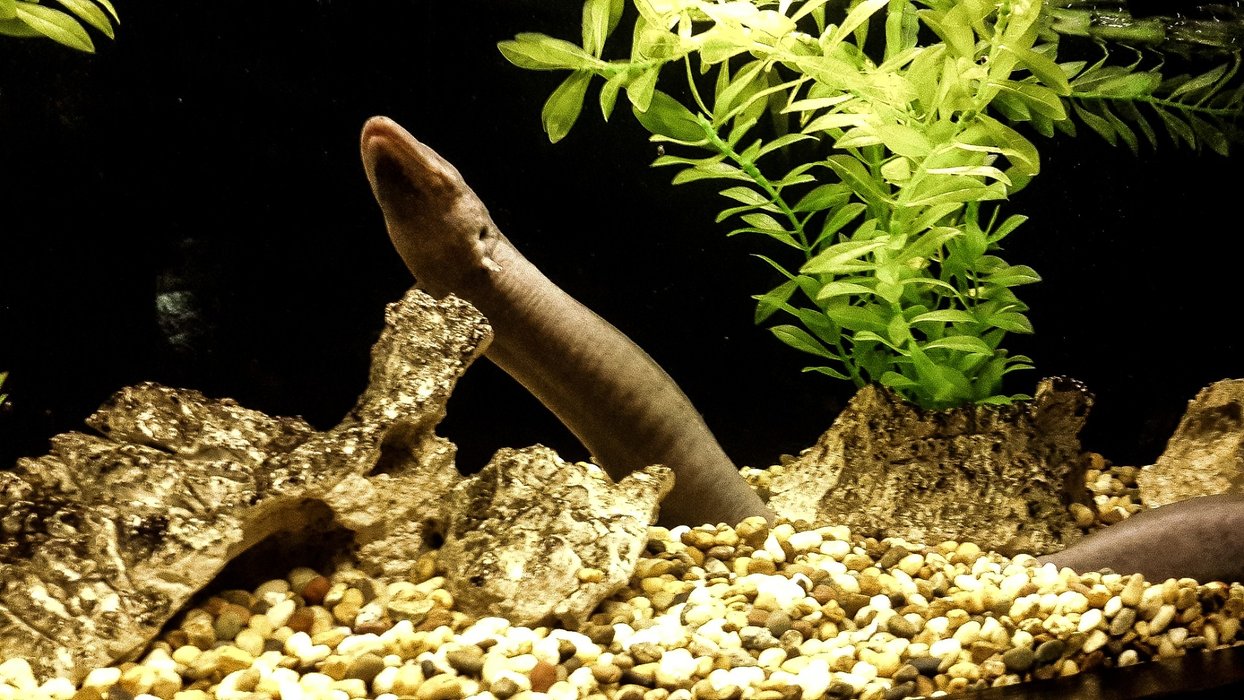 I know how it feels to explore this type of aquarium because we can see a lot of creatures that we have never seen before in person.
Basically, this entire sea world was divided into two zones, Freshwater and Seawater and there were subdivisions as well according to the habitats. Like planktons, freshwater planktons, small fishes, river fishes, mammals, sea creatures, and so on.
To be honest, I have never seen axolotl fish in person before visiting this large aquarium.
This is the largest aquarium in south-east Asia which holds approximately 10,000 square meters (110,000 sq ft) with hundreds of different species on display in exhibits.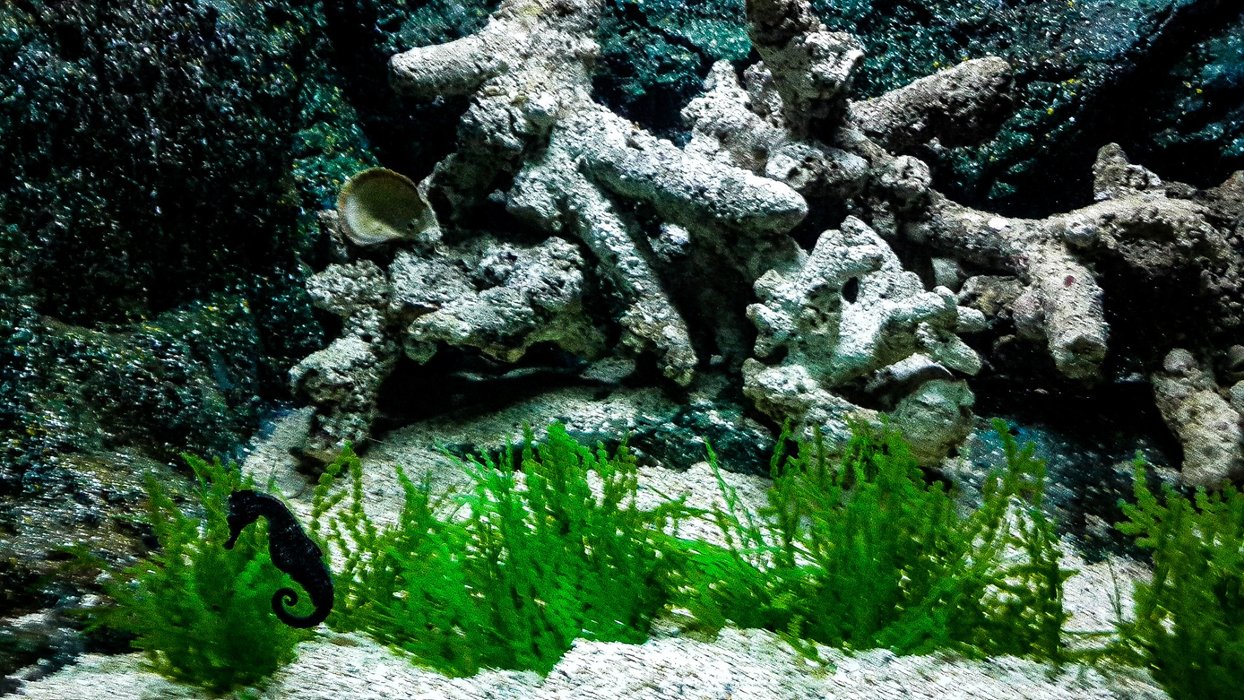 Can you see the tiny little black sea horse?? It was so cute...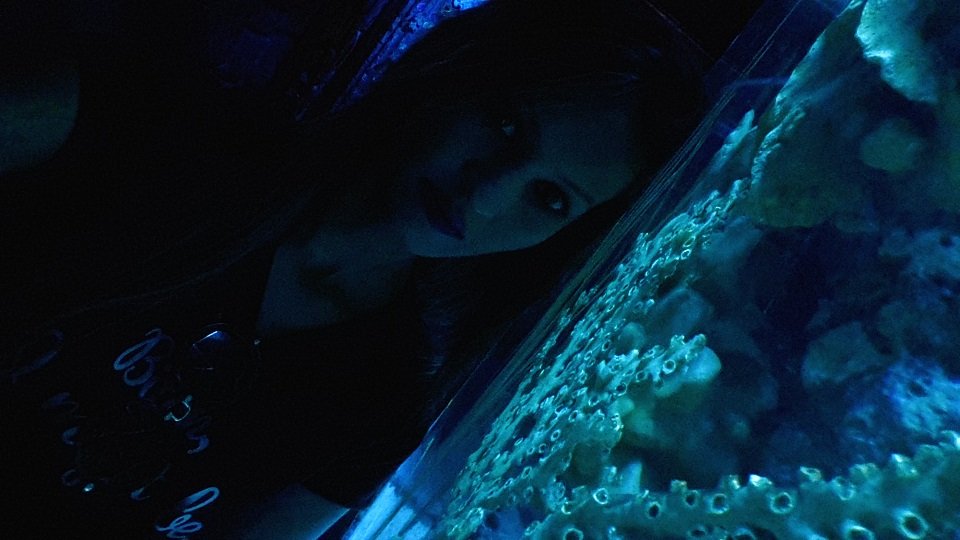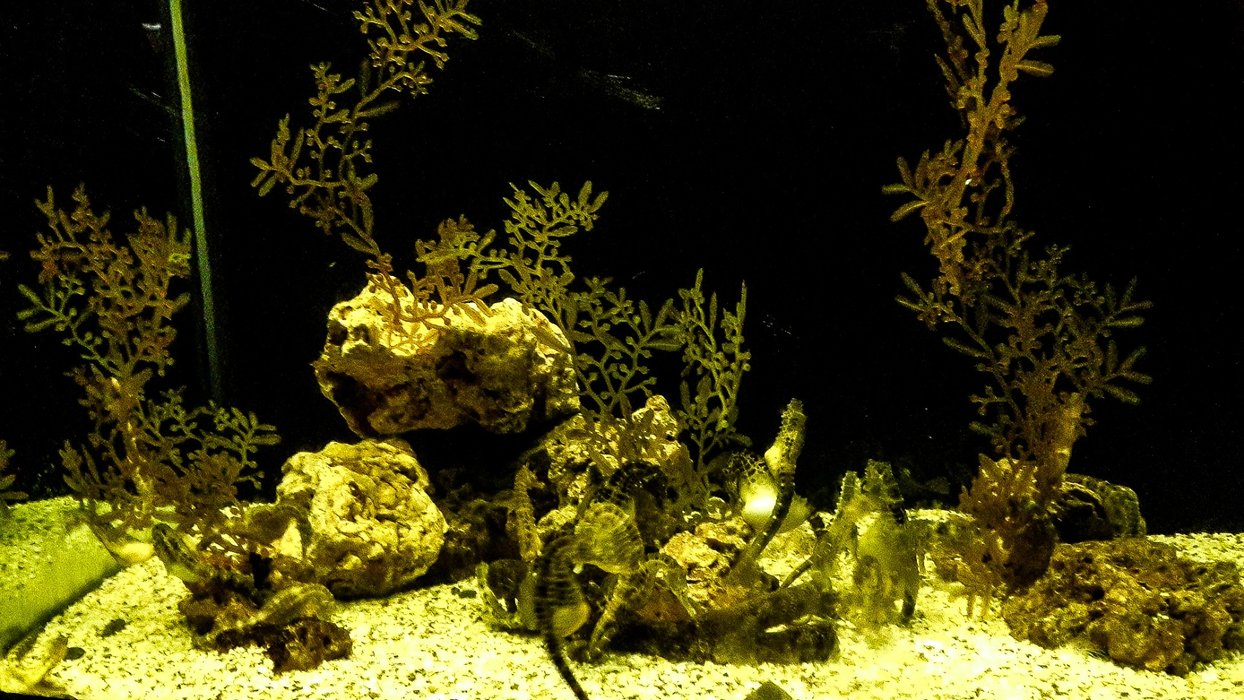 Most of the species name I have forgotten already but few I can remember like dragonfish, lionfish, eels, tango fishes, betta fishes, Arapaima, garden eels, seahorses, turtles and many more. Also, I have seen jellyfishes as well.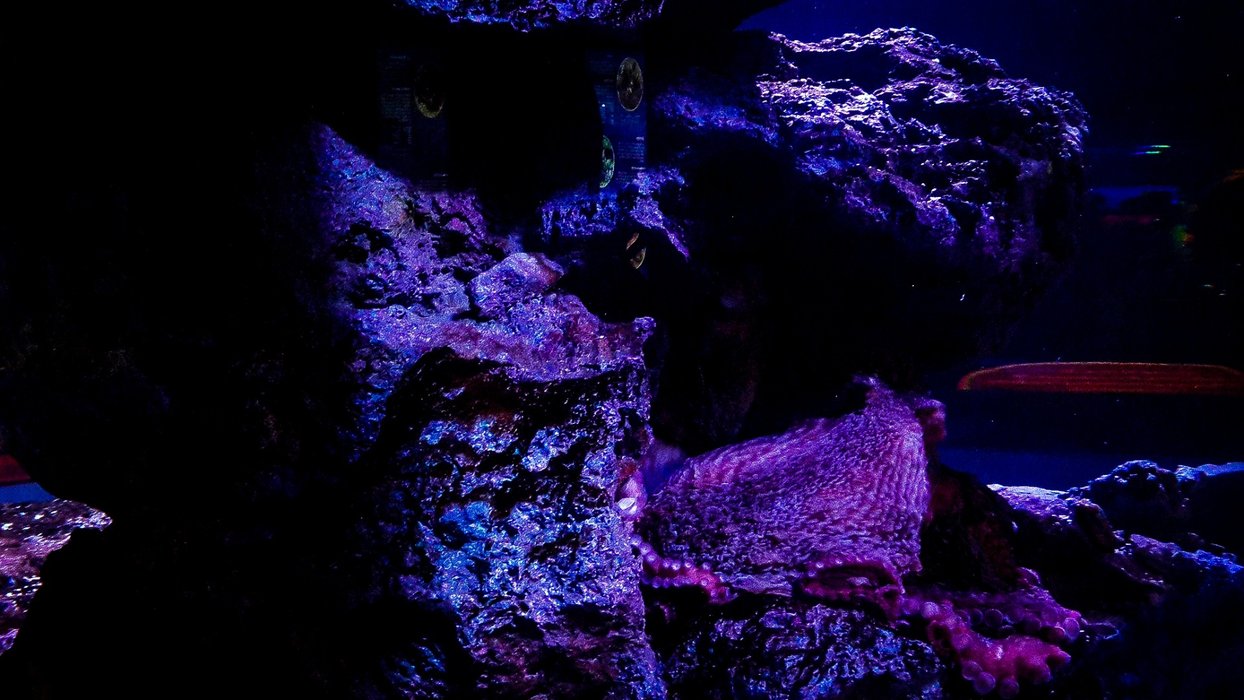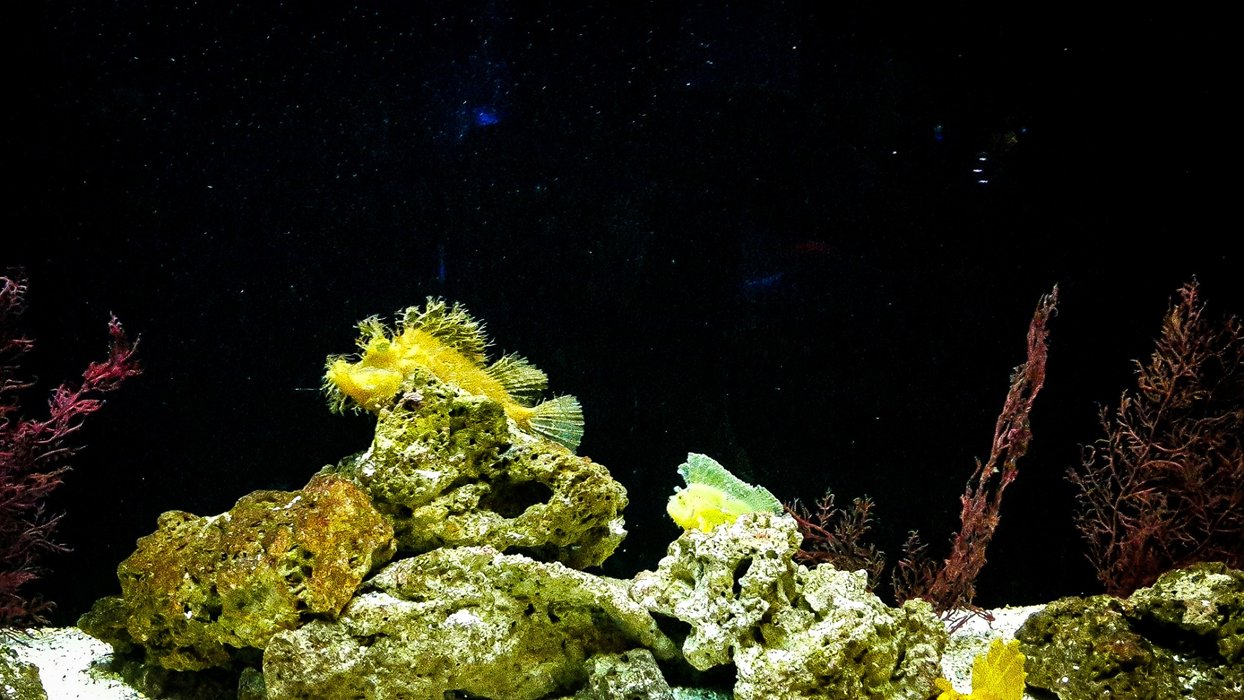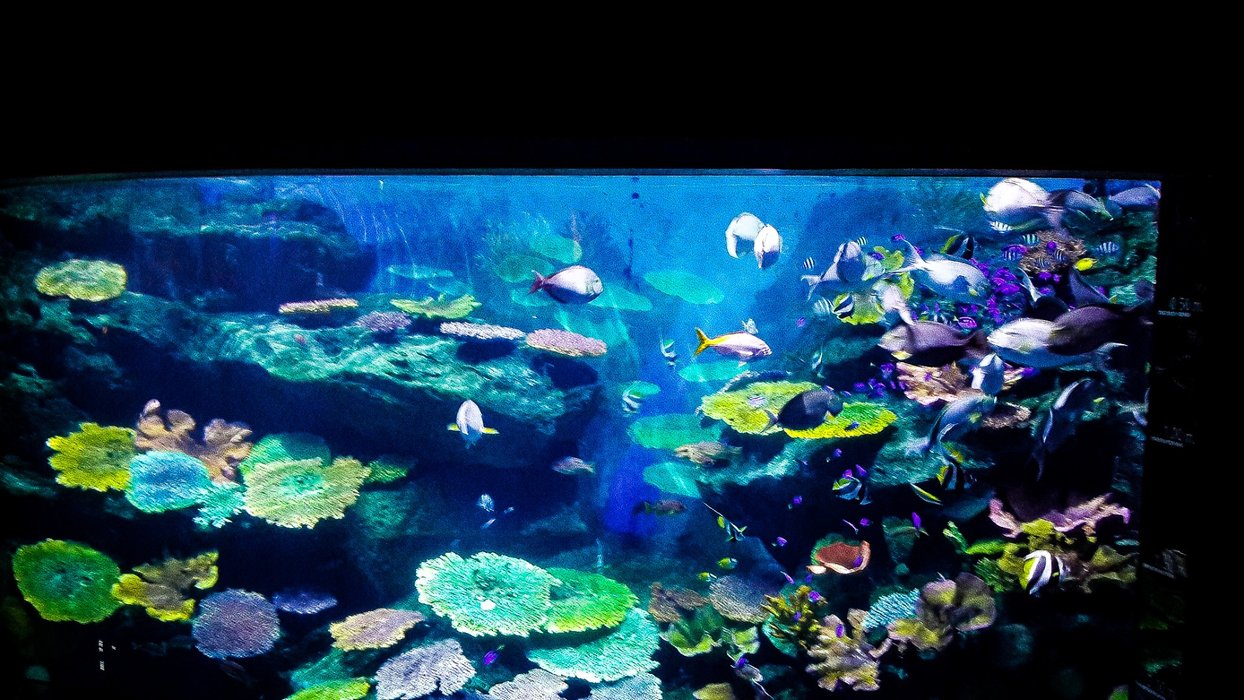 Aquariums are different from one another according to the creatures and their habitats. Planktons, small fishes were kept separately and zone and lighting system was completely different.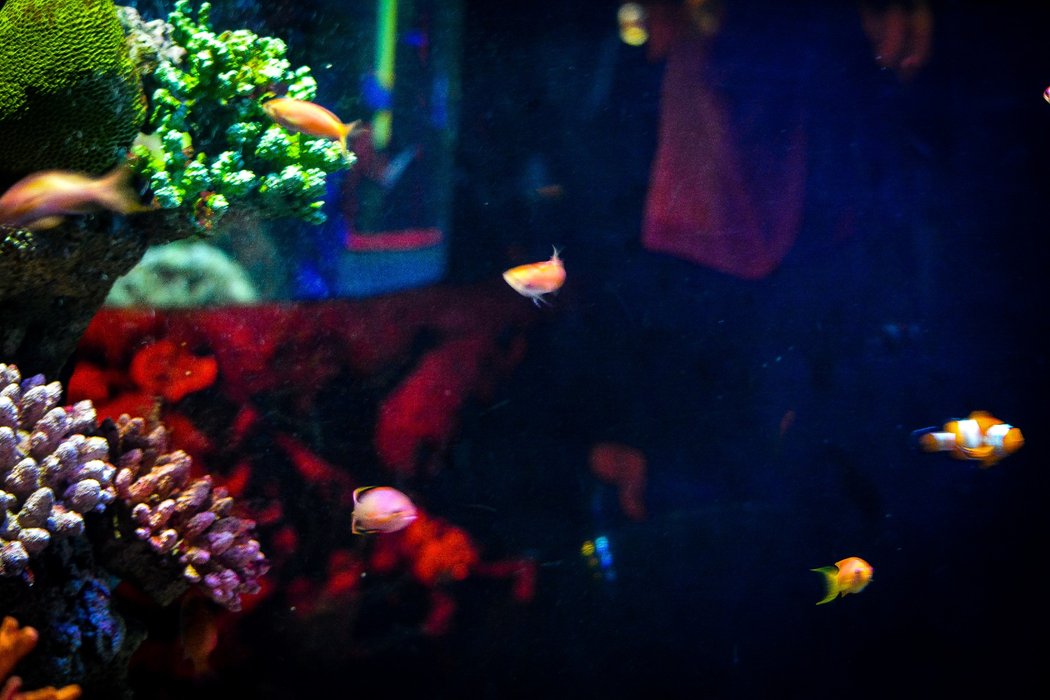 Obviously, you will spend a good time there and children enjoy a lot. They become very excited about seeing those creatures.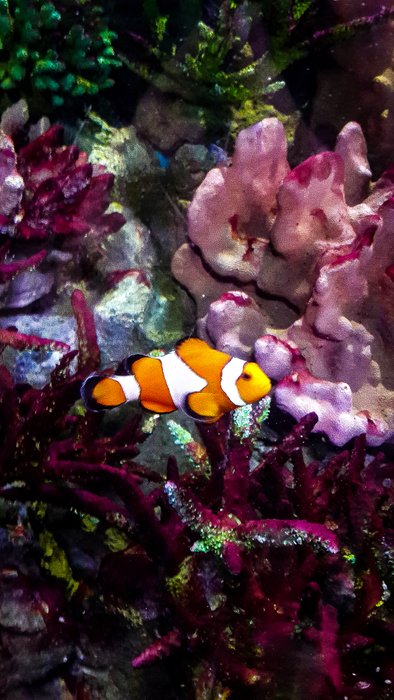 Can you recognized this clownfish? He is Nemo...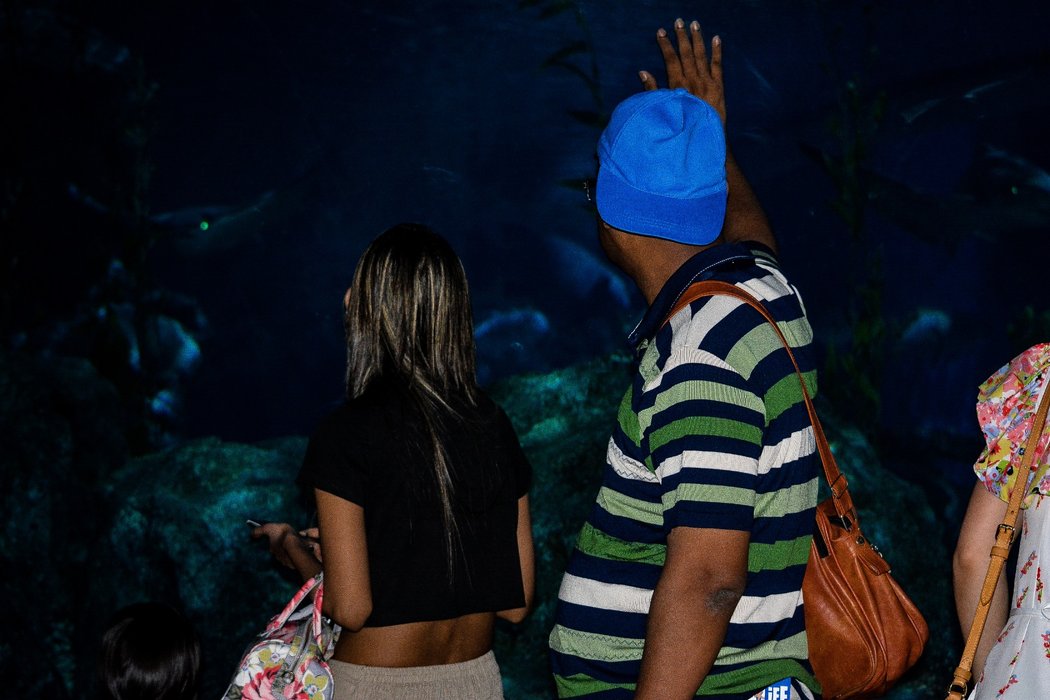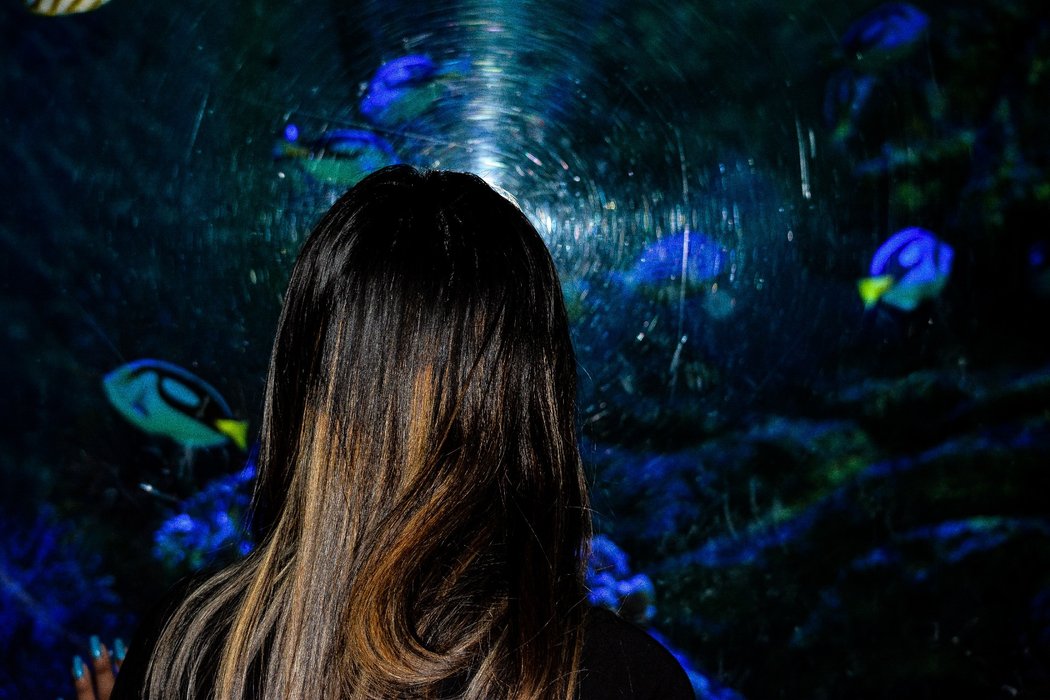 My dad was very excited, he was showing us all the creatures. To be honest, I captured videos more than pictures... Hahaha... How can I forget to take some videos of this amazing world?
---

You can see how beautiful each and every aquarium were. I told you before I was not familiar with many of the creatures in fact I completely forget many of their names.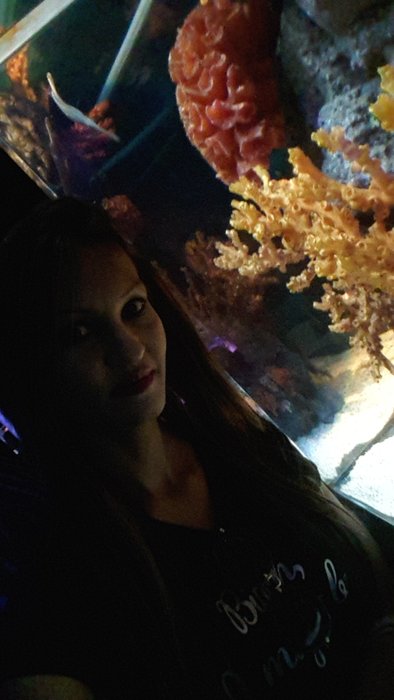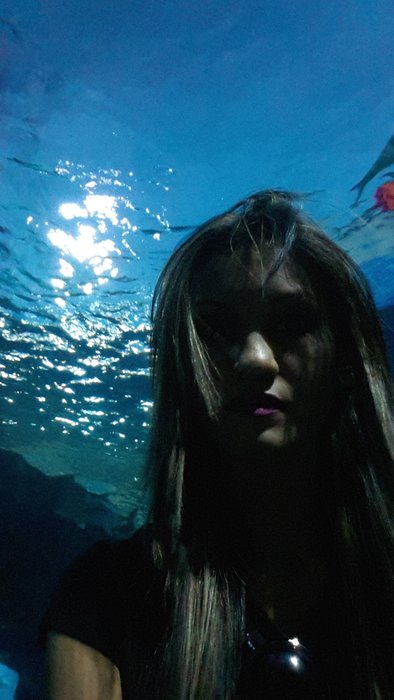 ---



I have captured some of my dark selfies too as a memory...I sometimes go to my folder and look at them...Make me nostalgic...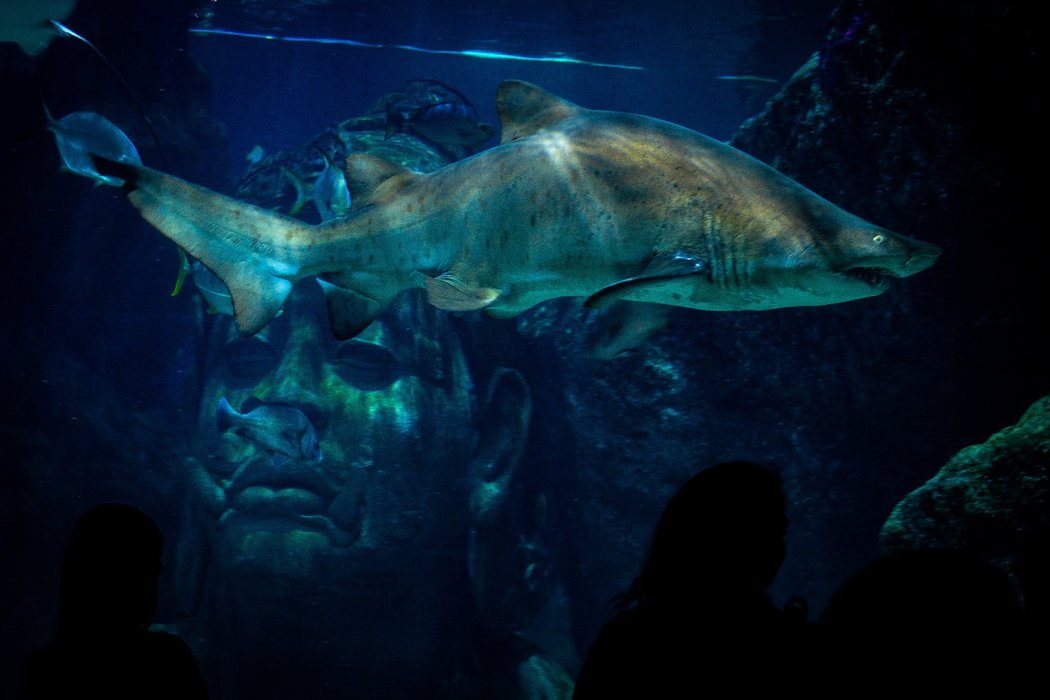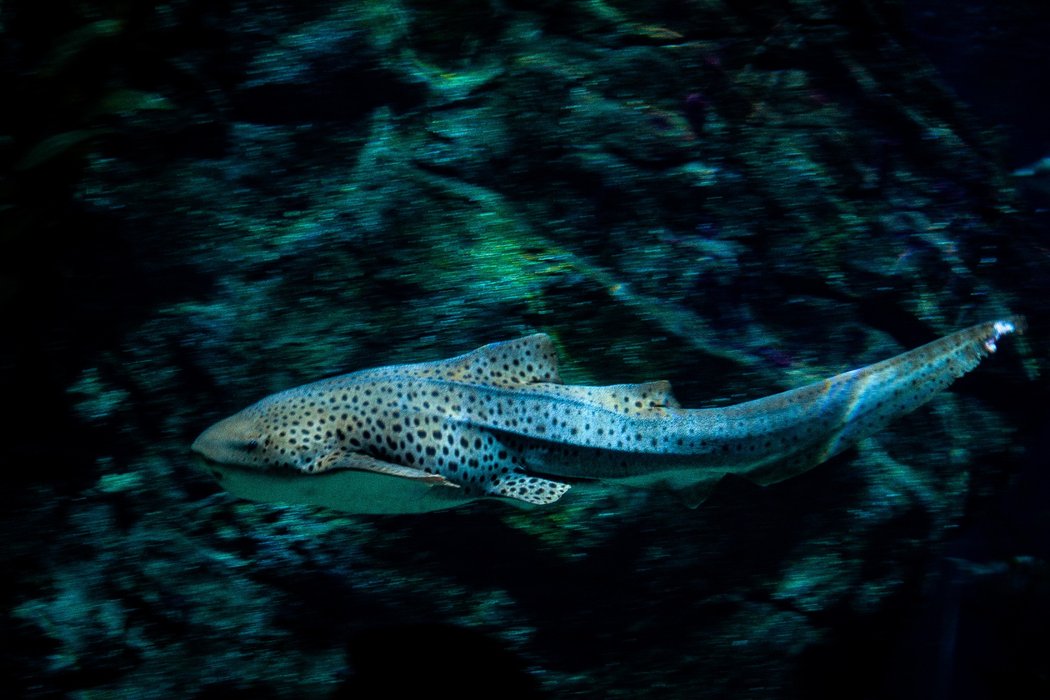 Here comes the world of predators, World of sharks... It was so fascinating... Sand Tiger Shark, Blacktip Reef Shark, Hammerhead shark was amazing...Watching them swimming in front of me was an astounding experience. Really great moment to remember...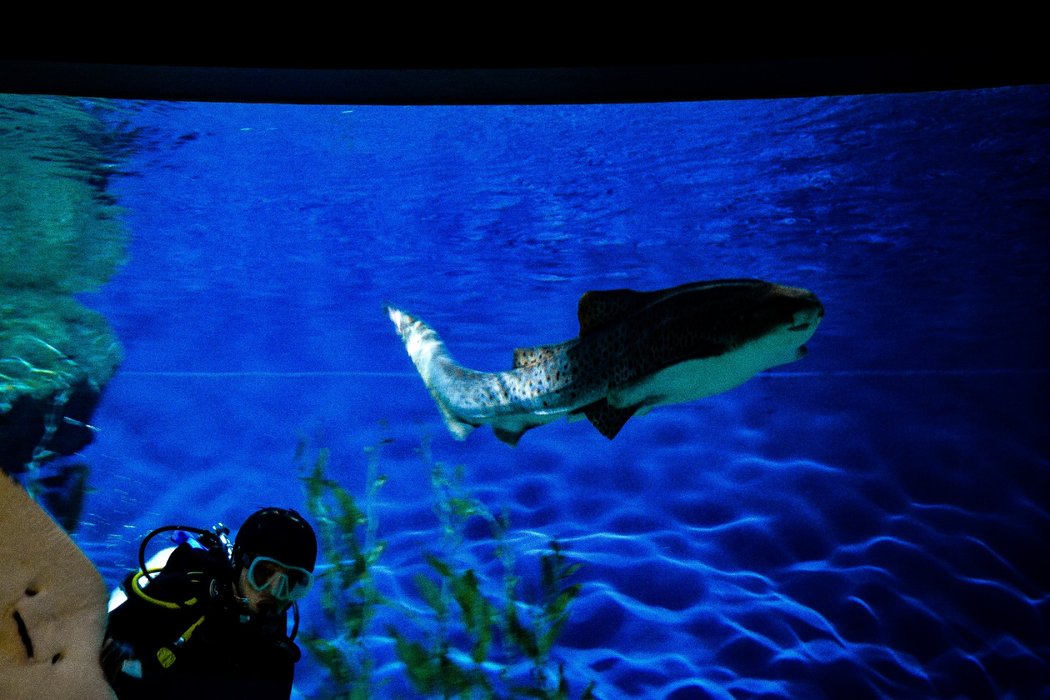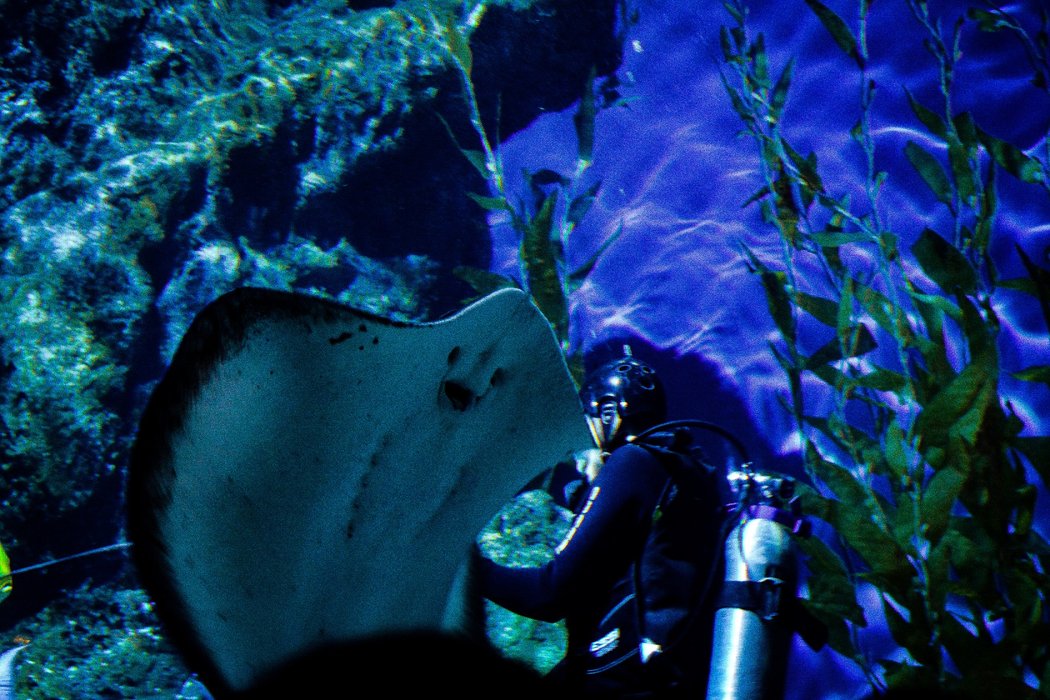 Watching big giant Manta rays, Stingrays, Giant Oceanic Manta Rays was outstanding and I was speechless watching there size. It seems like they were flying.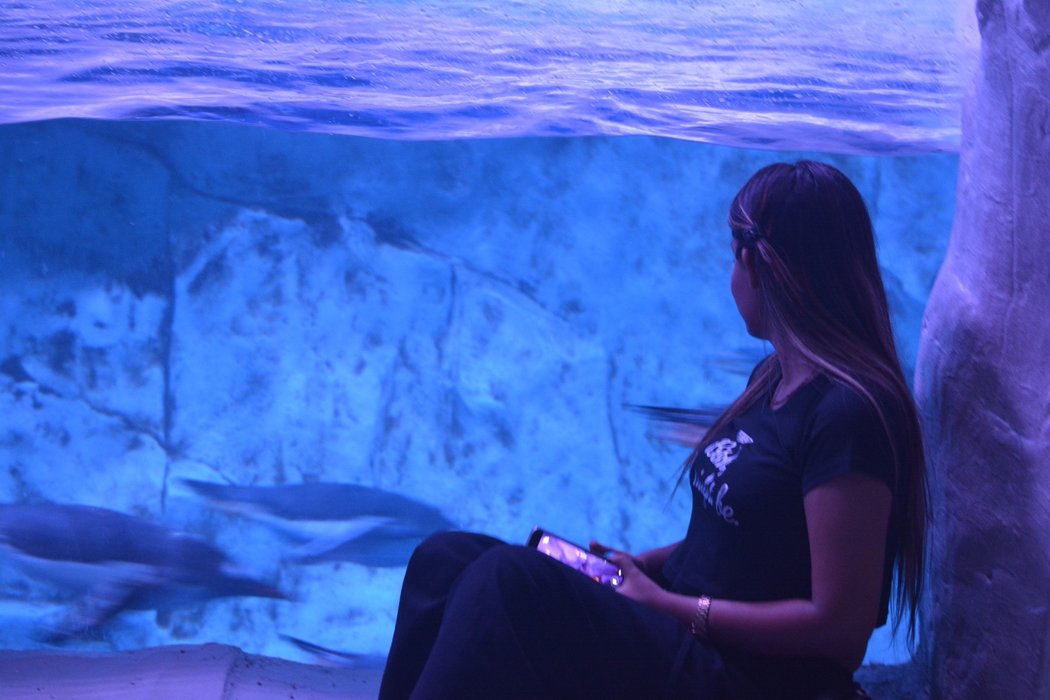 ---
---

This was the world of penguins and nothing else I can say. Better you just enjoy these pictures.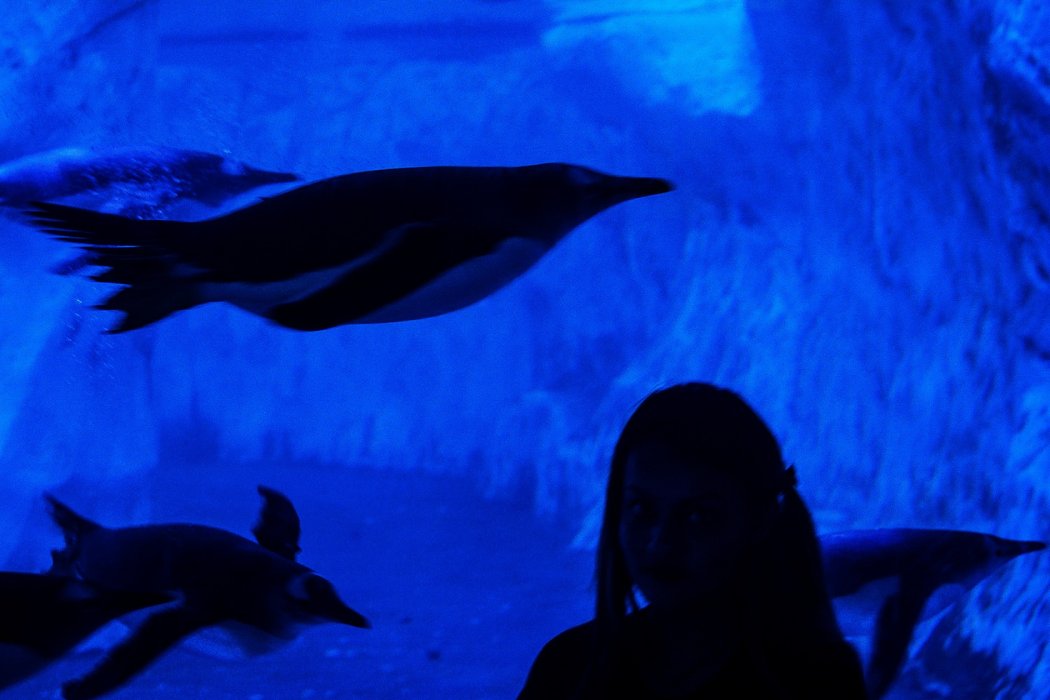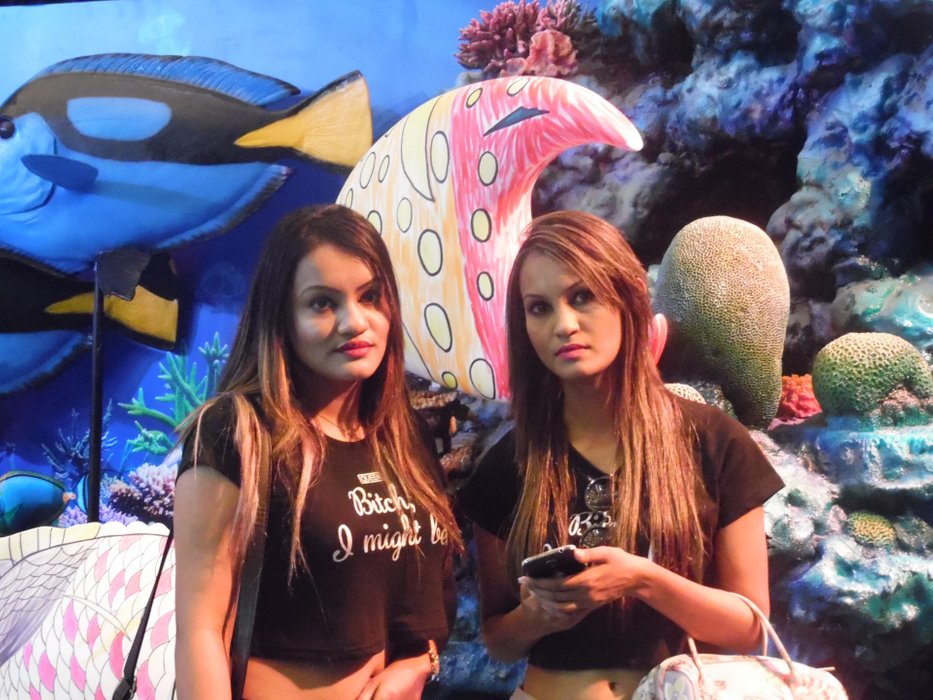 I had a great time exploring this giant aquarium with my family friends. Well, in Kharkiv we have a very small aquarium but it is for children and nothing interesting to watch.
Adding this video in case you want to watch more...
I think this is the worthy place to explore and we have spent 2 hours there almost exploring the entire aquarium.
This is it for today, see you on my next post...


Stay Home, Stay Safe...
---

Love
Priyan...
---
"I am @priyanarc.... An architect, a dreamer, and a passionate writer who loves to write about life. I try to present my own perspective and experiences. Please leave your feedback and criticism because it's the only way I can know and reach your mind and thought easily..."
---
Find me on youtube
Don't forget to subscribe to my channel...
You can find me on Twitter
After all I believe in community power , interaction , connection and engagement....
Original post written by @priyanarc
All the pictures used are captured by the author...