Hello everyone, good day ...


I was watching a movie , new series of Spiderman I guess , then I suddenly realized I completely forgot about writing my post. Well, from yesterday I was thinking I should write about my Malaysia tour but now a days I become so lazy about writing travel related posts.. Whatever, still now not late so it's better to write about it now.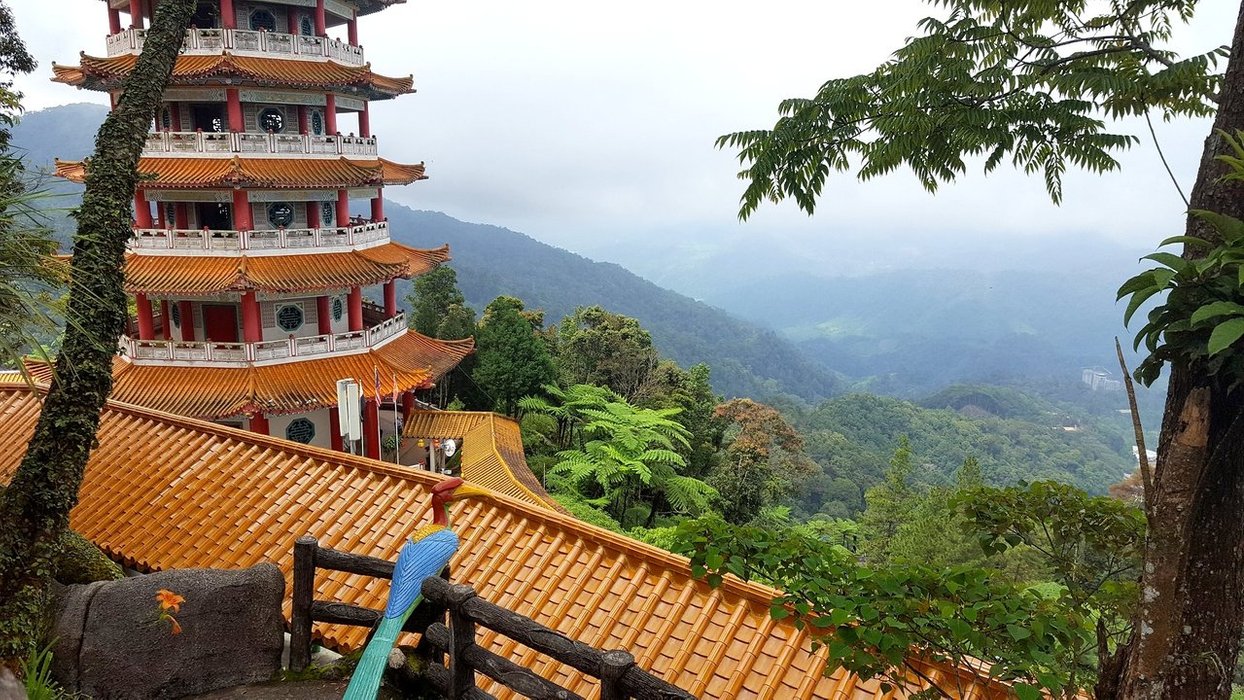 Few years back , I went to Malaysia for few days, it was a short tour for like 3-4 days. I always heard about Malaysia , food , culture , weather and people. Mainly, most of the people go to Malaysia for business and shopping purpose plus to explore some great food. Well, actually most of the Asian people go to Malaysia for business and work purpose, actually I think that.
There are some amazing places to explore in Malaysia like Lankawei , Penang , Putrajaya and many more. Well, I didn't have chance to go there as it was short tour so I went few places.. Today I am going to share two places with you guys...
Genting Highland

Suria KLCC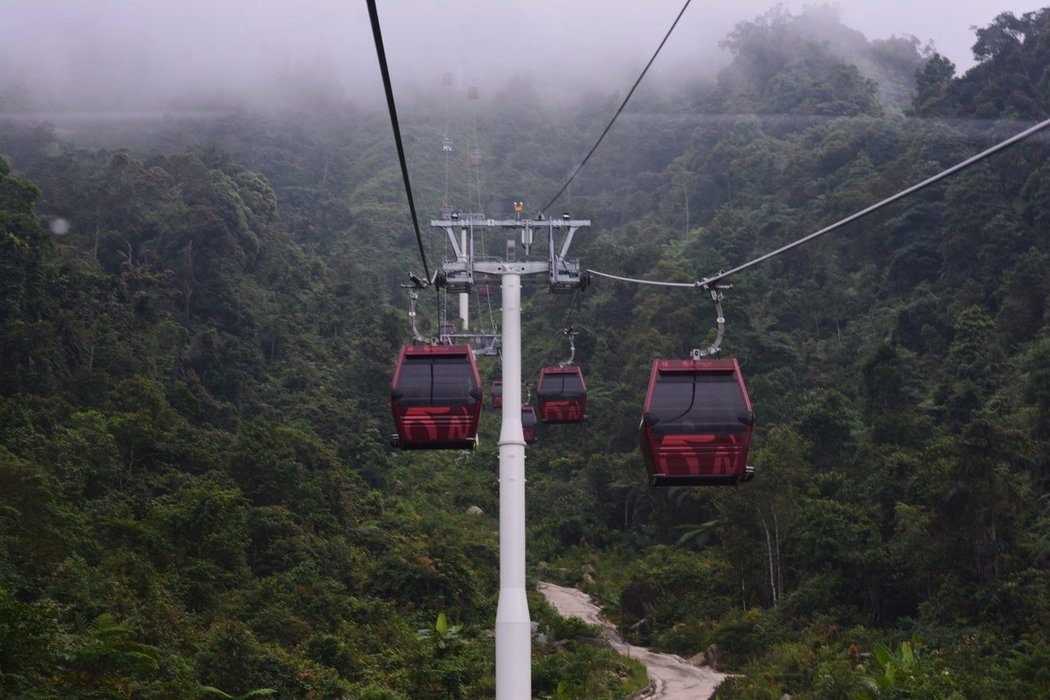 Genting Highland :
Genting highland is a famous place of Malaysia and everybody goes there. Beautiful resort town with full of natural beauty , restaurants and casino.
The Main Range - also known poetically as Banjaran Titiwangsa in Malay - is a ridge of granite mountains that forms Peninsula Malaysia's north-south backbone. Many of the range's peaks reach above 6,000 feet and this is where the cool hill stations of Cameron Highlands, Fraser's Hill and Genting Highlands lie. Genting is acknowledged as Malaysia's premier hillside station; this Kuala Lumpur mountain peak getaway is Malaysia's Asian-style Las Vegas. read more.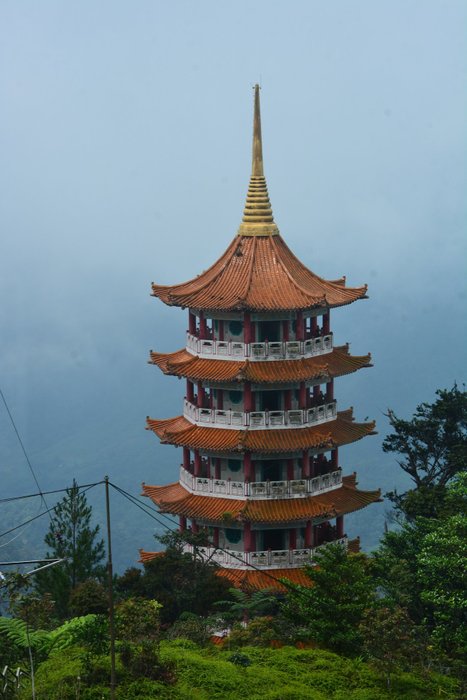 There is a beautiful temple and many people visit there to explore the temple. Architecture is astonishing and environment is magical. As you can see , it is covered with clouds and maximum time as it is 6000 feet high , on the top of the mountain , so weather is cloudy and rainy every time.
But from there you will enjoy beautiful mountains views as well as will be able to touch the clouds.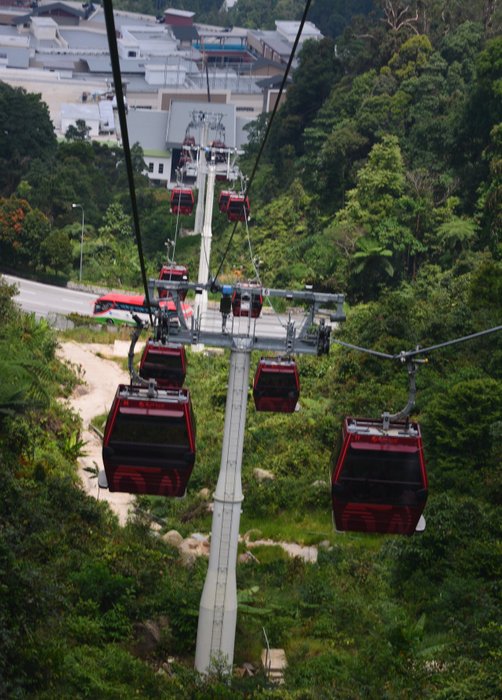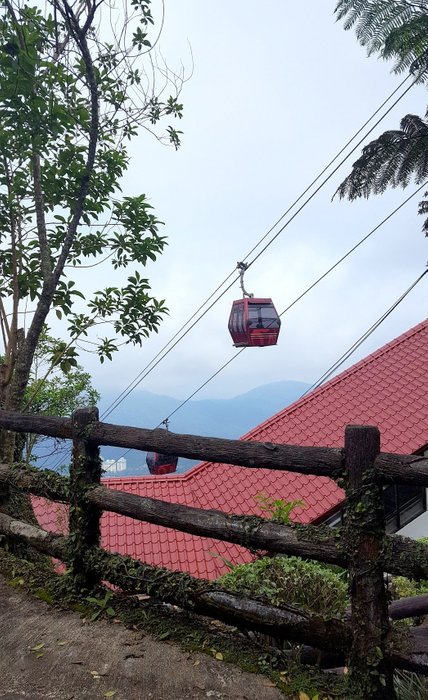 These cable cars will help you to go up to the mountain so easily plus you will enjoy entire beauty of Genting highland through cable car.. Also there is a little park where you will find some cultural sculptures...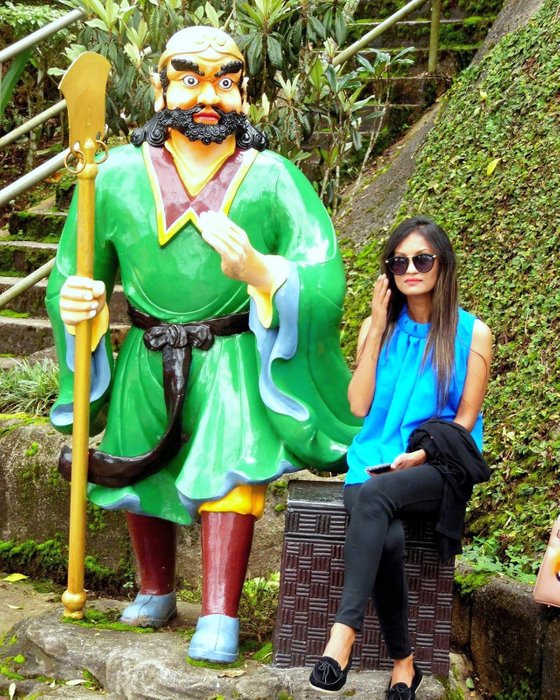 Name of the temple is Chin Swee Cave Temple which is really pretty and worth to visit. Awana Skyway and Genting skyway will help you to explore entire genting and will help you to create some memories.. Of course, if you want some fun and entertainment , there is casino for you though I didn't visit that.....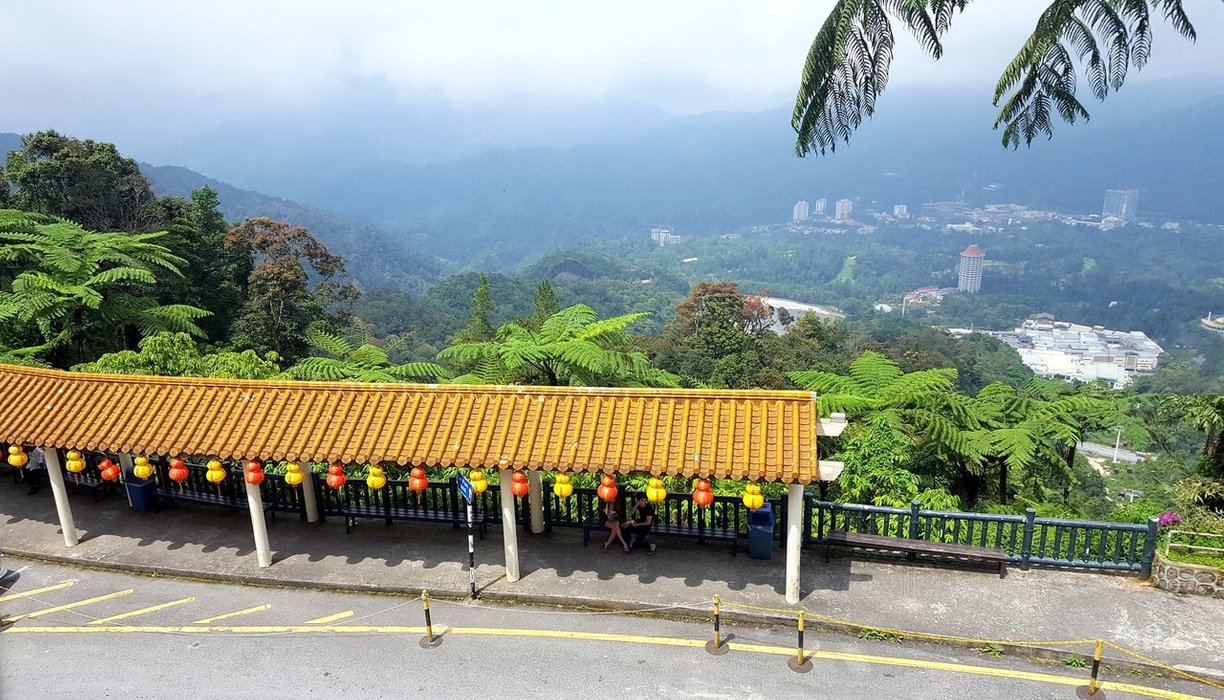 ---
Petronas Twin Towers:
Next I am going to share with you Suria KLCC also known as Petronas Tower , a very popular , famous skyscrapers . One of it's another name is Twin towers of Malaysia I guess but not sure about it...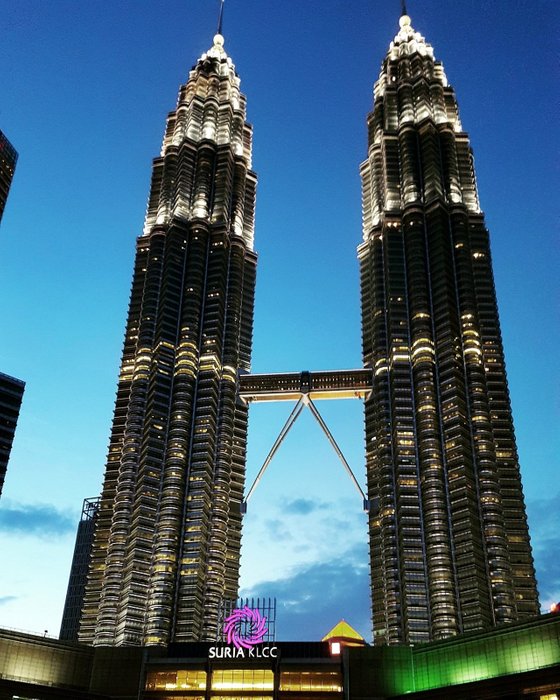 For your clarification , podium of those two towers are called Suria KLCC ; the best shopping mall in Malaysia and those two towers are called PETRONAS Twin Towers , beautiful skyscrapers around the world. Oh they are twin skyscrapers and they were the tallest building from 1998 to 2004 but still remain tallest twin towers...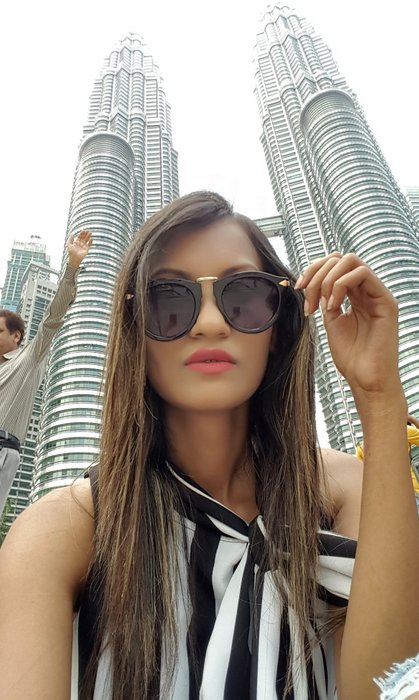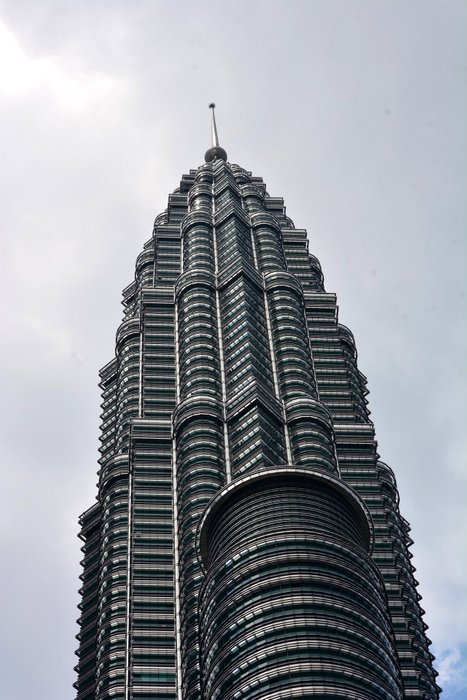 From details , may be you can see how much detail structure it is and two towers connected with each other through bridge connection. This twin tower is the landmark of Kuala Lampur and many people visit it .
Entire structure is designed with steel , reinforced concrete with glass facade. Looks like kind of tube structure but I am not quite familiar with this structure... But this kind of mixed structure is called Super Structure which mostly used for High-rise construction.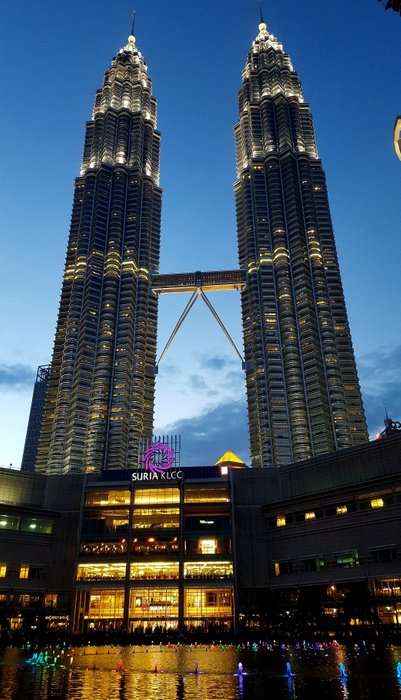 There is a visitor's hours to explore these towers and you can go to the top floor and can explore entire Kuala Lumpur. At night it turns out really pretty and of course as it is Landmark so It should be pretty....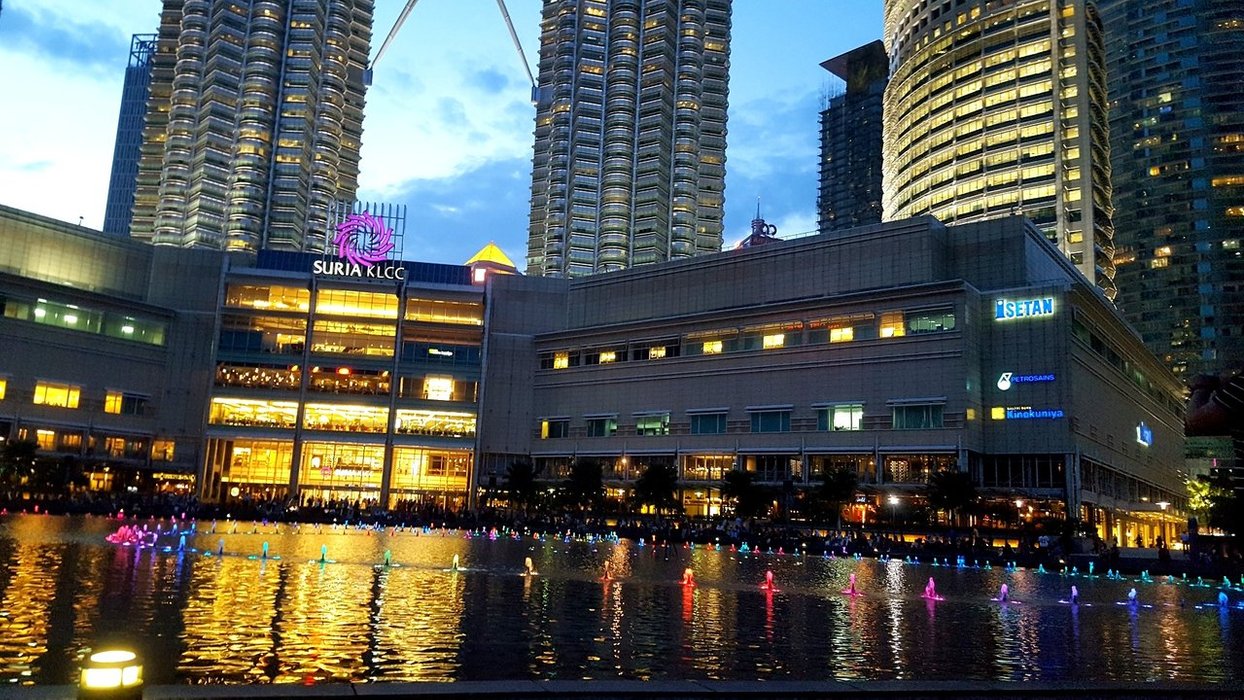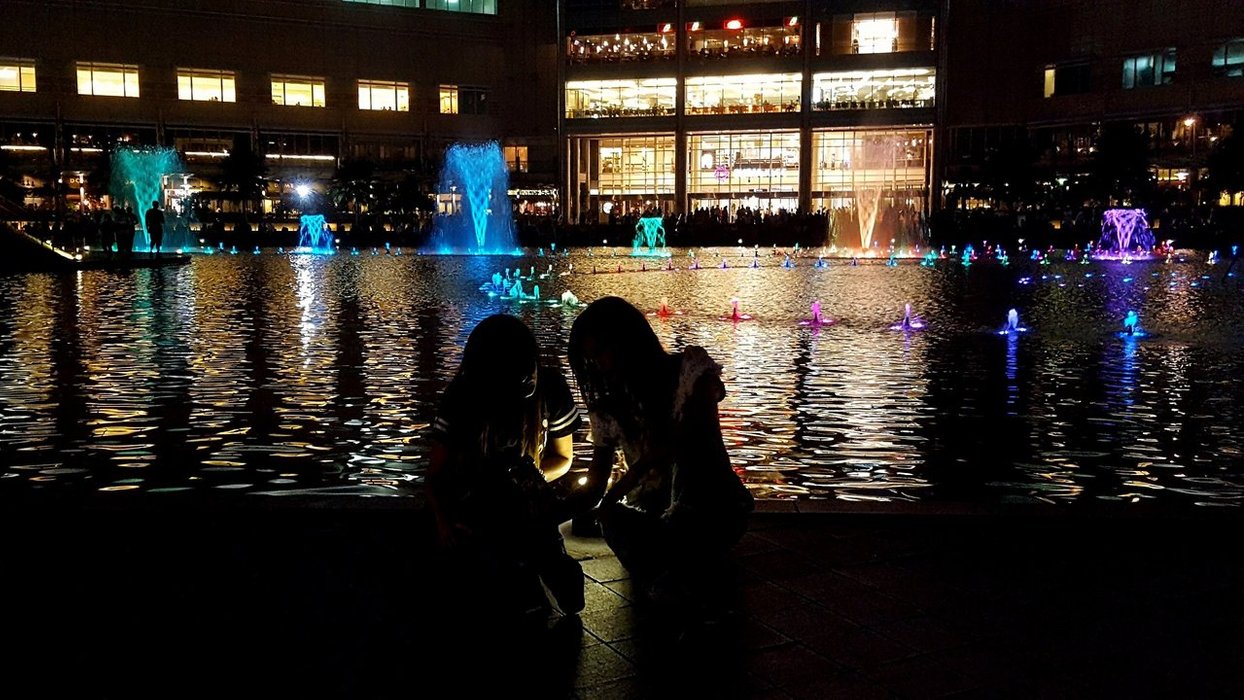 Suria KLCC :
Well, as I have mentioned that Podium is called Suria KLCC , the biggest shopping mall of Malaysia. Inside is really very beautiful and all kind of shops , brands available there from the whole world.
In front of the podium there is beautiful pool / water body with landscape. In the evening , you will see beautiful fountain with lights and music as well as the reflection of the entire structure on the water body...Really beautiful...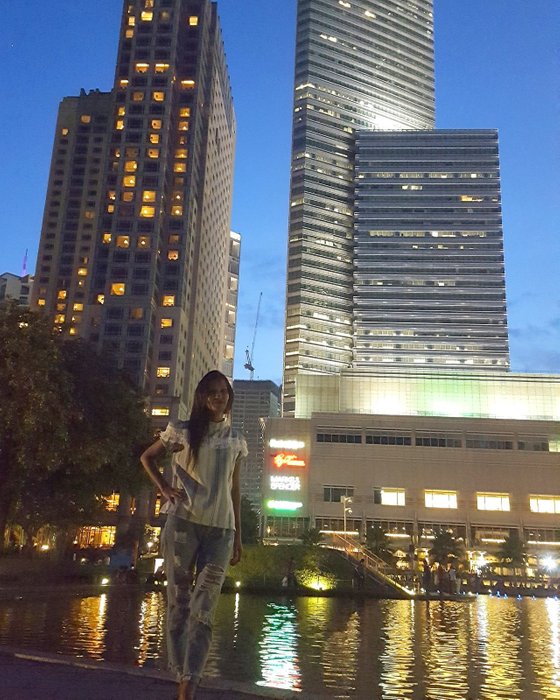 I truly had an amazing time there and really felt good to enjoy my time in front of KLCC ...
to be continued.....
Love
Priyan....
---
I am @priyanarc..... An architect, a dreamer and a passionate writer who loves to write about life.I try to present my own perspective and experiences. Please leave your feedback and criticism because it's the only way i can know and reach your mind and thought easily...


Thank you so much....Thanks to @bdcommunity for always supporting me. Also i am thankful towards @welcomewagon for giving me the opportunity to develop myself and for generous support from all members...thank you @nathanmars for enormous support. Thank you @onelovedtube , @DIYTube and @helpie ...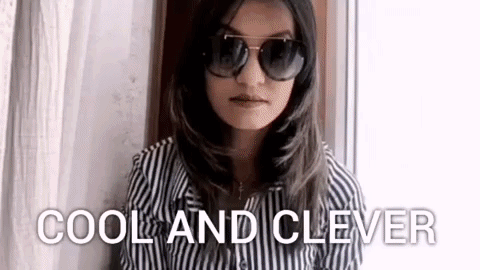 Thank you @sergiomendes for this amazing GIF.... If you want your GIF also you can contact with him...

Also wanna Thank @singhcapital for support and contribution. He is contributing a lot for steem blockchain and supporting lots of steemians. He is here with a massive project and spreading words about crypto among people. If you want to be part of his journey , all you have to do follow @Thejohalfiles .
You can find me on Twitter
After all I believe in community power , interaction , connection and engagement....