Hello everyone, hope you guys are having a great weekend ...
From morning till night I was hoping when I am gonna be able to put up this post because from past few days I was thinking to write this post but couldn't get enough time to write this. So today, I am going to recall my memory and going to share another amazing place with you guys...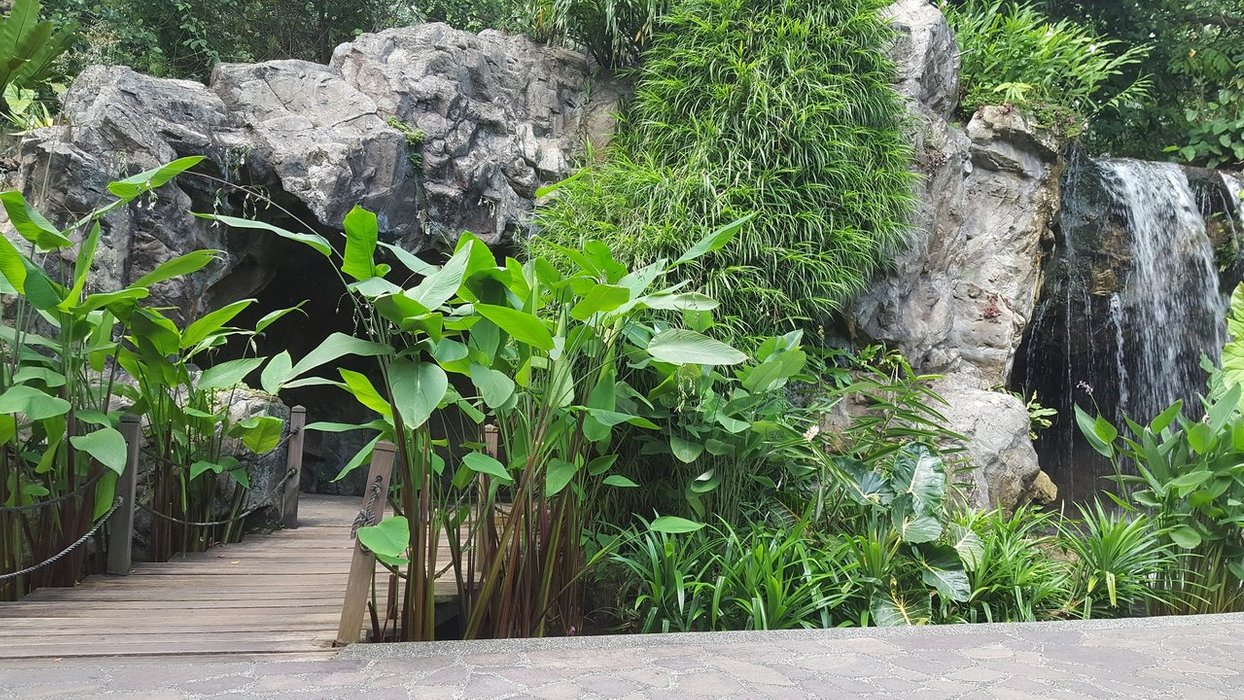 Today I am going to write about
" Singapore Botanical Garden "
, I have shared many small posts about it but never talked about my journey elaborately. On July, 2017, I was able to make this Singapore trip with my family before moving to Ukraine, it was my last trip with my family till now , so it's really special for me..
Singapore is a small city which is full of modern architecture and elements as well as known as Clean and Fine city. I never seen so much well oriented , clean city before so , that was kind of memorable journey for me. There are many amazing tourist spots in Singapore and one of them is Singapore Botanical Garden which is part of UNESCO World Heritage sites. This botanical garden situated in the lung's of Singapore city which also demonstrates the evolution of a British tropical colonial botanic garden .
Currently, it is one of the most modern garden which holds enormous plants , trees ,structures and became a place for research and conservation center.... Interesting right !!!!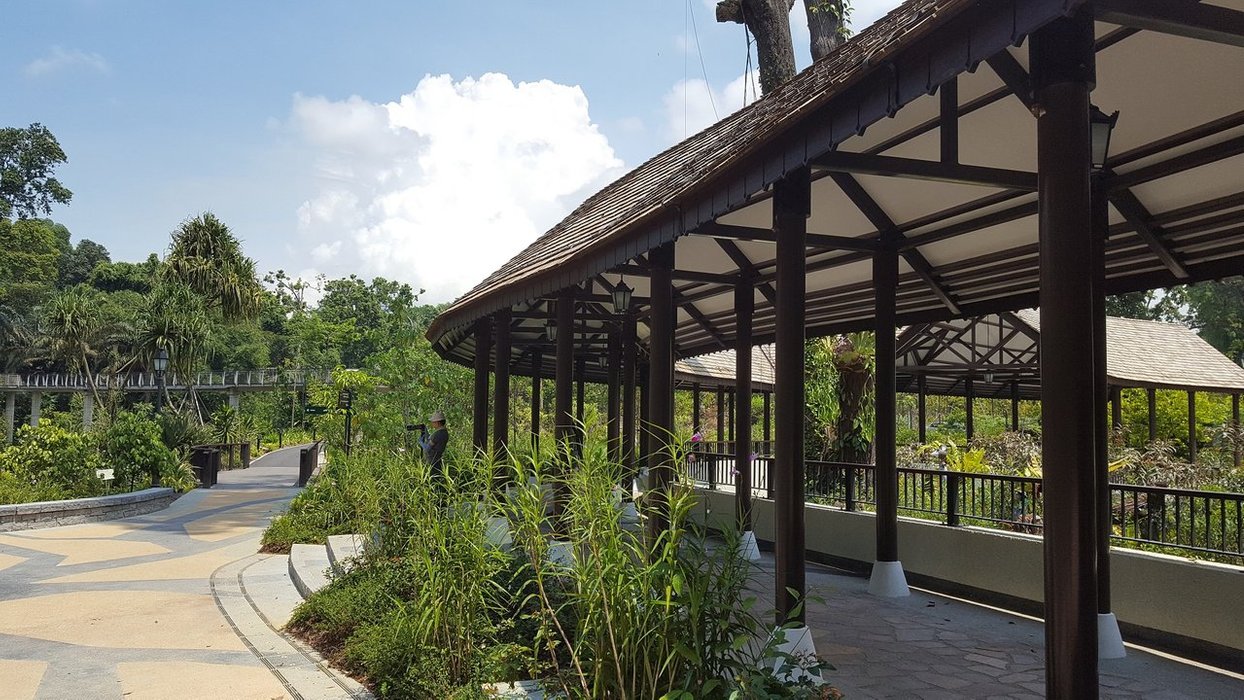 This is the entry area which is really beautiful and different from any other entry. Entire site is divided into 5 zones : Ethnobotany garden , National orchid garden , Jacob Ballas Children's Garden , Rain Forest and Ginger garden. You can spend almost 5-6 hours in this botanical garden and can explore new new plants and species.
Full of historic trees, plantings, garden design, and historic buildings/structures will blow away your mind plus represents the history of British Colonial . For more details you can read here.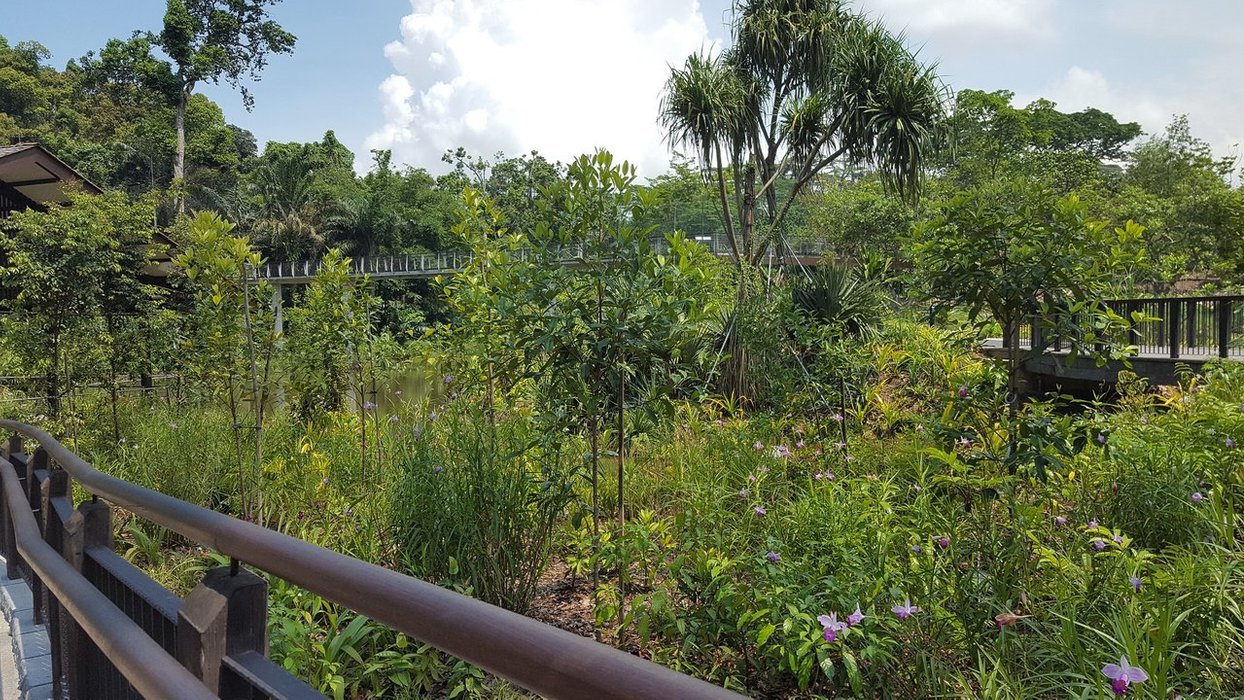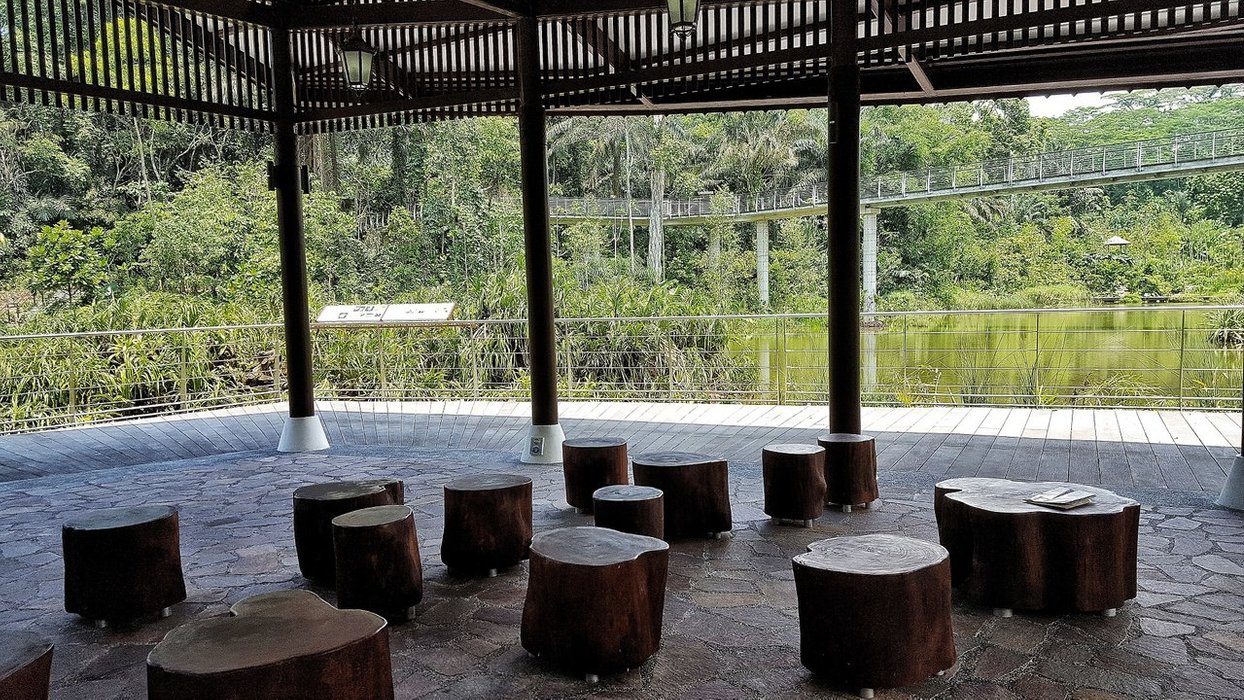 Entire site is connected with each other through pathways and footbridges and also interconnected with one another. I have visited Ginger garden , Ethnobotany garden , orchid garden and rain forest. I remember , it was hot summer day and I have spent almost 8 hours there...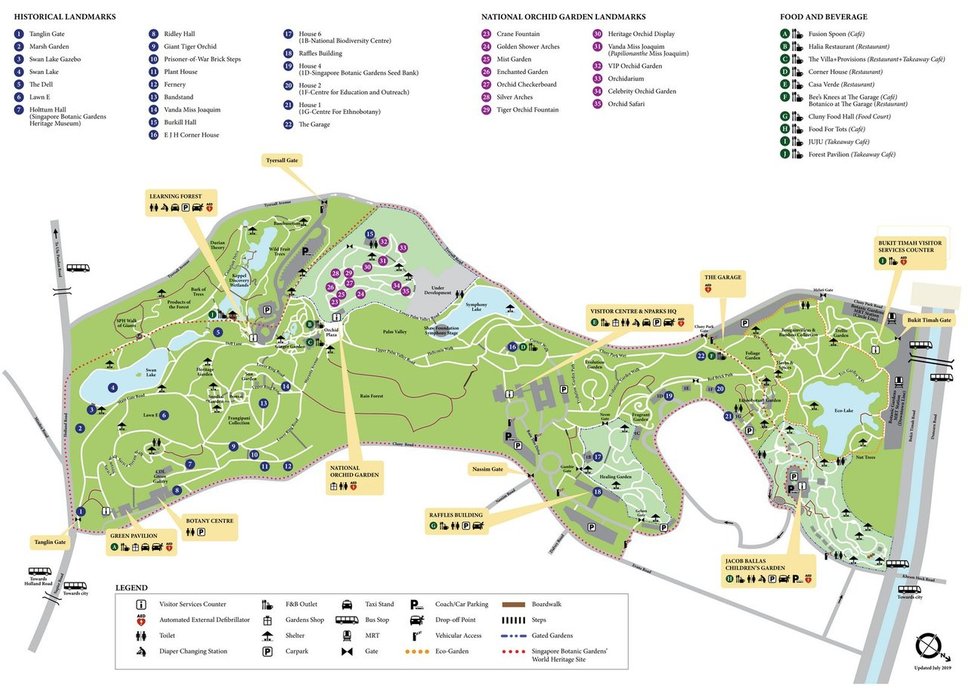 After seeing/ exploring this map, you might have clear idea , how much vast the entire site is and how many sectors there are and of course you can see how pathways are connected and spreading into the entire garden.
---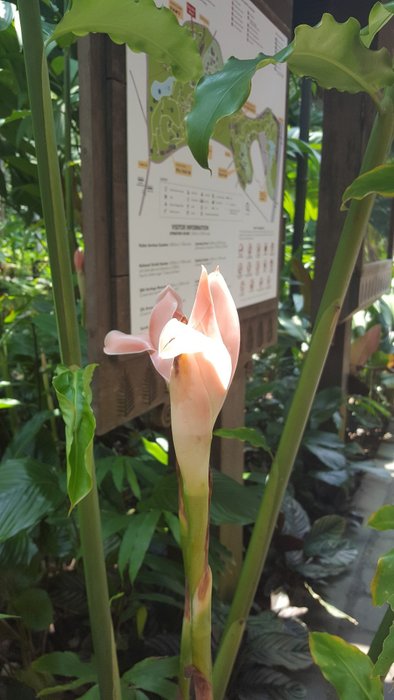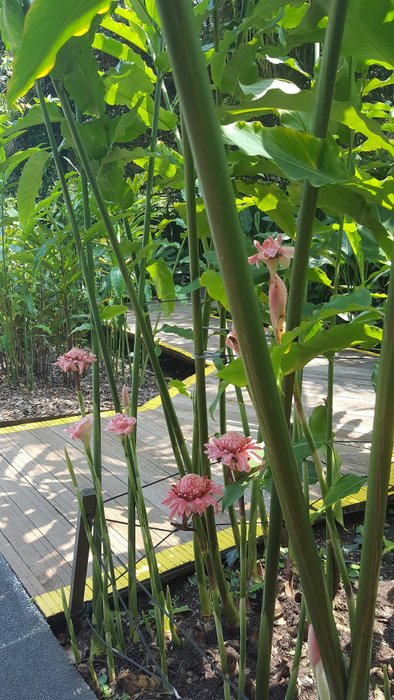 Ginger Garden :
Now I am going to share some pictures of " Ginger Garden " which is full of hundred species of gingers and other plants from related families. More than 250 species of members from the Zingiberaceae family and its relatives available here. Read Here.
This plant which you are seeing the picture is known as " Etlingera elatior " simple name is Torch Ginger from " Zingiberaceae " family. Other common names are, Torch Lilly , Pink Lilly and this flower has sweet beautiful fragrance which attract many people . That's why people use it for interior decorative purpose.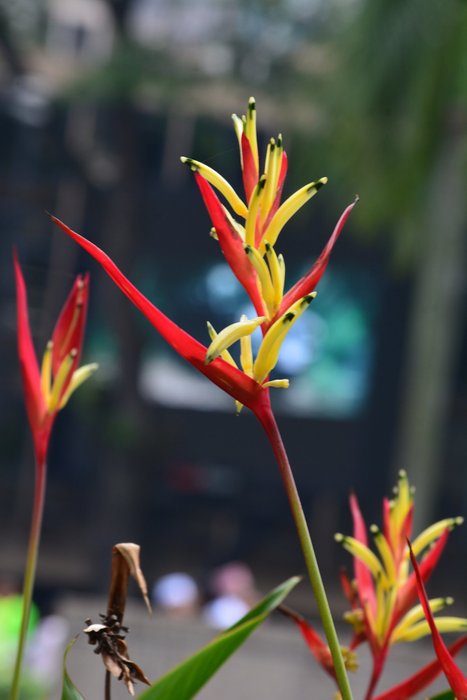 ---
Ethnobotany Garden :
This is the new edition of Botanical Garden , which contains almost 300 over plants and species. They are plants from Malay Archipelago, Indochina and South Asia; and a Centre for Ethnobotany is there for research.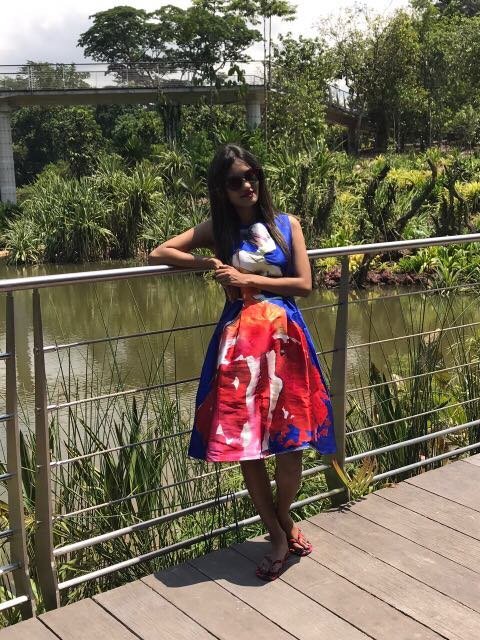 ---
National Orchid Garden :
Obviously you are waiting for Beautiful Orchid Garden...This is the most beautiful zone I have ever seen and I never seen that much variety of Orchids before... their colors, their beauty were just marvelous and magical , outstanding.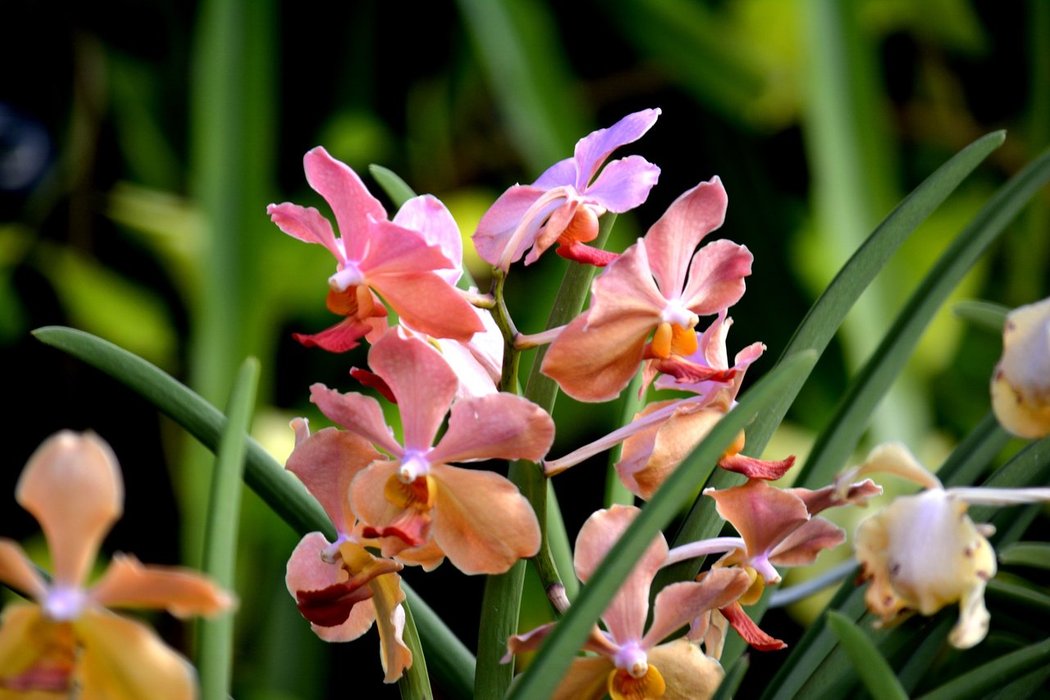 Orchid garden is divided into several zones but I couldn't explore all the zones. The zones are :
Enchanted Garden
Orchid Checkerboard
Orchid Safari
Silver Arches
Mist Garden
Over 1000 species and 2000 hybrids orchids are displayed here which is unbelievable... source. This is one of the most attractive zone of entire botanical garden and entry is also specific. You have to pay extra to explore this garden ... Hmmm....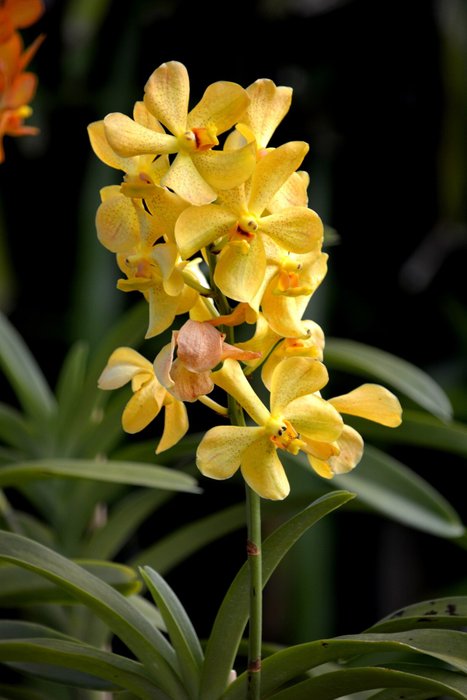 I have captured some beautiful flowers picture plus enjoyed time there a lot. Me and my sister captured a lot of pictures there...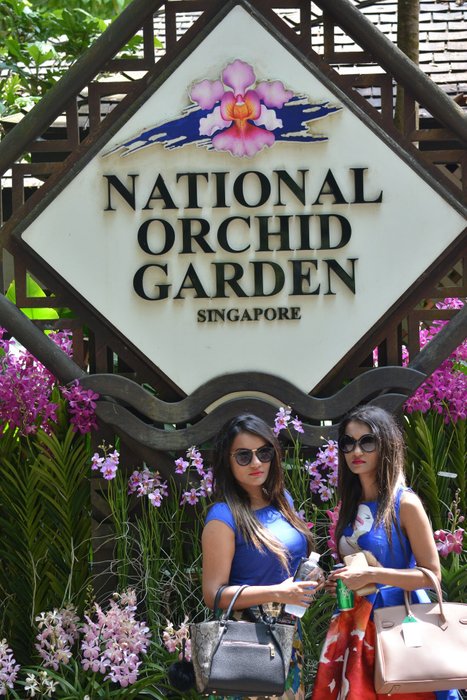 We had a really hectic day there but it was worth it.. Also Captured a picture with my father... :D :D .. To be honest , I was tired after walking so much but this orchid zone had made my day...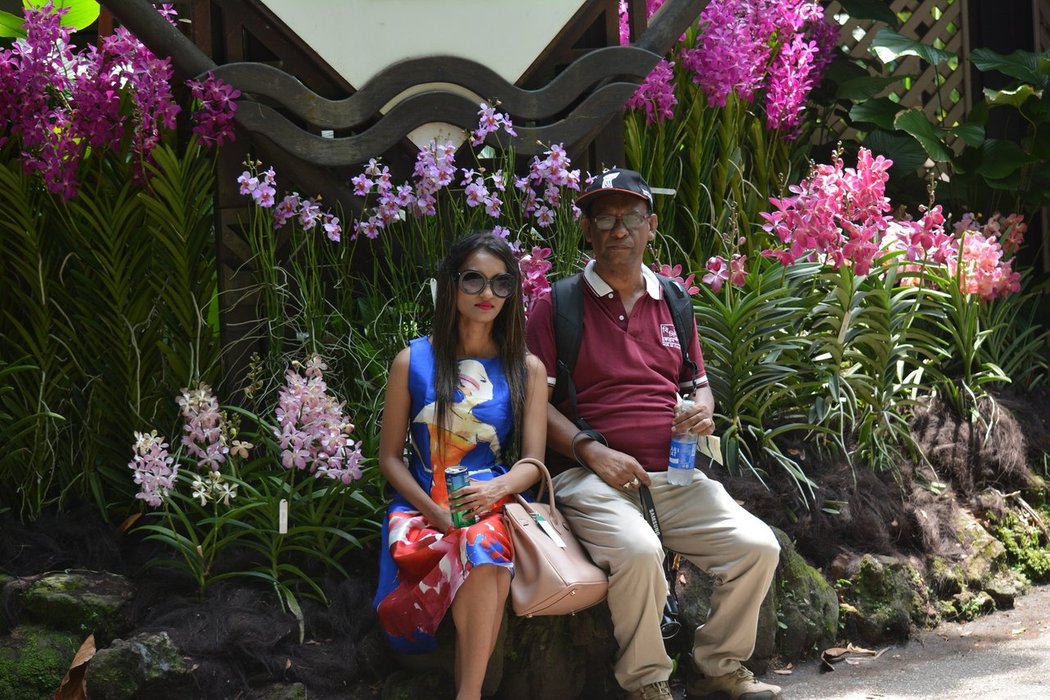 ---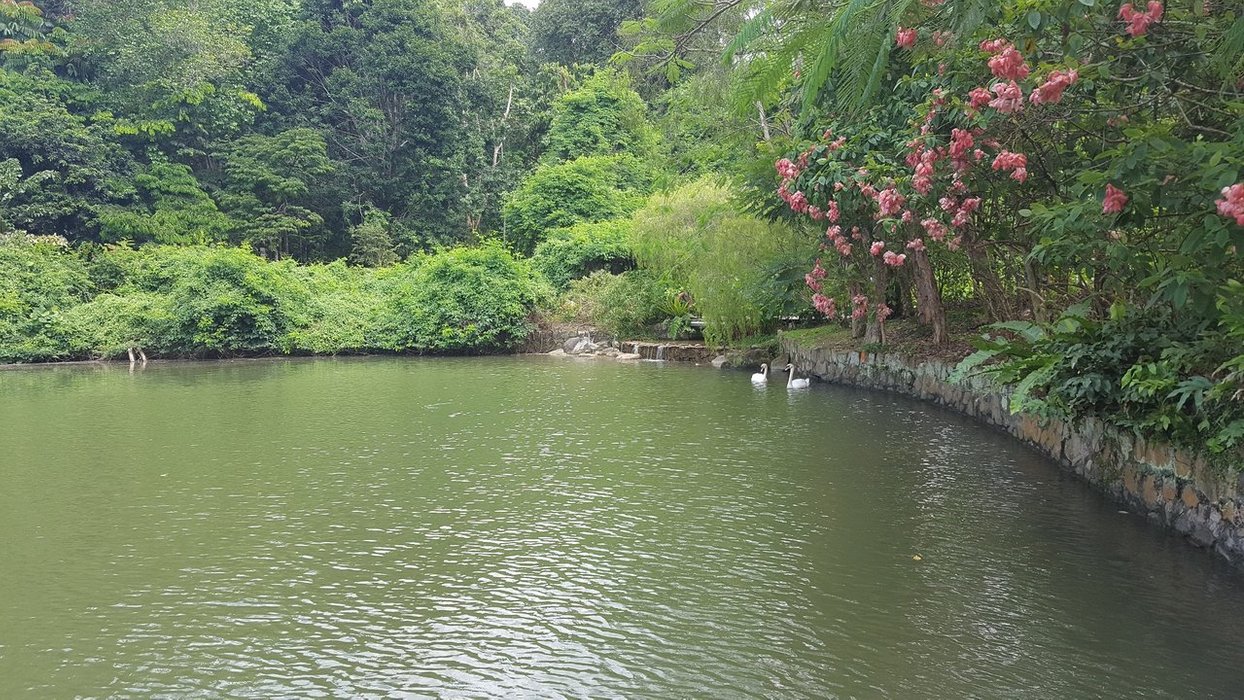 Last but not least going to share this beautiful SWAN Lake with you guys. This zone is quiet and astounding plus you will see white swans and some turtles there...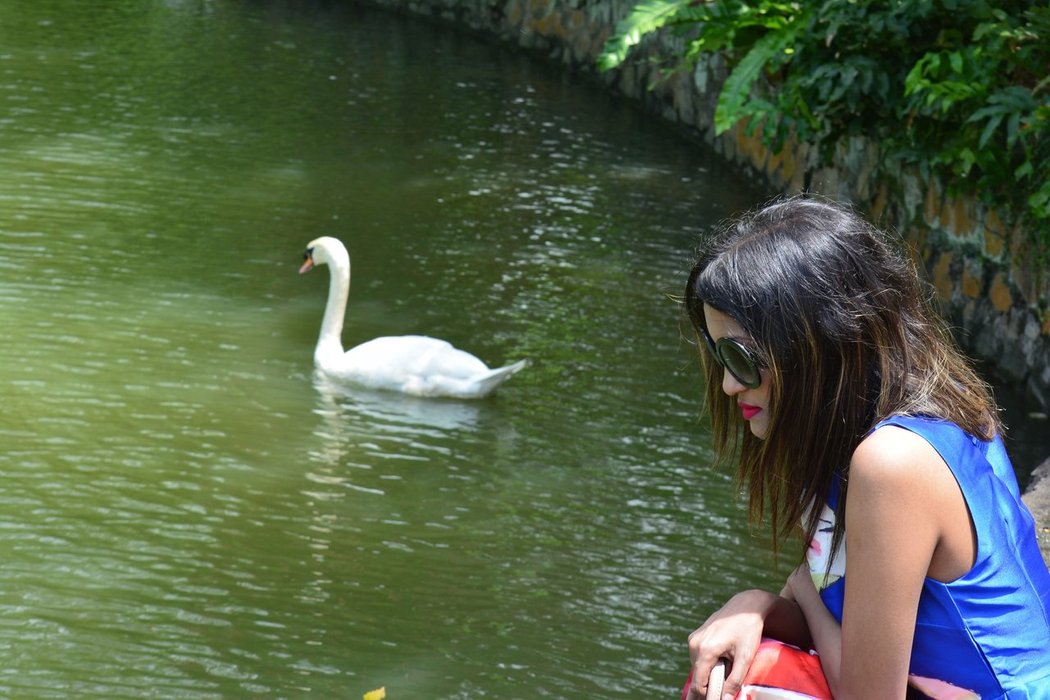 This was my entire journey of Singapore Botanical Garden. I couldn't share all the pictures because there are lots of pictures I have captured... But this was one of my memorable travel diary of my life....
Oh I forgot to share something.. Tell me what it is....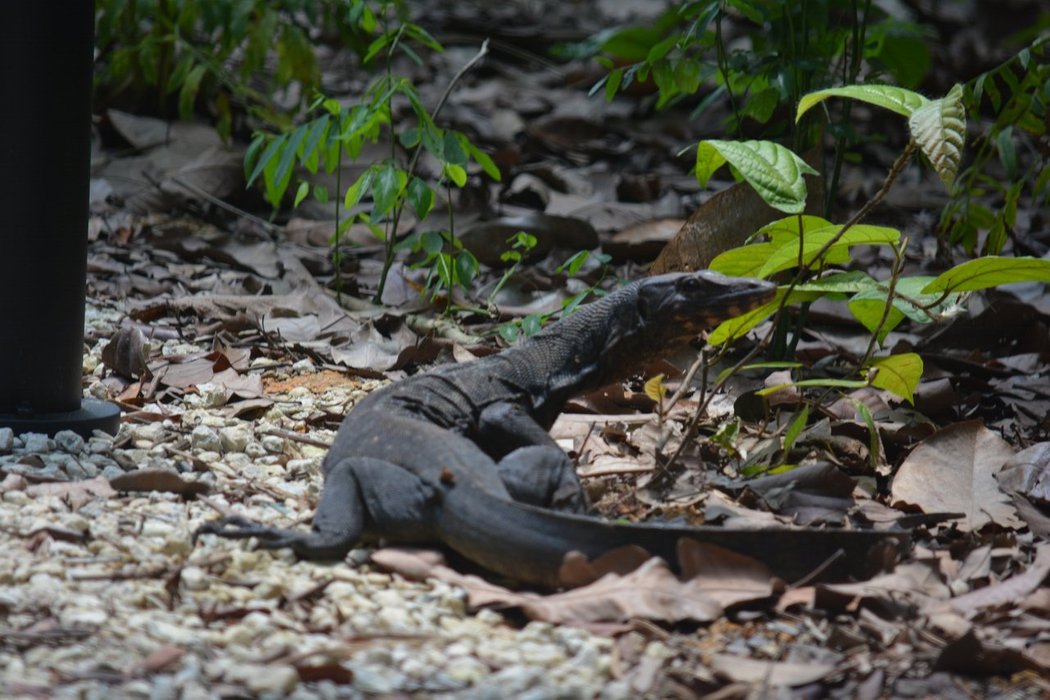 Love
Priyan....
---
Have you checked @blocktradescontest where you can win steemfest 4 tickets??? If not check them out...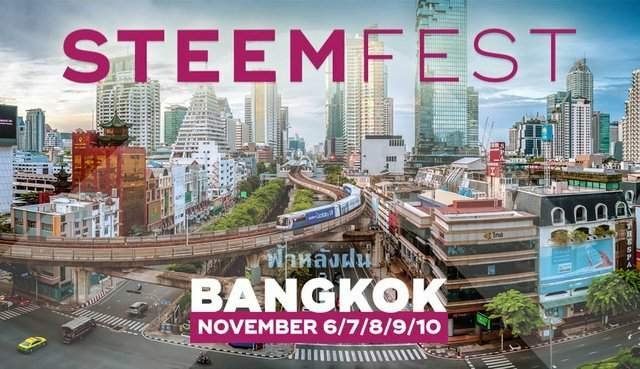 @steemhunt also sponsored a contest with @blocktrades where you can win tickets for Bangkok. Check here.


last but not least through @travelfeed contest , details can be found here.
---
I am @priyanarc..... An architect, a dreamer and a passionate writer who loves to write about life.I try to present my own perspective and experiences. Please leave your feedback and criticism because it's the only way i can know and reach your mind and thought easily...

source


Thank you so much....Thanks to @bdcommunity for always supporting me. Also i am thankful towards @welcomewagon for giving me the opportunity to develop myself and for generous support from all members...thank you @nathanmars for enormous support. Thank you @onelovedtube , @DIYTube and @helpie ...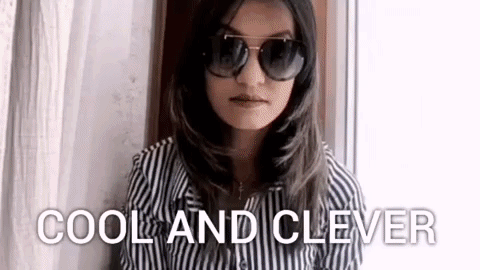 Thank you @sergiomendes for this amazing GIF.... If you want your GIF also you can contact with him...

Also wanna Thank @singhcapital for support and contribution. He is contributing a lot for steem blockchain and supporting lots of steemians. He is here with a massive project and spreading words about crypto among people. If you want to be part of his journey , all you have to do follow @Thejohalfiles .
You can find me on Twitter
After all I believe in community power , interaction , connection and engagement....