It's been a while, I didn't write about my travel life. Well, there was something going on inside my mind and brain and both were doing war with each other.. haha .. funny right!!!
"You only live once, but if you do it right, once is enough."
I don't know why i love this quote so much but I feel It's so similar with me. I was trying to figure out what should I write because my study life was pissed me off. Ok , enough , let's get to the point.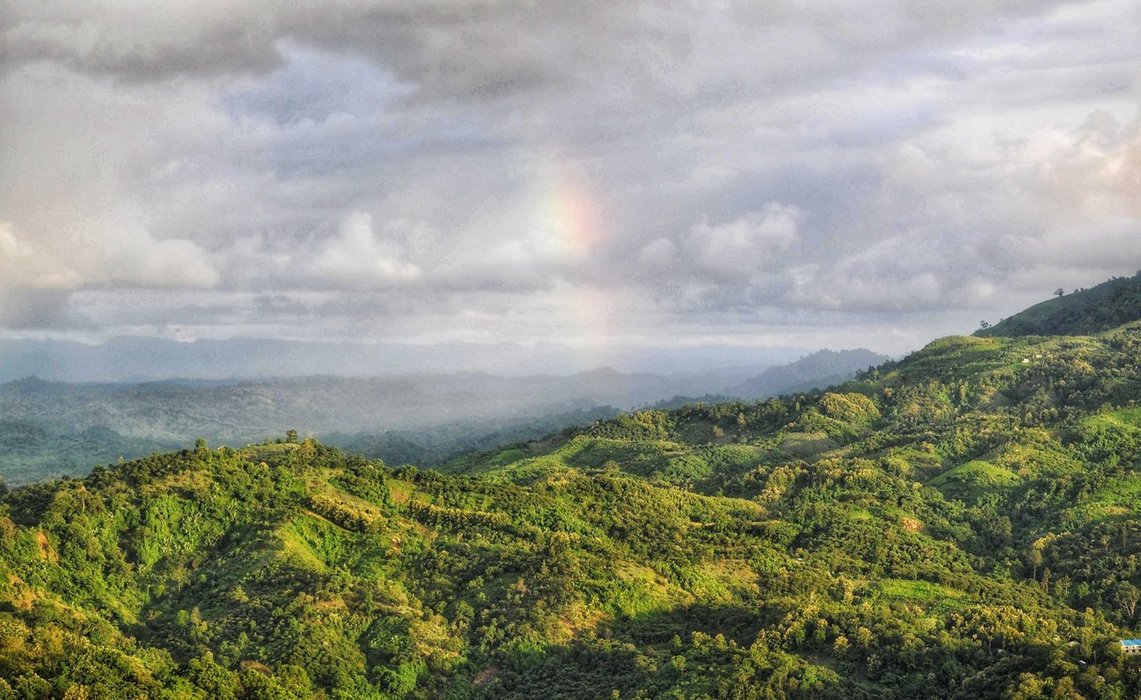 Do you have any idea about this country??
I visited and wrote about countries but I forgot to write about a country where I born, where I spent my childhood, where my family stay and where my love, respect and devotion belong. How can I forget that!!!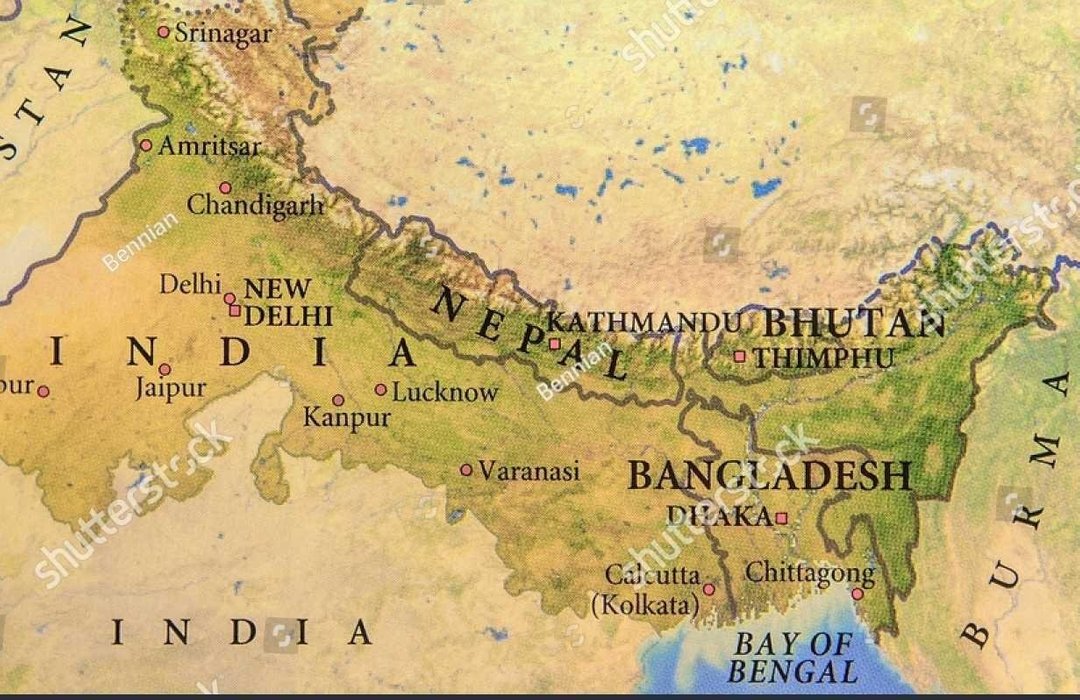 My country Bangladesh known as People's Republic of Bangladesh , small country of South Asia sharing land borders with India and Myanmar. Bangladesh has an area of 148,393 sq km and South part The Bay of Bengal situated which all the rivers flowing through the country drain which are known as most complex river systems in the world numbering about 230.
If you wanna know more you can check Here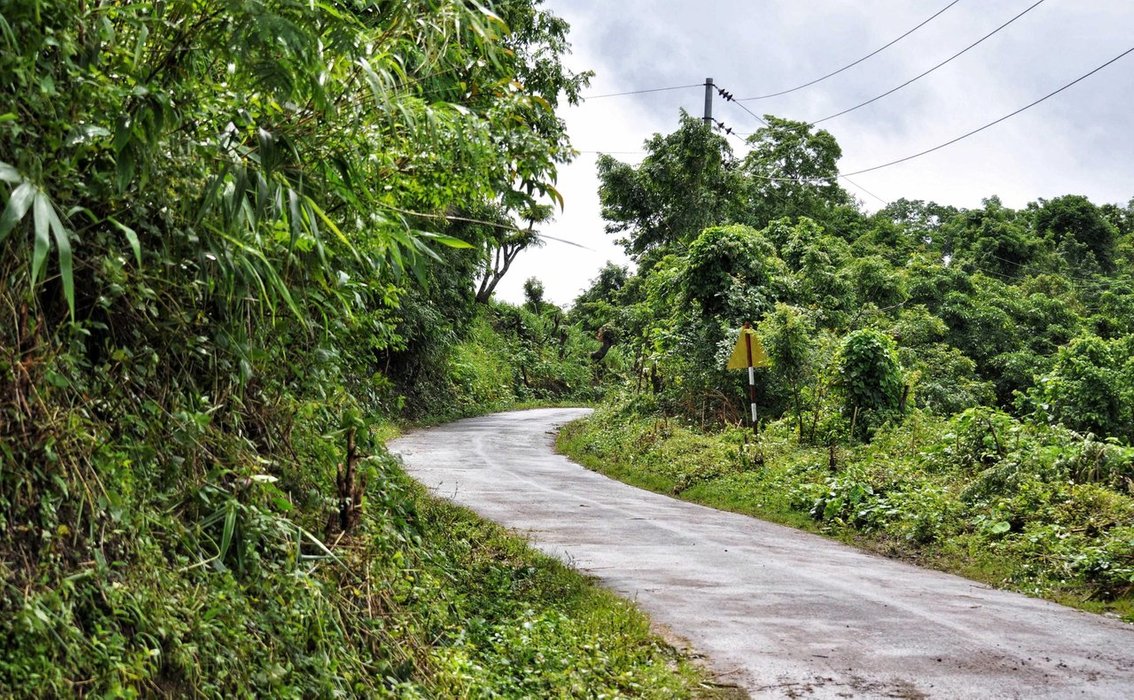 Natural Beauties of South-eastern part:
Bandarban located in southeastern part of Bangladesh famous for It's natural beauties and mountain area. Currently, It's one of the famous and attractive tourist place of Bangladesh.
If you are looking for calm, quiet holiday place and want to feel the nature this is the place.
Enormous mountains, plenty of waterfalls, beauty of Sangu river everything combines the total package of beauty of Bandarban.The landscape of this district is outstanding.Chimbuk peak and Boga lake are highly noted feature of this district including highest peak in the country.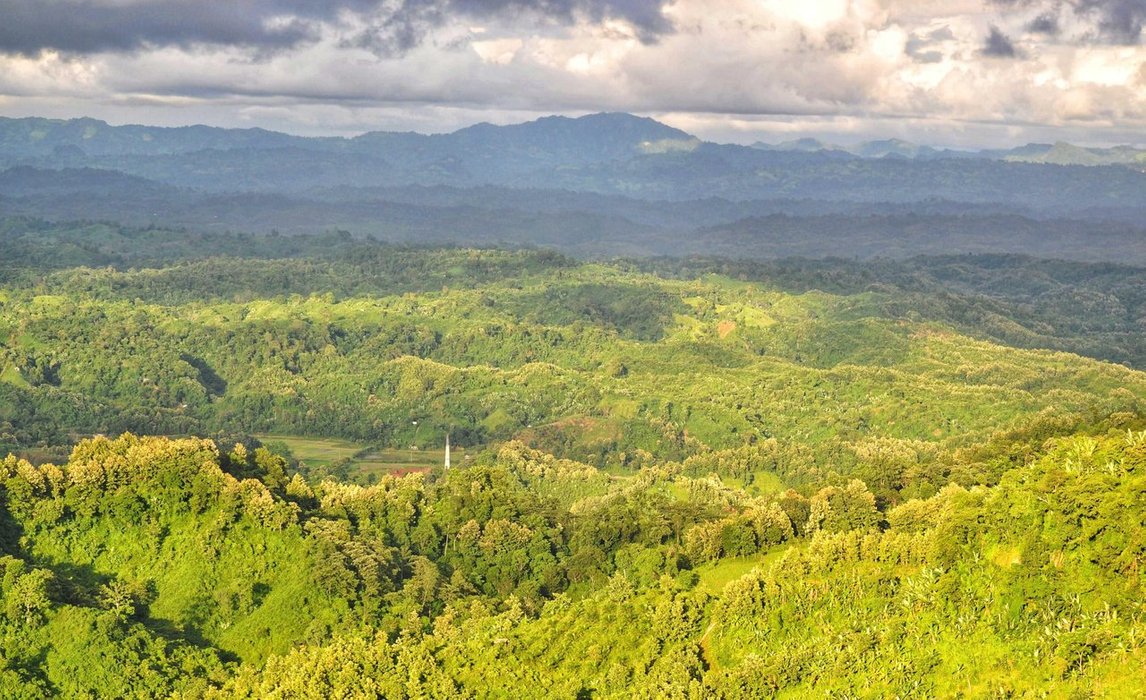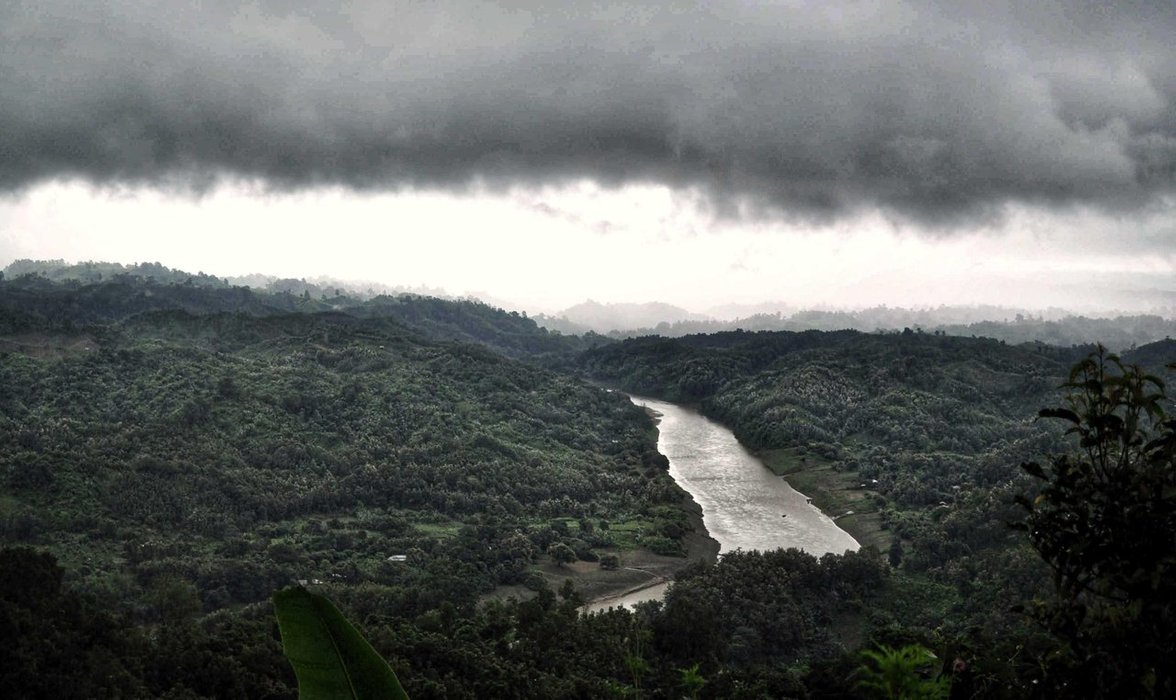 I feel that Rainy season and winter is perfect to visit Bandarban though I personally prefer rainy season.
Reason is very simple. I want to feel the freshness of nature, smell of soil and want to touch the cloud... yes, kingdom of cloud.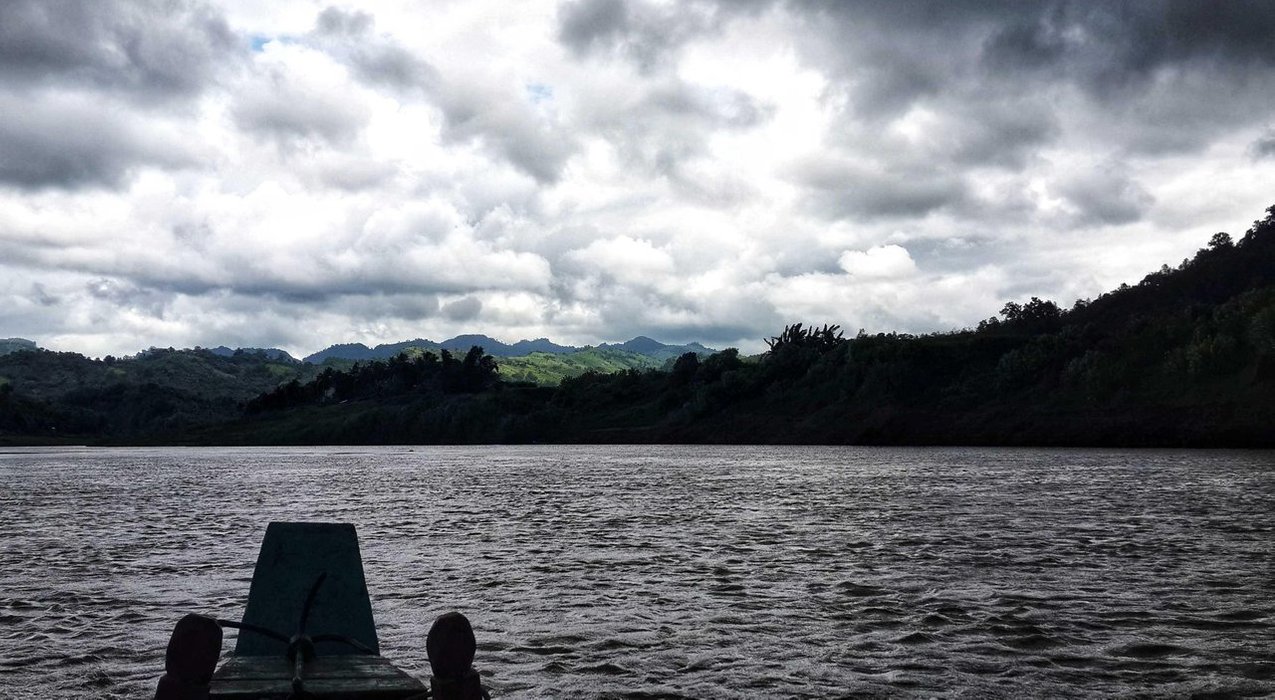 This is the place where cloud kingdom belong!!
I know there are many beautiful places around the world but Bandarban is not less than any other places of attractions.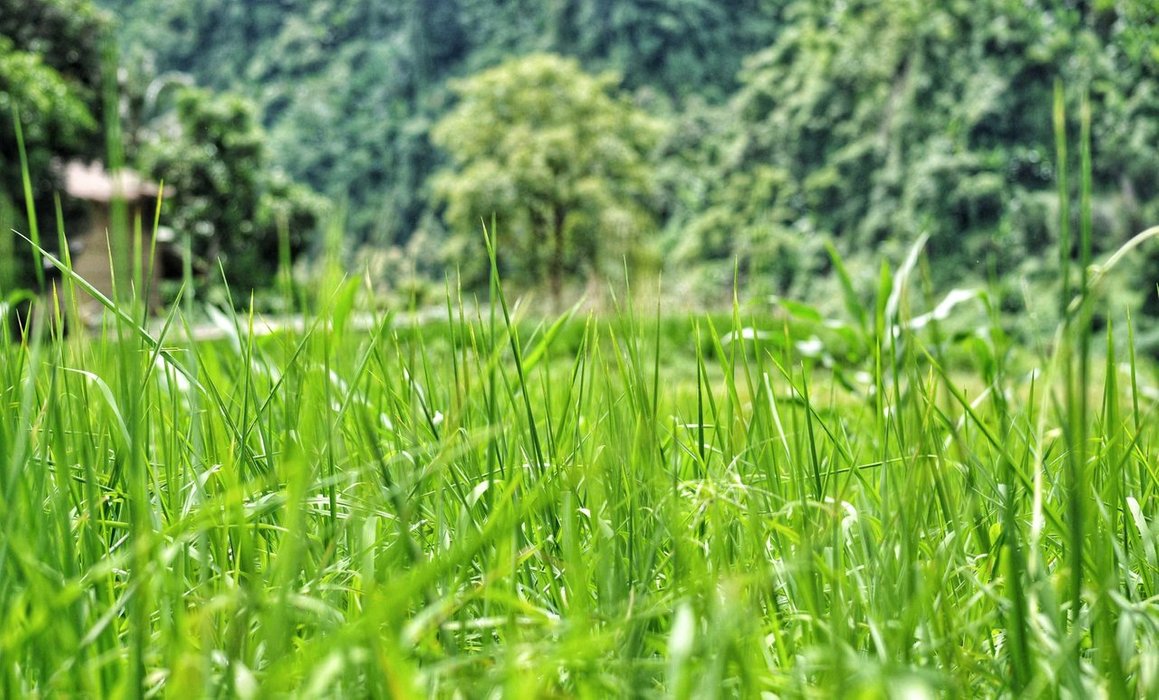 This picture is Paddy field which is one of the part of "Jhoom farming" for mountain area on which indigenous people depend on.
People:
There are more than 15 tribes live in this district besides Bengali. Most of these indigenous people are known as Arakanese and Rakhaine. Well, you can find different cultural tribes there including different language. They mainly do Jhoom Farming for their livelihood and some catch fishes and do business.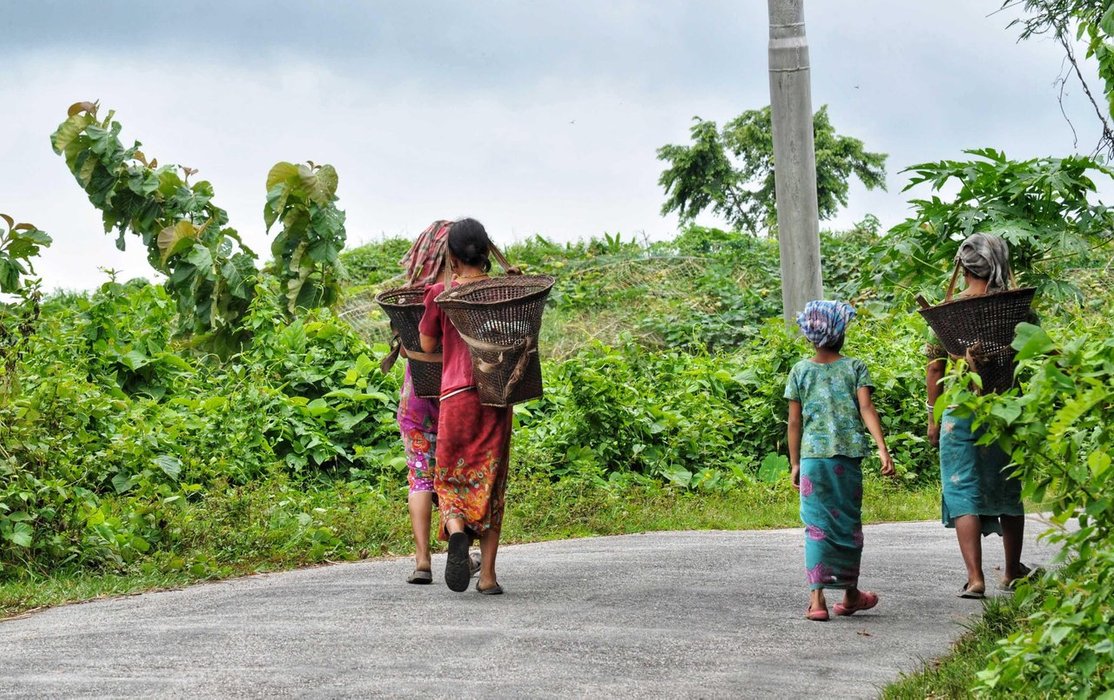 Attractive natural places to visit:
I have already described the natural beauties of this district but there is lots to know. If you wanna touch the clouds, love to feel the height and vastness, you better choose to stay at "Nilgiri", Place known as cloud kingdom.
If you want to explore river and want to see mountain view as well you should choose boat riding of "Sangu river".
If you want to see waterfall and want to dive in it you should visit Rijuk waterfall.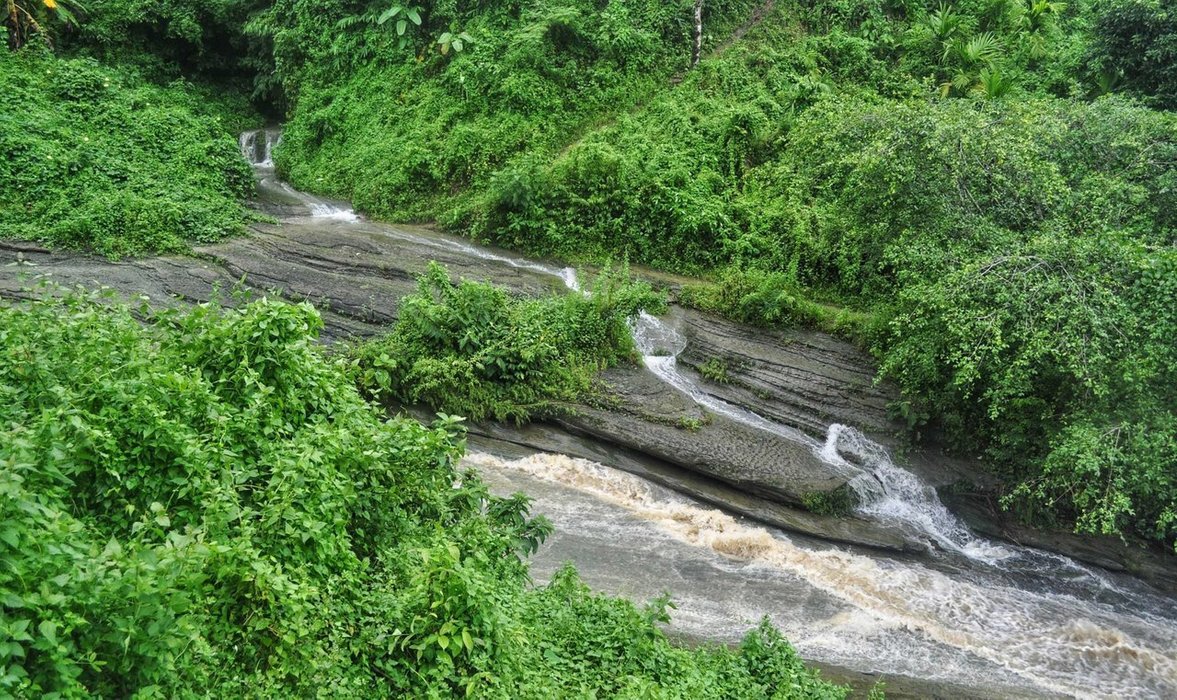 Still you are not satisfied!!! here is more...
Hmm, natural lake on the mountain.. hmm sounds interesting.. You can go to "Boga Lake" to enjoy beauty as well as some domestic mythological stories.
Architecture and Historical importance:
Bandarban is more religious worship place rather than historical importance. You can find several resorts there to stay which have some symbolic exterior. Like resorts are all well oriented as well as build keeping mind about climatic consideration.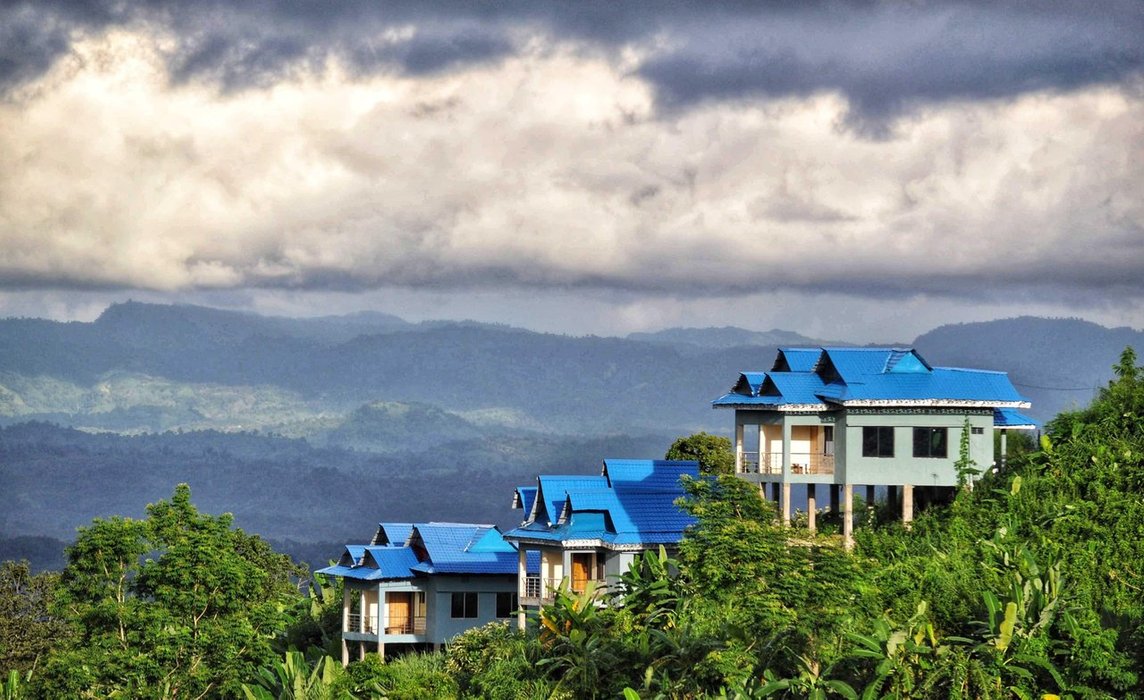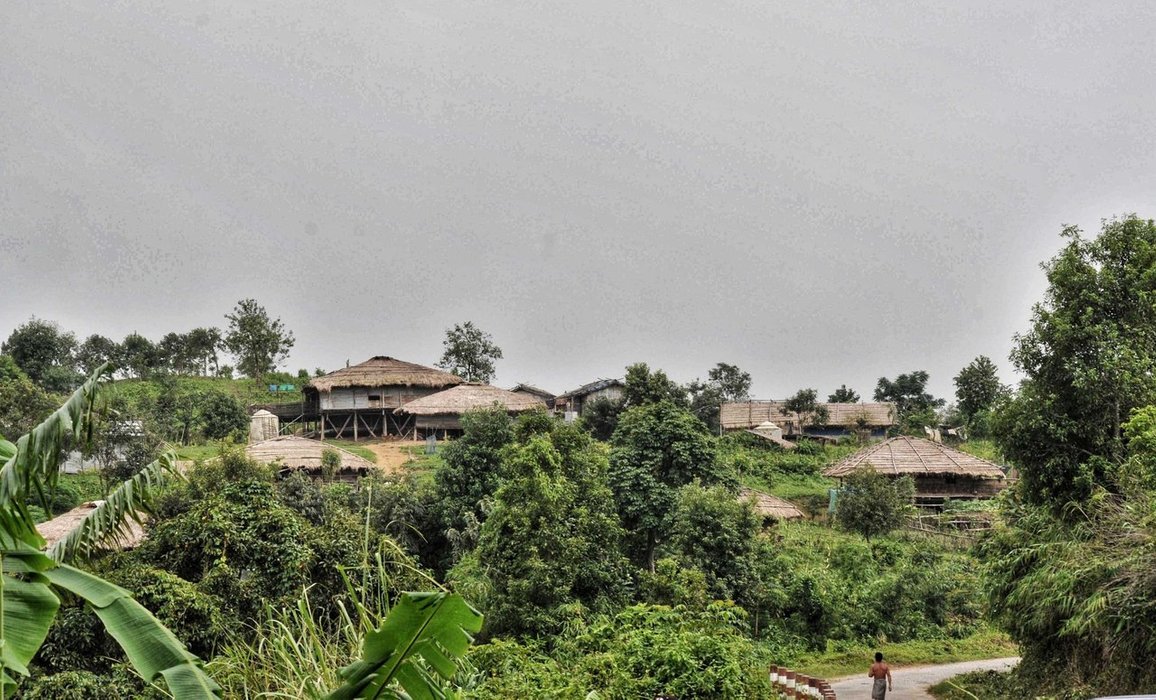 There are lots of cottages which are made of indigenous materials like bamboo, tree, leaves where different tribes live.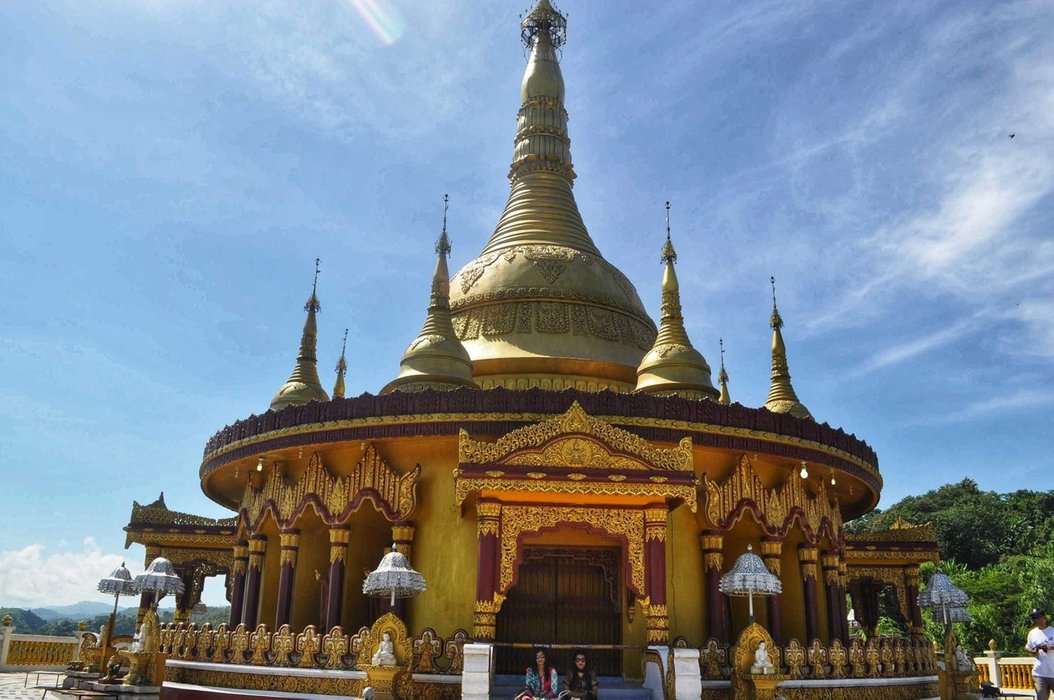 There are several temples which are pure and worship place of indigenous people. But you can easily visit this golden temple to explore the beautiful architecture inside natural beauty.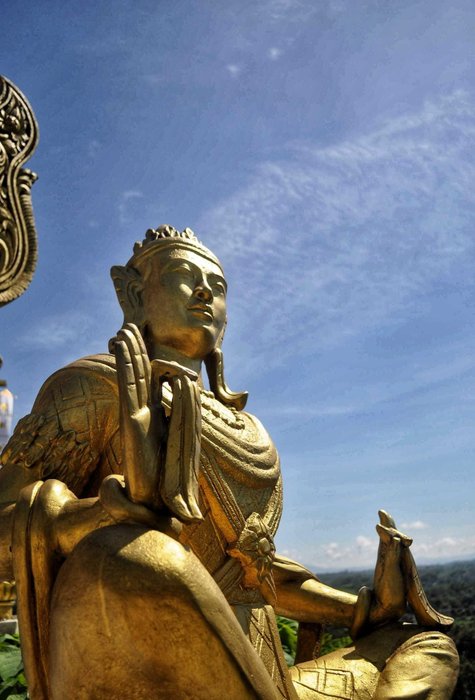 However sceneries of the hills, clouds, waterfalls, river and cool air are stunning , picturesque and incomparable.You can enjoy hiking and adventurous moments there and can gather delightful , enjoyable and thrilling experiences.
I am keeping secret transport systems as I bet you will enjoy ride which you never gonna find any other country.
So what' s your next destination???
I am @priyanarc..... An architect, a dreamer and a passionate writer who loves to write about life.I try to present my own perspective and experiences. Please leave your feedback and criticism because it's the only way i can know and reach your mind and thought easily...
Thank you so much....Thanks to @steemitbd and @bdcommunity for always supporting me and helped me to grow so fast ... Also i am thankful towards @welcomewagon for giving me the opportunity to develop myself and for generous support from all members...
All pictures used are captured by the author.