Youtube link:
Video from our visit to Killiney hill park. The hill is 153 meters high and has views over the surrounding areas. On top, it is crowned with "The Obelisk" also know as "Witches hat|" while close to the monument there is small building called "Pyramid of Dublin".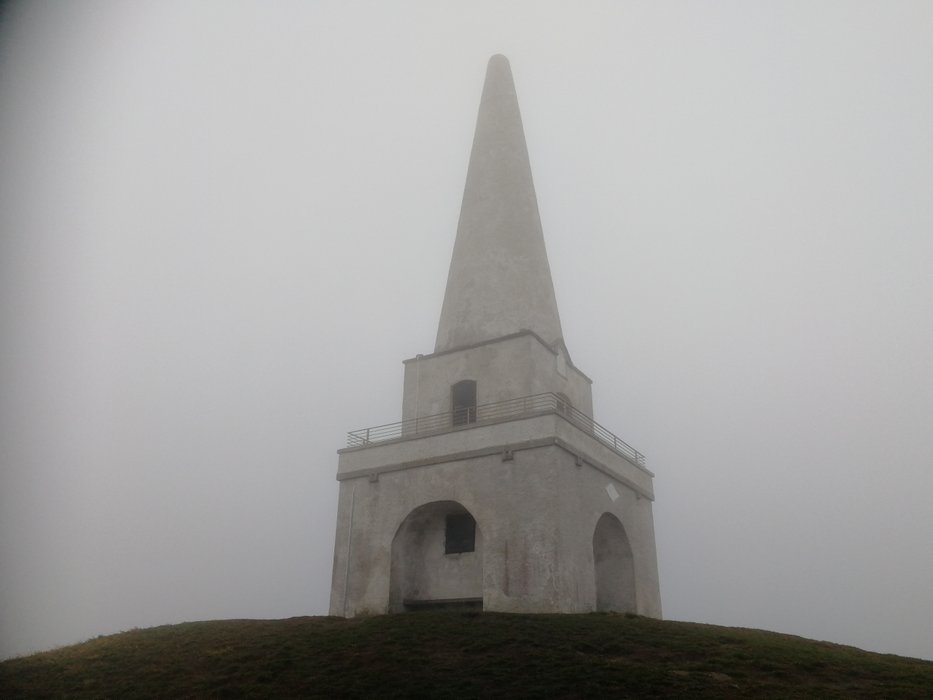 It was built in 1742 by John Mapas with the inscription:
"Last year being hard with the poor, walks about these hills and this were erected by John Mapas, June 1742."
The Obelisk was erected to commemorate the 'Forgotten Famine' of 1740/41. that arise from cold winters and flooding causing livestock and crops to be destroyed.
In 1887 it was dedicated to public use by Prince Albert Victor of Wales and called Victoria Hill (in memory of Queen Victoria's Jubilee).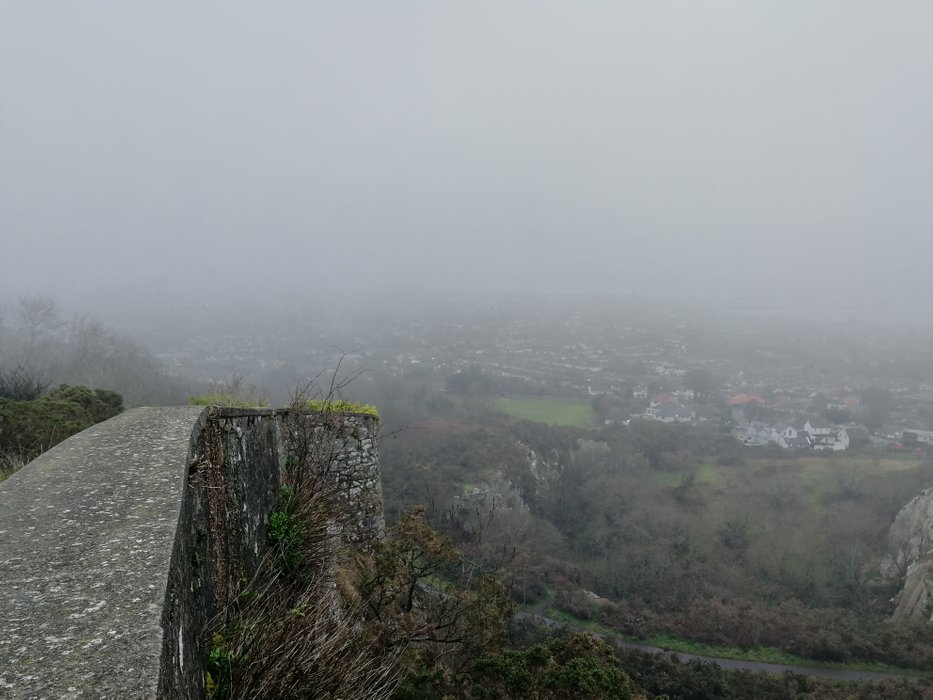 "Pyramid of Dublin" was built in 1852 by Robert Warren and is referred to by locals as "Wishing Stone". Wish comes true if you circle around all levels of the pyramid and at the top look on Dalkey Island and make a wish.
Inquiries about anything are welcome!
Upvote, comment and follow if you like!
Have a great journey!

Work presented on this page is original and authentic; made by me with little help from my wife and internet.
Any redistribution or reproduction of part or all of the contents in any form from this page is prohibited without the permission of the copyright owner, in this case Milan M. (@psyceratopsb)

If you want to donate, I will gladly appreciate!
All revenue will be used as funds for opening "Mobile Art Research Studio- MARS".
ETH
0xca86490aBf420d625113adA810A05E1977dAF11e
NEO
Abpds5NQLxwFnPfg7RkFw8CFzvNF9WxiMn
One small sentence of gratitude to my wife Martina for all of Her support and inspiration!
You can check some of her work HERE



Who are Crypt☮Sm☮kers?
Ecosystem of like-minded people, cannabis enthusiasts and consumers; dedicated to curating authentic, unique, genuine and original cannabis content. Powered by SMOKE coin and Smoke.io.
Joint us and let's start growing!

© All Rights Reserved by @psyceratopsb 2019 ©


---
▶️ DTube
▶️ IPFS