Dear Food Diary,
This special entry will be about food that we cooked, food that we shared together with friends and hosts, and stories that came with each meal. Cooking has been an important part of our lives - particularly baking - that we missed a lot. We can only carry so much spices and ingredient to make basic meals, so when a kitchen presents itself and we have permission, we're busy cooking something for our host!
In no particular order these are our best cooking moments…

Roasting a feast in Bam, Iran
We found Hadis, a mother of one, on CouchSurfing in Bam. Initially she couldn't host us because we were two males and she only felt comfortable hosting female guests. After a bit more conversation reassuring her we weren't dangerous men (and being on a $3/day budget at the time), she kindly accepted to host us. It was actually our saddest time during the trip because Christmas and New Year was ruined because of the stolen money.
In thanking her for hosting us with her family, we made a big vegetarian English Roast meal for them. We had it all: roast veges on spinach, mushroom sauce and fried onion rings. We ate and ate until we were all full.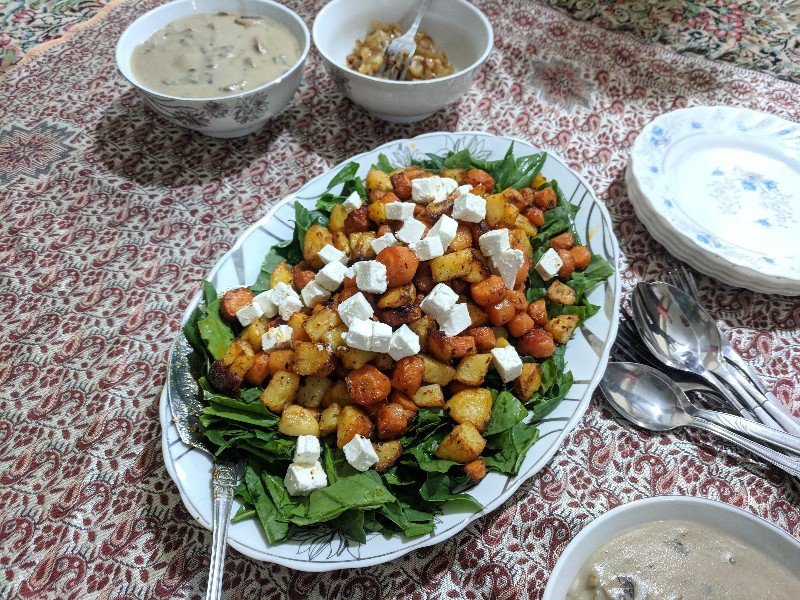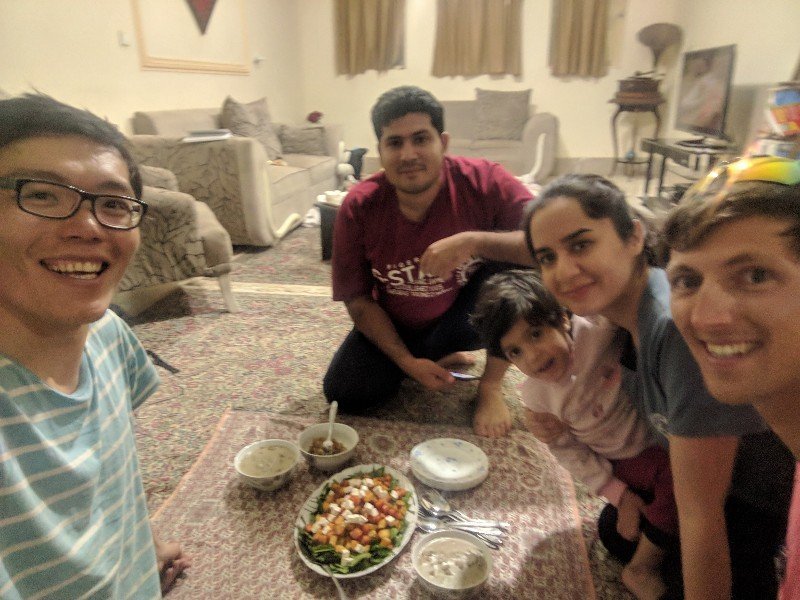 We kneed to bake in Lake Iskanderkul, Tajikistan
We had a perfect camping spot with a campfire and plenty of firewood too! The opportunity to bake something has come up and we wanted some fresh bread. Imagine baking with a view of the lake, that's the best kitchen anyone could ask for. Starting in the afternoon while the sun was still up, we got the dough and fire started. Matt worked on the campfire (the oven), and Pheng worked on the dough.
The first bread cooked a bit too brown but that was a tester. The temperature from the fire was hard to manage. Every bread after that was perfect. We stopped taking photos after the first one because we ate them so fast!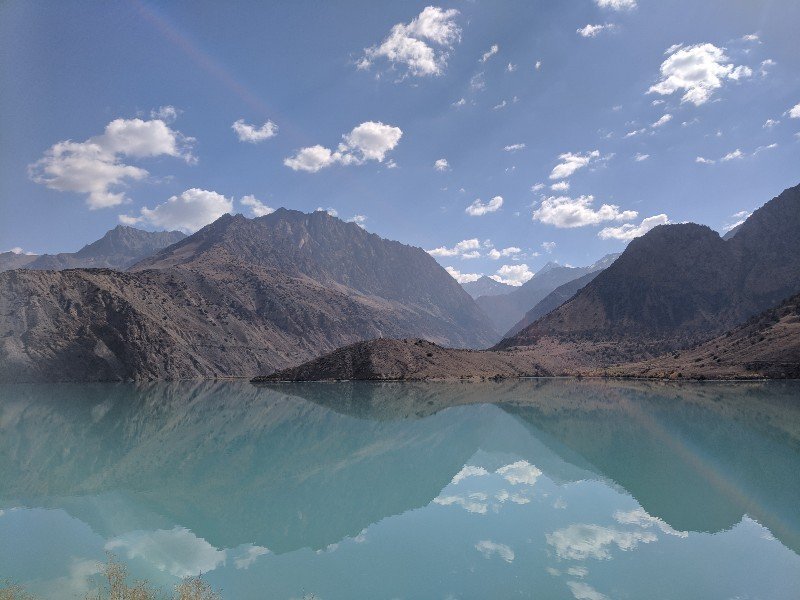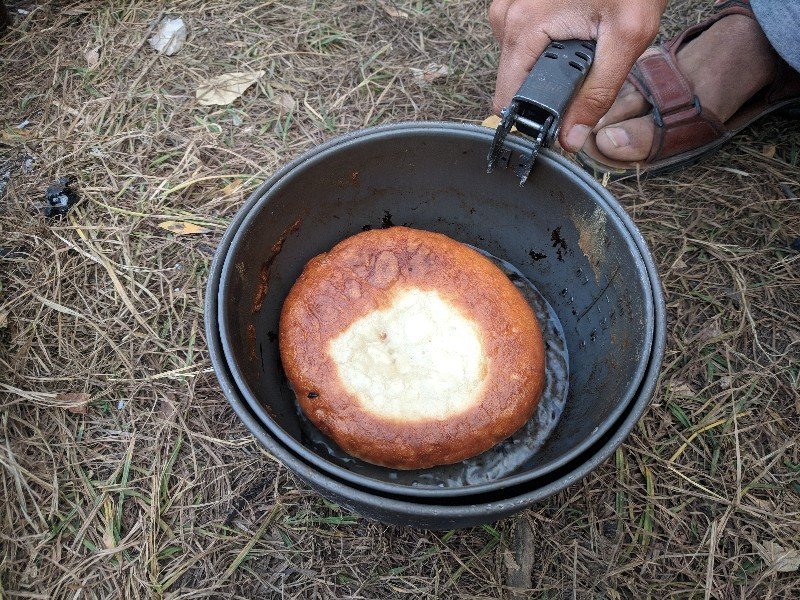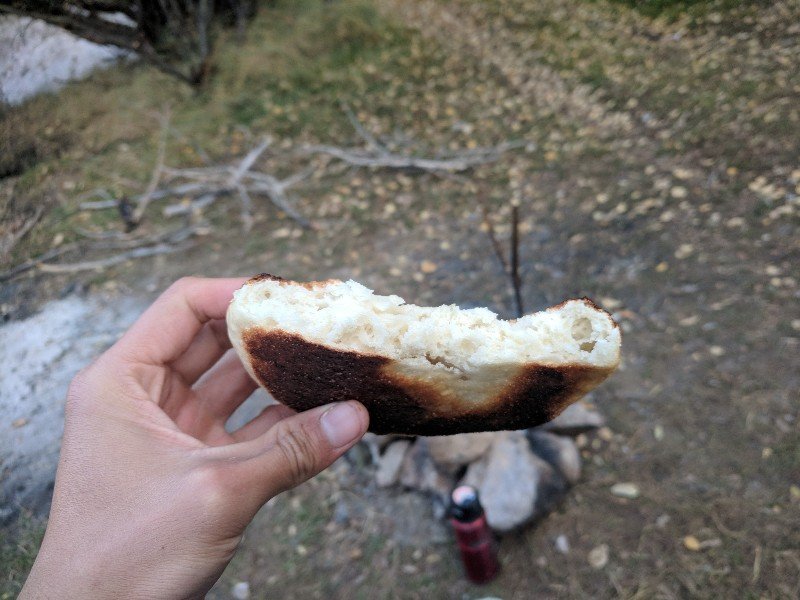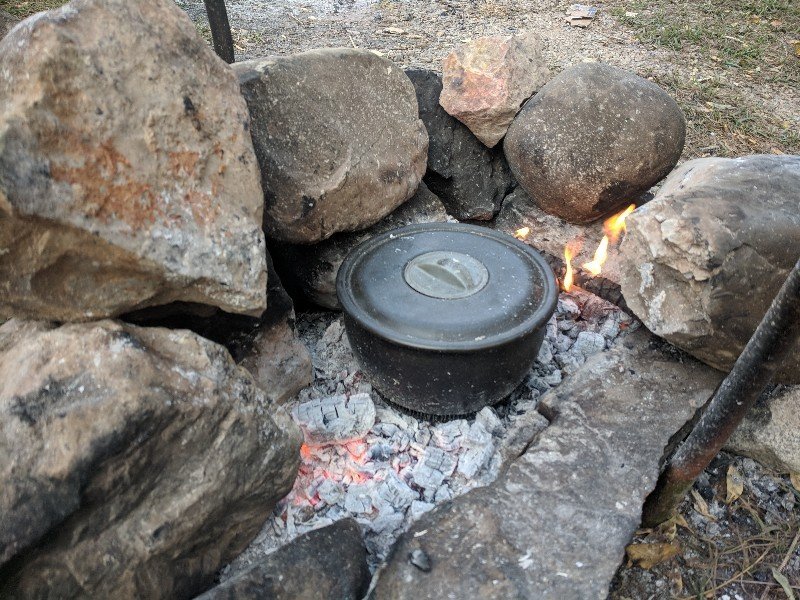 Pizza Delivery in Siverek, Turkey
Ramazan was a fun host we had in Siverek. He works at the social service helping locals get assistant from the government. In that part of Turkey the weather was cold and wet so we suggested making pizza one night. He wanted to bake something too so we got a Turkish orange sponge cake too. That was a good deal!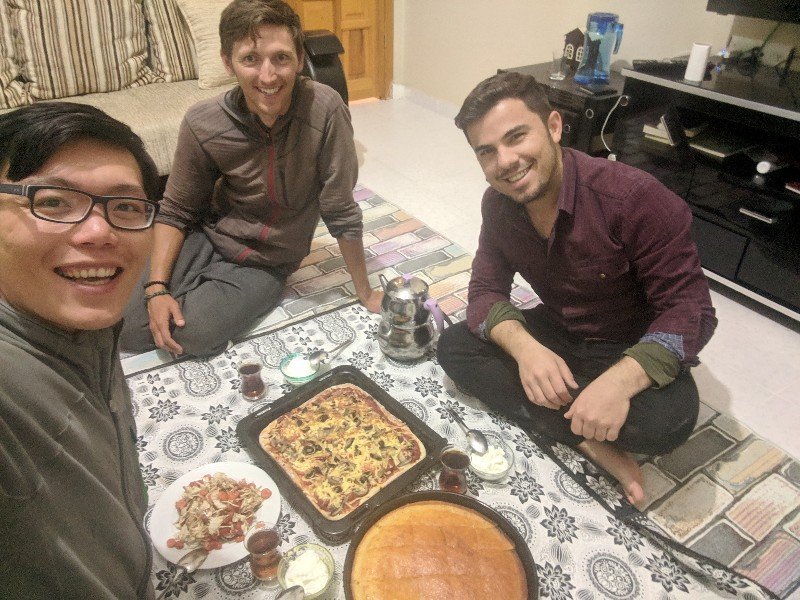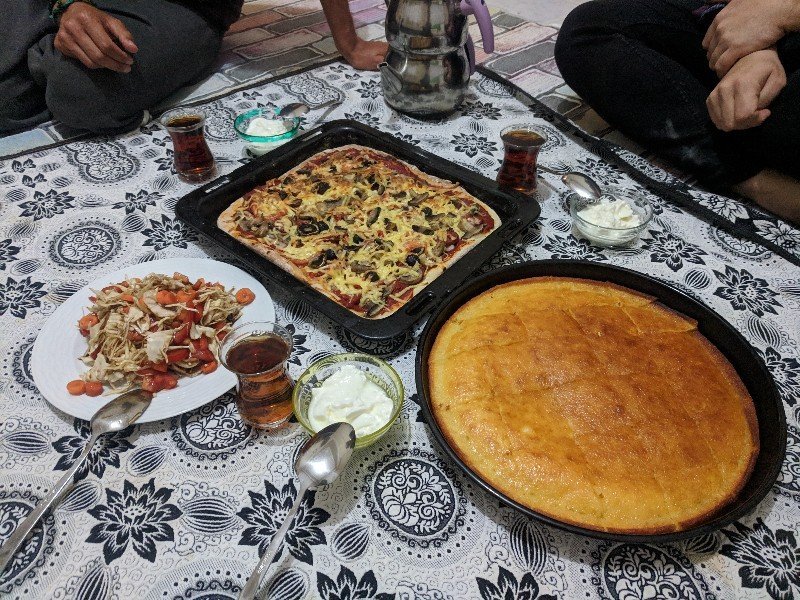 Dumpling gone wrong in Marivan, Iran
We stayed with Malik and his family for several days in Marivan. They were exceptionally hospitable accepting three cyclists and Alice's dog. There was something to celebrate as well - the next country Iraq Kurdistan was right around the corner. We thought about making something new and fun for the family to try and decided on making vegetarian dumplings.
At first the wrap was too thin so steaming or boiling them didn't work. We switched to frying and it cooked perfectly. Everyone came to try our dumplings - aunty, second aunty and even the neighbours heard about our dumplings.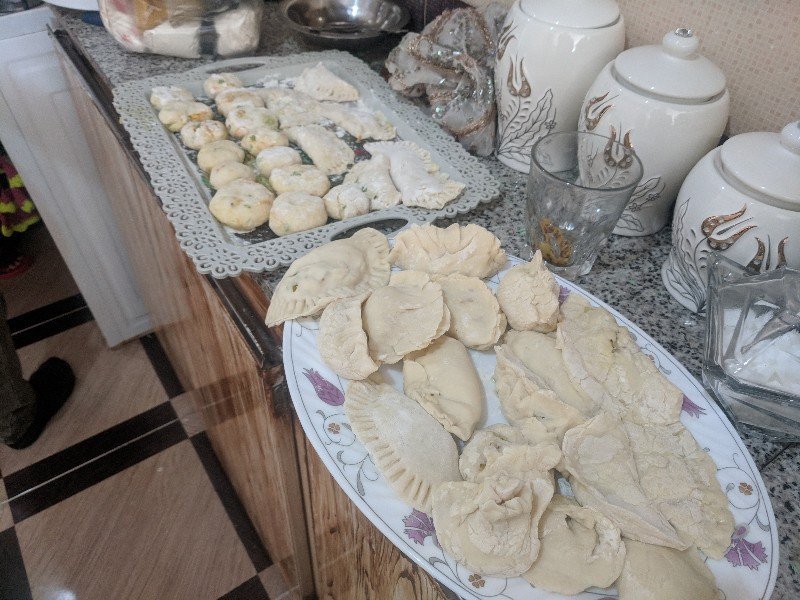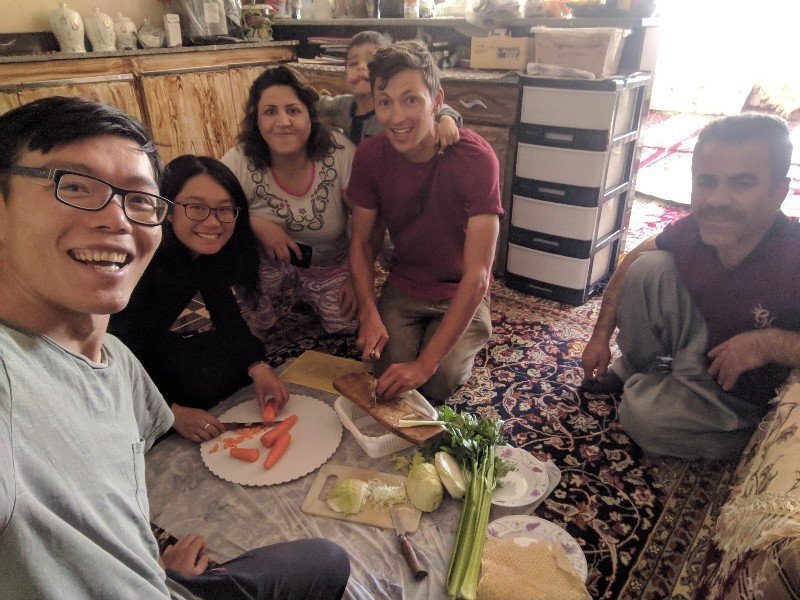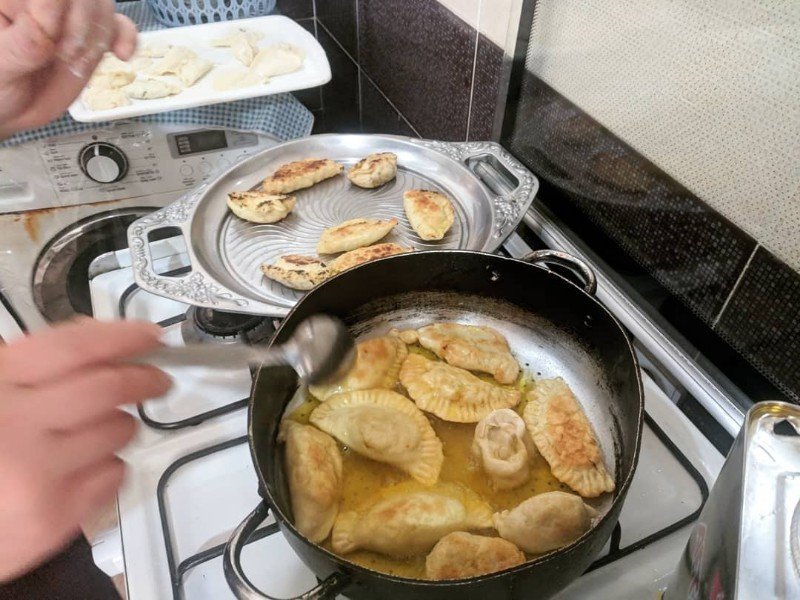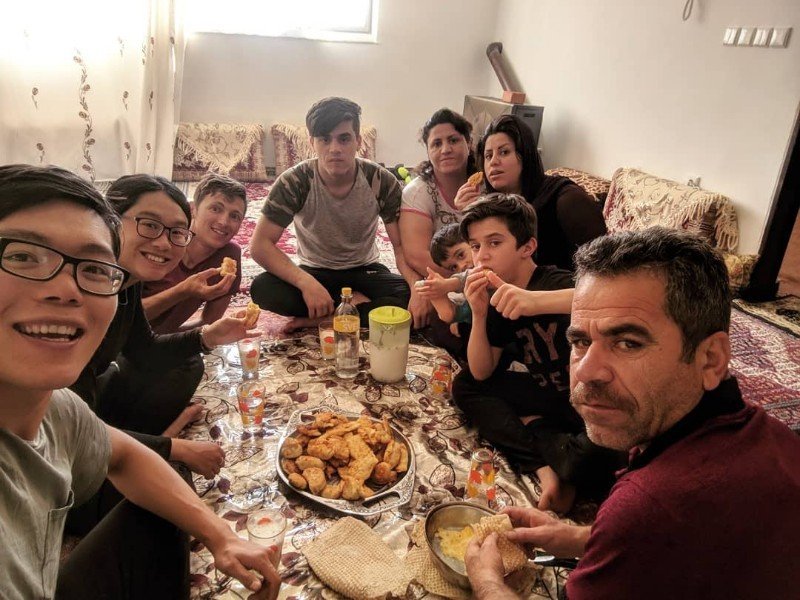 Going glazy for donuts near Bukhara, Uzbekistan
We wanted to camp early one day at a reservoir lake and had the right ingredients to make donut. It had been in the planning for a while now - getting oil, cinnamon, chocolate spread and flour. We even had a traditional Central Asian pot (it was heavy though). Once again, Matt worked on the campfire and Pheng worked on the donuts. The ring donuts were too big and took too long to cook so it got cut up into ball sizes. The coating options were cinnamon sugar and chocolate spread. Yum!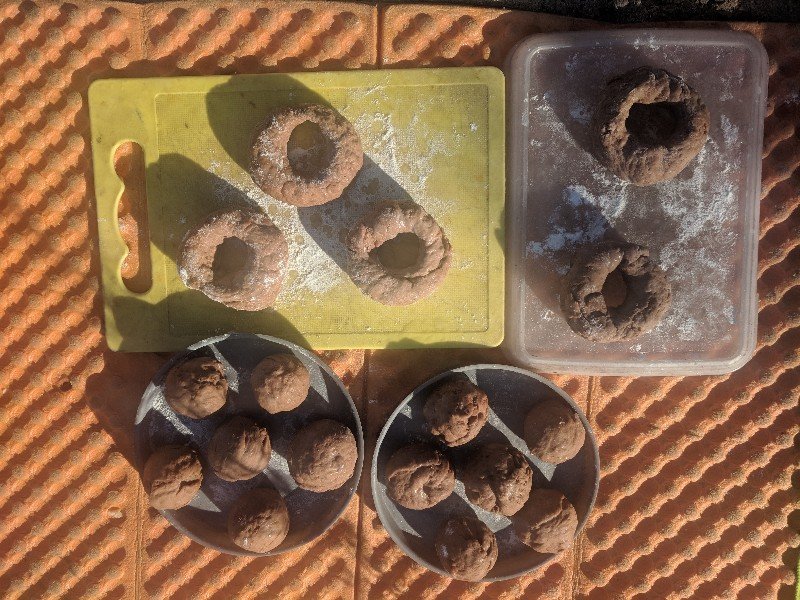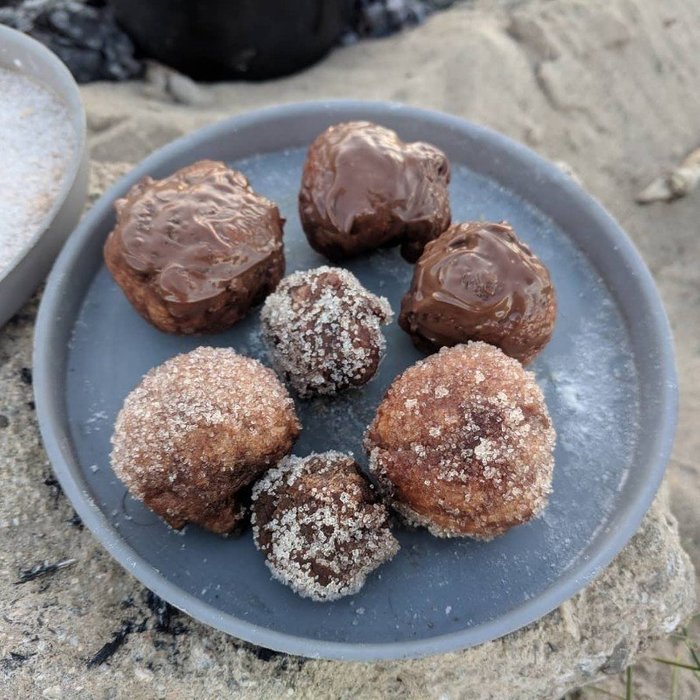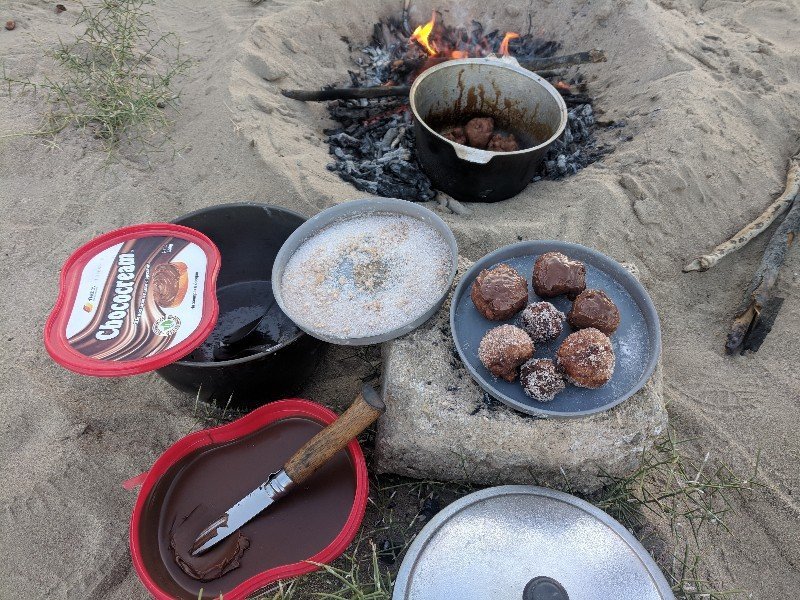 Savoury Brioche in Sarajevo, Bosnia and Herzegovina
We stayed with Simone and Jose who kindly let us live in their apartment while we wait for the UK visa application. It was nice to find a baker's home as Simone made great cheesecakes. We have been longing to up our baking game - pizzas was for beginners - so we seized the moment to make our favourite savoury Brioche.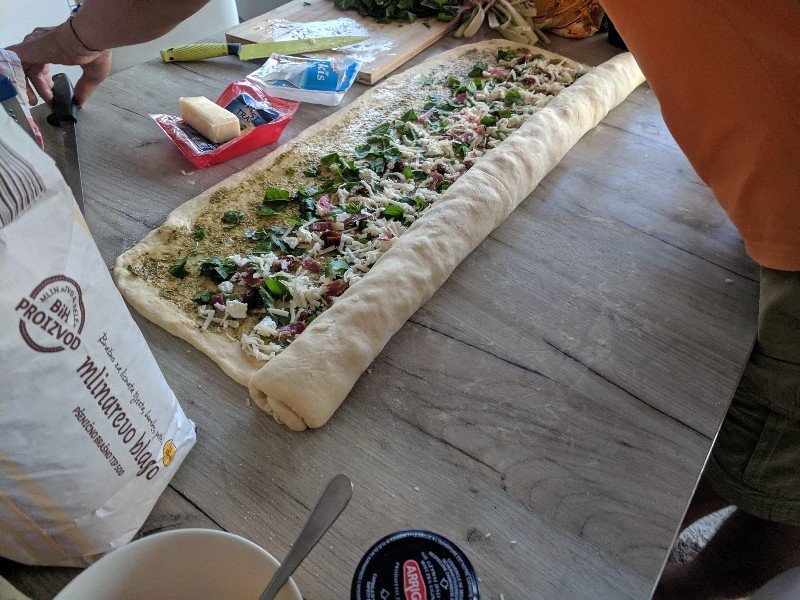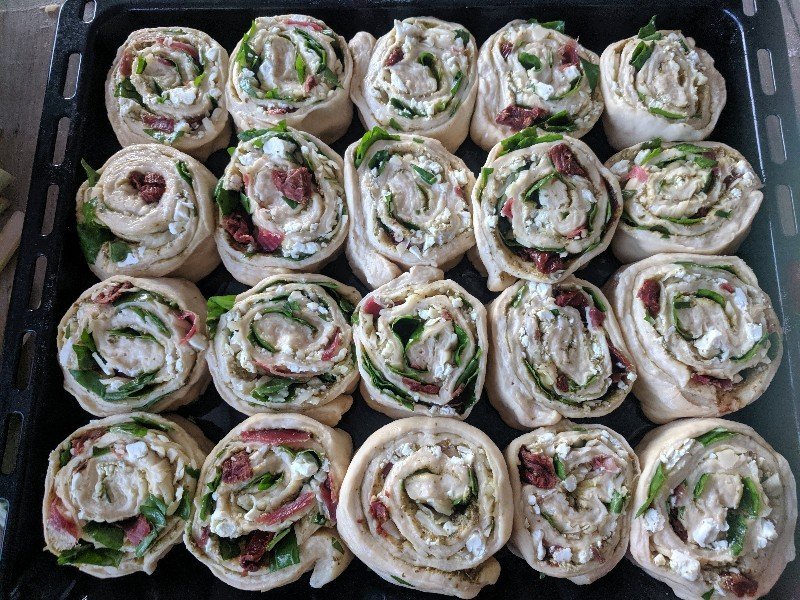 We also made chocolate chip cookies as Jose loves anything sweet.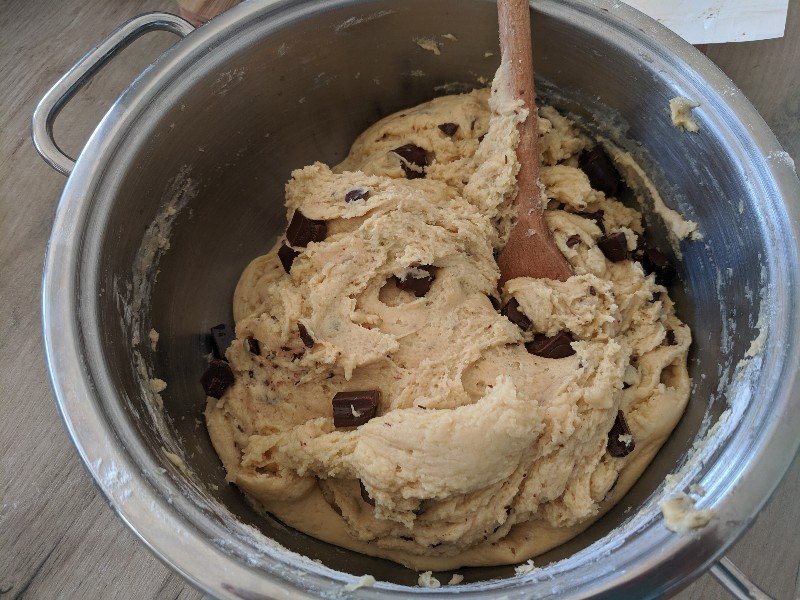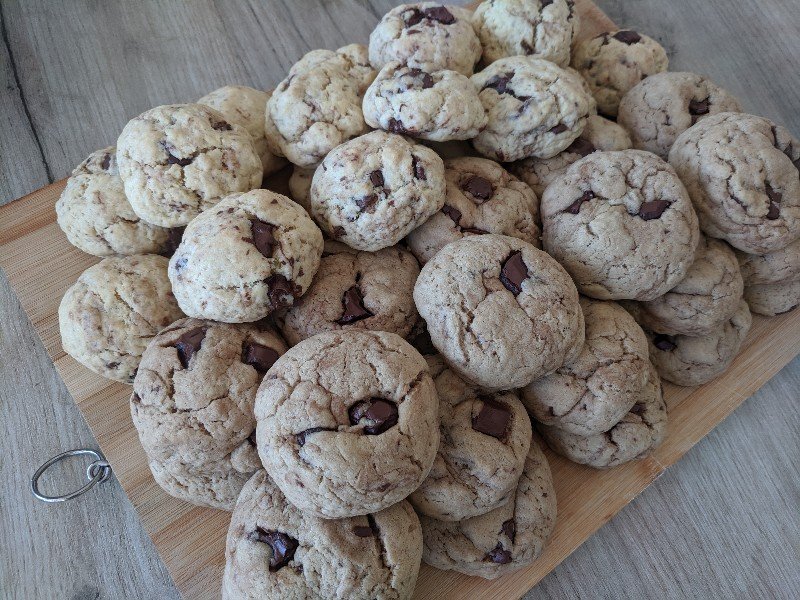 Apple Rolly Polly in Dushanbe, Tajikistan
We had a big dinner party one night in Dushanbe because our host Nicolaas & Tracey kindly hosted 6 tour cyclists at one time. To celebrate such a gathering we made something from Matt's mum recipe book. It was called Rolly Polly made from apple, cinnamon and sweet pastry. It was high pressure to not ruin dessert! After a few mishaps, it turned out looking alright and browned really nicely. We all had one piece each and none was left to waste.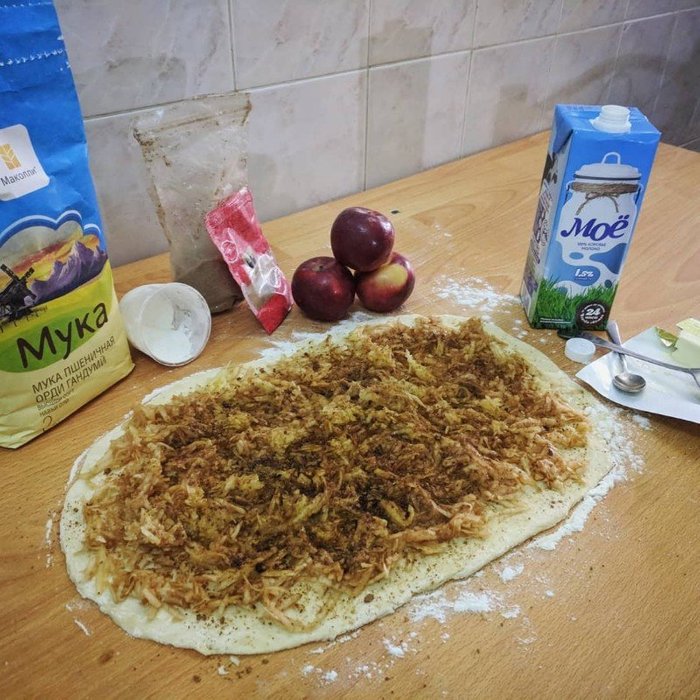 Roast Dinner with a Cute Lady in Sofia, Bulgaria
Our friend Magi and Svetin hosted us at their Baba's (grandma in her 90s) apartment for almost a week. She was a great lady full of energy and stories. We had an evening with her alone and we communicated mostly in Russian. It was our opportunity to make something for her to try from New Zealand. A simple vegetable roast with mushroom sauce. She slowly, but gladly enjoyed her roast veges and said it was
minorga vikoushna
(very delicious).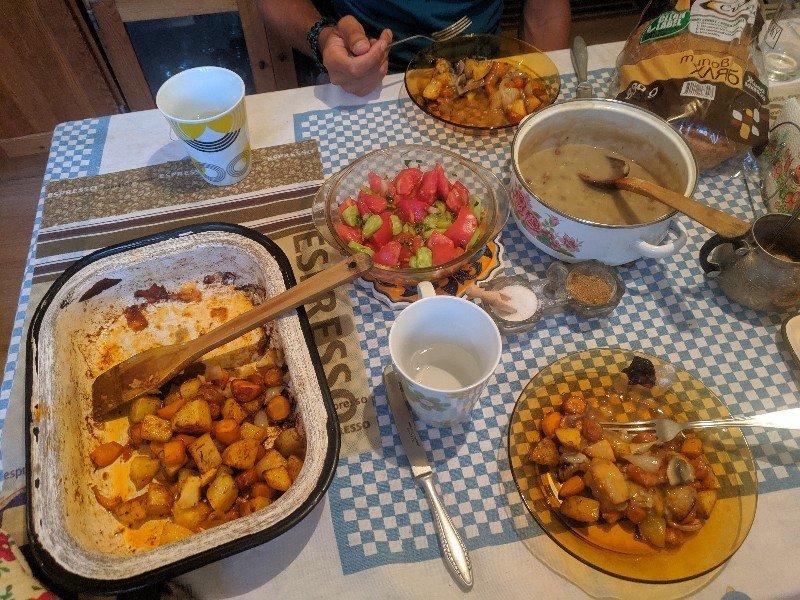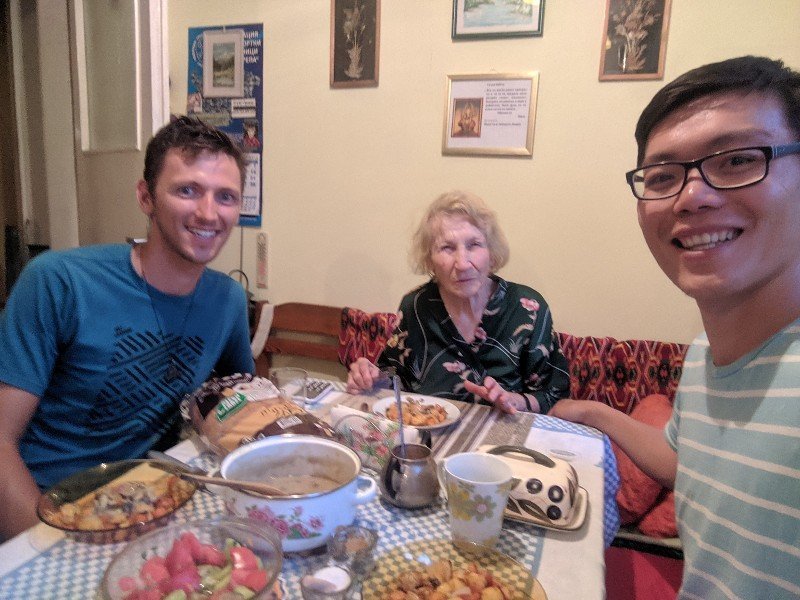 ---
This concludes our diary entry number 12. We hoped you enjoyed the stories and liked the food we made. Only the successful ones were featured here so if you want the recipe, send through a message!
Do you cook on your camping adventures? What about baking!?
---
View this post on TravelFeed for the best experience.