Hello all, in this post, I'd like to share my visit to Bali Museum in North of Denpasar. South of Denpasar is where I live at the moment. In North Denpasar, about 10 minutes drive from my place, there is a square field called Lapangan Puputan or the fight-till-death square field. And this is where the Museum Bali is located.
1906 a war took place in Lapangan Puputan as this was the center of Denpasar Kingdom. The king, the queen, the princes, the princesses, nannies and babies, and all family members as well as generals, the soldiers were killed by the Dutch soldiers. Those who were not killed, stabbed their own chest with a deadly weapon called keris.
As the war was over, the dead bodies were collected in Puputan square. And it is said when the priests assigned to performed cremation ritual, they heard a baby crying among the corpses. They found a baby was crying while still hugging his lifeless nanny.
The History of Bali Museum
With the fall of Denpasar Kingdom in 1906, and another kingdom in the east called Klungkung in 1908, Bali was in the hands of Dutch. With the colonial rule, Bali was opened to outside world. Many tourists, antiques collectors, and other profession came to Bali.
When they returned to their countries, they brought cultural Balinese objects as souvenirs. This caused concern to Balinese people. Then an initiative to preserve Balinese culture emerged. At then Museum Bali was built in early 1920 and finished about ten years later.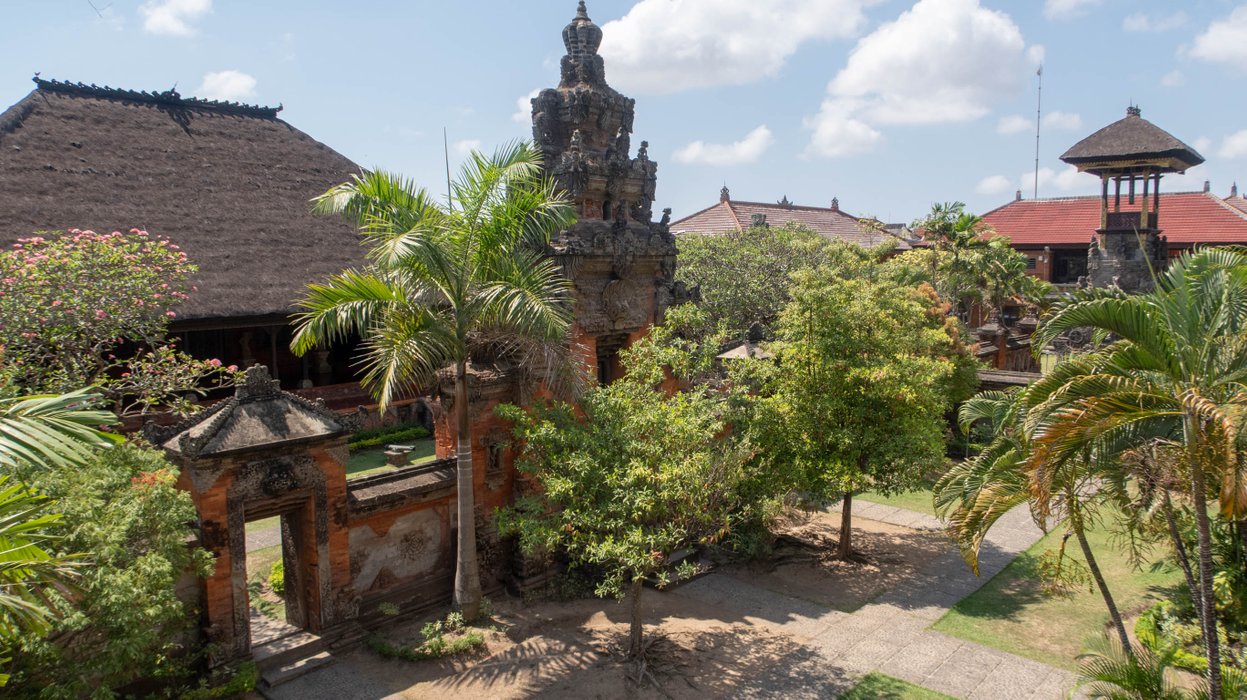 The Four Buildings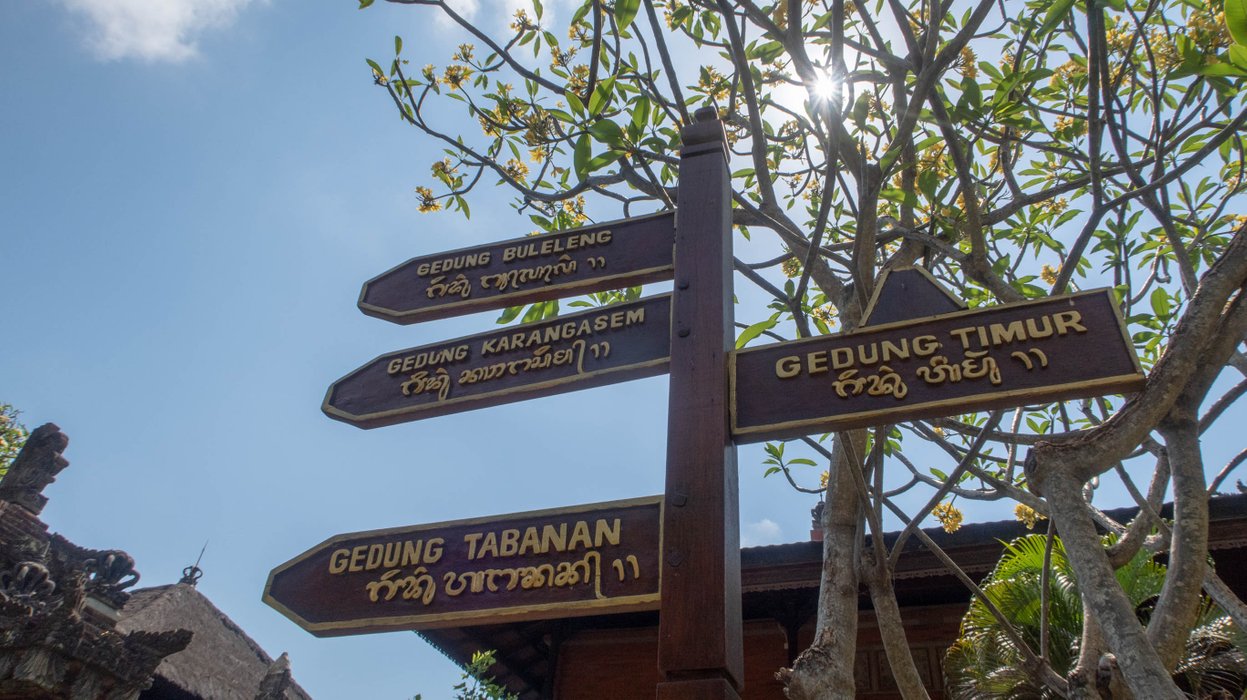 There are four main buildings in this museum. Each building displays different cultural objects.
I went in to the Gedung Timur or East Building first, since I knew this was the location of cultural objects from prehistoric age. This was a two story building, the first floor showed more stone tools, or metal tools such as axes, cutting tools, and sarcophagi.
The second floor displayed more modern tools including weapons and telephones from early 1900.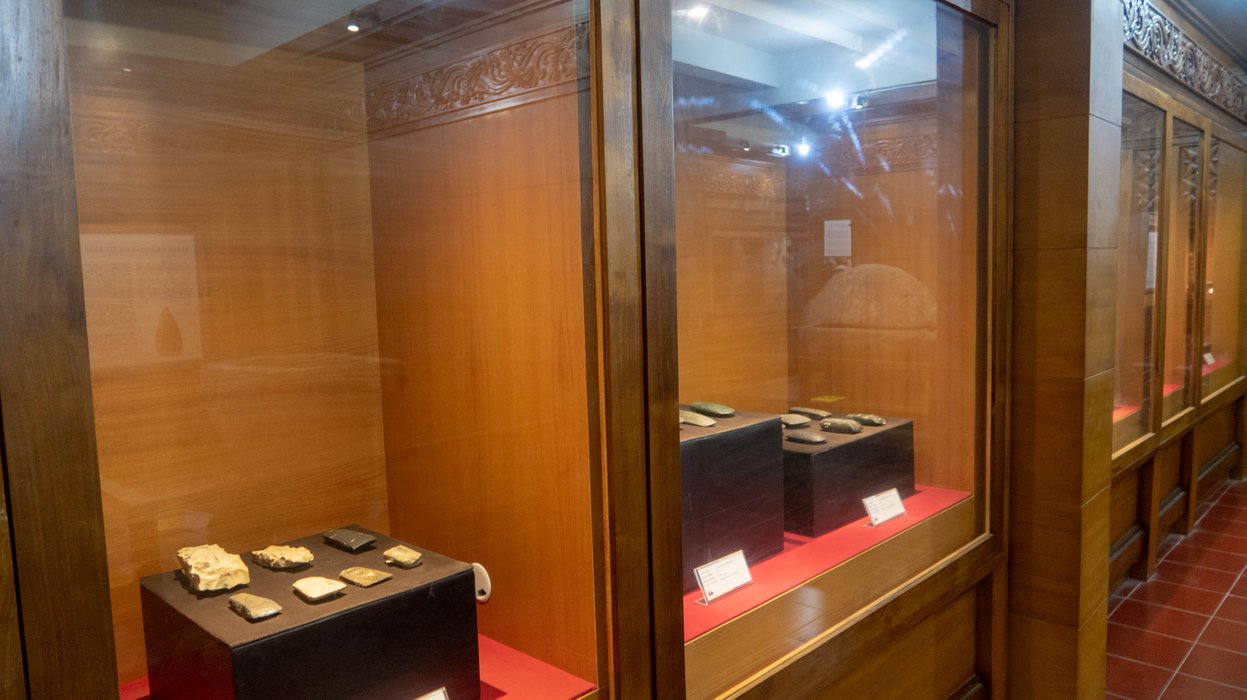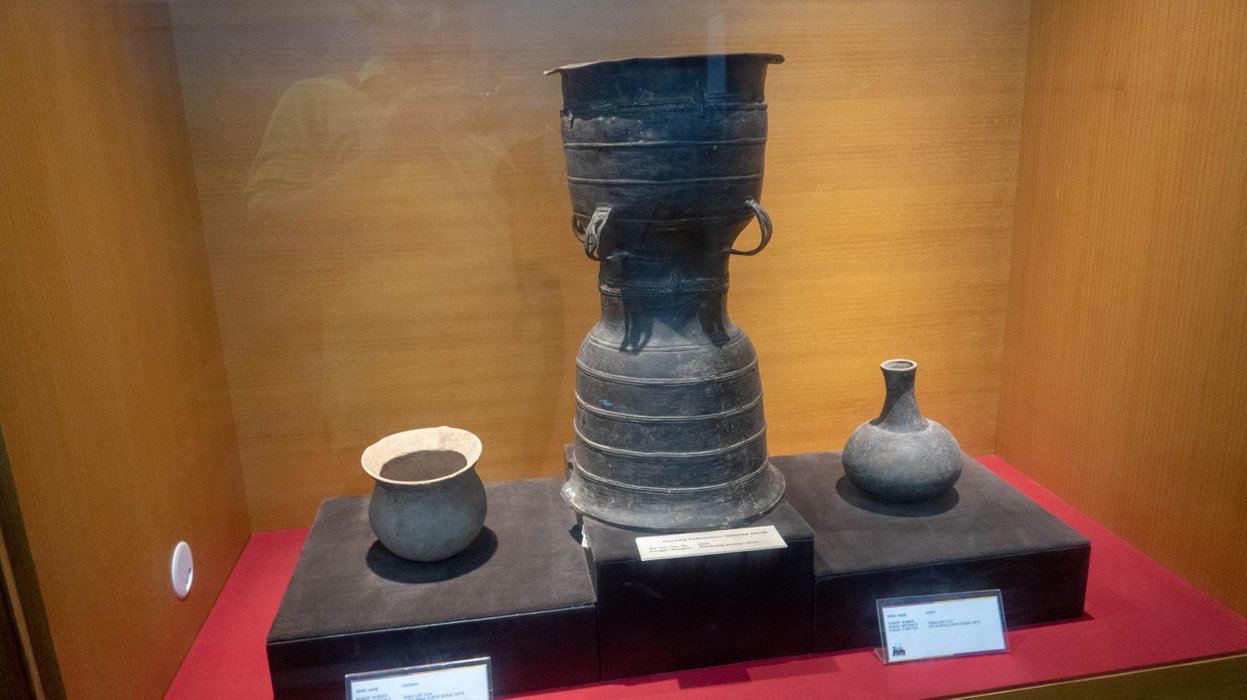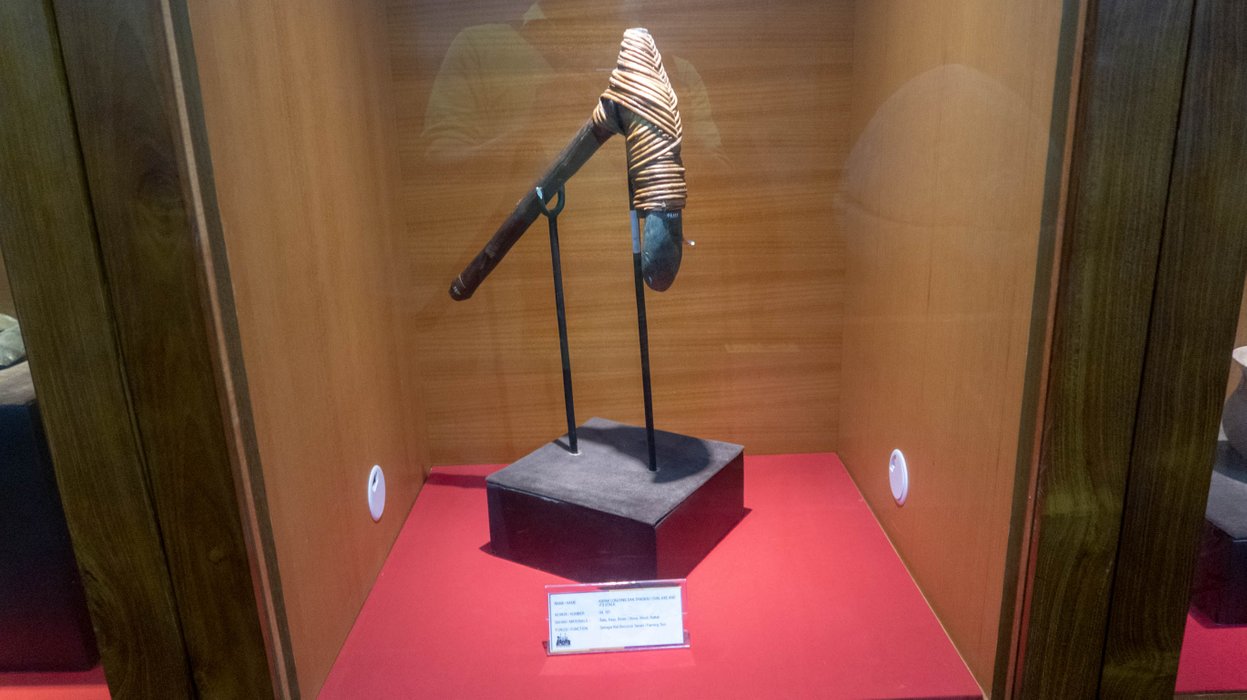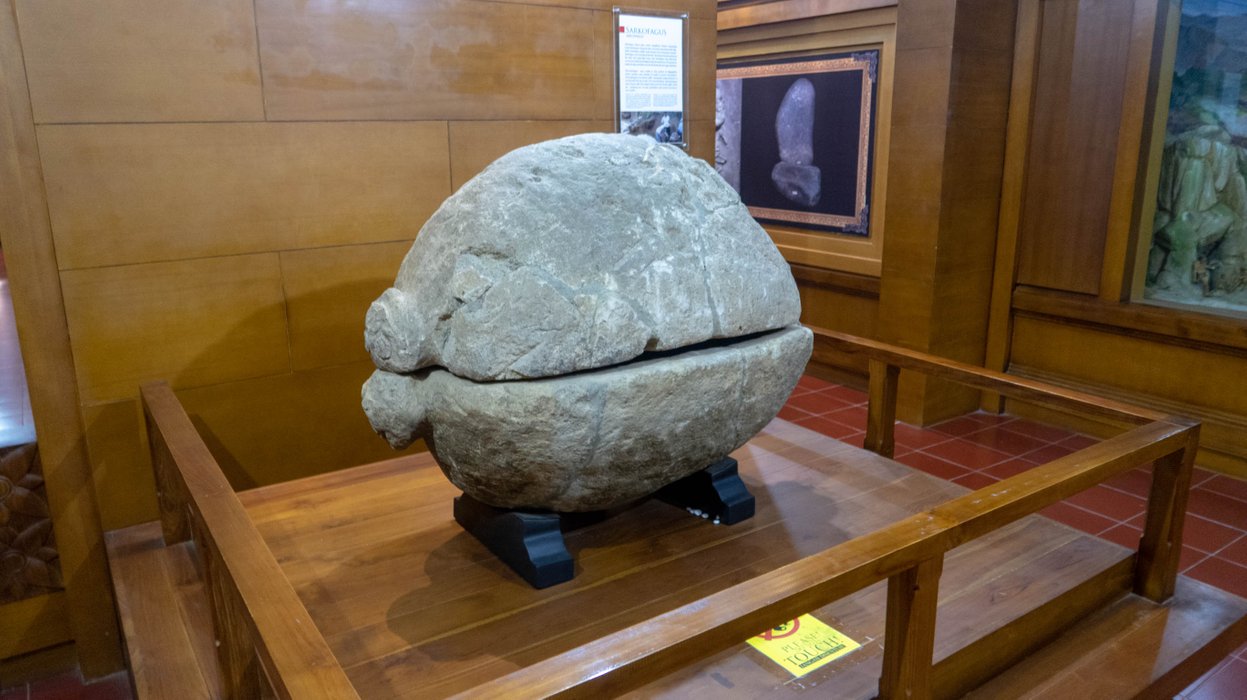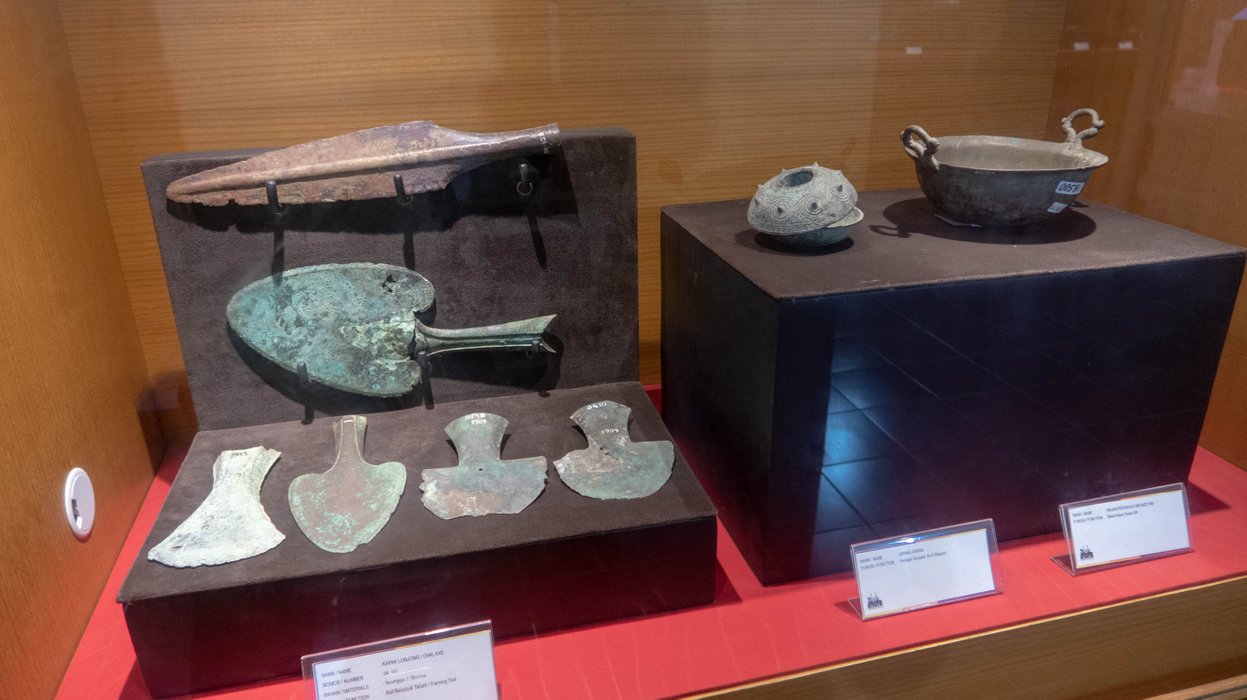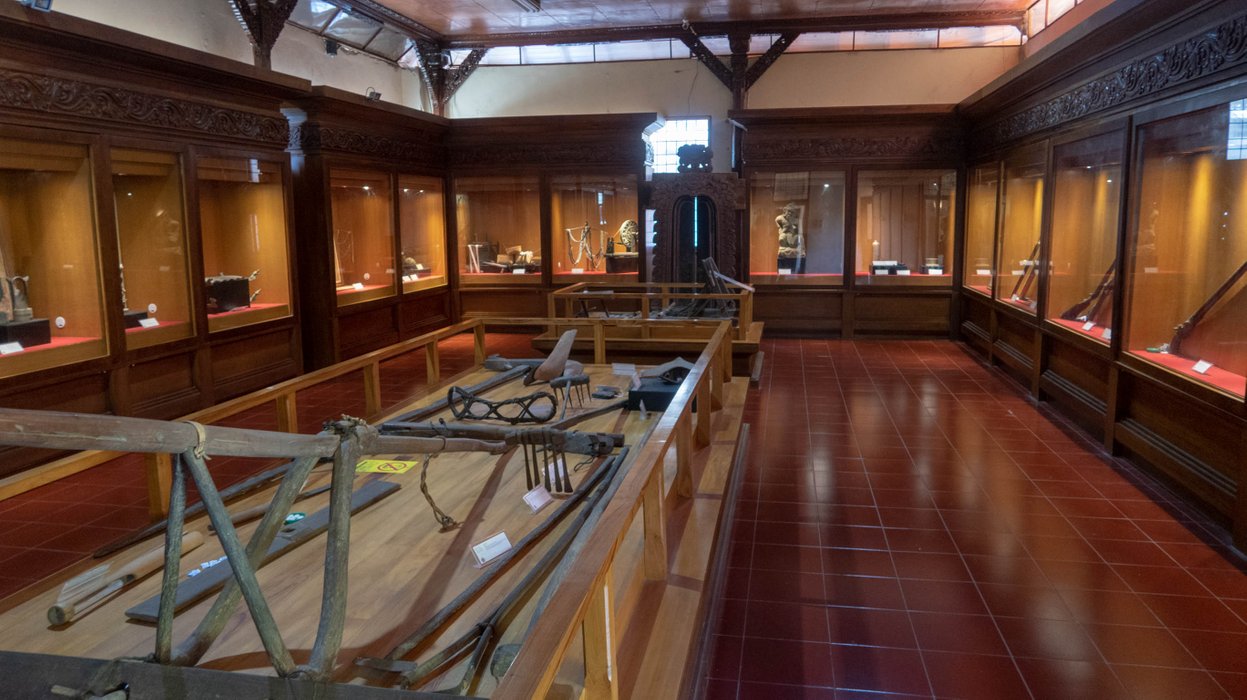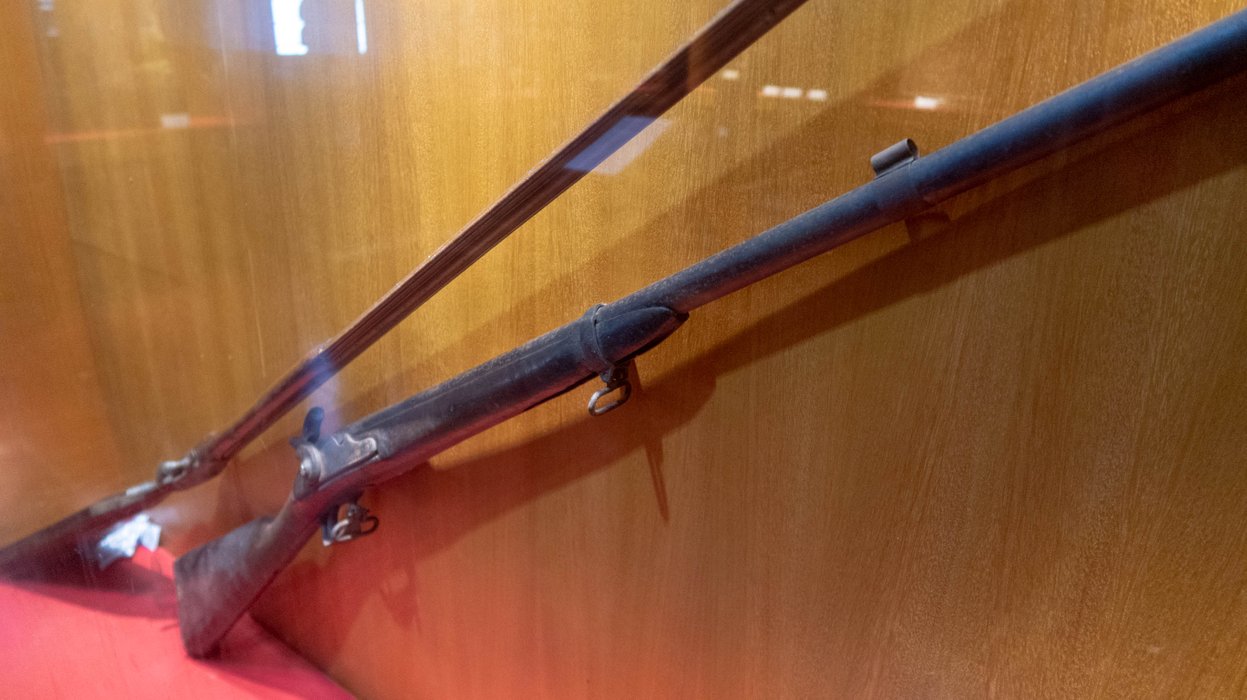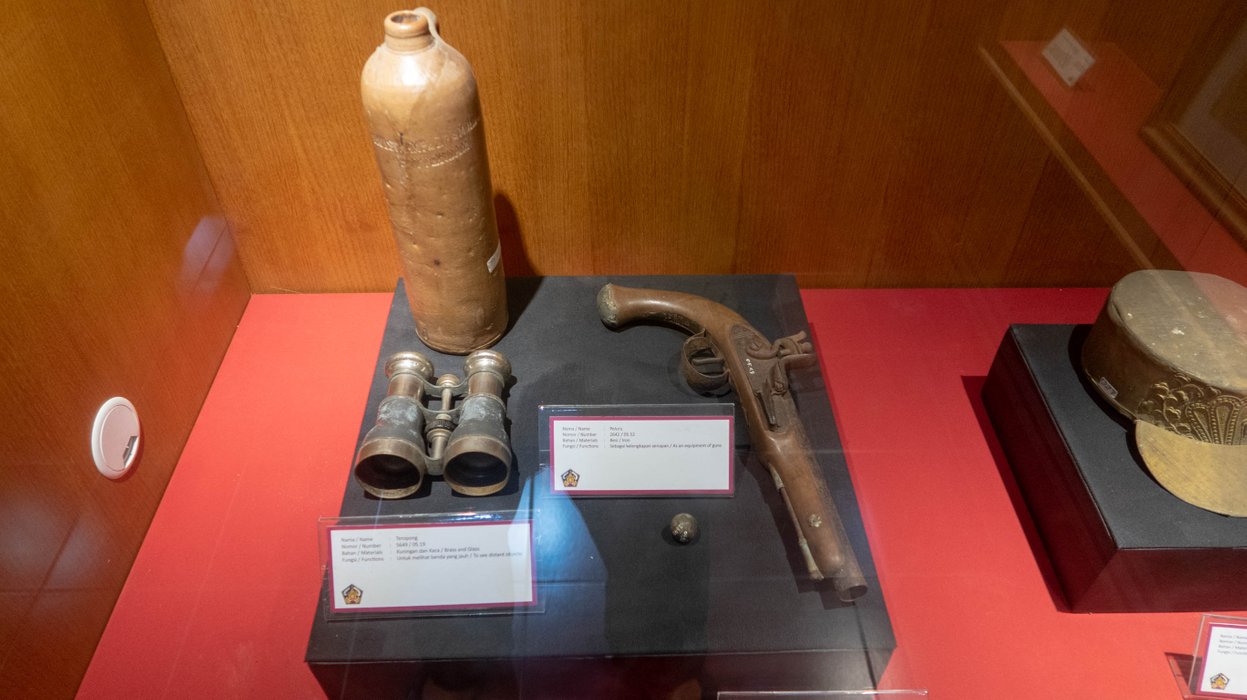 I only put some of the most interesting objects I saw. There are a lot more that I did not take photo.
The next building I headed to was called Gedung Tabanan. This was intended to display the "money" or means of exchange used before real fiat money is introduced in Bali.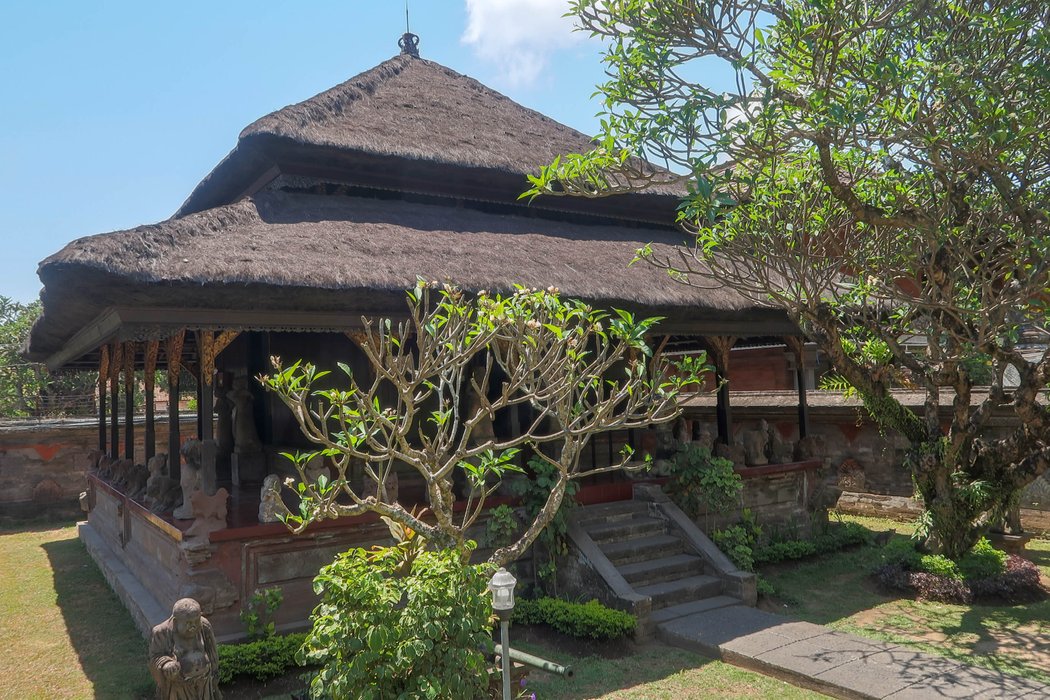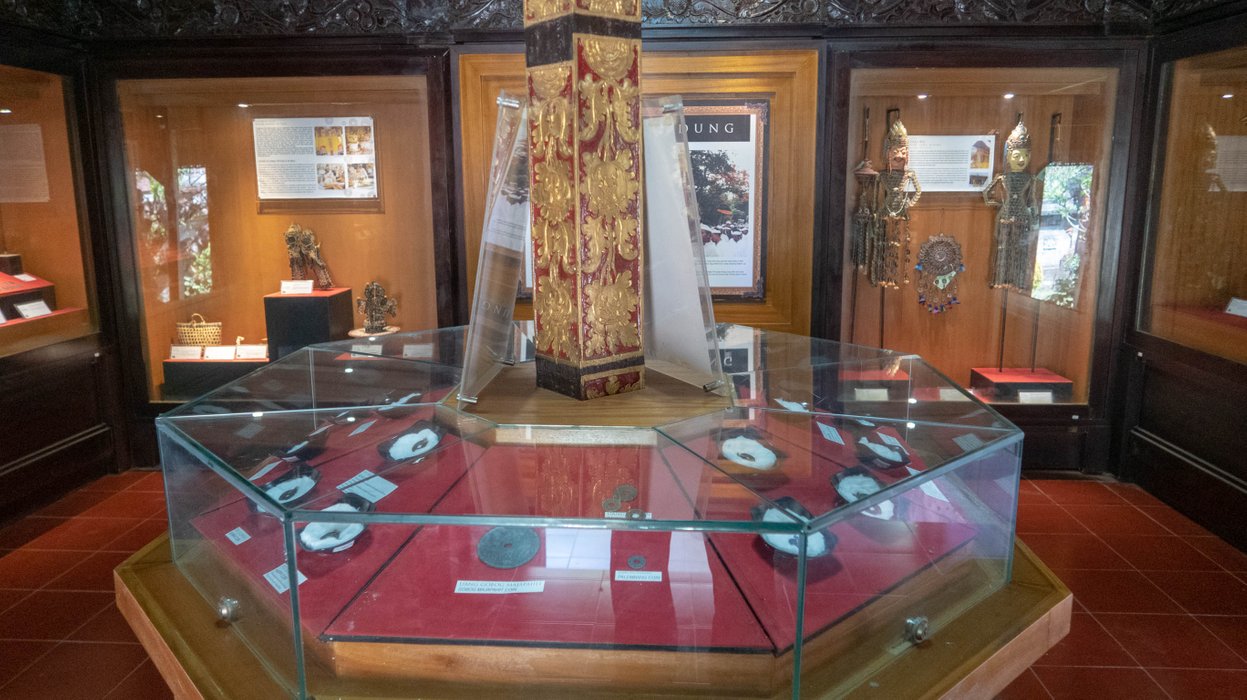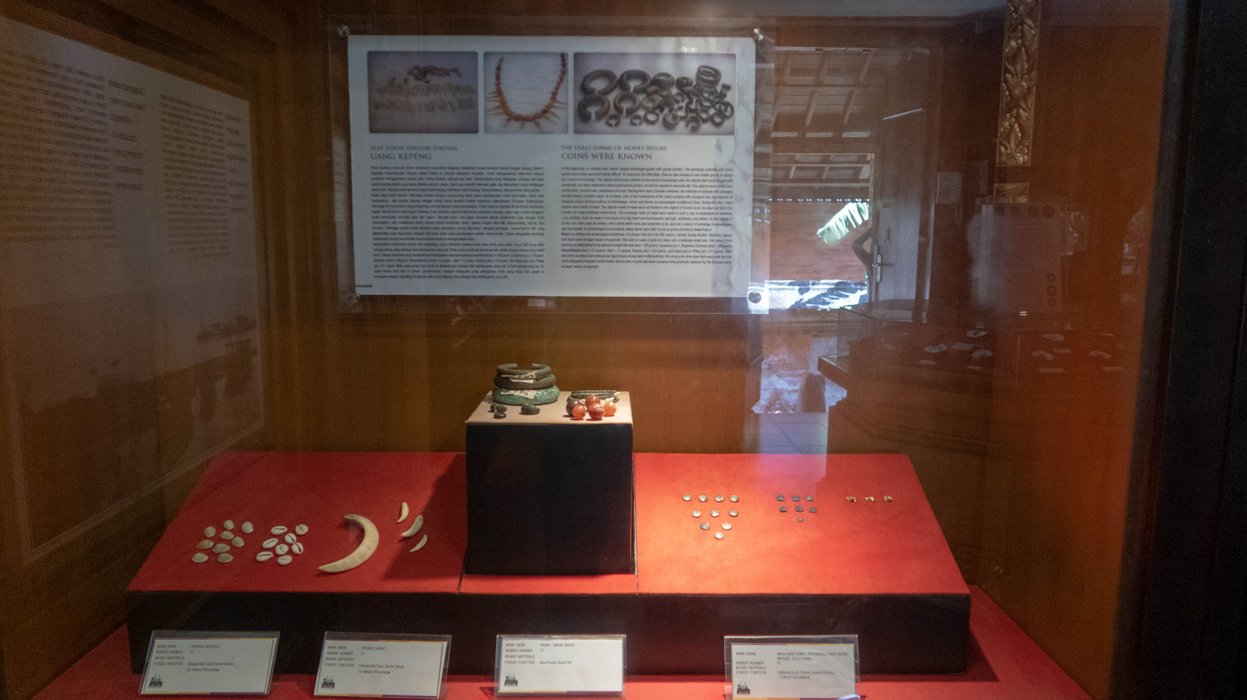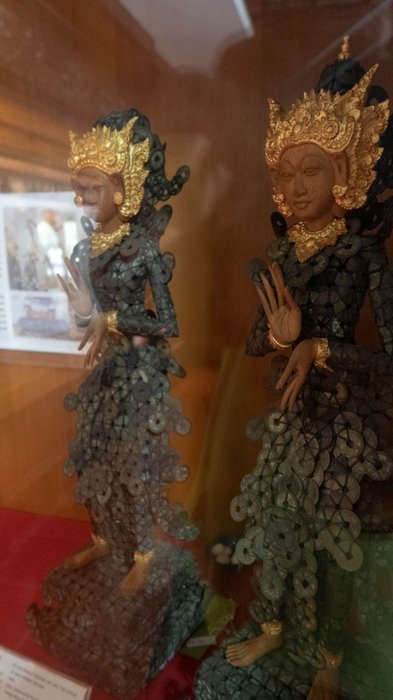 The next building I entered was Gedung Karangasem, which mainly display the symbol of prosperity or fertility goddess.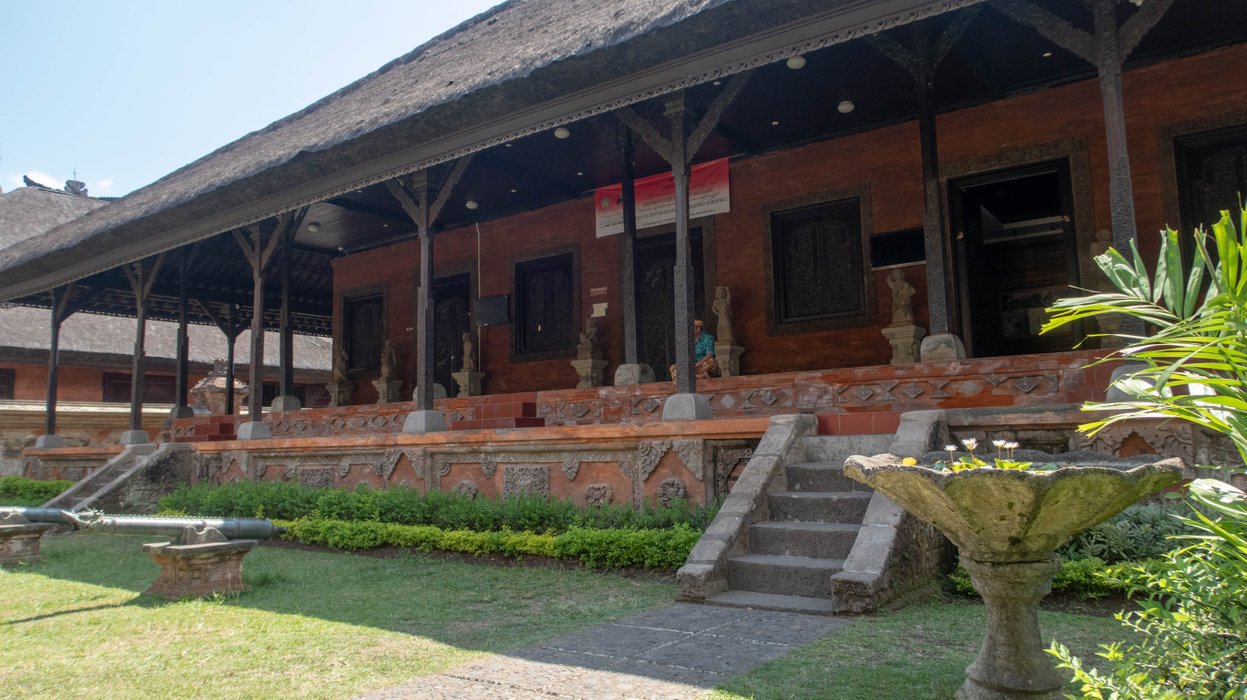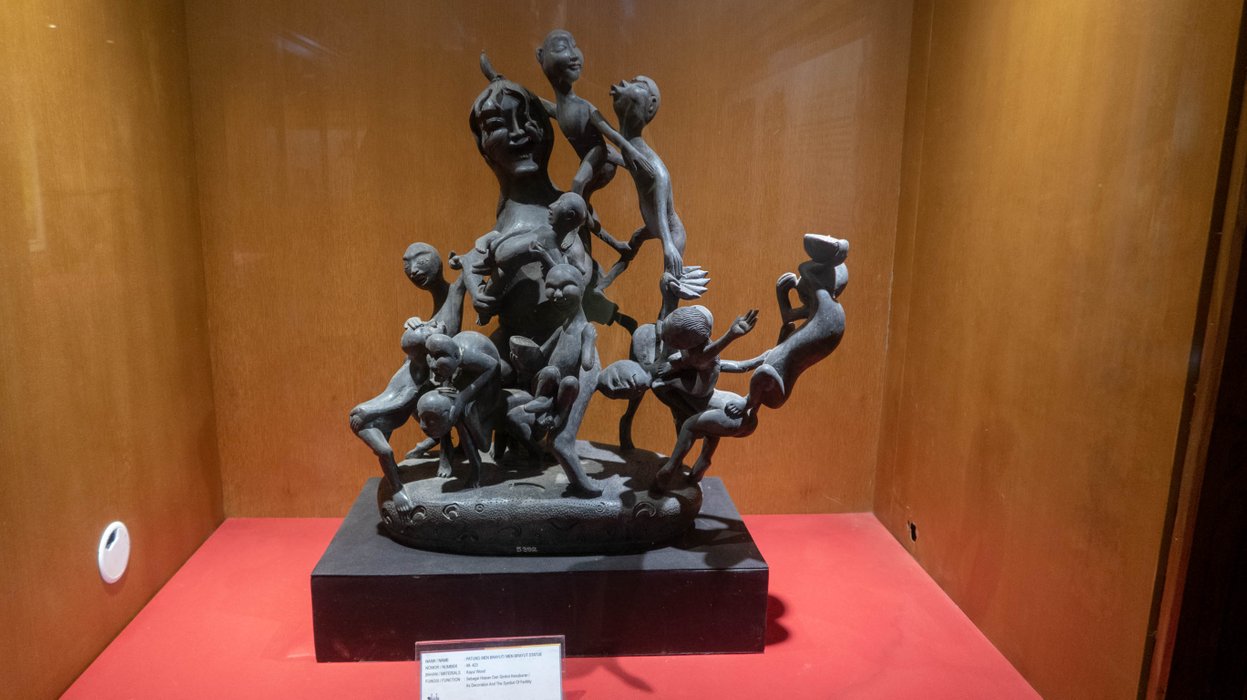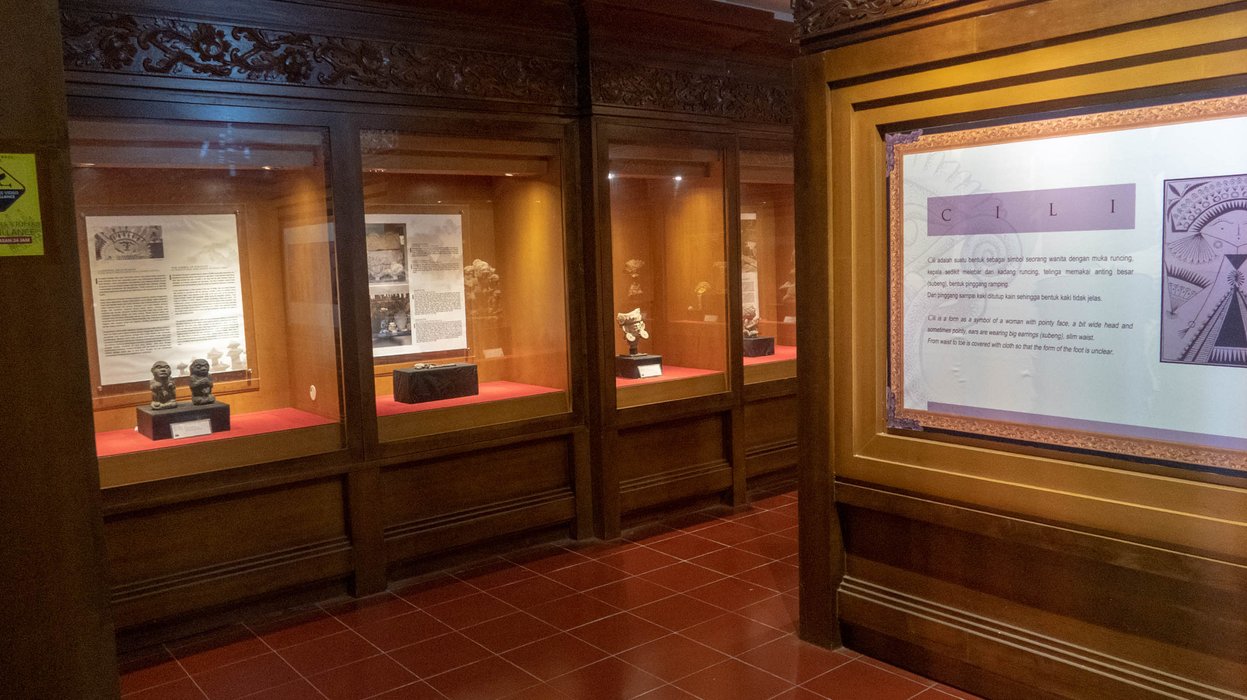 The last building is called Gedung Tabanan. Many varieties of keris or daggers are stored in this building.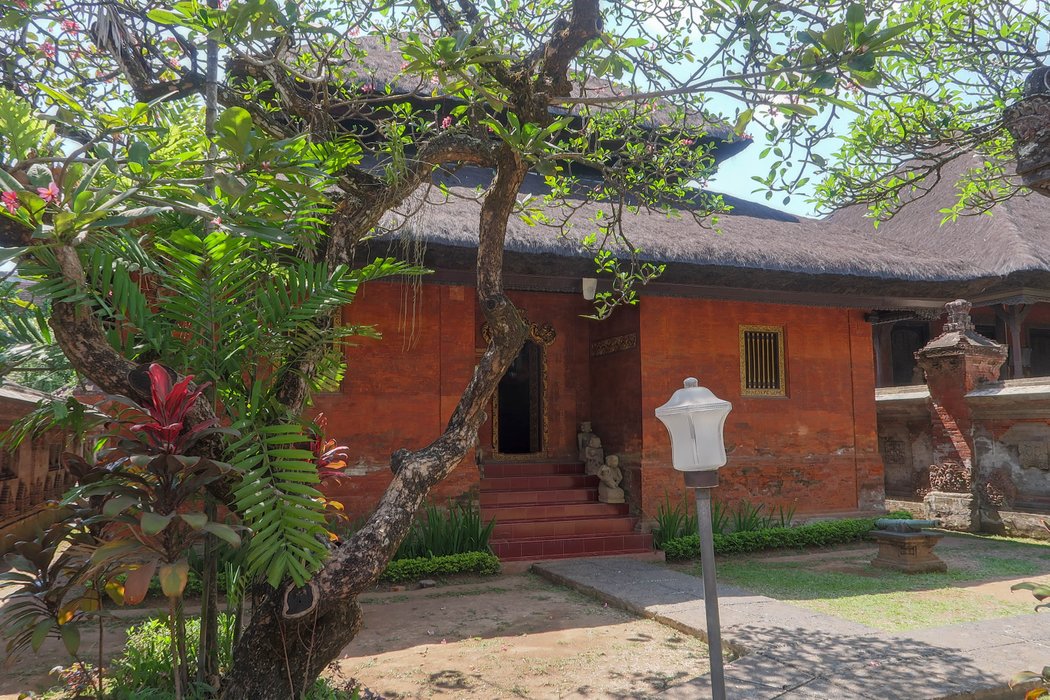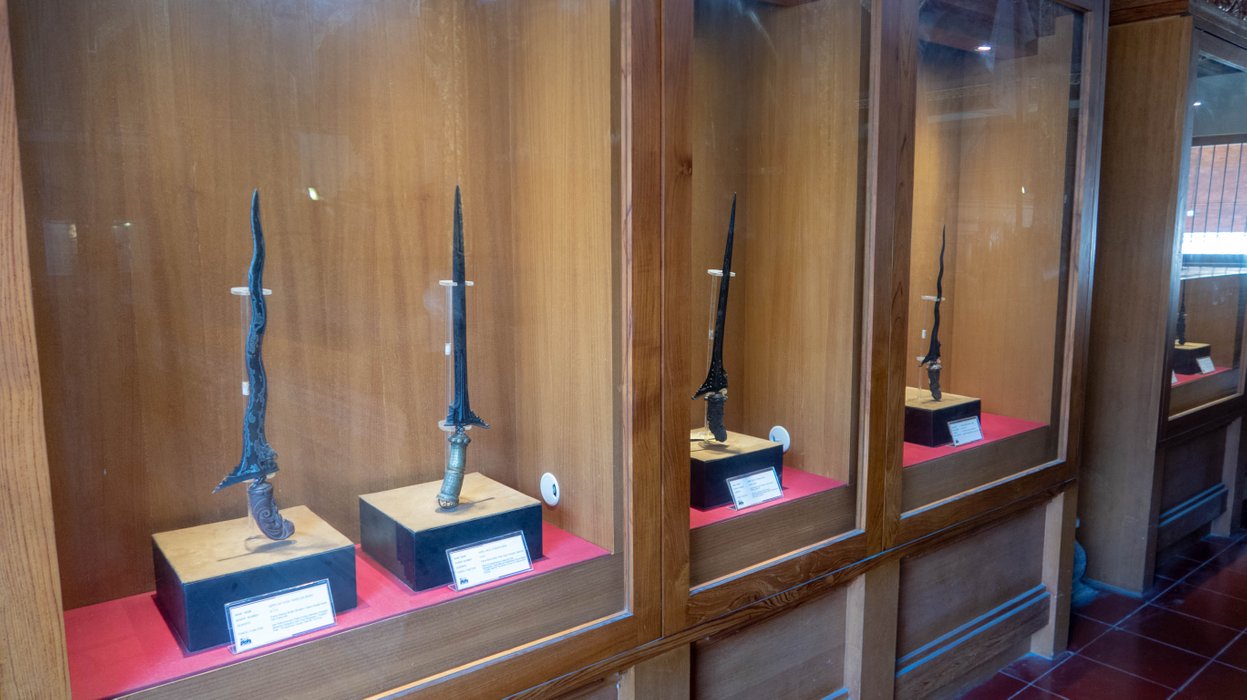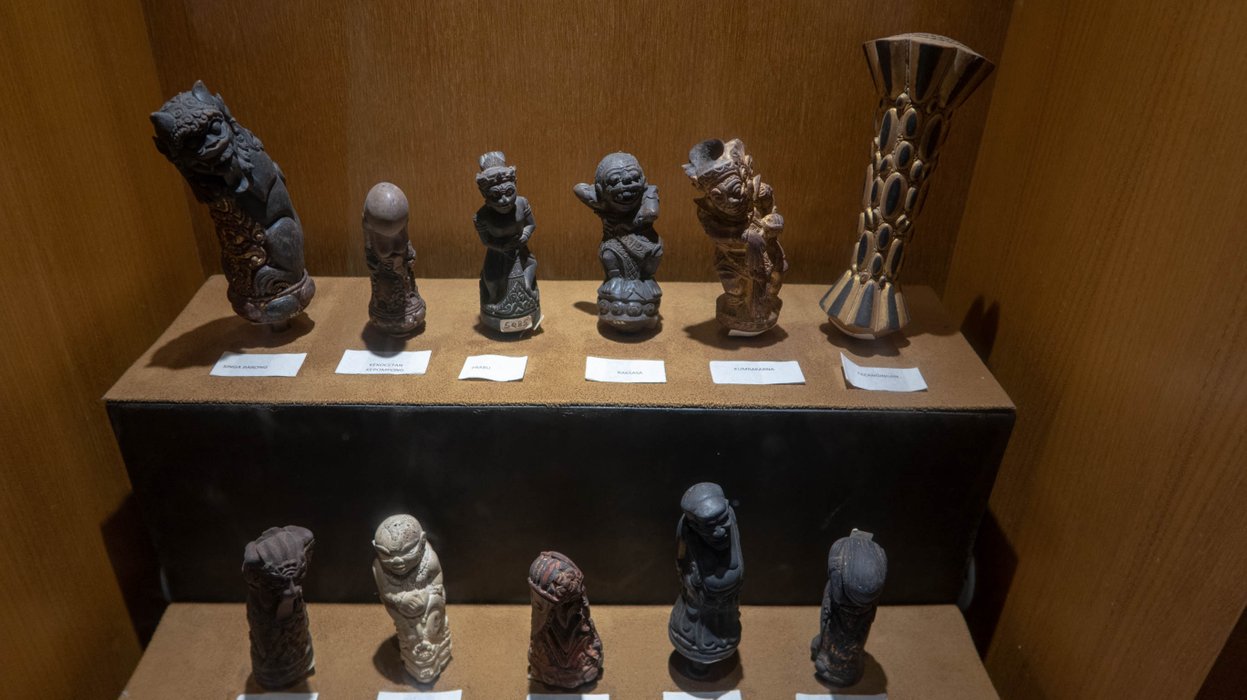 So, that's a glimpse of the Balinese culture.
I continued walking around the museum yard. The court yards were beautifully designed. I could see flower plants neatly place in front of buildings. The carving of doors, gates, and walls were also hand carved. Here are few more photos: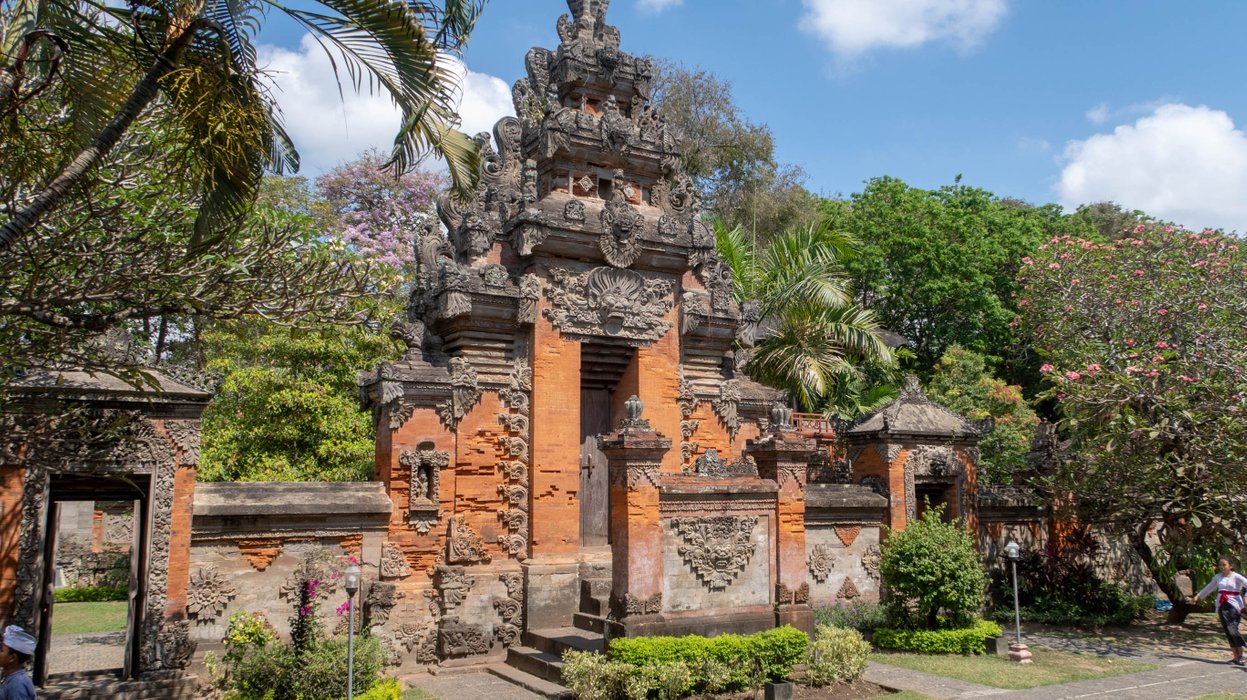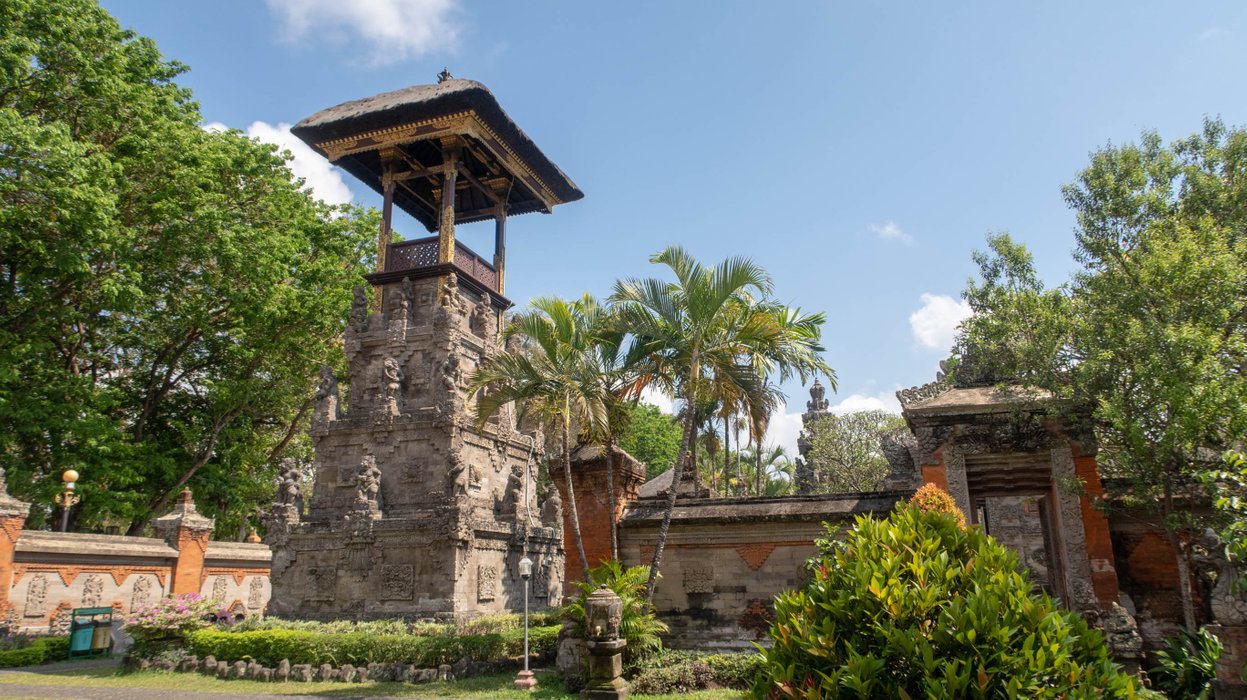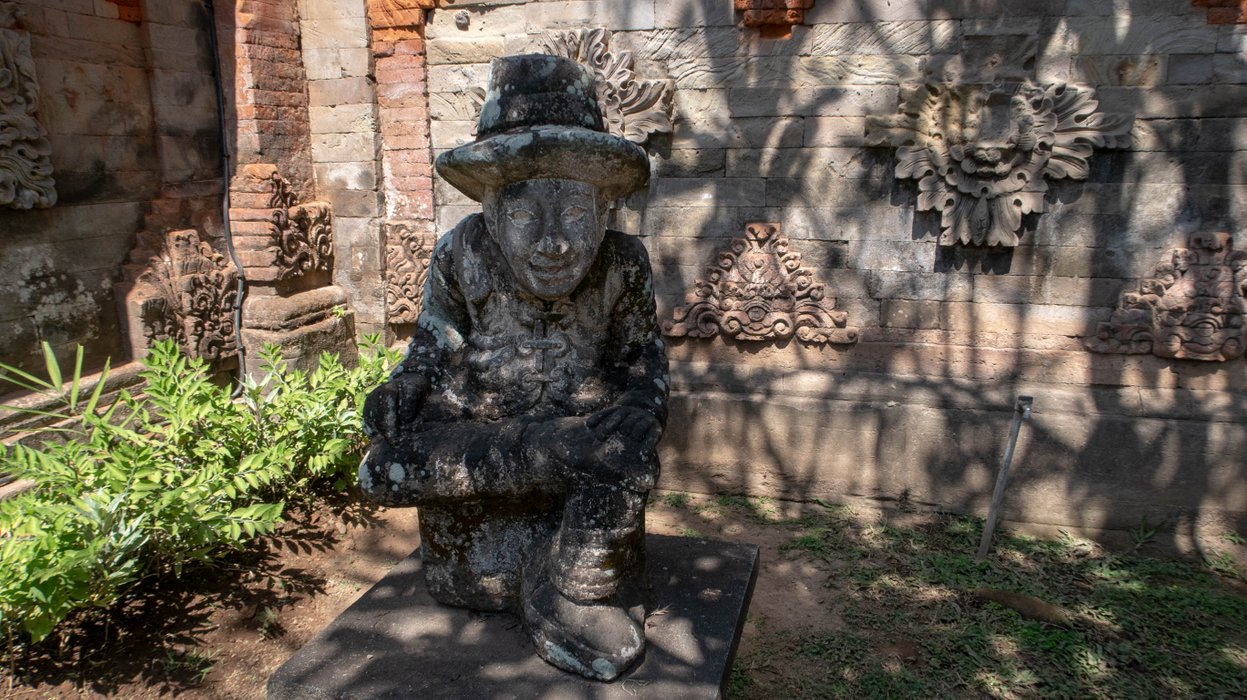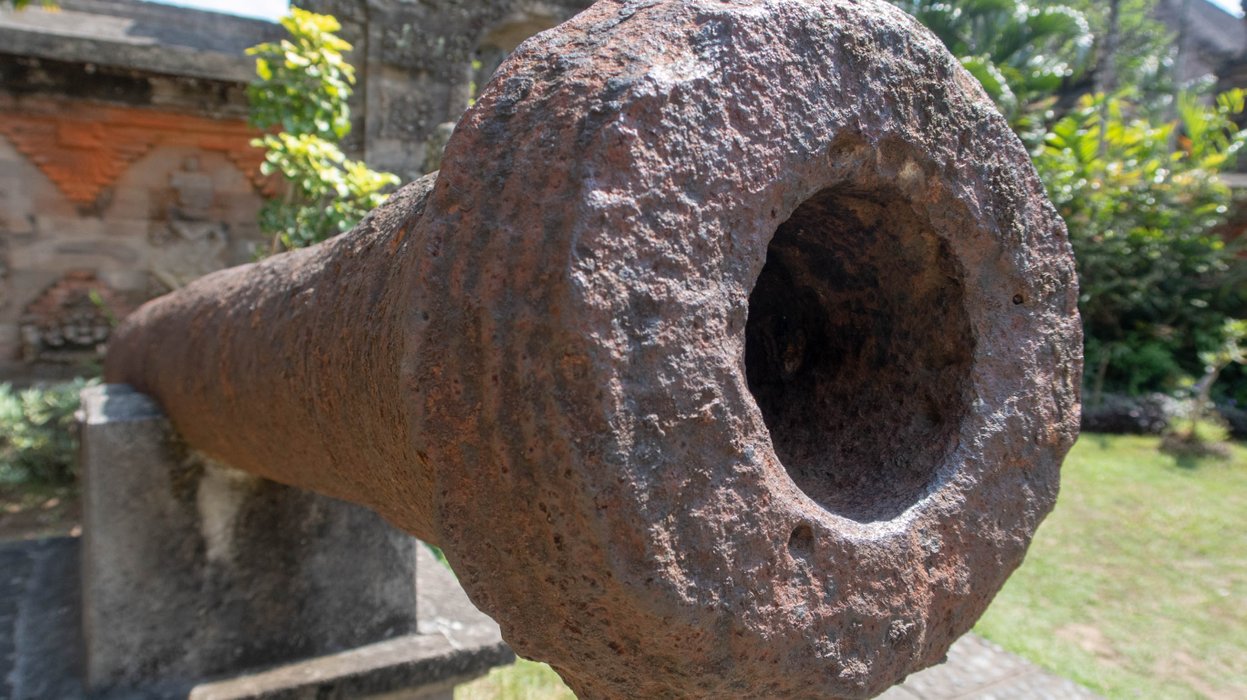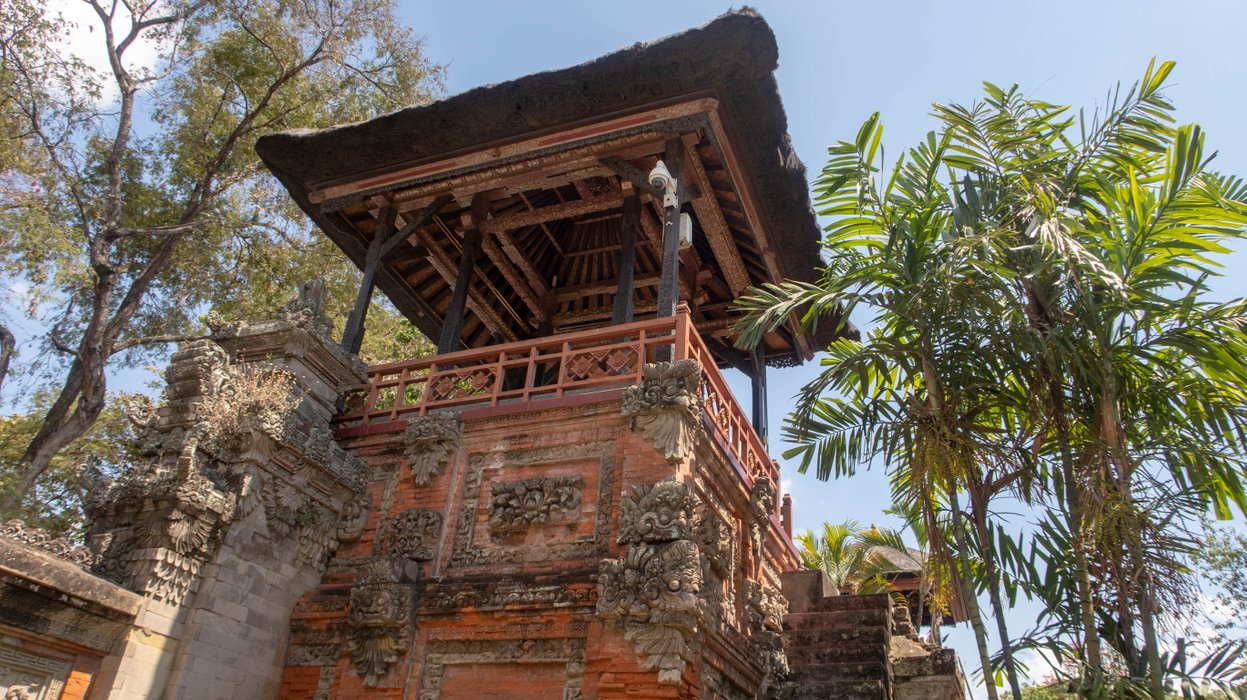 After we declared our independence, the maintenance of this museum was taken over by the government. It seems that they have been doing a great job in preserving the legacy of Balinese culture.